A Bit About Me As A Portrait Photographer
Have you ever seen the show "Psych"? It's about a man who pretends to be a psychic detective, but actually is able to solve crimes using his outstanding observation skills. What seem to be insignificant details naturally stand out to him. This is how I've felt all my life. I notice things all day, every day, that are beautiful. No, I don't use my observations to solve crimes, but I do love to capture them on camera. My eye is drawn to find beauty in the ordinary. It may be some bark on a tree, a small flower in a crack in the sidewalk, or the sun peering through some branches. Anyone who has ever dared to accompany me on one of my road trips knows the drill: "Ooh, look!" / Car screeches to a stop / Andrea gets out of car and finds object that caught her eye / Andrea photographs said object until she feels completely satisfied/Andrea gets back in car, smiles, and continues on/Andrea repeats over and over again until passenger threatens to
drive away without her during one of these stops.
I started becoming interested in photography as a young child, and my curiosity and passion grew along with me. After shooting my first wedding, I was hooked. To put it simply, I'm in love . . . with love. When I'm photographing a wedding, I'm not just there to capture the event, I'm there to create a visual of your love story. And those little . . . "ordinary" moments – those are the ones that you won't want to miss. The groom laughing with his groomsmen about their bachelor days before they don their tuxes, the father of bride with a tear in his eye after he gives his baby girl away, the grandmother who sits quietly with a gleam in her eye as she watches the newly married couple dance their first dance – they are all moments that vanish quickly, but ones that I hope to be able to give back to you in a photograph.
You don't make a photograph just with a camera. You bring to the act of photography all the pictures you have seen, the books you have read, the music you have heard, the people you have loved." -Ansel Adams

Some Additional Facts
I am married to Steve, the love of my life. Our son, Zane, was born in March of 2014. My favorite color is pink. I have a pet Ball Python named Houdini. I've lived in 5 states. I was on the wrestling and the fencing team in High School. I have a BA in Christian Education and Biblical Studies. I've driven cross-country twice. I donate blood and platelets. I have a deathly fear of spiders. I lived in Southern France for 3 months and hope to move back there one day. I wear flip-flops year round. I was voted 'Best Personality' in High School, and 'Best Laugh' in College. I have 7 siblings and 2 step-siblings. My favorite movie is the Princess Bride.  I love Jesus!  Now that you know all about me, I can't wait to meet YOU!!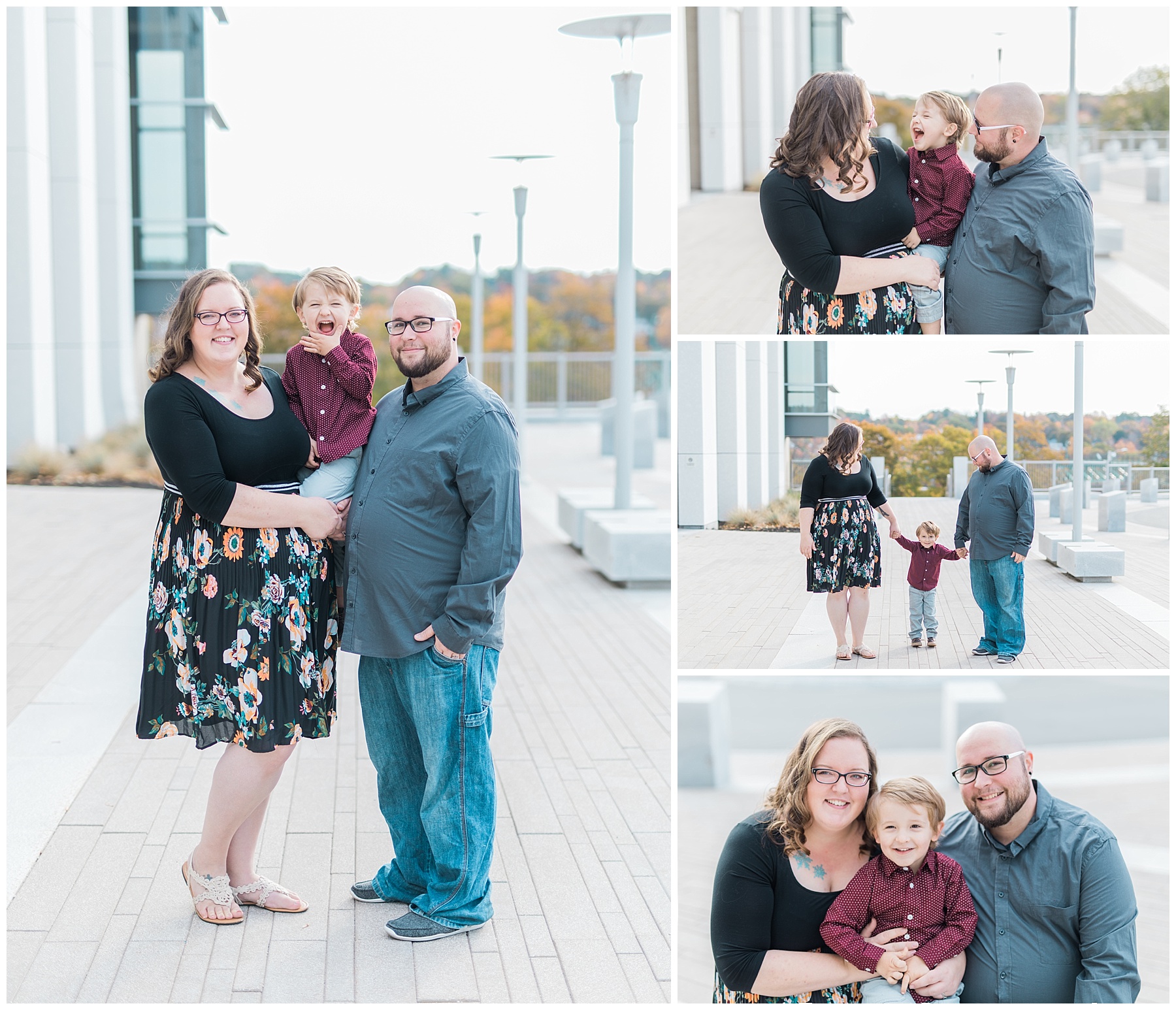 [/village_column]
[/village_wrapper]