A Bit About Me As A Portrait Photographer
My eye is drawn to find beauty in the ordinary. I started becoming interested in photography as a young child, and my curiosity and passion grew along with me. One of my favorite memories as a child was going to pick up our prints from the grocery store print lab. My Mom would wait until there was a sale, and then bring in 25 or 30 rolls at a time. After picking up the prints, we would sit in the grocery store parking lot, in the car with my siblings, and go through hundreds of photos together, laughing and taking out our favorites to keep in our room. When I was around 21, I bought my first "real" DSLR camera. After shooting my first wedding at 23, I was hooked. I'm drawn to light. You'll notice in my photographs that I love my subjects to be surrounded by light, and I will go to the ends of the earth to find the right light for a photograph! After photographing over 100 weddings now, I bring along with me an experienced eye, yet I always get excited when I show up to every wedding! I still get butterflies in my stomach when I think about all the amazing photographs I will take that day, and I feel so honored to be chosen as your photographer!
You don't make a photograph just with a camera. You bring to the act of photography all the pictures you have seen, the books you have read, the music you have heard, the people you have loved." -Ansel Adams

Fun FAQ about me!
I am married to Steve, the love of my life. Our son, Zane, was born in 2014. My favorite color is rose-gold. I have a pet Ball Python named Houdini. I'm obsessed with all things Christmas. I was on the wrestling and the fencing team in High School. I have a BA in Christian Education and Biblical Studies. I love all things flower print! I've driven cross-country twice. I love donating blood and platelets. I have a deathly fear of spiders. I lived in Southern France for 3 months love traveling. I wear flip-flops year round. I was voted 'Best Personality' in High School, and 'Best Laugh' in College. I have 7 siblings and 2 step-siblings, which include a teacher, a lawyer, a diving instructor, and a millwright. My favorite movie is the Princess Bride.  I love Jesus!  Now that you know all about me, I can't wait to meet YOU!!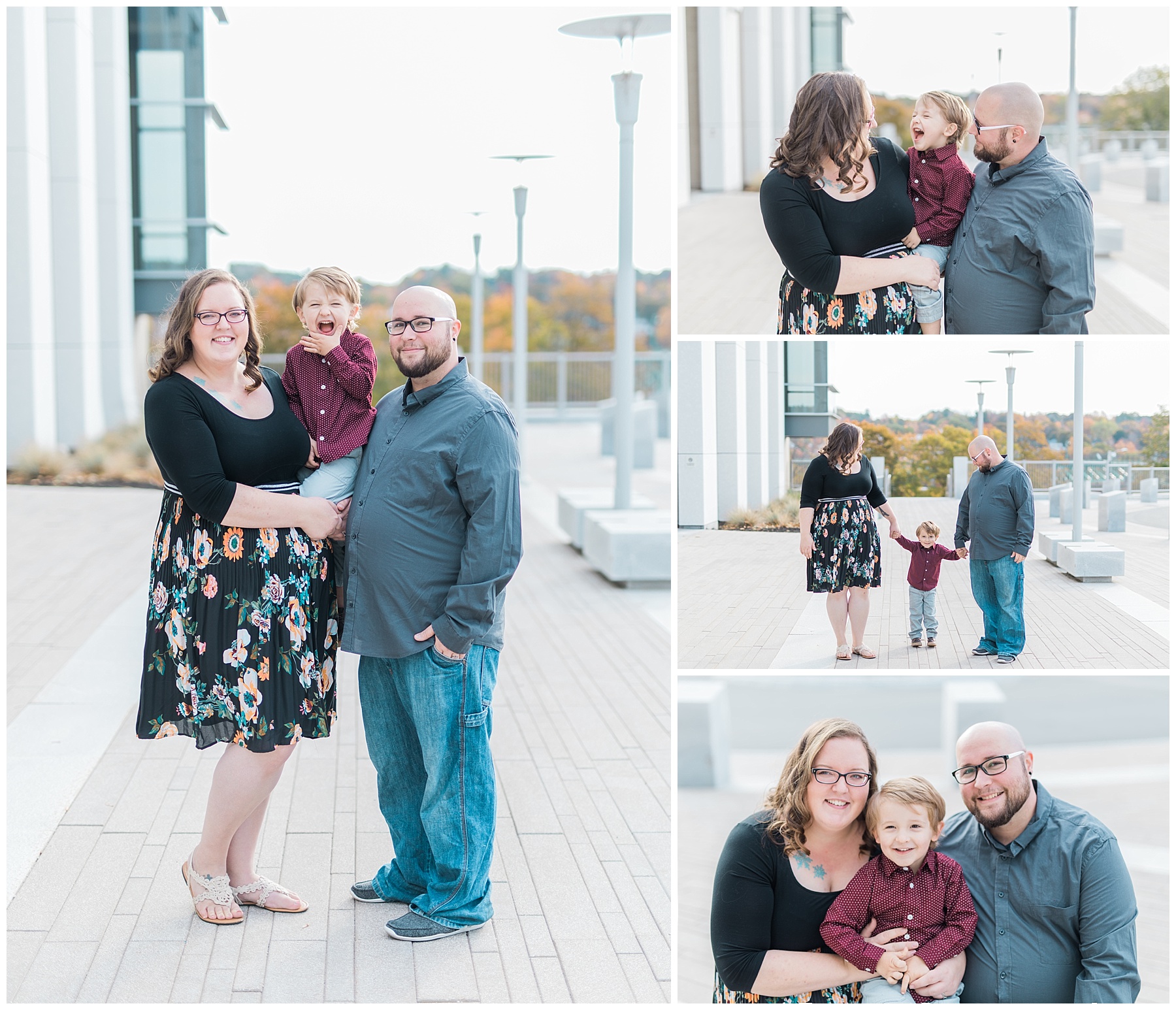 [/village_column]
[/village_wrapper]