A Bit About Me As A Portrait Photographer
My eye is drawn to find beauty in the ordinary. I started becoming interested in photography as a young child, and my curiosity and passion grew along with me. One of my favorite memories as a child was going to pick up our prints from the grocery store print lab. My Mom would wait until there was a sale, and then bring in 25 or 30 rolls at a time. We would sit in the car with my siblings and go through hundreds of photos together, laughing and taking out our favorites to keep in our room. When I was around 21, I bought my first "real" DSLR camera. After shooting my first wedding at 23, I was hooked. To put it simply, I'm in love . . . with love. When I'm photographing a wedding, I'm not just there to capture the event, I'm there to create a visual of your love story. And those little . . . "ordinary" moments – those are the ones that you won't want to miss. The groom laughing with his groomsmen about their bachelor days before they don their tuxes, the father of bride with a tear in his eye after he gives his baby girl away, the grandmother who sits quietly with a gleam in her eye as she watches the newly married couple dance their first dance – they are all moments that vanish quickly, but ones that I hope to be able to give back to you in a photograph. I'm drawn to light. You'll notice in my photographs that I love my subjects to be surrounded by light, and I will go to the ends of the earth to find the right light for a photograph! After photographing over 100 weddings now, I bring along with me an experienced eye, yet I still get excited when I show up to every wedding! I still get butterflies in my stomach when I think about all the amazing photographs I will take that day, and I feel so honored to be chosen to capture the memories of such an amazing day.
You don't make a photograph just with a camera. You bring to the act of photography all the pictures you have seen, the books you have read, the music you have heard, the people you have loved." -Ansel Adams

Fun FAQ about me!
I am married to Steve, the love of my life. Our son, Zane, was born in 2014. My favorite color is rose-gold. I have a pet Ball Python named Houdini. I've lived in 5 states. I was on the wrestling and the fencing team in High School. I have a BA in Christian Education and Biblical Studies. I love all things flower print! I've driven cross-country twice. I love donating blood and platelets. I have a deathly fear of spiders. I lived in Southern France for 3 months love traveling. I wear flip-flops year round. I was voted 'Best Personality' in High School, and 'Best Laugh' in College. I have 7 siblings and 2 step-siblings, which include a teacher, a lawyer, a diving instructor, and a millwright! My favorite movie is the Princess Bride.  I love Jesus!  Now that you know all about me, I can't wait to meet YOU!!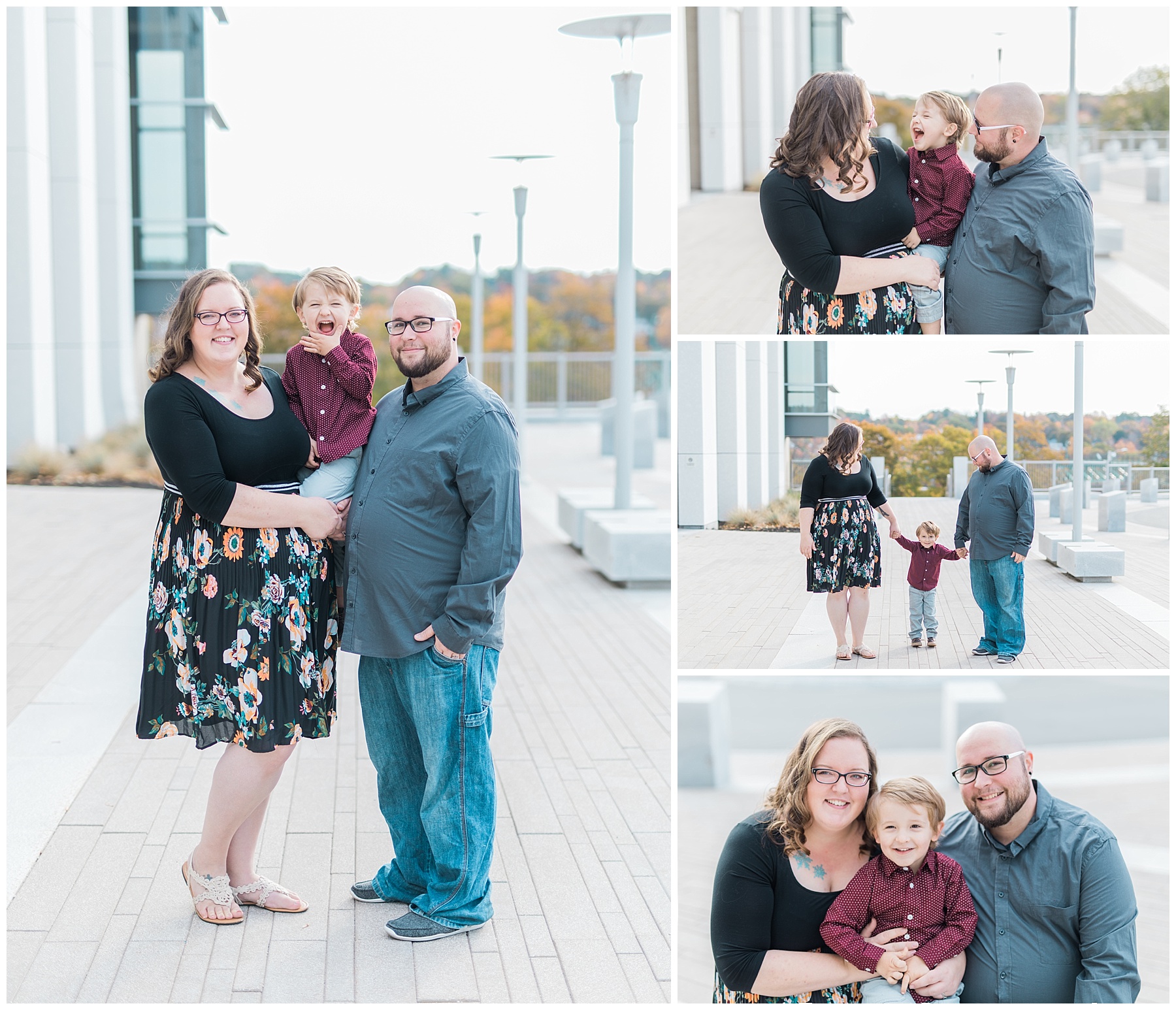 [/village_column]
[/village_wrapper]