Family Spring Mini Sessions at Augusta's Capitol Park – Part 1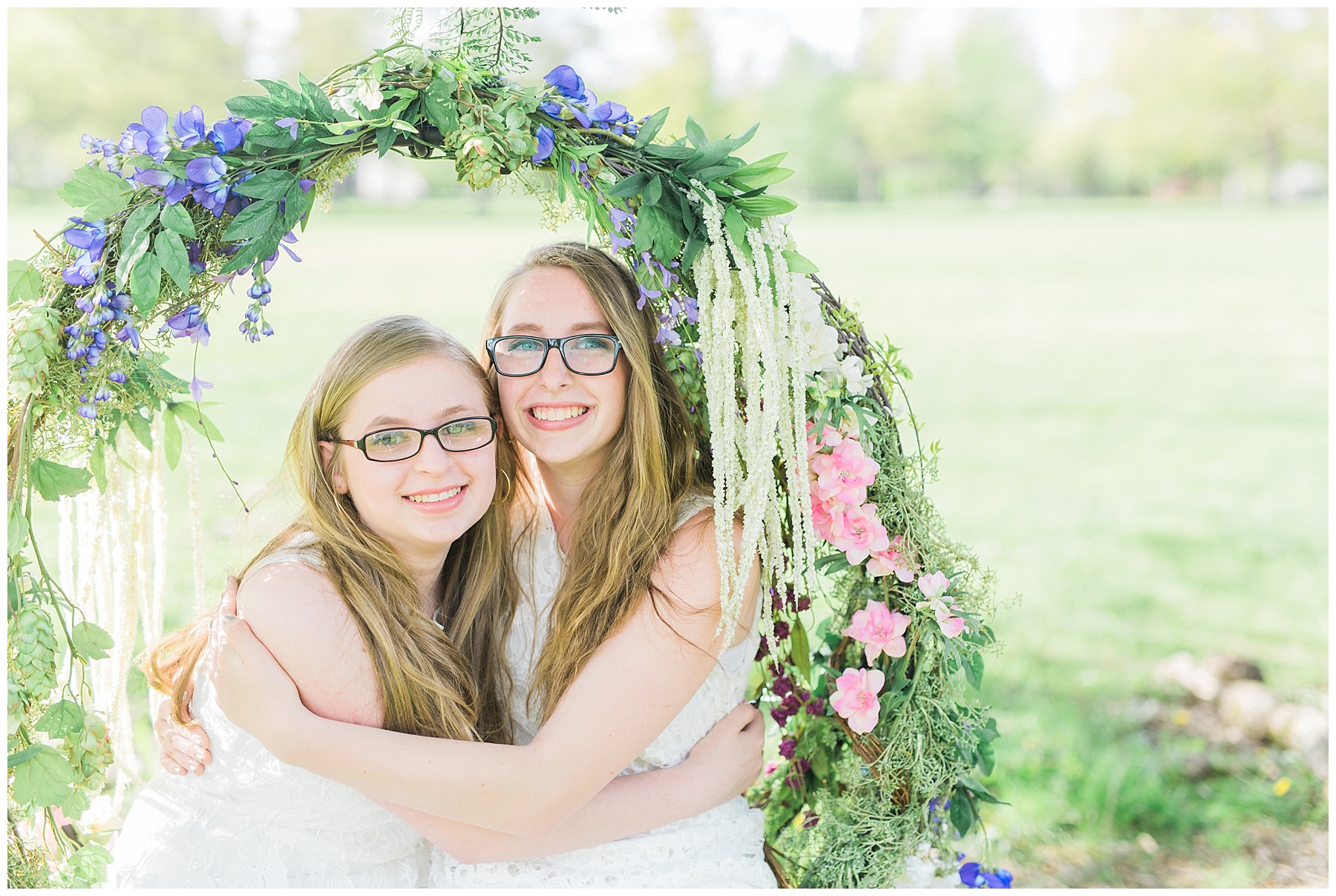 As much as I love the Winter, I was THRILLED when Spring finally arrived in May! There's something about finally having green grass, flowers blooming, and warmer weather that invigorates the soul!
I had several families sign up for Spring Mini Sessions at Capitol Park in Augusta, and I compiled my favorites from each session to share here! As a Maine family photographer, I have the honor of photographing children, Seniors, and families, as well as engaged and married couples! I love all of the fresh beautiful faces in these photos, surrounded by the beautiful colors of Spring!
I get to photograph Izzy and her family every year, and I love the amount of excitement and spunk this 3 year old has in her! She loved the floral swing and was thrilled to take some photos in it!

These two beauties below will be Seniors next year! Their Mom wanted some photos of her twin girls to remember their Junior year by, as High School can go by so fast!
I loved photographing Nicole and her two beautiful twins! They all had the sweetest way of interacting, and were more than happy to go along with my photograph suggestions! Aren't they lovely?!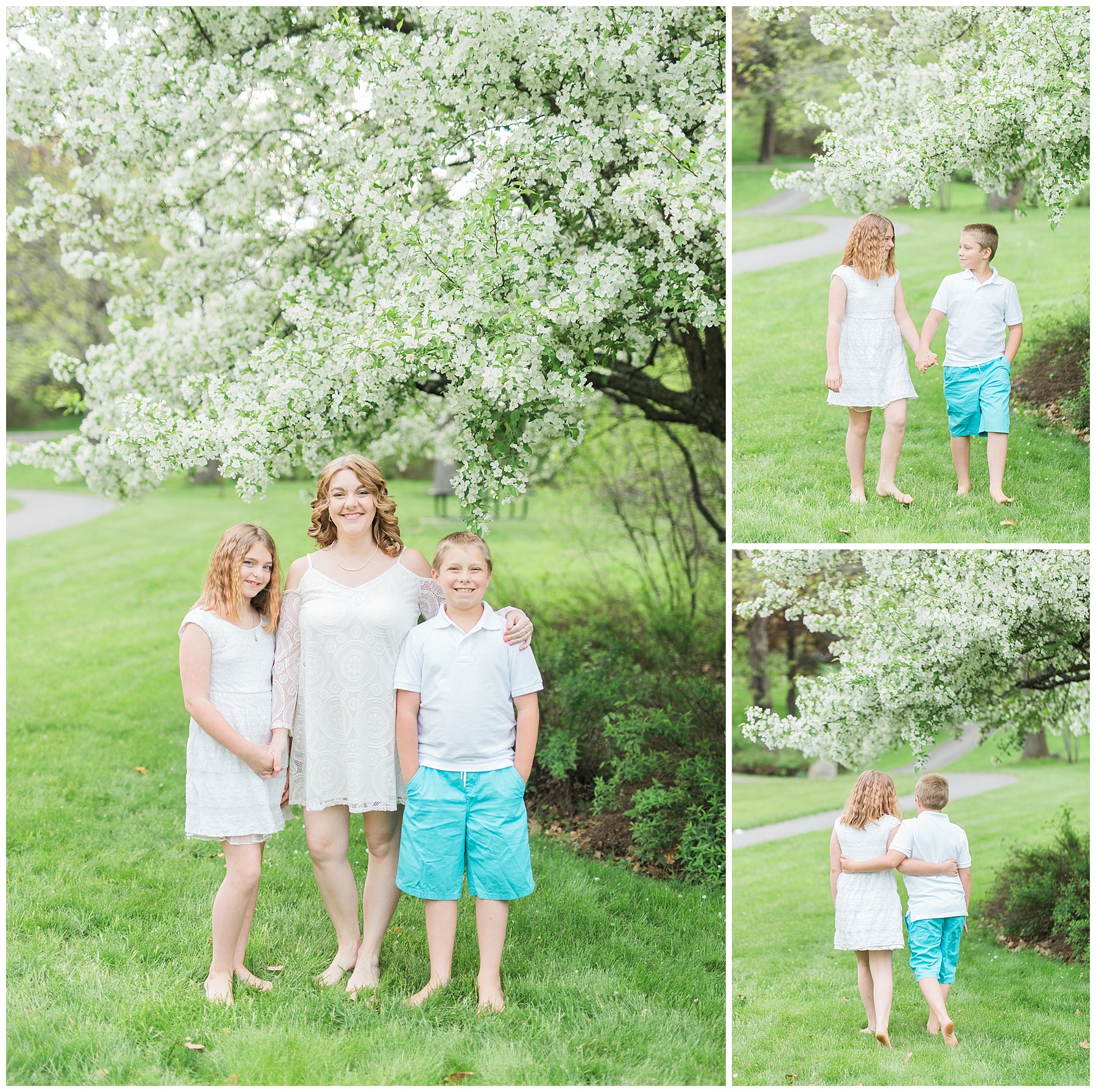 These two below have been dating for several years, but this is their first time having professional photos taken together! They were so natural and sweet in front of the camera! The tree lined paths at Capitol Park are one of my favorite areas of the park.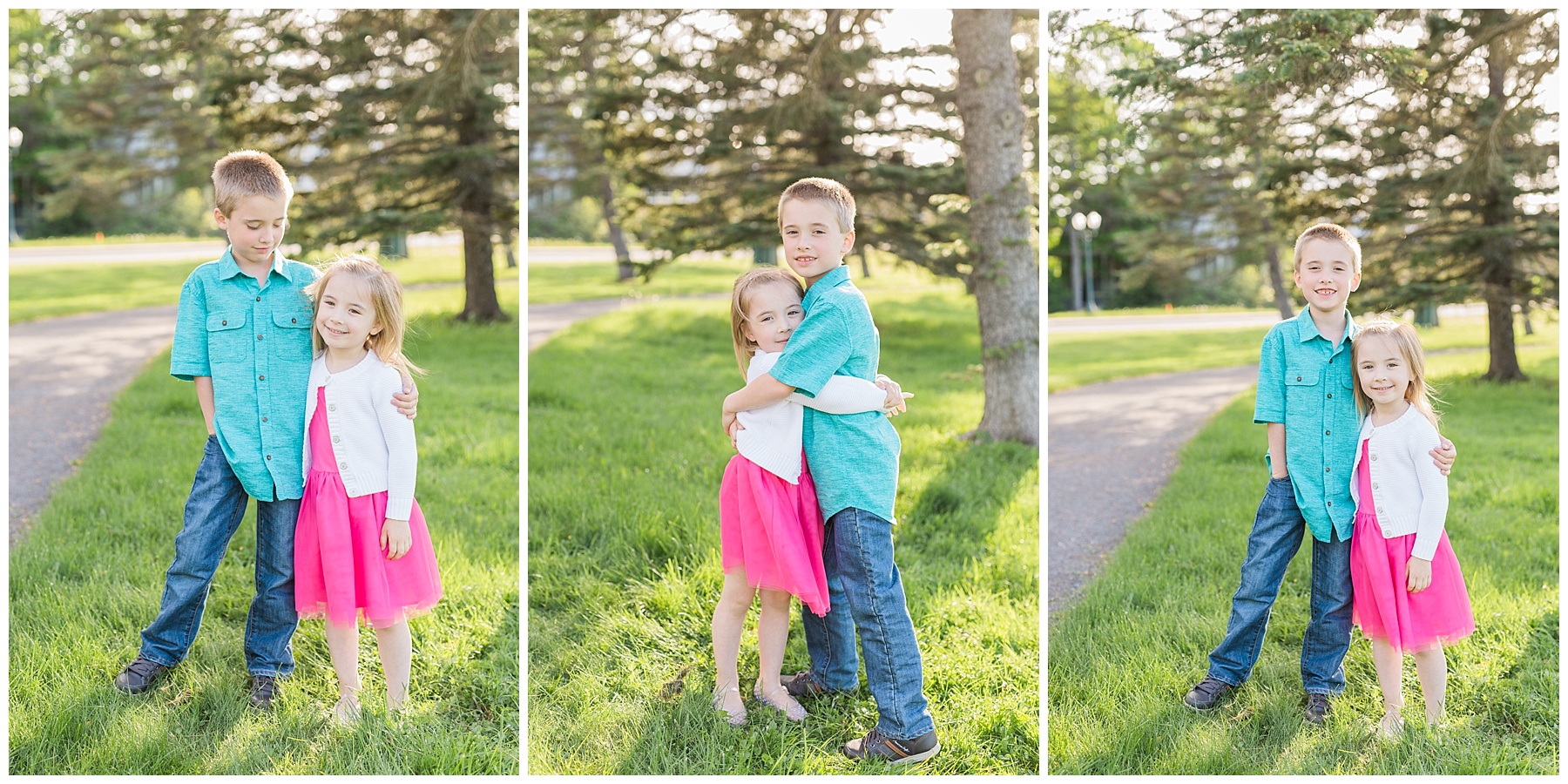 I've known this sweet girl below for the last year and a half, and she is as spunky as 3 year olds come! I'm not sure how her Mom keeps up with her, but I loved how she puts on a great smile for the camera!

I photographed the Stevens family in their home last year, so what a treat to be able to photograph them again! I love the bright colors that Laura picked out for her family here. Getting two toddlers to look at the camera is twice as difficult, but we got some great shots in the end!