Henry and Jennifer's Boothbay Railway Village Wedding | Boothbay Maine Wedding Photographer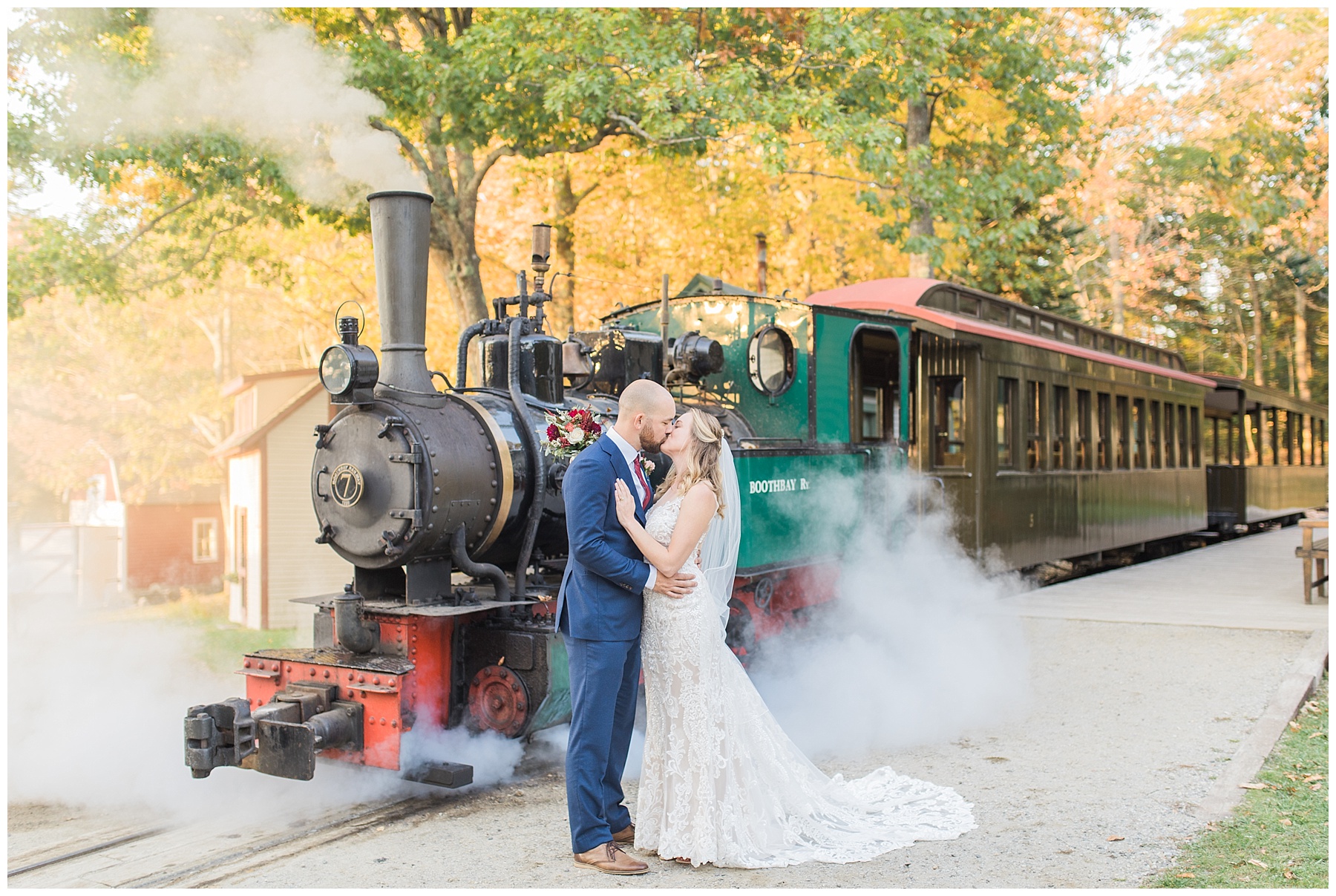 Trains, antique cars, friends and family from all over the country – wait until you see how perfect this October Boothbay Railway Village wedding was!
One February evening in 2015, Jennifer walked into Denver Beer Company, unsure what to expect when meeting Henry for the first time. They had met online, and she didn't know too much about him. She knew that he rode motorcycles, and he was about to embark on a two-year-minimum motorcycle trip across North, Central, and South Americas. Clearly, this date was going to be very casual and non-committal … but, alas, the road trip didn't last longer than the summer. Henry rode home to Denver, and the couple happily continued their relationship. They recreated their first date many times at the Denver Beer Company, but January's trip to the brewery was one to remember. Jennifer was under the impression that they were meeting friends for happy hour, but when they arrived, Henry asked Jennifer to hold something … a small box … while he "tied his shoe" (aka got down on one knee!). In that moment, the two decided to spend forever together!
I met up with Jennifer, her Mom, and her bridesmaids the morning of the wedding at the Heads of the Harbor salon in Boothbay Harbor. I found them relaxed and sipping mimosas with Jen's hair in curlers. Once everyone was dolled up, we headed over to Jen's mother's house where the girls got dressed. In the meantime, my second shooter, Trina, got to photograph the guys at The Blue Heron Inn. We all met up for the ceremony at the Boothbay Railway Village. Jennifer and Henry chose this venue for a very special reason. Jennifer's Dad had worked at the Railway Village for more than 20 years, and he unfortunately passed away 3 years ago. Jen had so many memories of the Village growing up, and couldn't imagine a better way to incorporate her Dad into her wedding than having it there! Scroll down to see all the incredible pictures from their day, and read more about all the special details!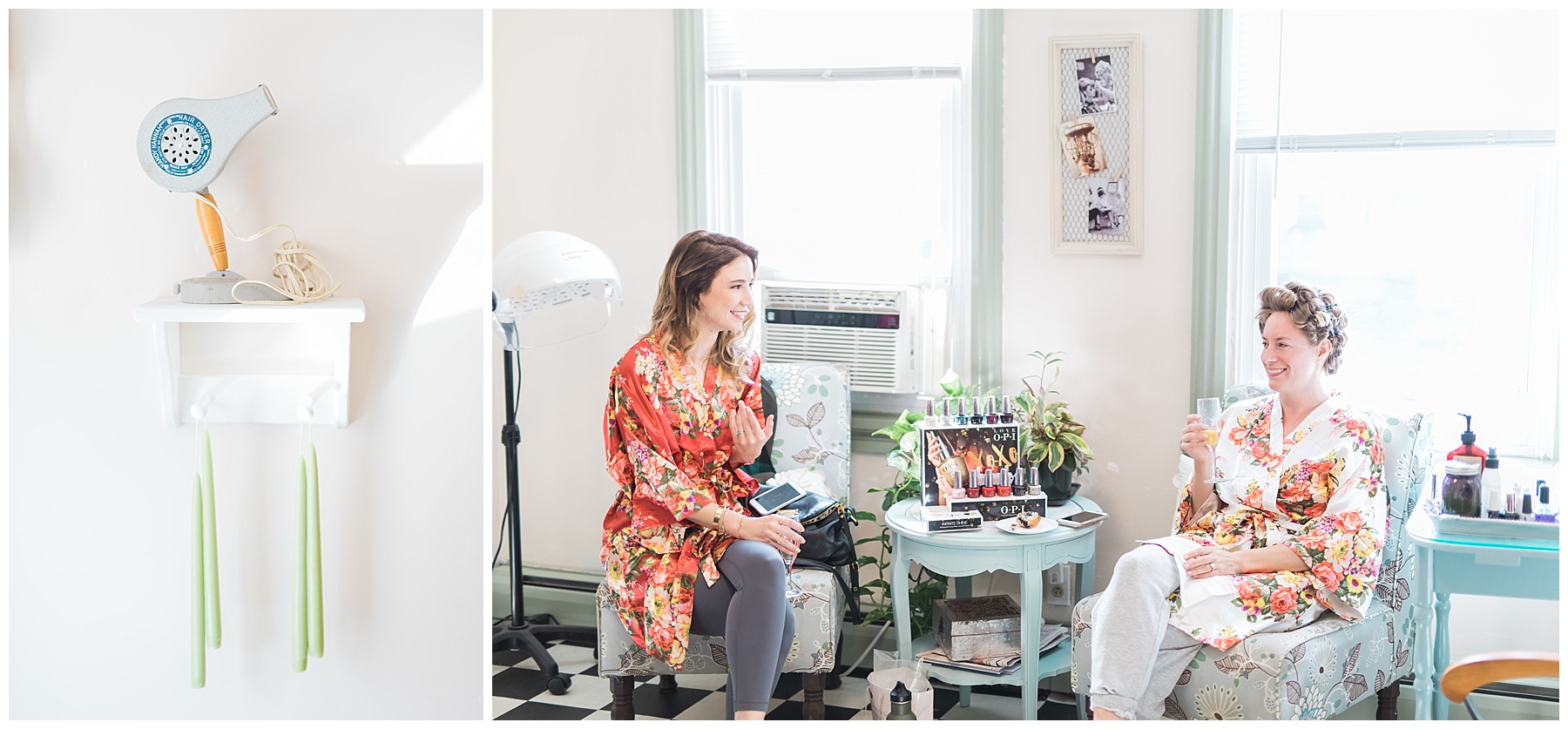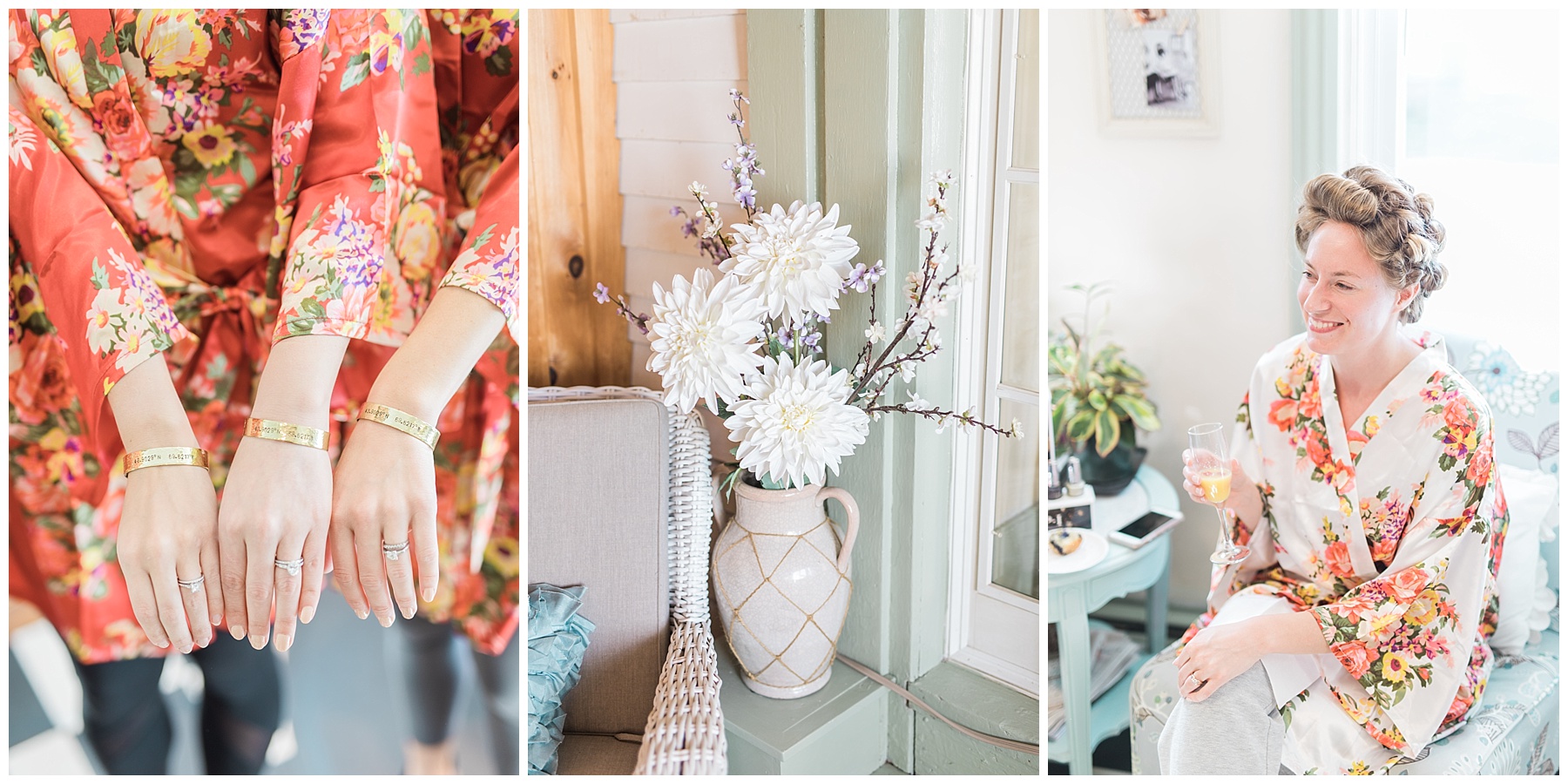 Jen gave her bridesmaids these gorgeous bracelets, which had the coordinates for the wedding on the outside, and were engraved with "I couldn't say 'I do' without you" on the inside!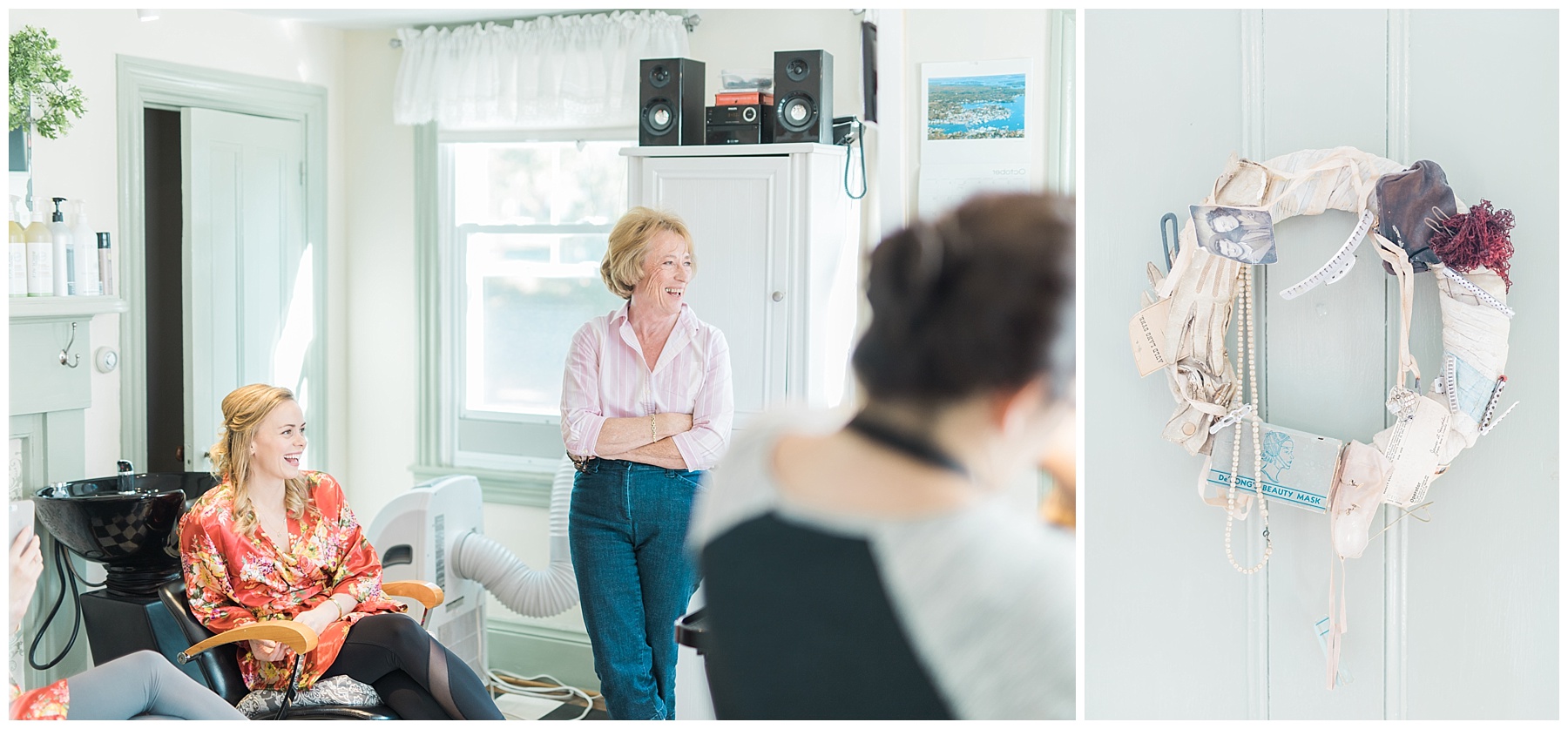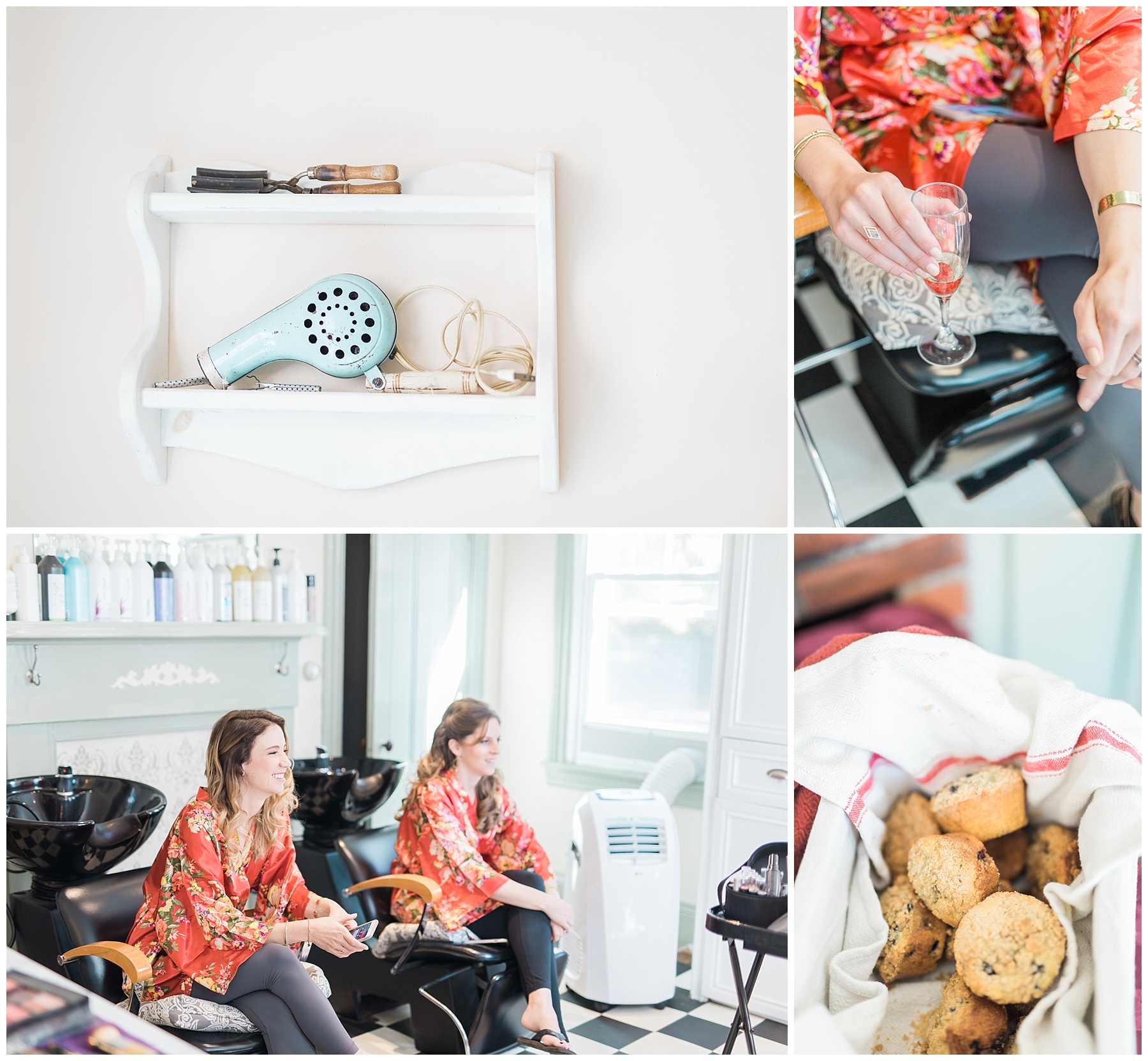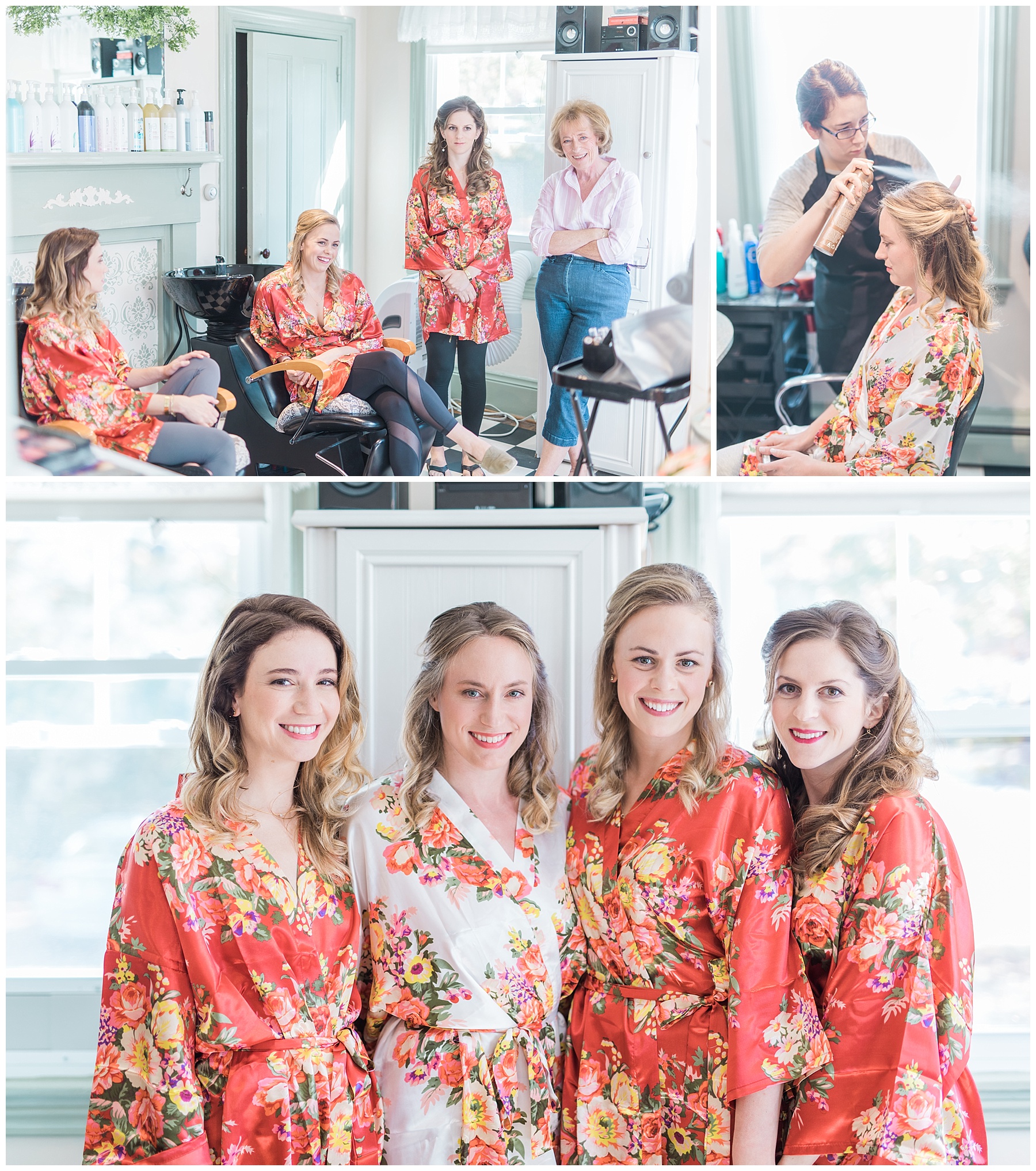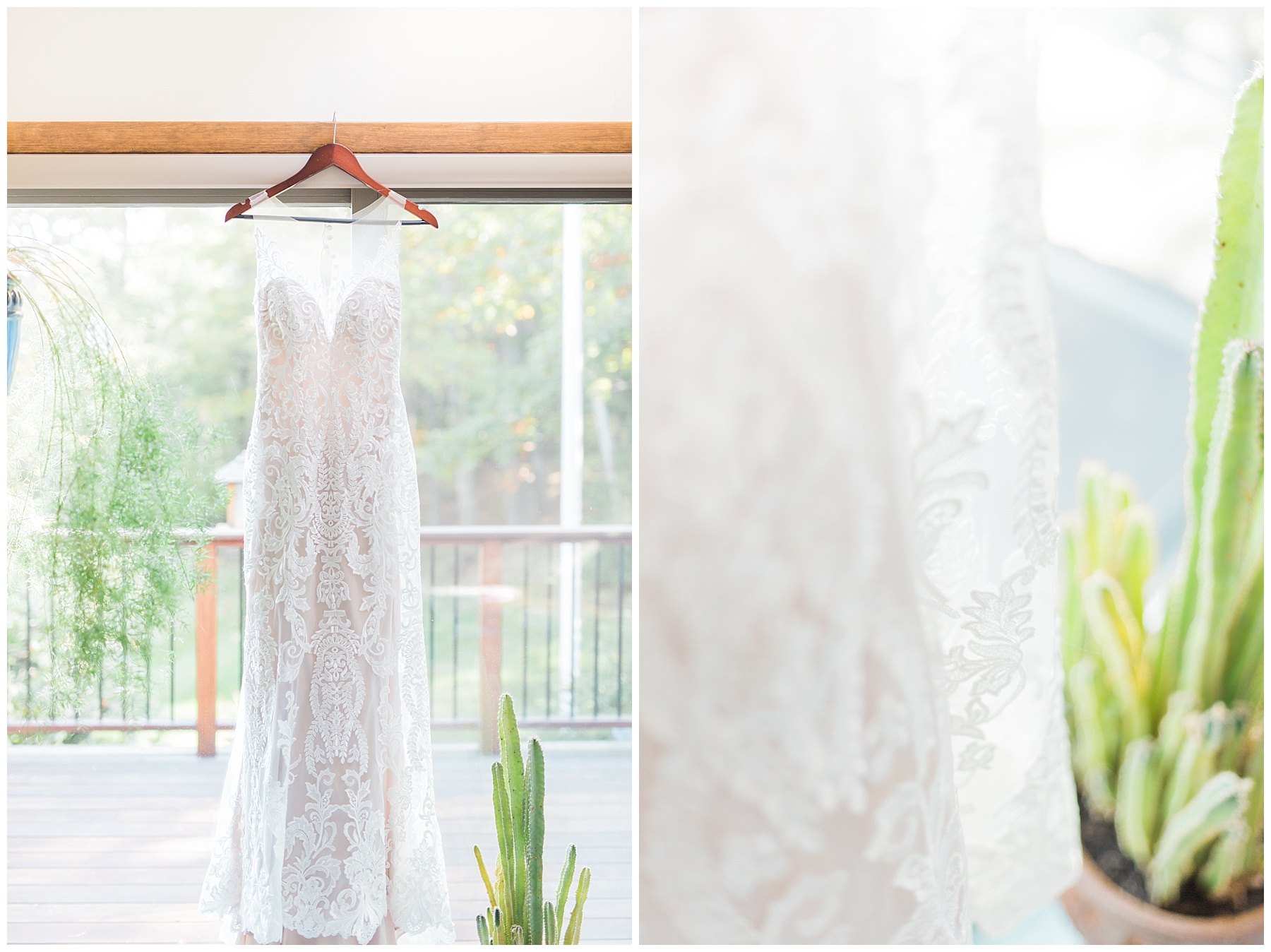 I love this invitation suite that Jennifer made herself! Simplicity at its best!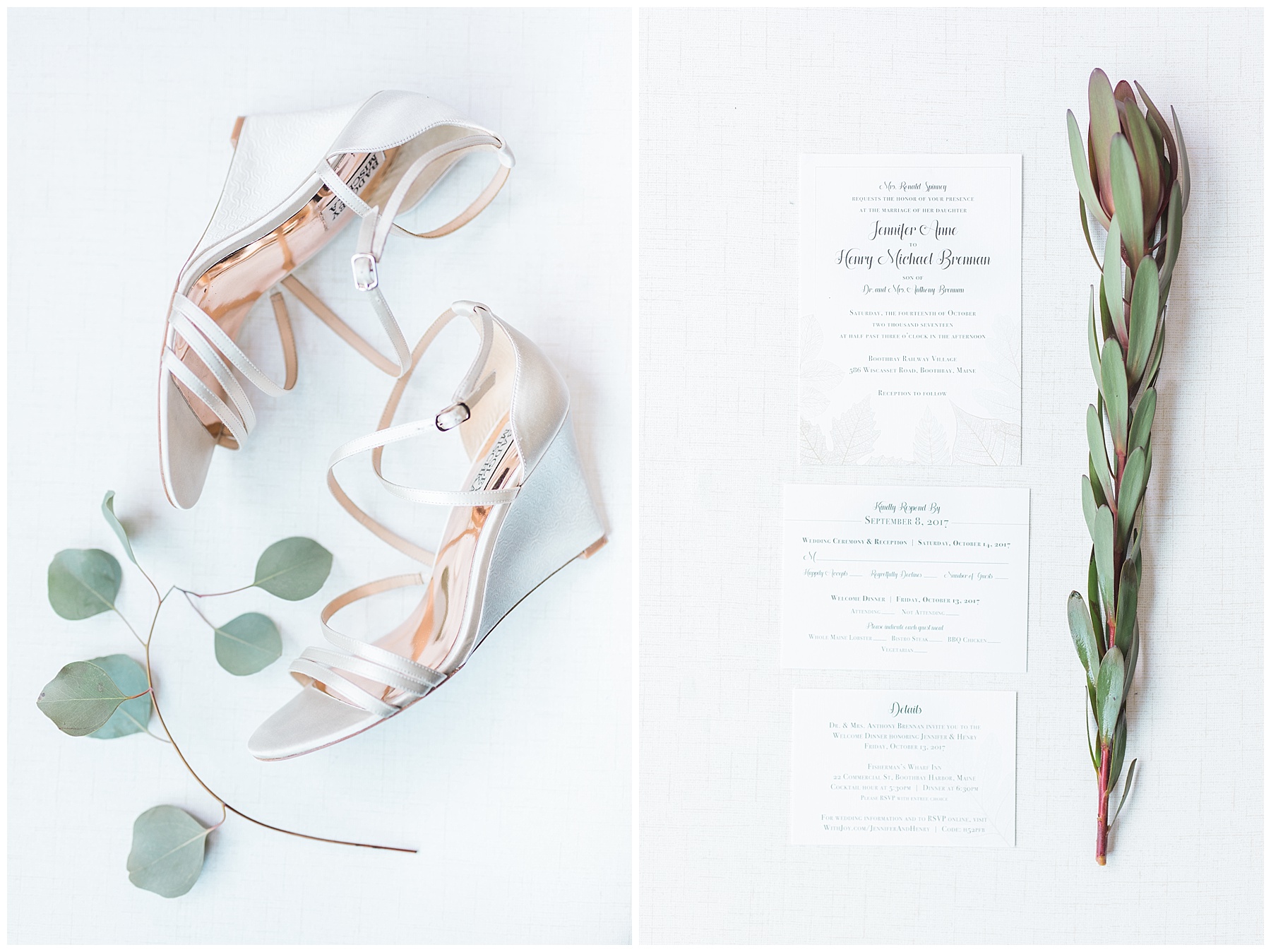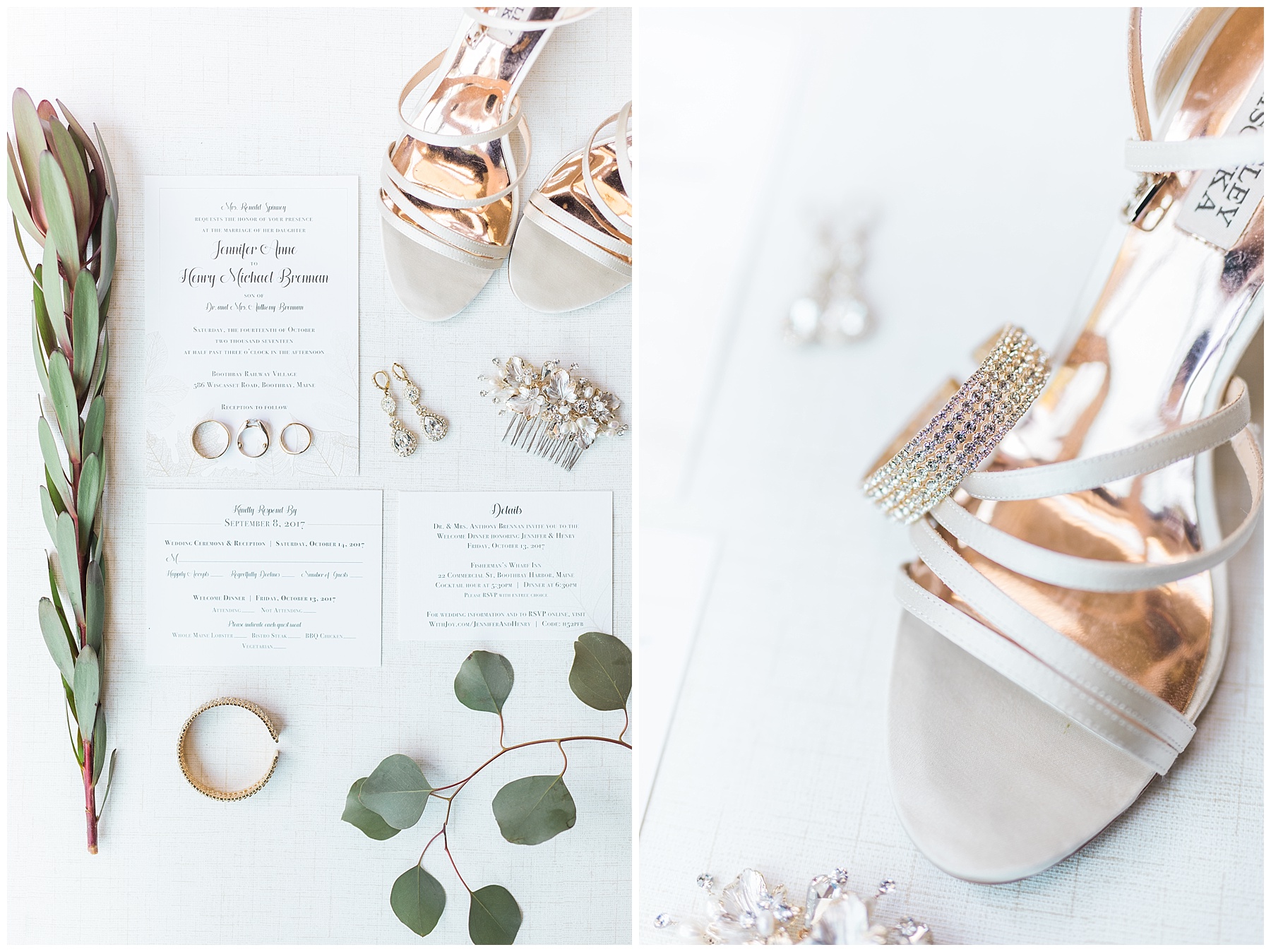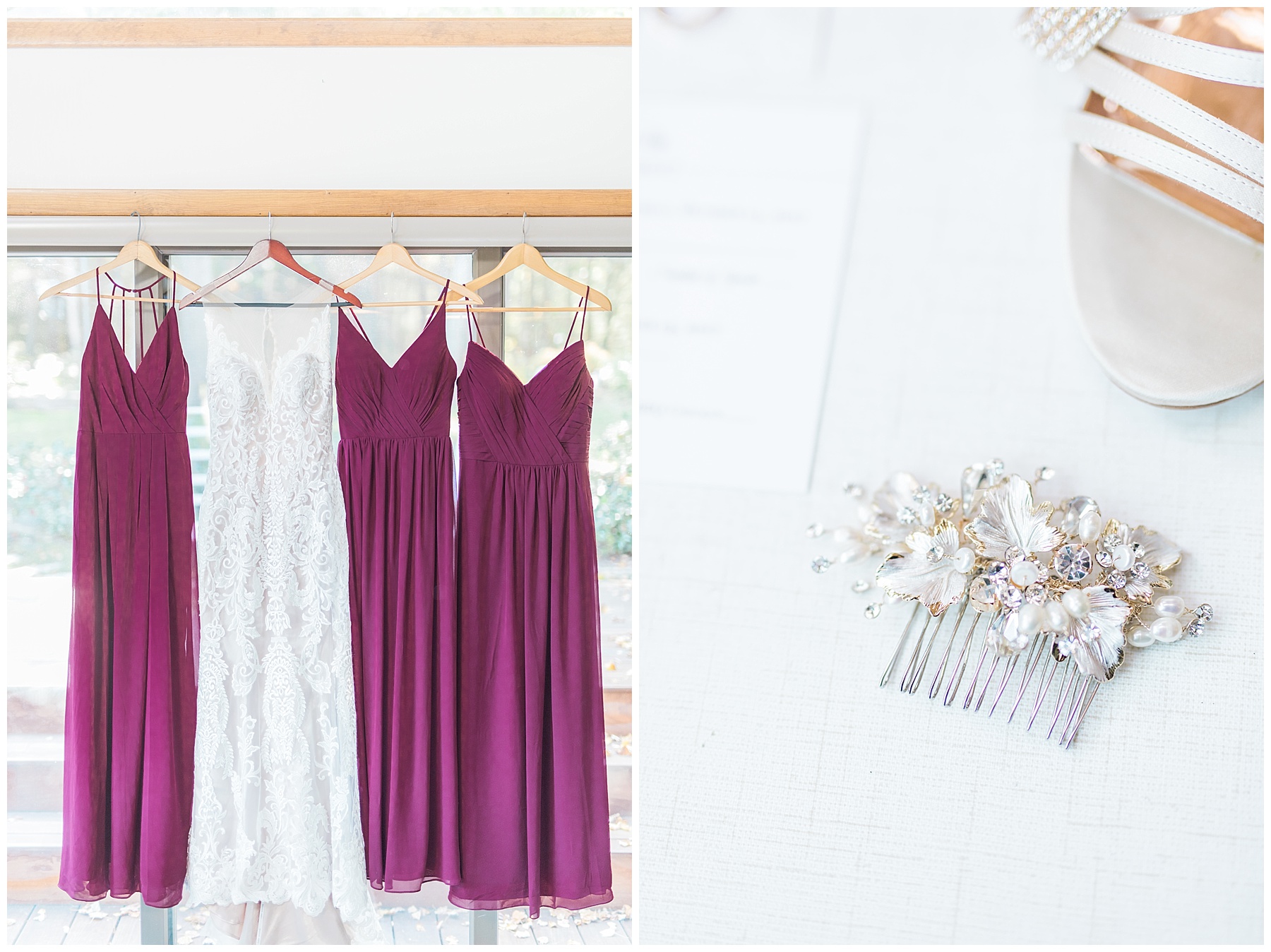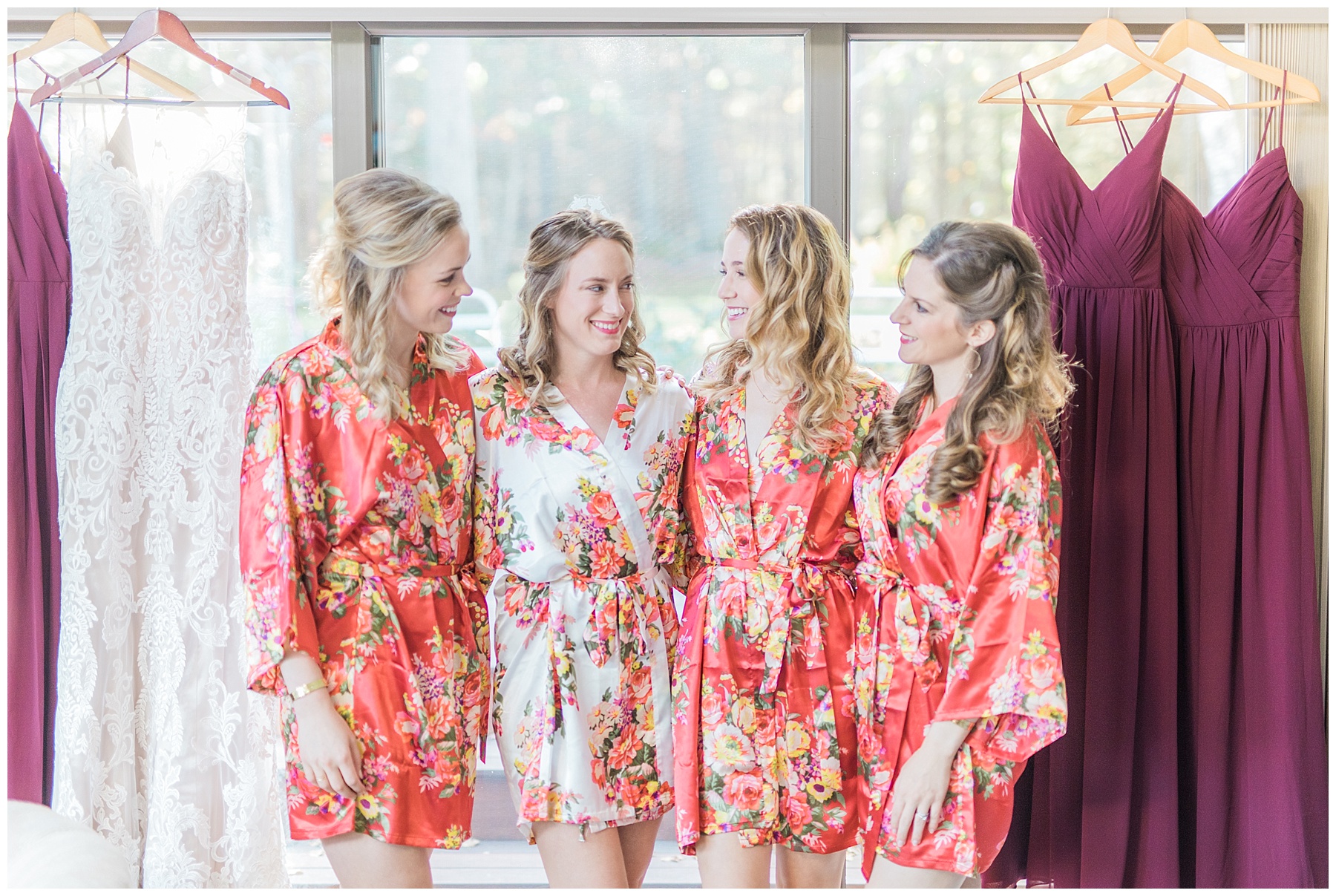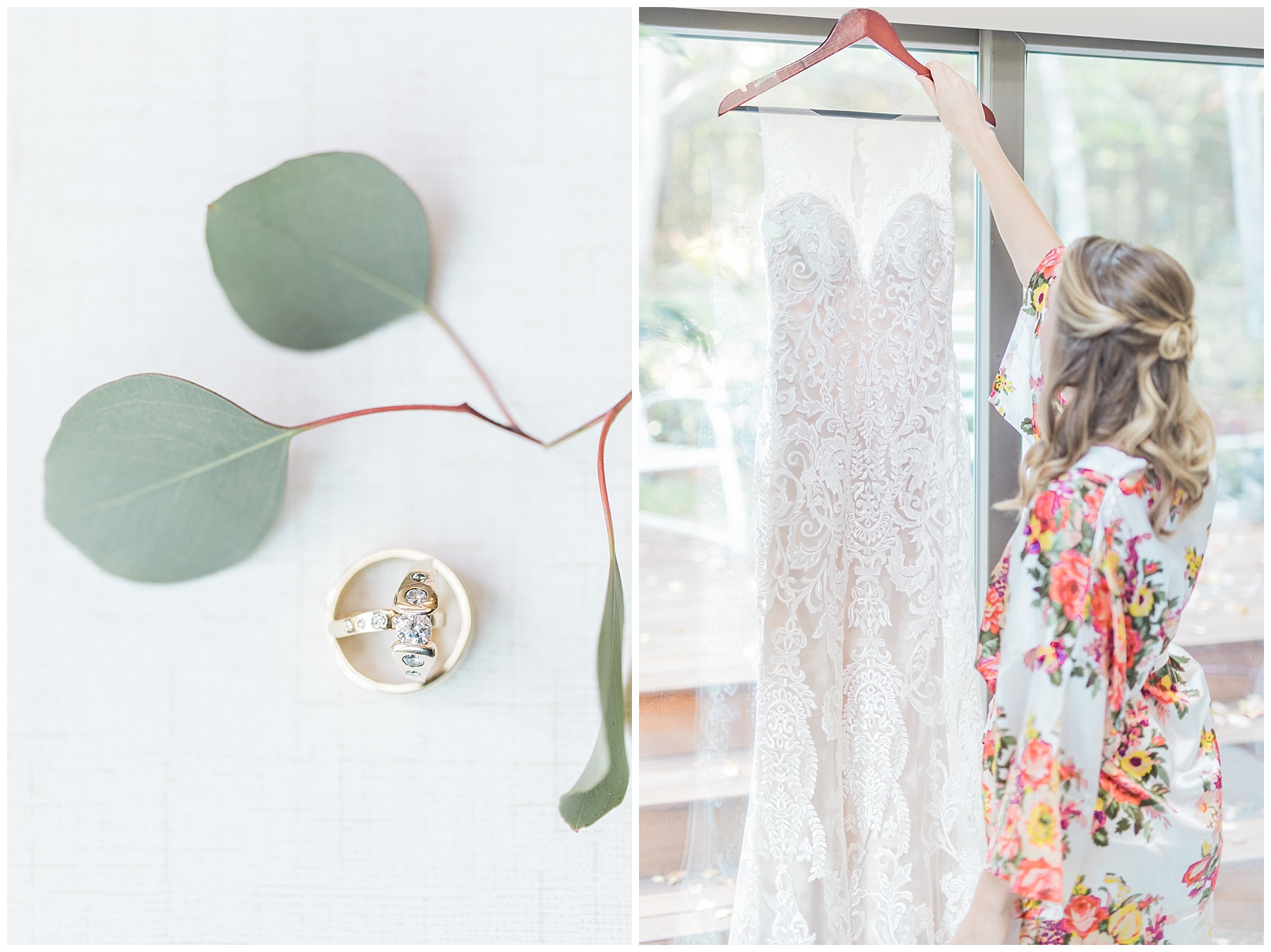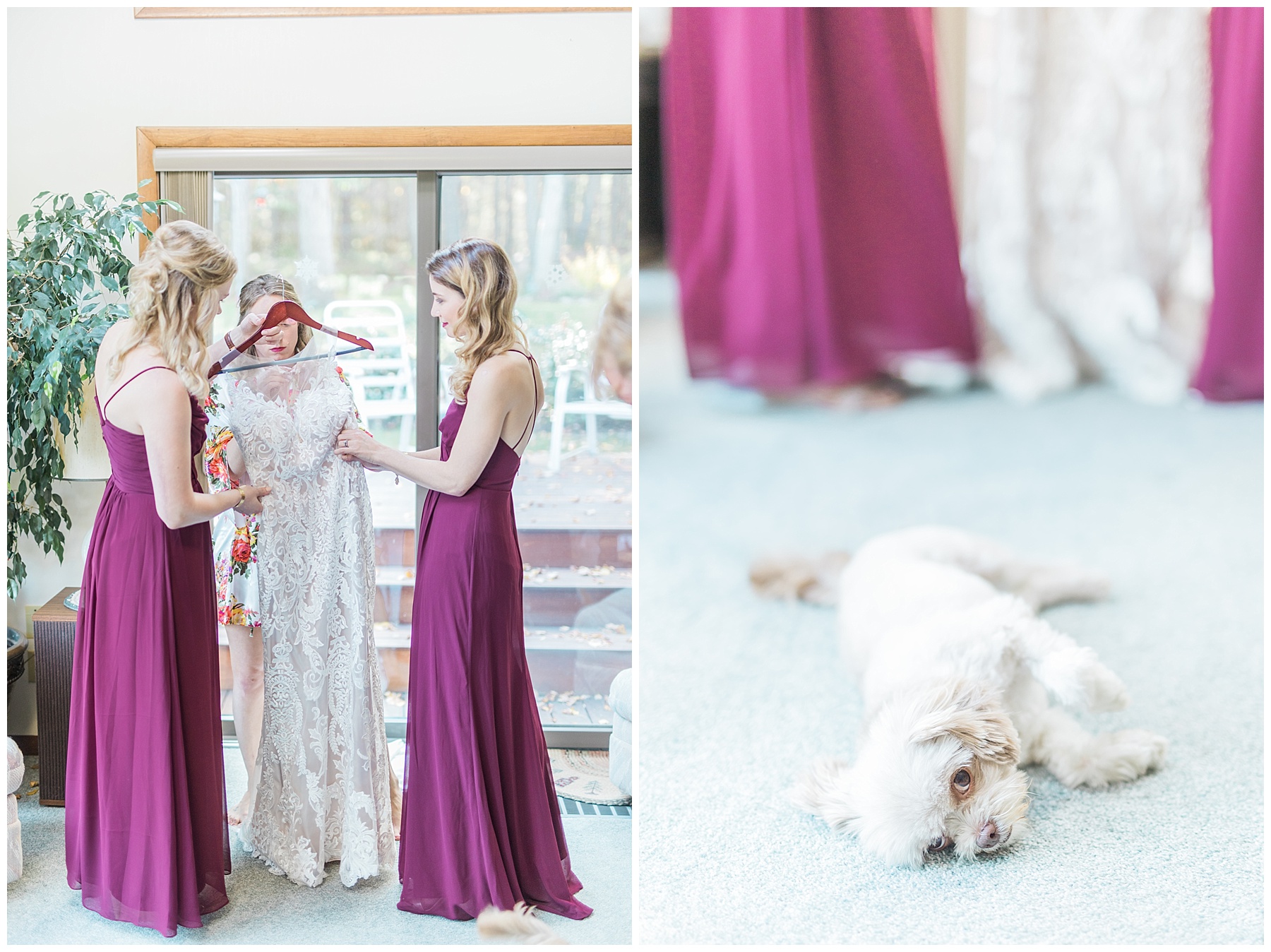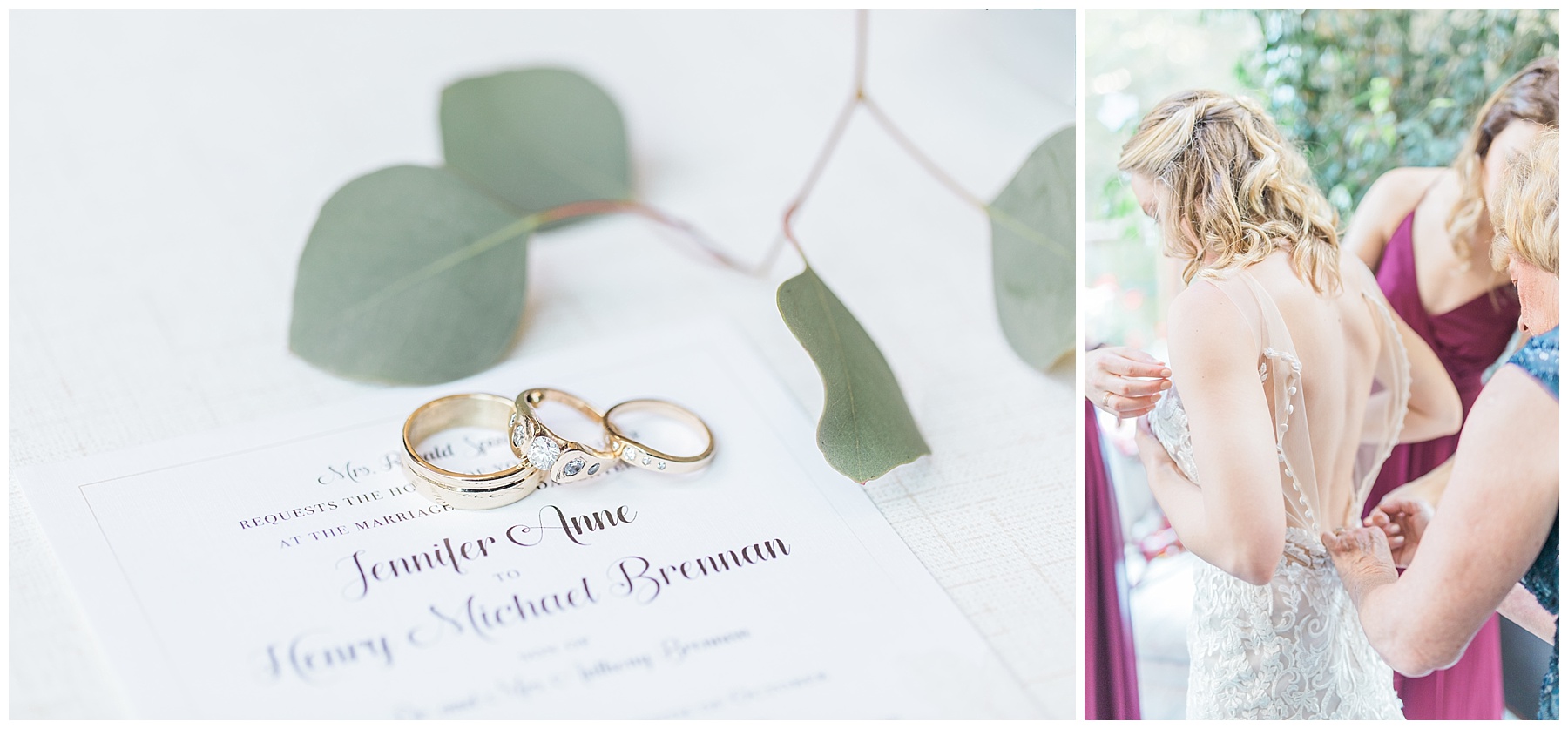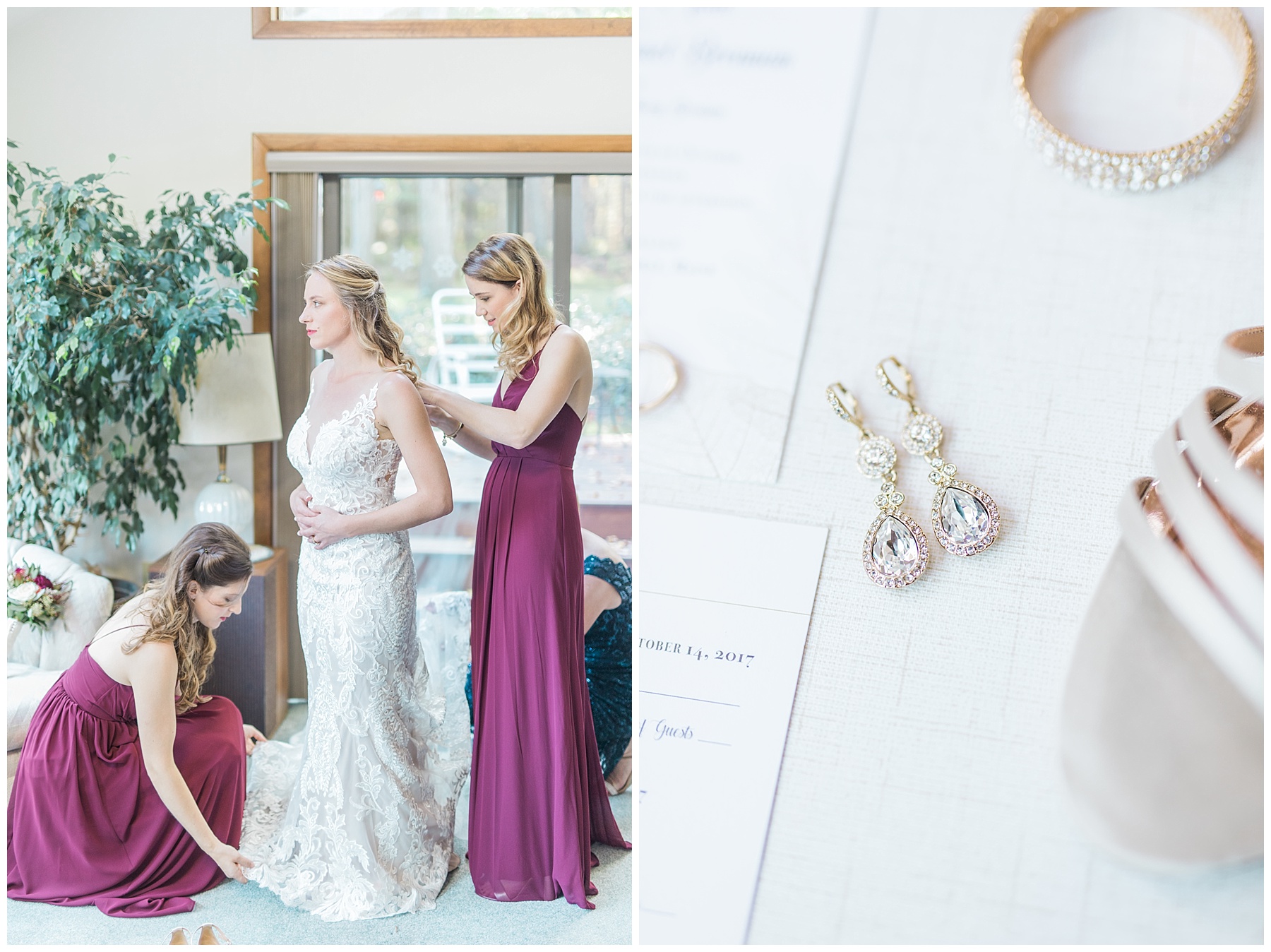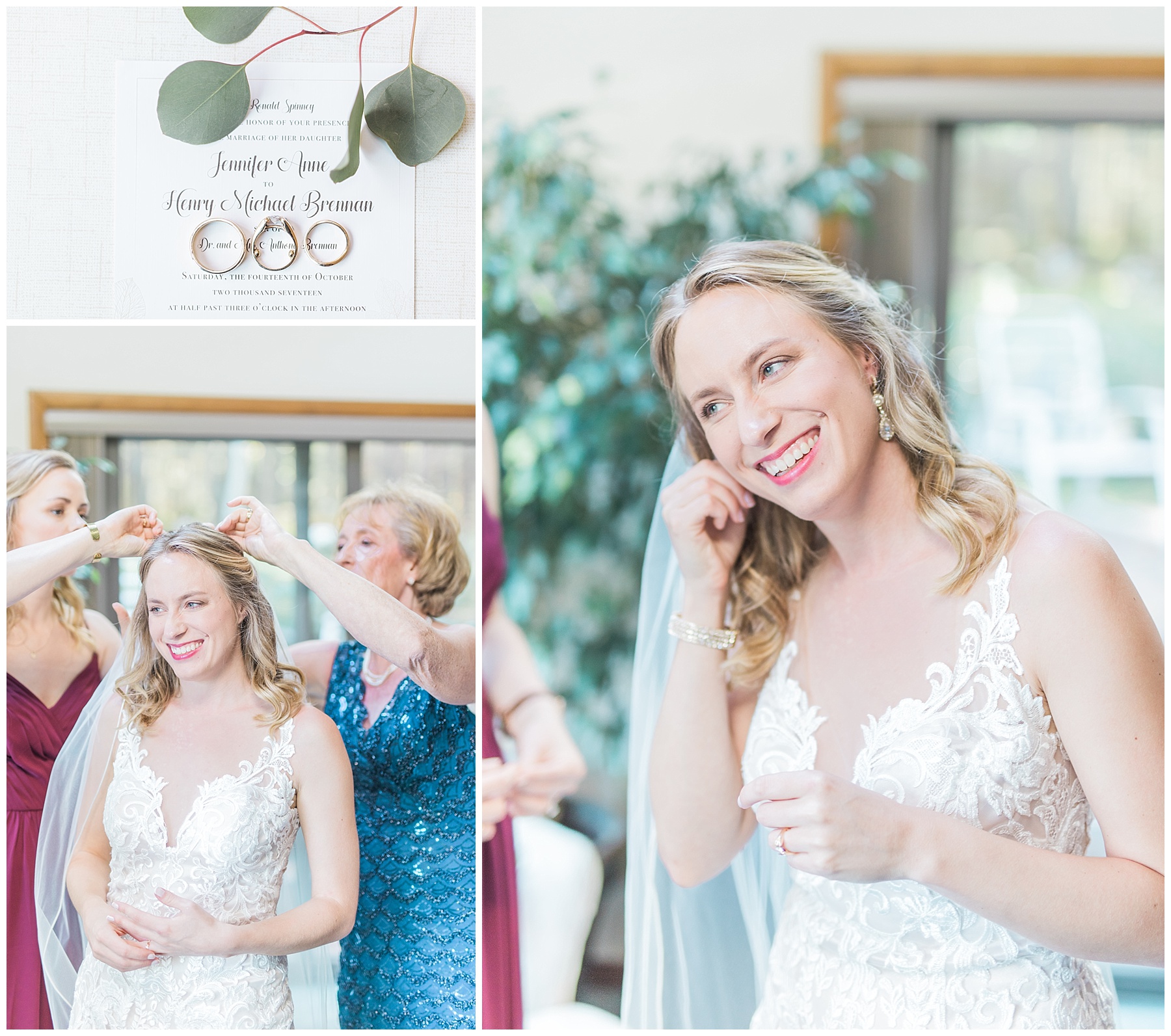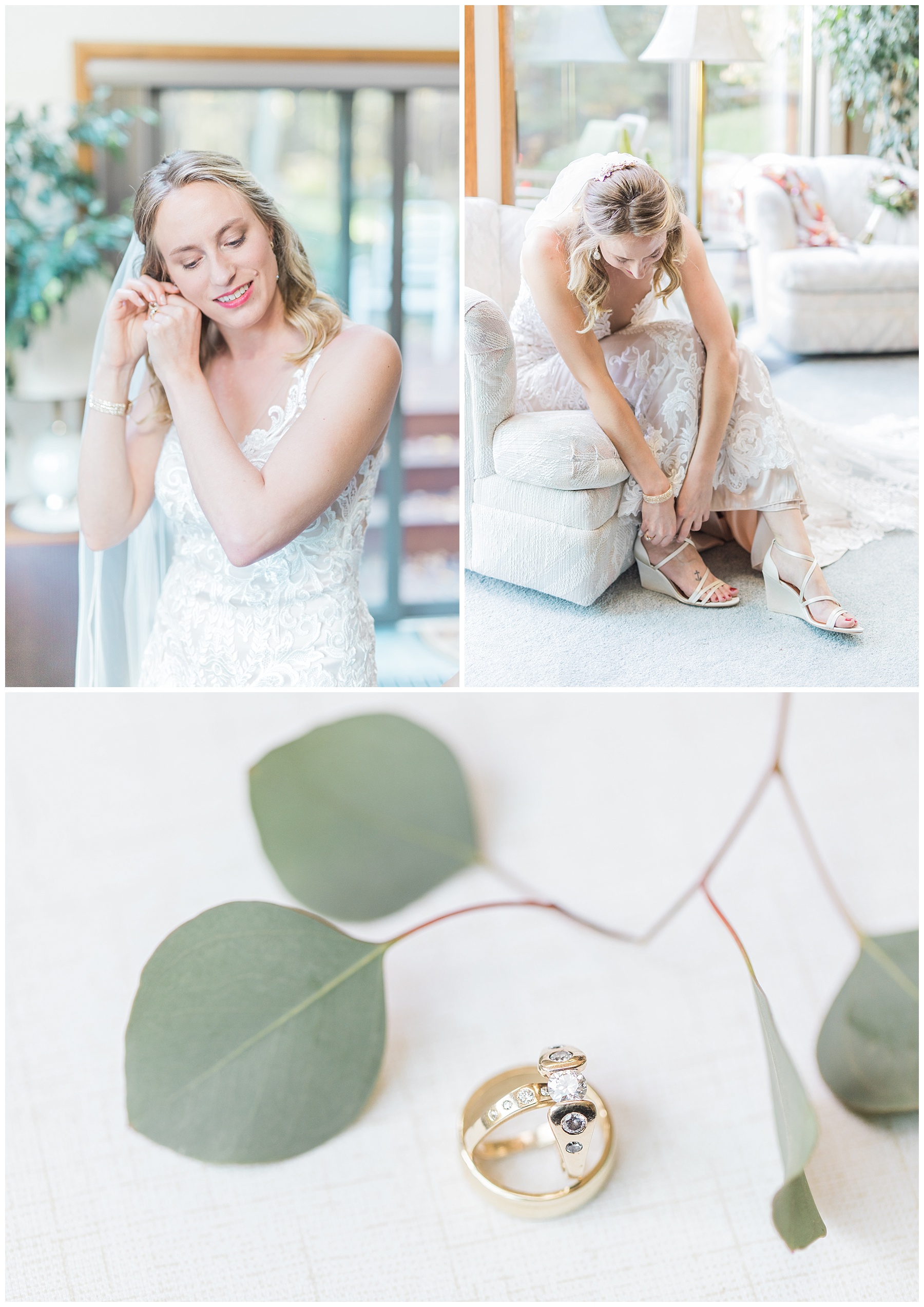 We all laughed with her Mom's dog decided to take a rest on the train of her dress, awww!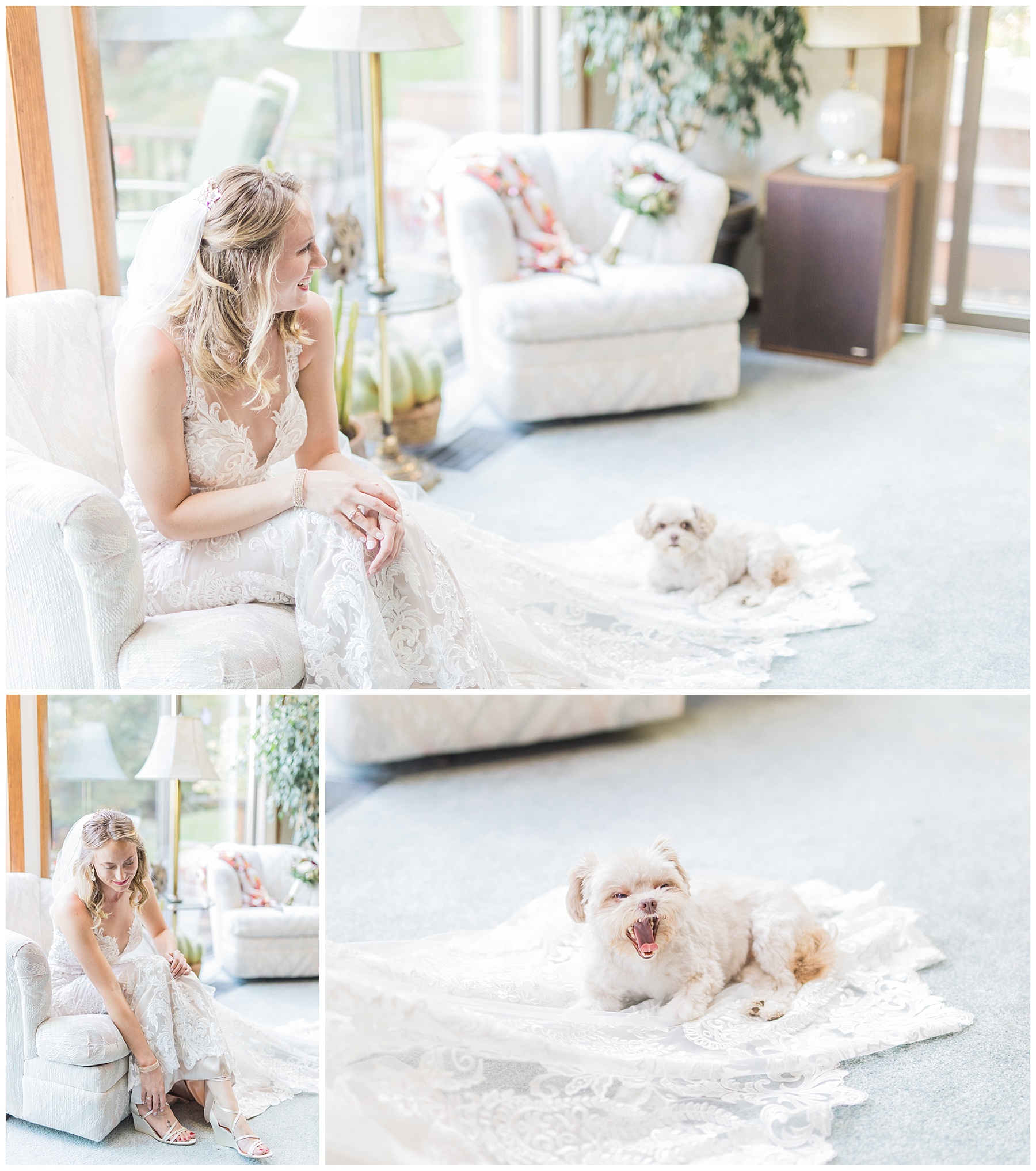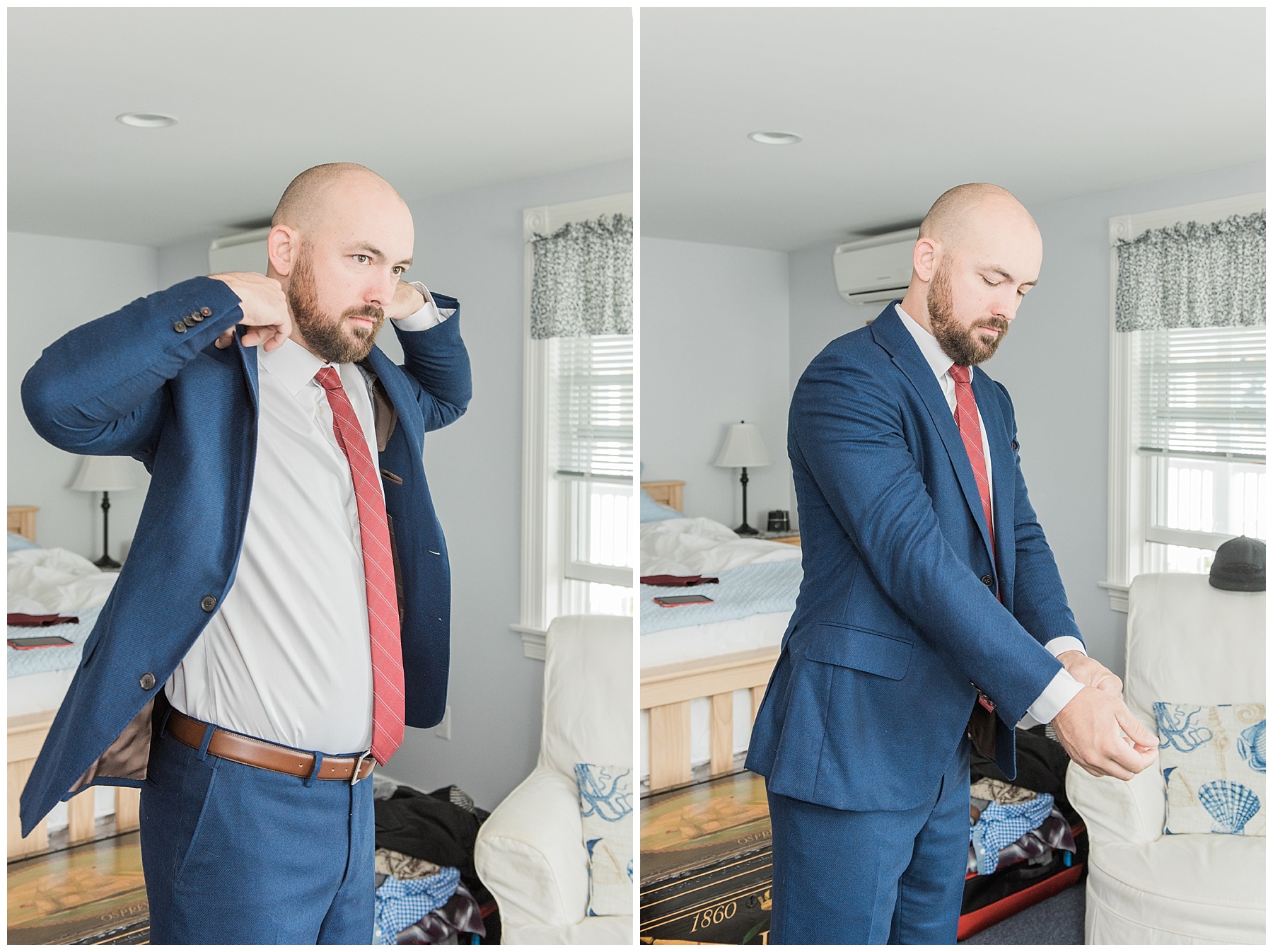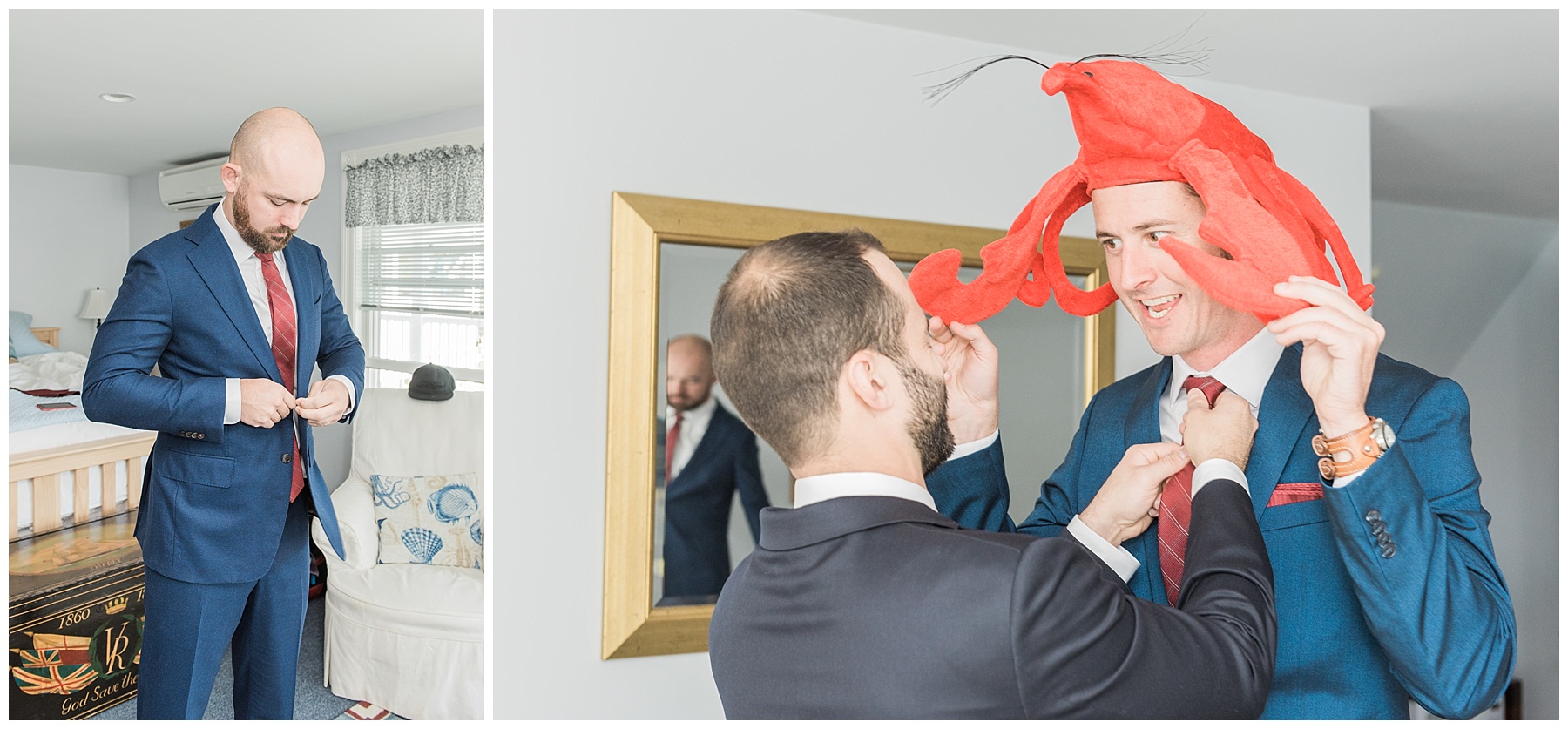 The couple has a family friend who owns some amazing antique cars! This stunning Cadillac was just one of them!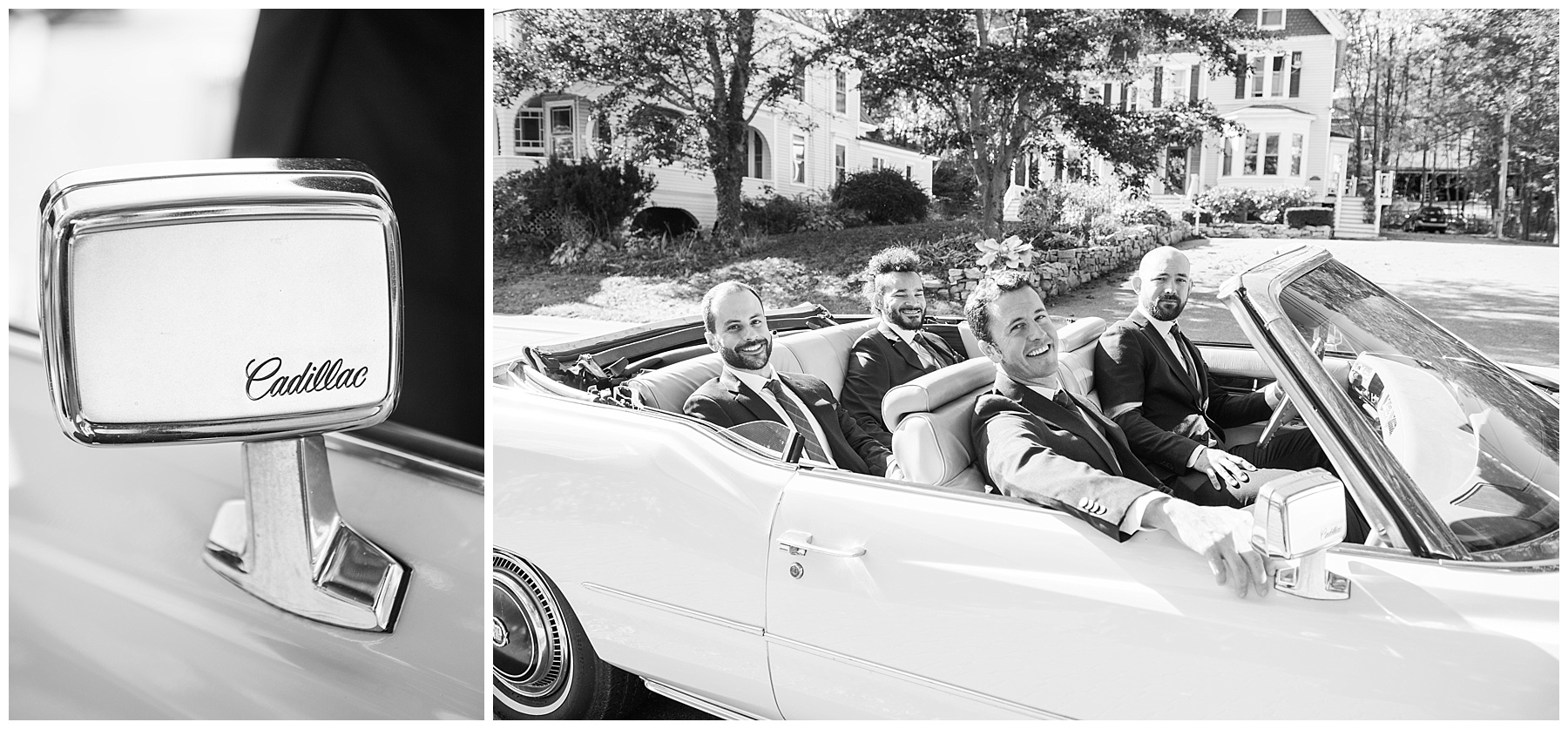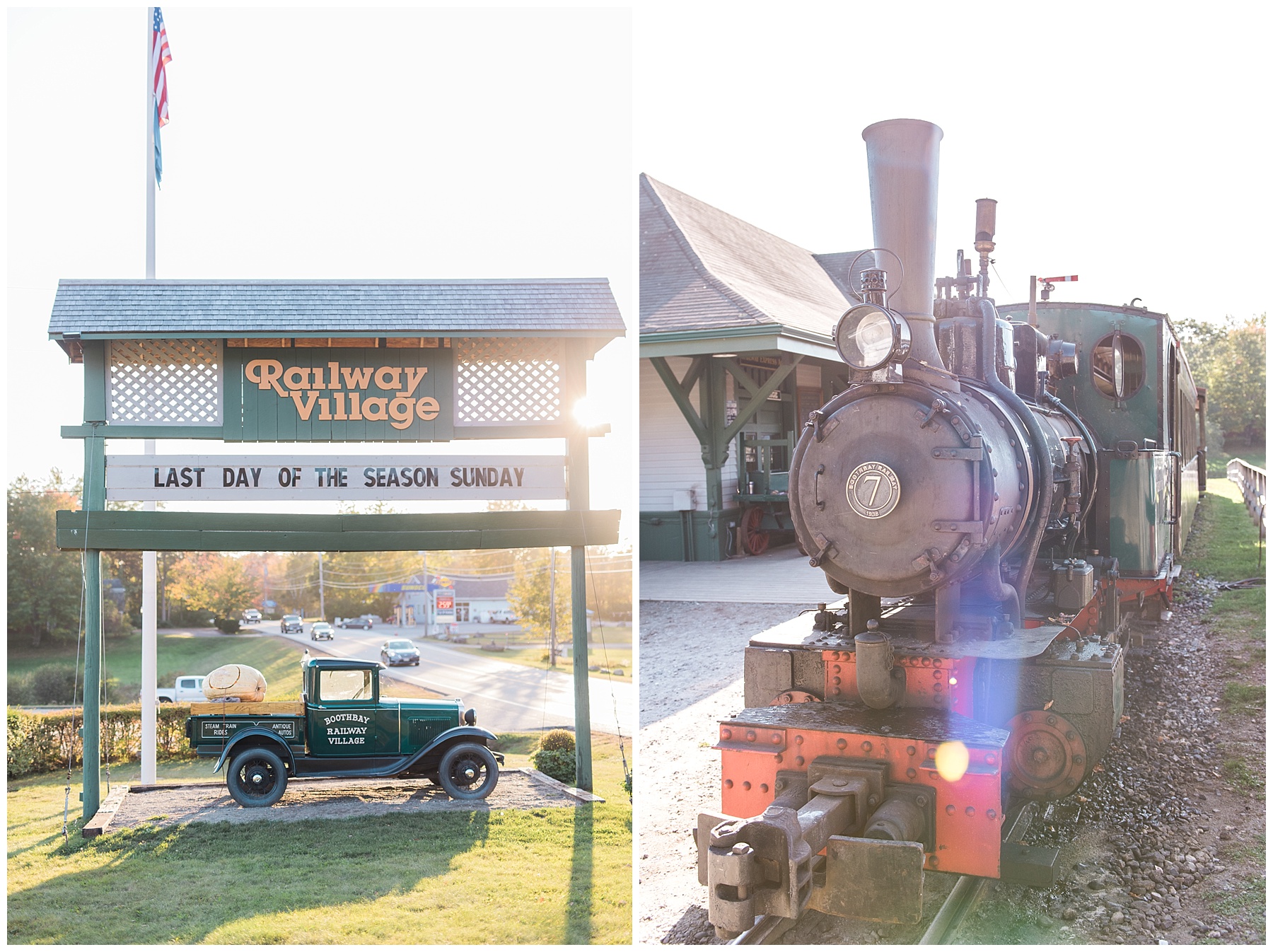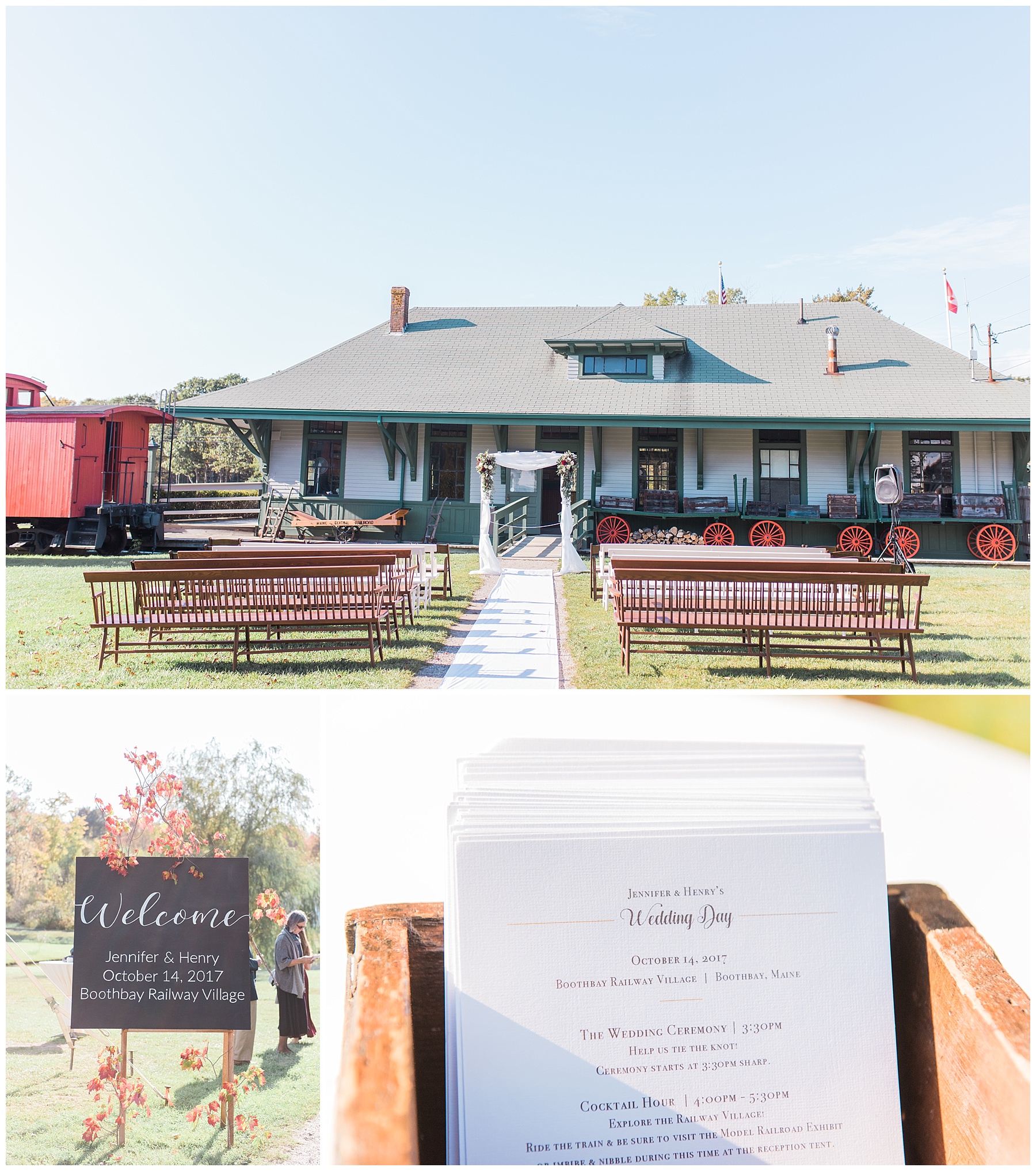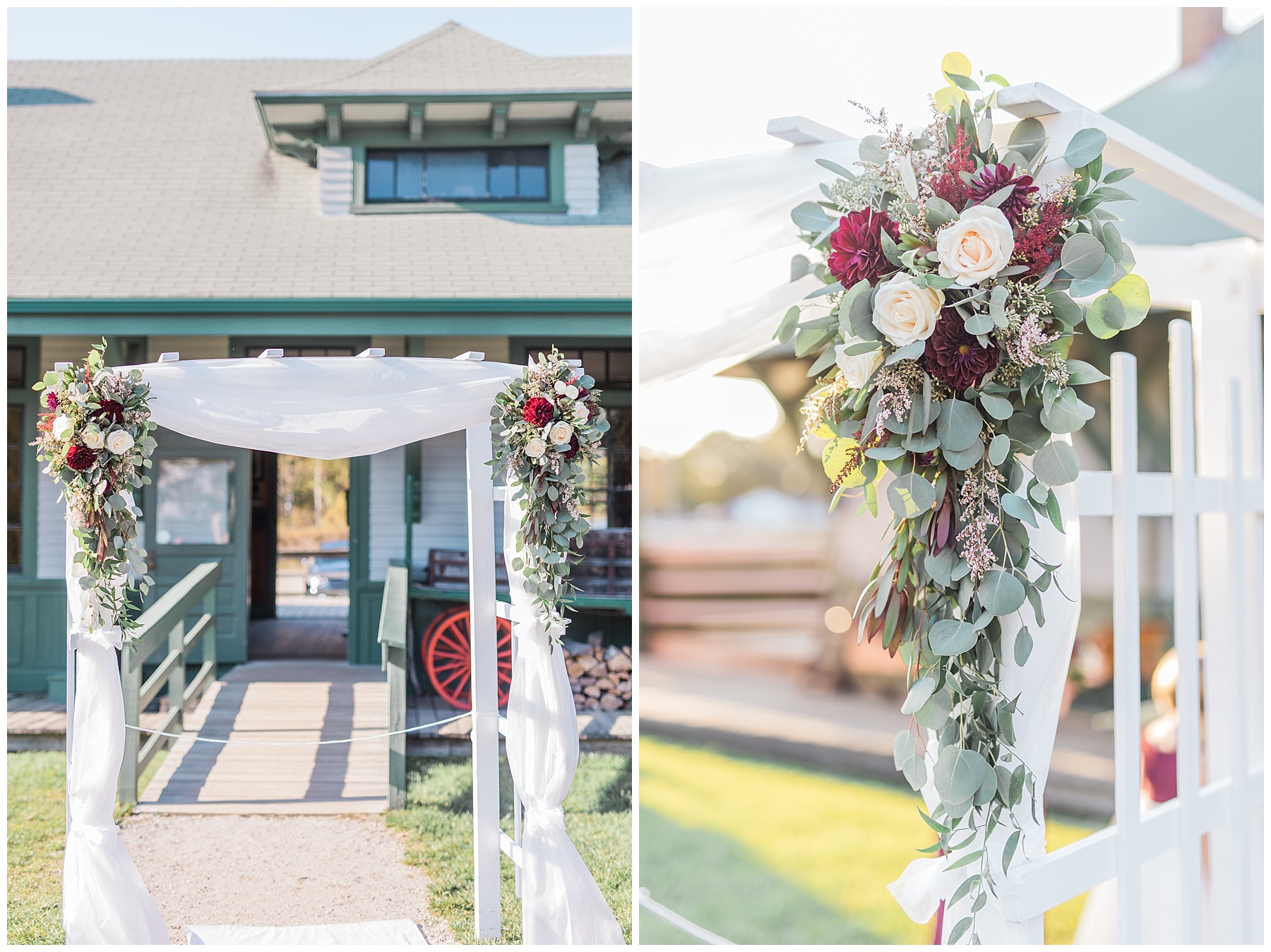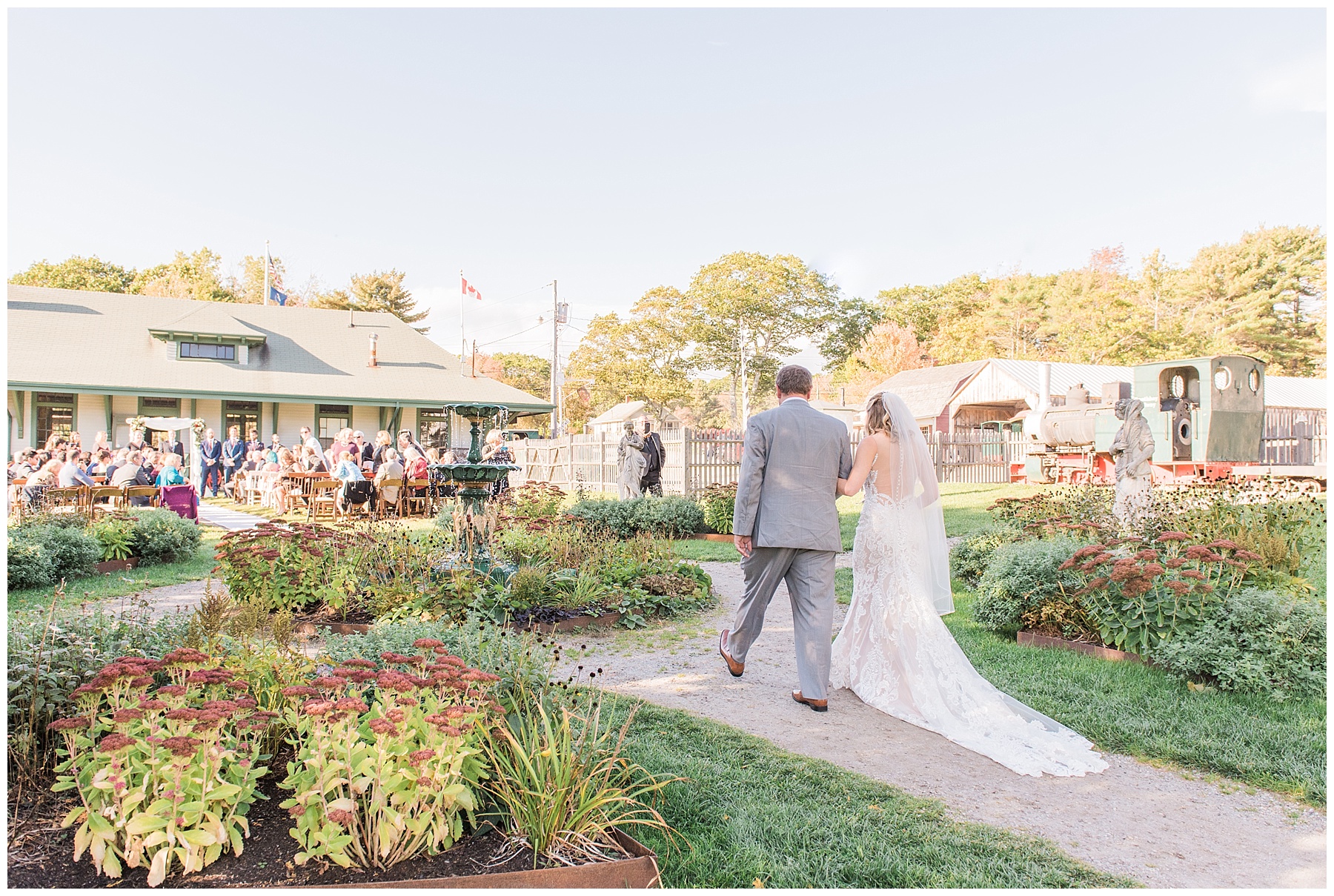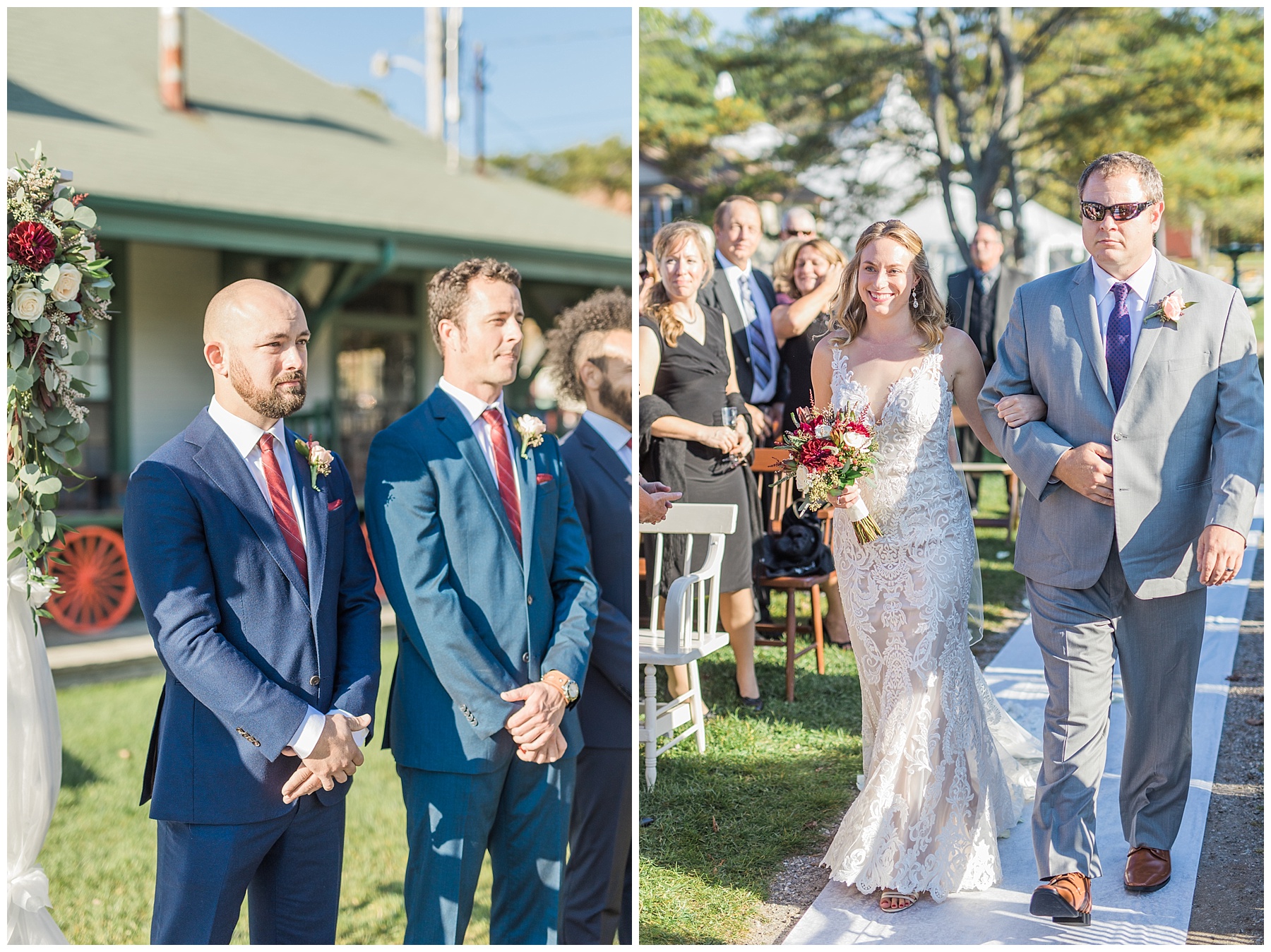 It's hard to tell from these pictures, but Henry was definitely trying really hard not to cry as Jennifer walked down the aisle with her older brother.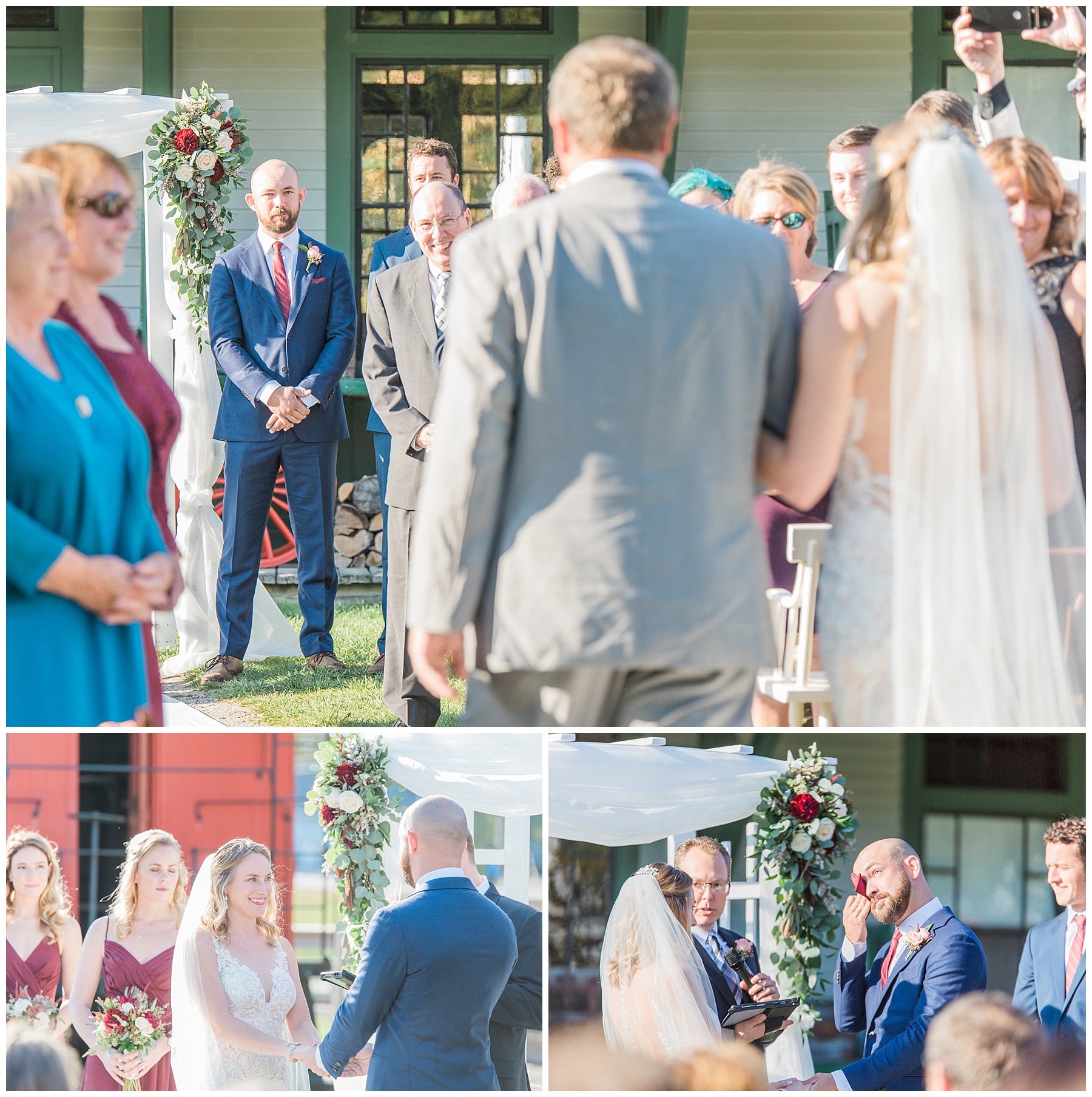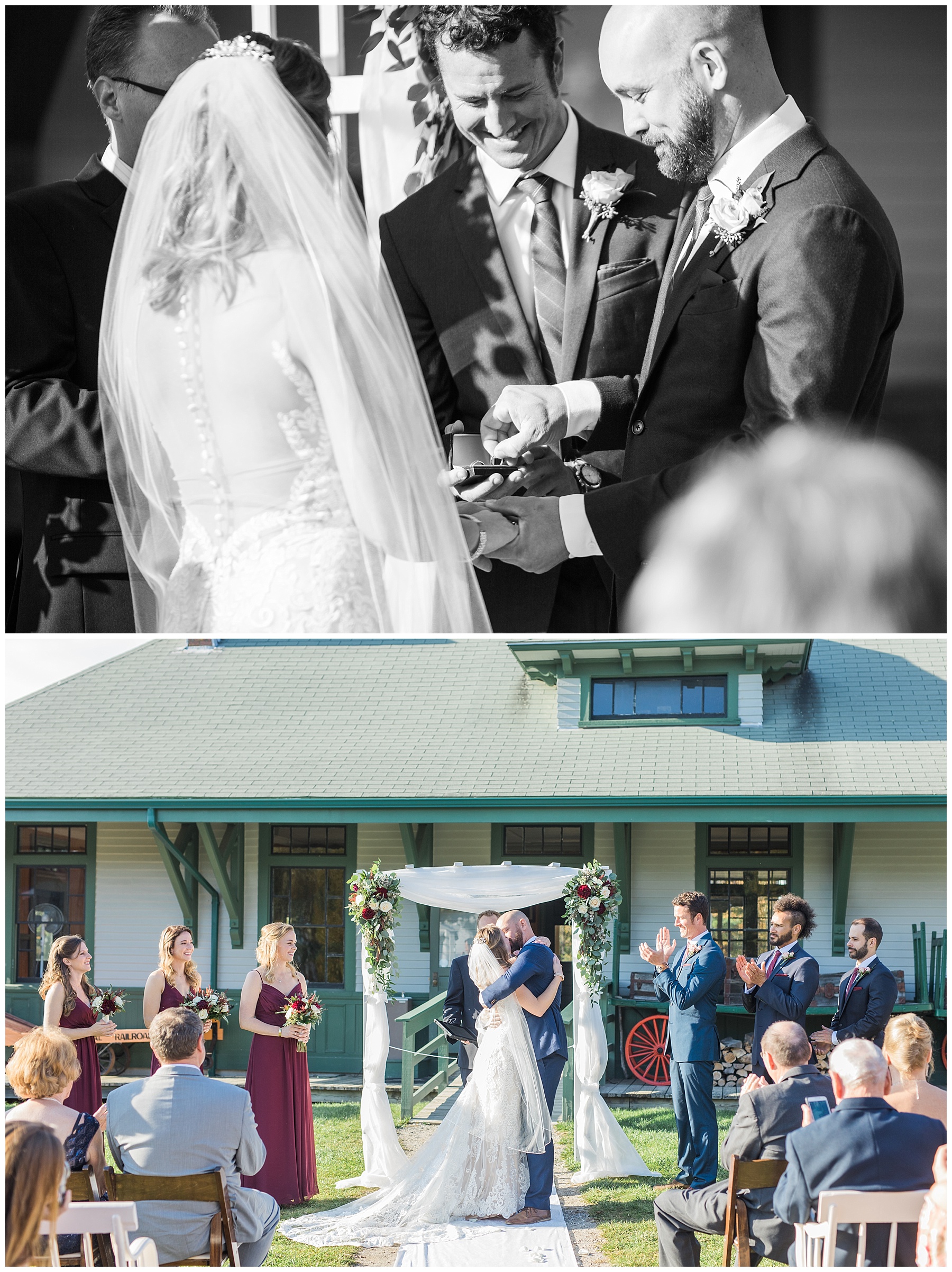 Anyone who knows me knows I love photographing in front of willow trees!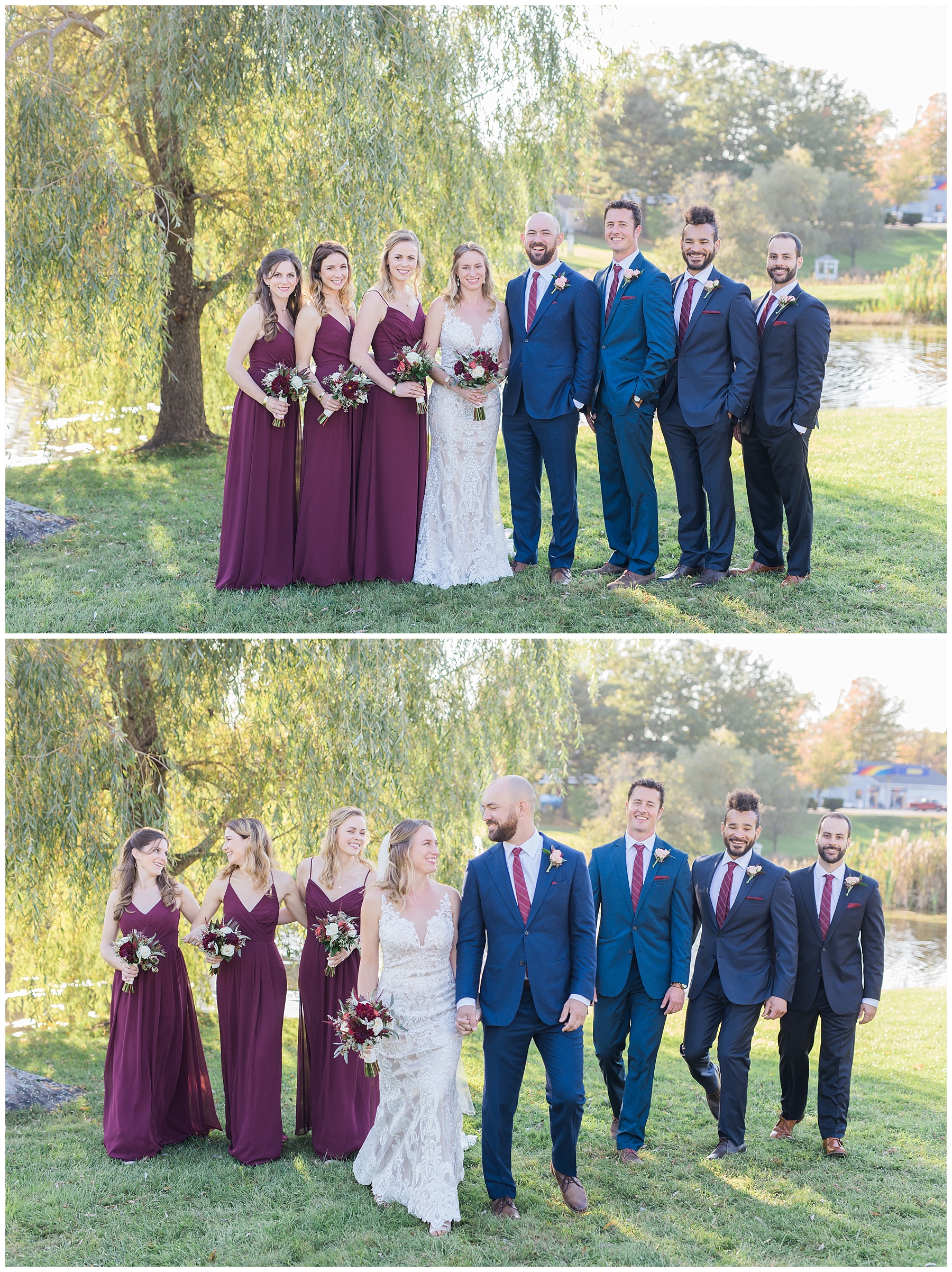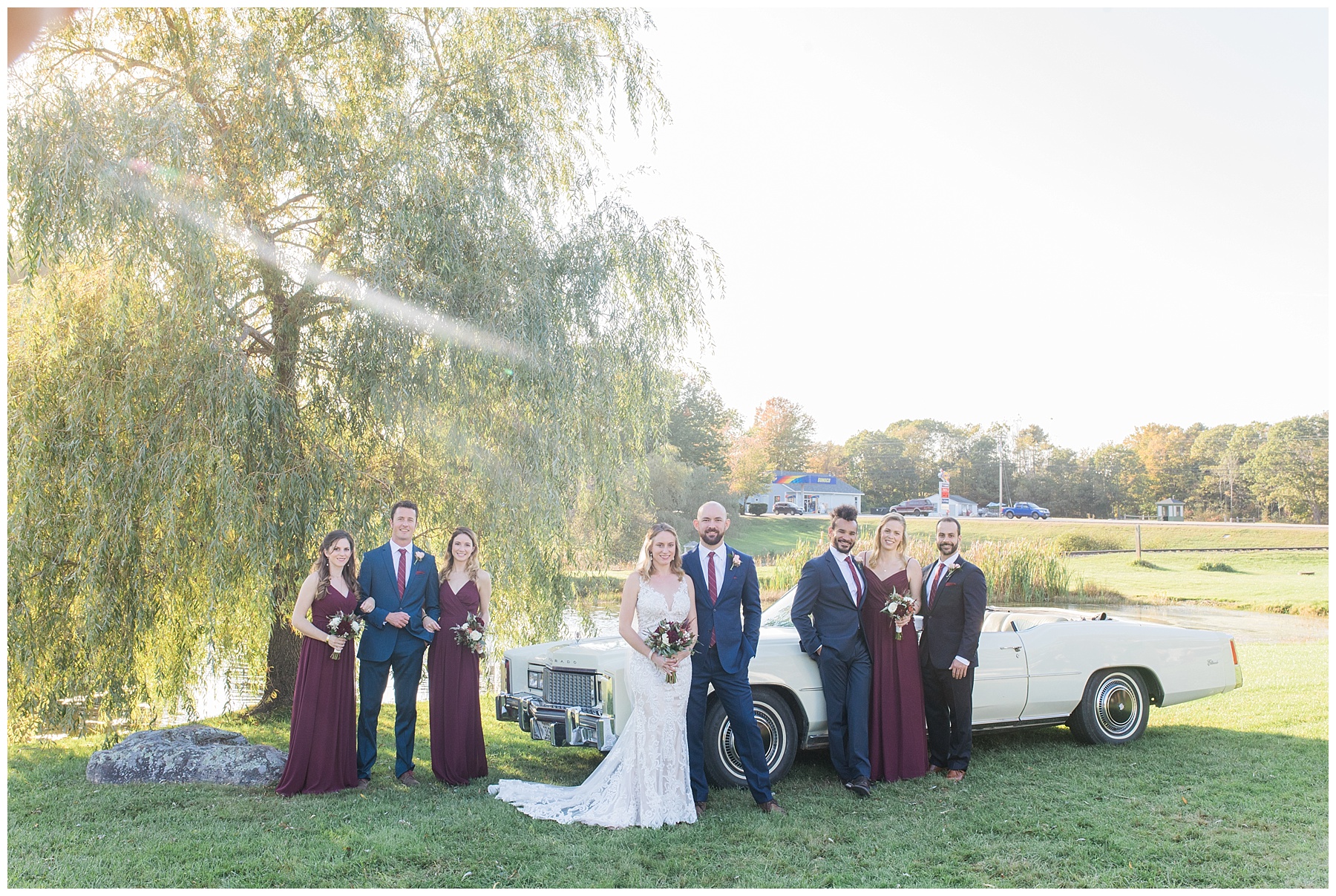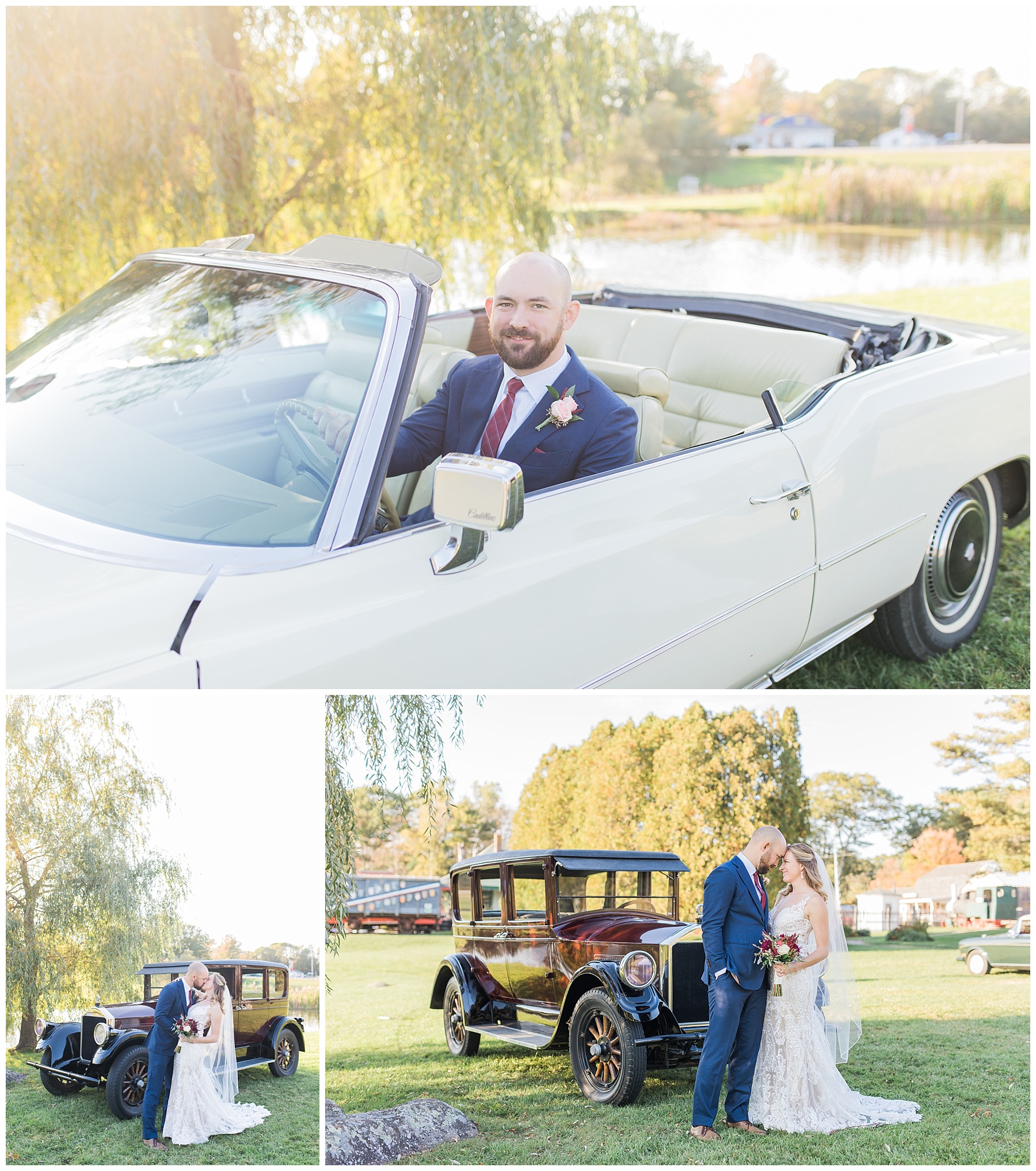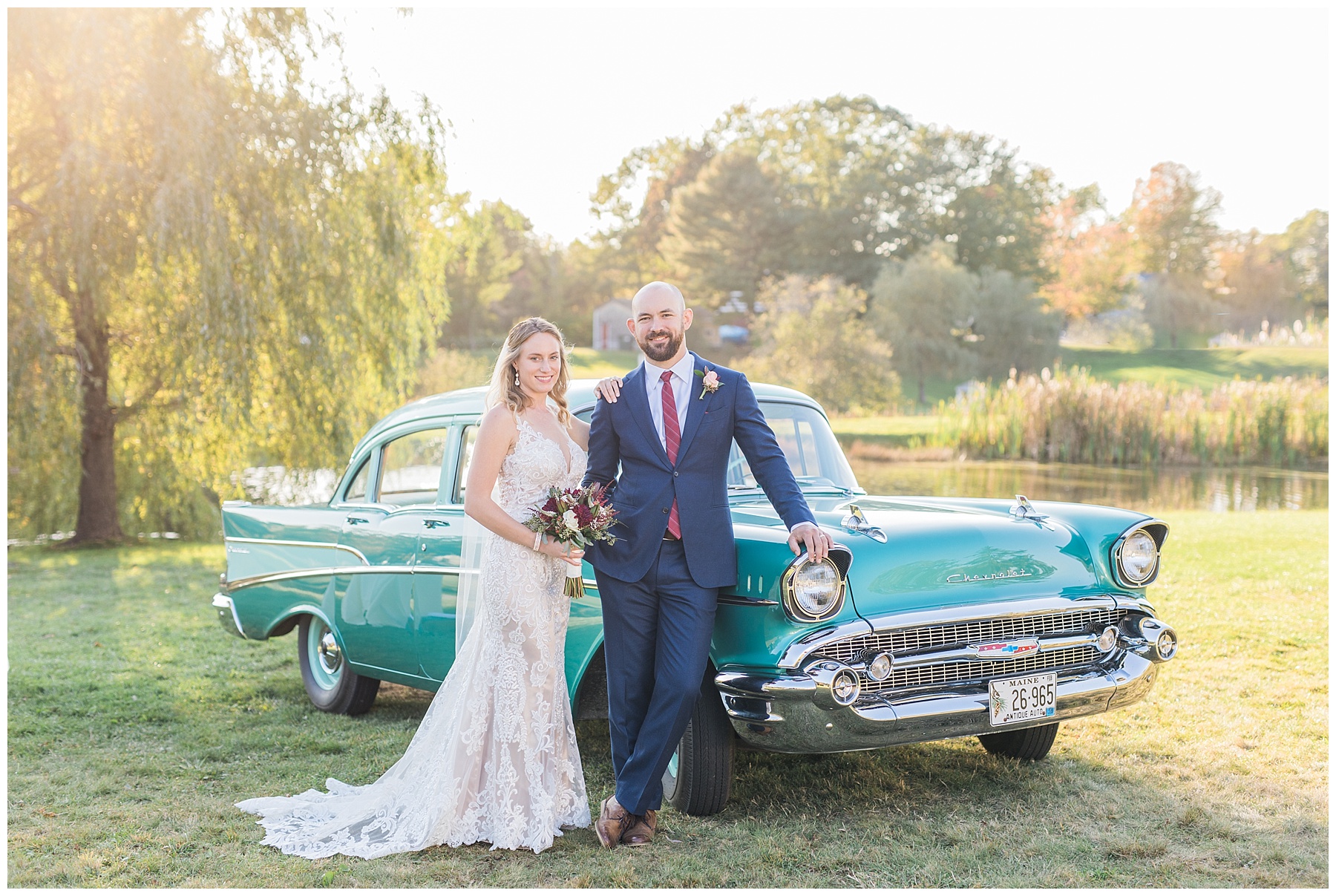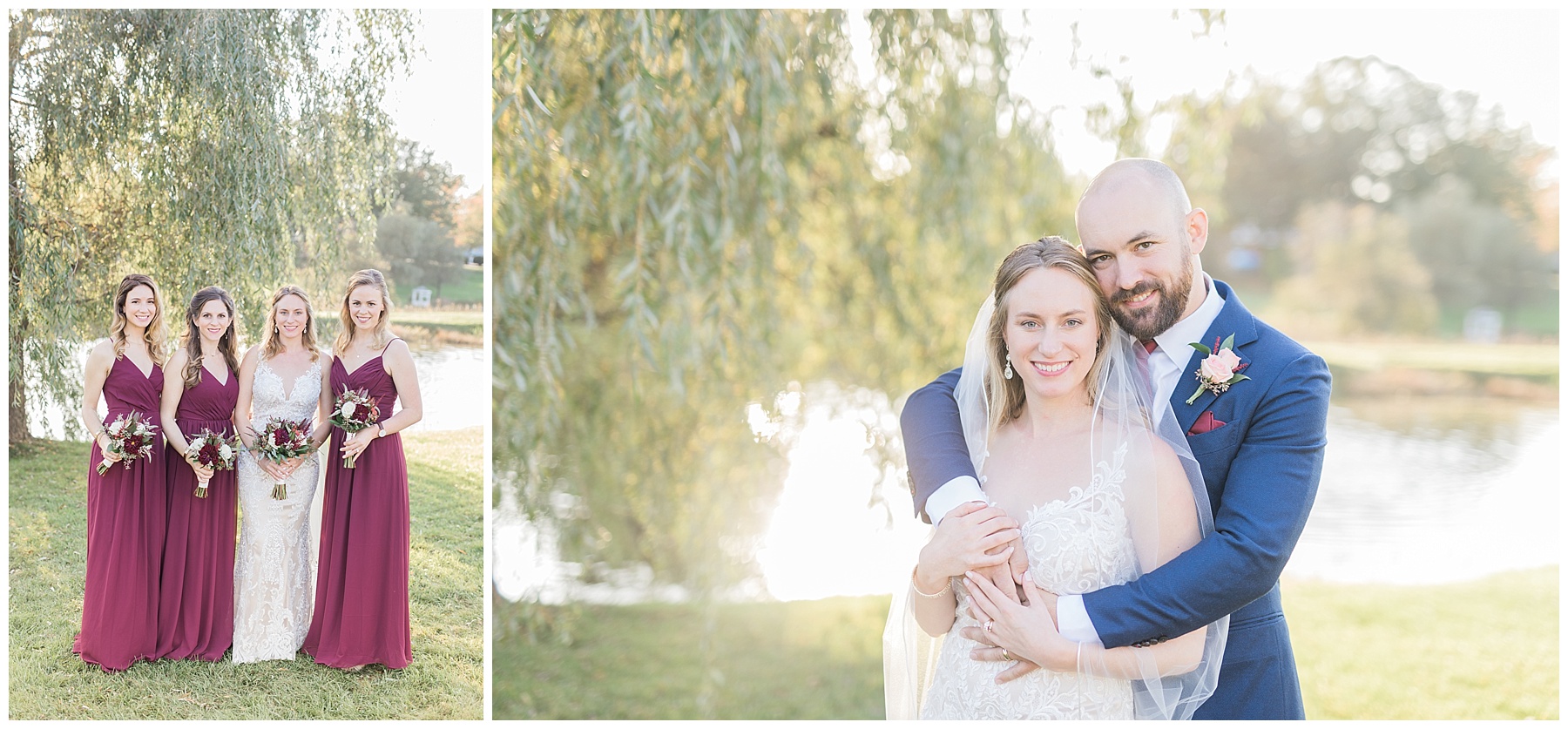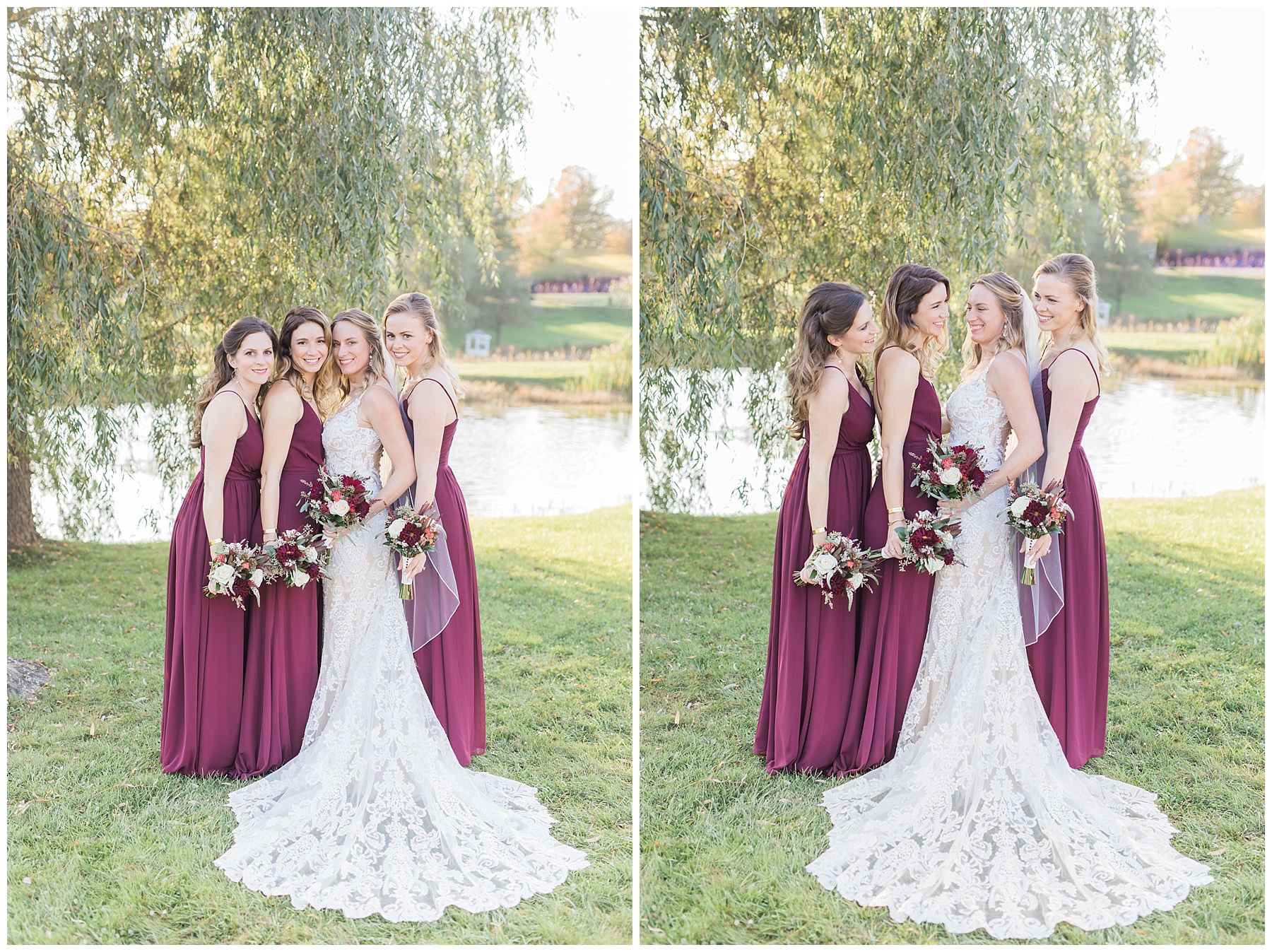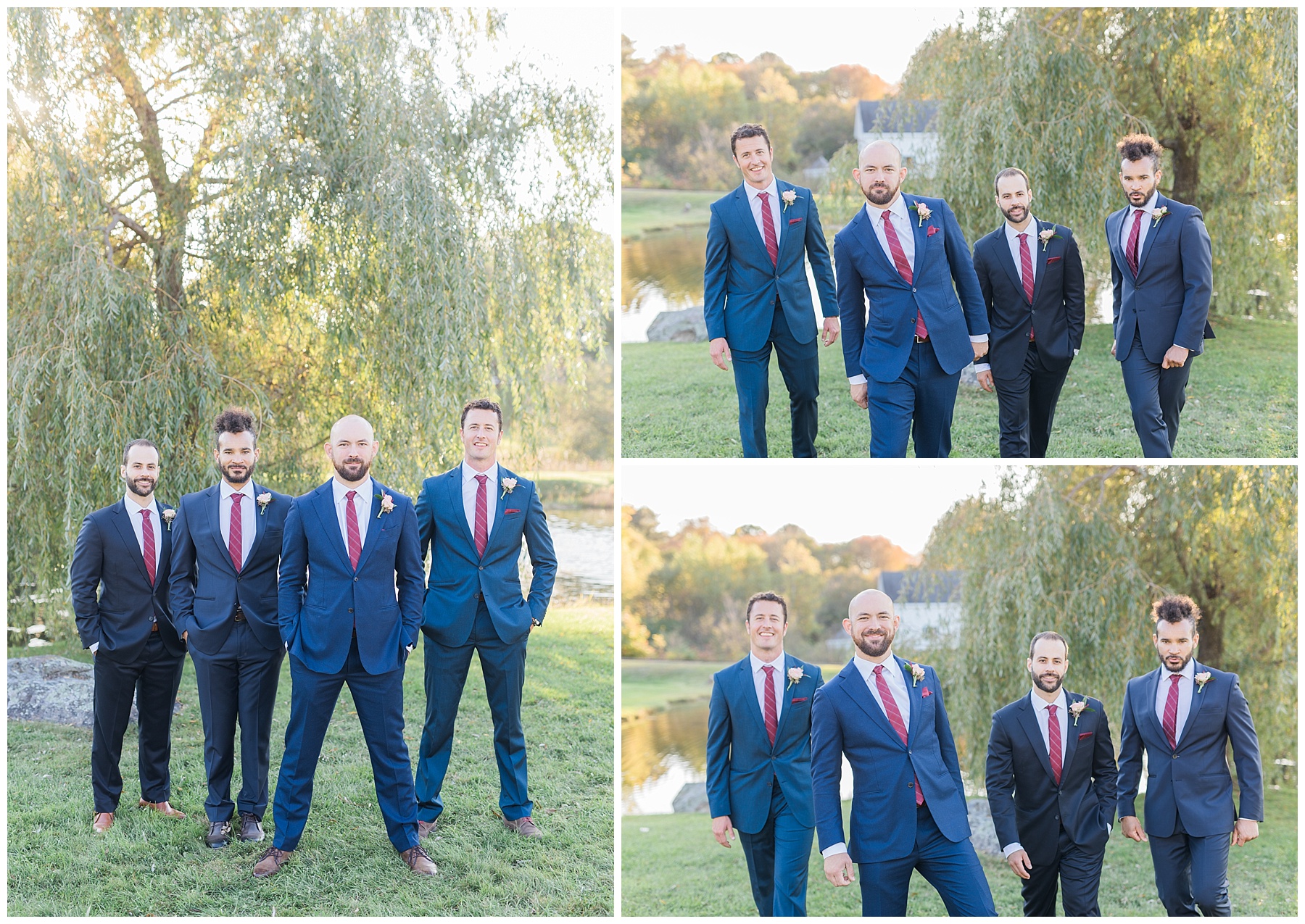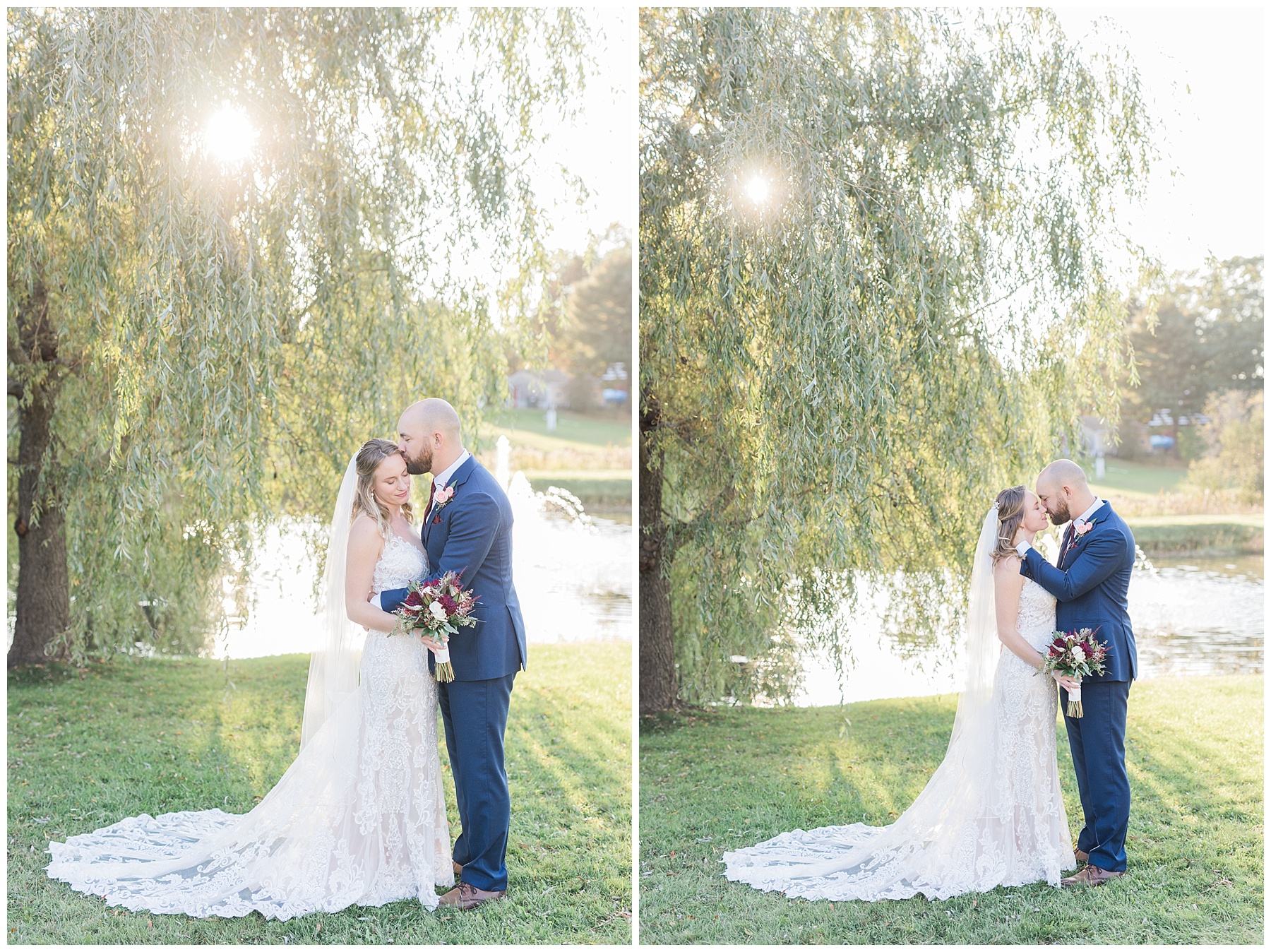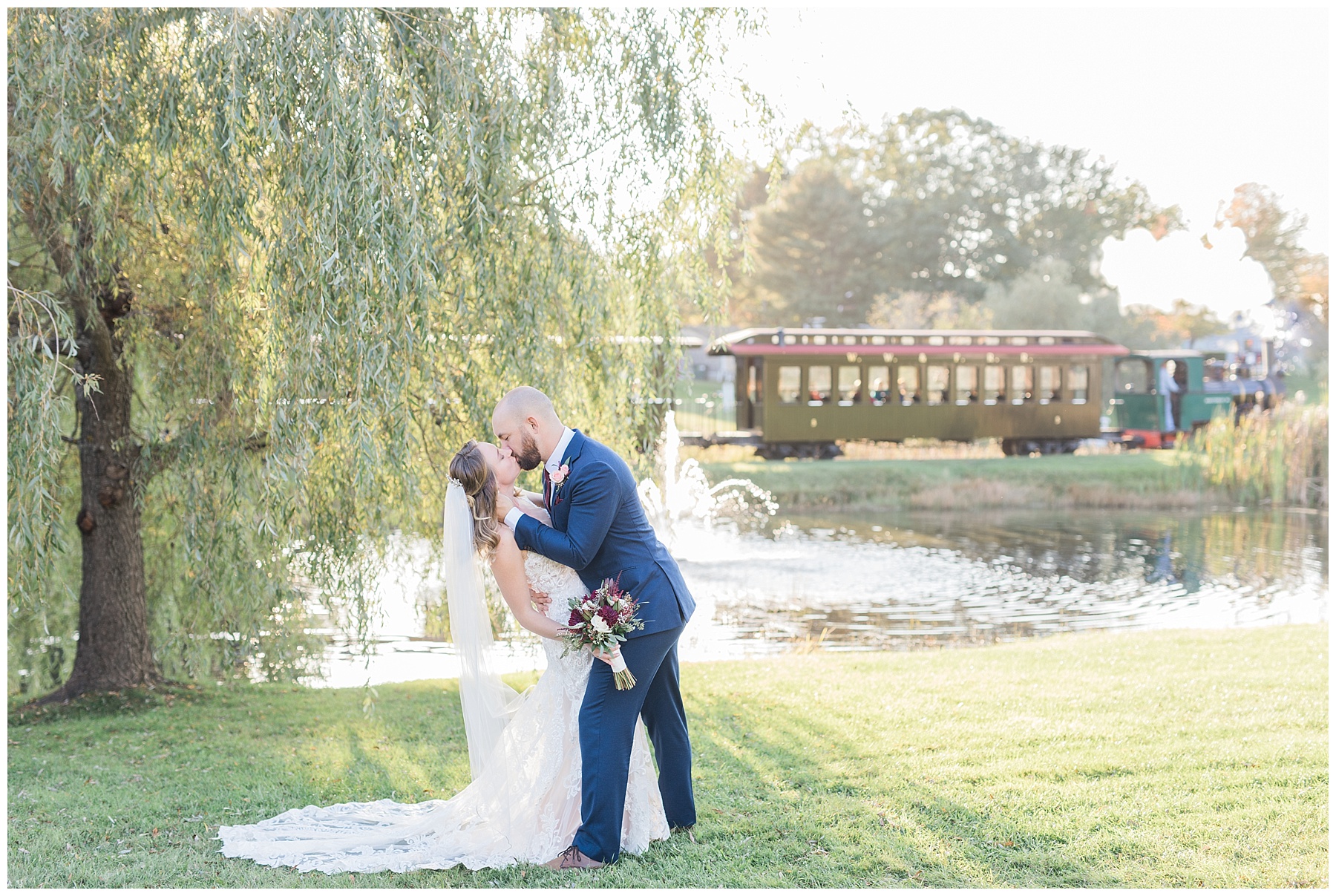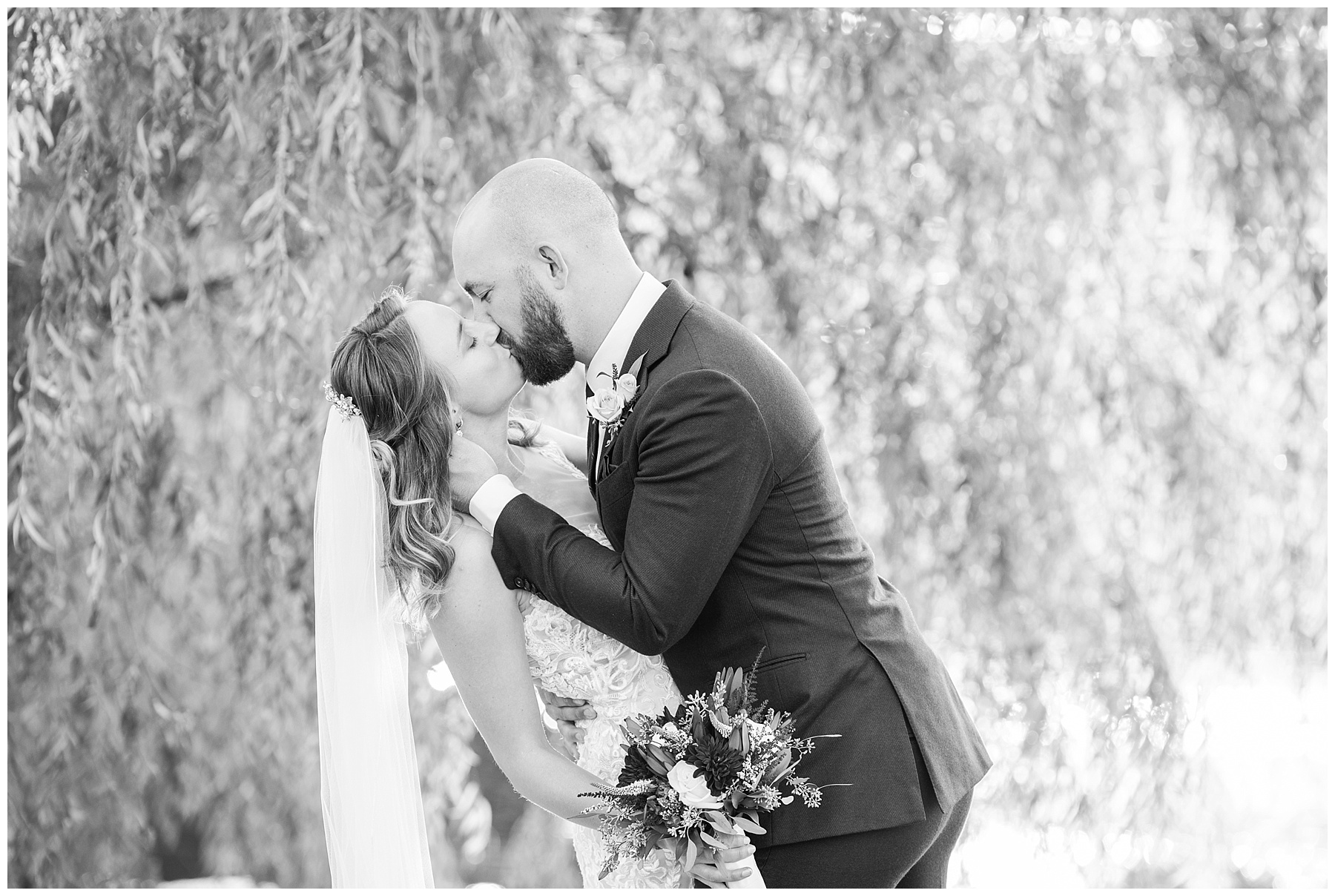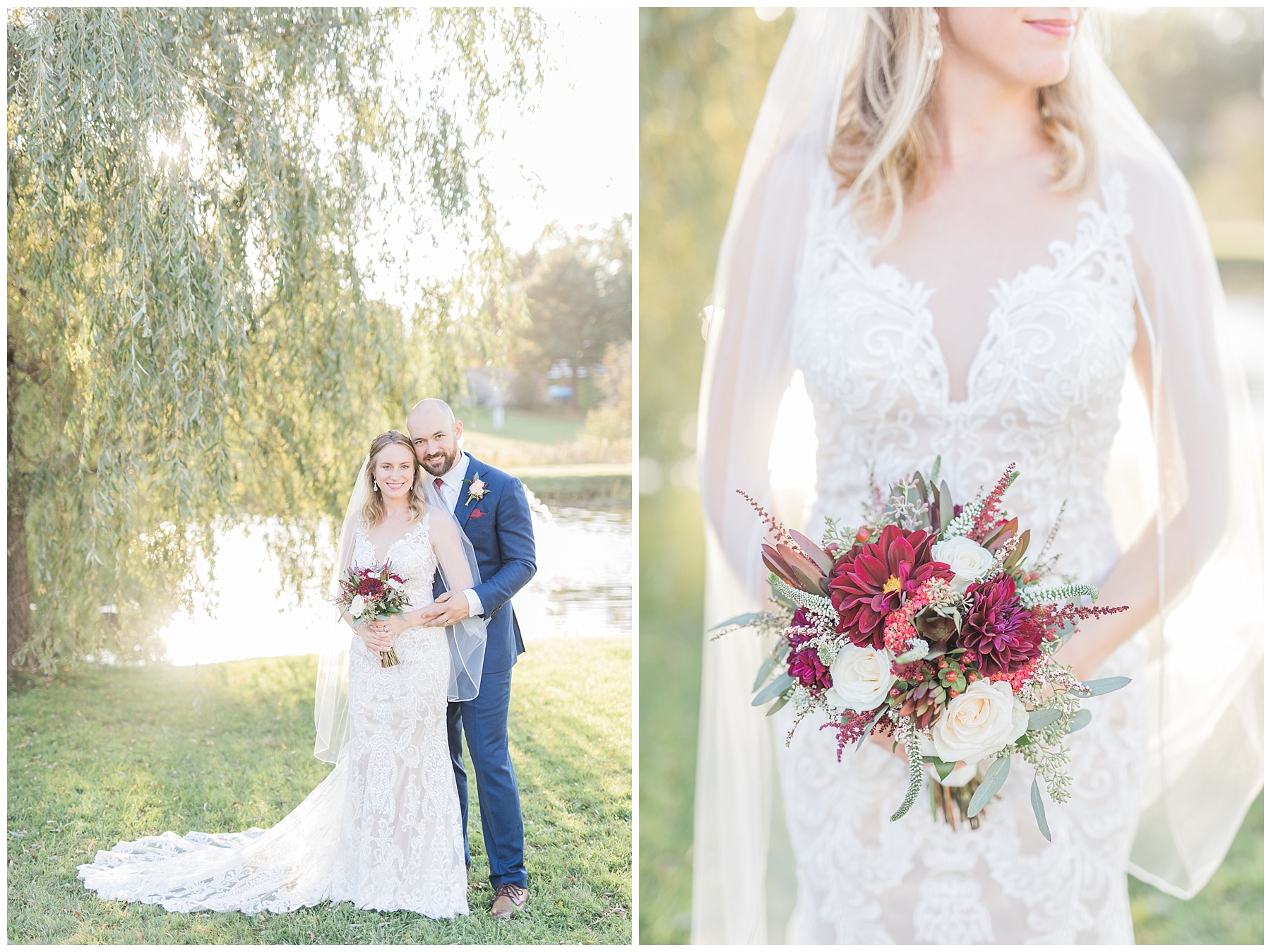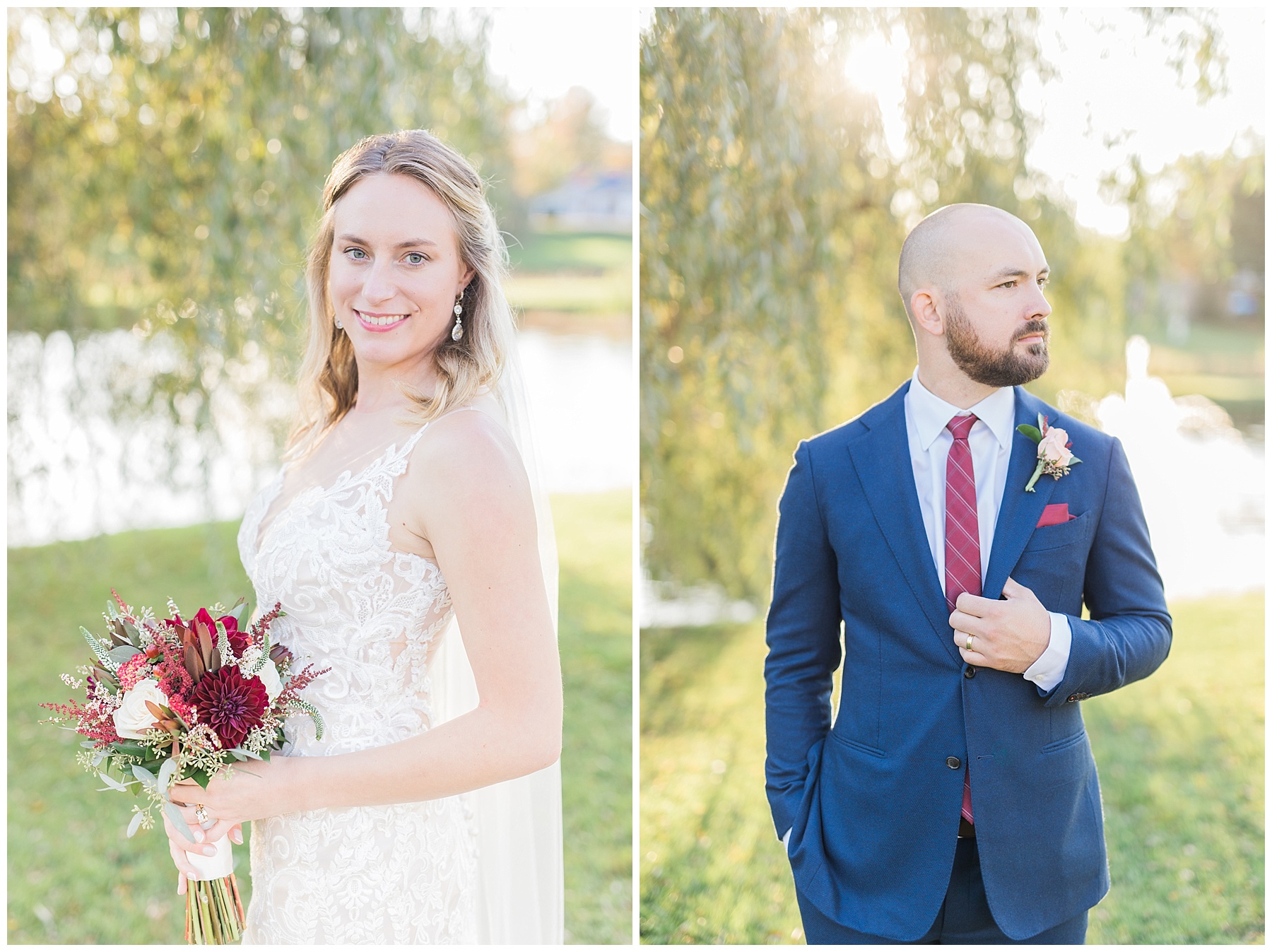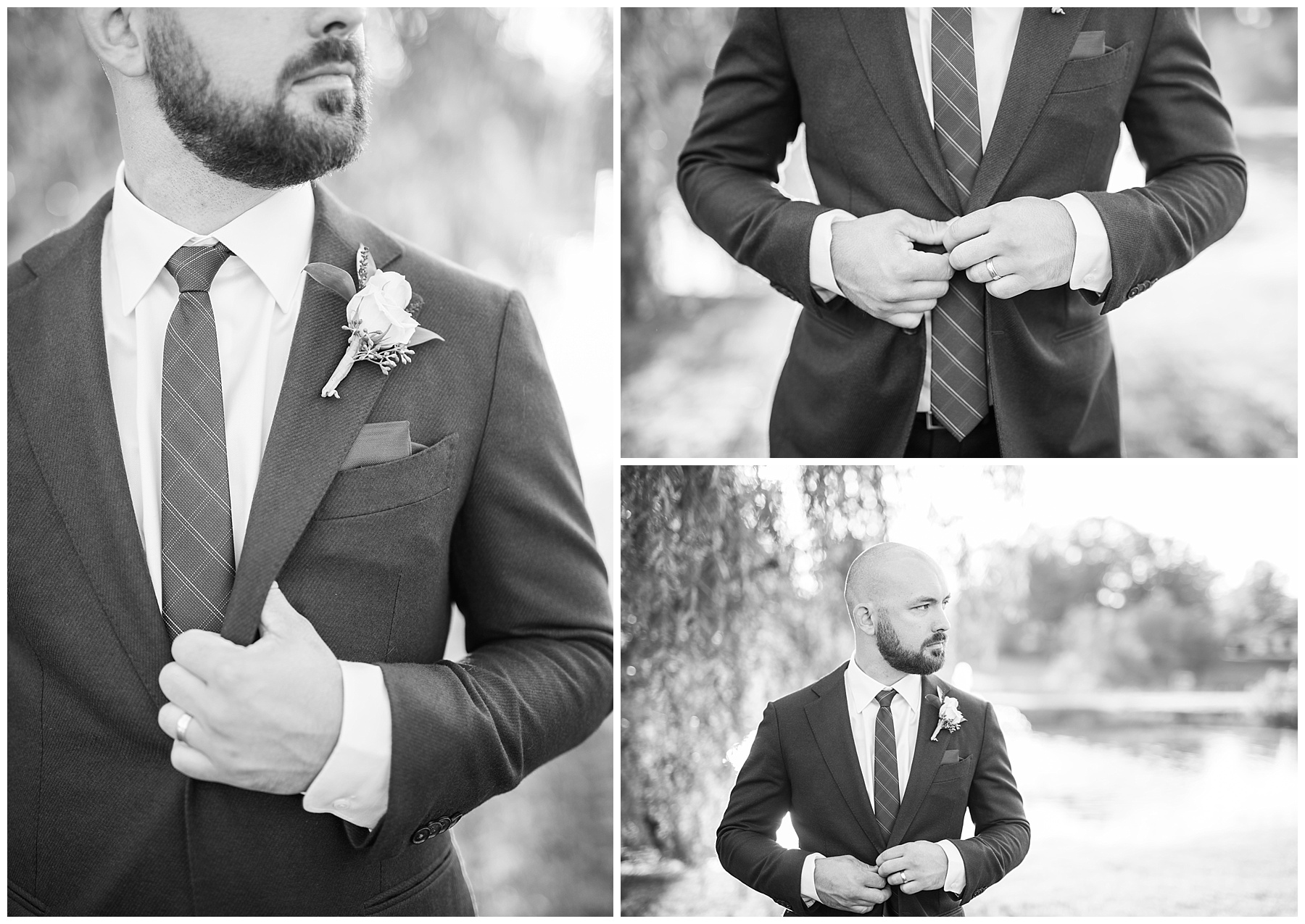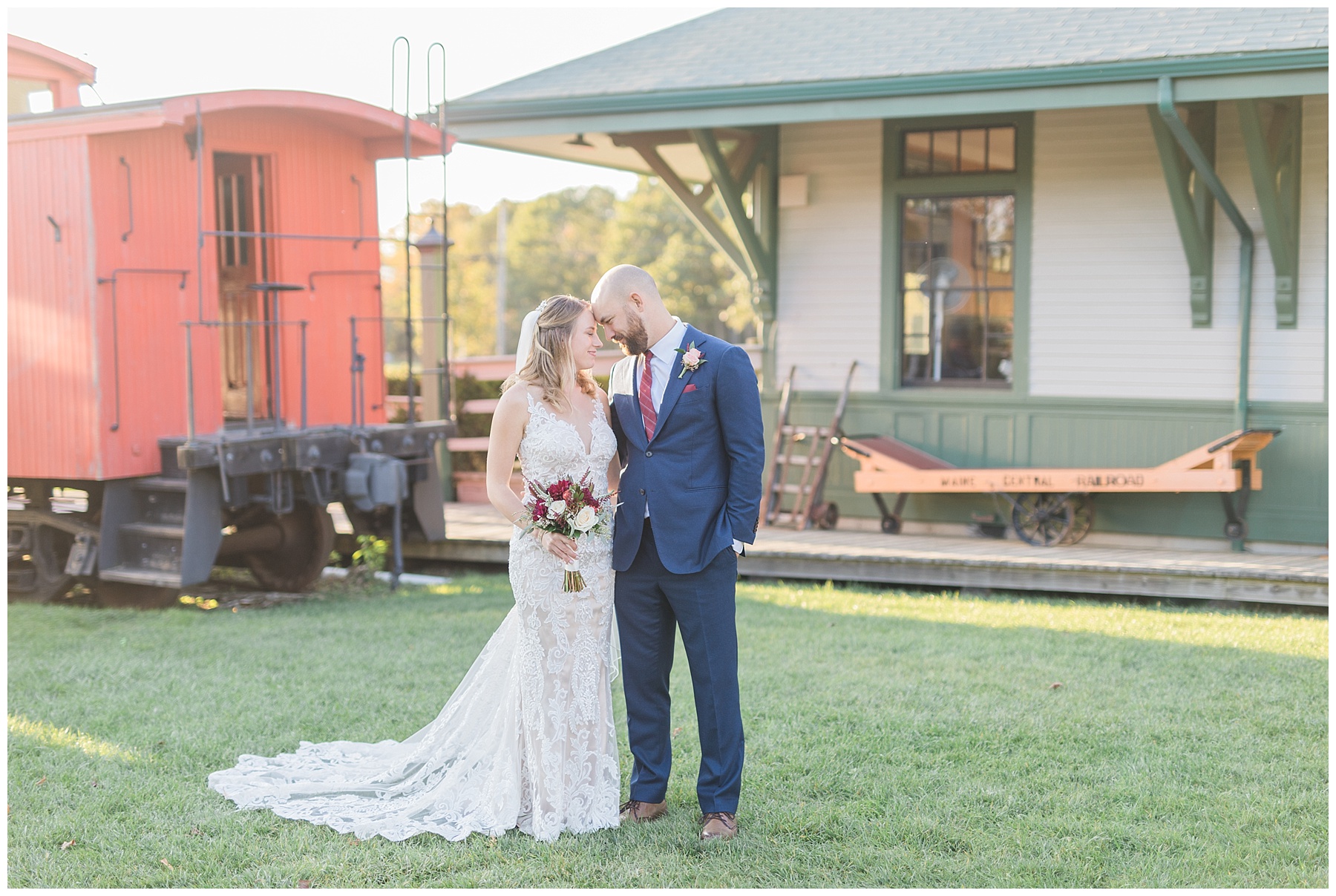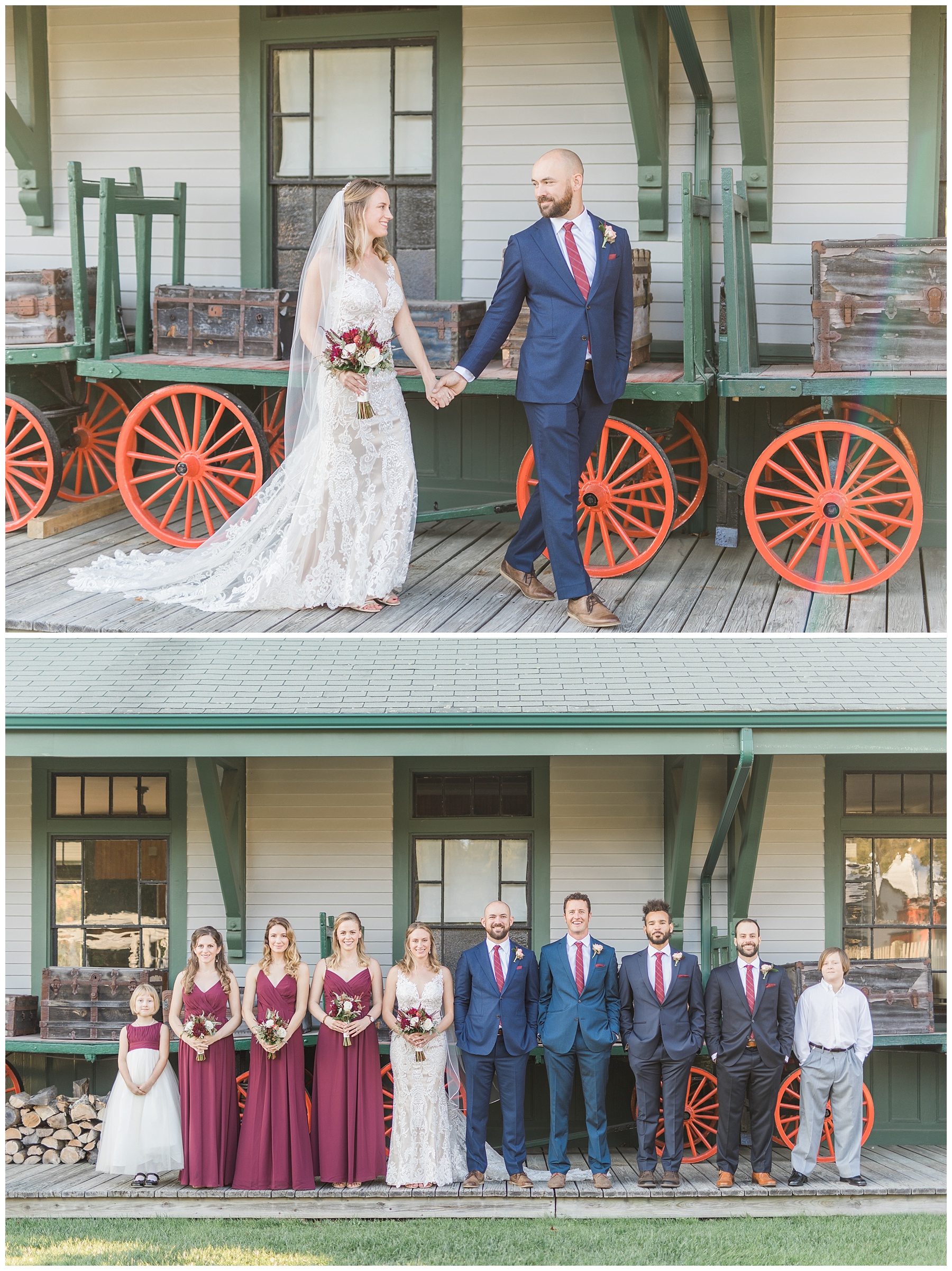 The Boothbay Railway Village has a steam engine that gave the guests rides around the property. Then it came to pick us up to take us to the back of the Village for some more pictures!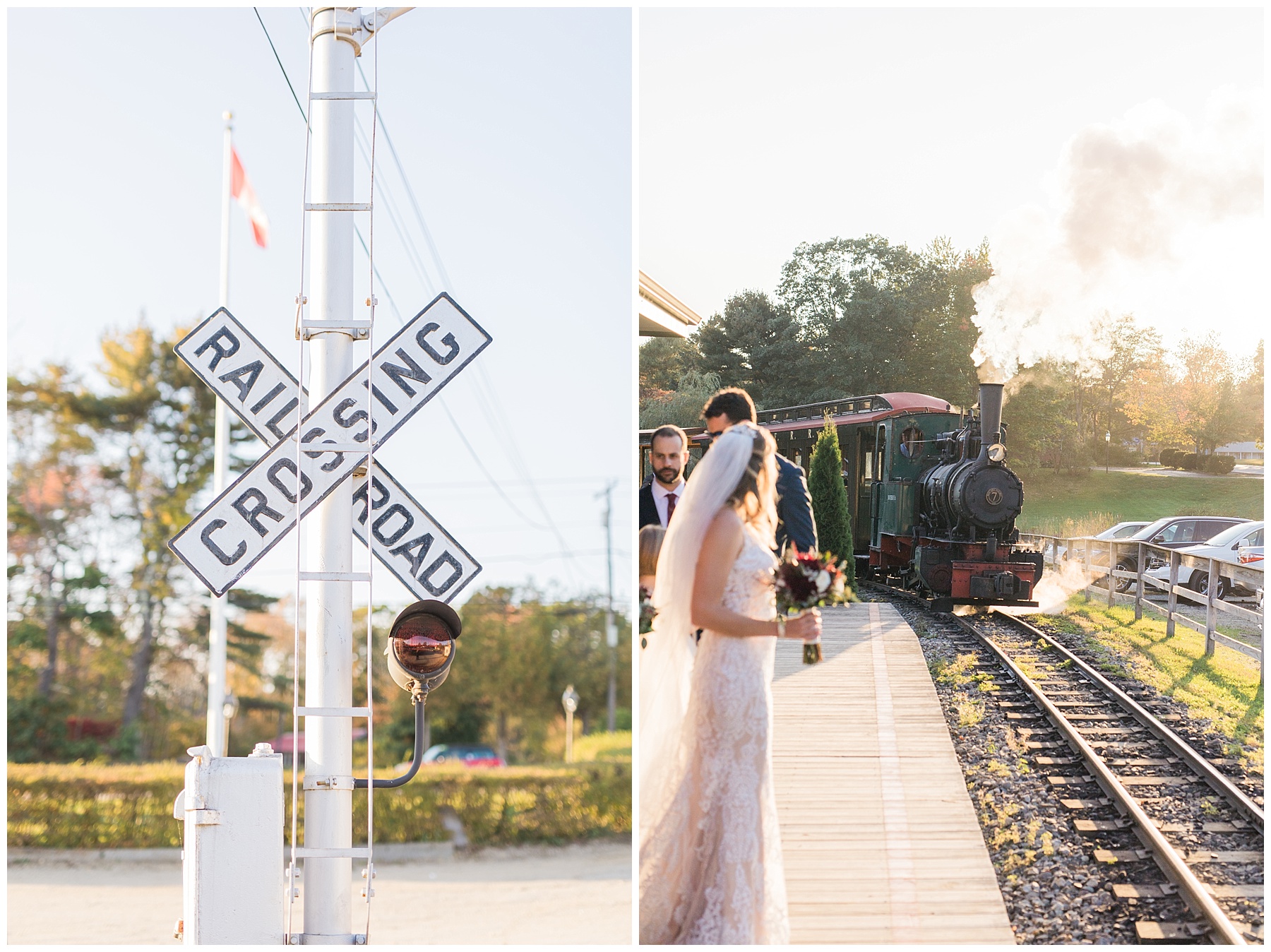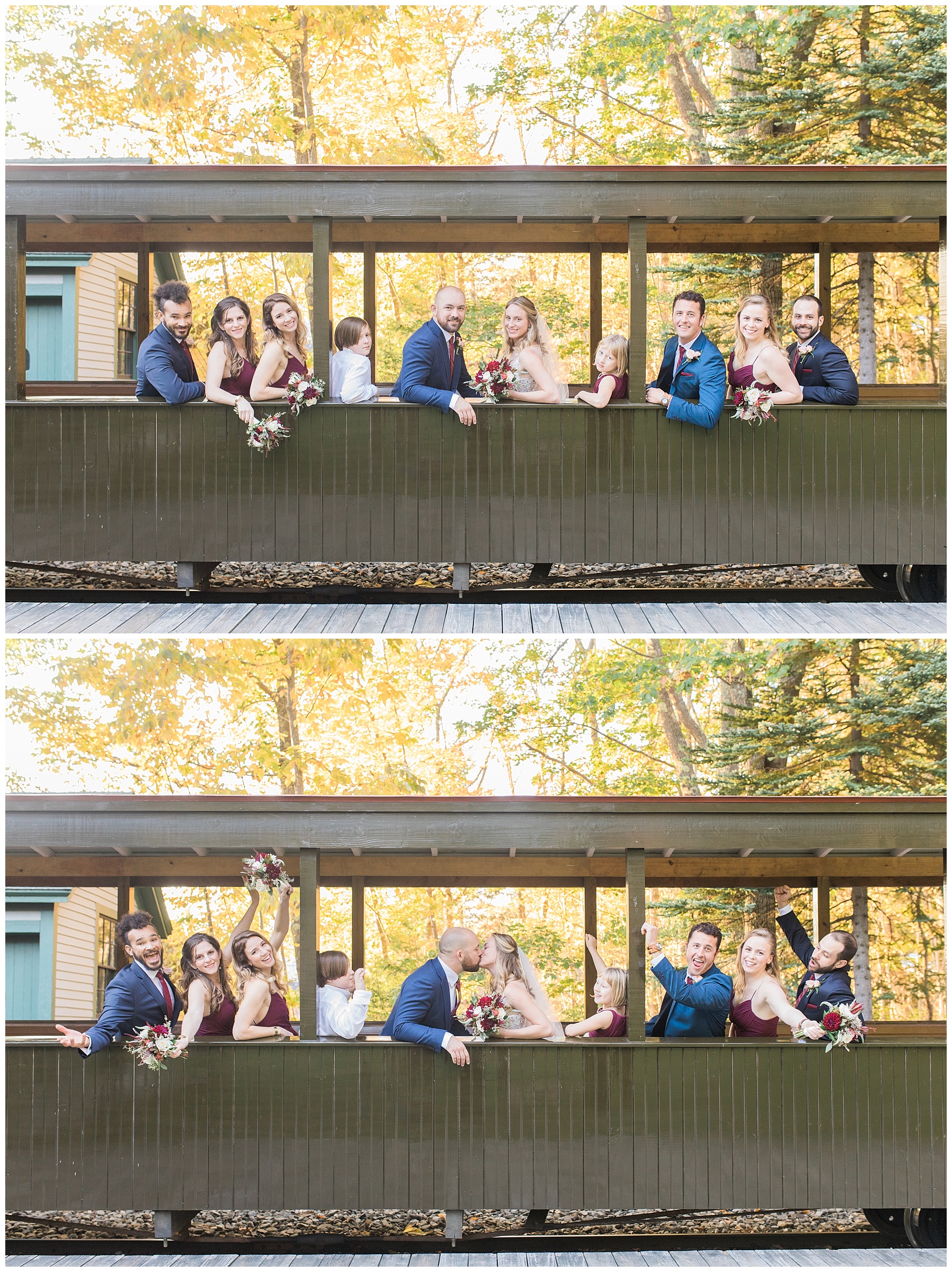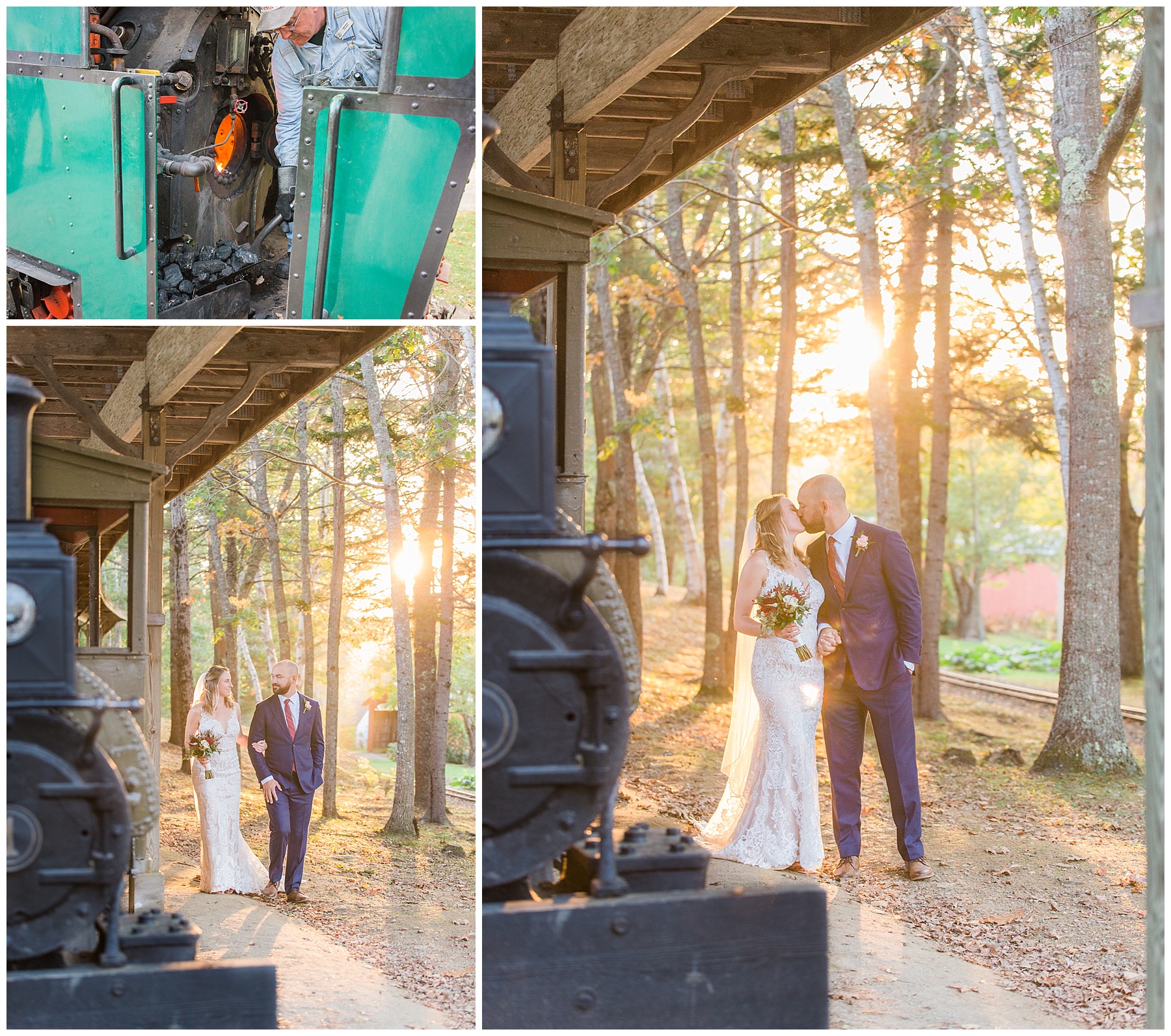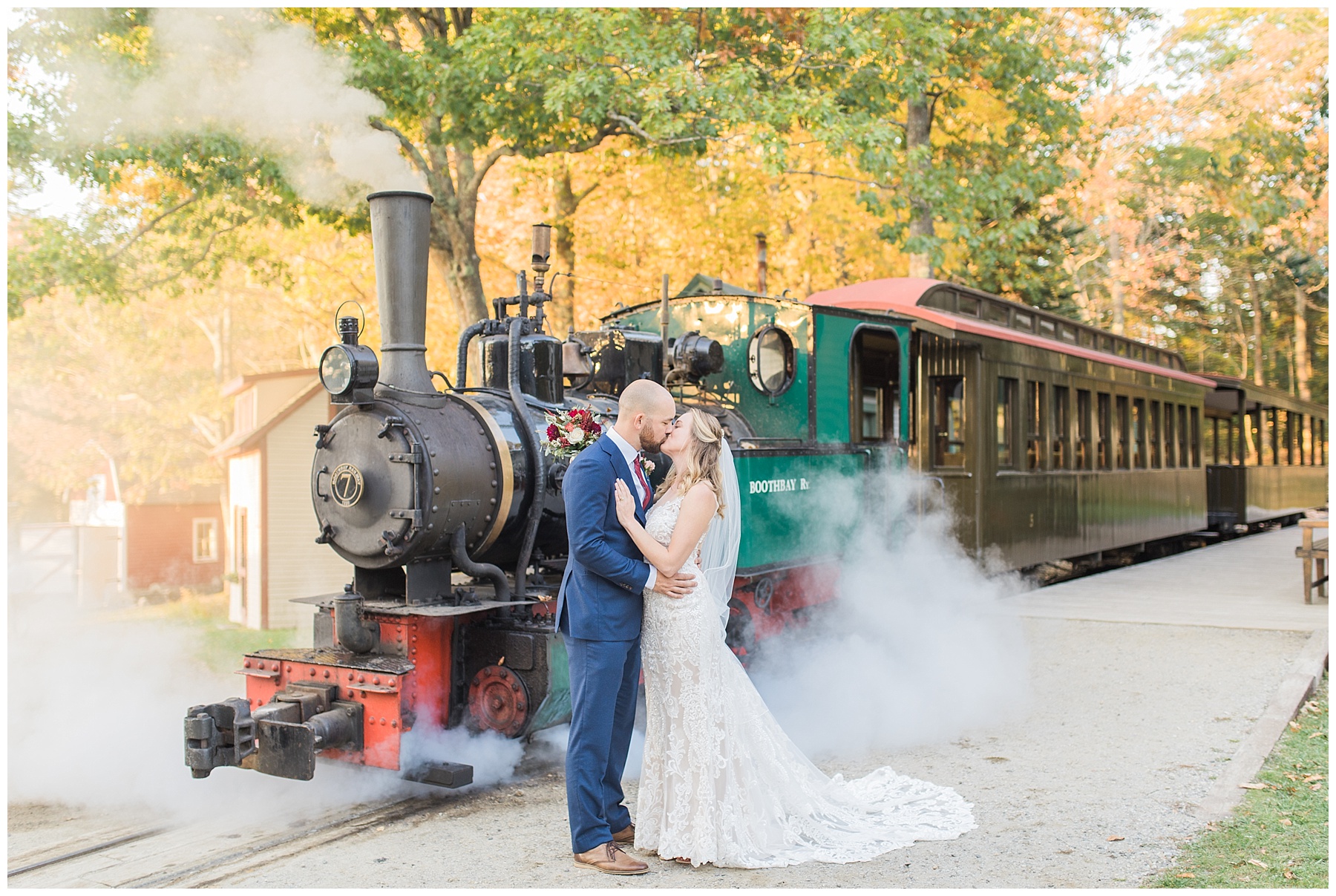 Below, we went into the Model Railway Exhibit, where Jennifer's Dad had poured his heart and soul into creating the detailed exhibit.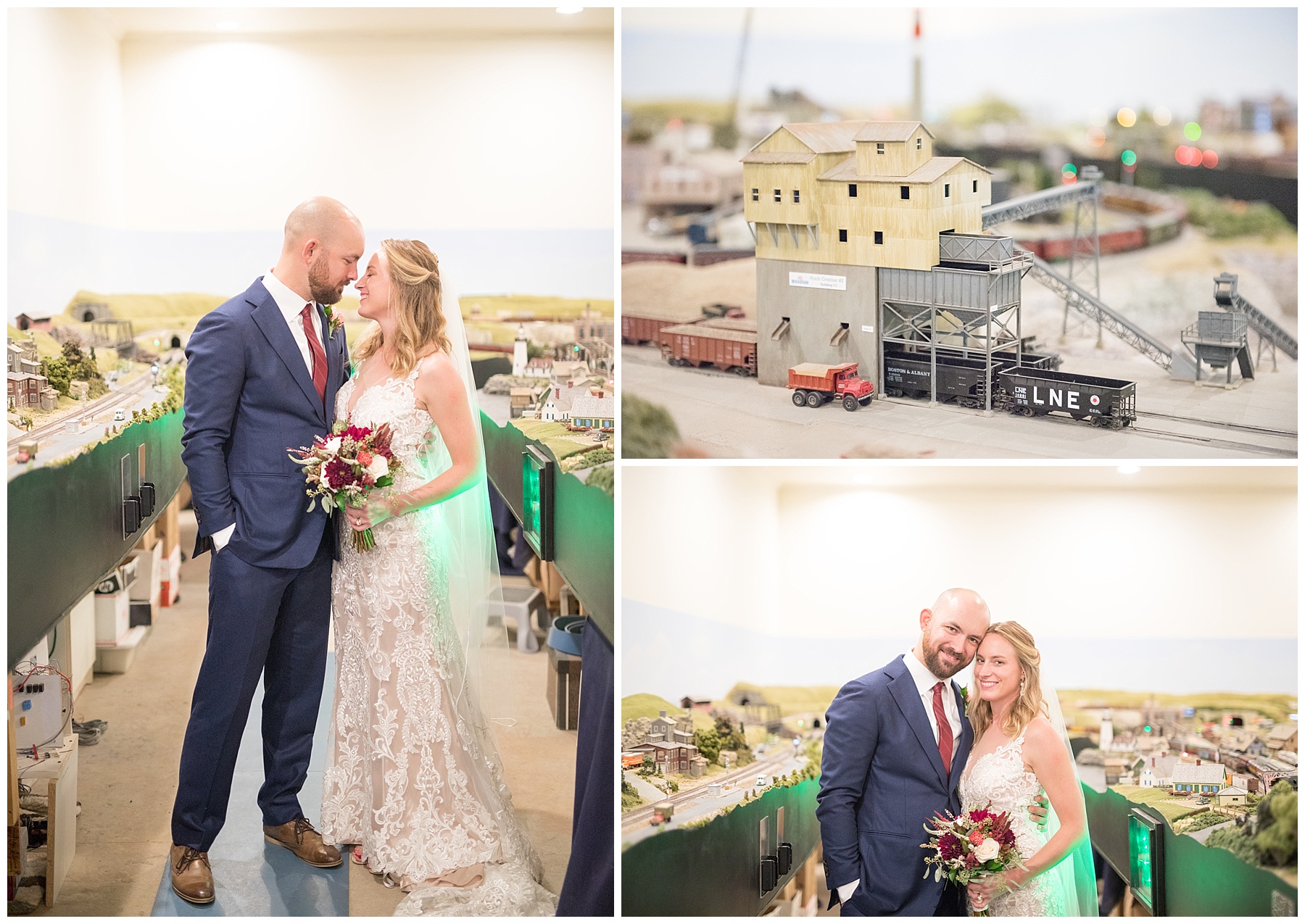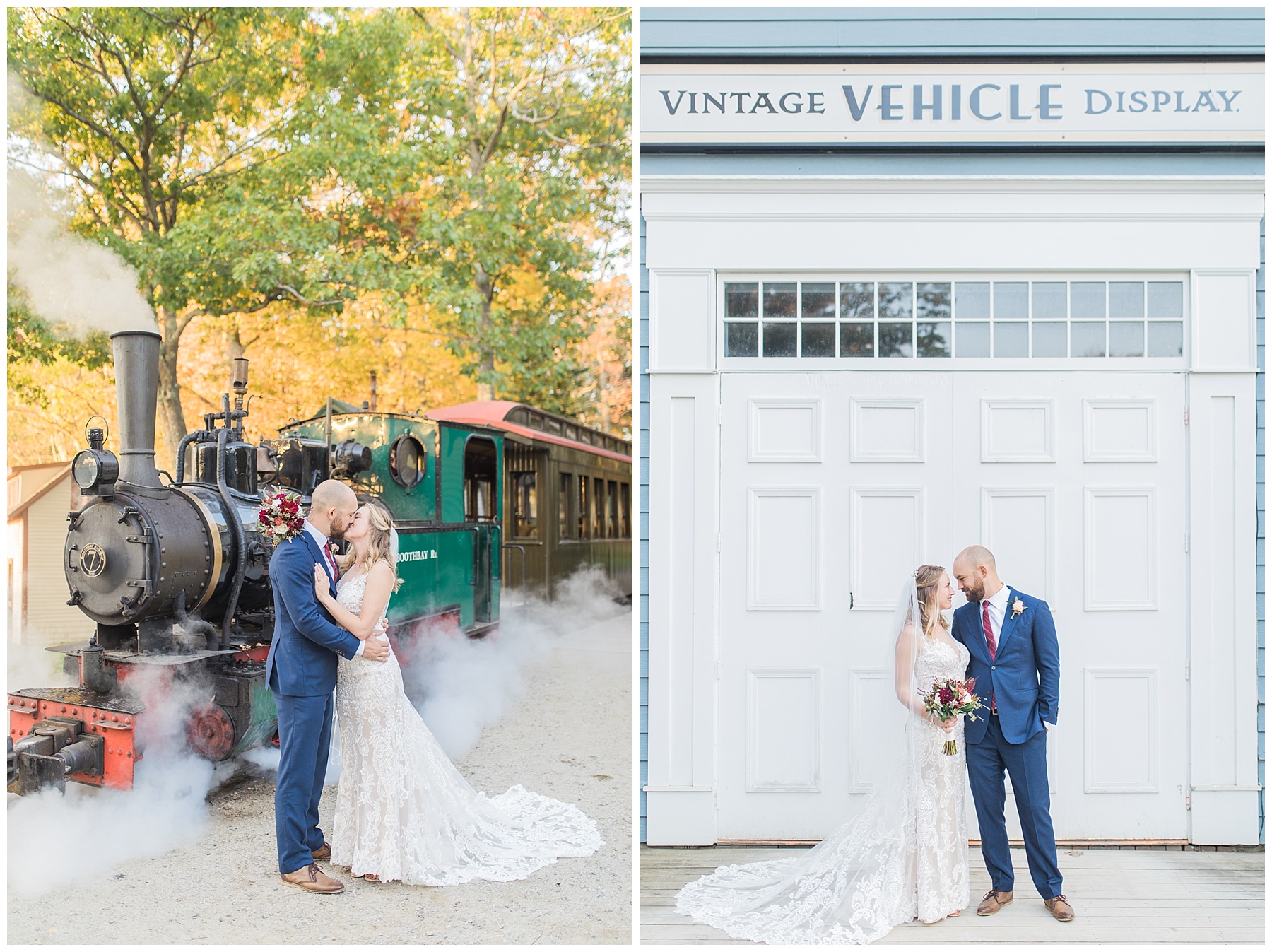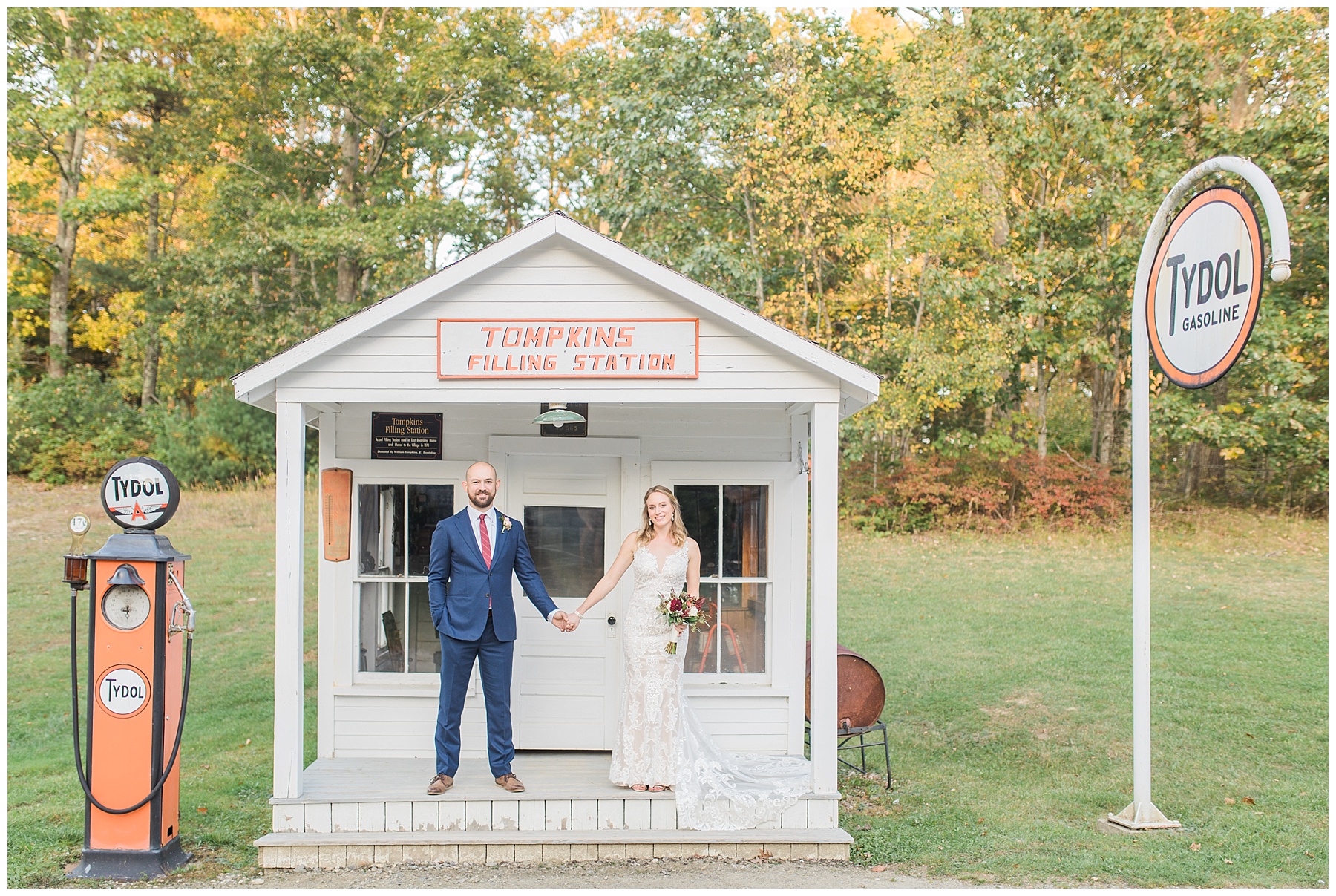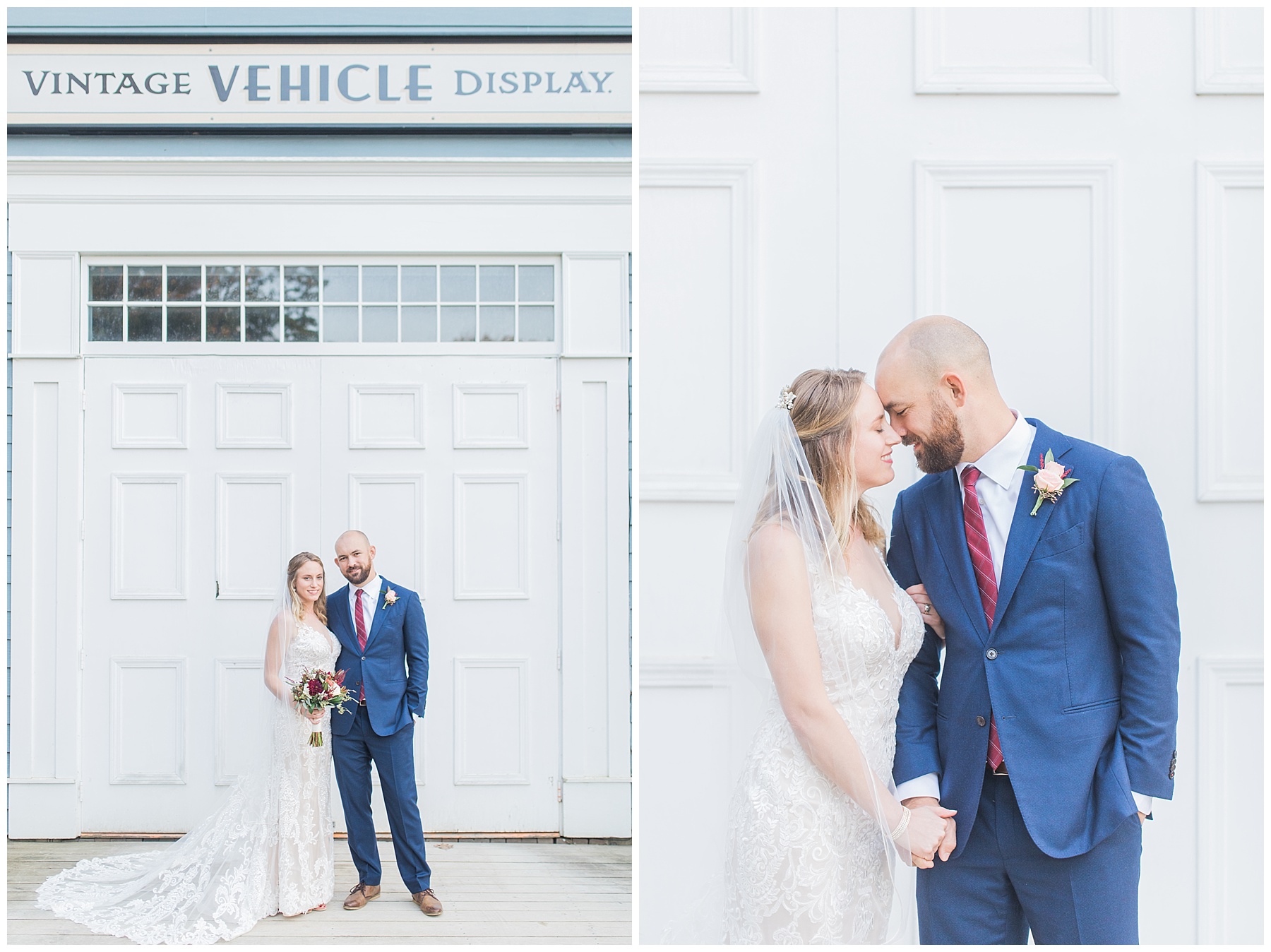 The tent cocktail/reception area was awaiting the guests after the ceremony!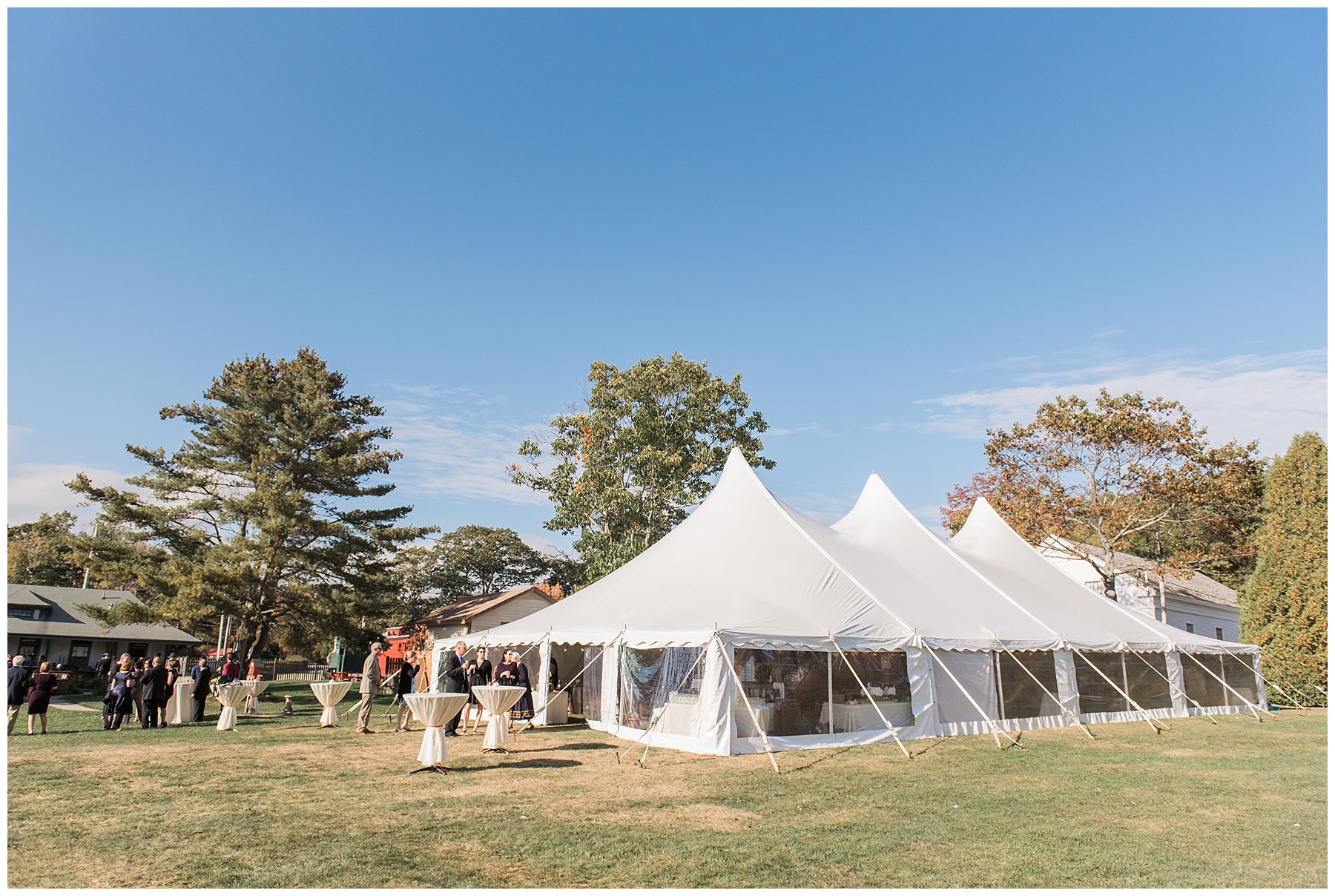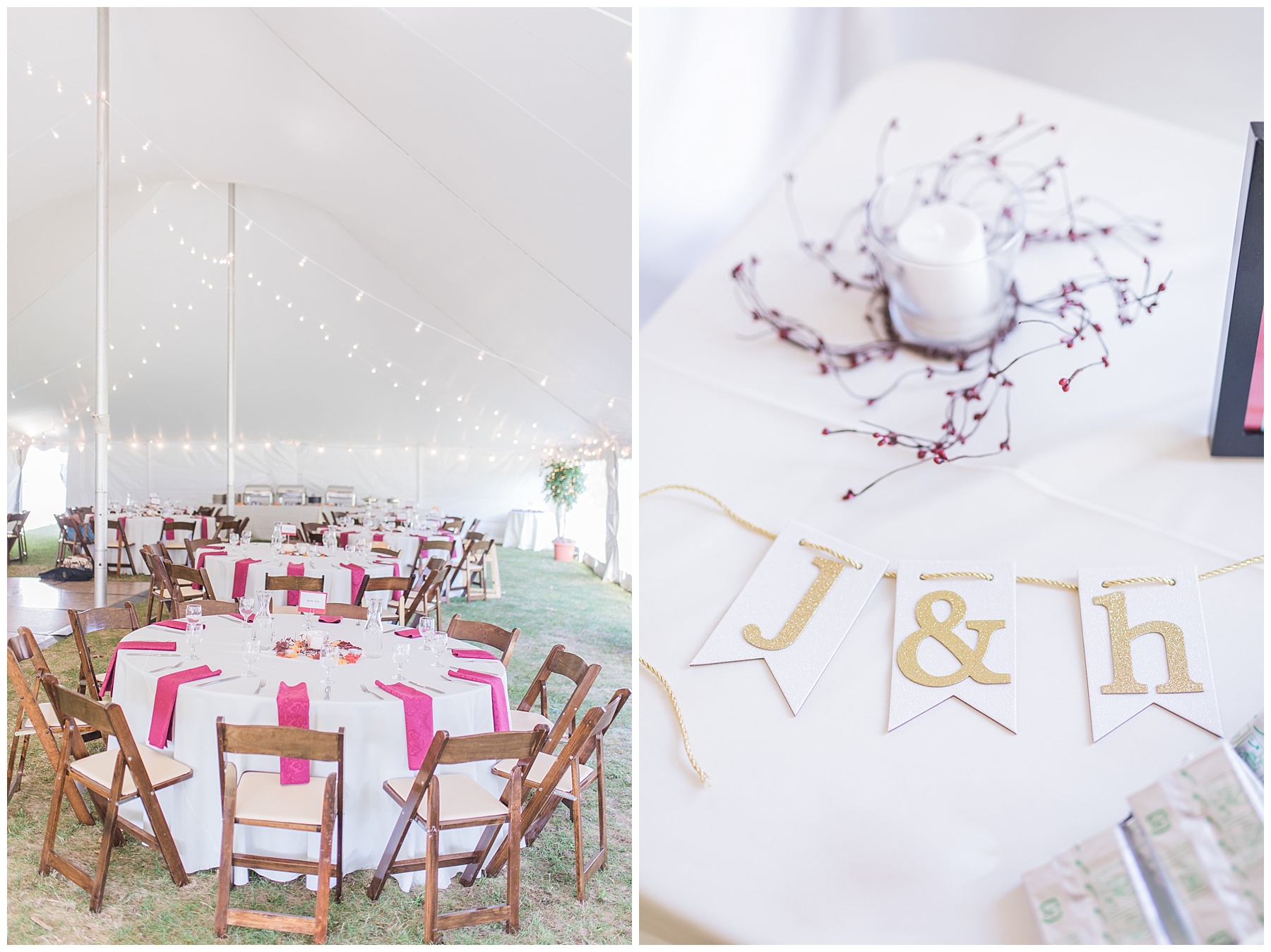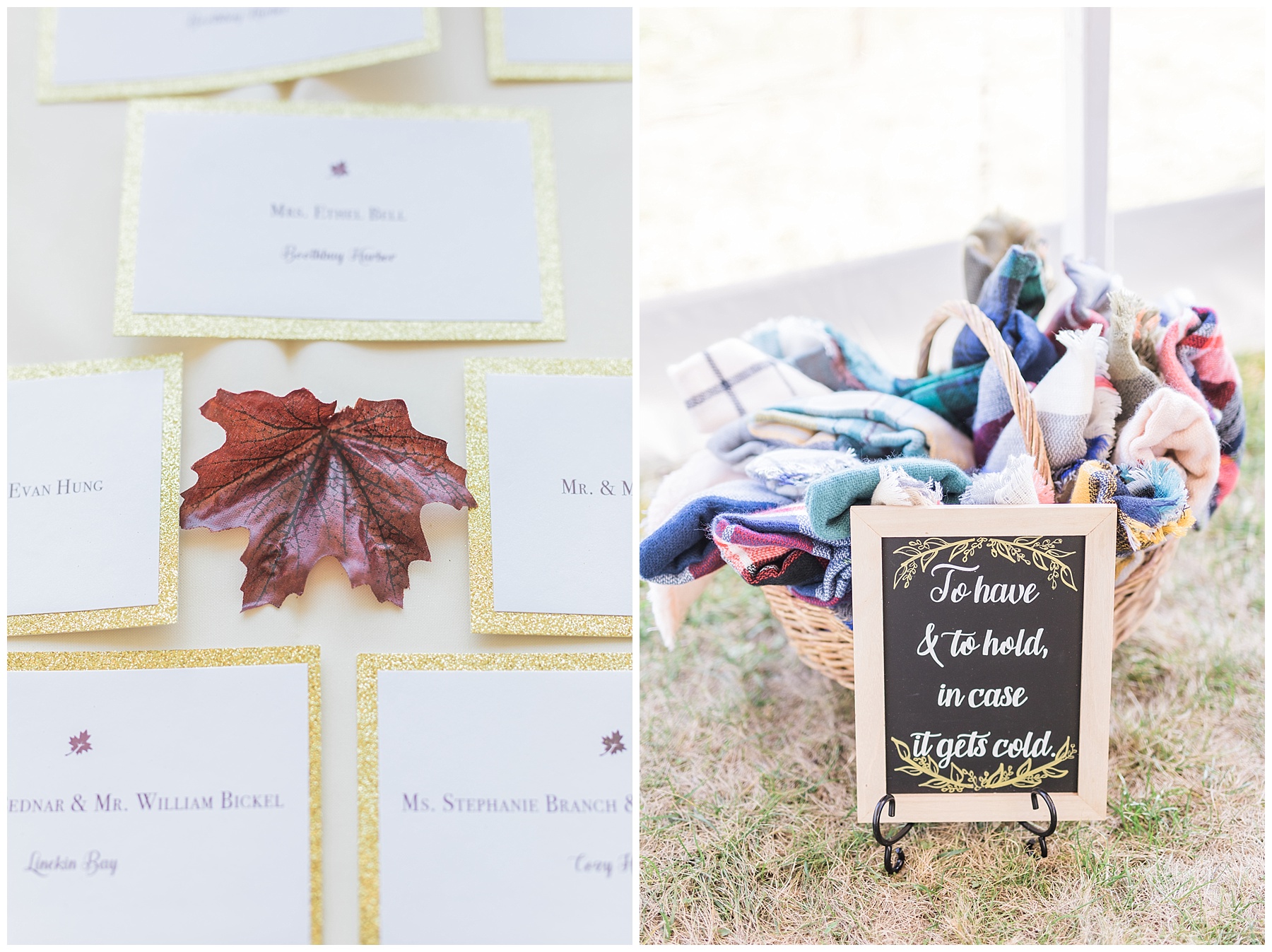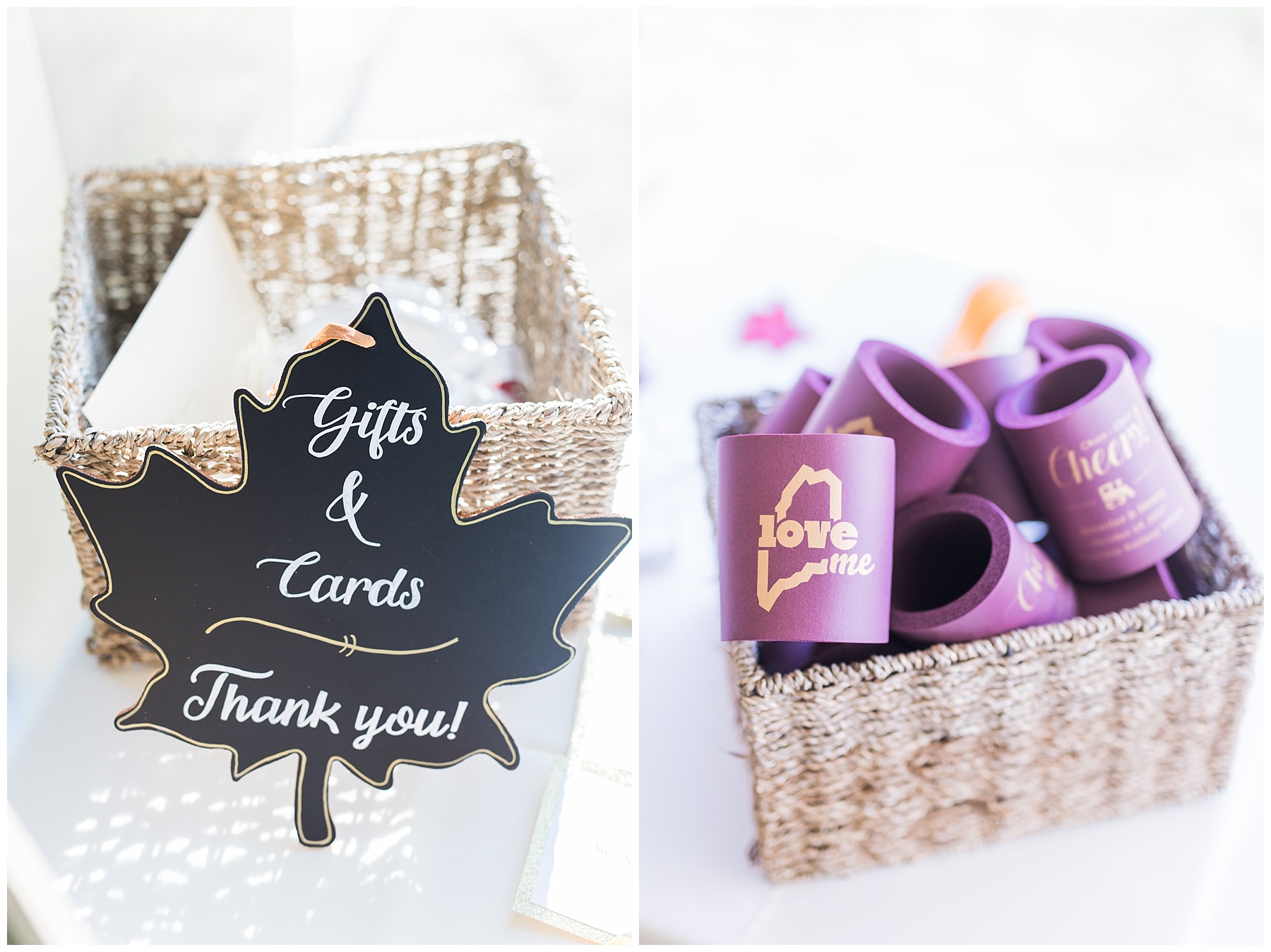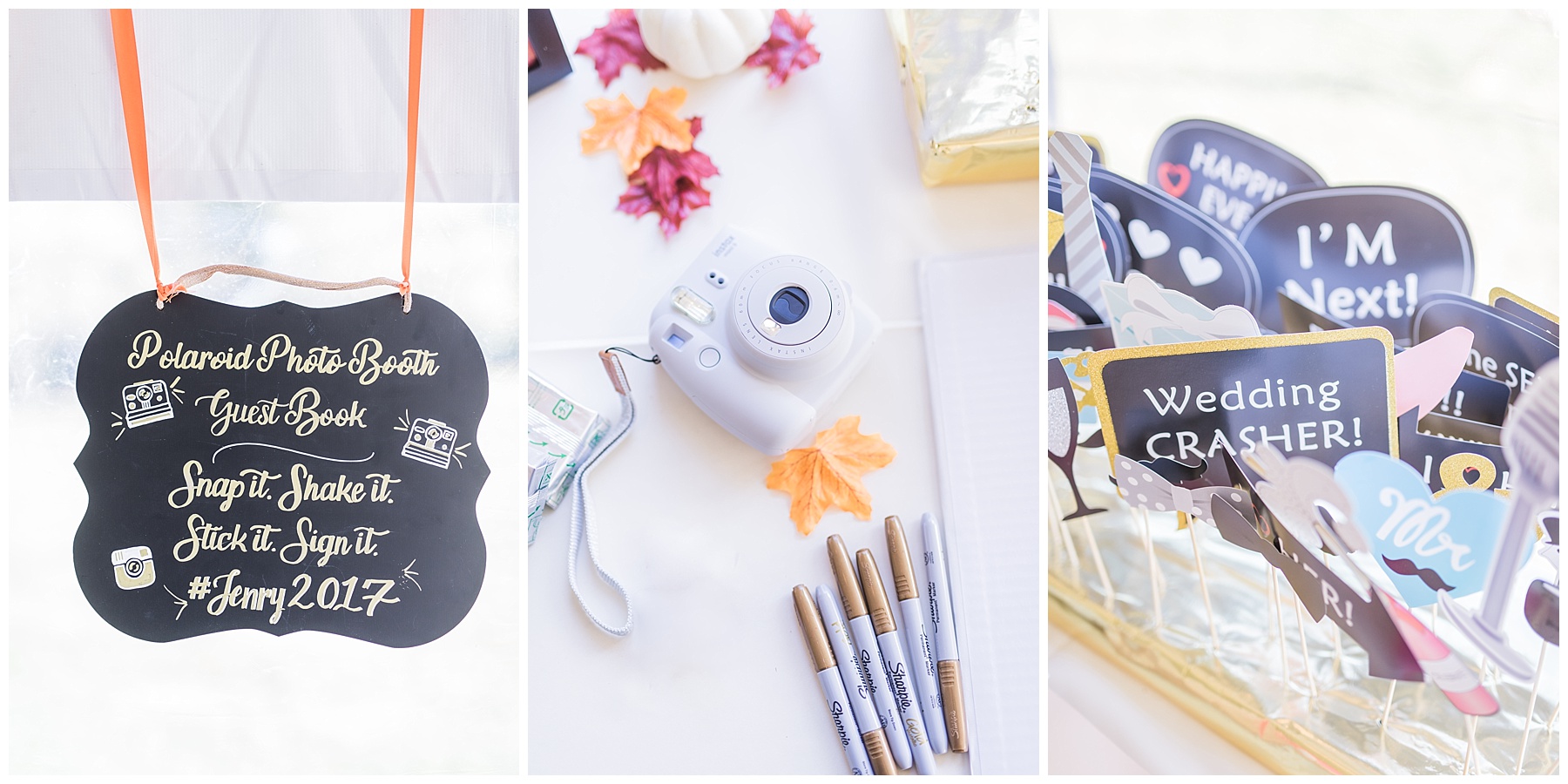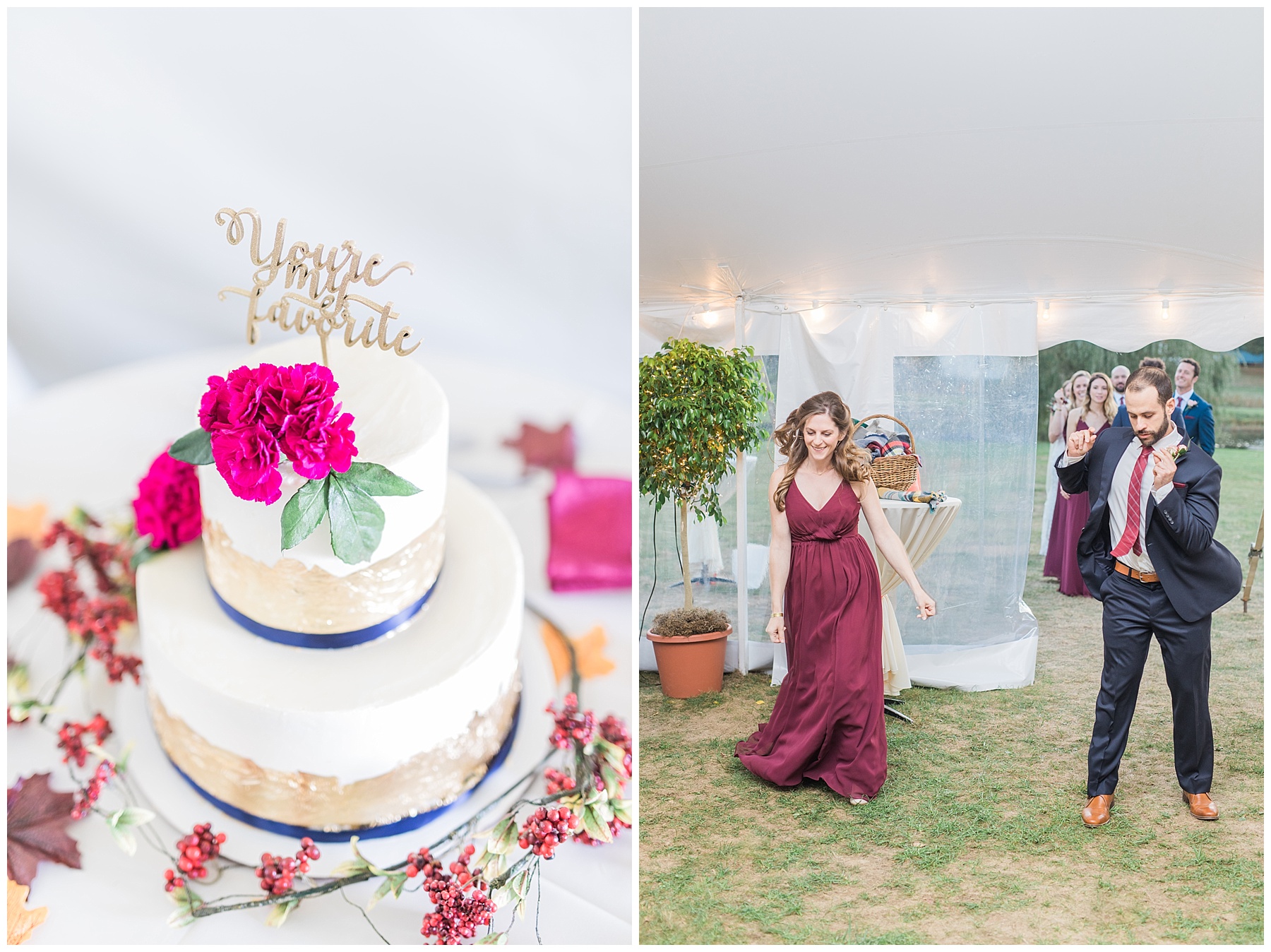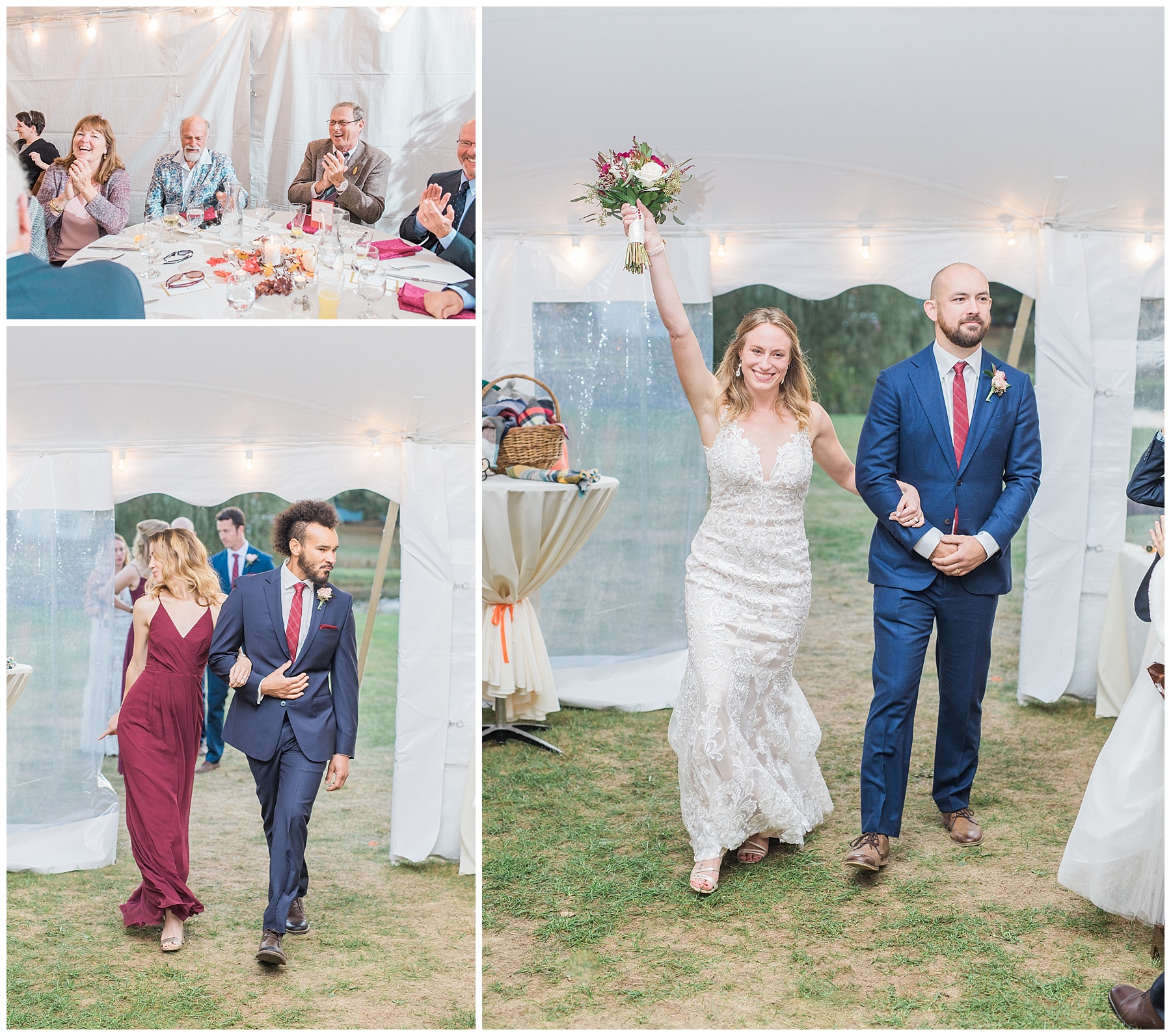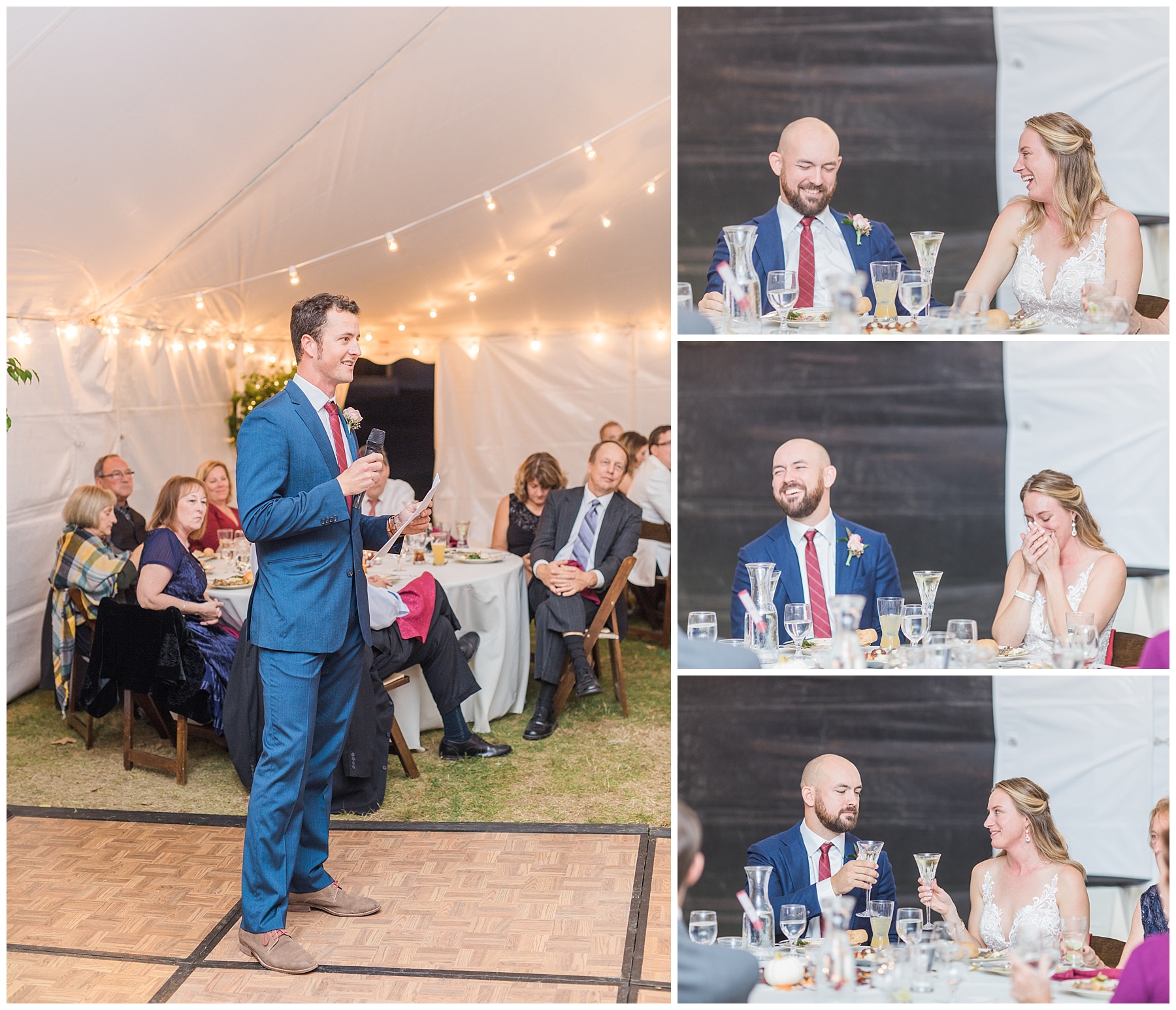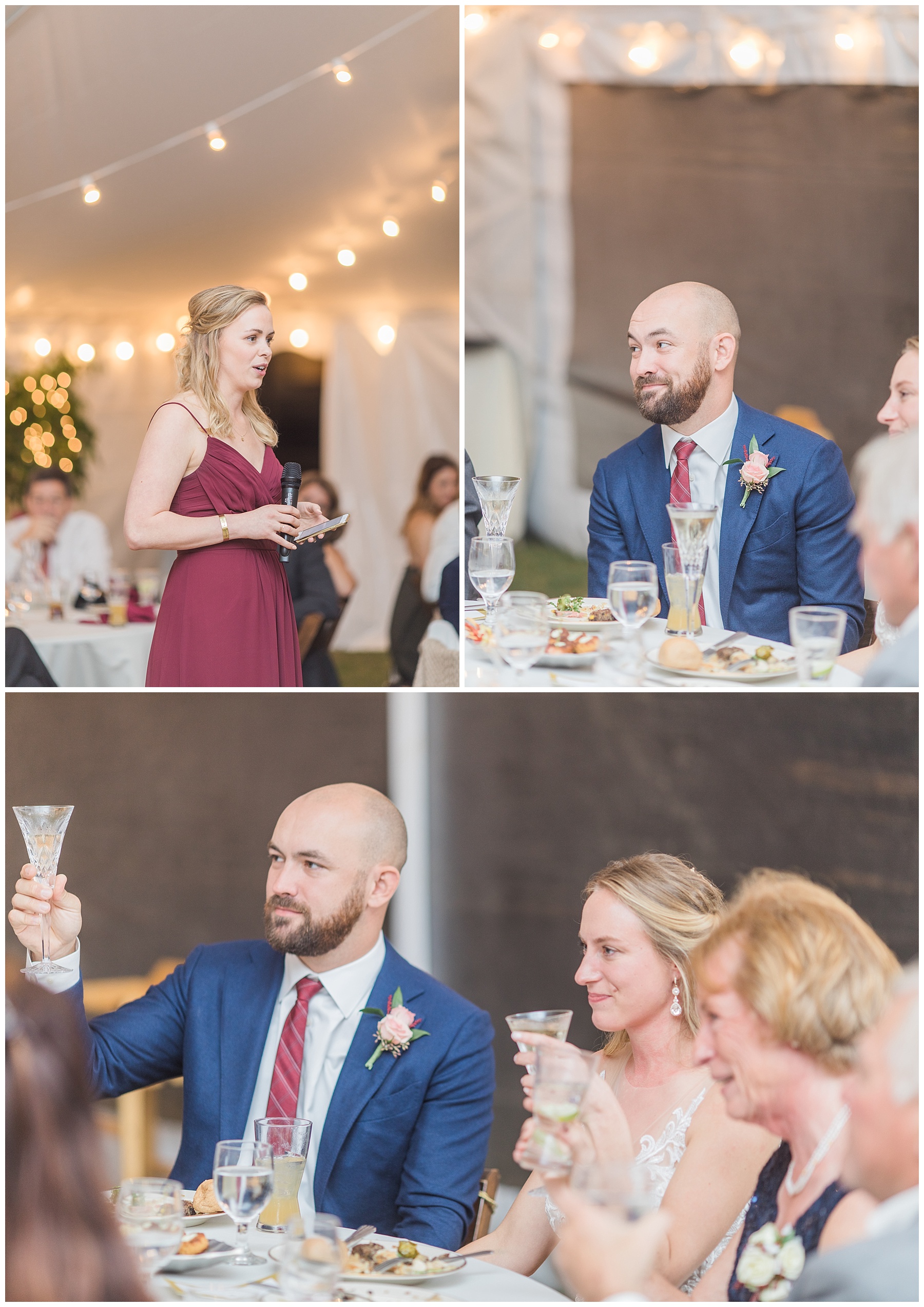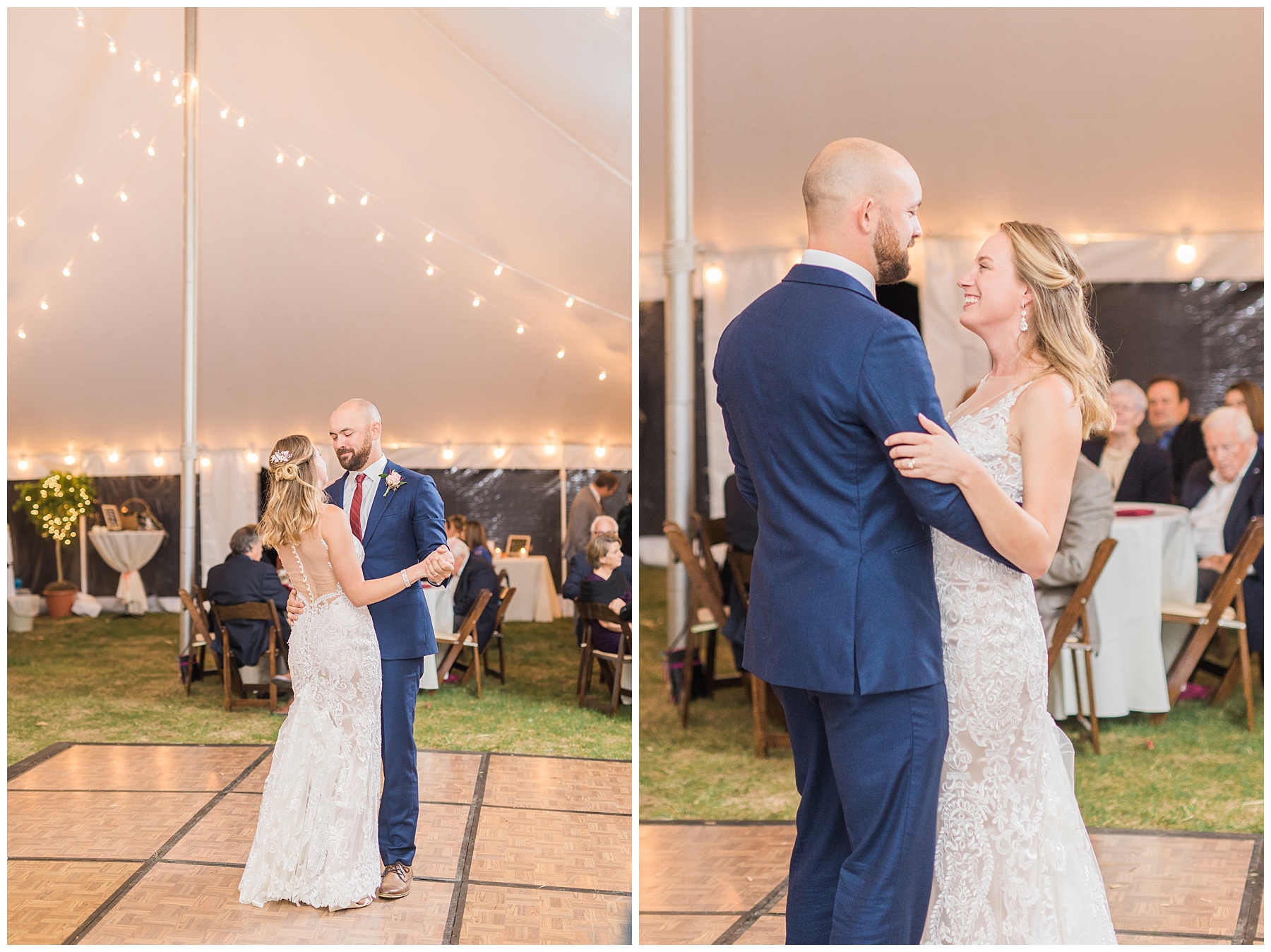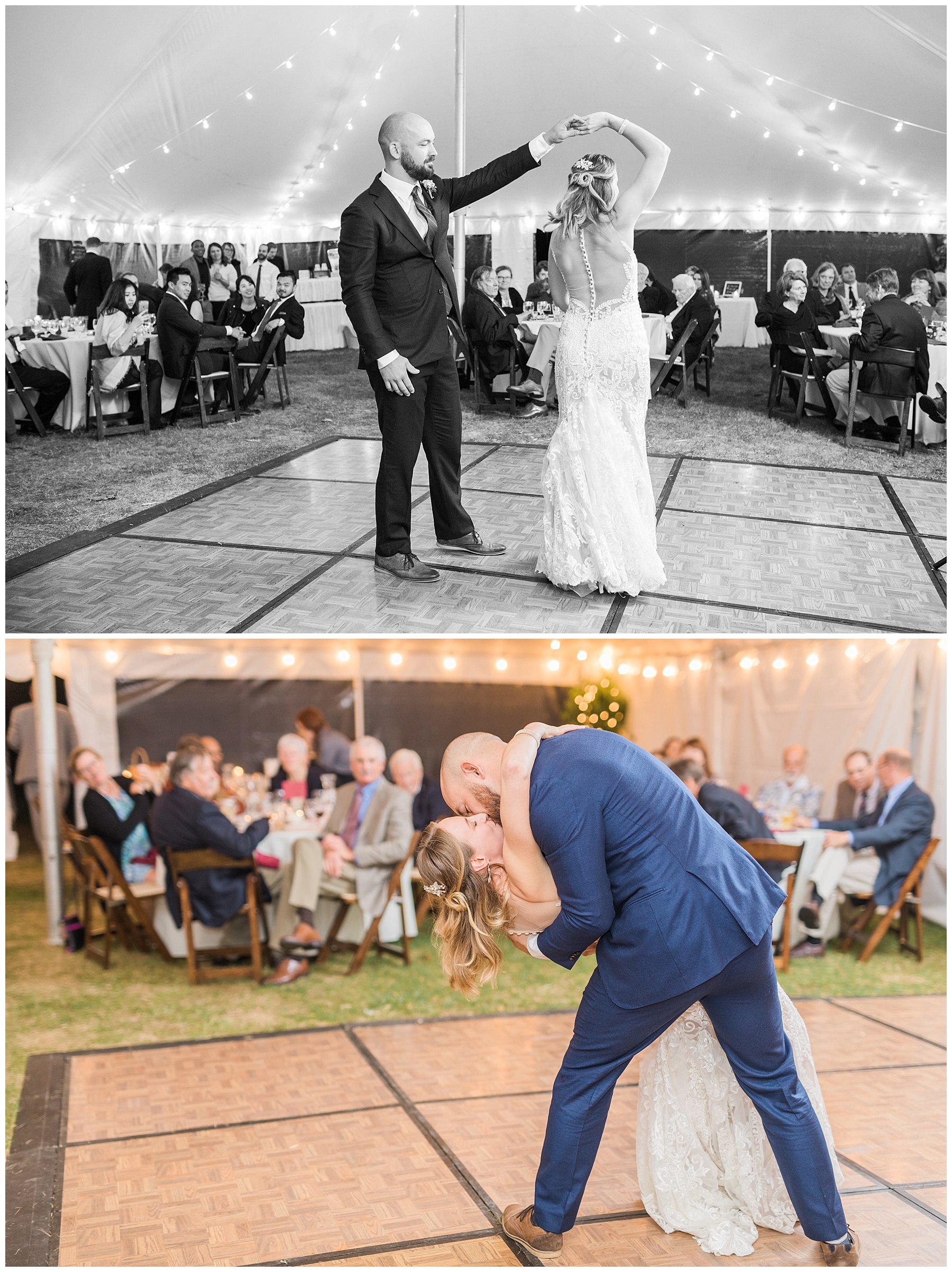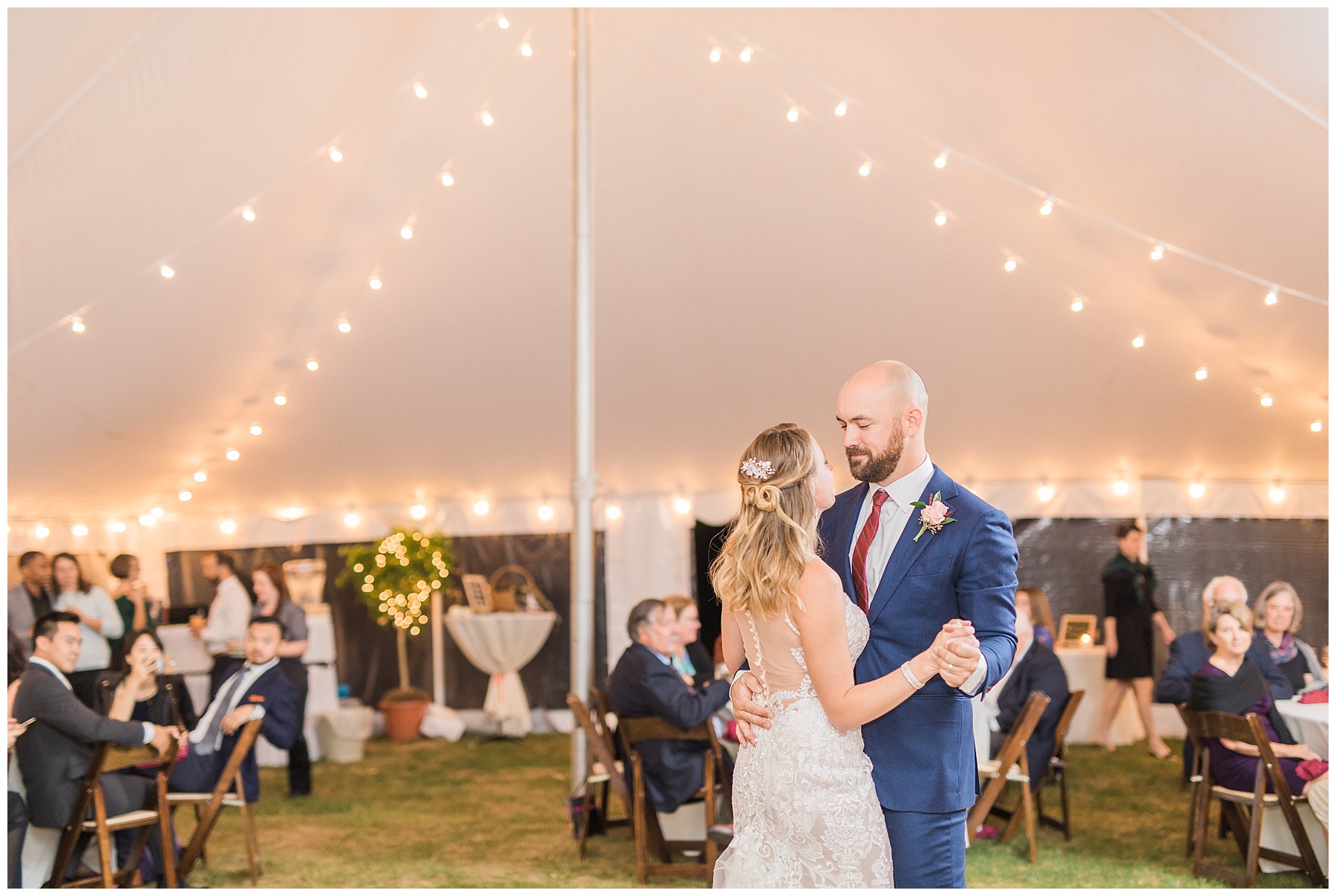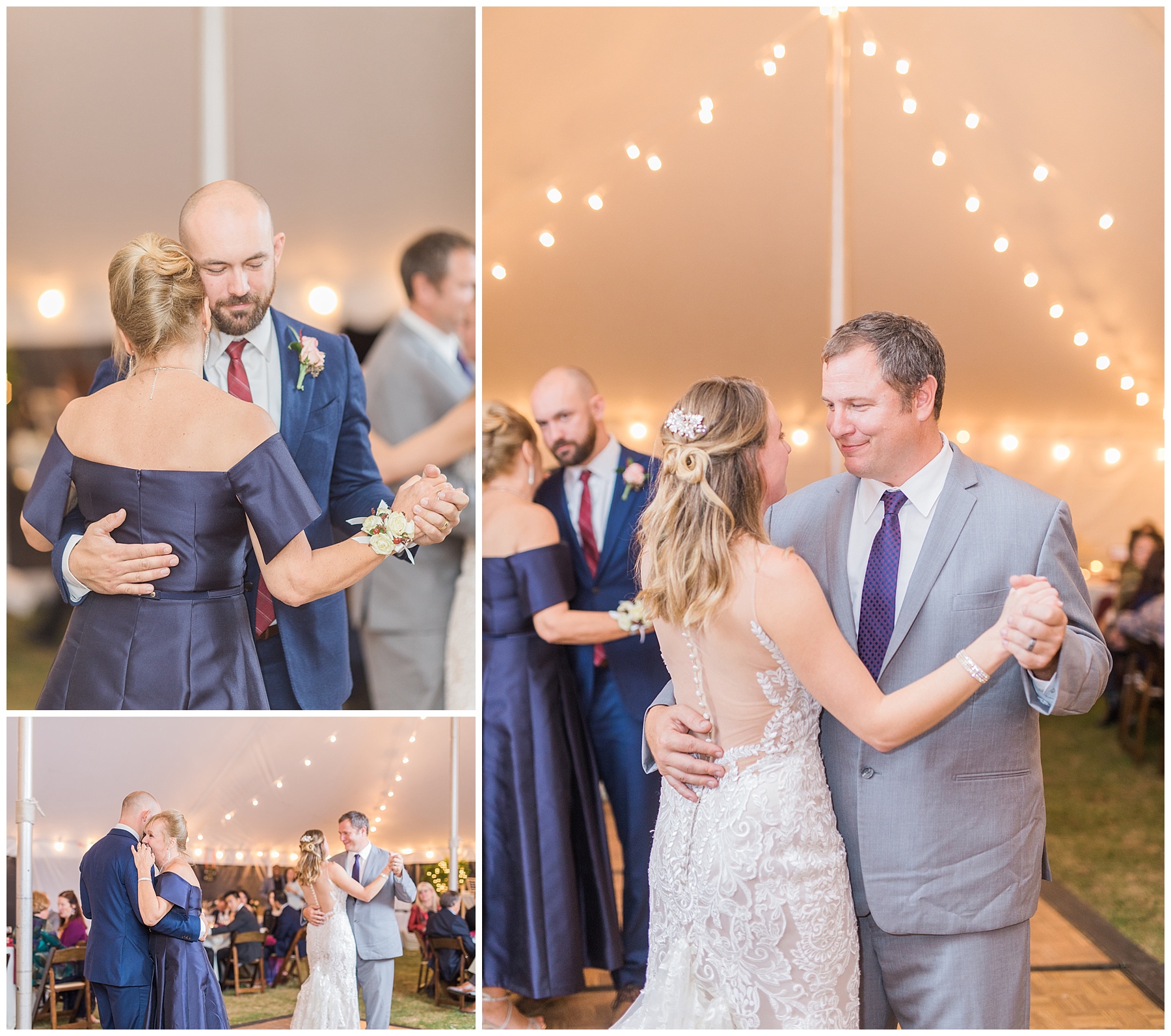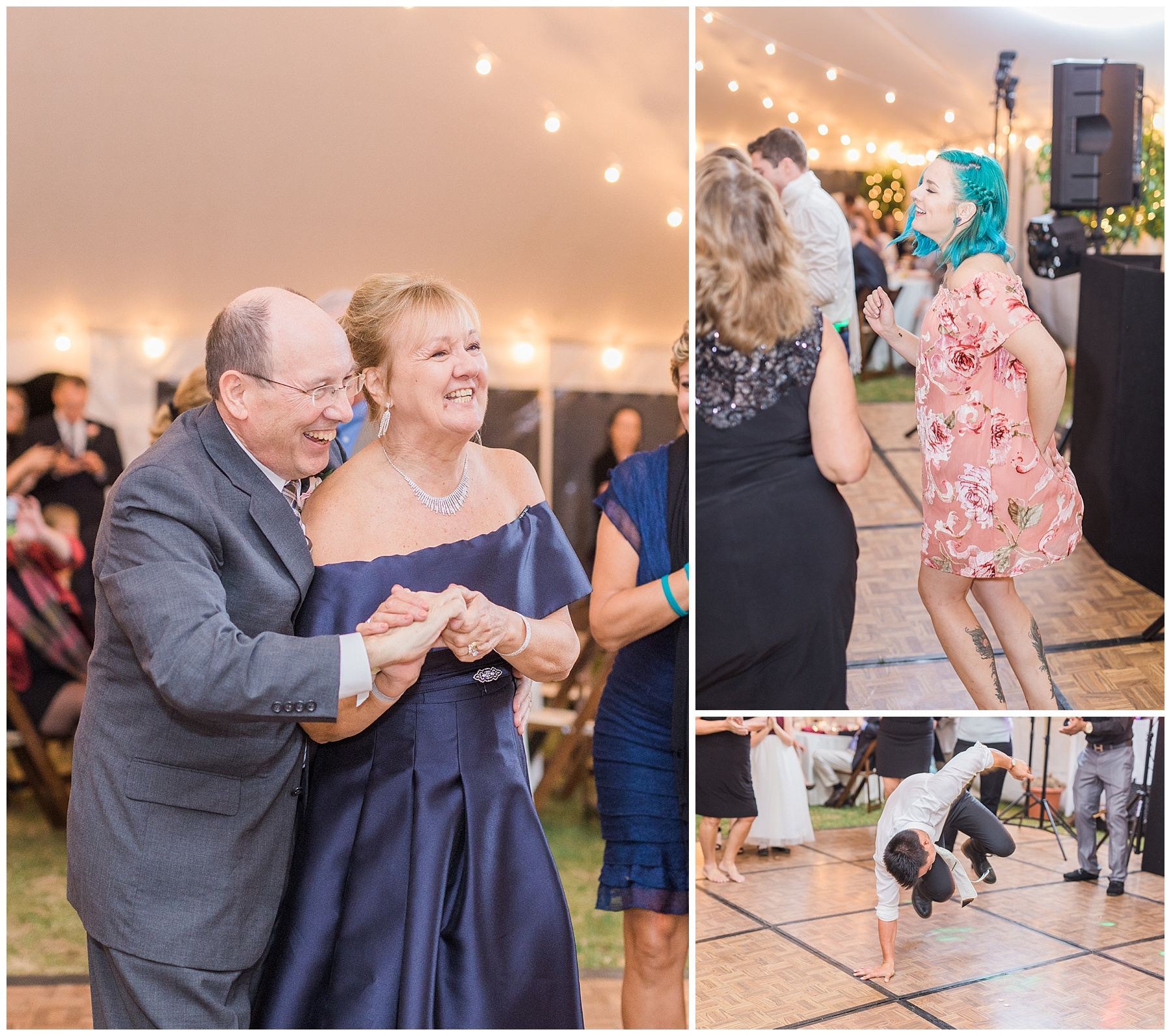 I'm obsessed with the Apple Dessert Bar that the Stone Cove Catering company put together! I've photographed over 100 weddings and I've never seen anything like it! It was a big hit with the guests as well.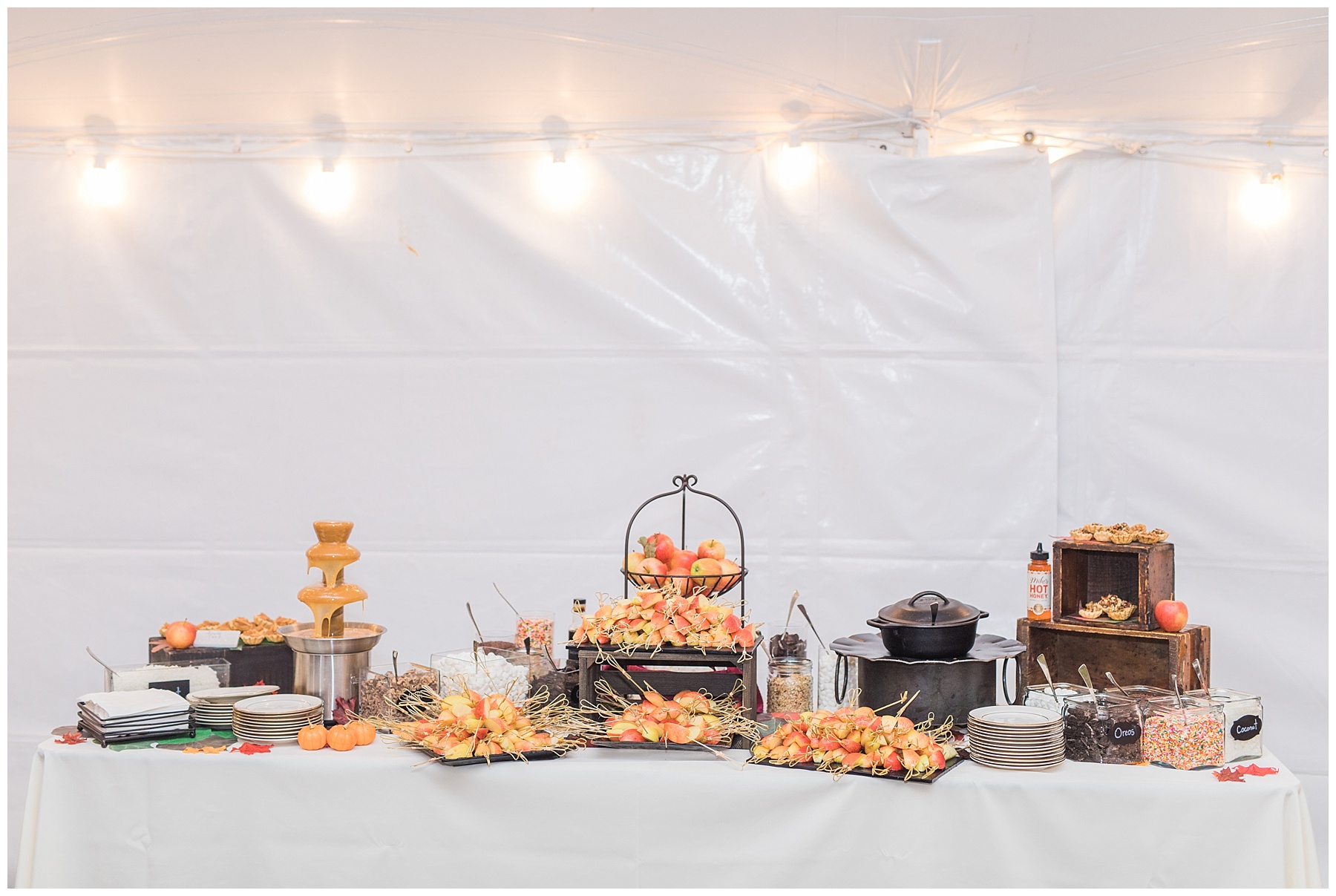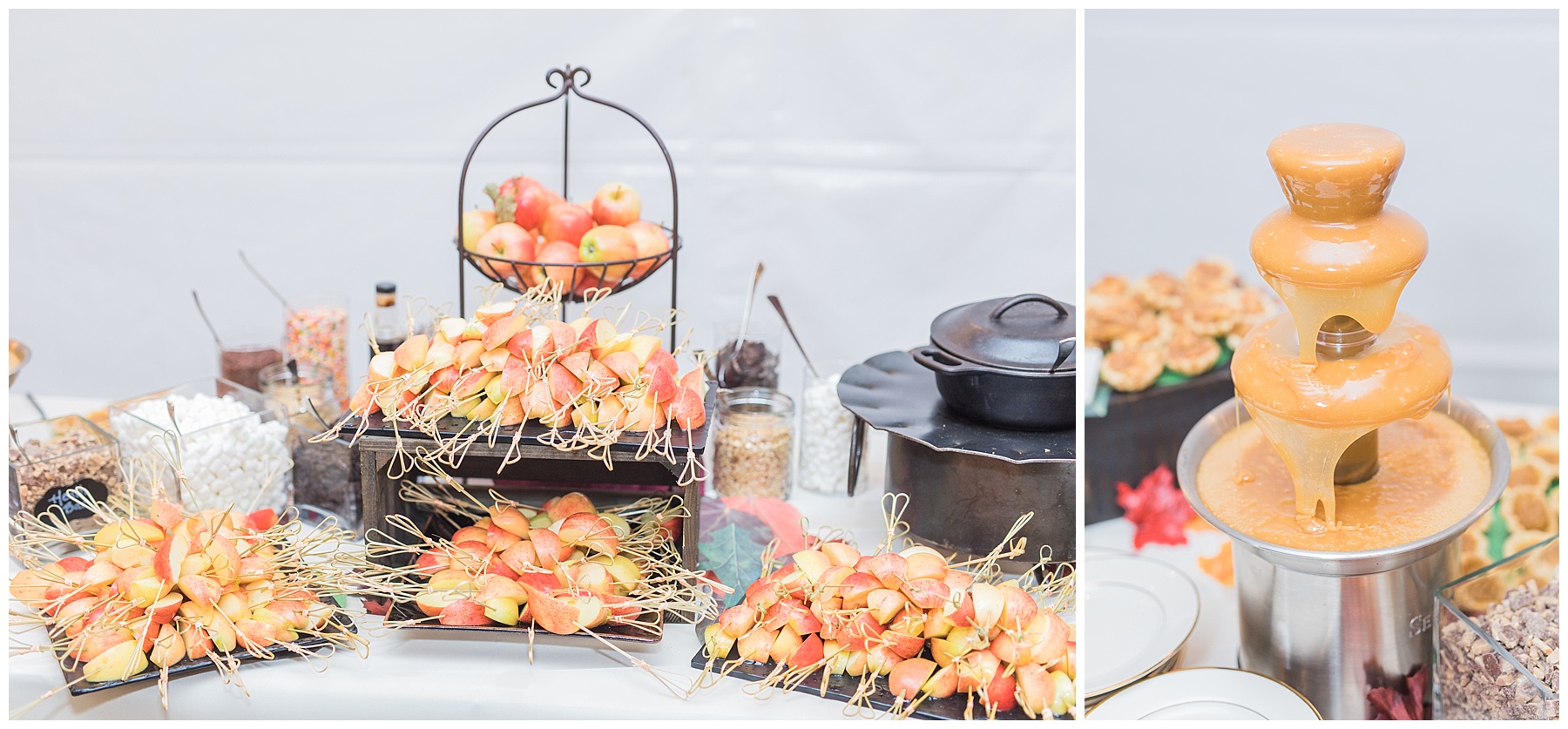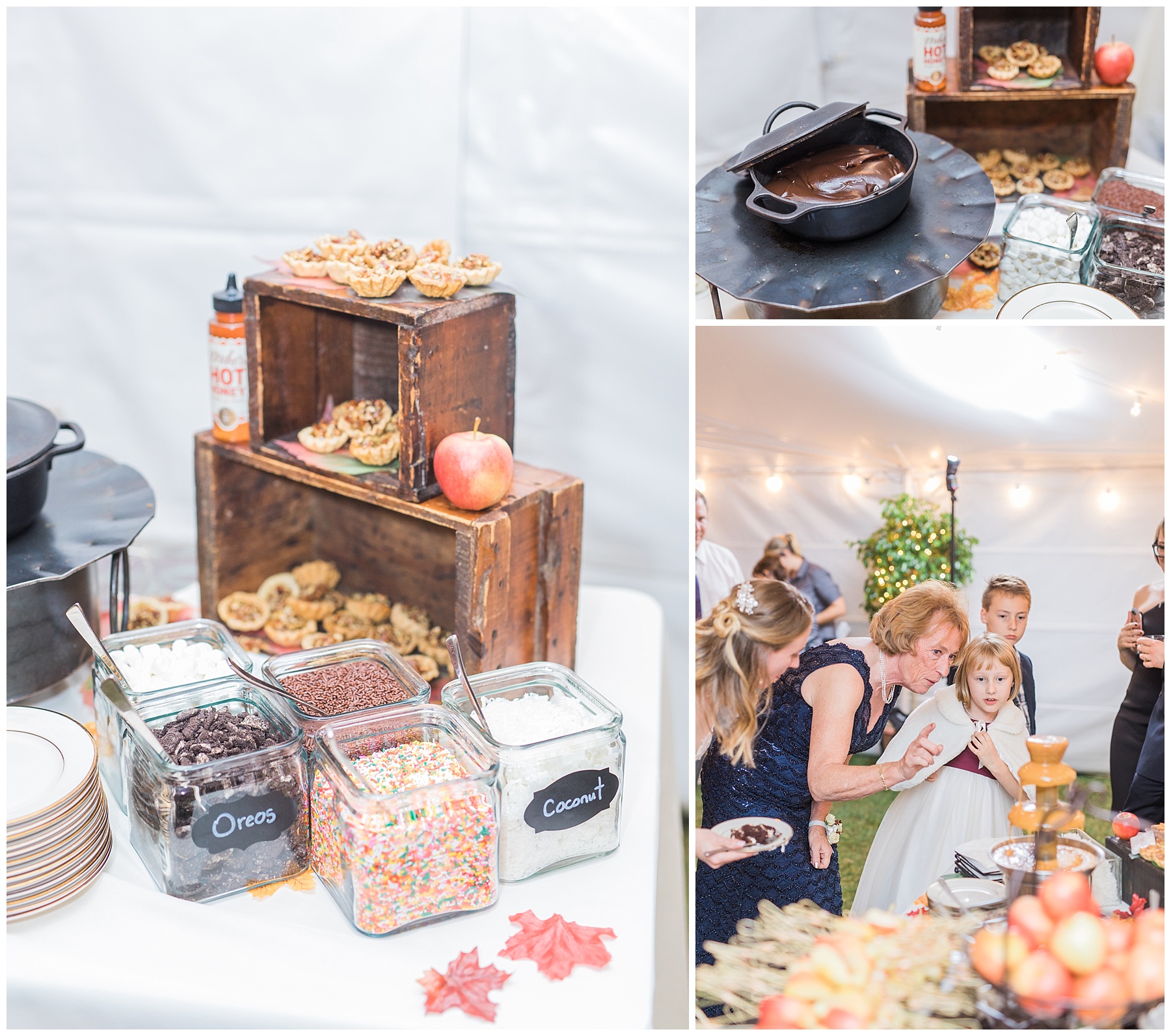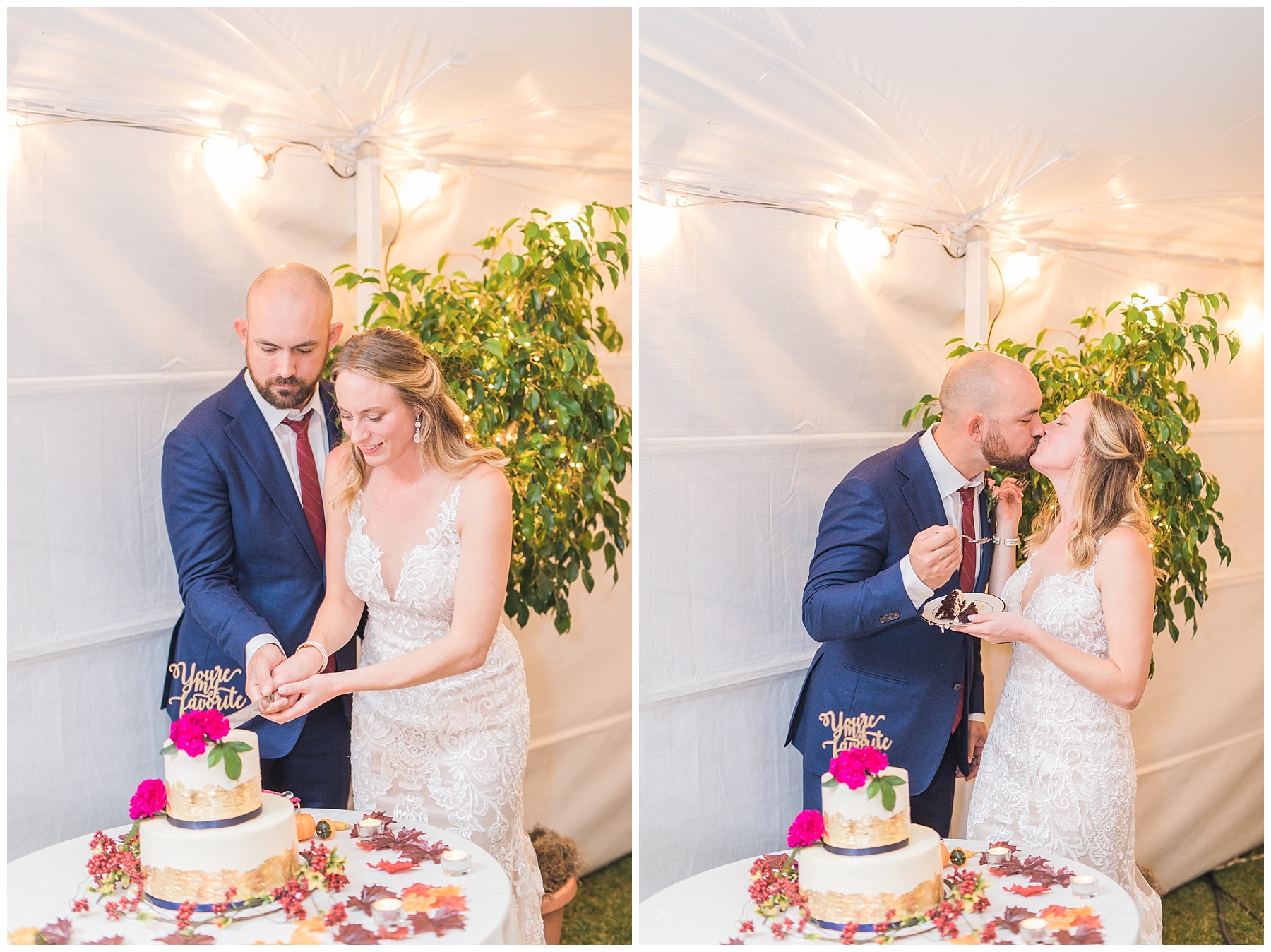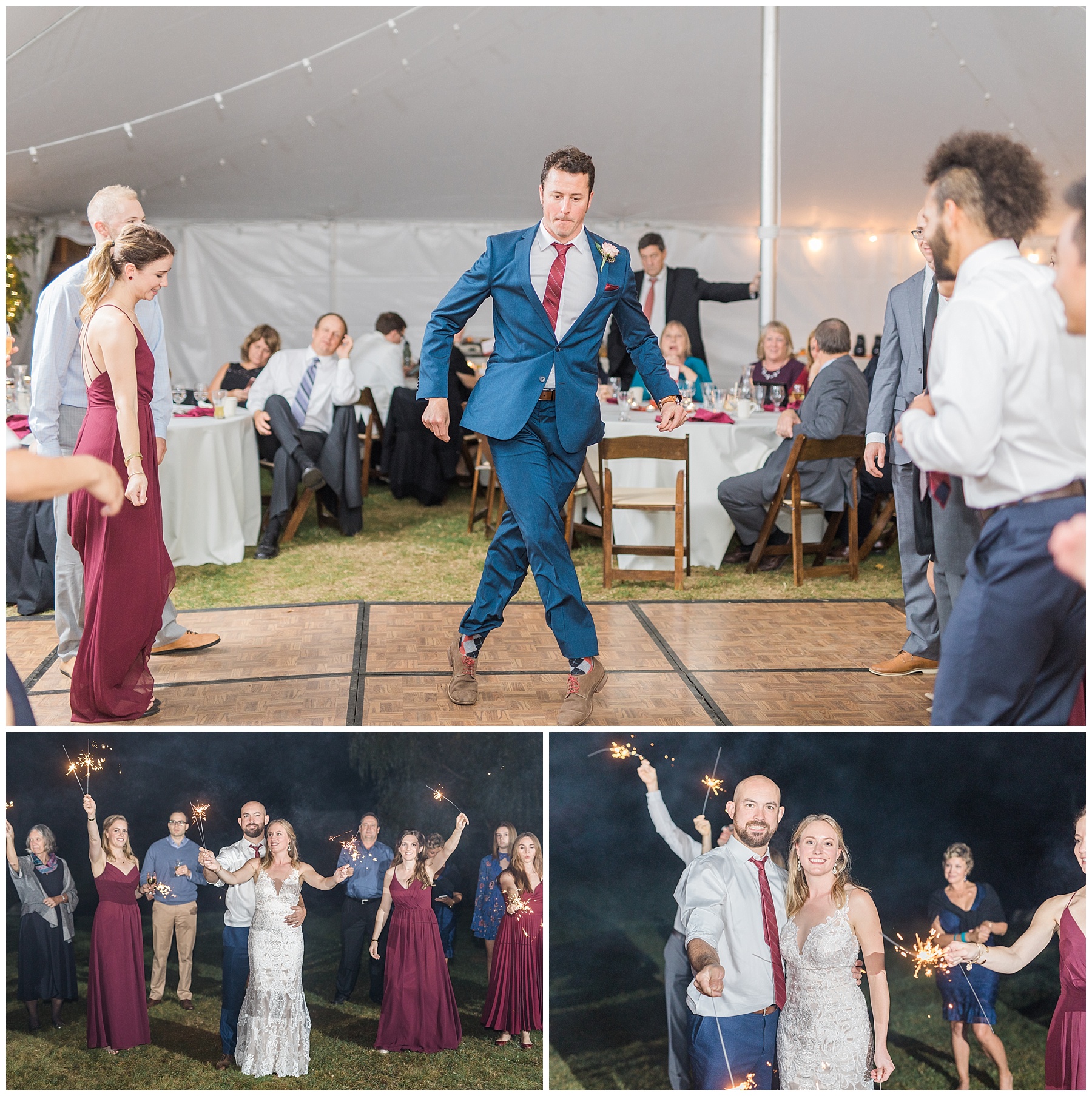 We ended the night with some fun sparklers! Thank you Jennifer and Henry for entrusting me to capture your gorgeous wedding! And thank you to all the amazing vendors!
Venue: Boothbay Railway Village, Boothbay, Maine
Guys getting ready: The Blue Heron Inn, Boothbay Harbor, Maine
Girls salon: Heads of the Harbor, Boothbay Harbor, Maine
Decor/Rentals: One Stop Event Rentals
Dress: Madison James
Groom's Apparel: Suit Supply
Cake: Kara Griffin (IG: @karebearpear)
Apple Dessert Bar: Stone Cove Catering
DJ: DJ Jason / Double Platinum Celebrations
Flowers: Boothbay Region Greenhouse
Caterer: Stone Cove Catering
Photographer: Andrea Simmons Photography
Second Shooter: Trina Dinnar Photography
Third Shooter: L. Stevens Photography