Phil and Michelle's Wentworth Event Center Wedding | Belfast, Maine Wedding Photographer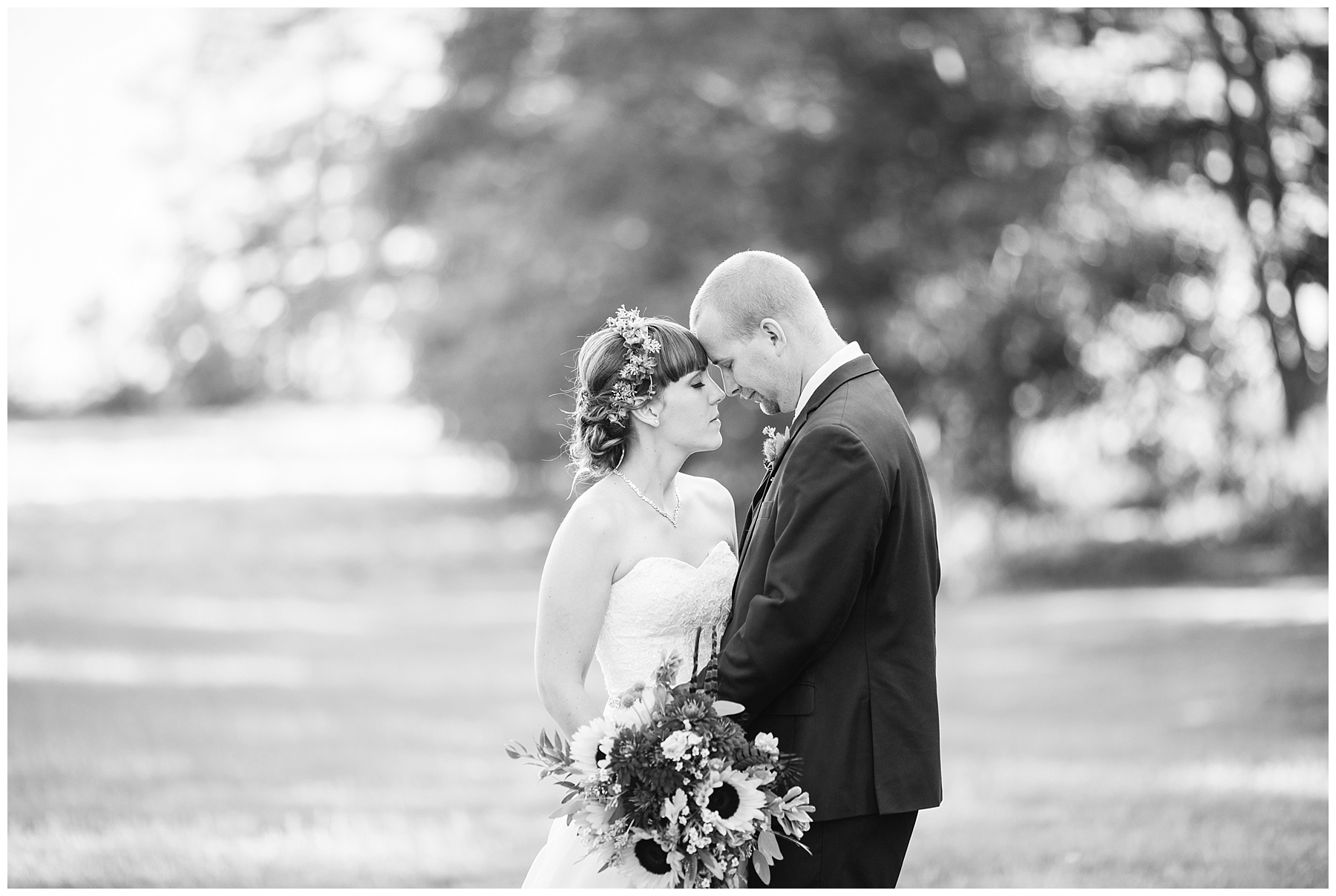 These two have such a sweetness about them – the way they interact, they way they laugh, the way they love their families. Their wedding day was relaxed, fun, and full of happy tears!
I first met Michelle and Phil when they volunteered to be "models" for me for a group photoshoot last Summer. I noticed right away that they were so easy to photograph, mostly because it was easy for them to just be together. Michelle mentioned that she had been following my work for awhile, and was already hoping I'd be her wedding photographer, even though they weren't engaged yet! A few months later, I heard that Phil had proposed, and shortly after, Michelle was officially booking me for their wedding! We did their engagement session this Summer at Marshall Point Lighthouse in Port Clyde, Maine. Michelle and Phil spent the evening much like they spent their wedding day, with light laughter, sweet cuddles, and big smiles!
When I arrived to the Wentworth on their wedding day, I found Michelle getting ready upstairs with her bridesmaids. It was a gorgeous late Summer day, with a welcomed coolness to the air. While Michelle put on her dress, her adorable niece and nephew were having an epic battle with their light sabers by her feet. During their ceremony, Michelle teared up a bit, as well as several family members. So many great parts of this day, from sunflowers to Star Wars – scroll down to read more about their wedding and see all the pictures! Thank you, Michelle and Phil, for choosing me to be your photographer, it means the world! And thank you to all the amazing vendors who made this day possible!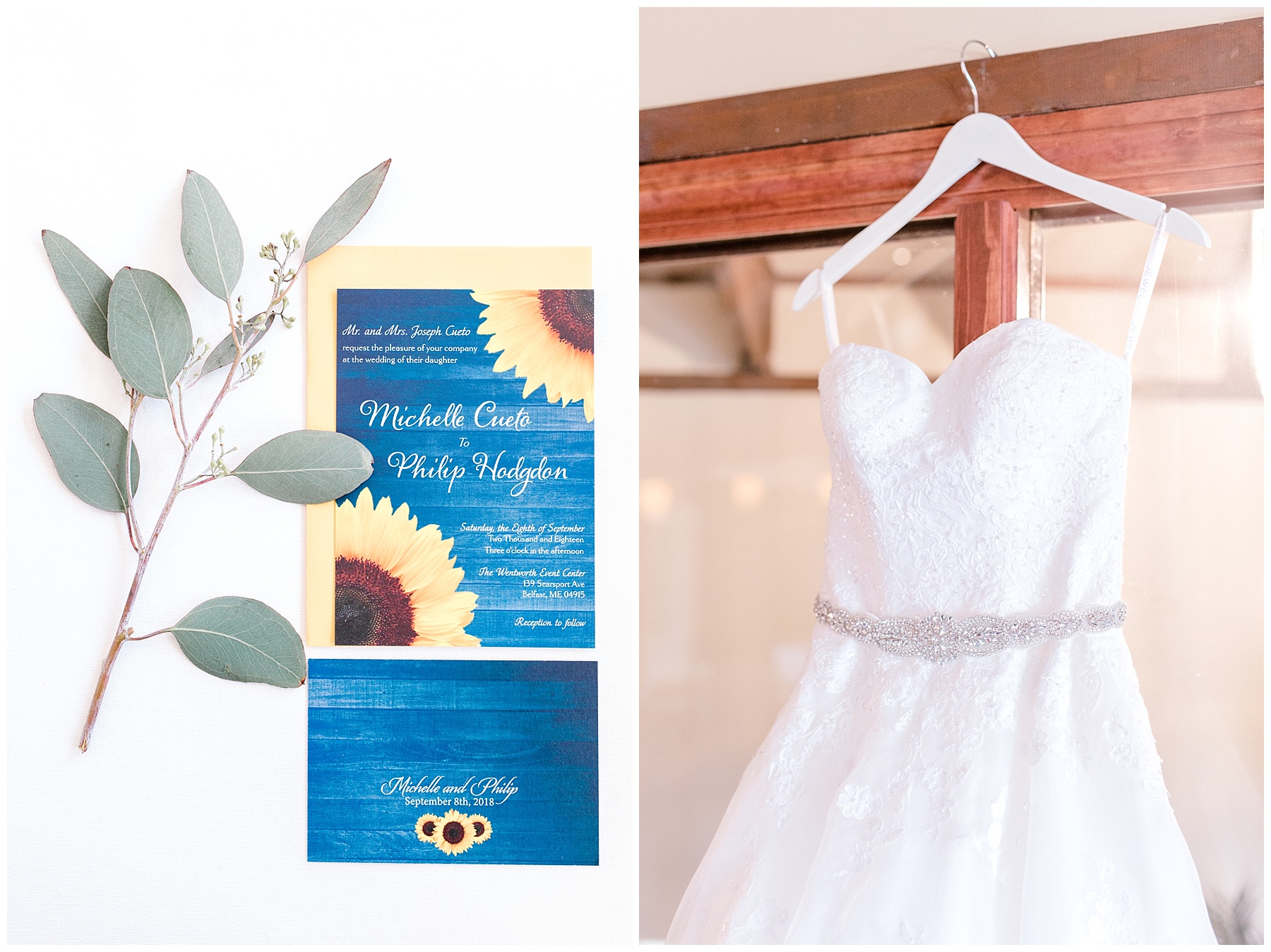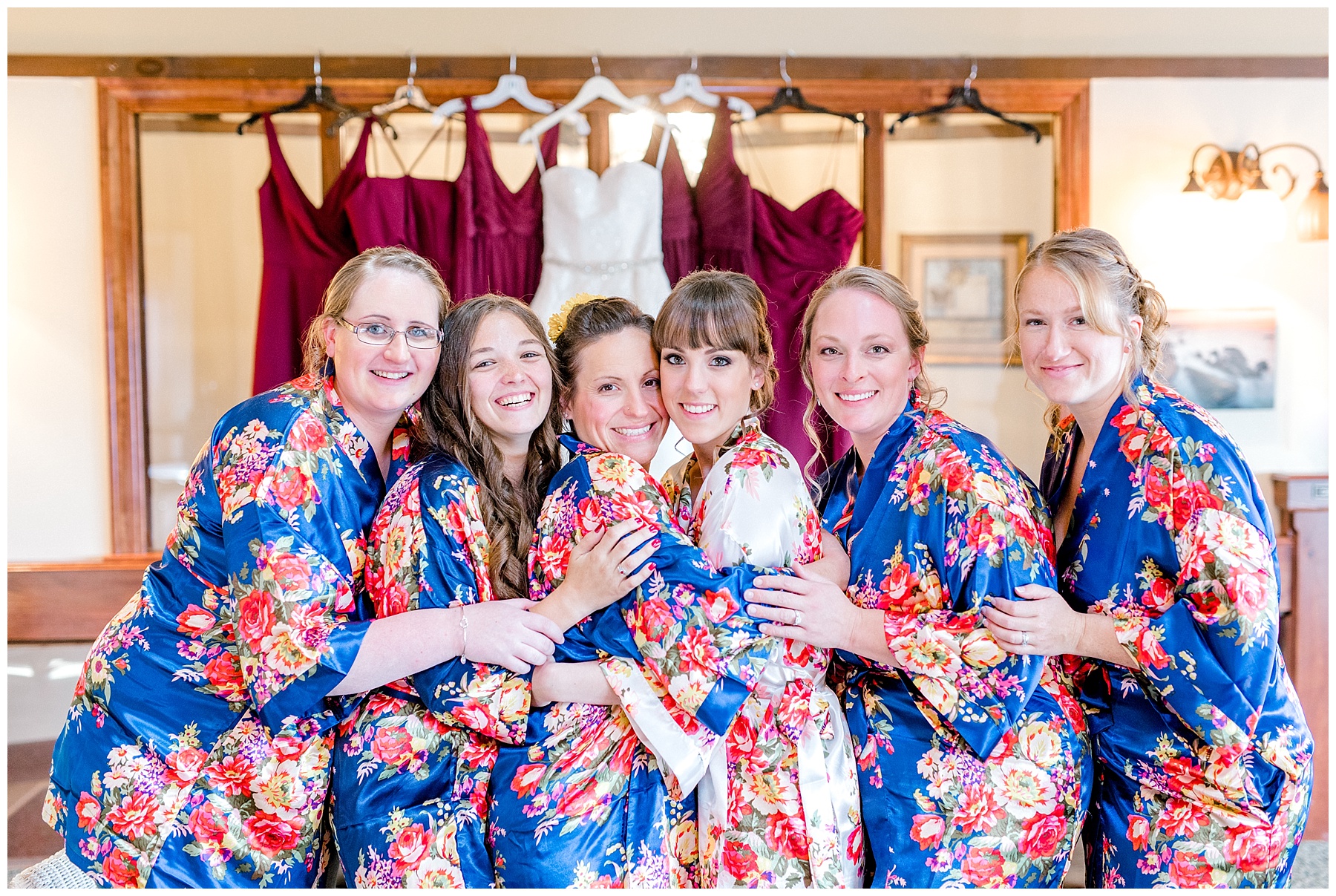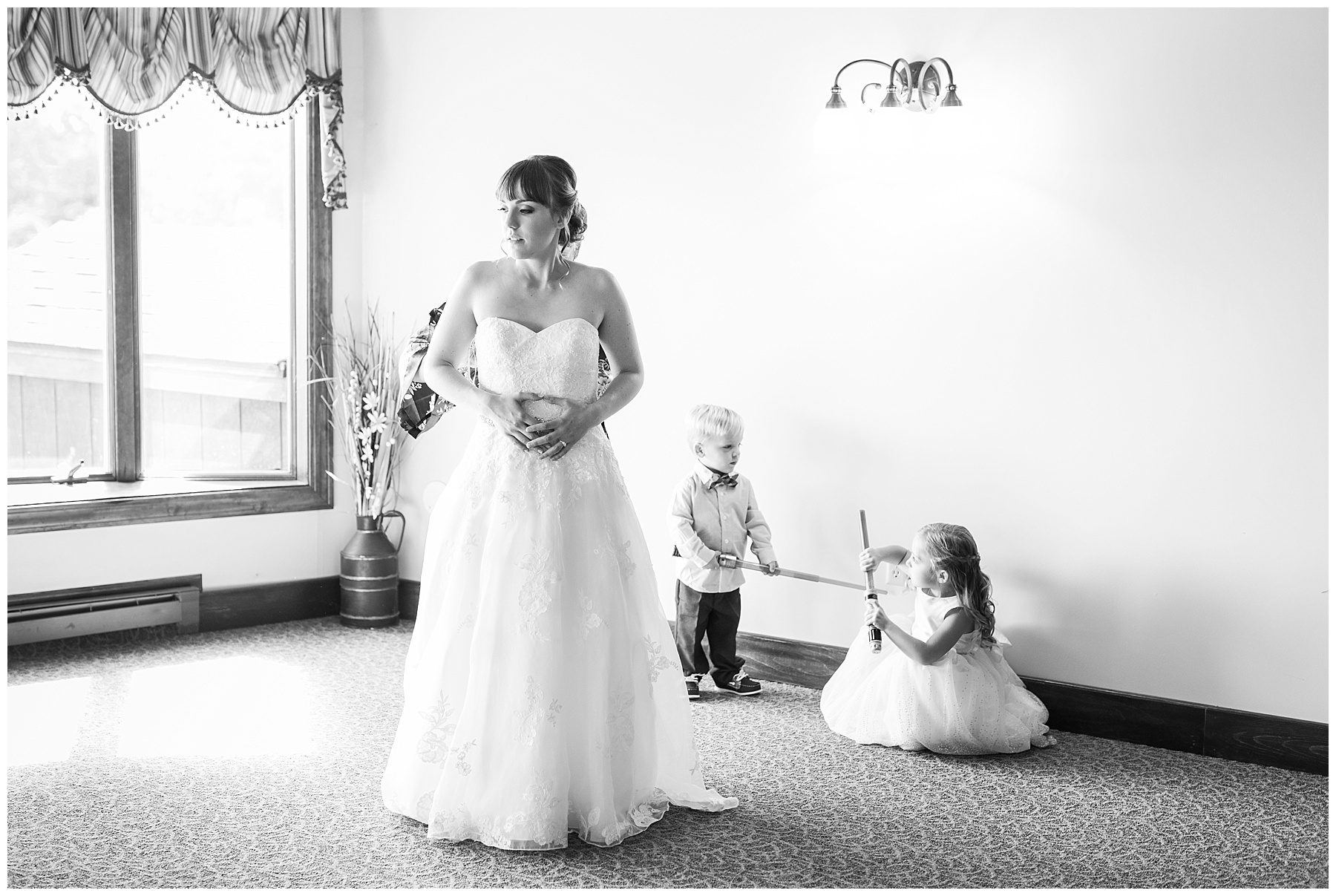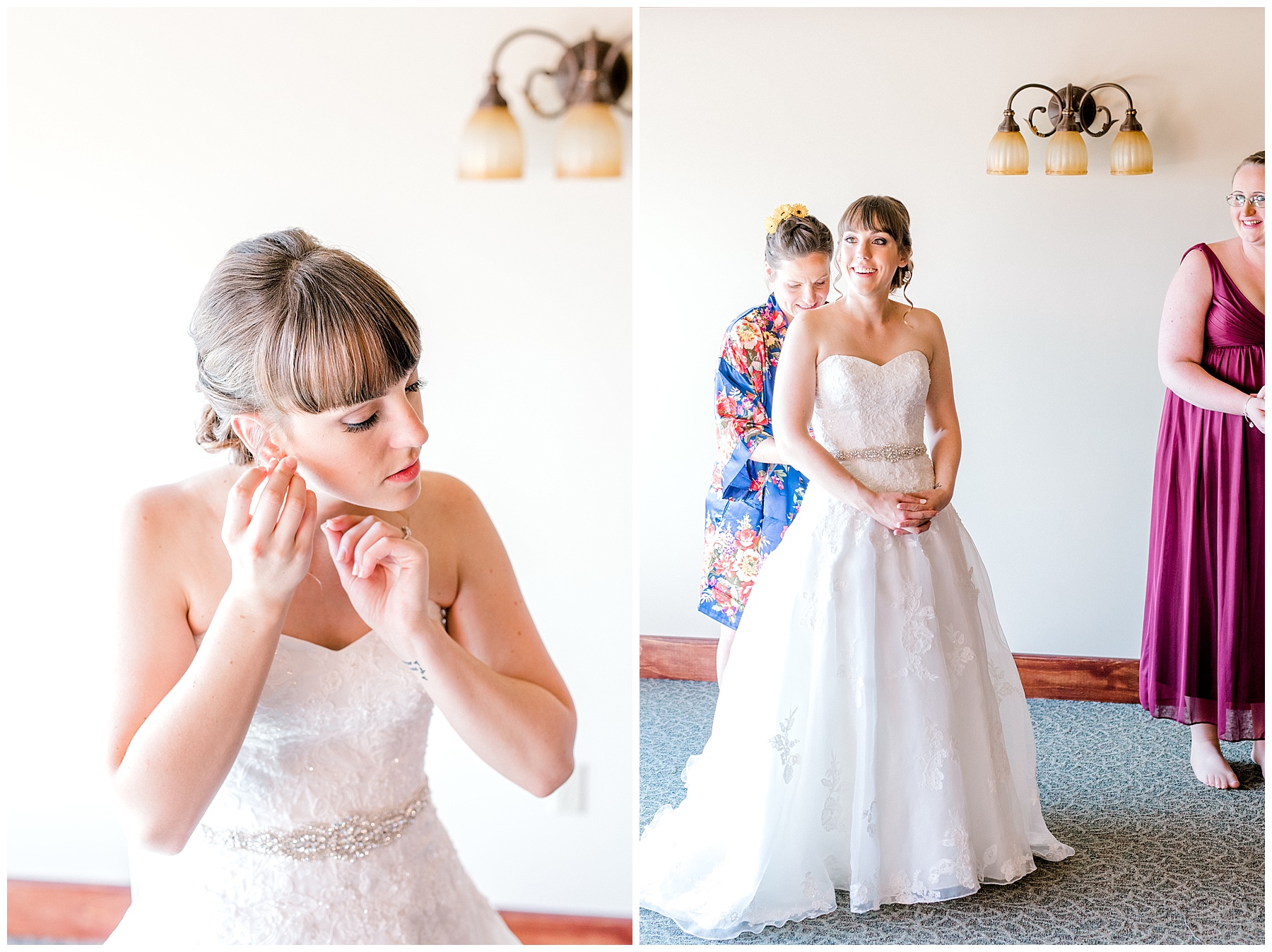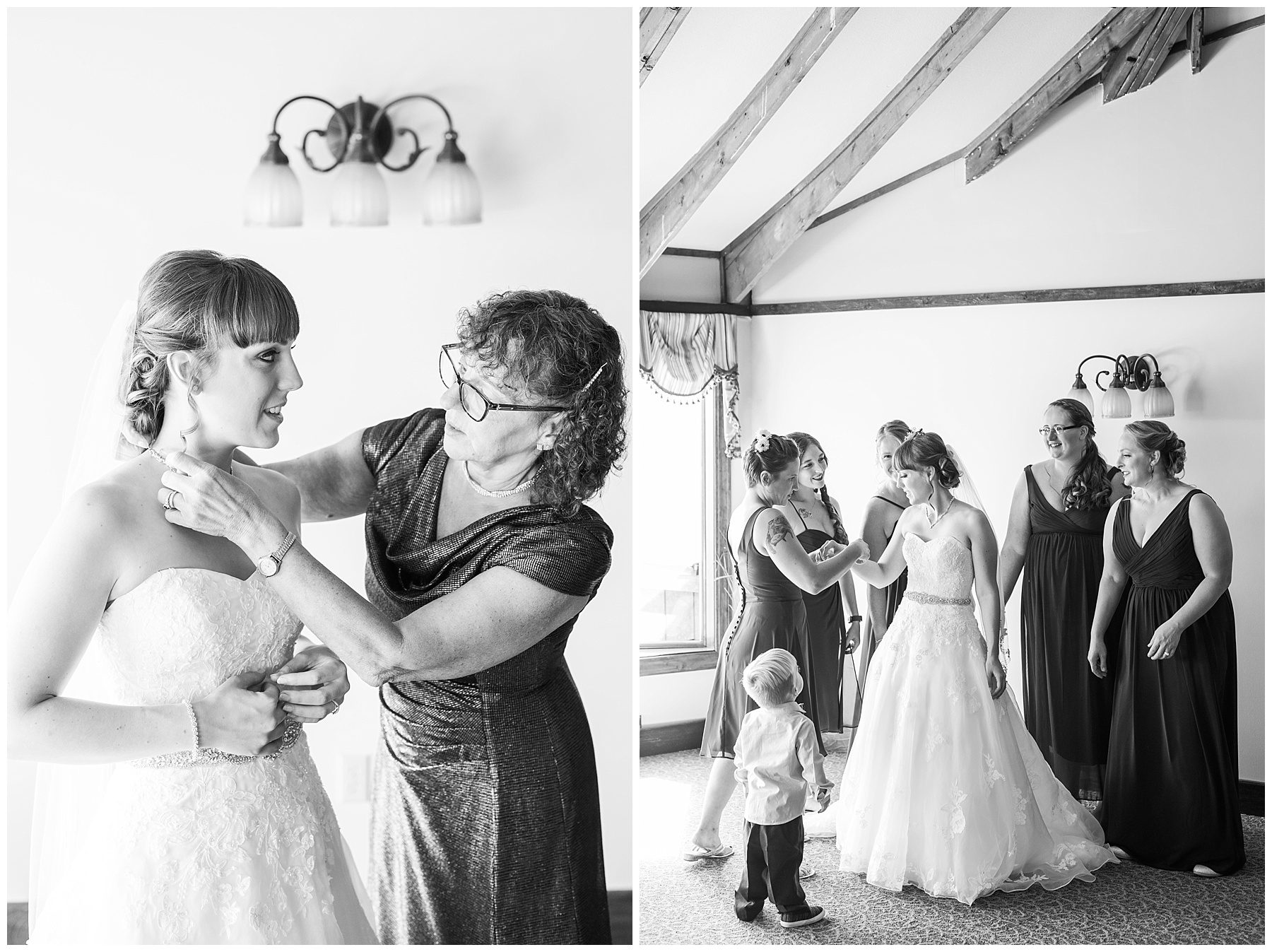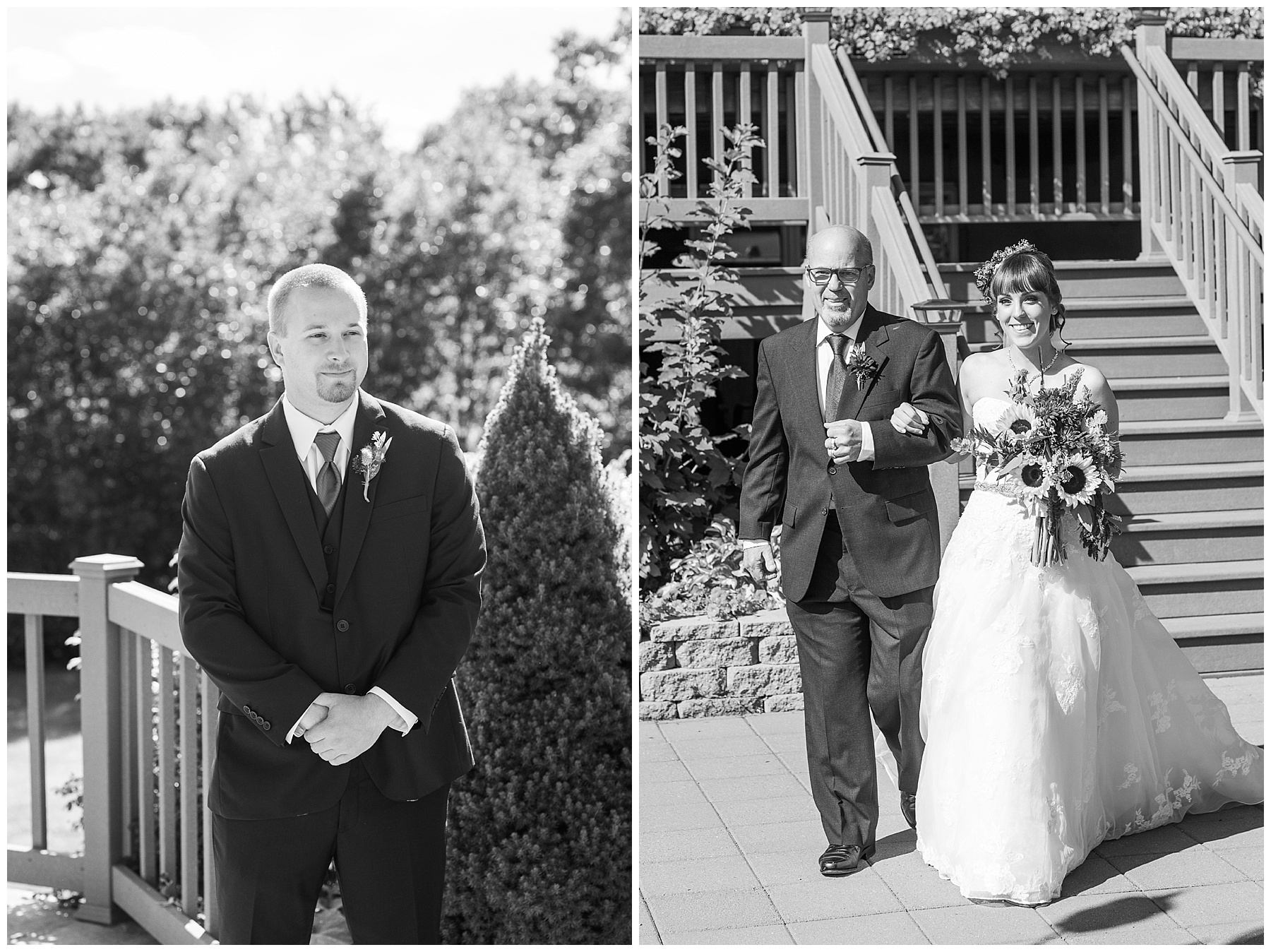 One thing they did, which I loved, was a special ring blessing during the ceremony. The rings were passed around to family members and close friends, who each took a moment to send their well wishes and positive thoughts to them while holding their rings. Below, on the right, you'll see one of Michelle's bridesmaids during the ring ceremony.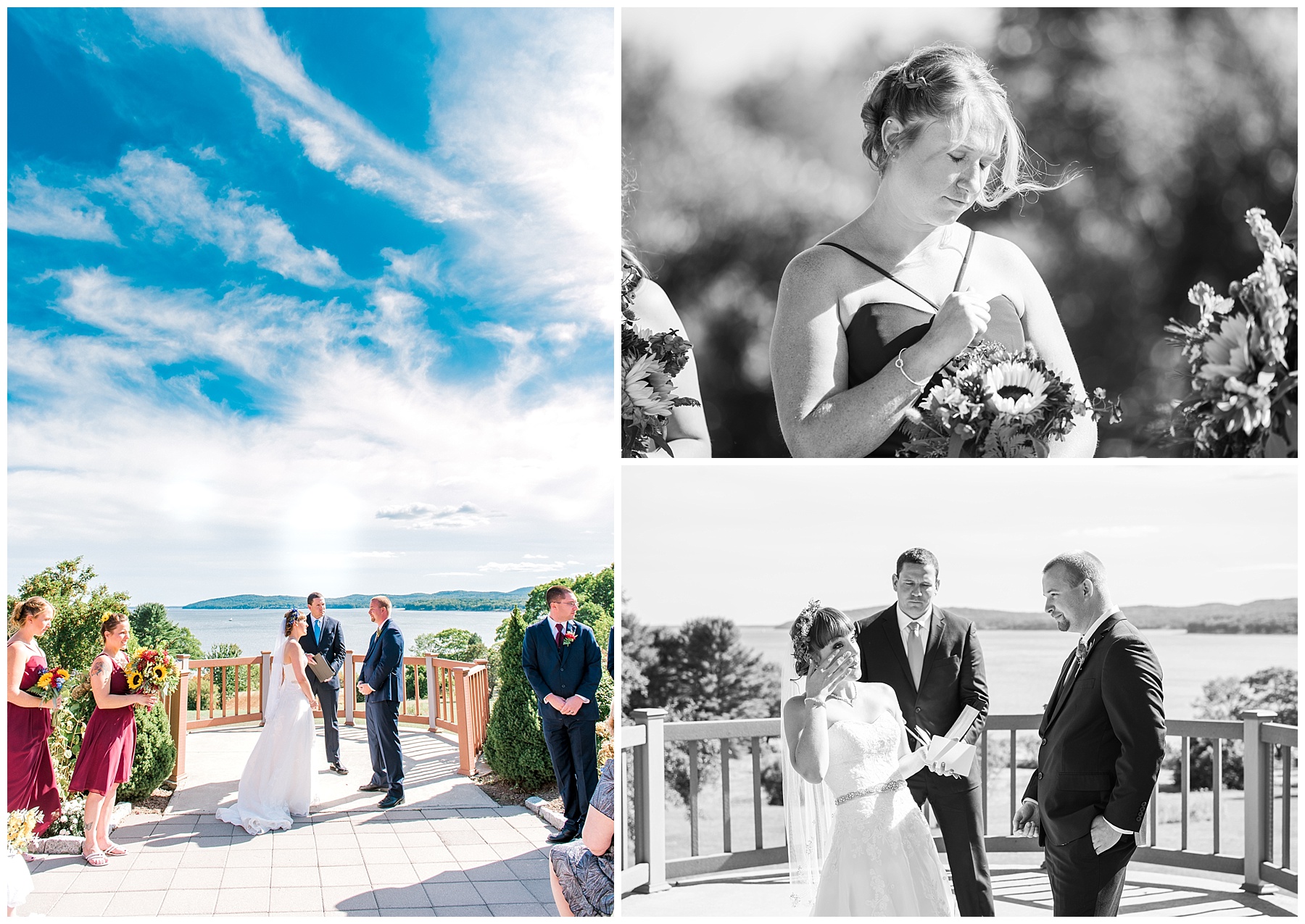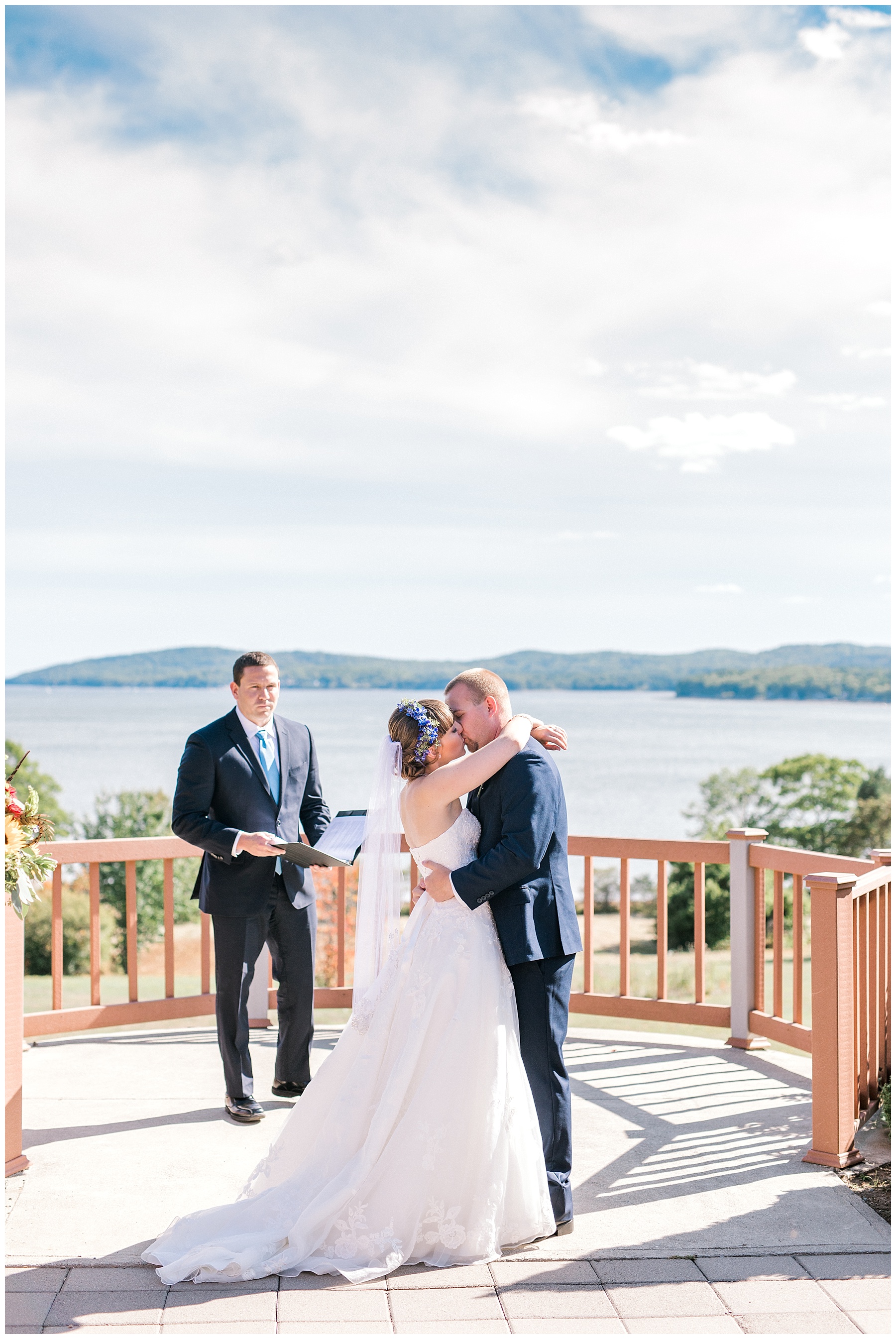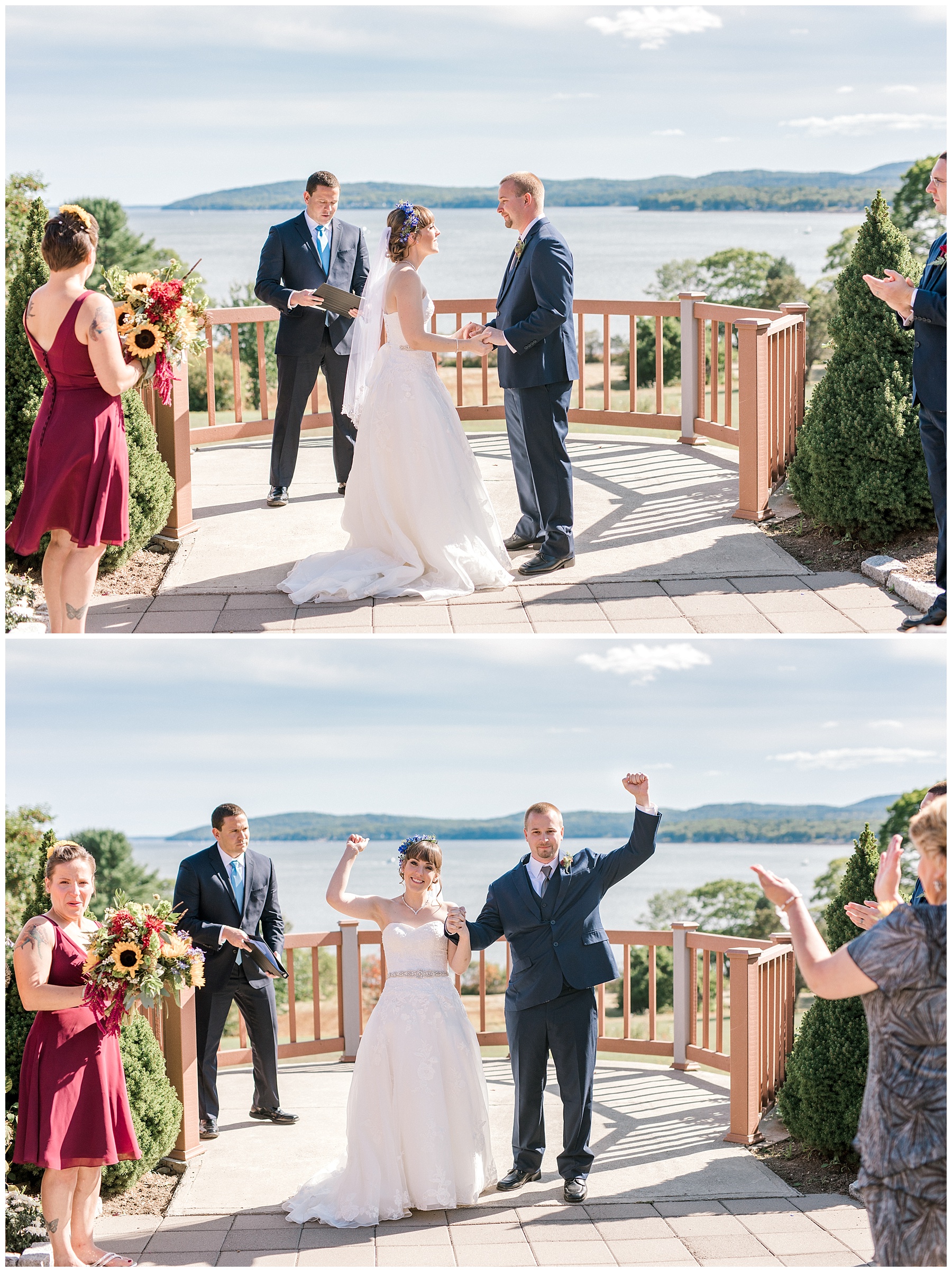 Below, Michelle had attached a special necklace to her bouquet. Michelle's Dad had made this cross for her when she was very young, with the intentions that she would have it on her wedding day. How sweet?!
Phil wore a stormtrooper tie clip to pay tribute for his love for Star Wars!
Below, Michelle also included a small red heart pin on her bouquet, which was in honor of her grandmother who had passed away.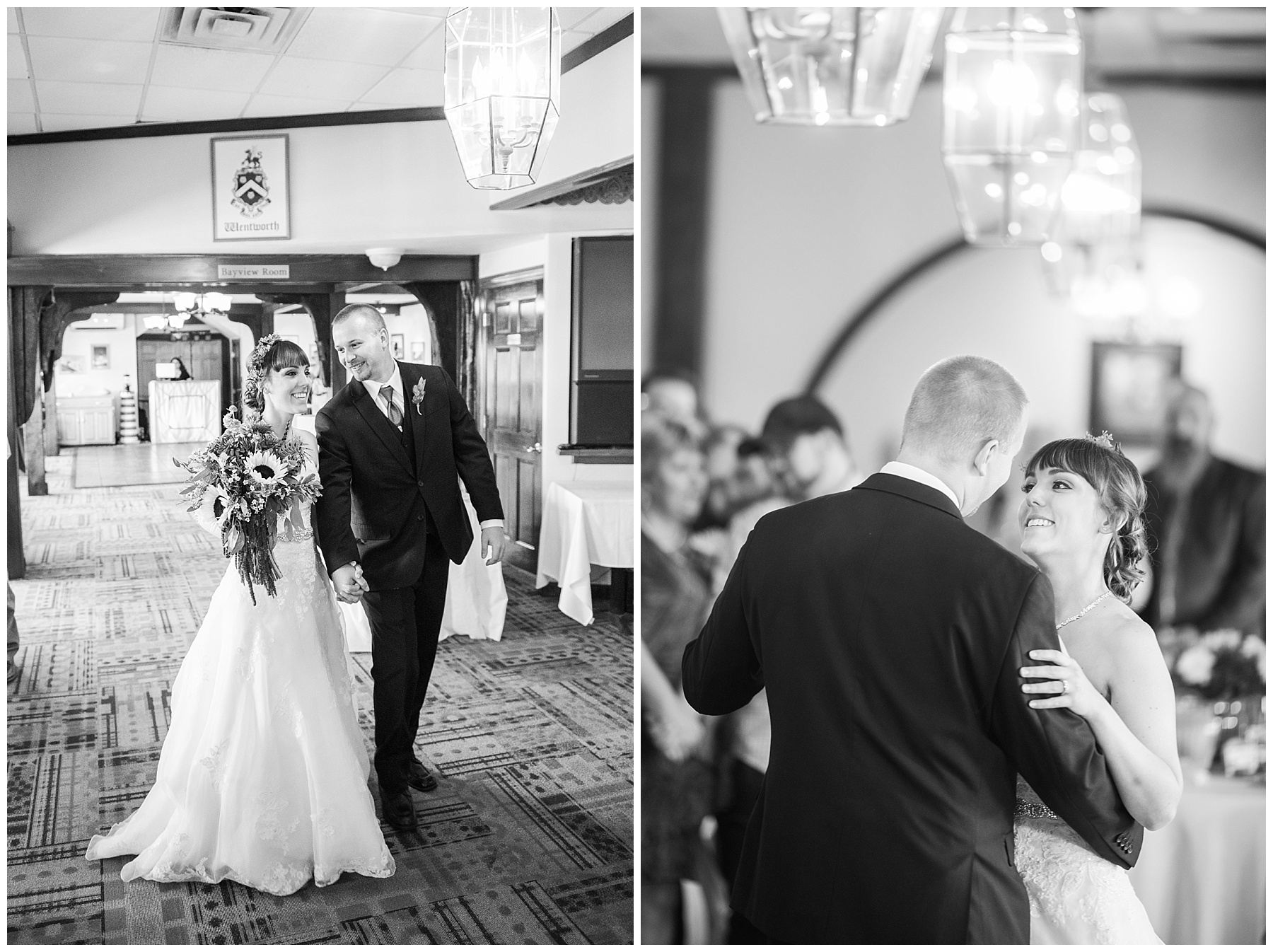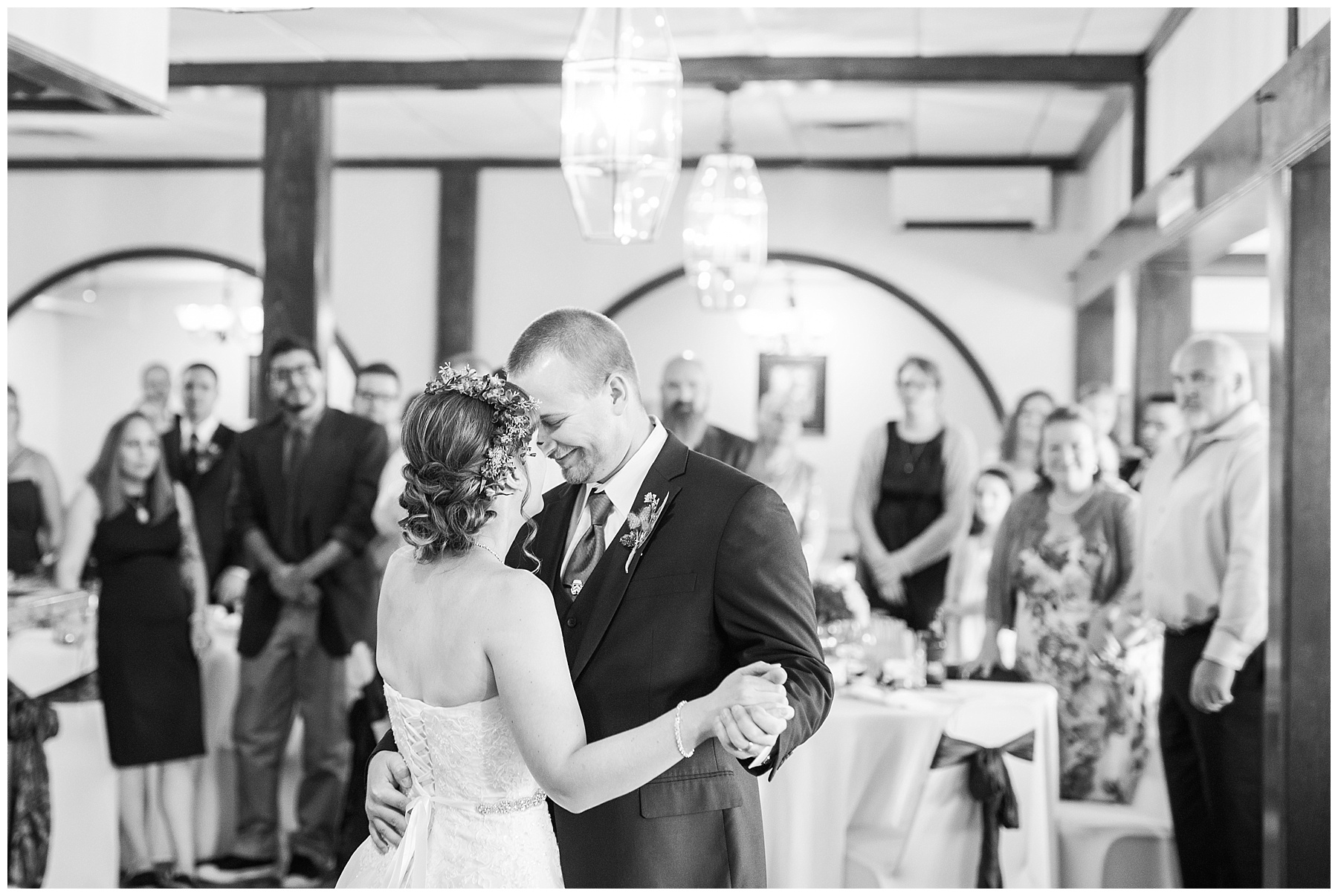 I usually don't include so many pictures of the first dance, but I couldn't help myself! Michelle and Phil were so genuine together, can't get enough of them!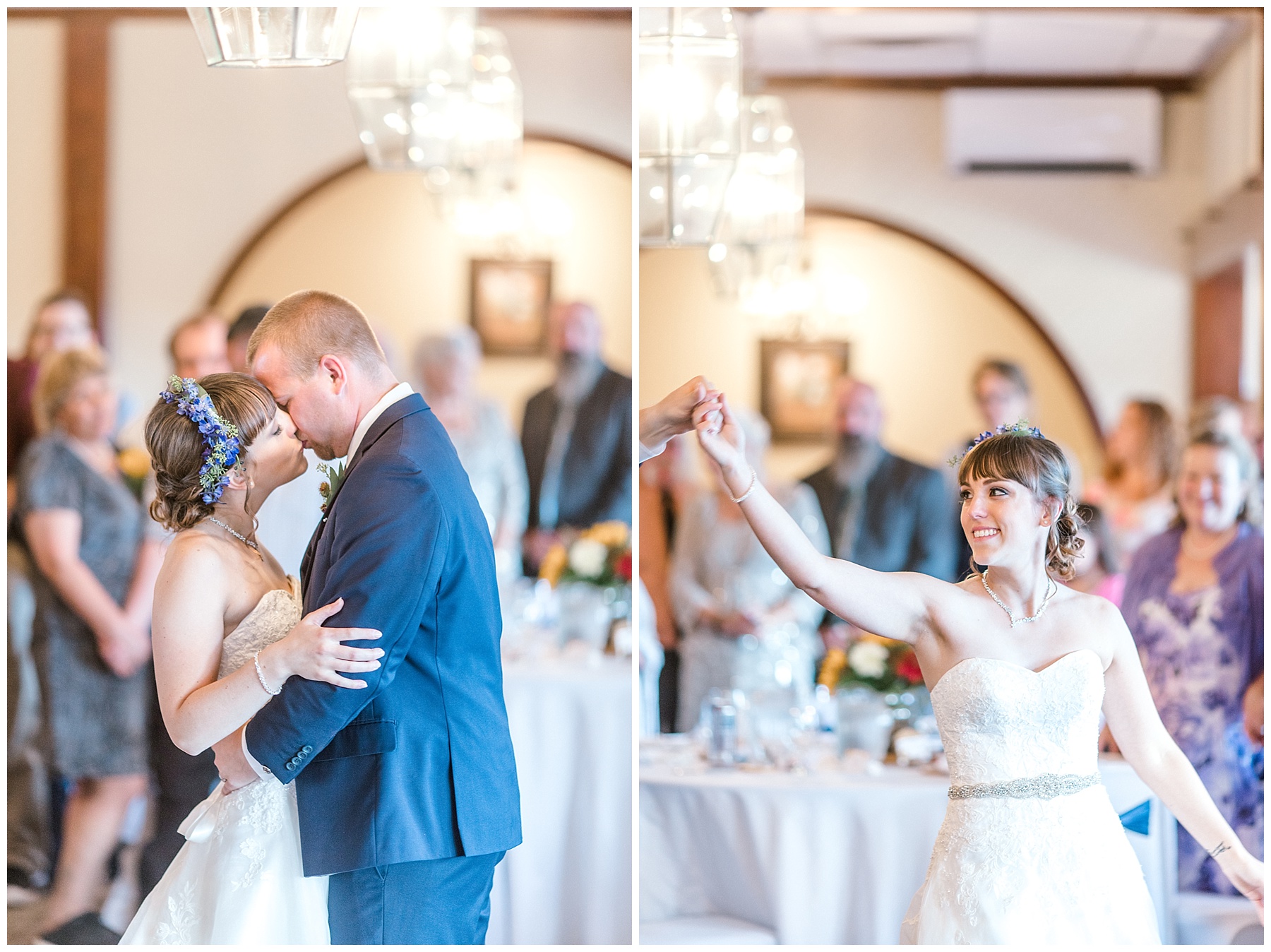 Michelle and her Dad barely made it on the dance floor for their dance before they both started crying! They danced to an instrumental version of "You are my Sunshine".
September 8 was not only their wedding day, but also happened to be Phil's birthday! Michelle planned an awesome birthday surprise for him – a millennium falcon birthday cake! It even lit up! Phil was very surprised as the guests all sang him "Happy Birthday" and he saw his cake for the first time! Isn't that cake, made by the Bankery, incredible?! Oh and these cupcakes were AMAZING! I will definitely be recommending Laugh Loud, Smile Big bakery to future brides!
Above, Michelle and Phil played the "Shoe Game", where they answered questions like, "Who is the most likely to give each other food poisoning?" and "Who has the craziest family?"! They answered by raising either the bride's shoe or the groom's shoe, which ended up in a lot of laughter!
Below, a special tribute was given to Michelle's parents, who were celebrating their own anniversary of 39 years (!) the very next day!