Maine Wedding Photography by Andrea Simmons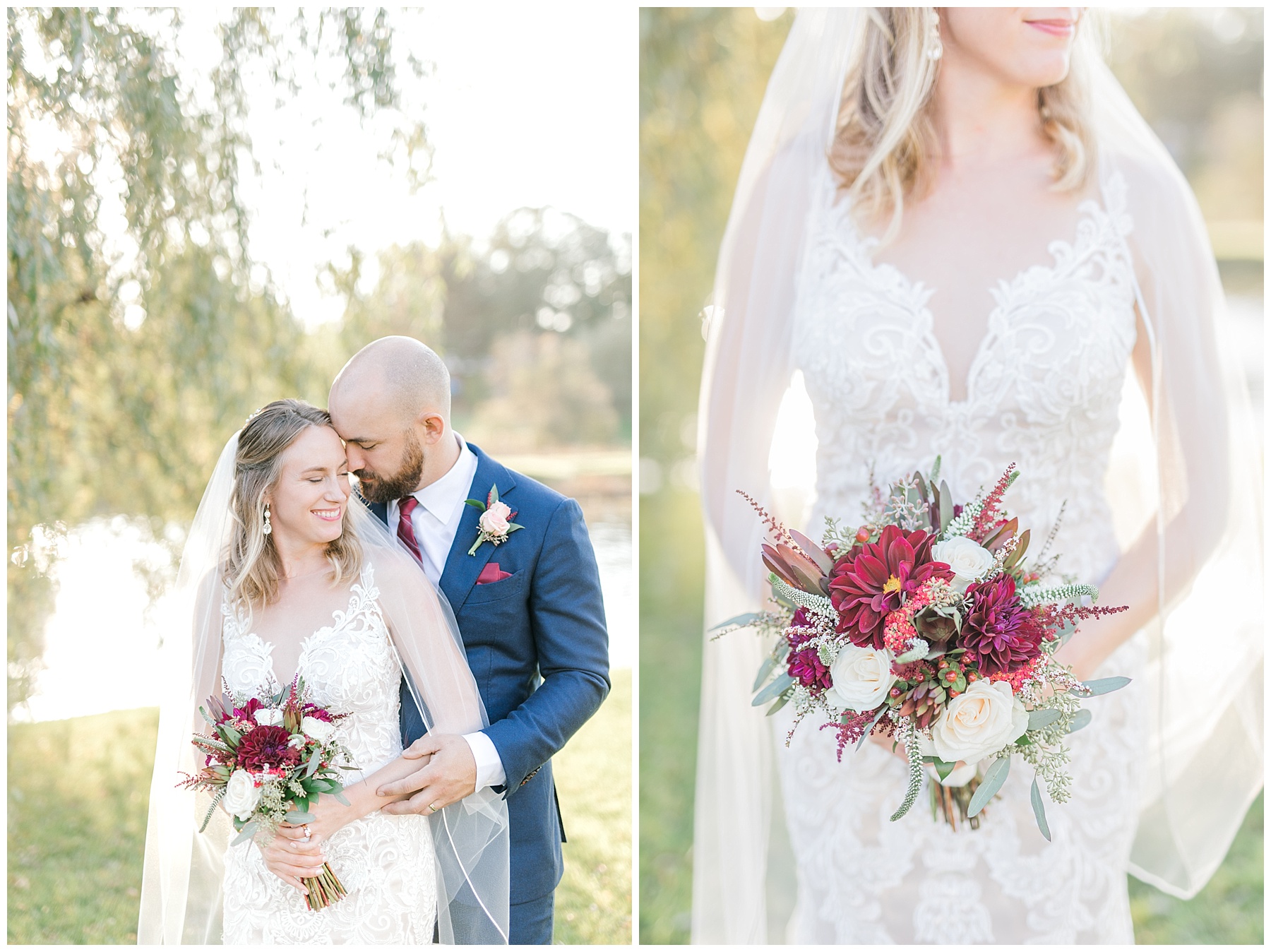 Hi!  I'm Andrea, and I am a professional wedding & portrait photographer located in central Maine.  Photography is my passion. To put it simply, I'm in love . . . with love. When I'm photographing a wedding, I'm not just there to capture the event, I'm there to create a visual of your love story. And those little . . . "ordinary" moments – those are the ones that you won't want to miss. The groom laughing with his groomsmen about their bachelor days before they don their tuxes, the father of bride with a tear in his eye after he gives his baby girl away, the grandmother who sits quietly with a gleam in her eye as she watches the newly married couple dance their first dance – they are all moments that vanish quickly, but ones that I hope to be able to give back to you in a photograph.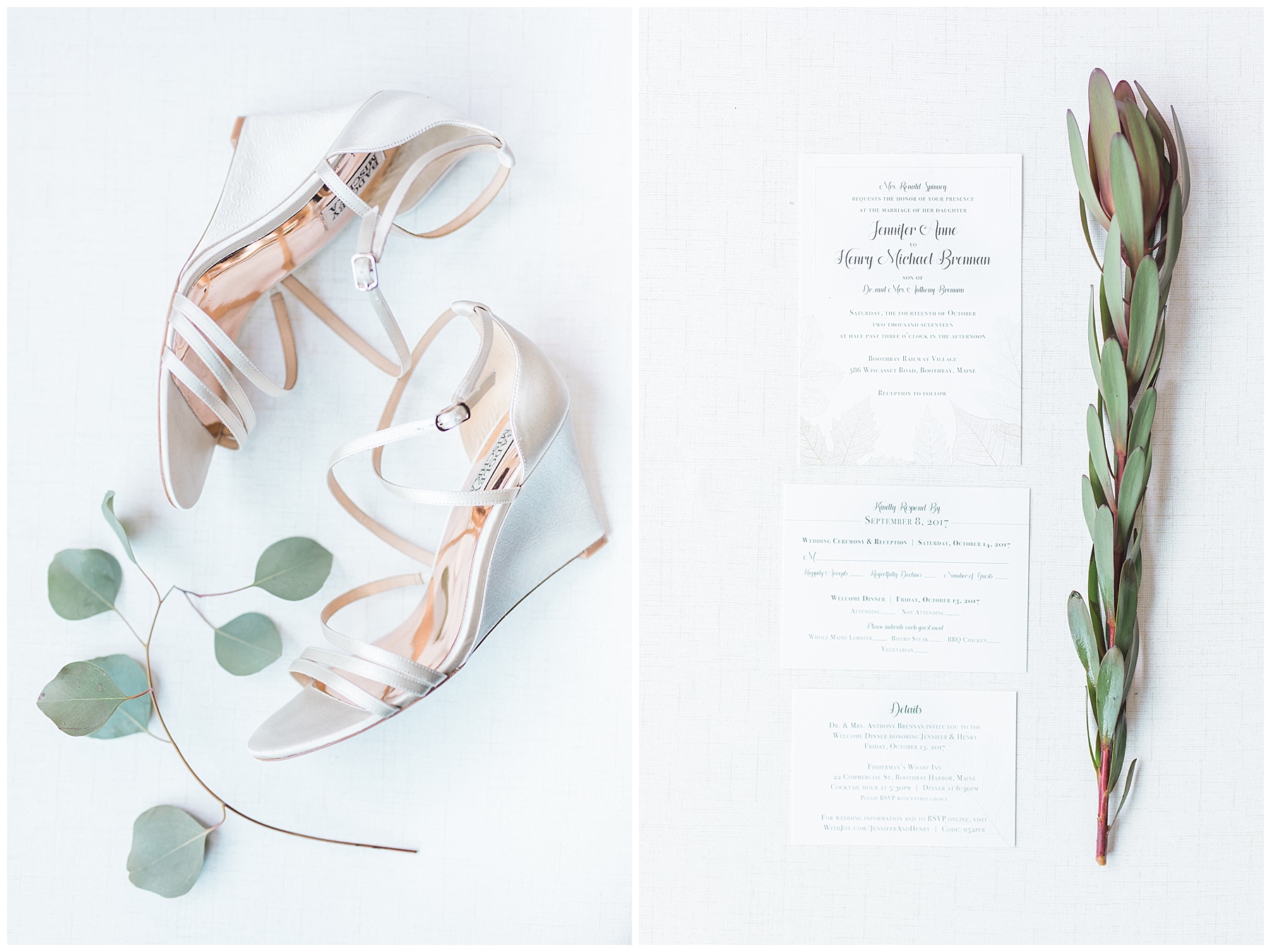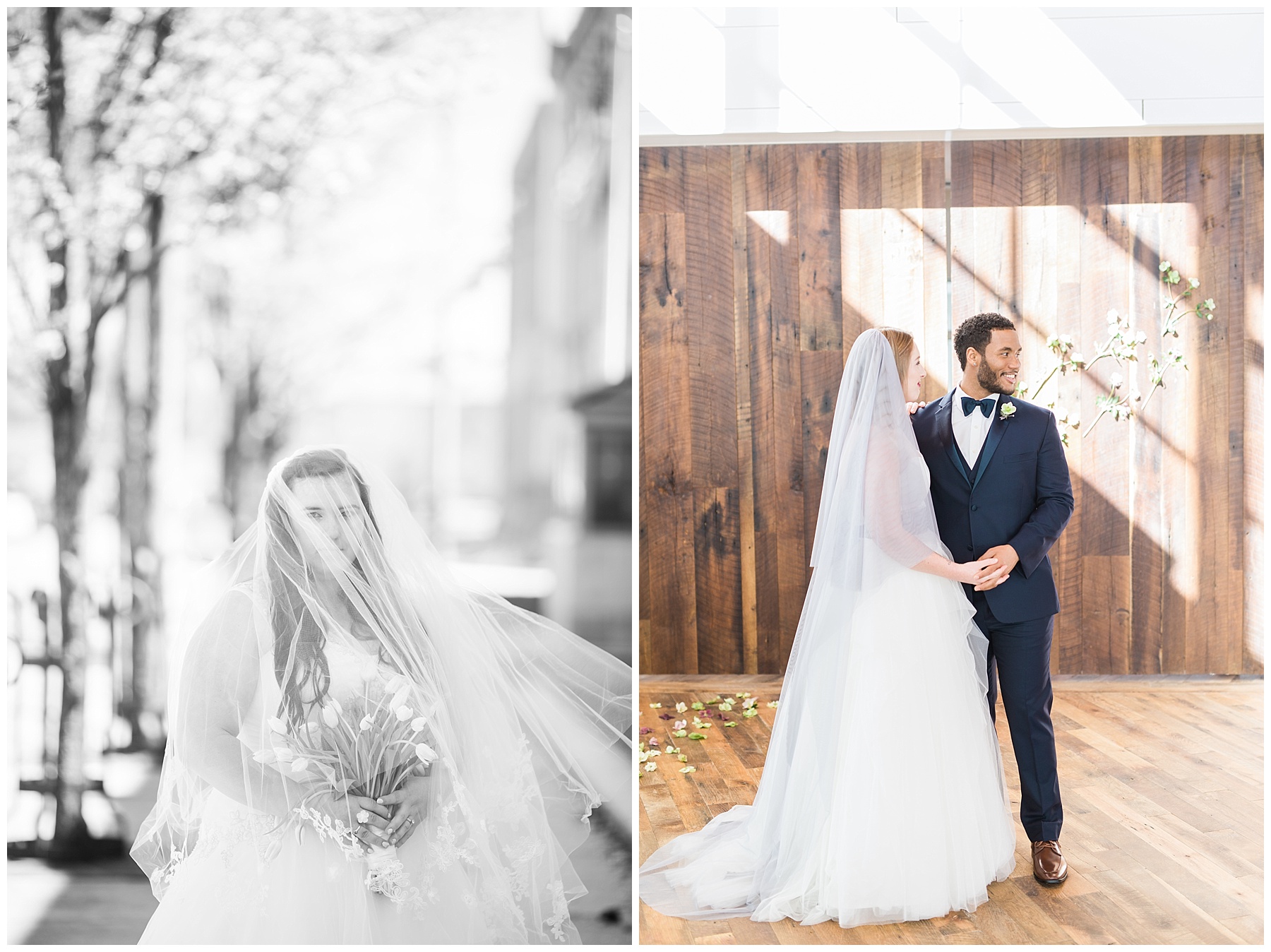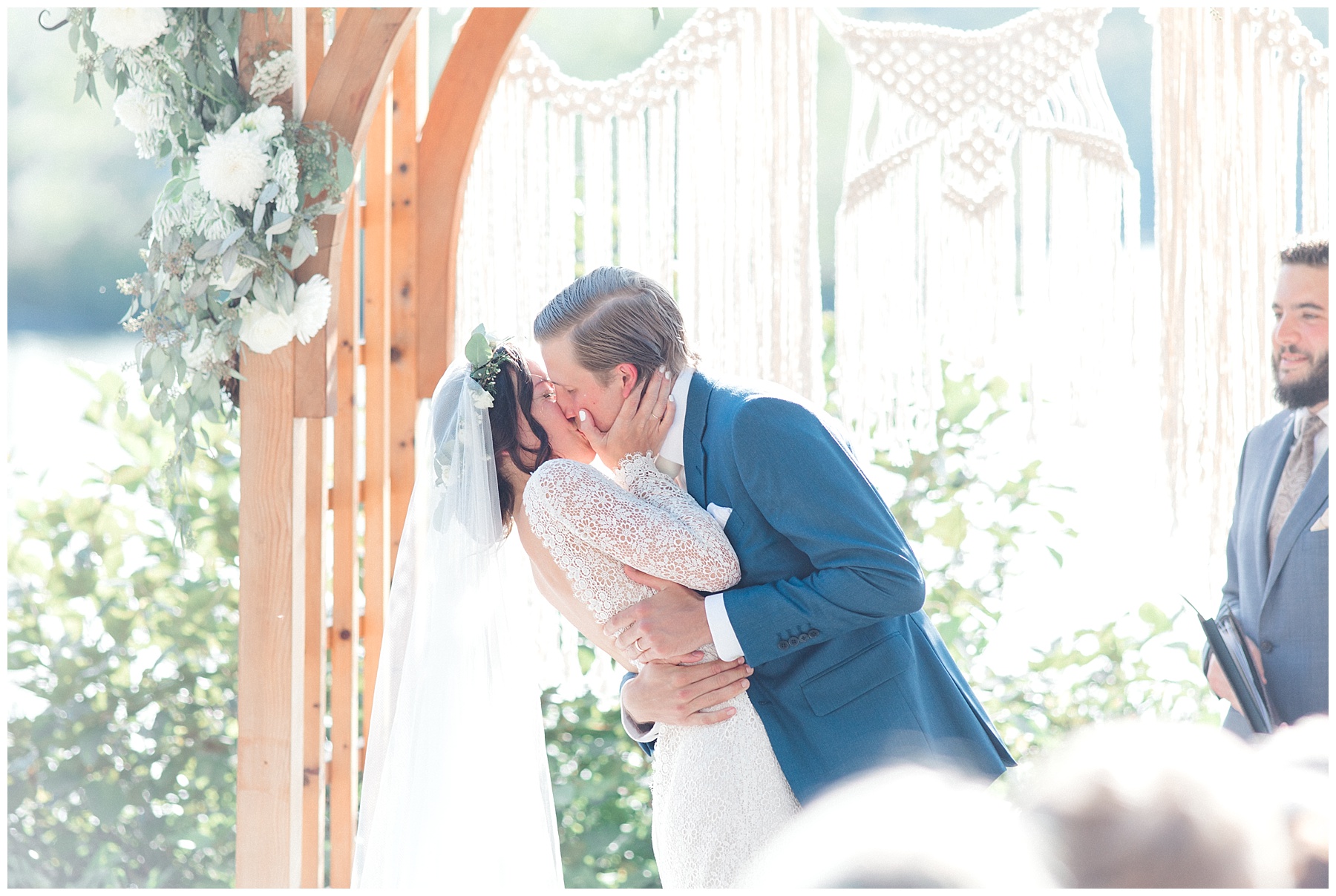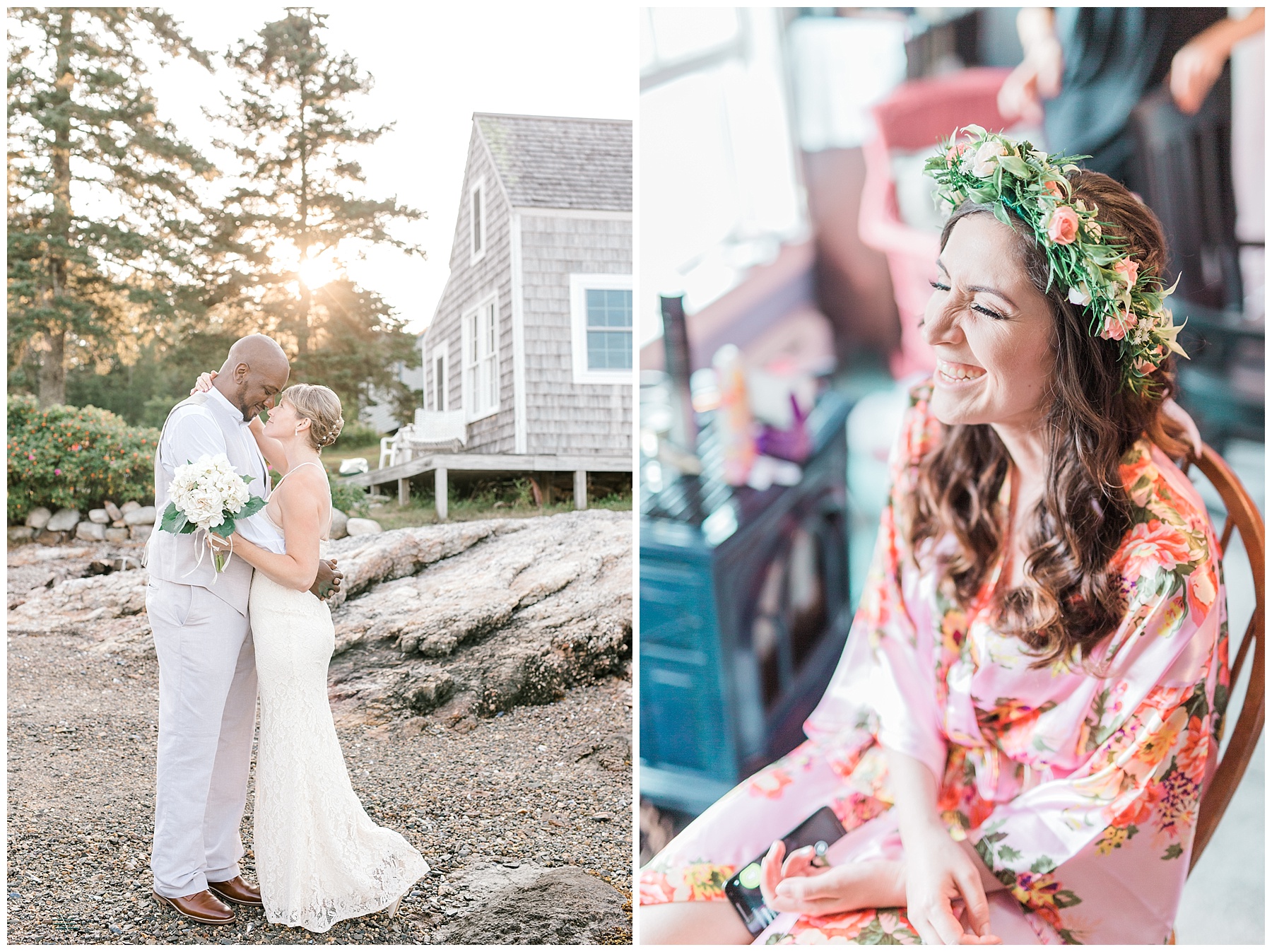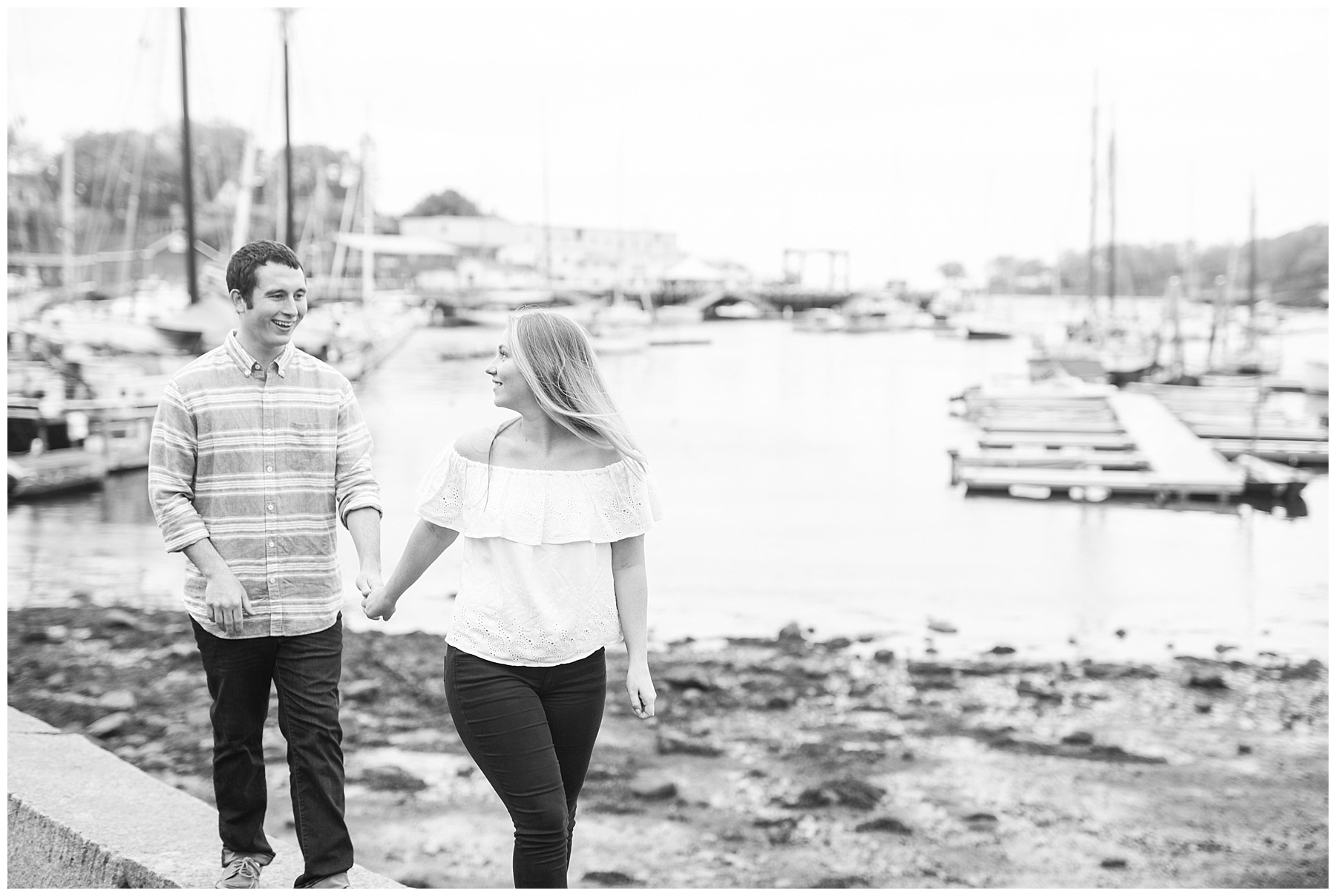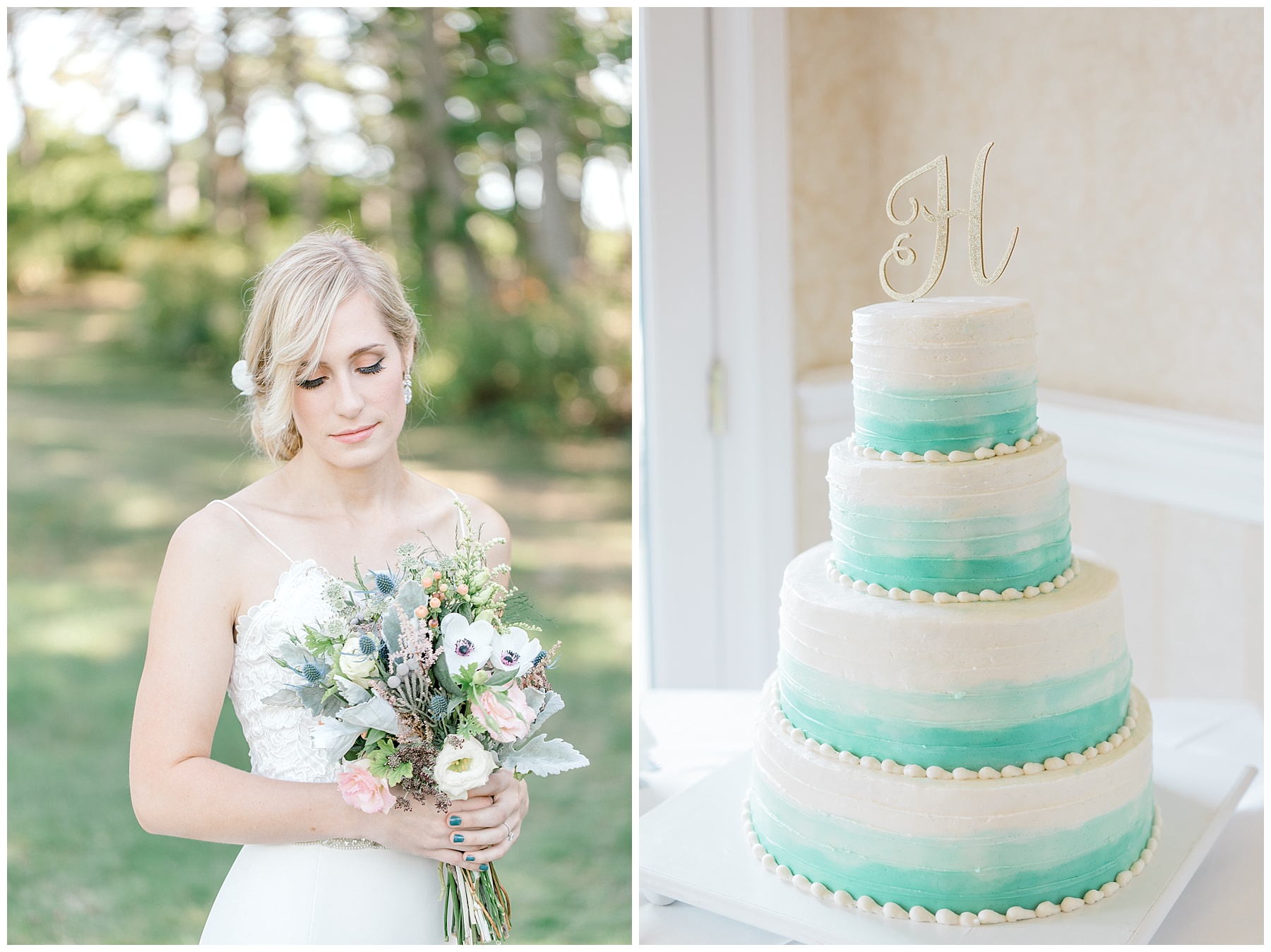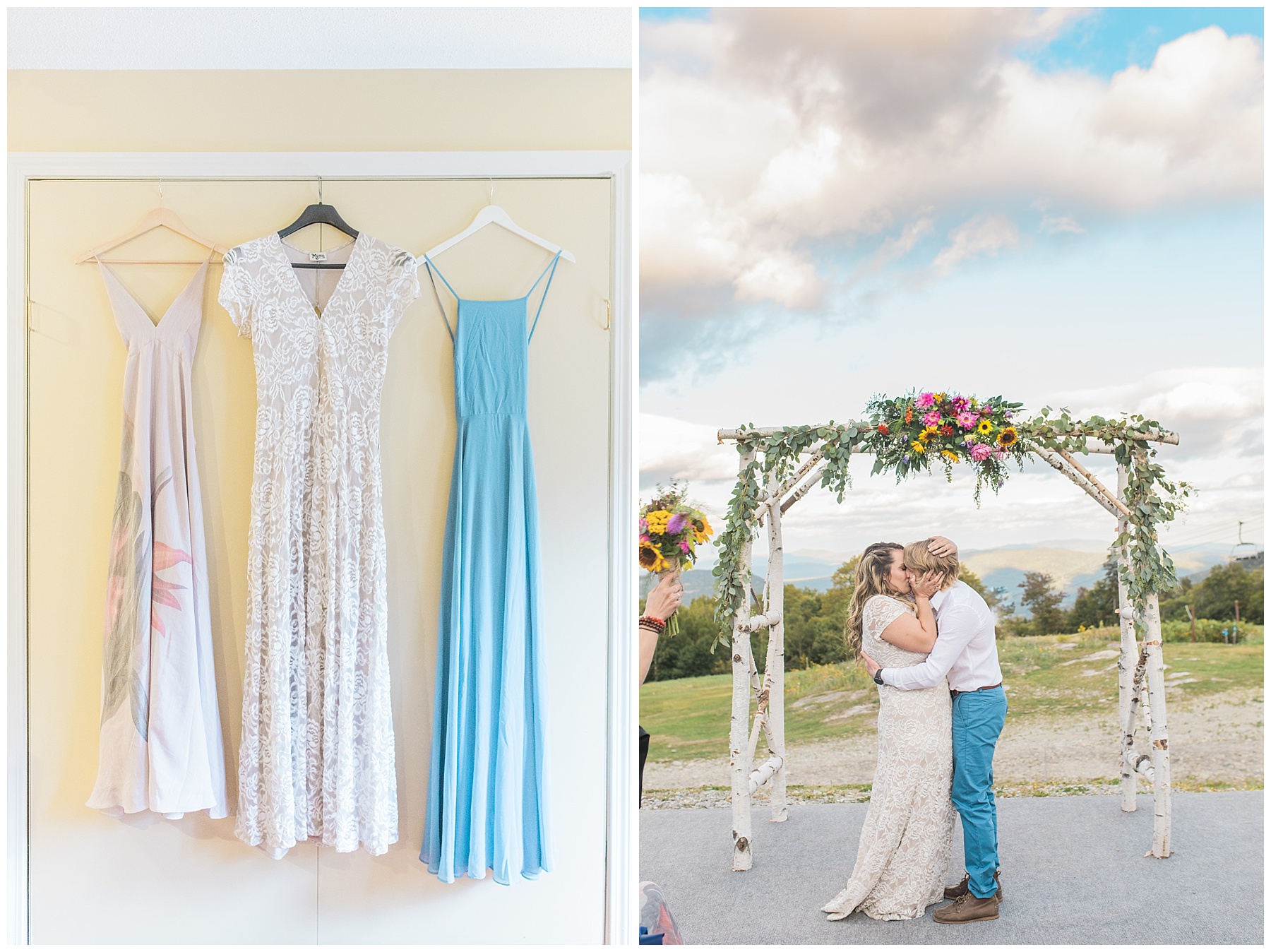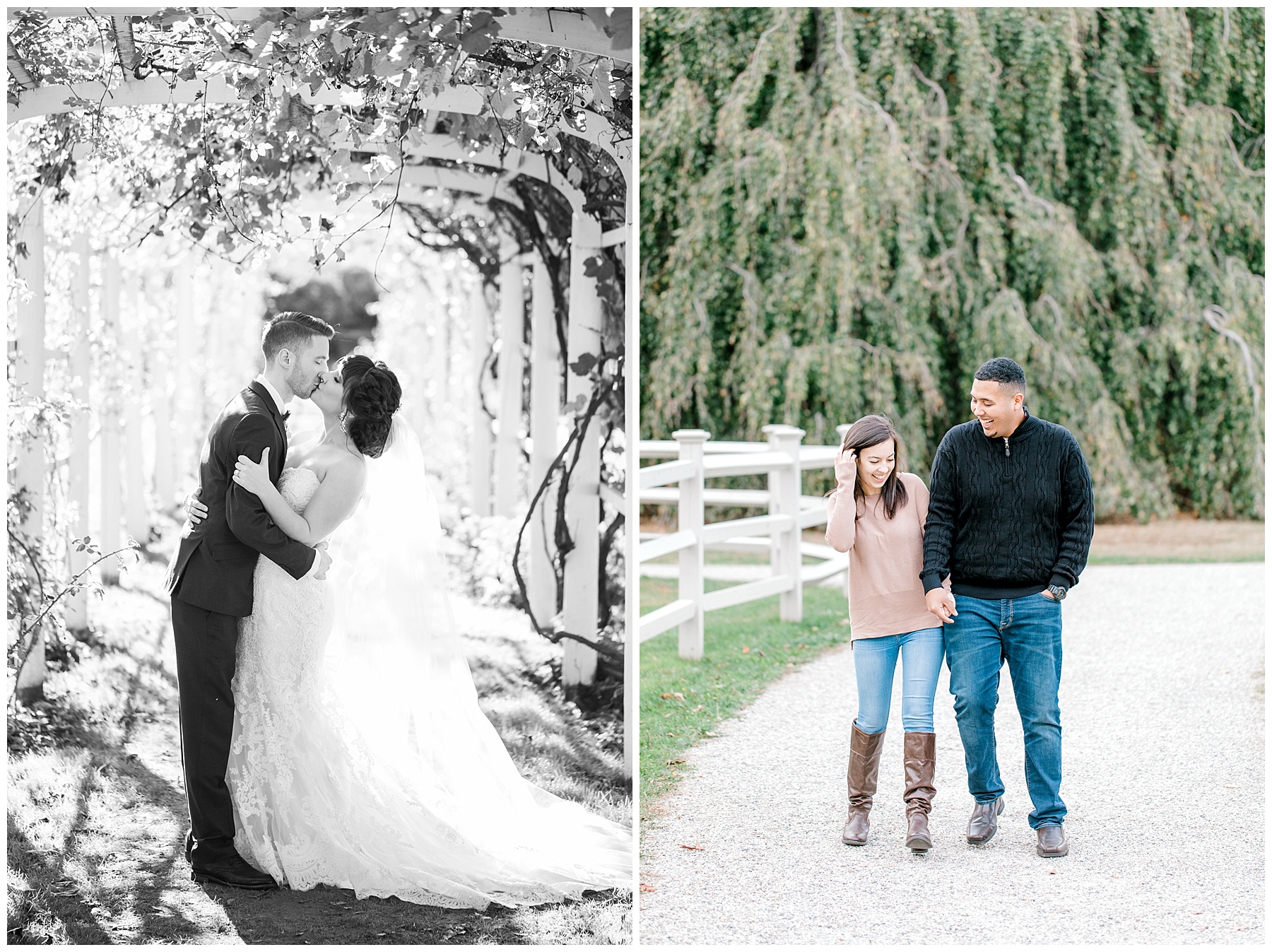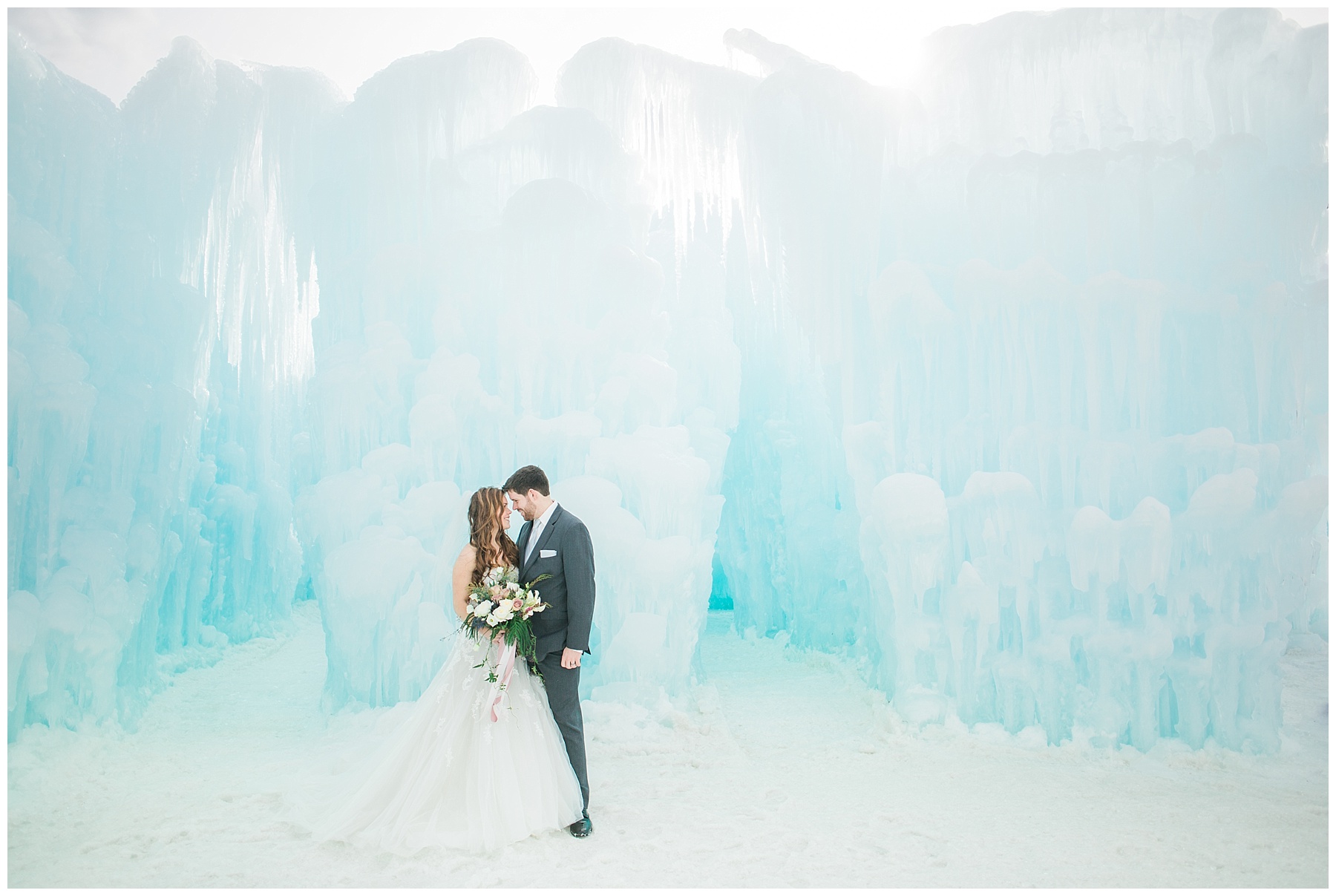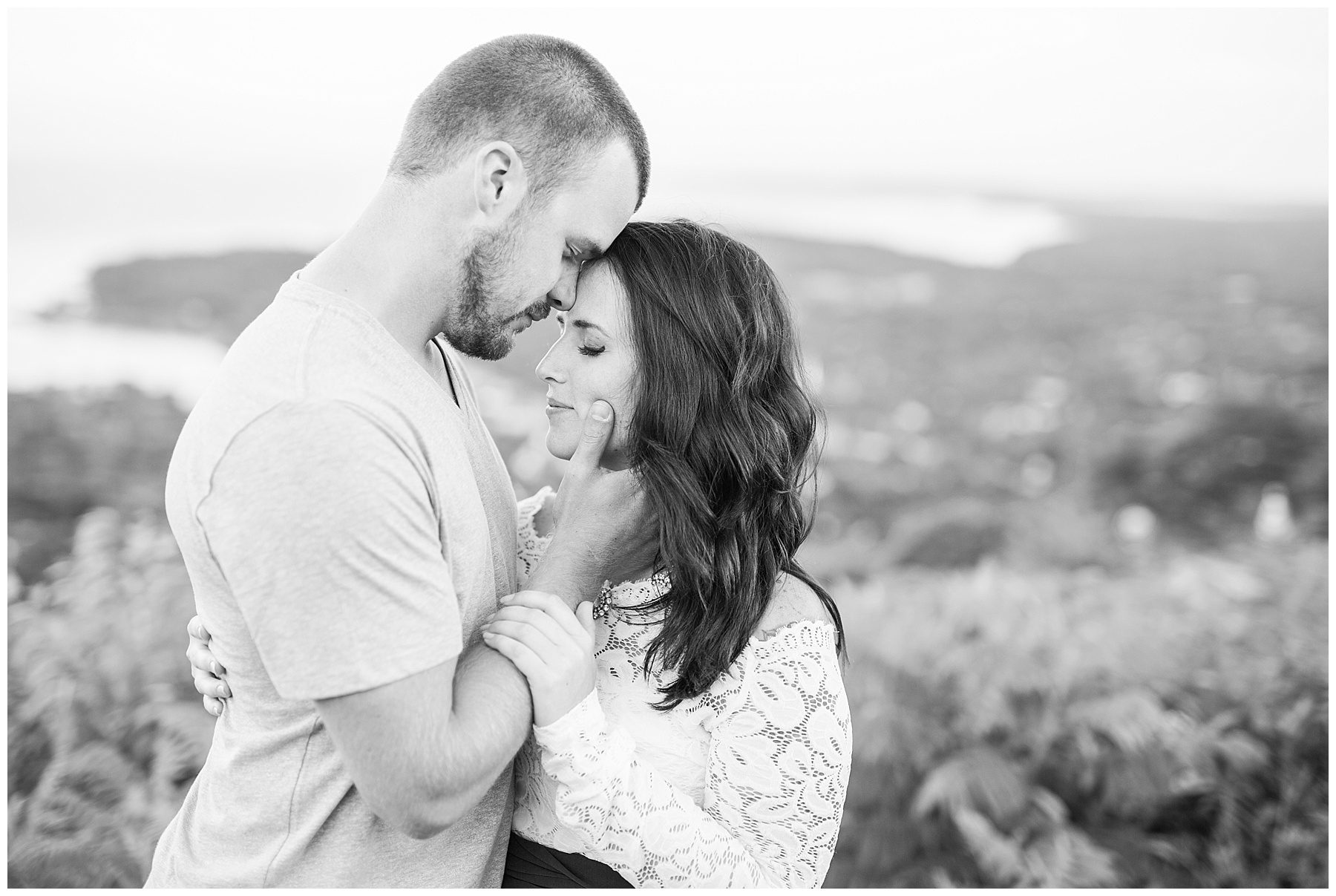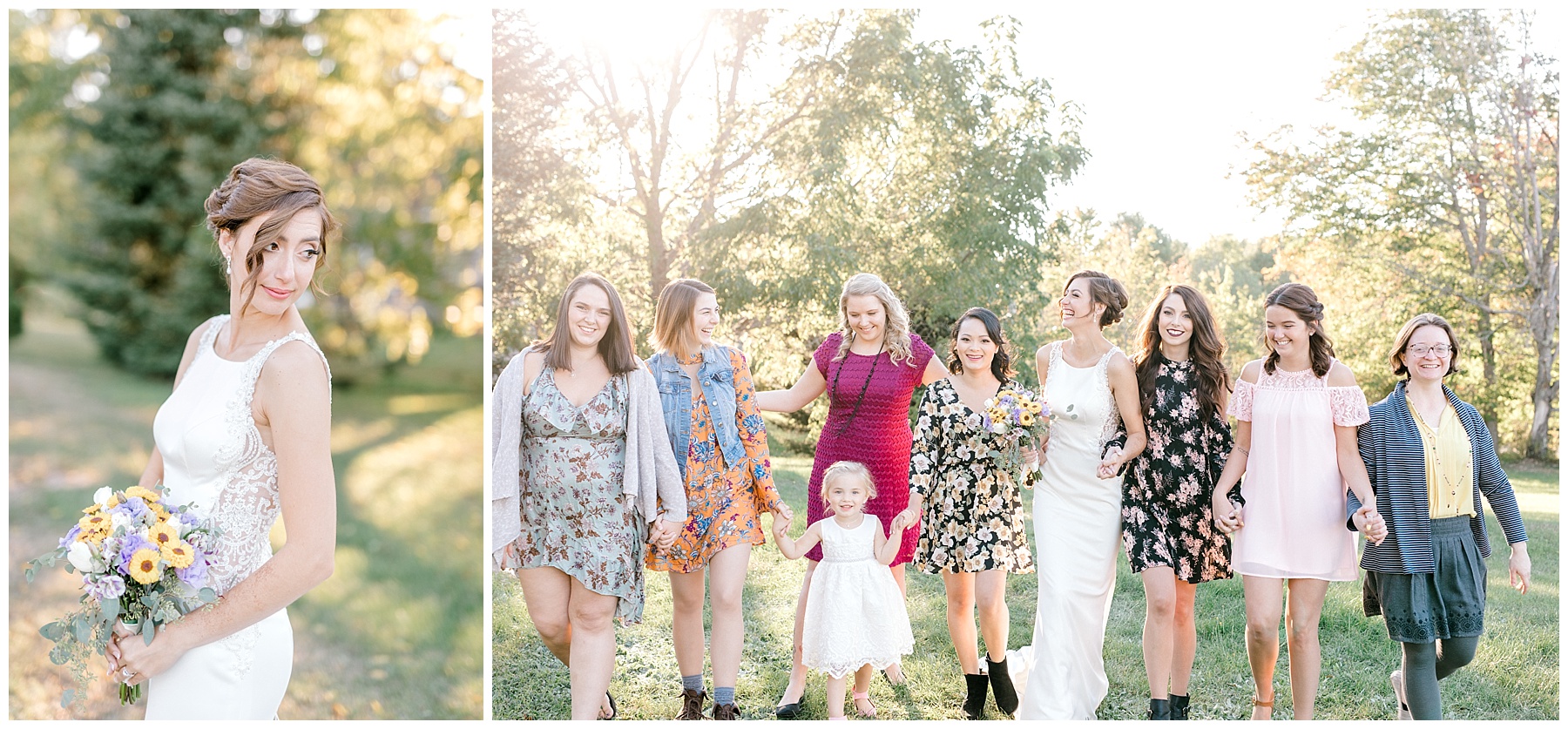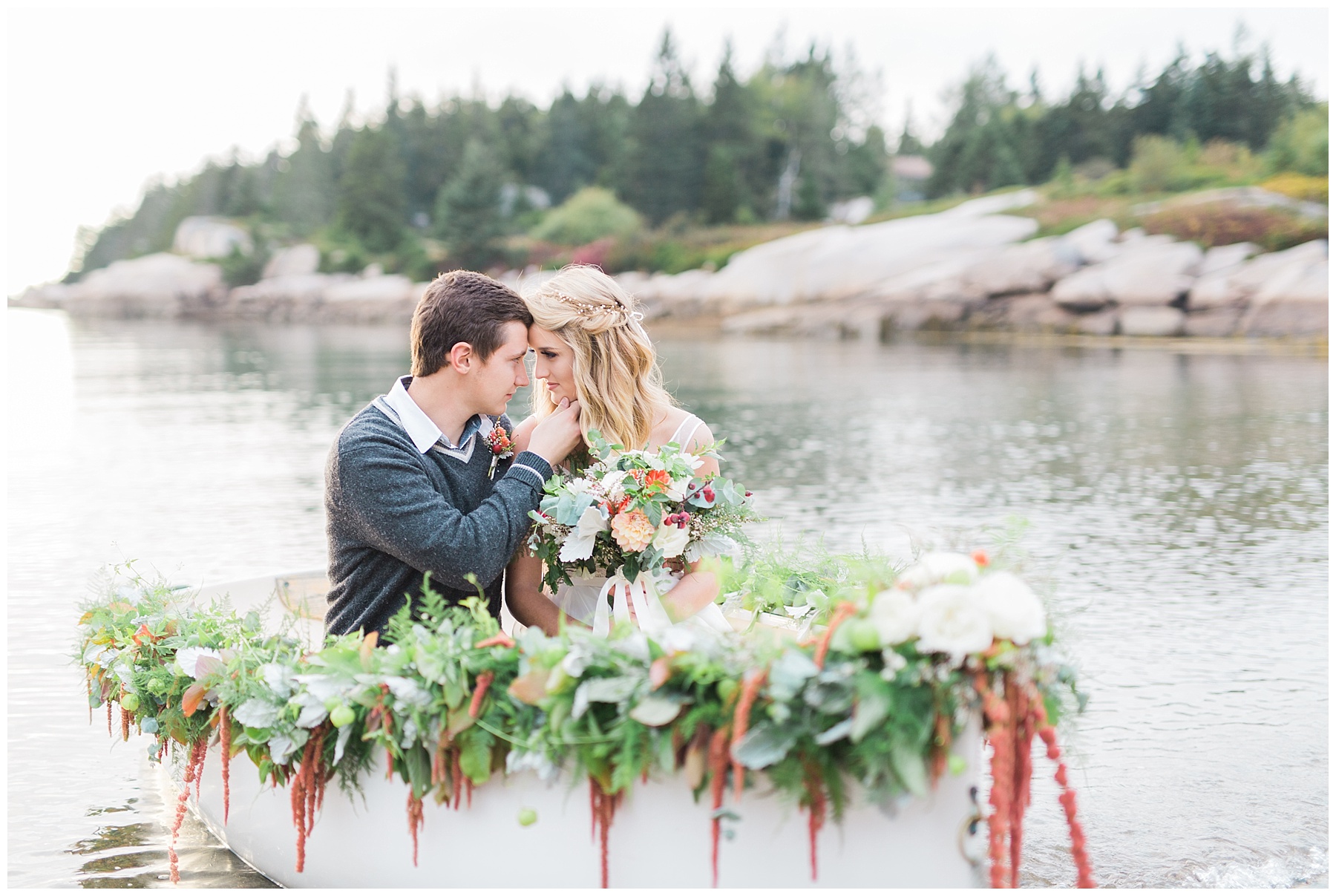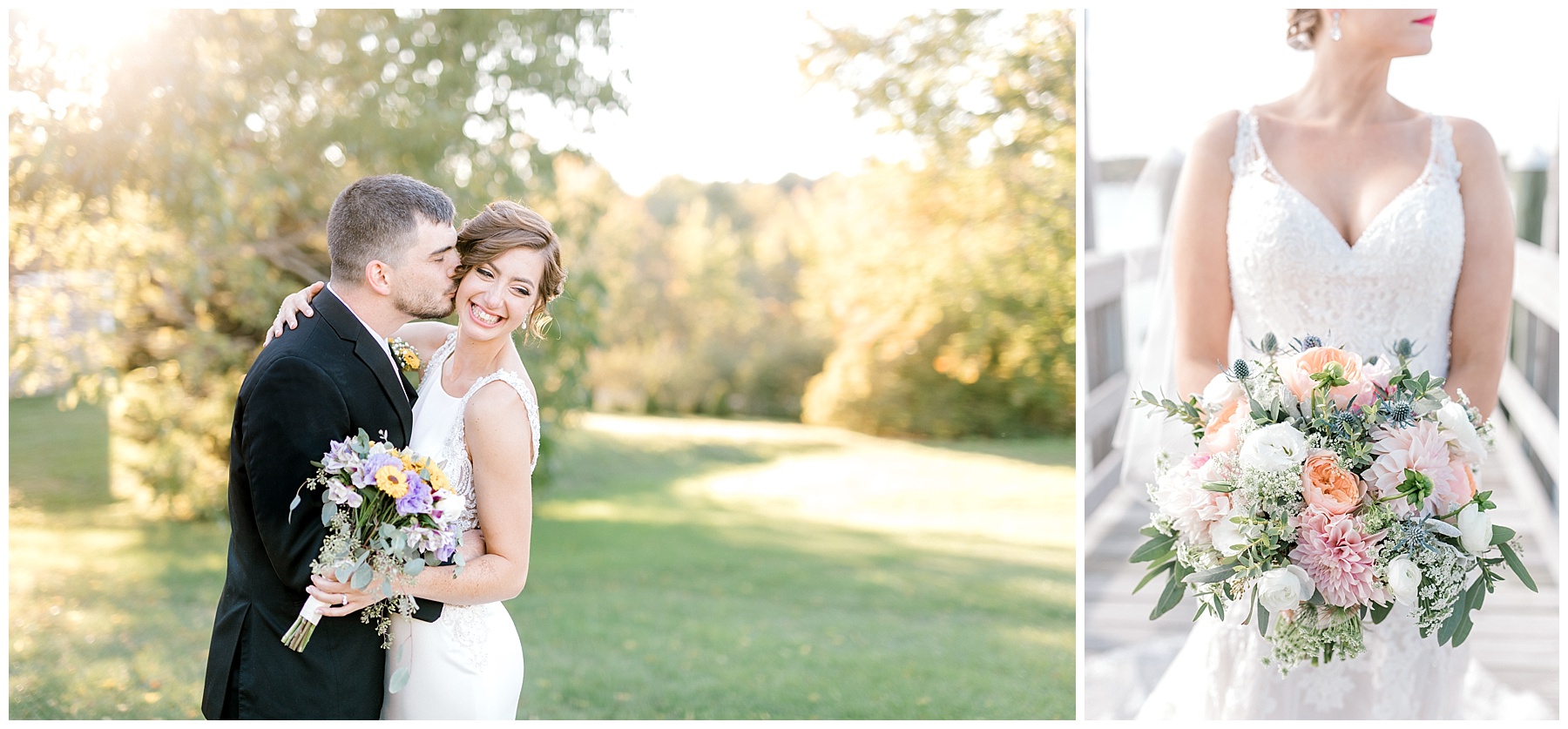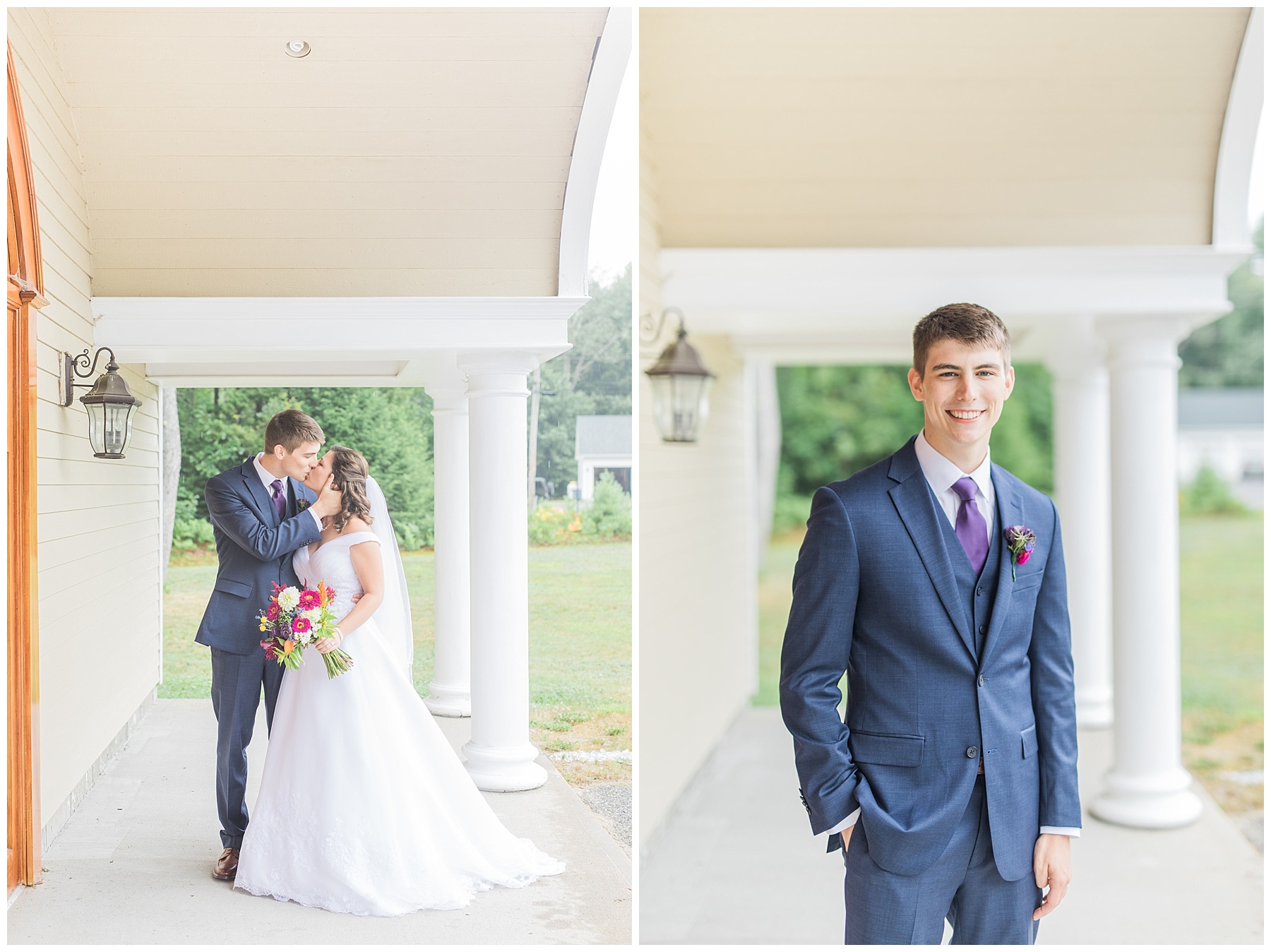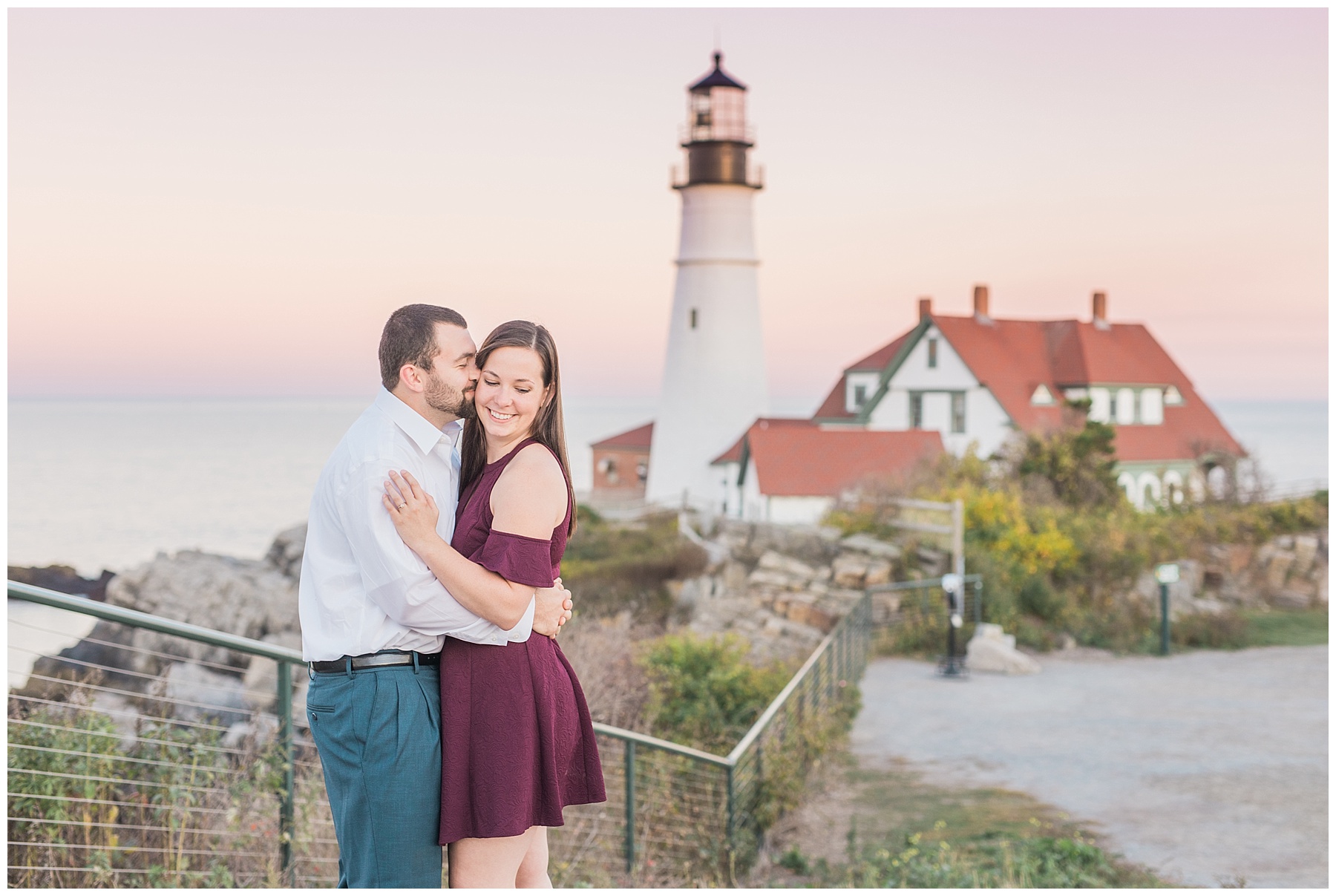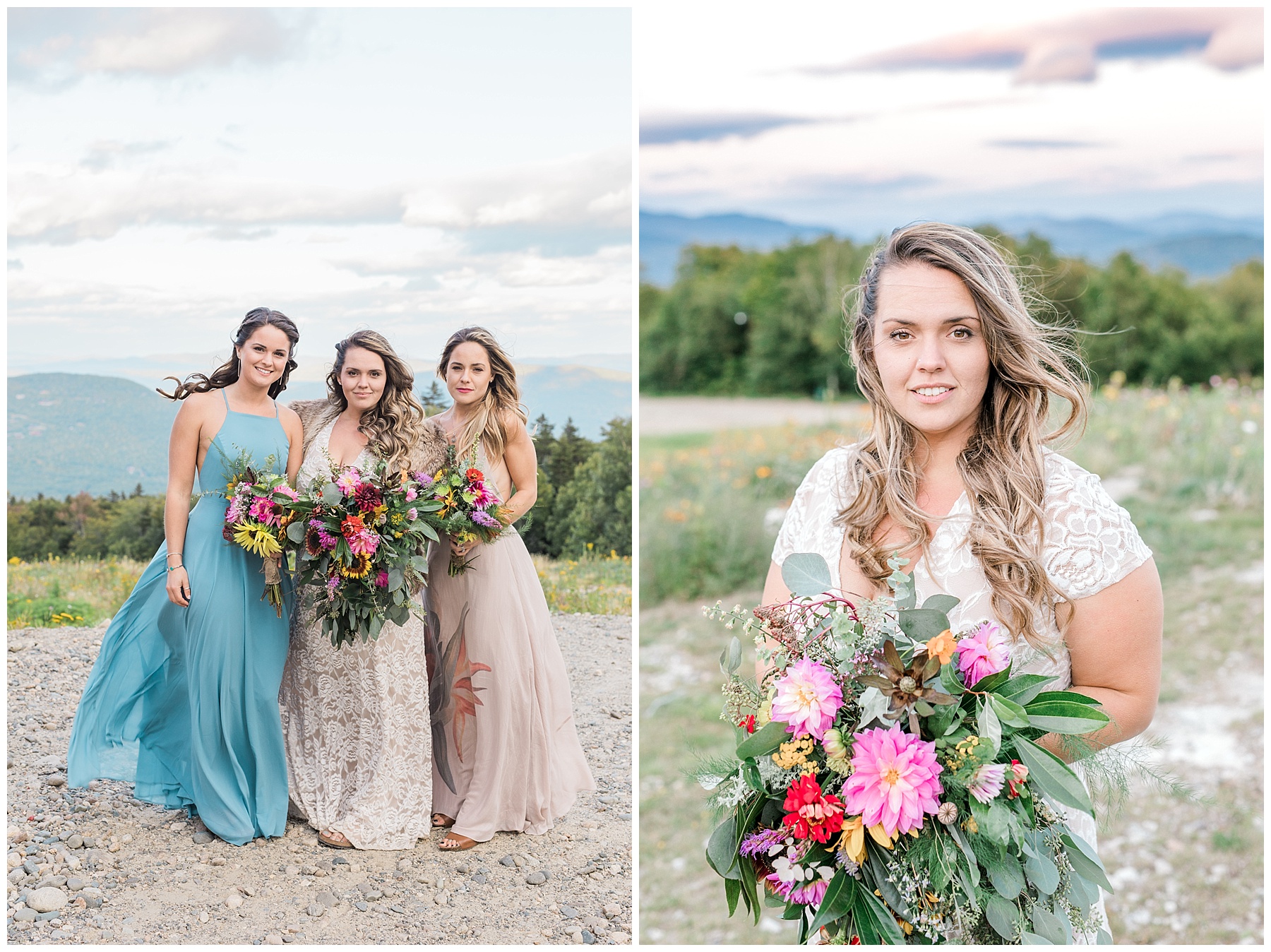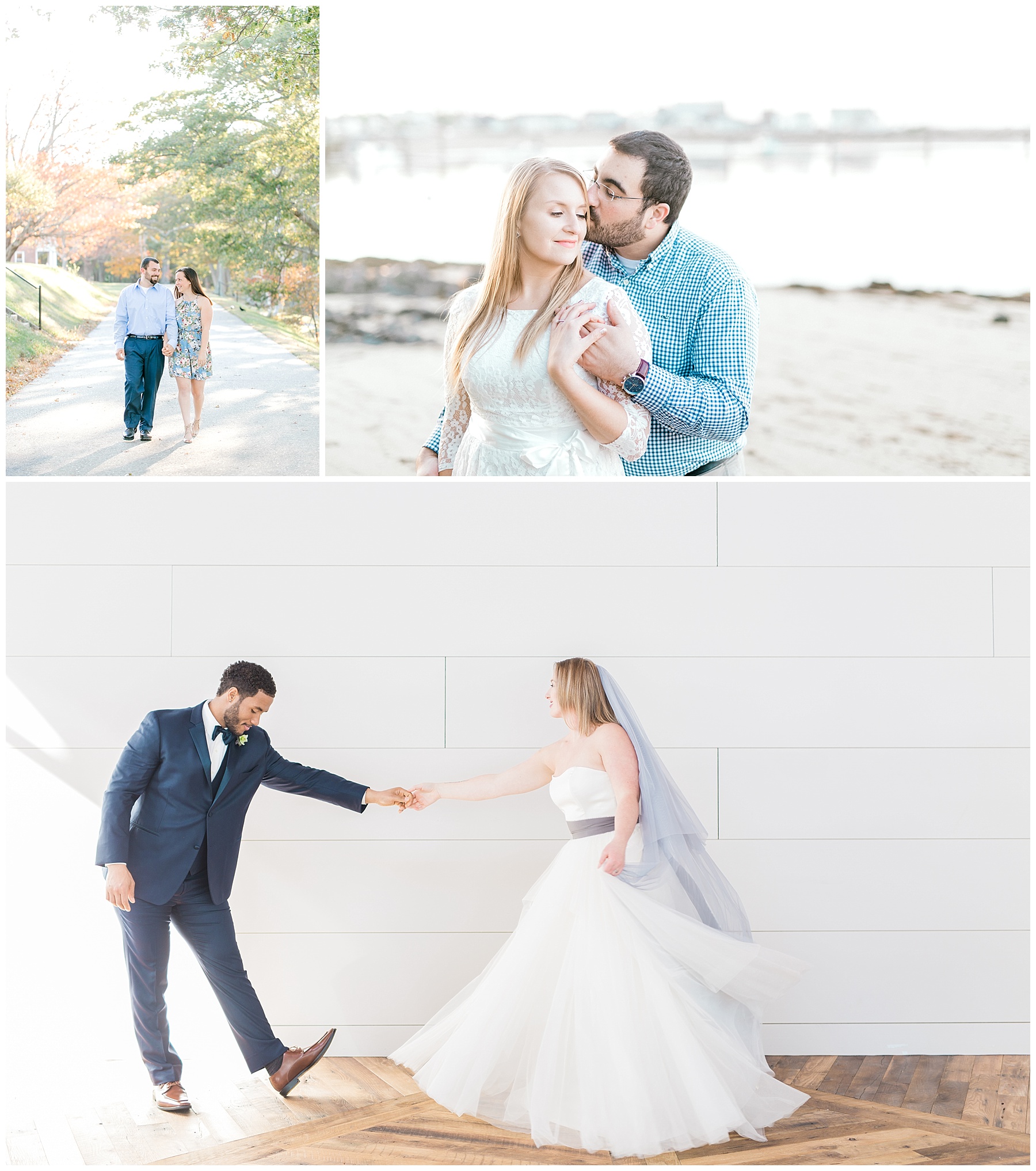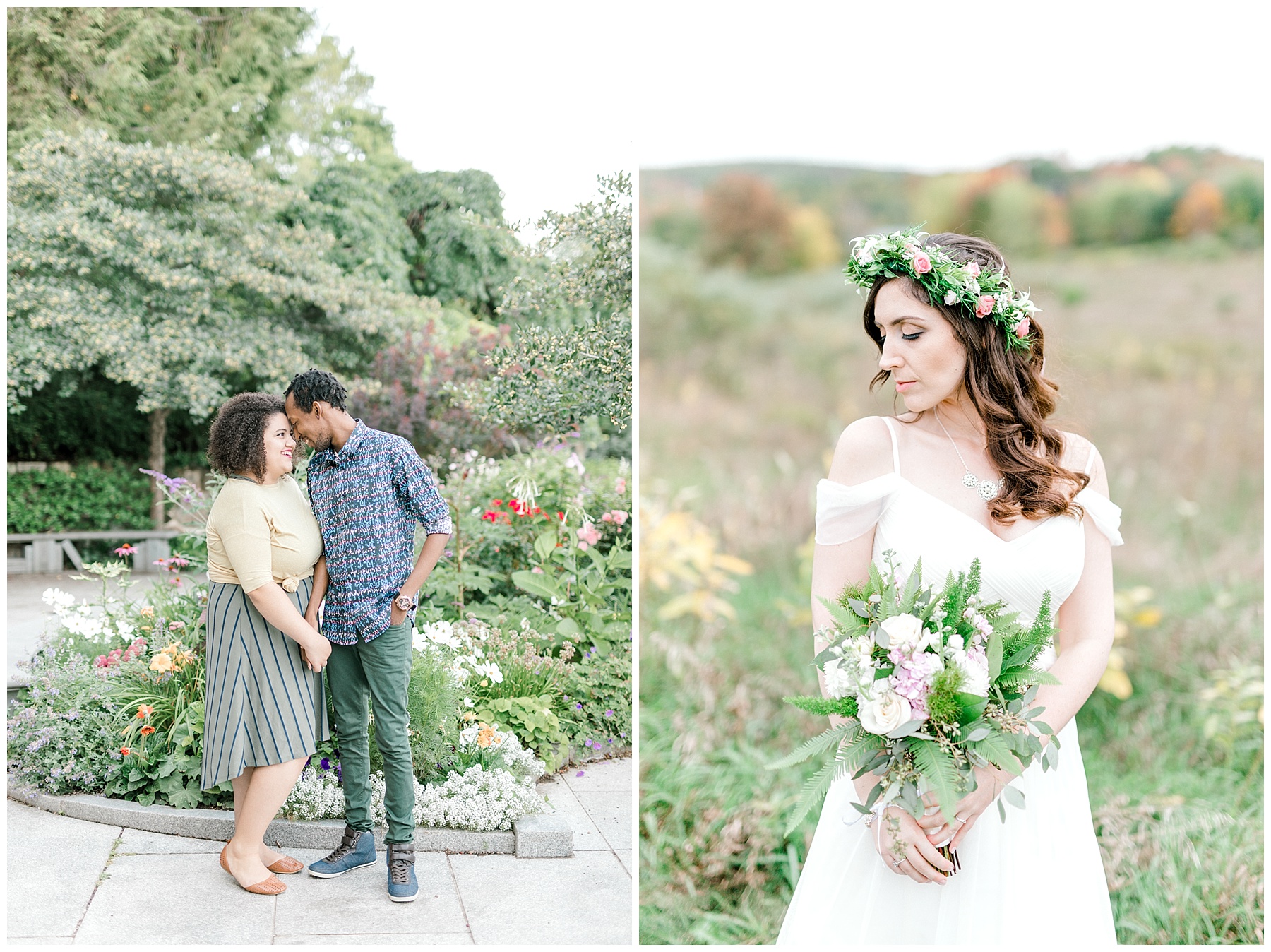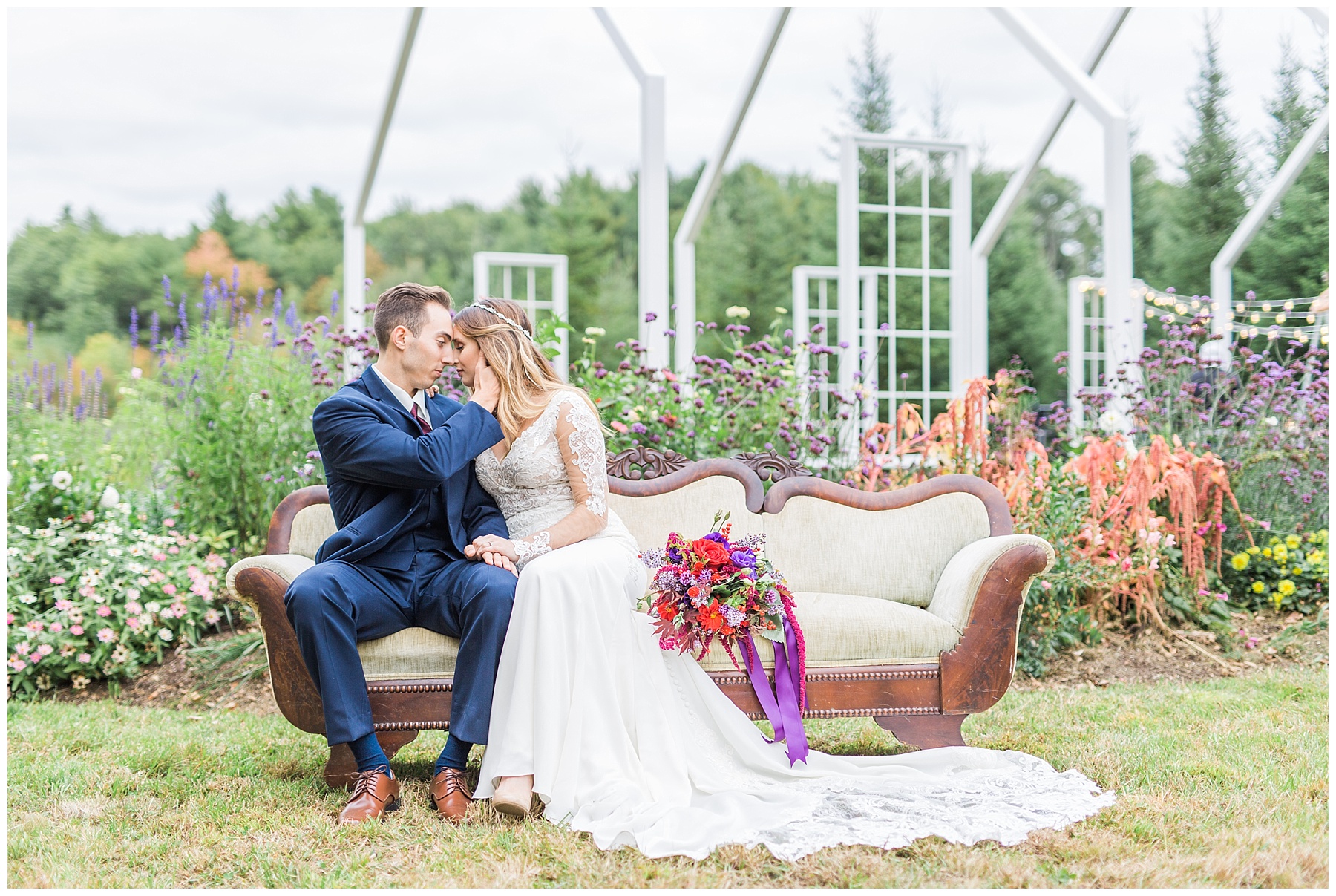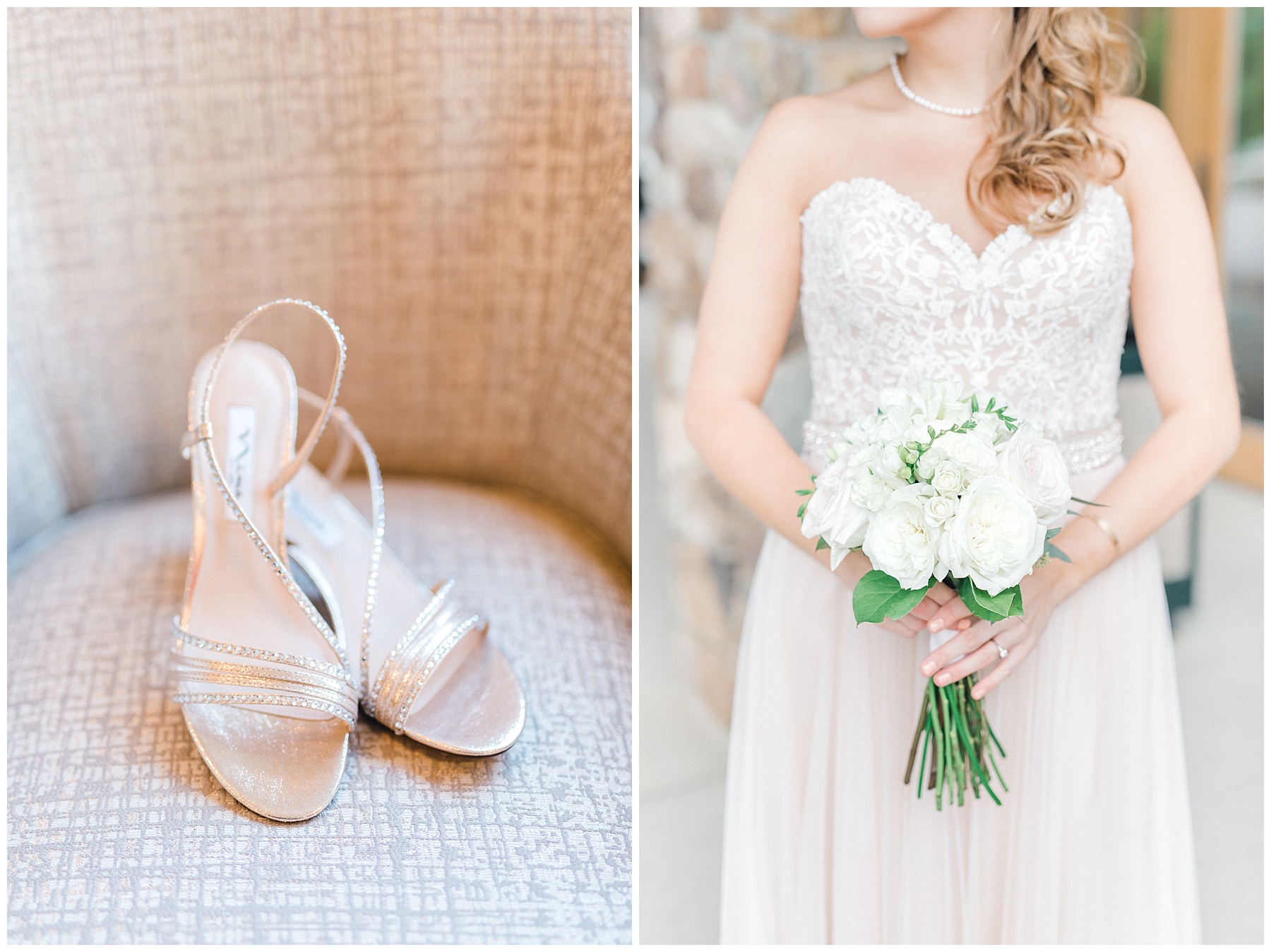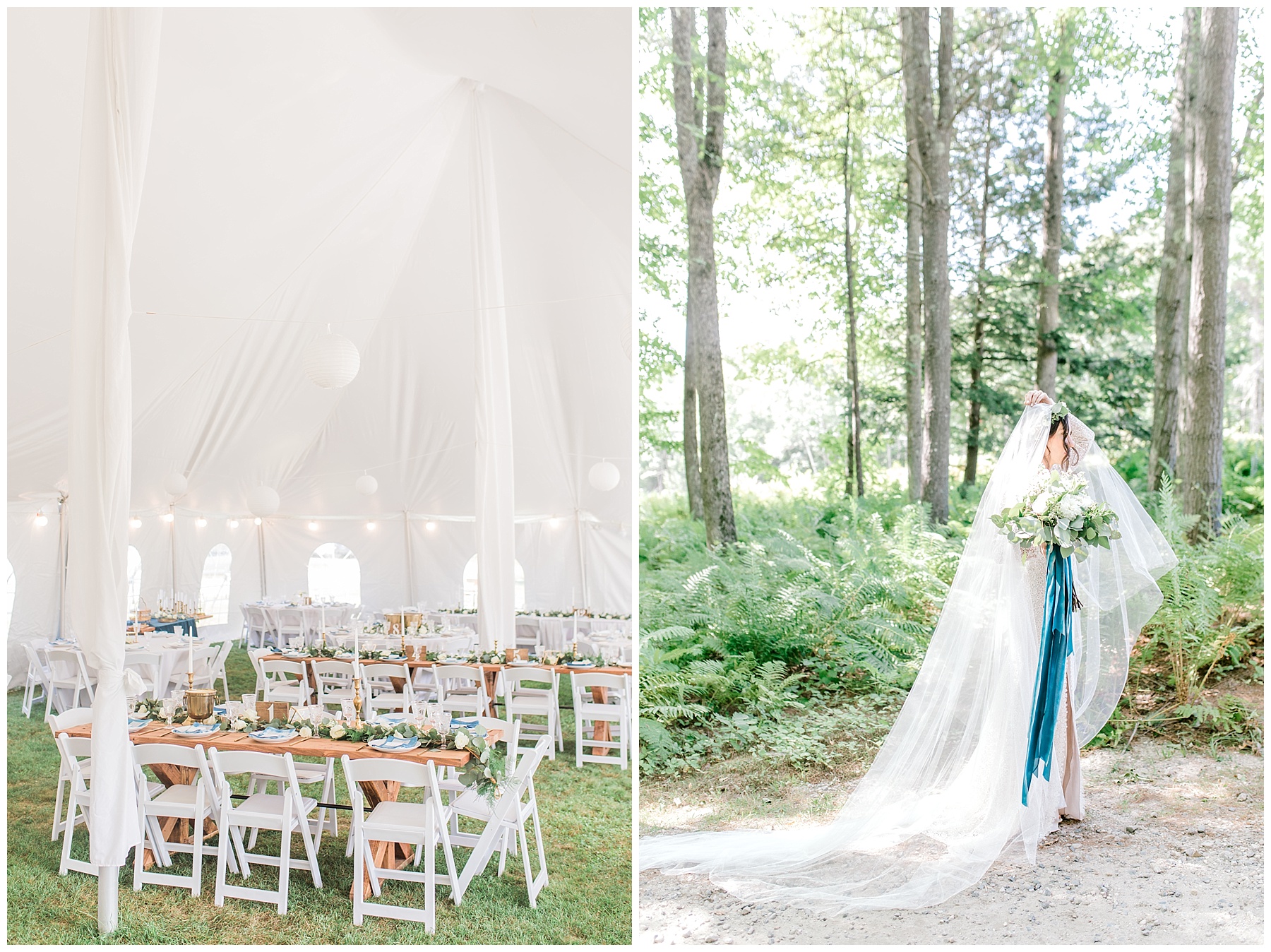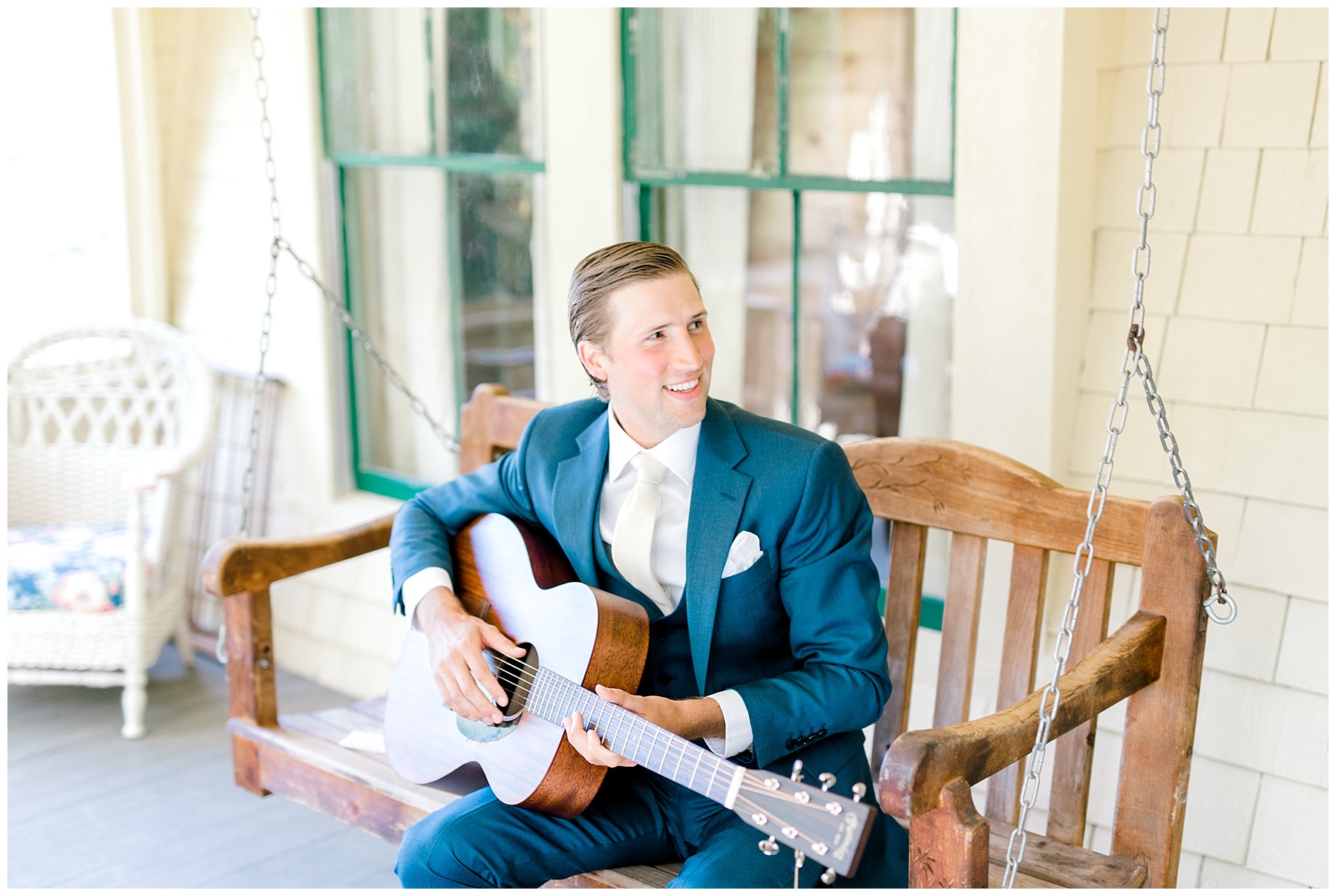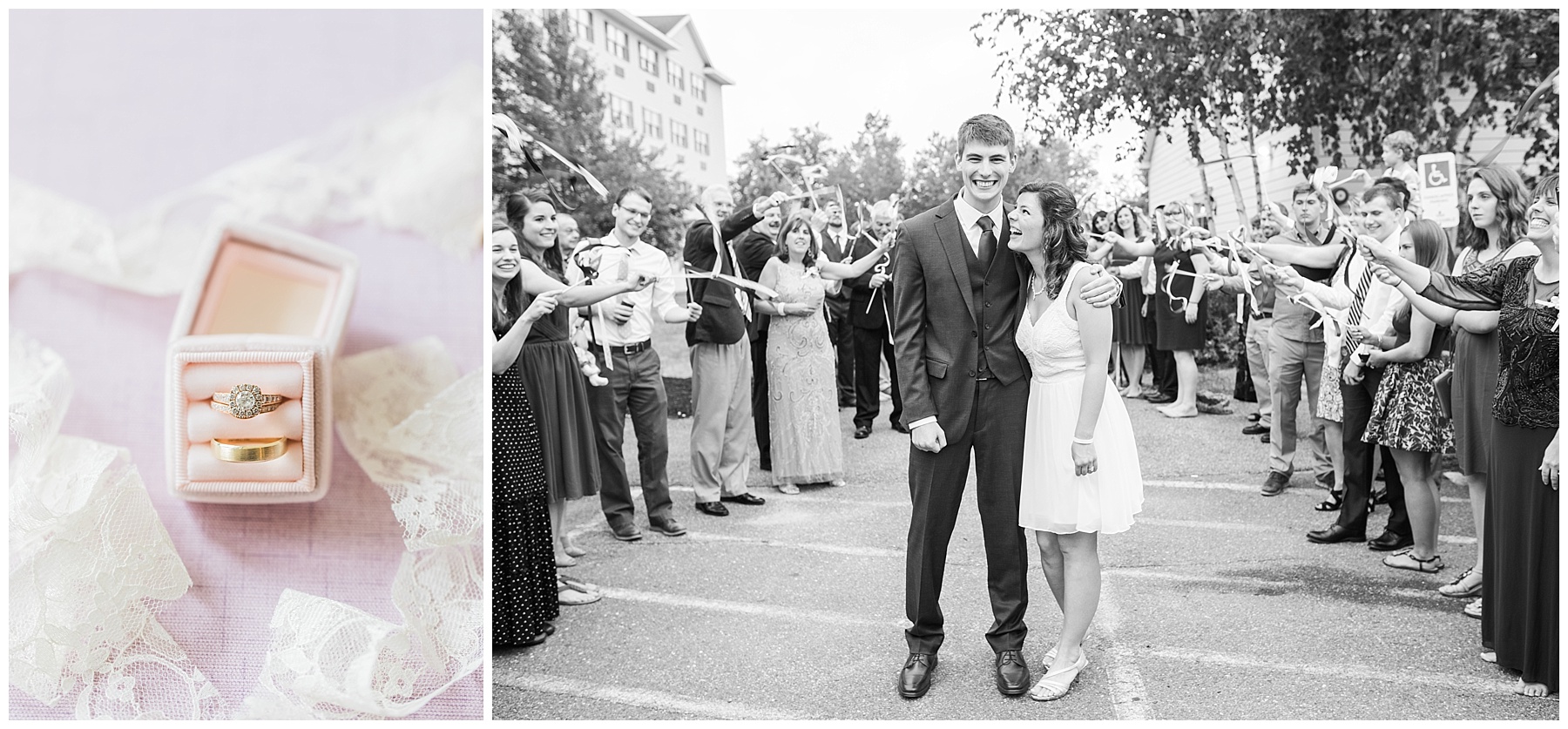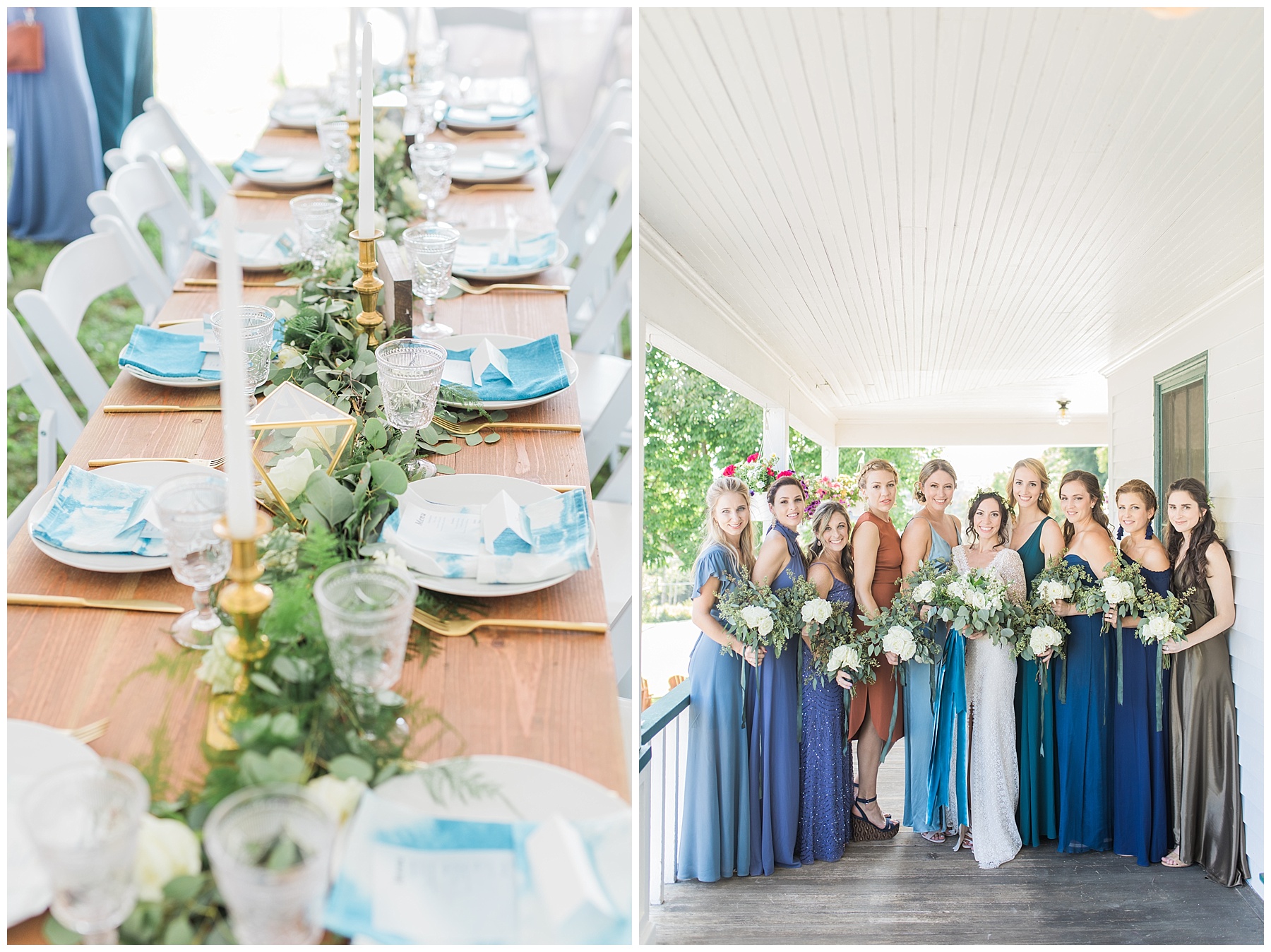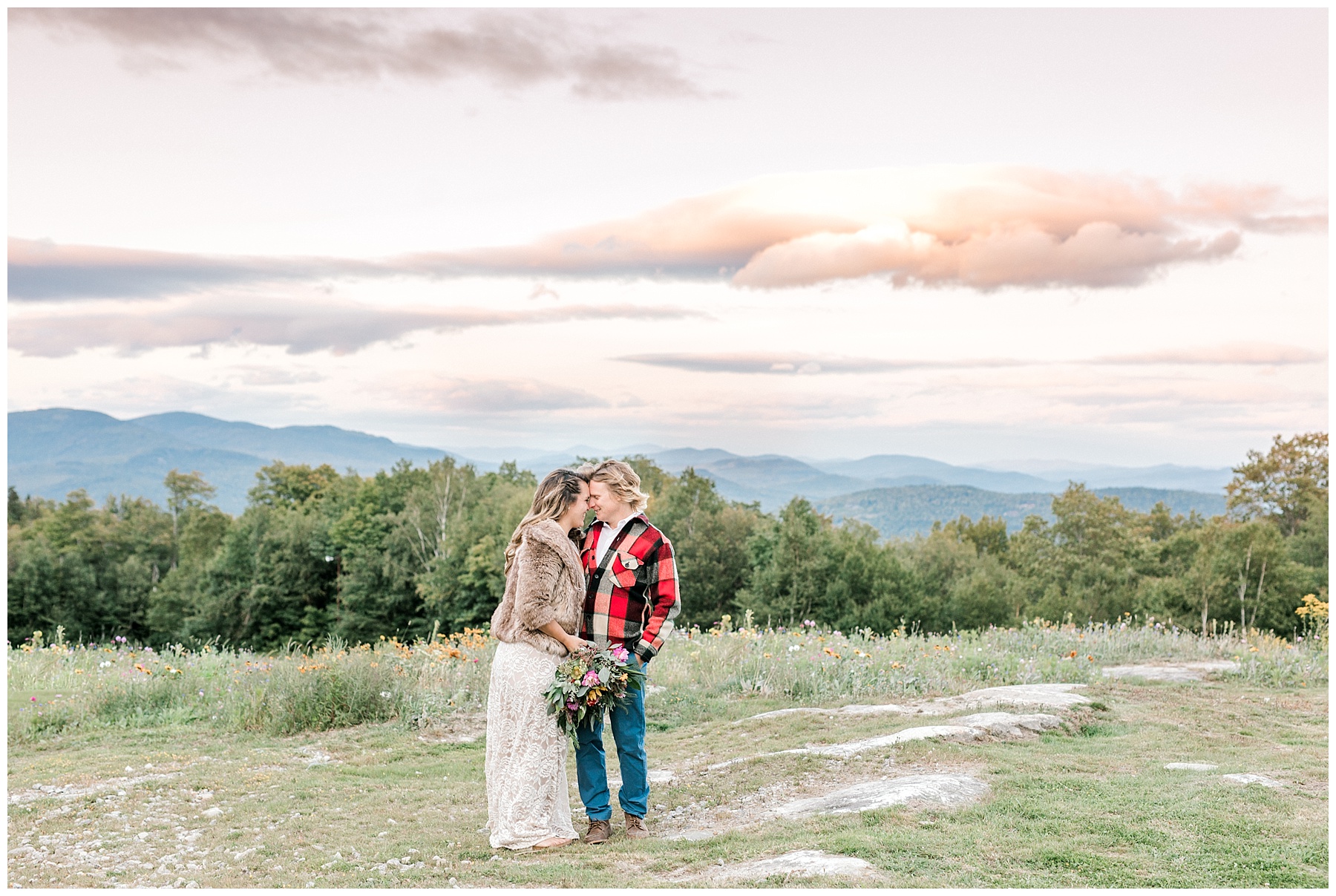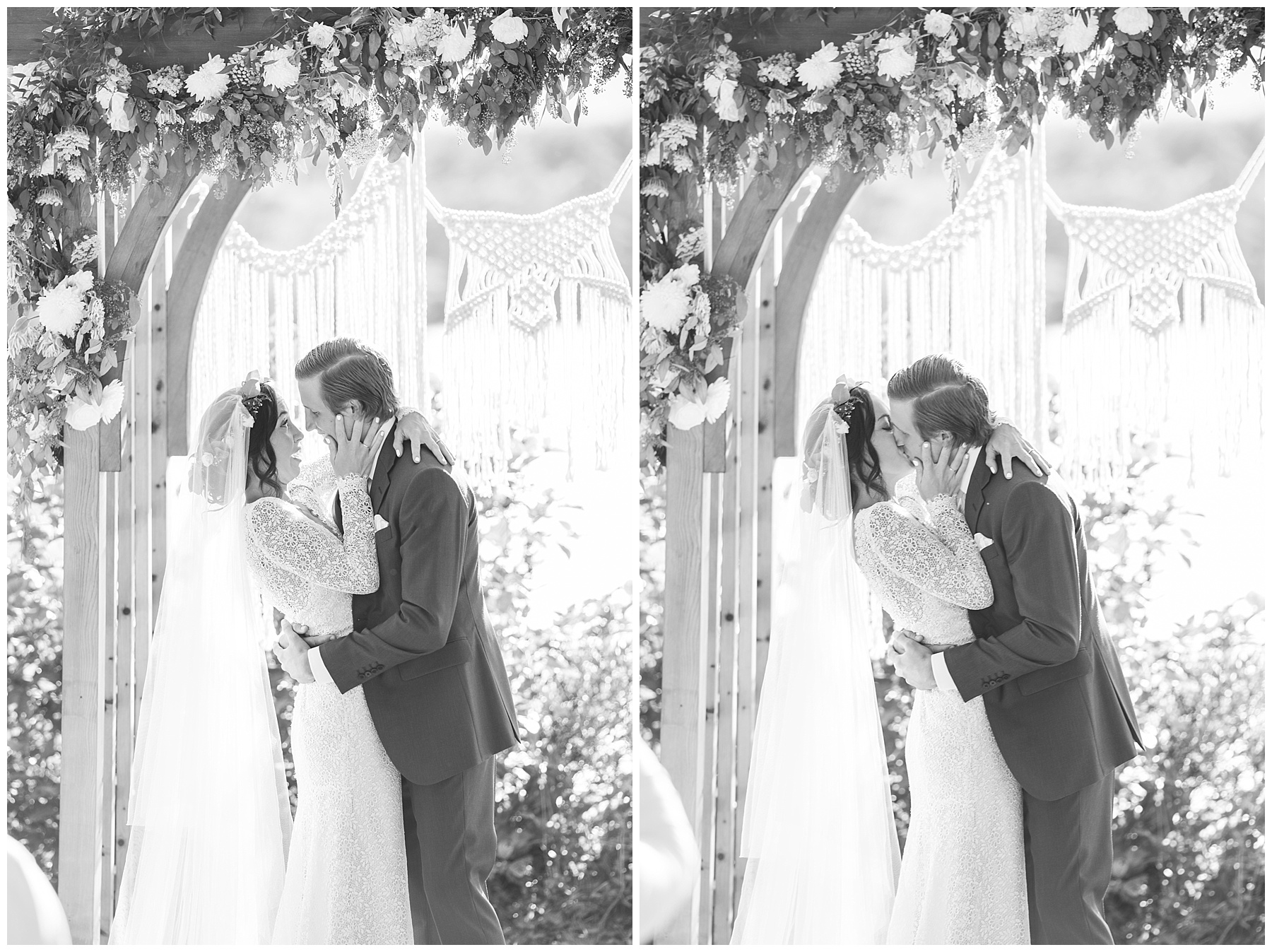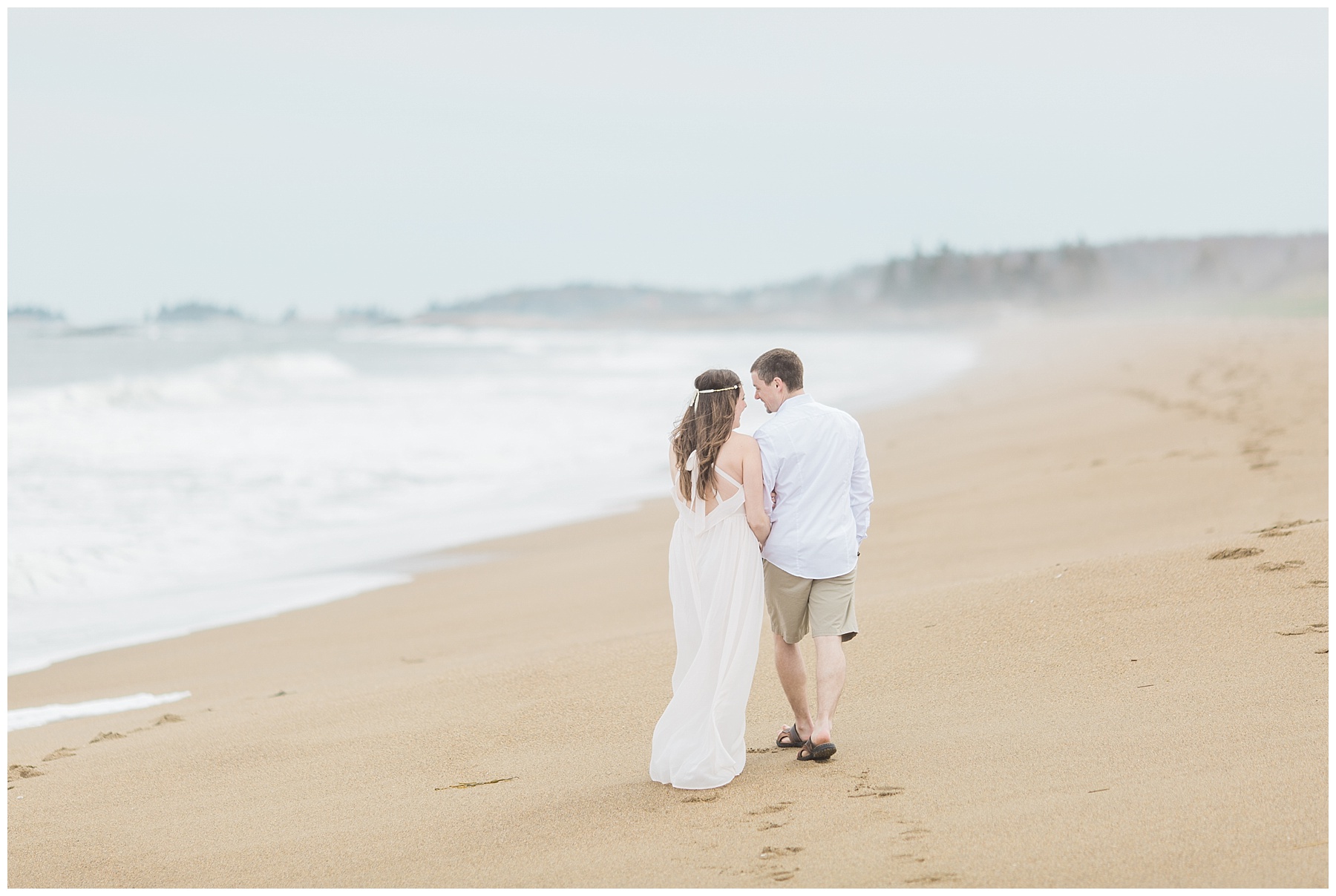 Love comes in so many forms, which is why I can't stop just at photographing weddings!  I also photograph families, newborns, babies, high school seniors and couples.  If you are getting married in the New England area, I would love to capture your special day.  And if you're outside of New England, I love to travel and photograph destination weddings!  I am based out of central Maine and routinely travel throughout the gorgeous New England to photograph weddings in every type of venue!  Take a look at my wedding portfolio and contact me to book me as your wedding photographer!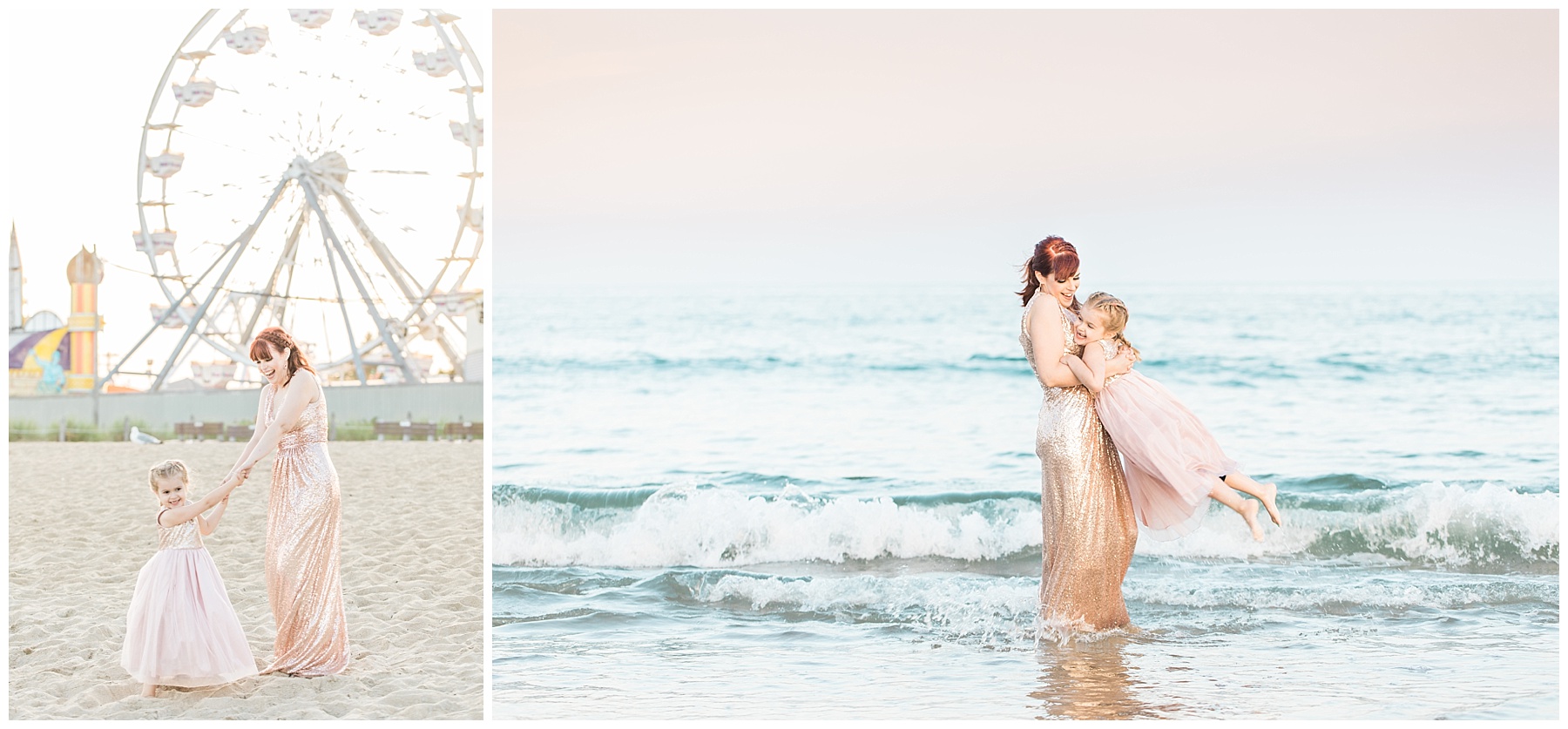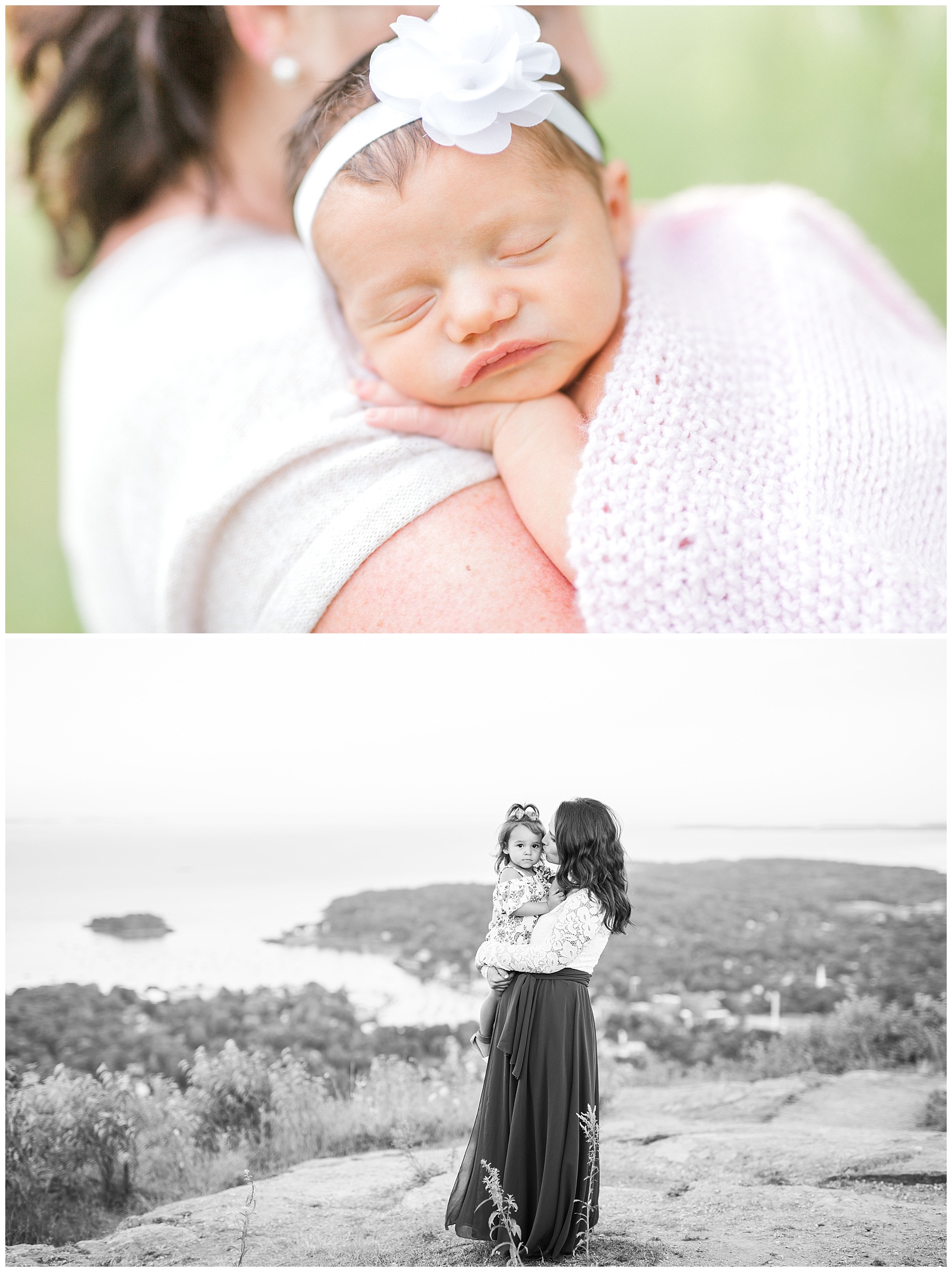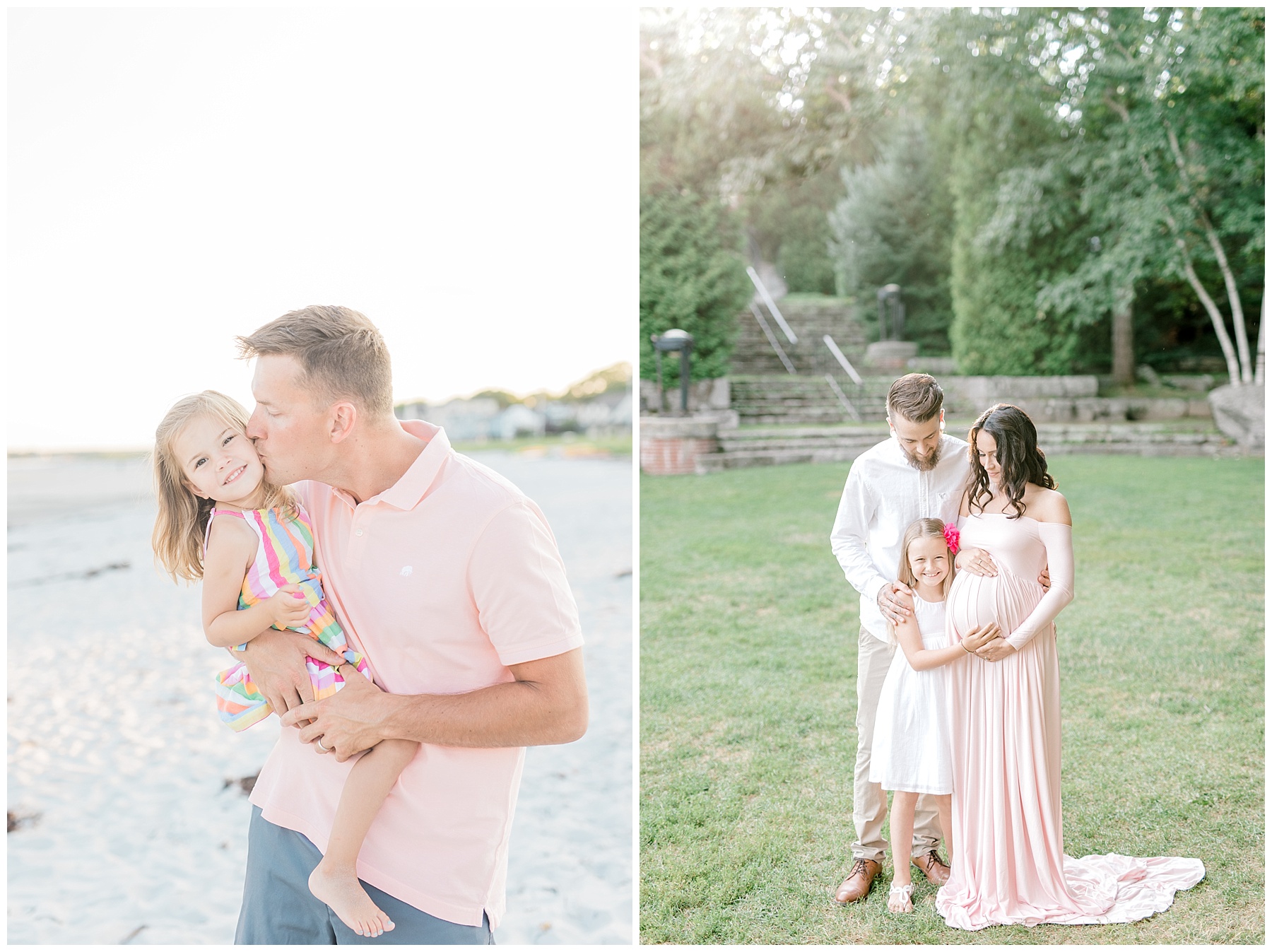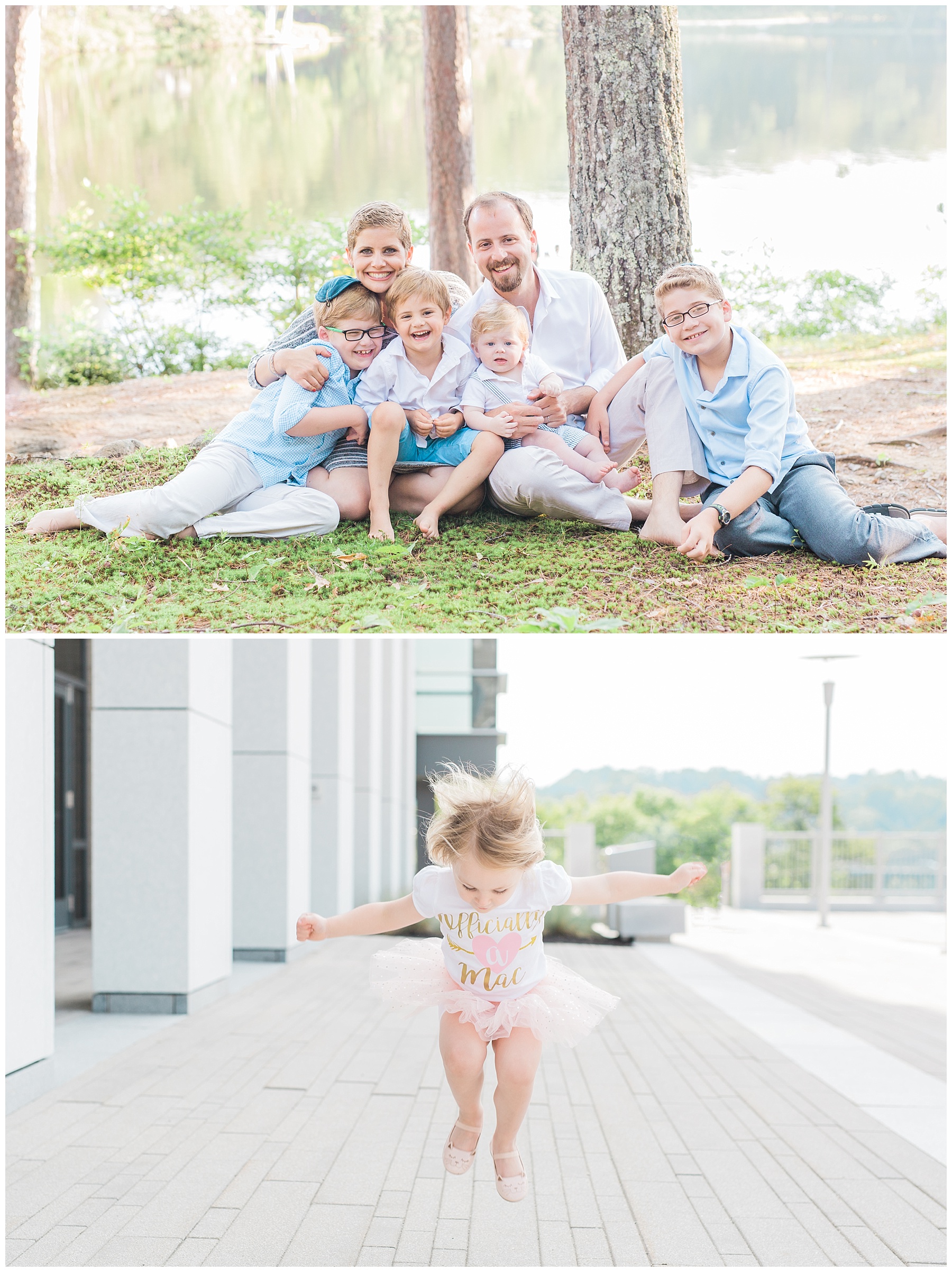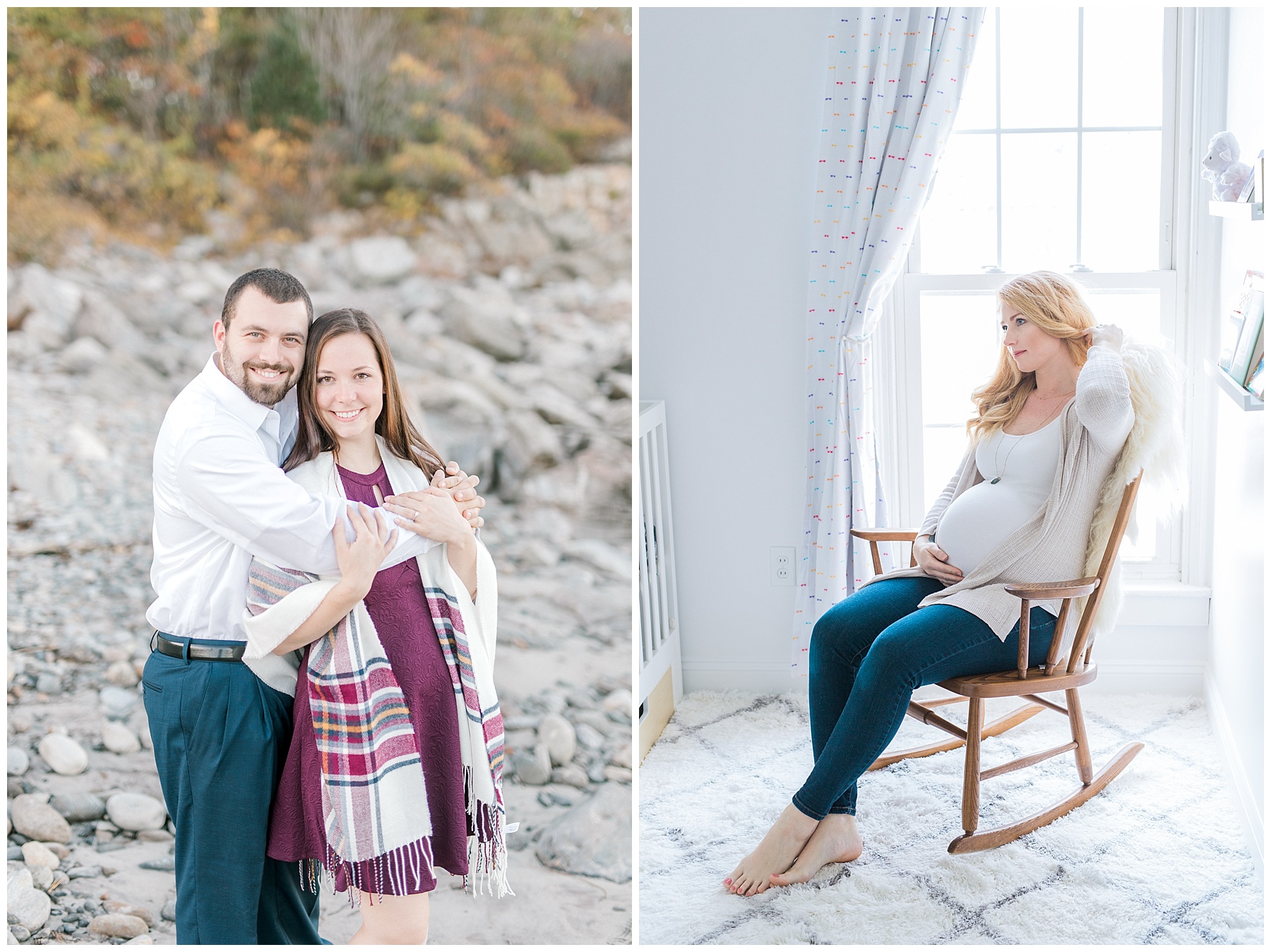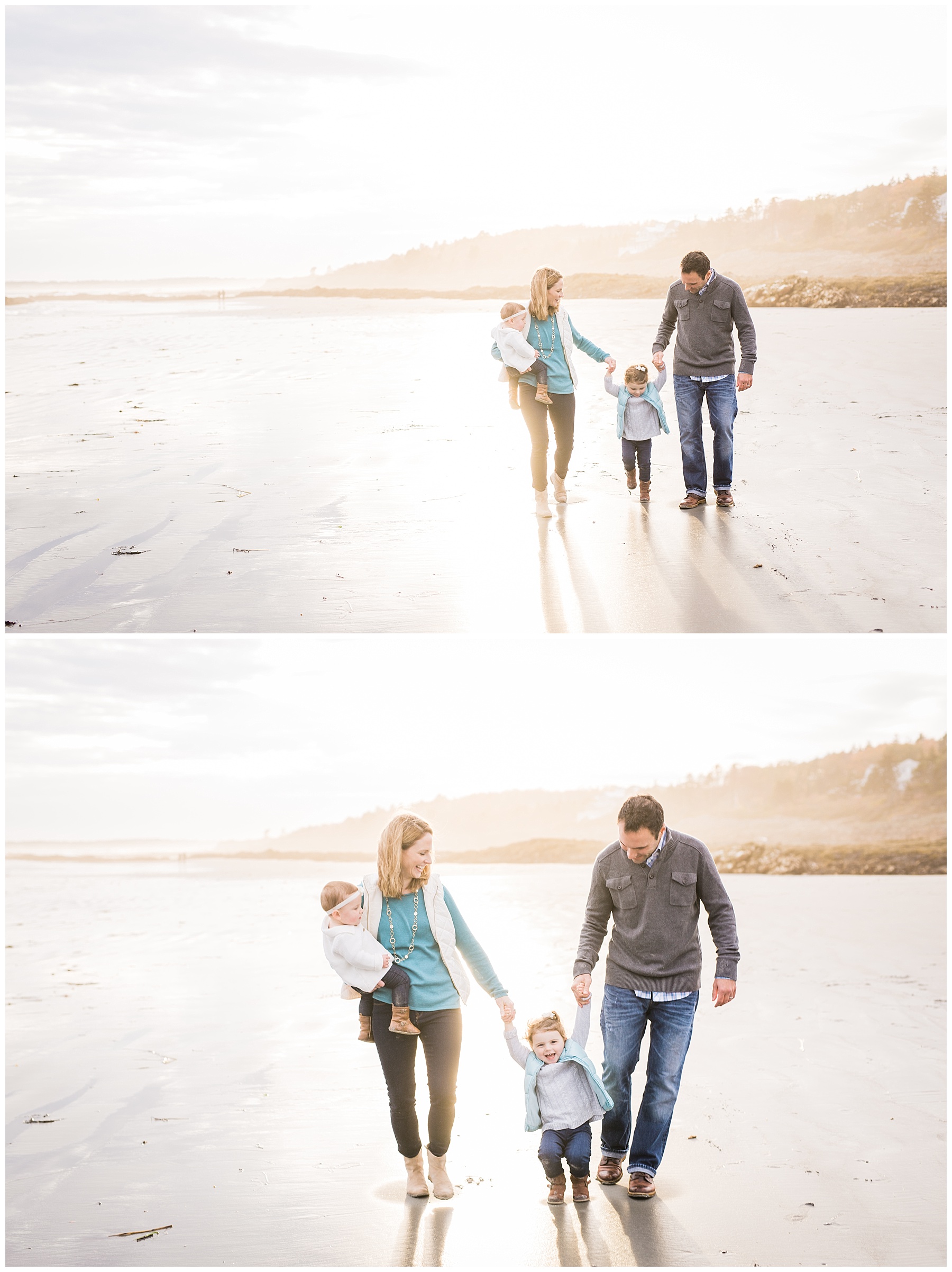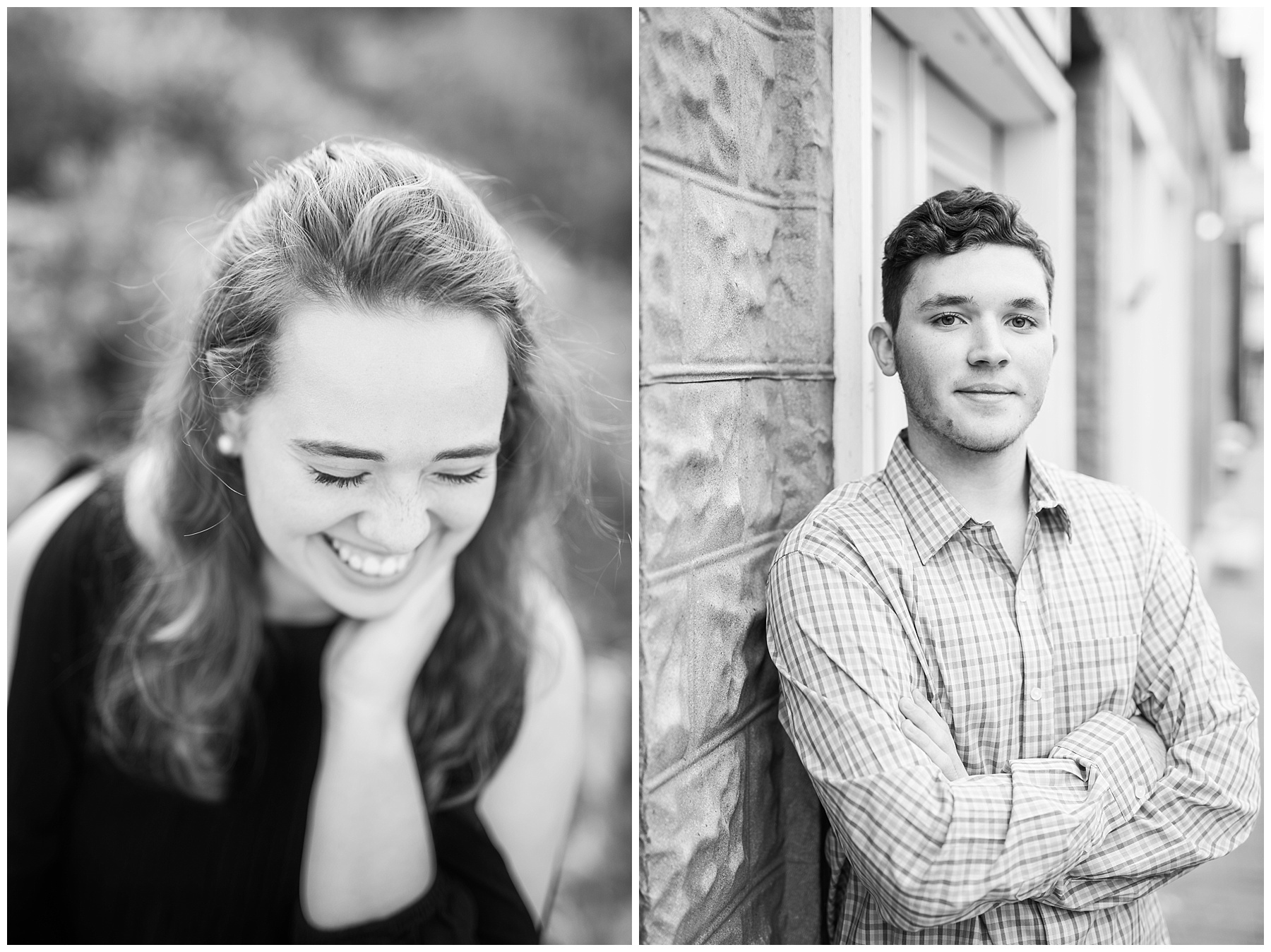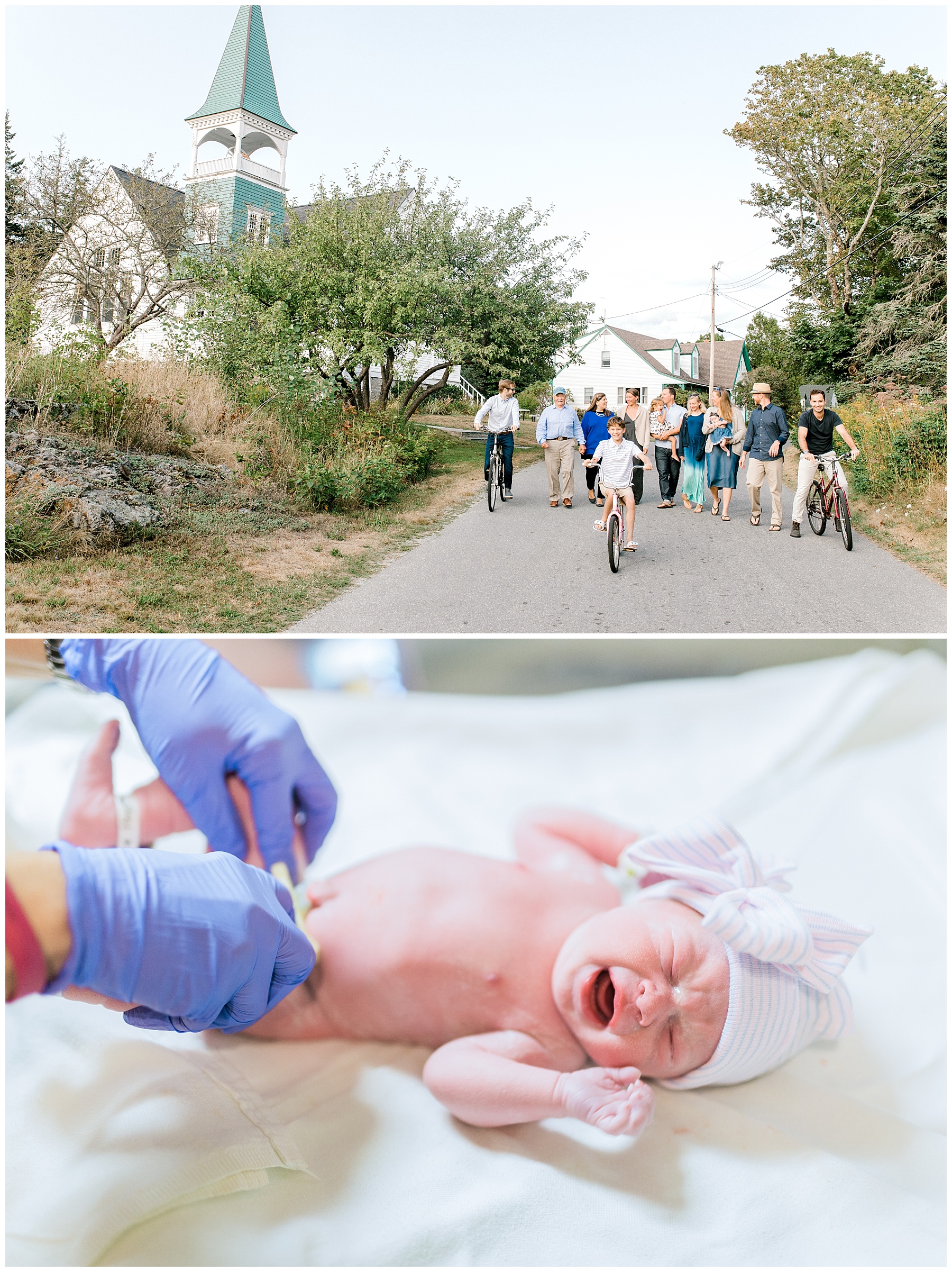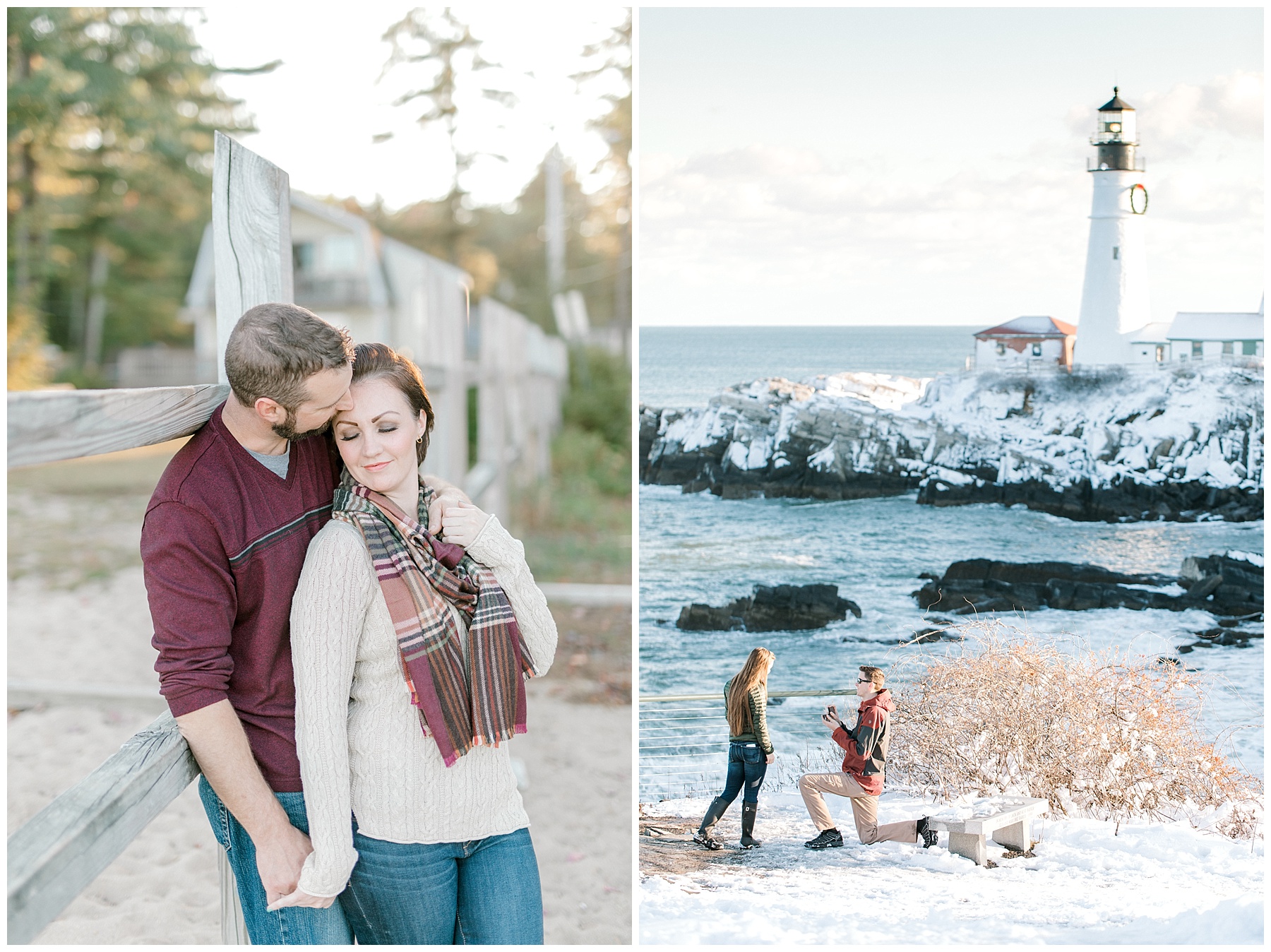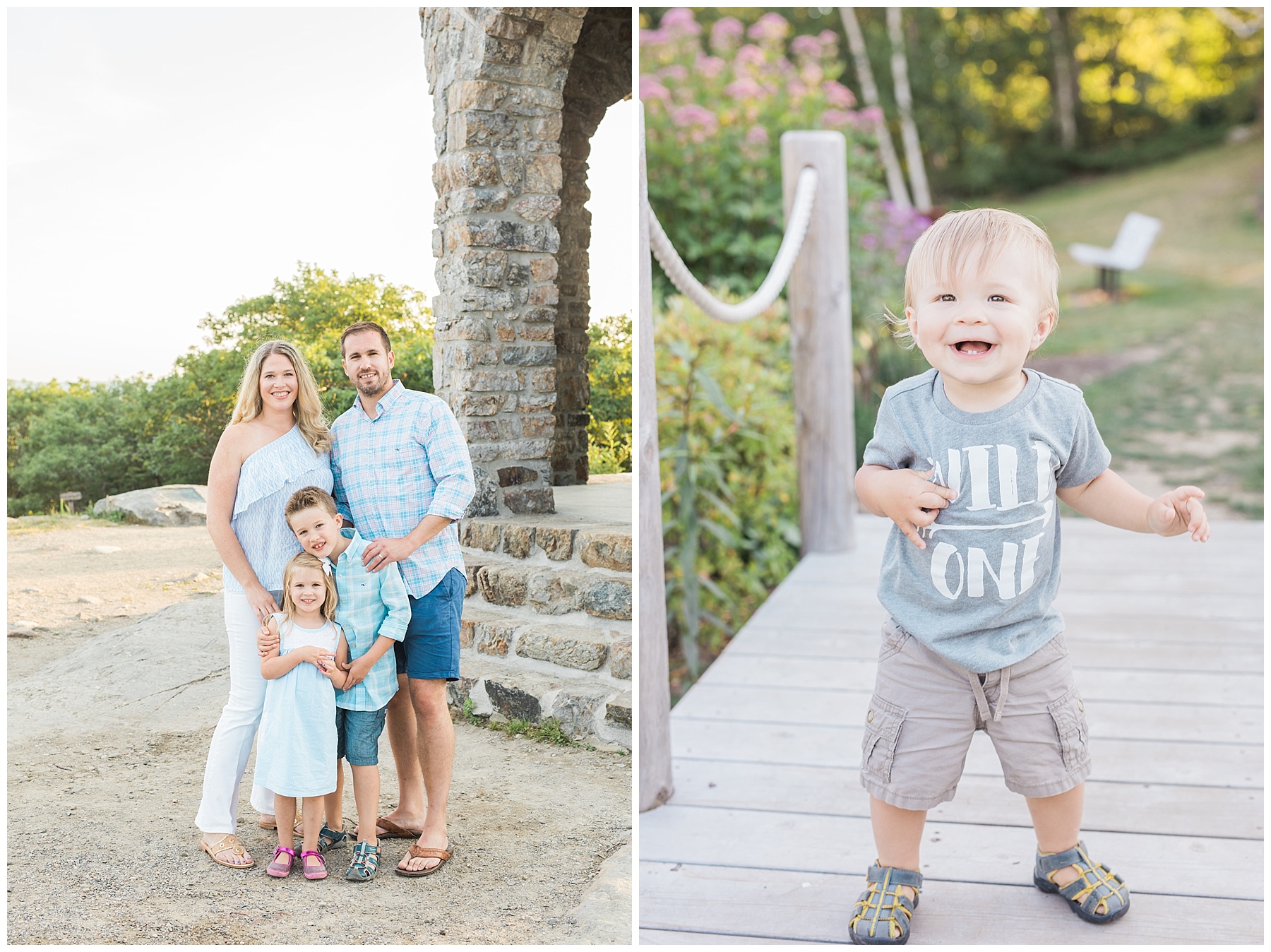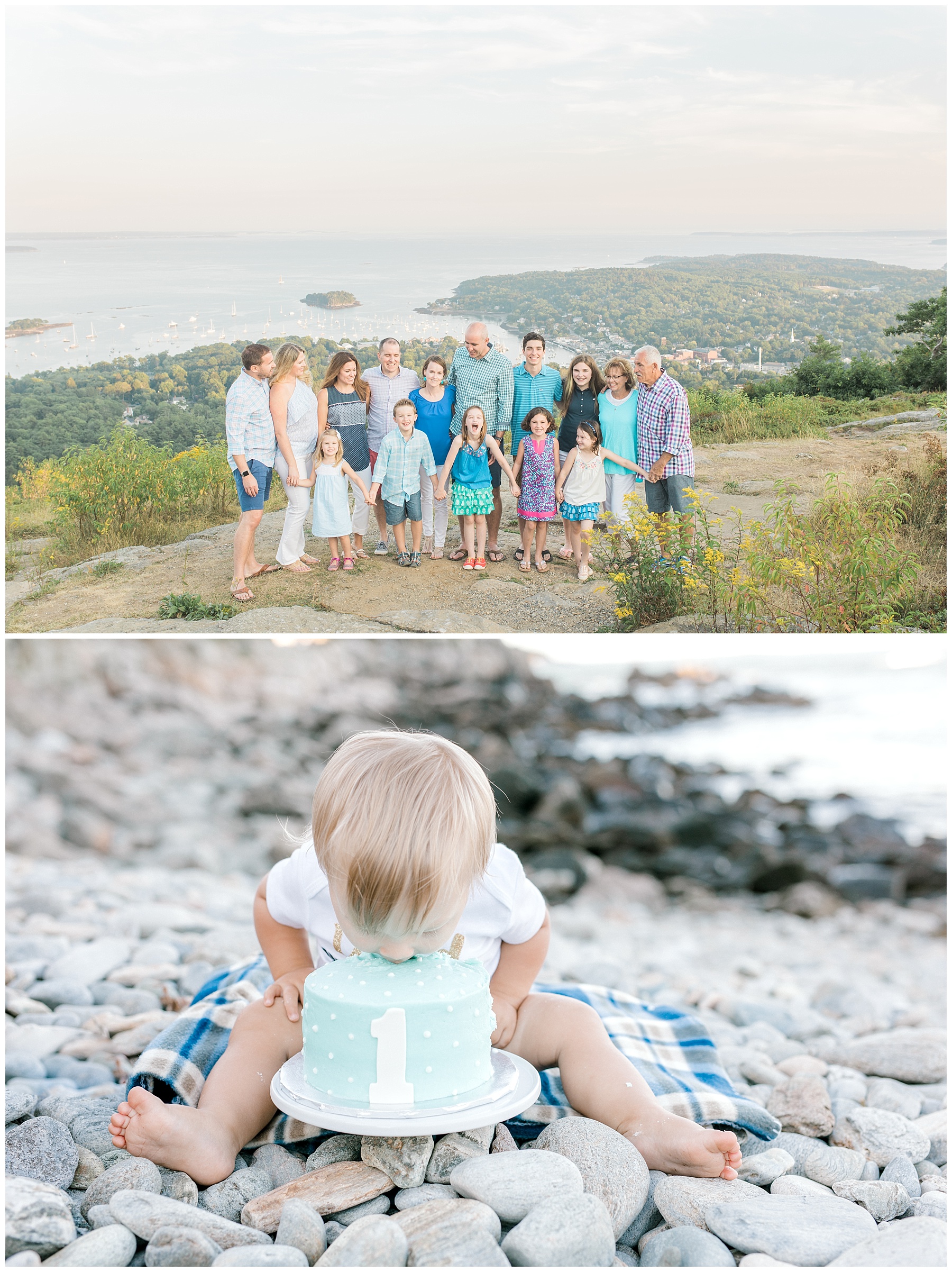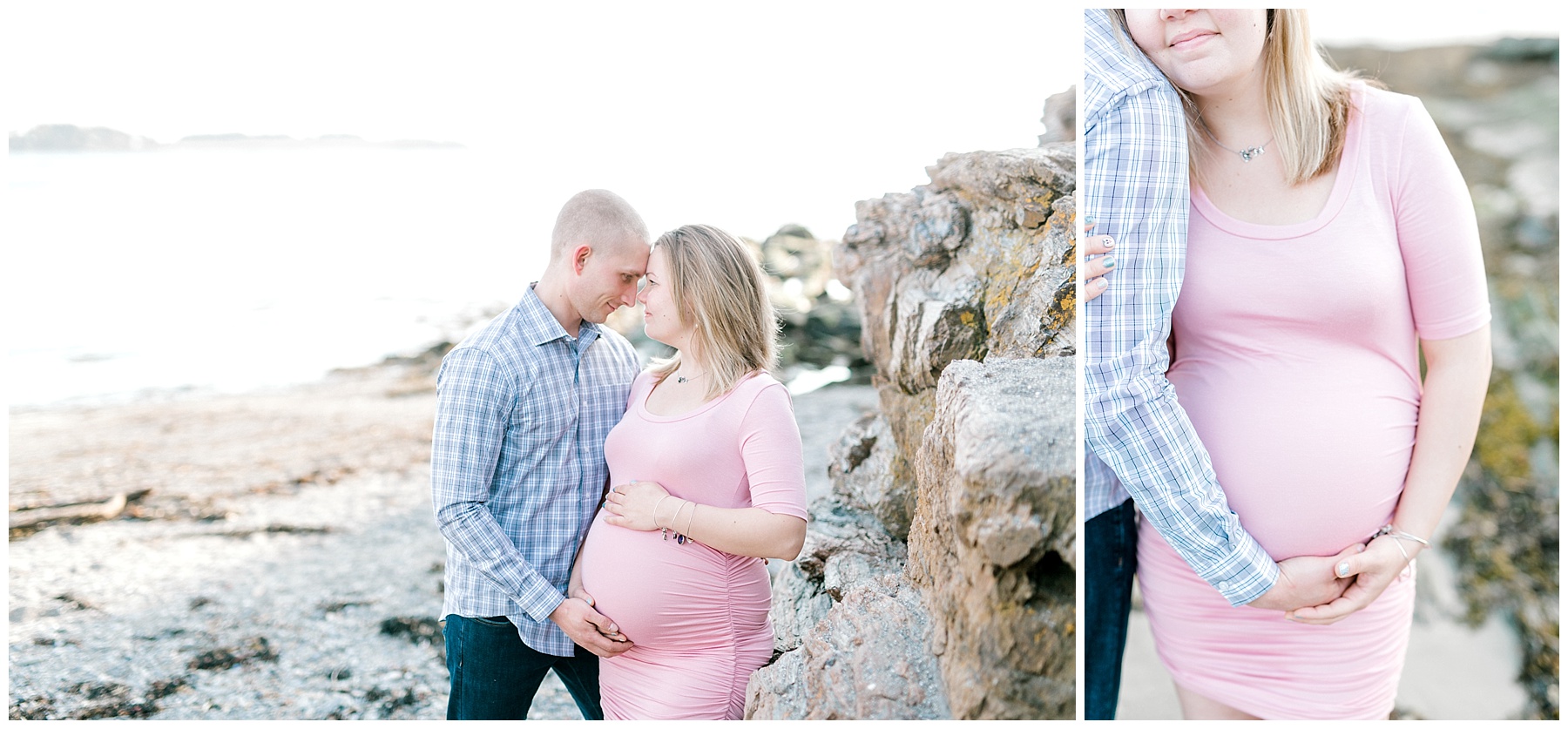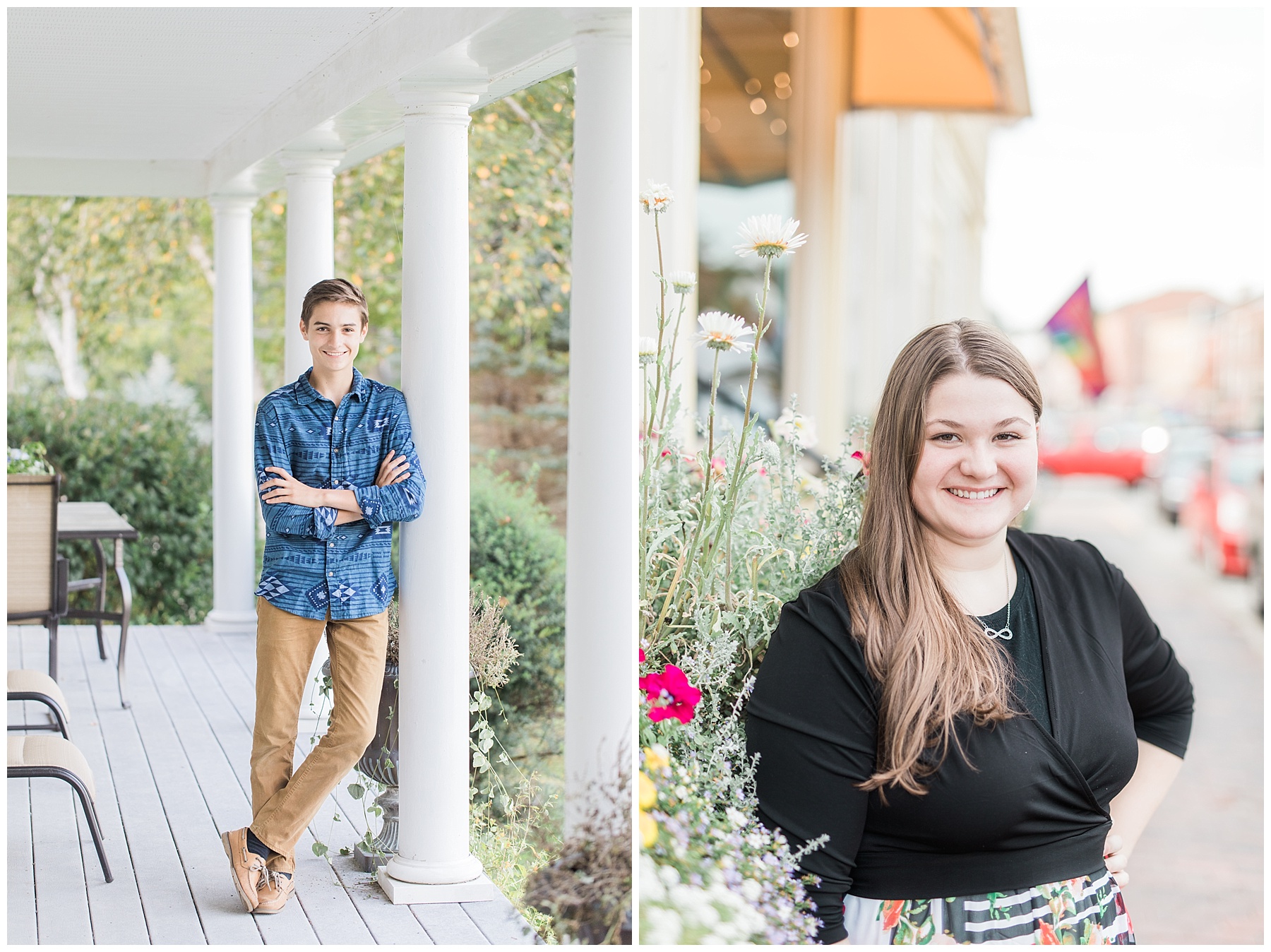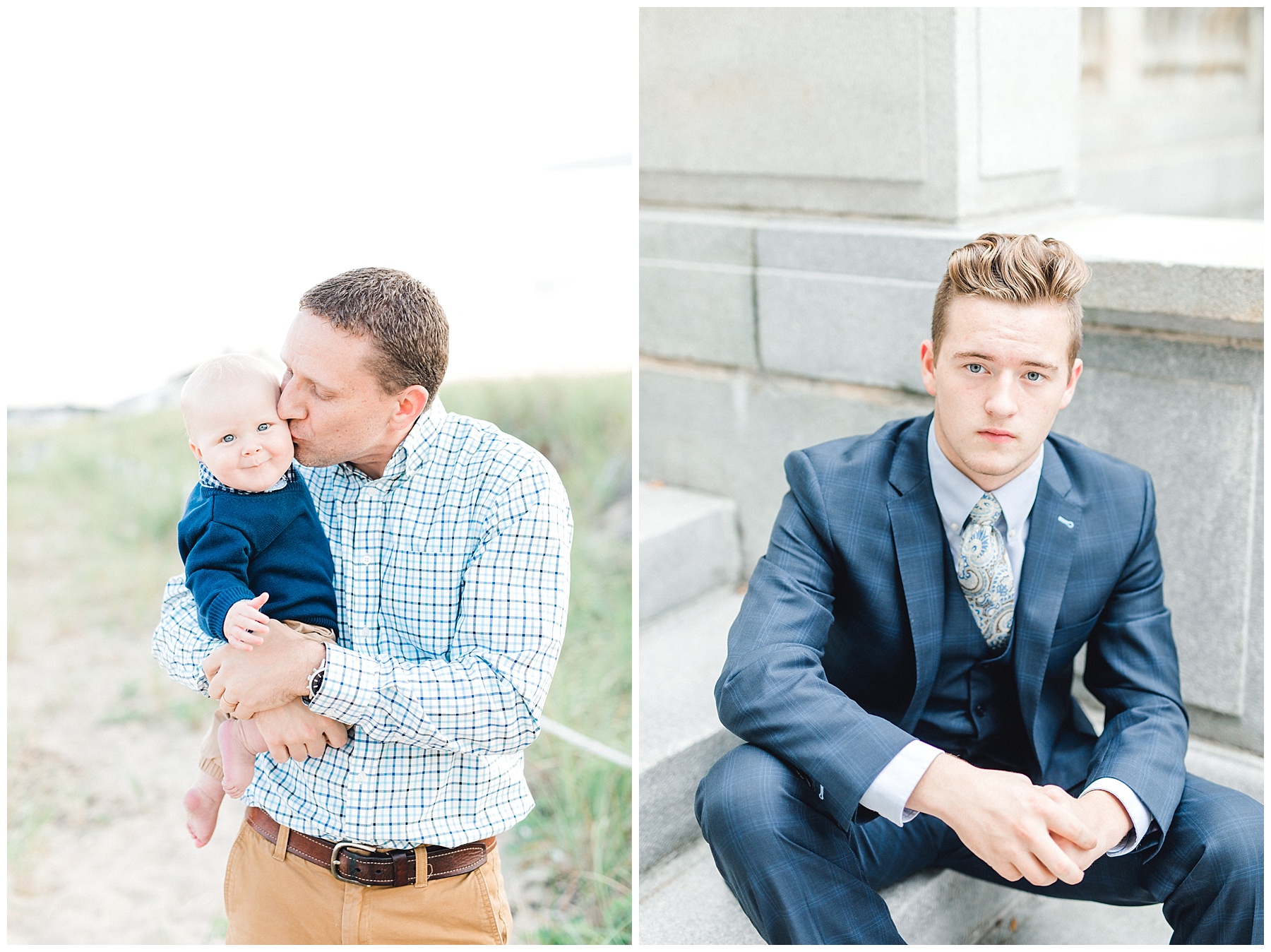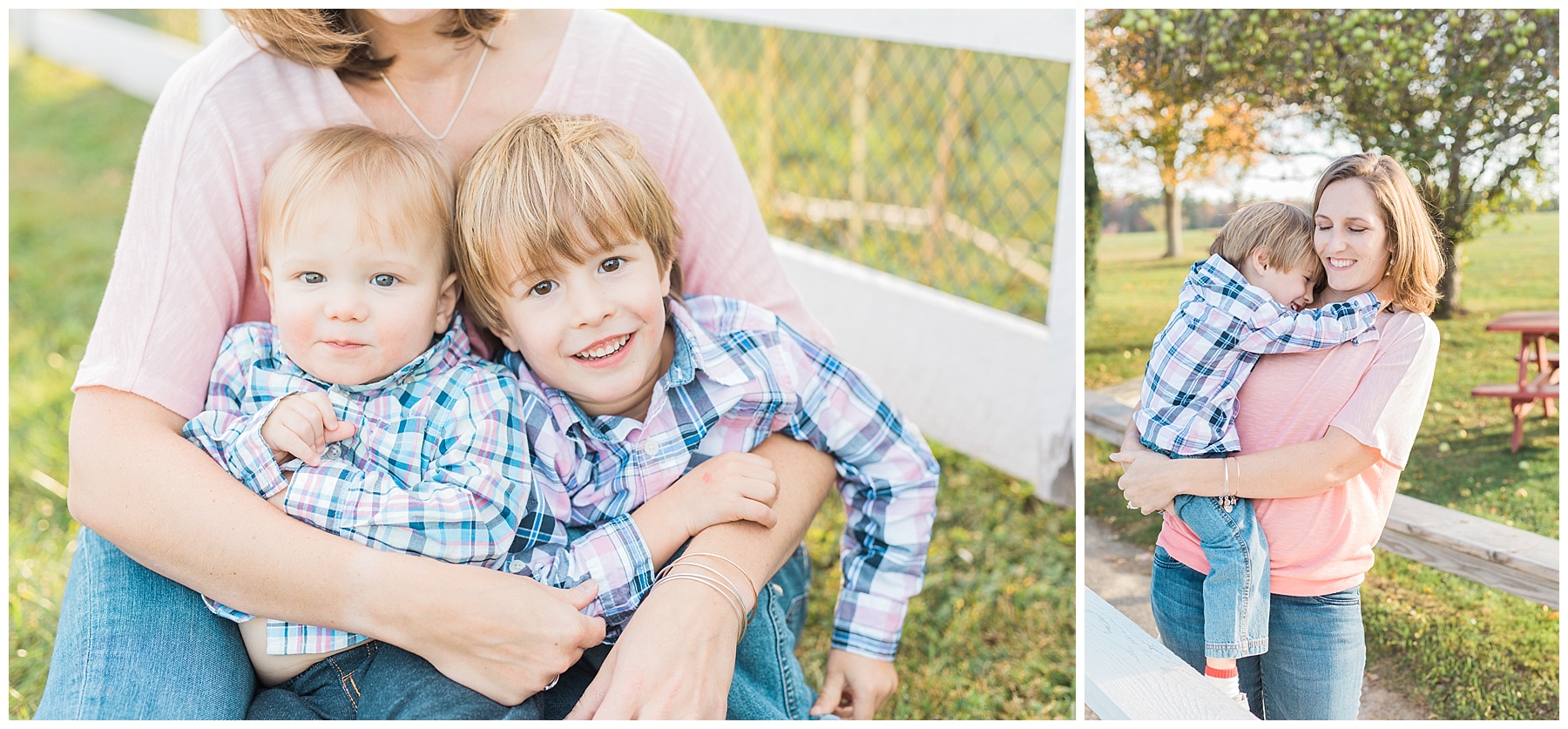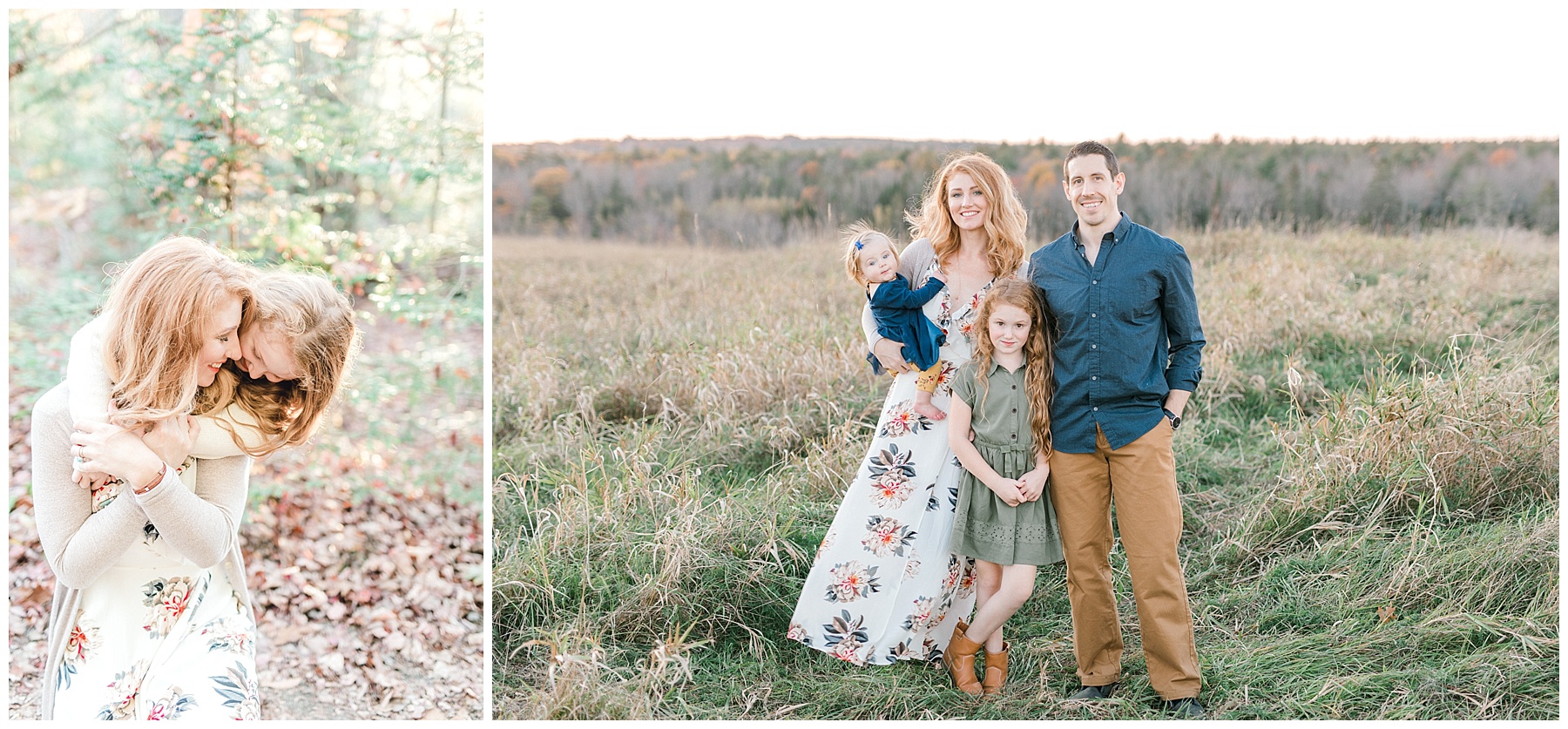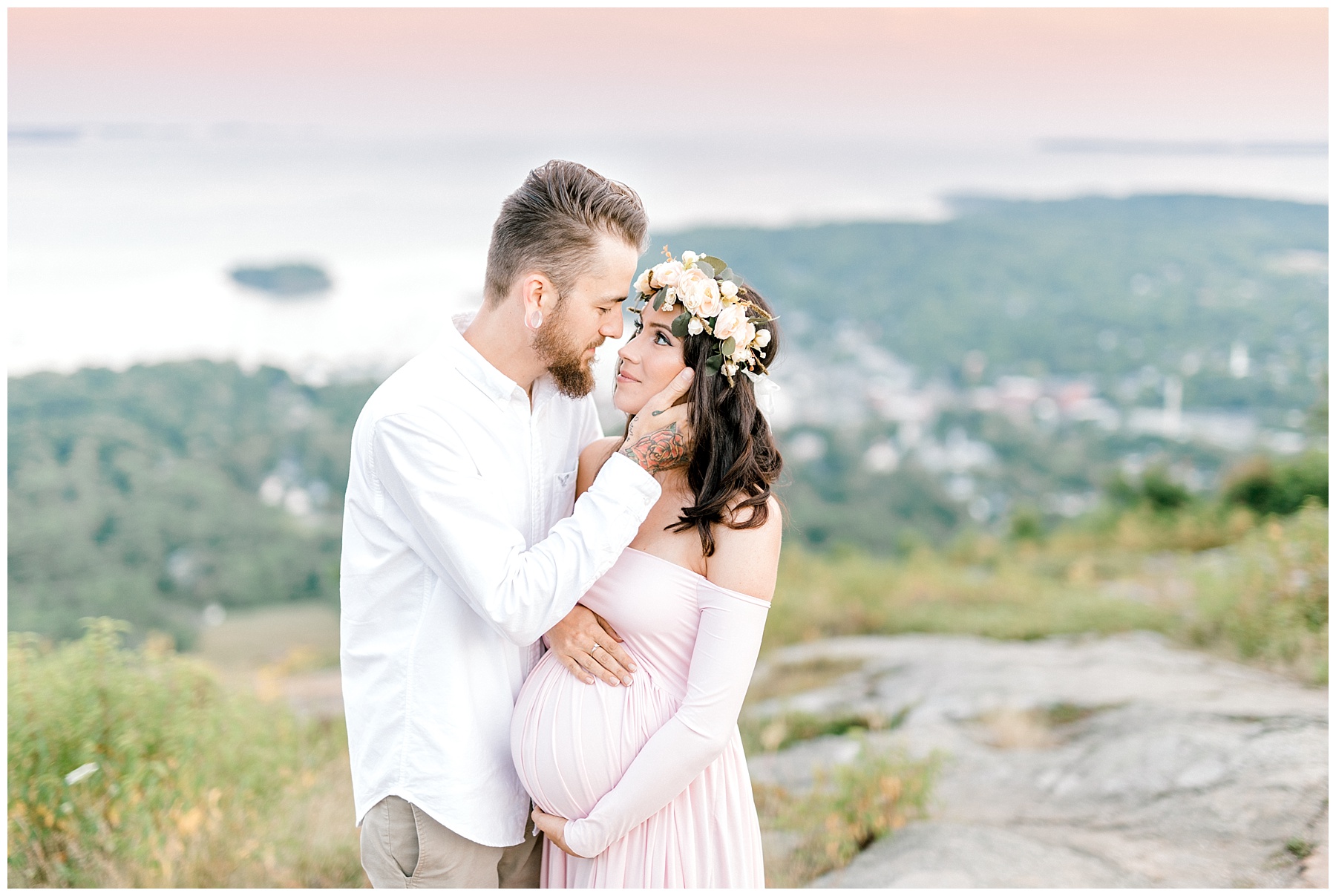 Weddings | Engagements | Babies | Maternity | Seniors | Family & Kids