Alex and Kelsey's Moosehead Lake, Maine, Wedding
When Alex and Kelsey were planning their wedding, they knew they wanted to have it at their favorite place to be together – at a Moosehead Lake-side cabin in Rockwood, Maine.  During the last two years that they had been dating, this is where they had come with their family and friends to enjoy the Maine summer.
Rockwood is about a 3 hour drive from my home in Augusta, so I drove up early that morning.  I arrived to The Birches and immediately saw why Alex and Kelsey had fallen in love with this place.  The view of Moosehead Lake was incredible!  They had rented out a large cabin right on the lake, and set up a tent and a ceremony site in the backyard.  The only thing between them and the sky blue water was a line of perfectly Maine Birch trees.  Kelsey was getting ready in the cabin with her best friends and her Mom, while Alex was with the guys in another cabin nearby.  As soon as Kelsey got her dress on, tears began to flow, and soon everyone in the room was crying (including me!).  So you can imagine that when her Dad came in and saw her for the first time, we all needed a tissue!  The ceremony was short and sweet, just as they had wanted, and before we knew it, it was time to dance and have fun!  I almost didn't want to leave that night, as I knew the real fun was probably just getting started with that crowd!  Thank you so much, Kelsey and Alex, for choosing me to be your photographer!
Venue:  Private Cabin at The Birches, Rockwood, Maine
Catering: Jolain's Gourmet Catering, Bangor, Maine
DJ: Dana Lavertu, Bangor, Maine
Florist:
Rentals: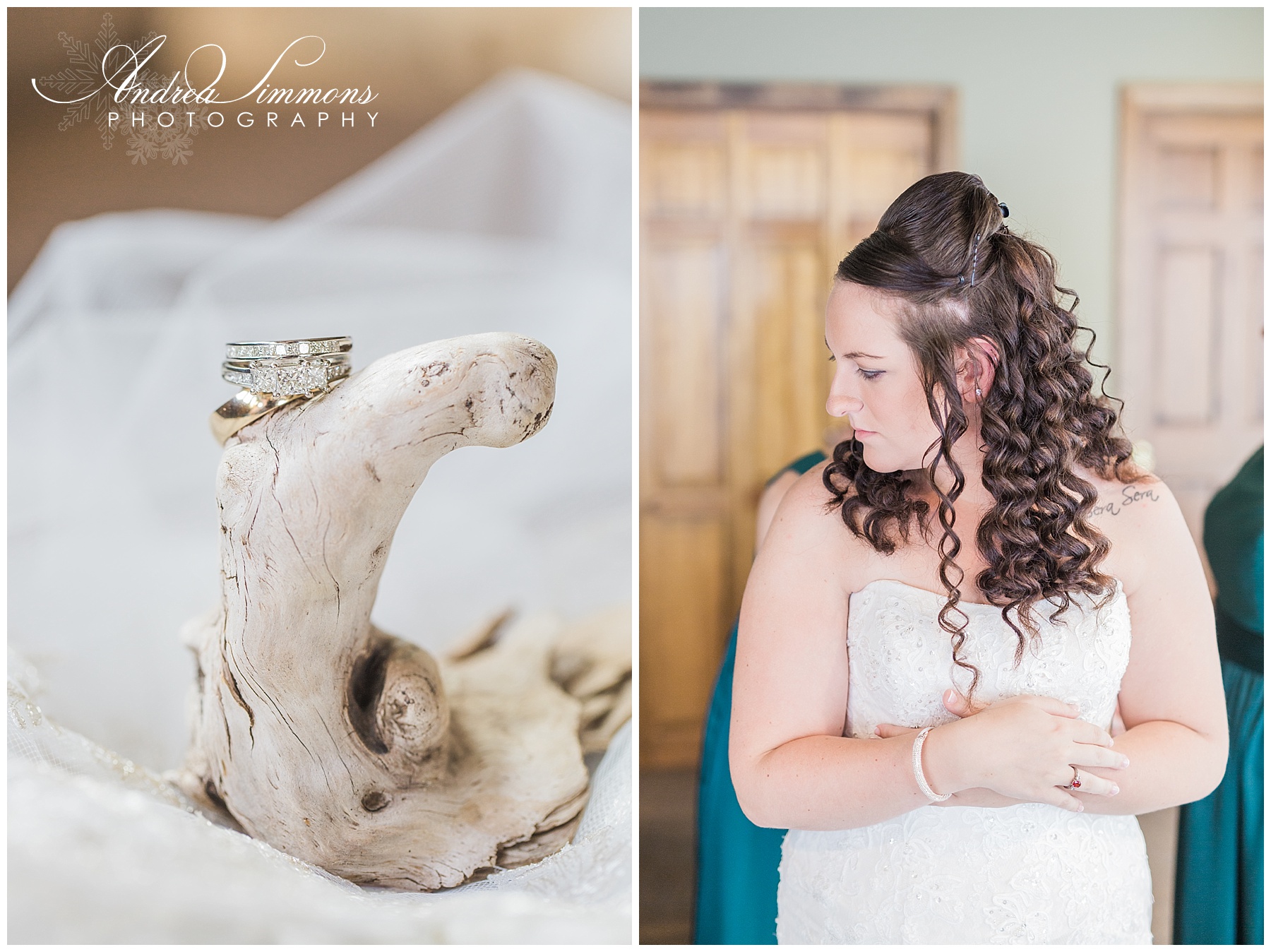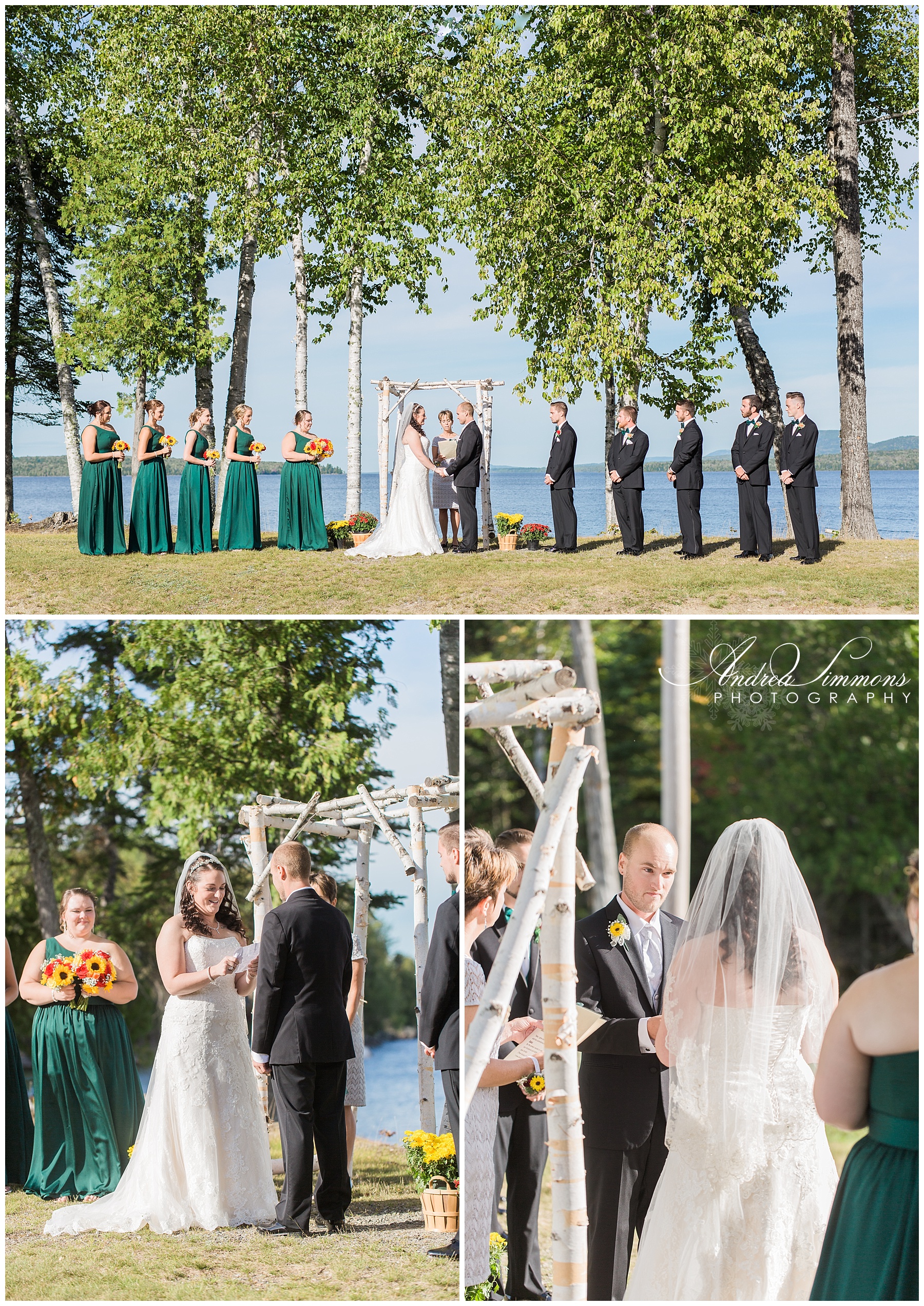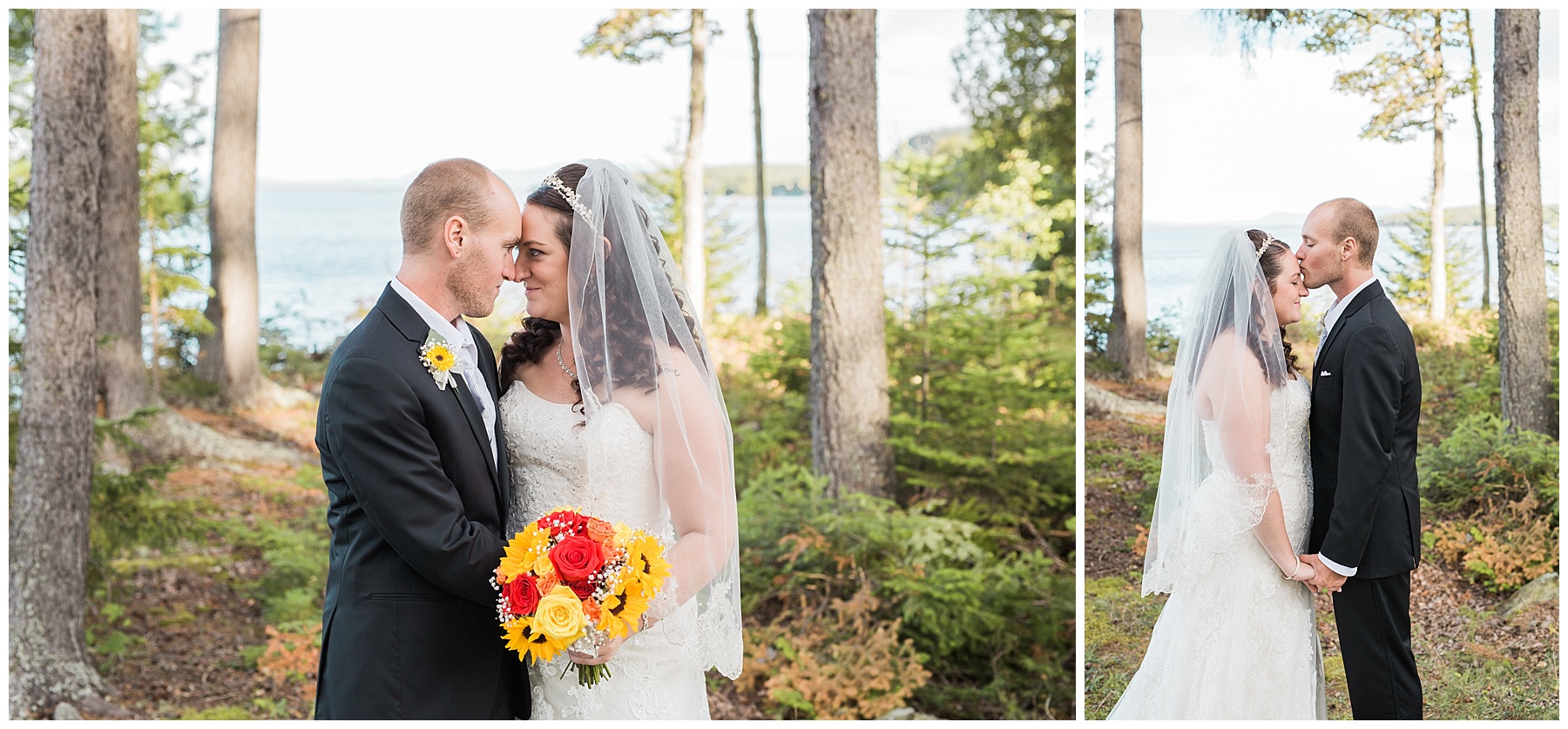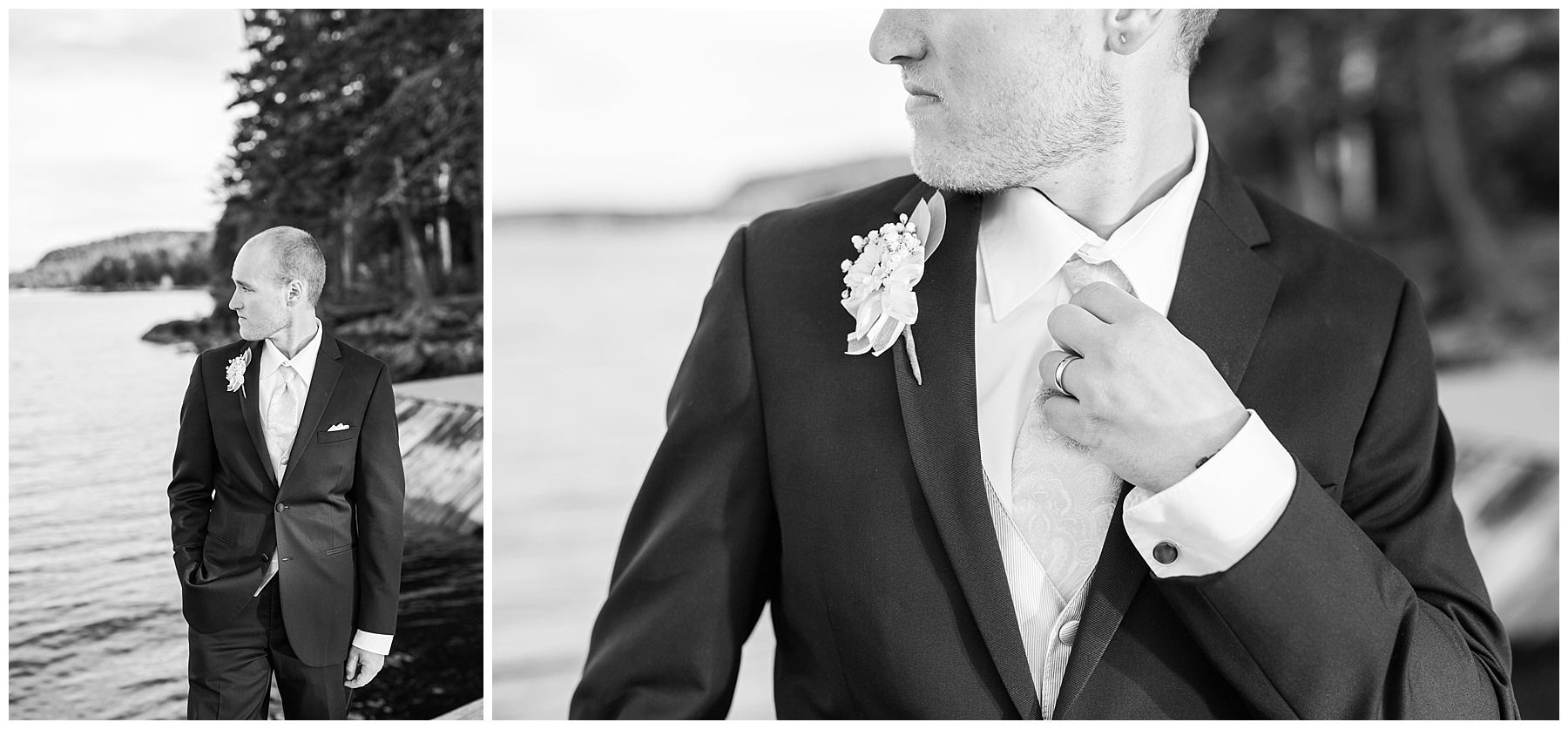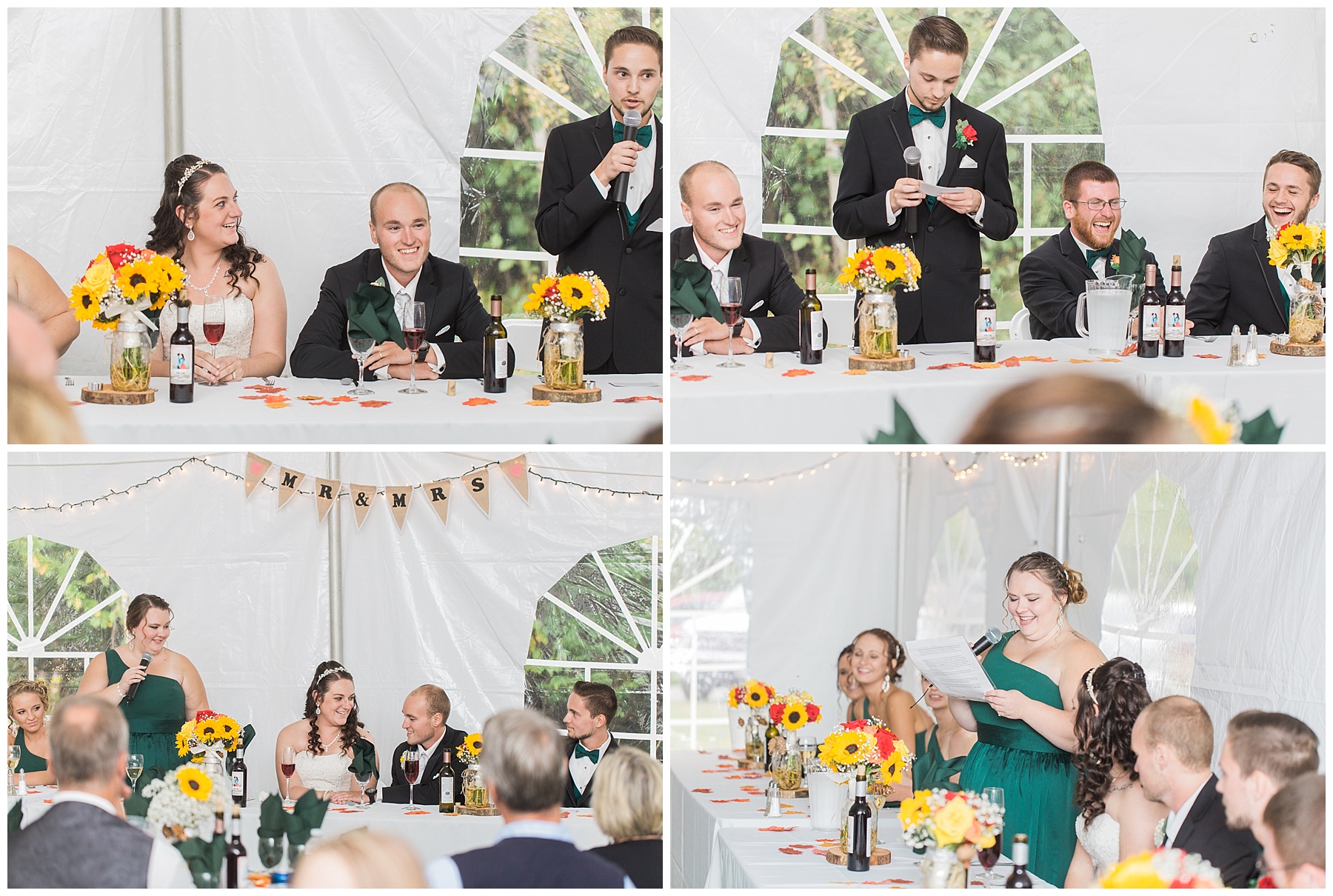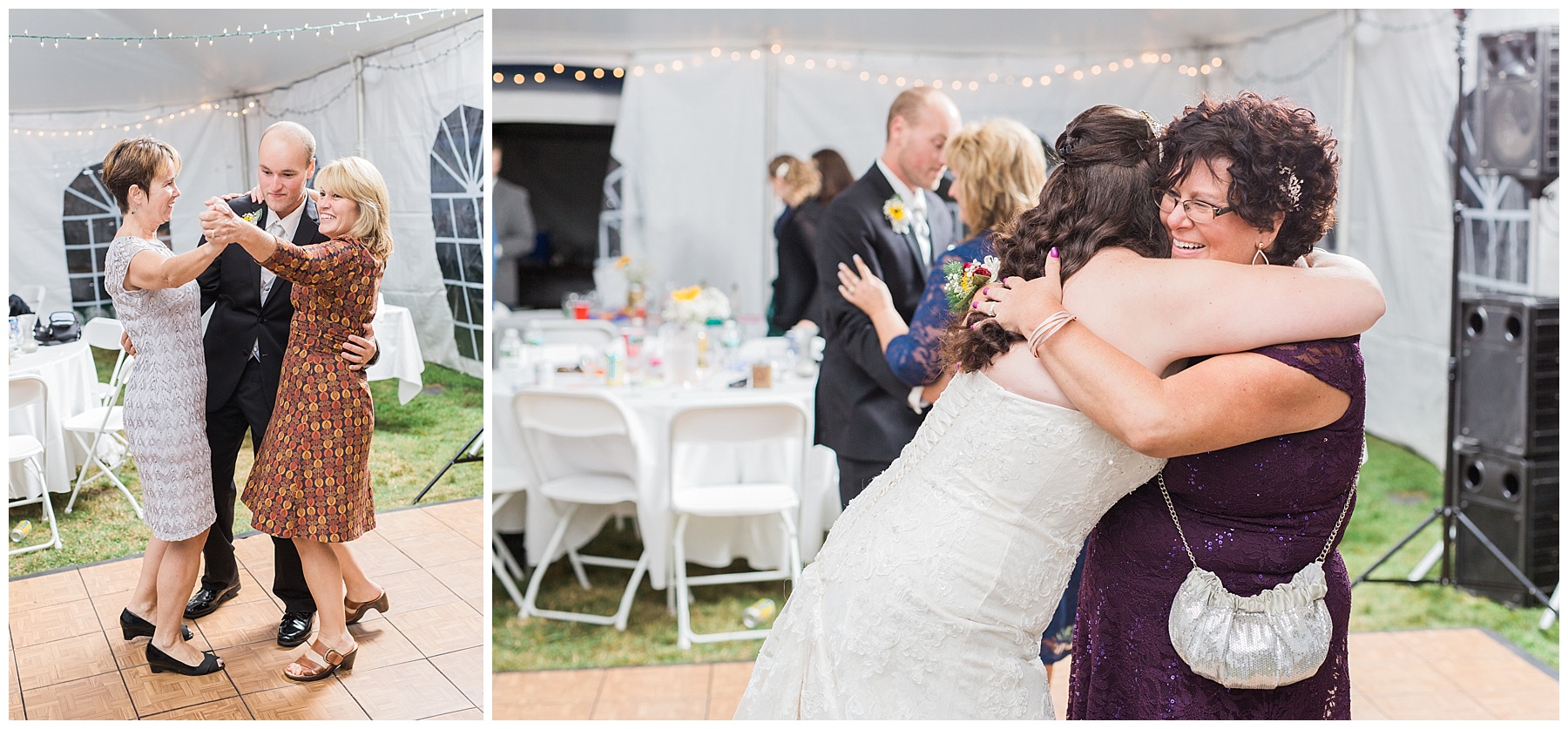 Take a minute to appreciate this sequence of events below …