Best of 2017 Family and Senior Portraits! | Maine Family Photographer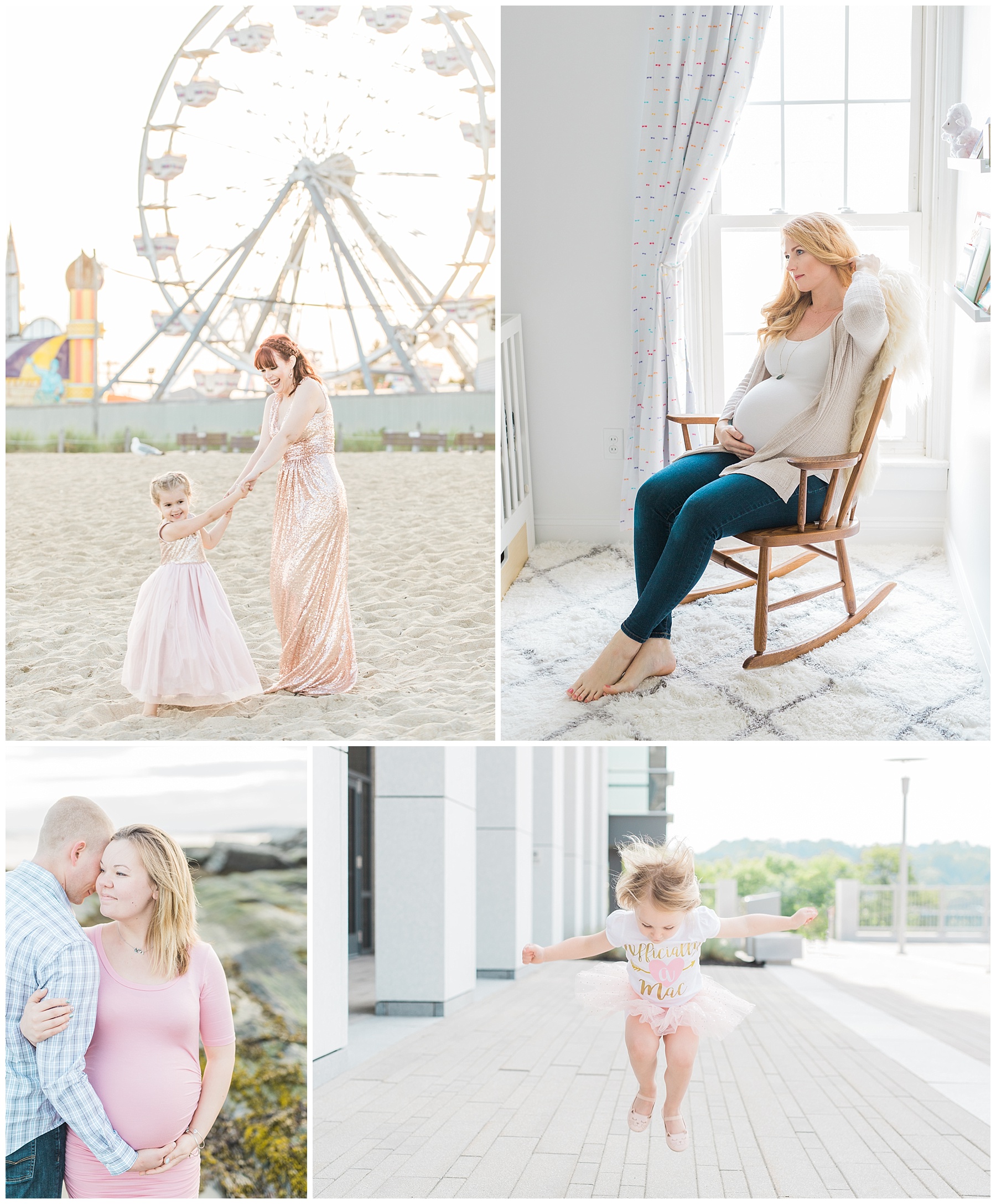 Each year, I have the honor of photographing over 100 portrait sessions – everything from maternity and newborns, adoptions and births, to seniors and extended family sessions! Here are my favorites from 2017!
This year, portrait sessions took me all over the state of Maine – from Little Cranberry Island, off the coast of Mt. Desert Island up North, to the mountains in central Maine, and all the way down South to the beautiful coastal beaches in Kennebunkport and Old Orchard. What I love about photographing portrait sessions, is how different each session is. As you can see from the various images below, a portrait session is what you make it! Location plays a big part of this, as you can see the distinctly different backdrops in each photo really set the stage for the session. Also, clothing is a huge piece! I've found that dressing up during a portrait session really brings the portrait to another level, and gives the photo a very high end and classy feel.
Let me take a minute to talk about family portrait sessions … during almost any family portrait session that involves kids under 10, I always have parents apologizing to me and getting frustrated over their kids' behavior. I want to be the first to tell you that it's completely NORMAL for kids to act out during photoshoots! Here are some tips for having your session go smoothly: 1. Don't expect perfection. We may not get any "happy, smiling, looking at the camera" shots, BUT we can get some great candid shots of you tickling or chasing your little one as they laugh and smile! Many times, these are even better than the regular posed ones! 2. Try to stay positive and happy during your session. Kids pick up on frustration and anger, and will want to leave if they sense too much of it. Keep it fun! Maybe even bring some bubbles or another fun activity that I can photograph you doing together! 3. Make sure the kids are well rested and fed before you come. Hangry is a real thing 🙂 4. Don't be above bribery! Bring some little treats to reward your kids with good behavior. I prefer smarties, because they're mostly mess-free and kids can eat them very quickly. I don't recommend M&Ms because they end up getting chocolate everywhere!
This year, I took on quite a few extended family sessions, which was amazing! What better than to be on vacation with your family in Maine, and have a professional photographer come in and capture forever memories of a fun vacation?! This is something I highly recommend and something I plan to do when I travel with my family! I don't charge extra for extended family sessions – the price is the same as a regular family session, so send me an email and let me know if you're having a family vacation in Maine, or just want me to come to one of your family barbecues to capture everyone having a great time!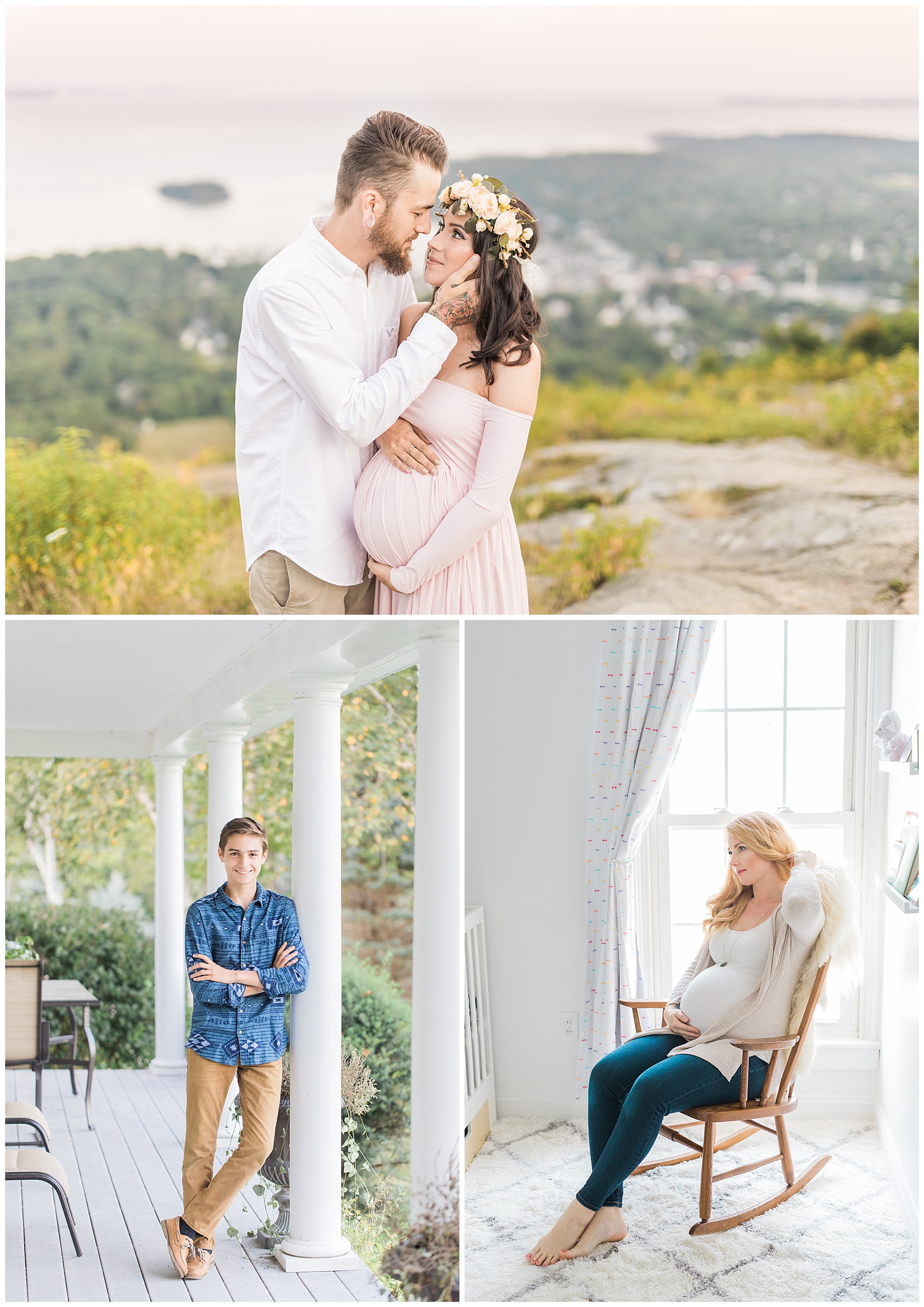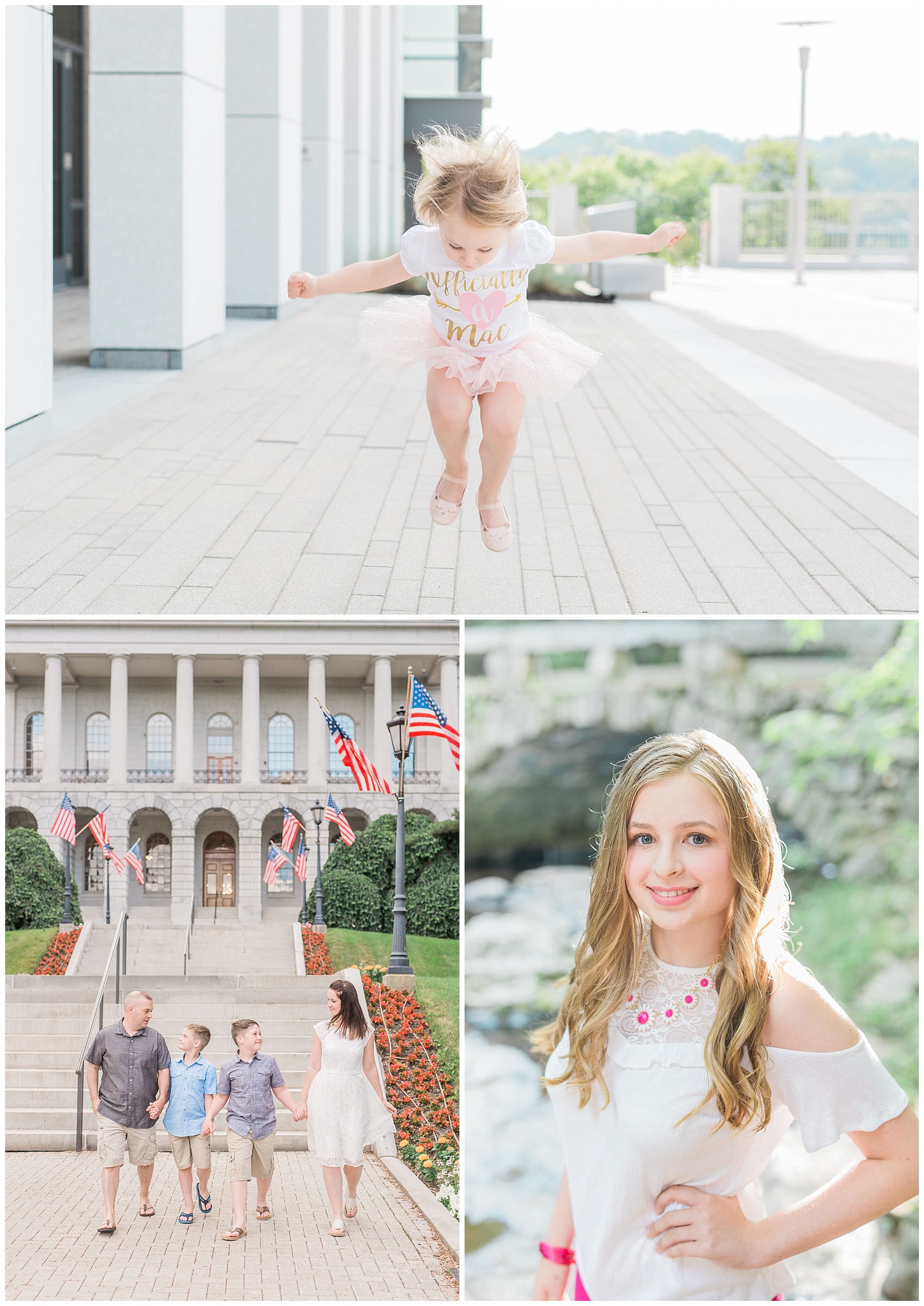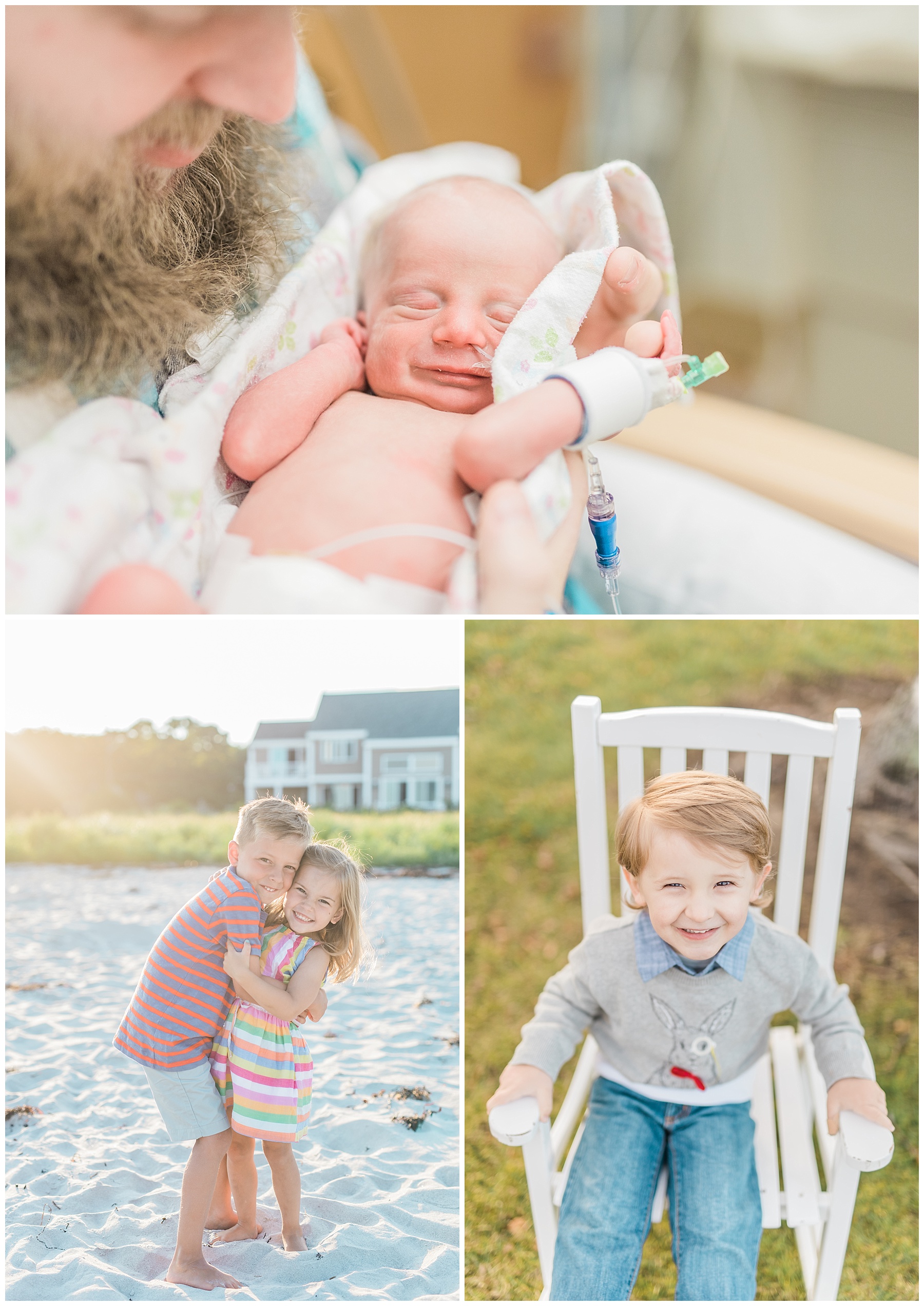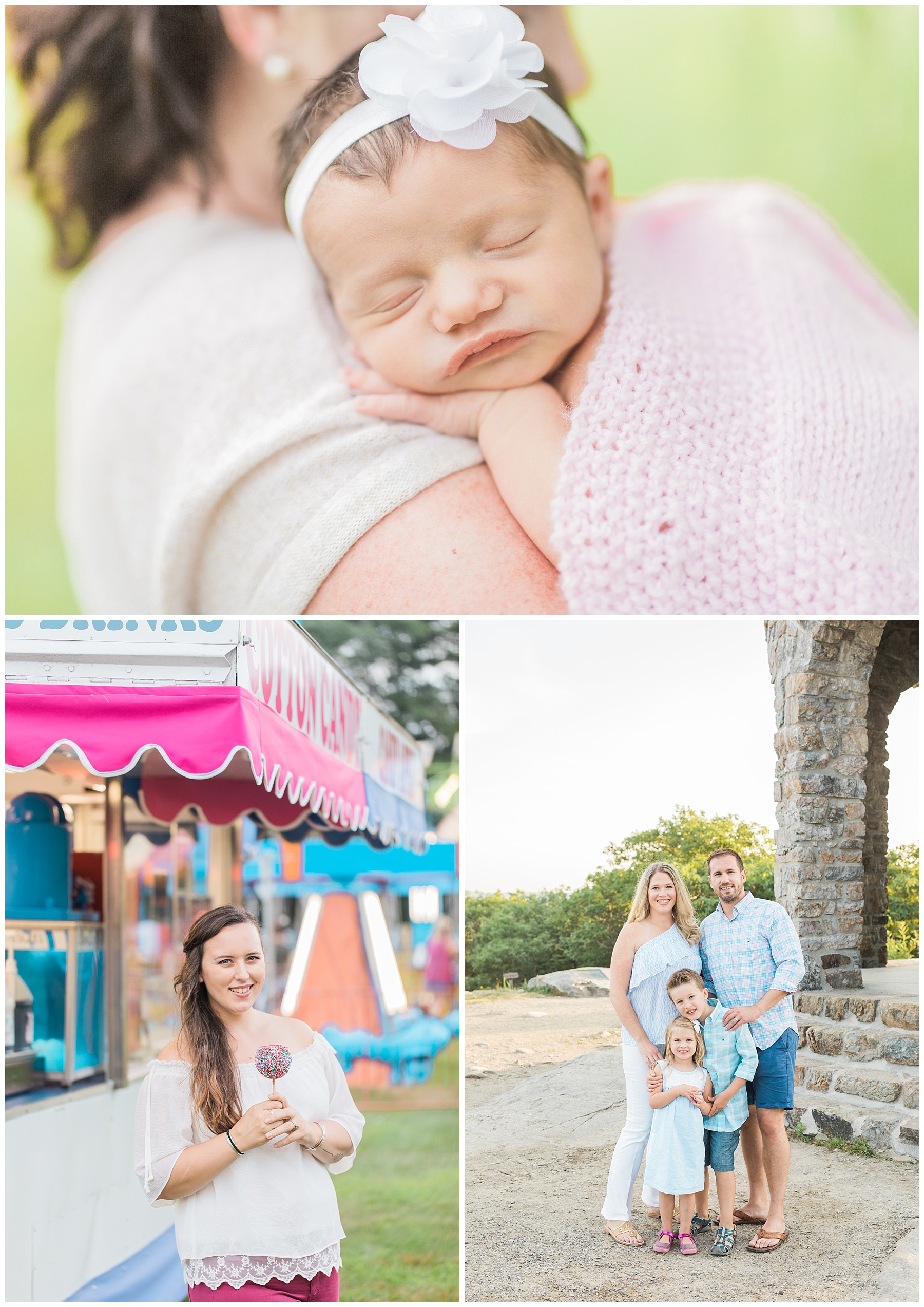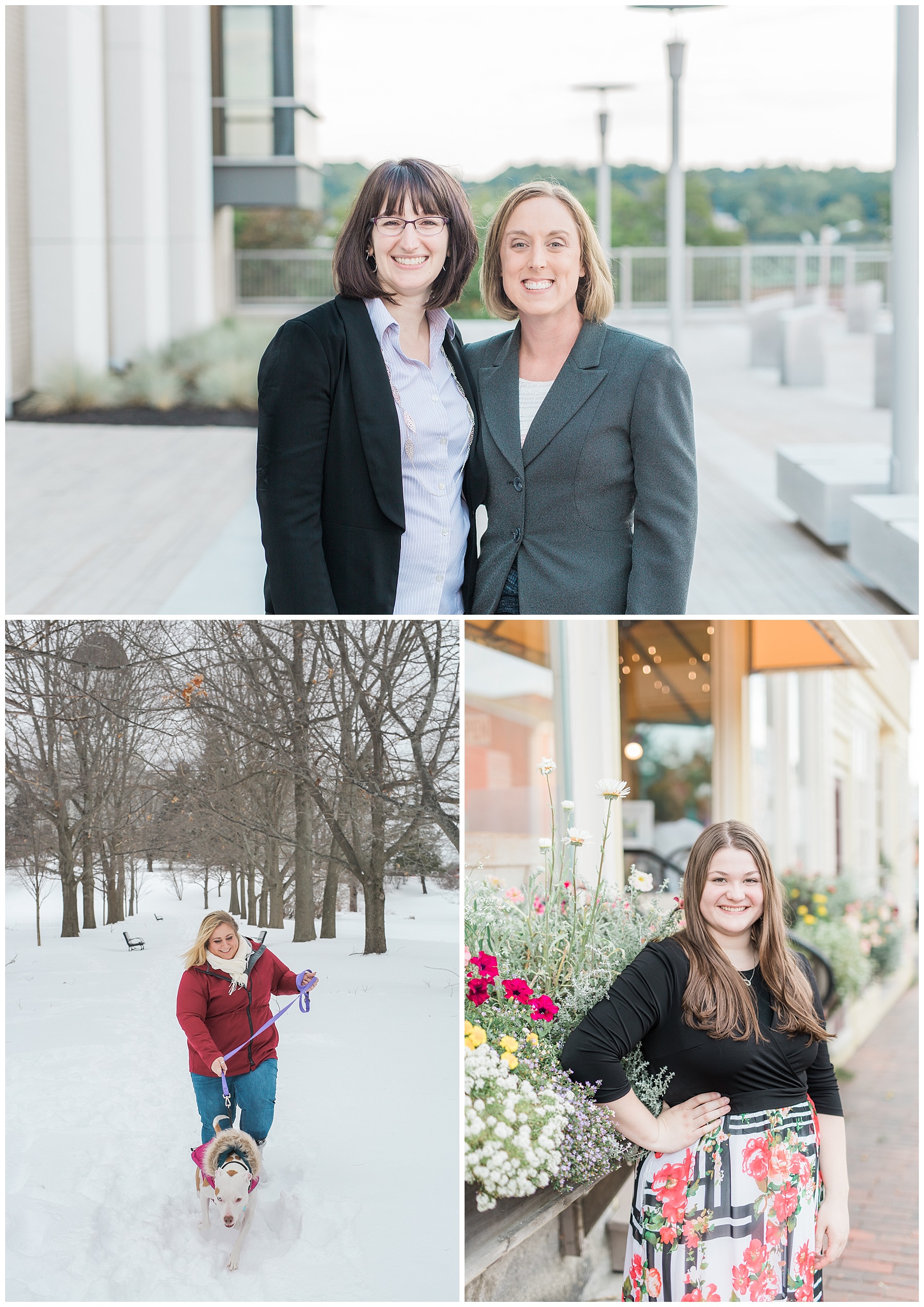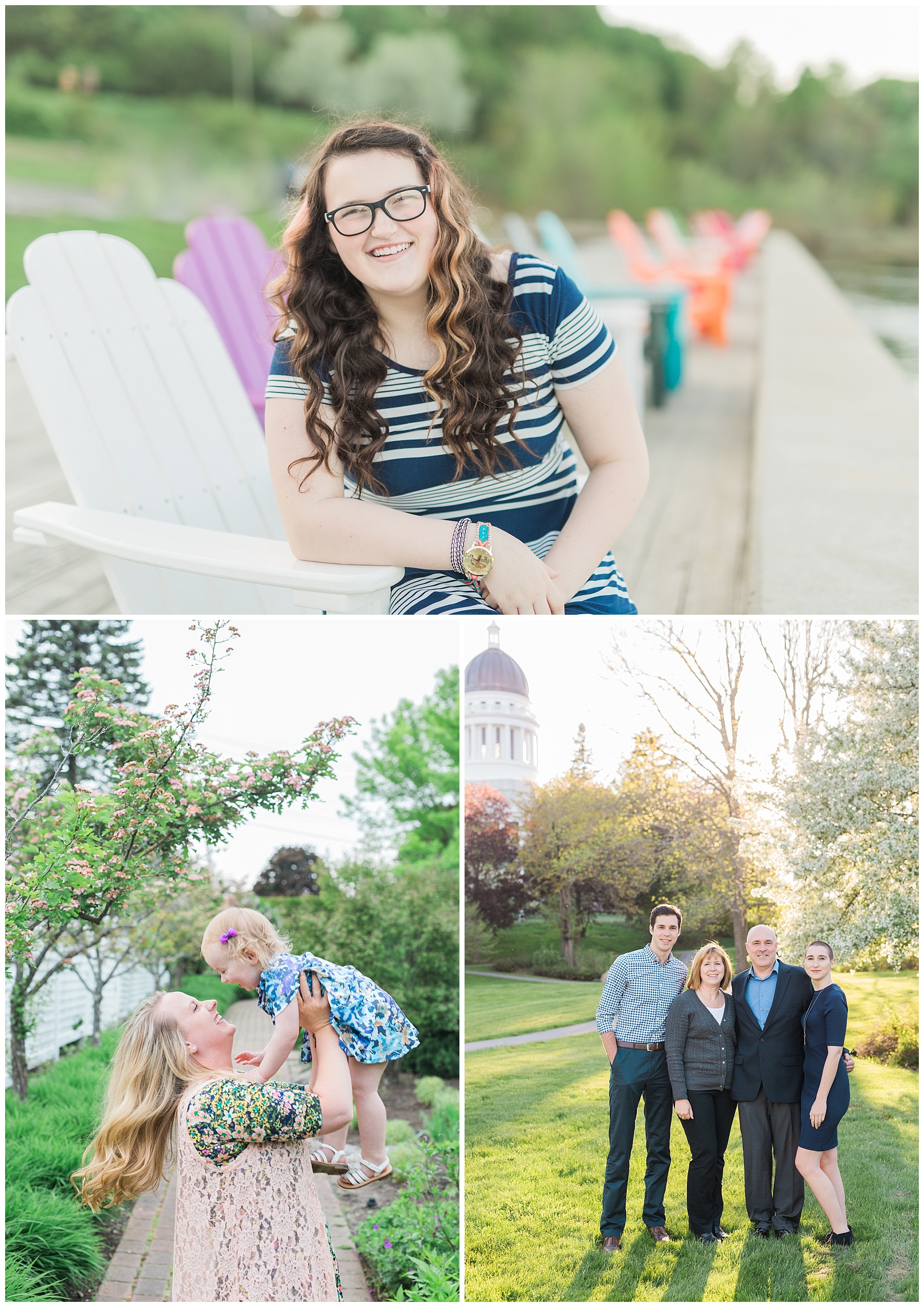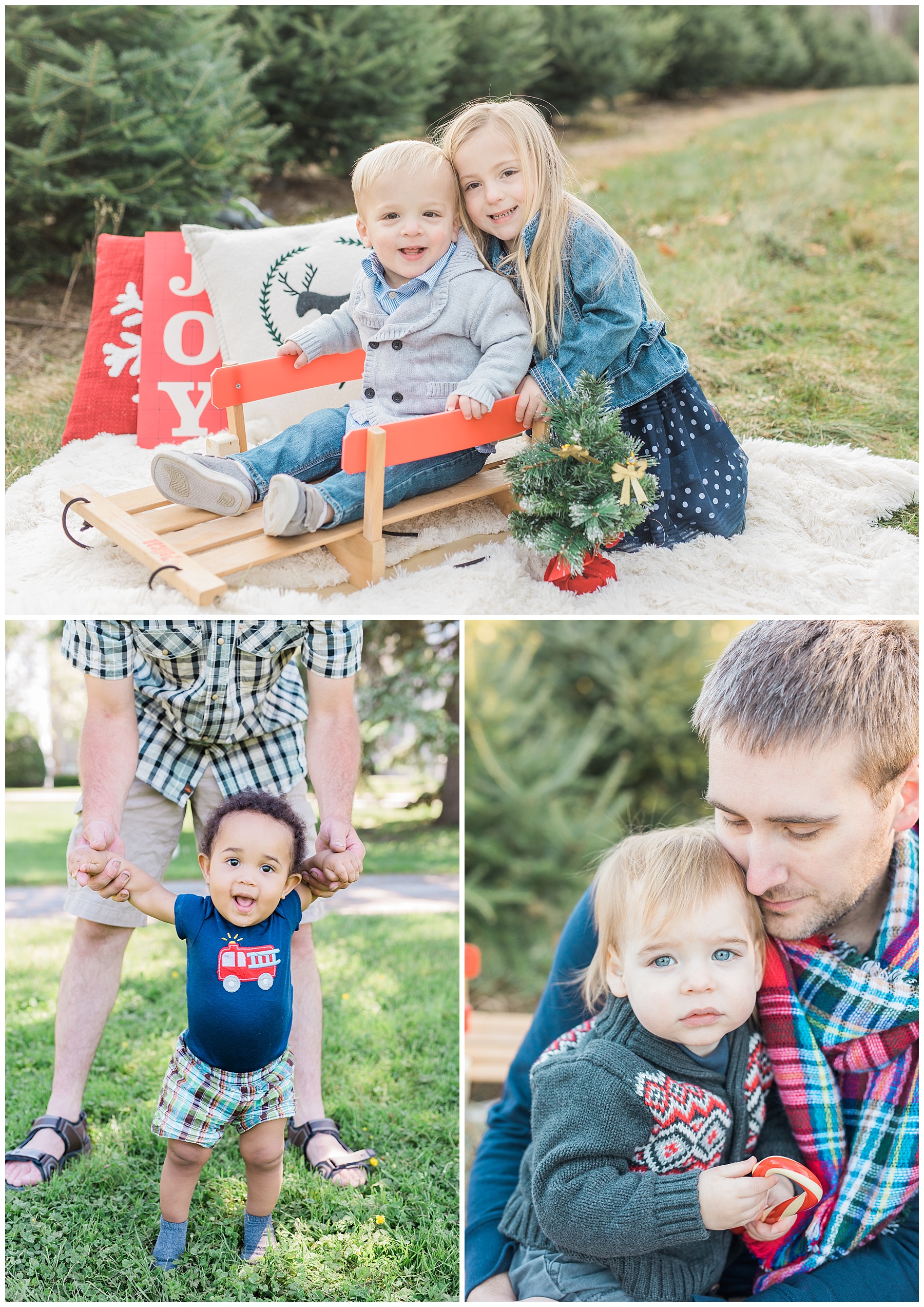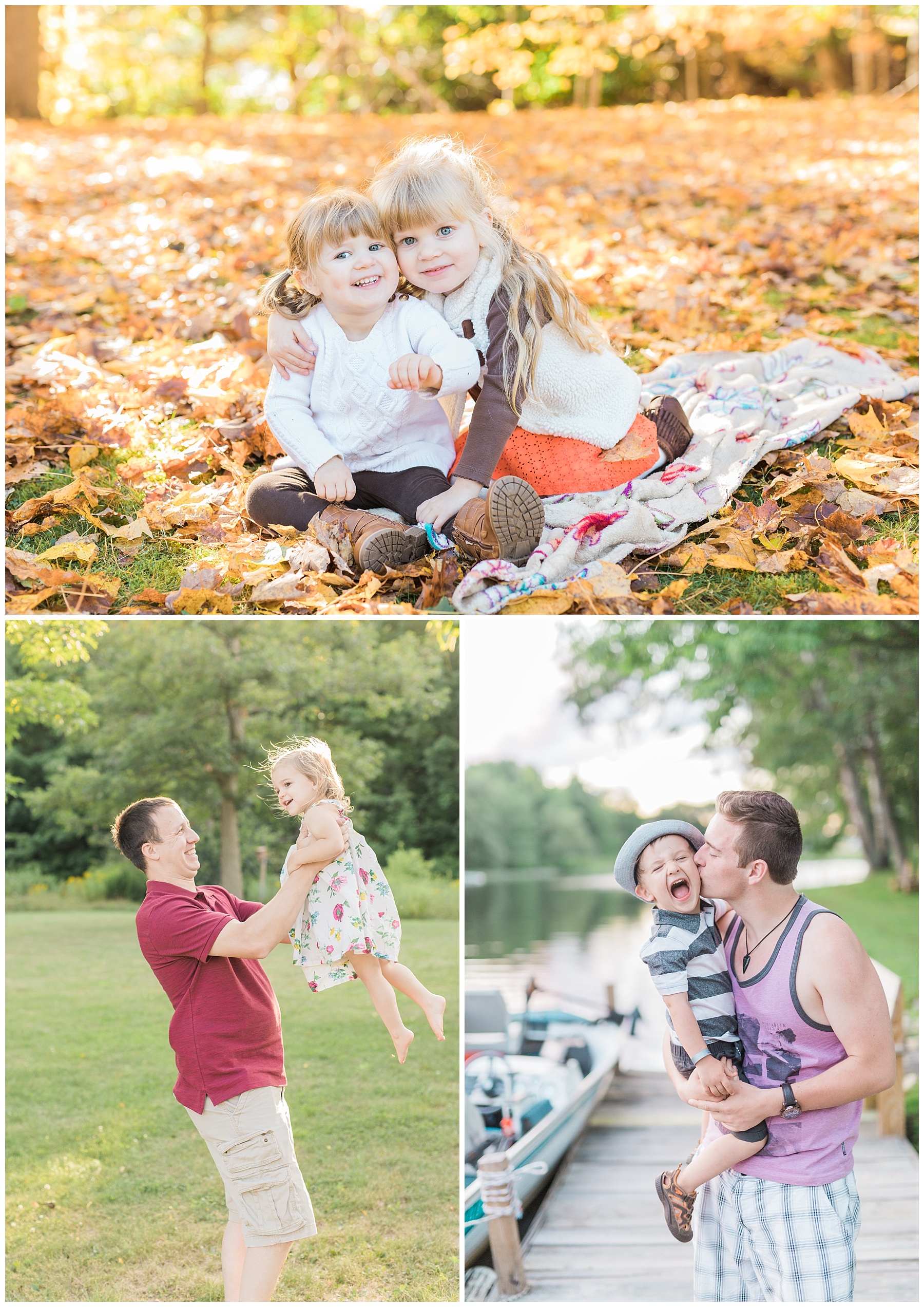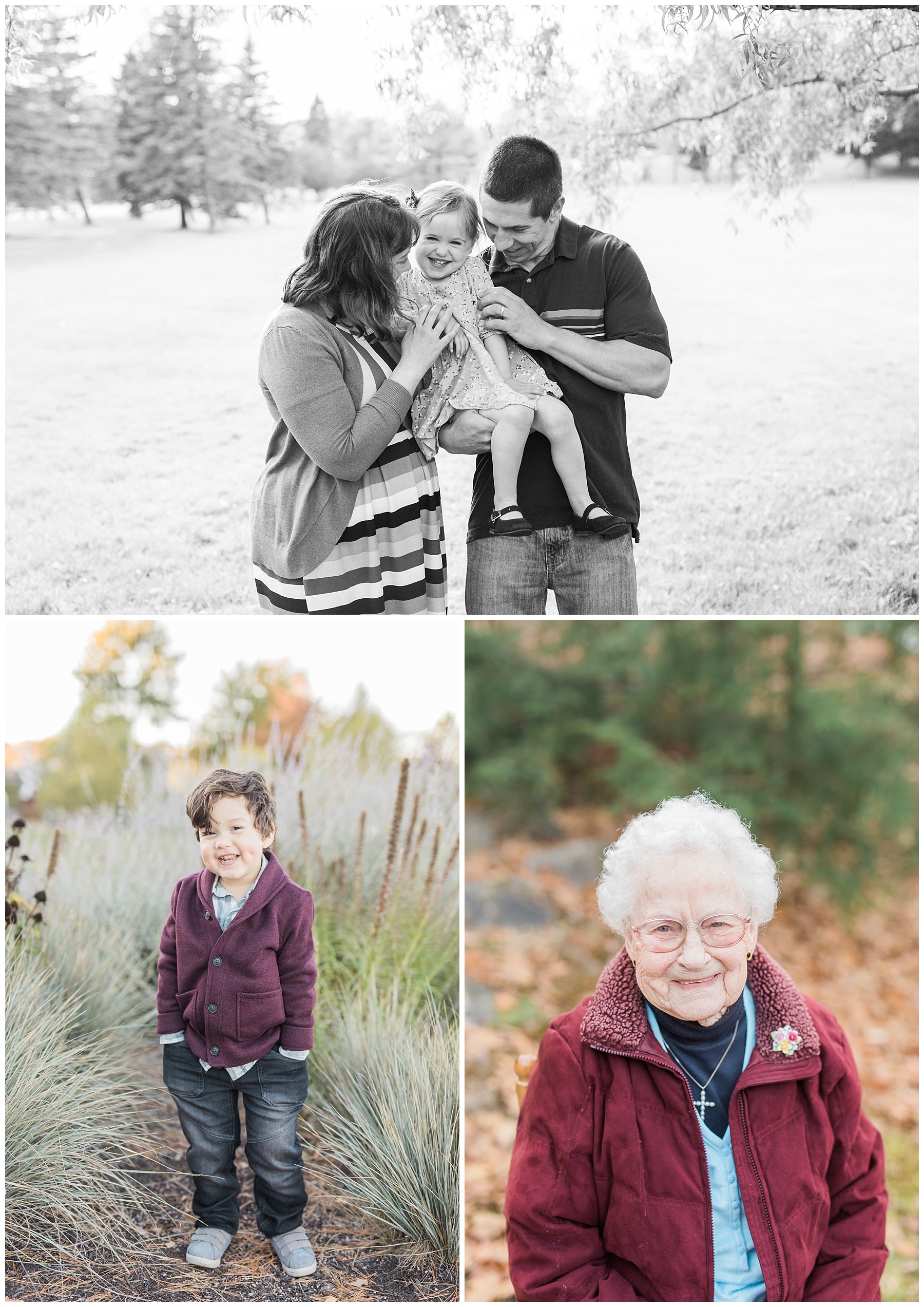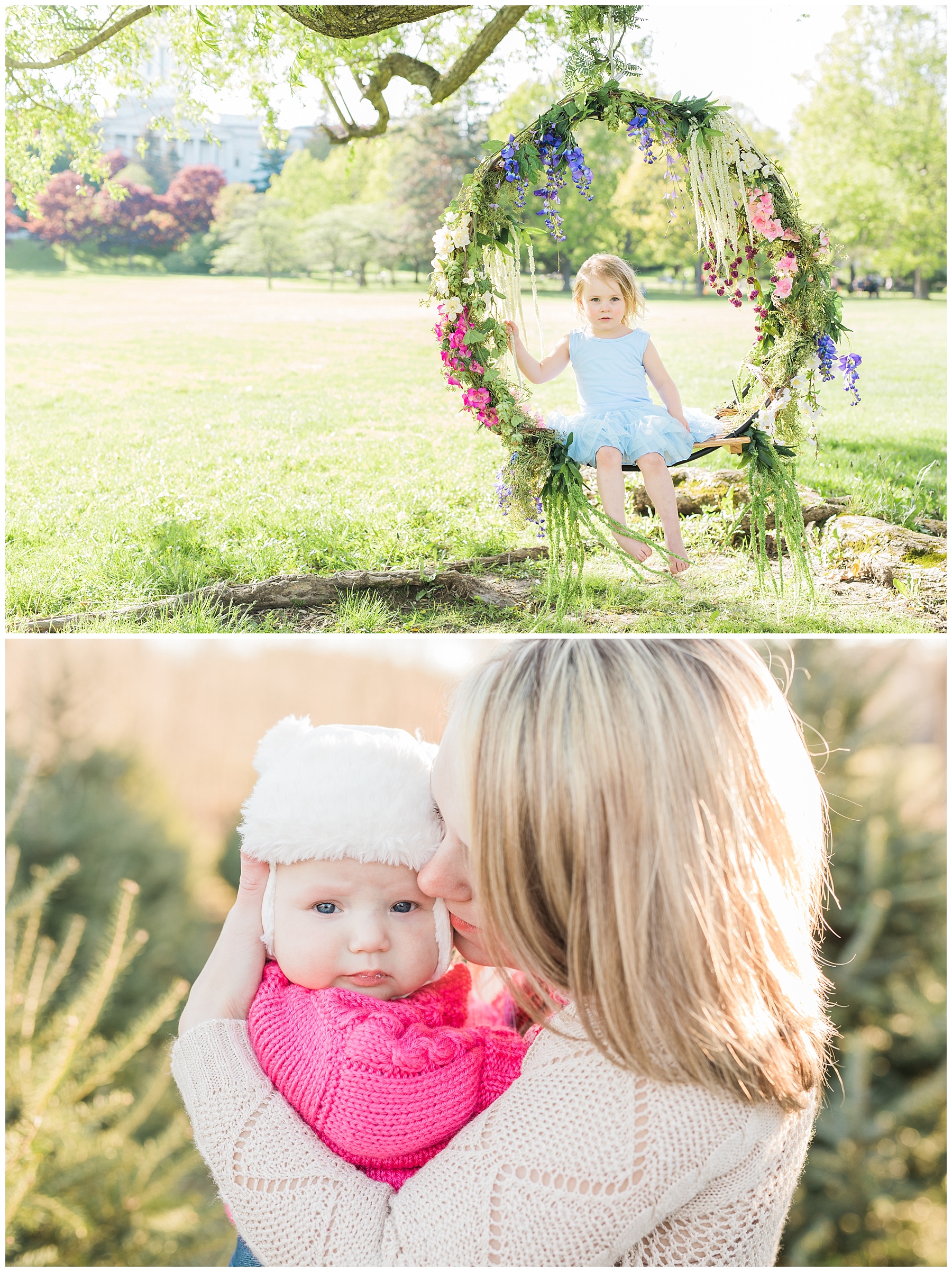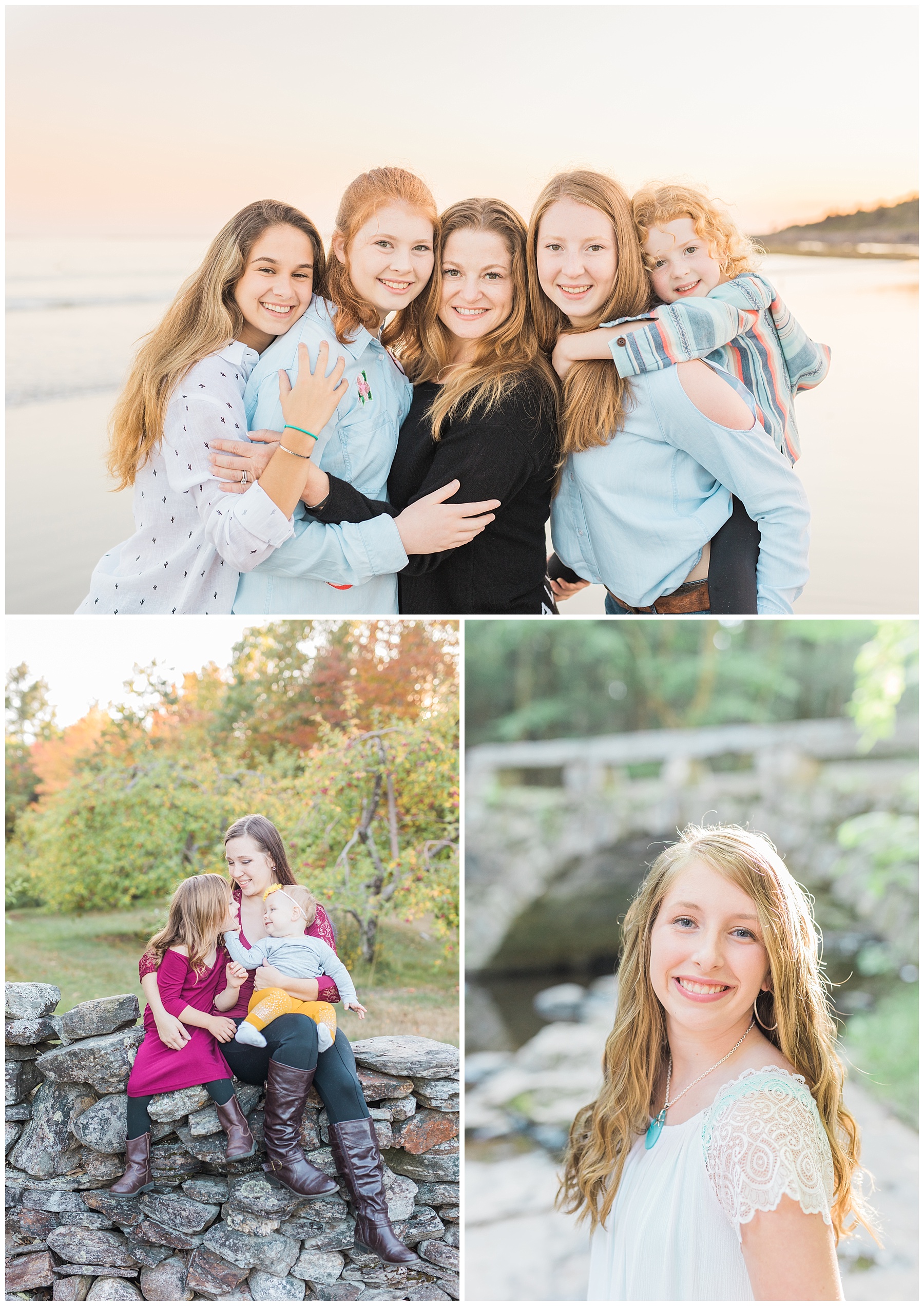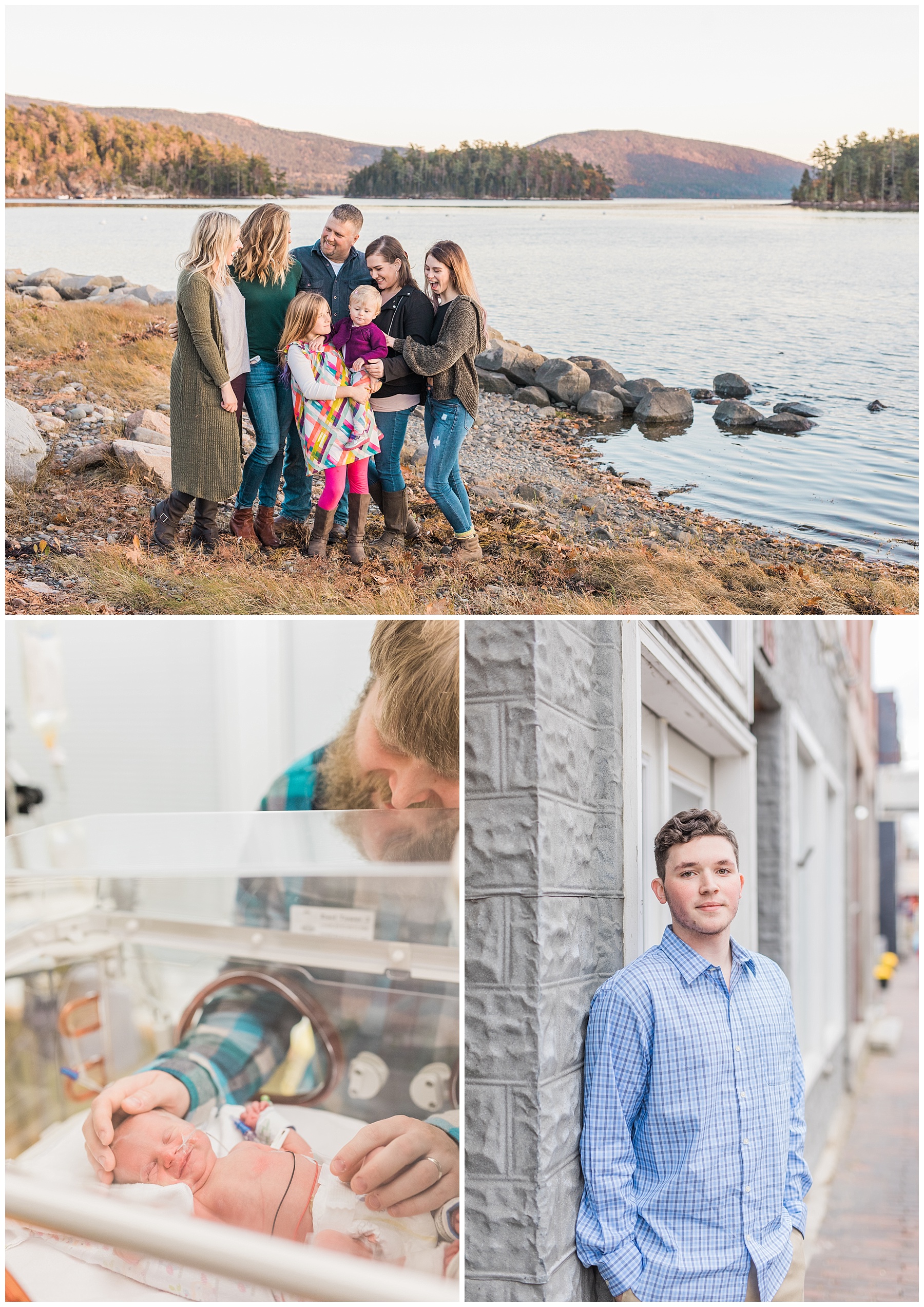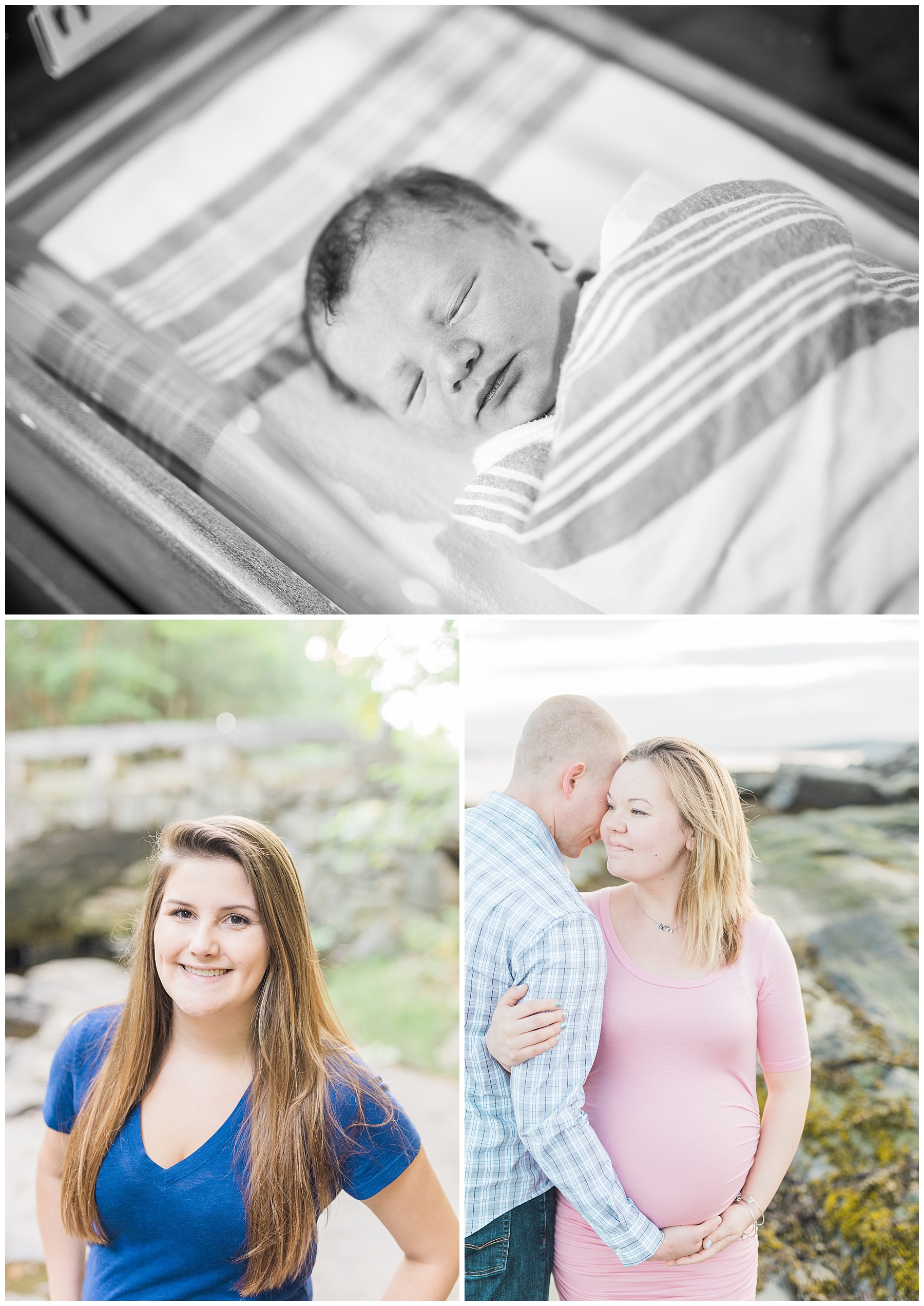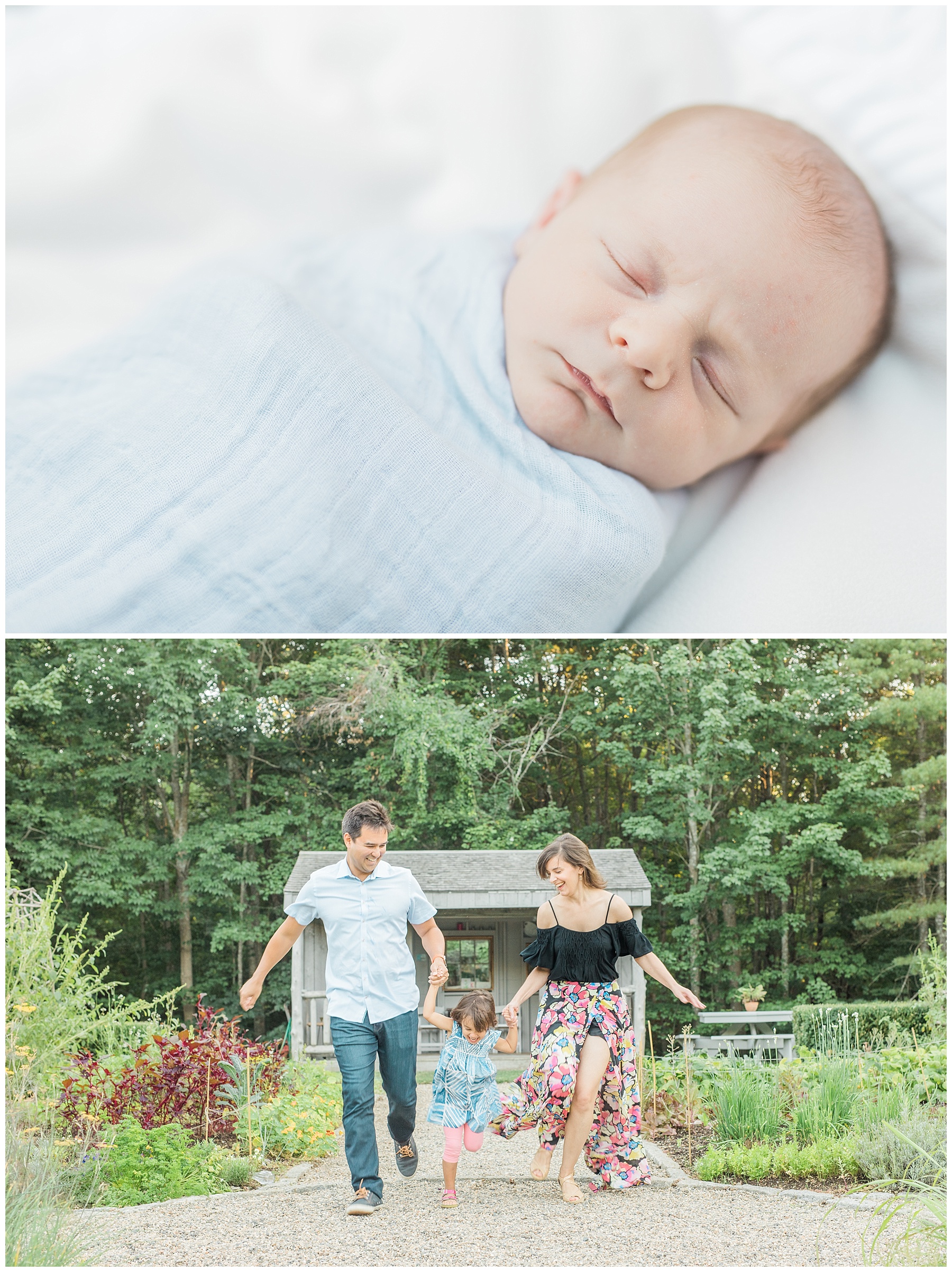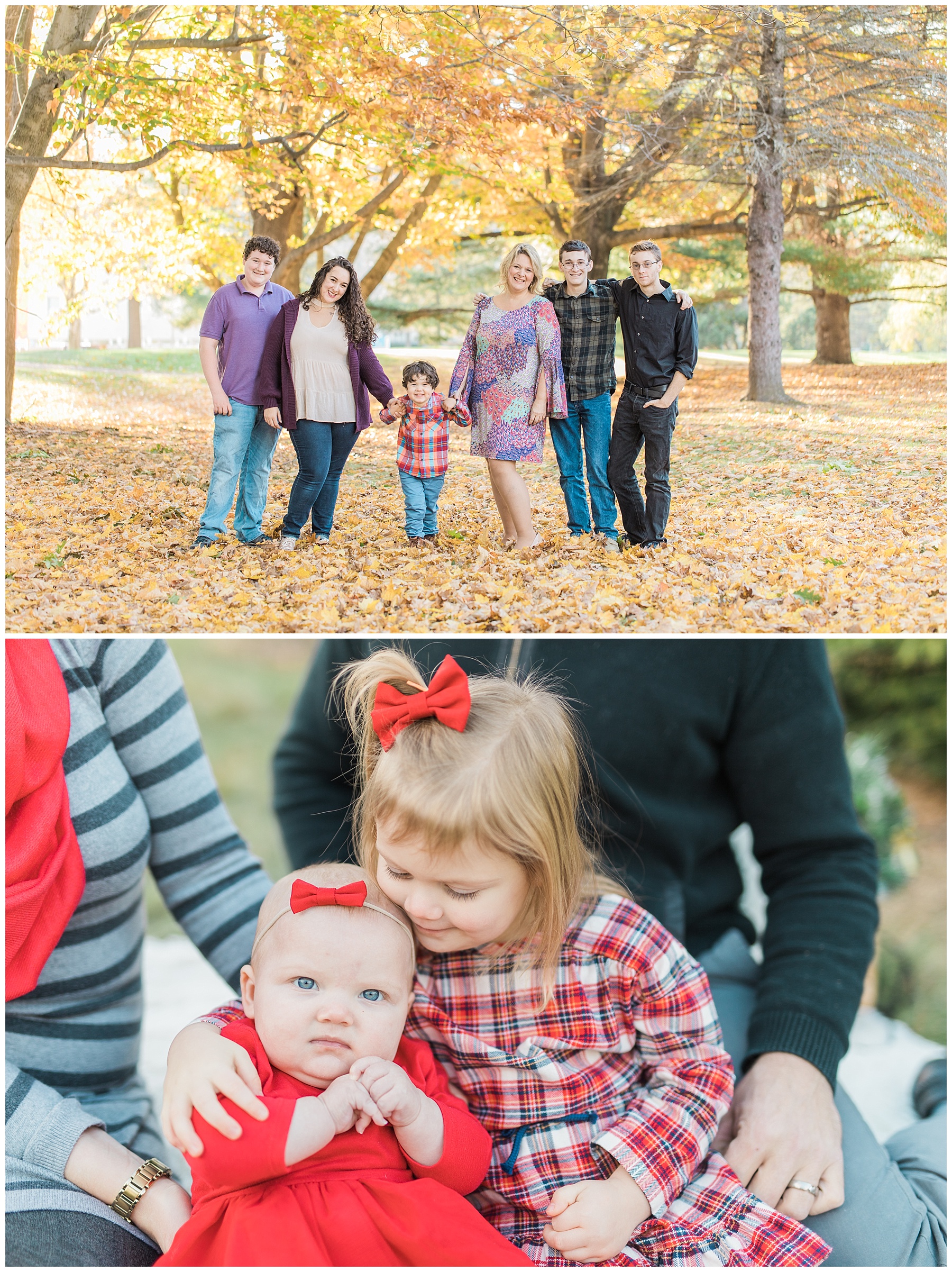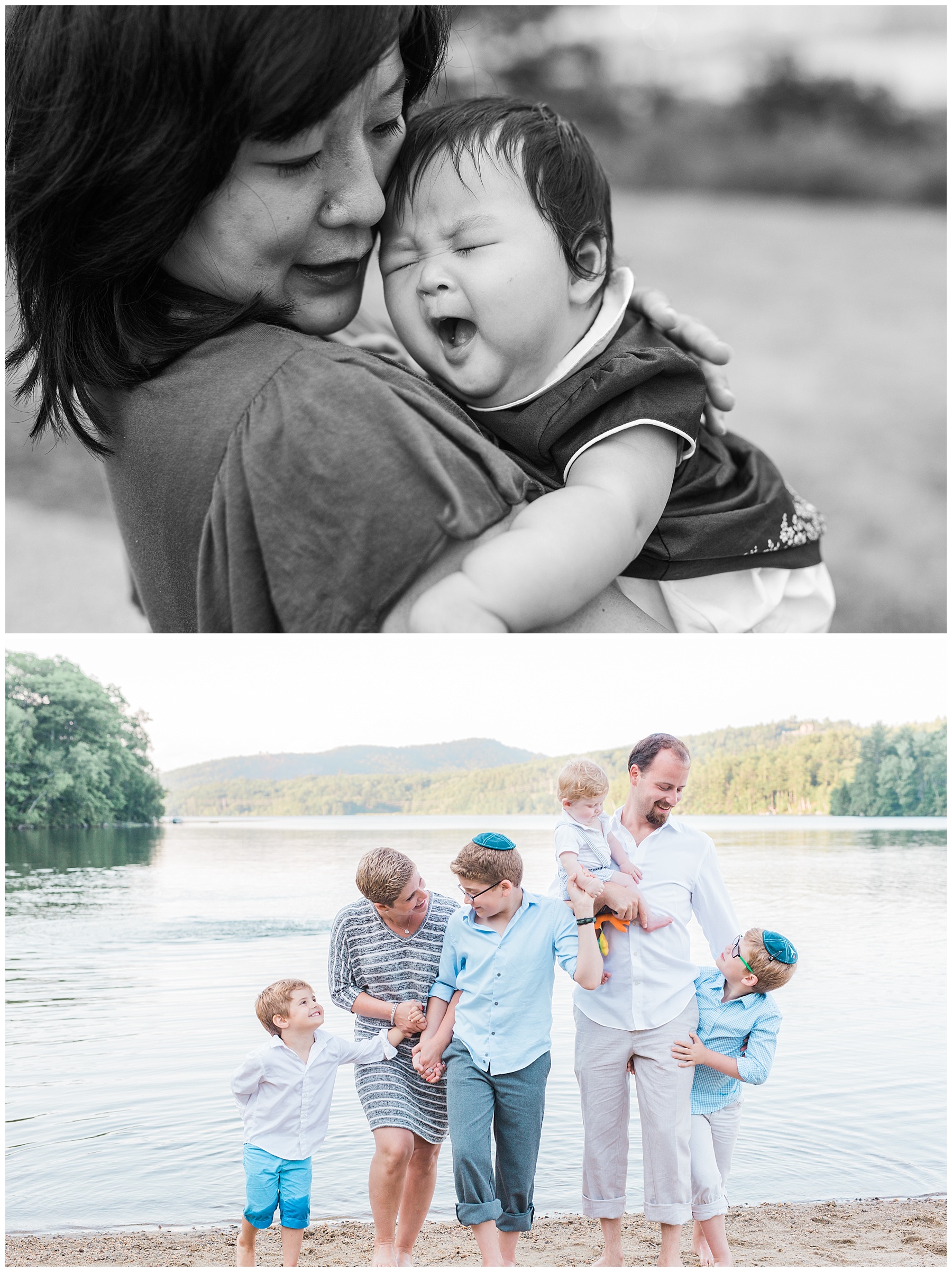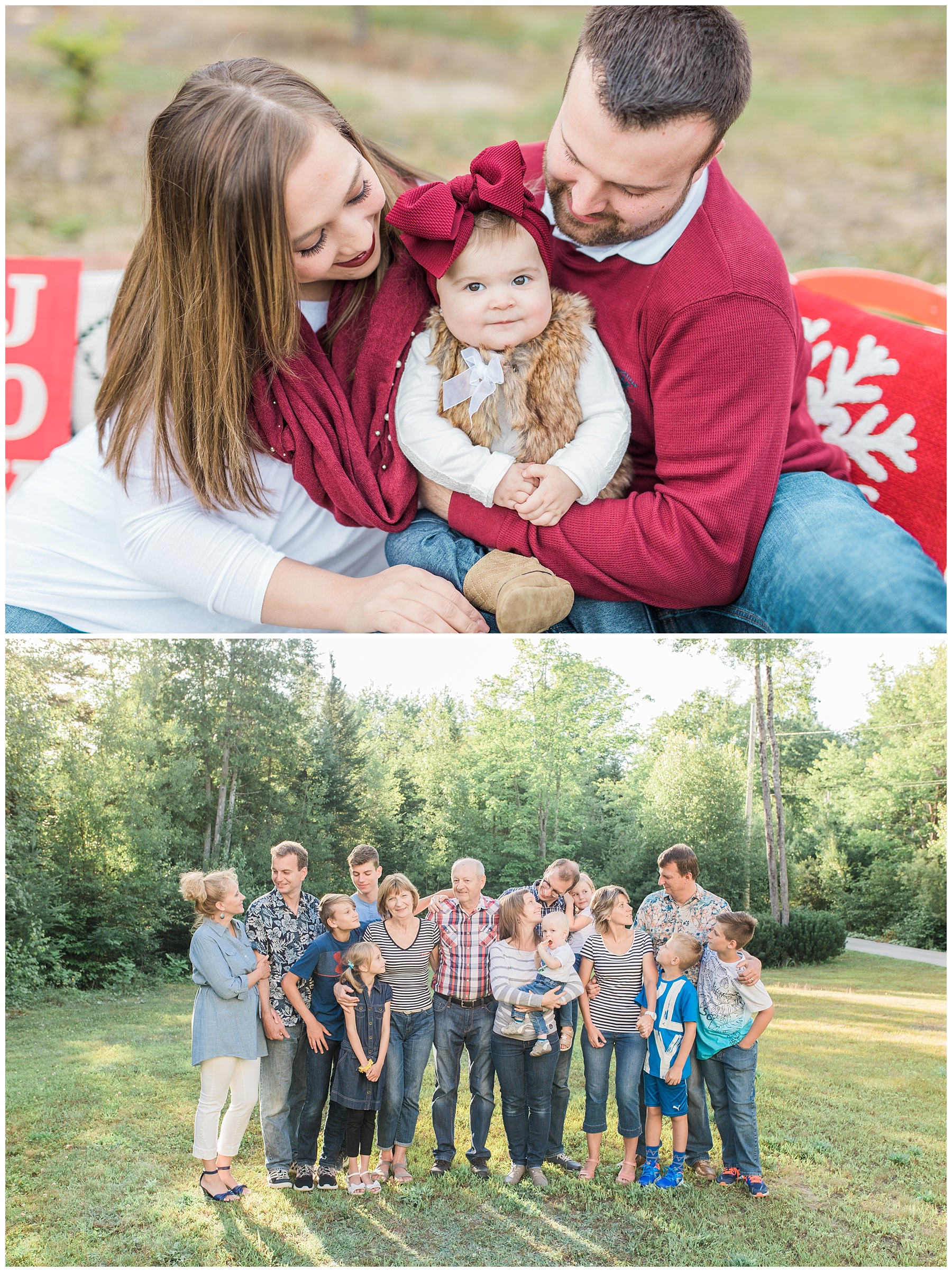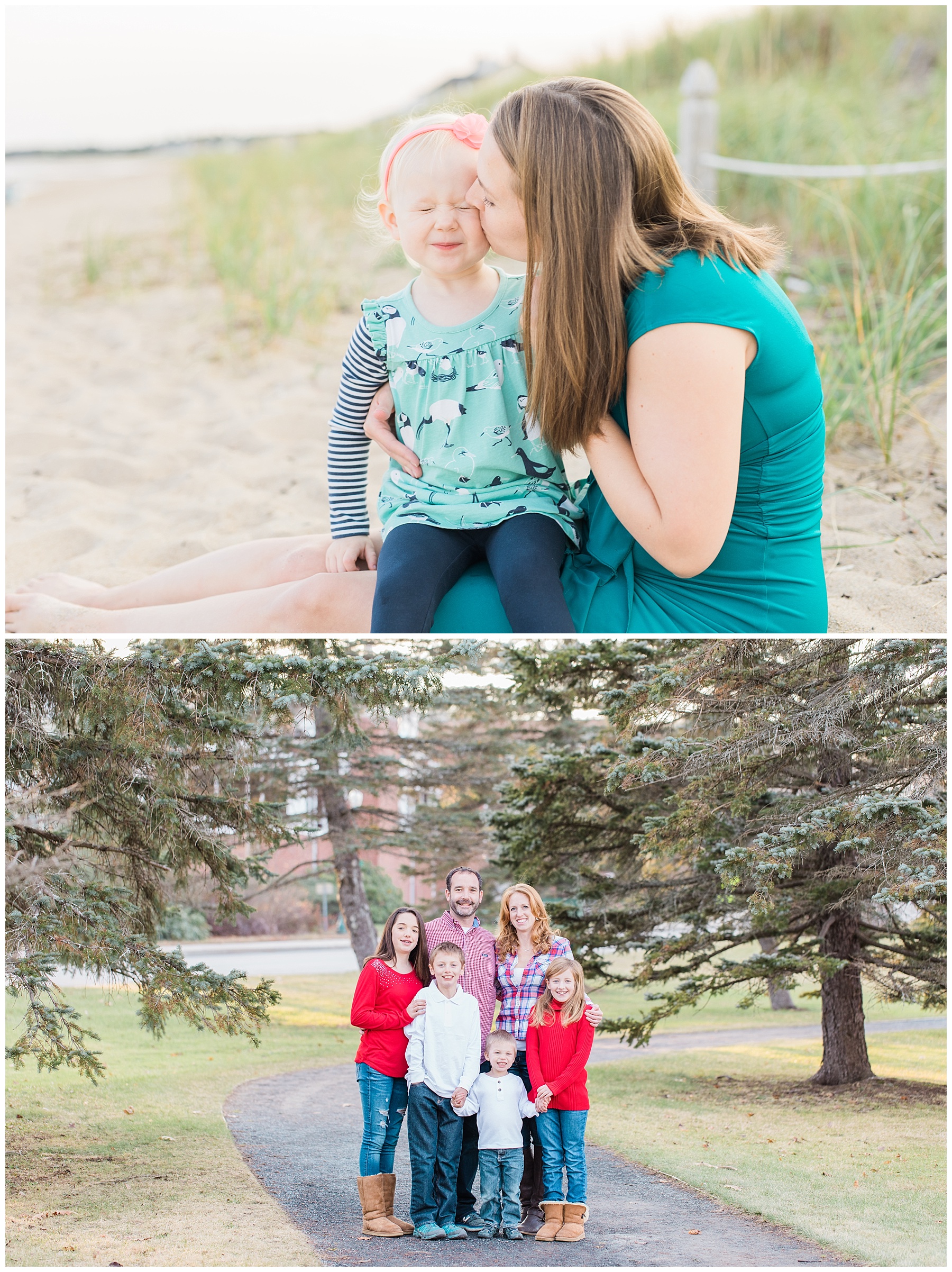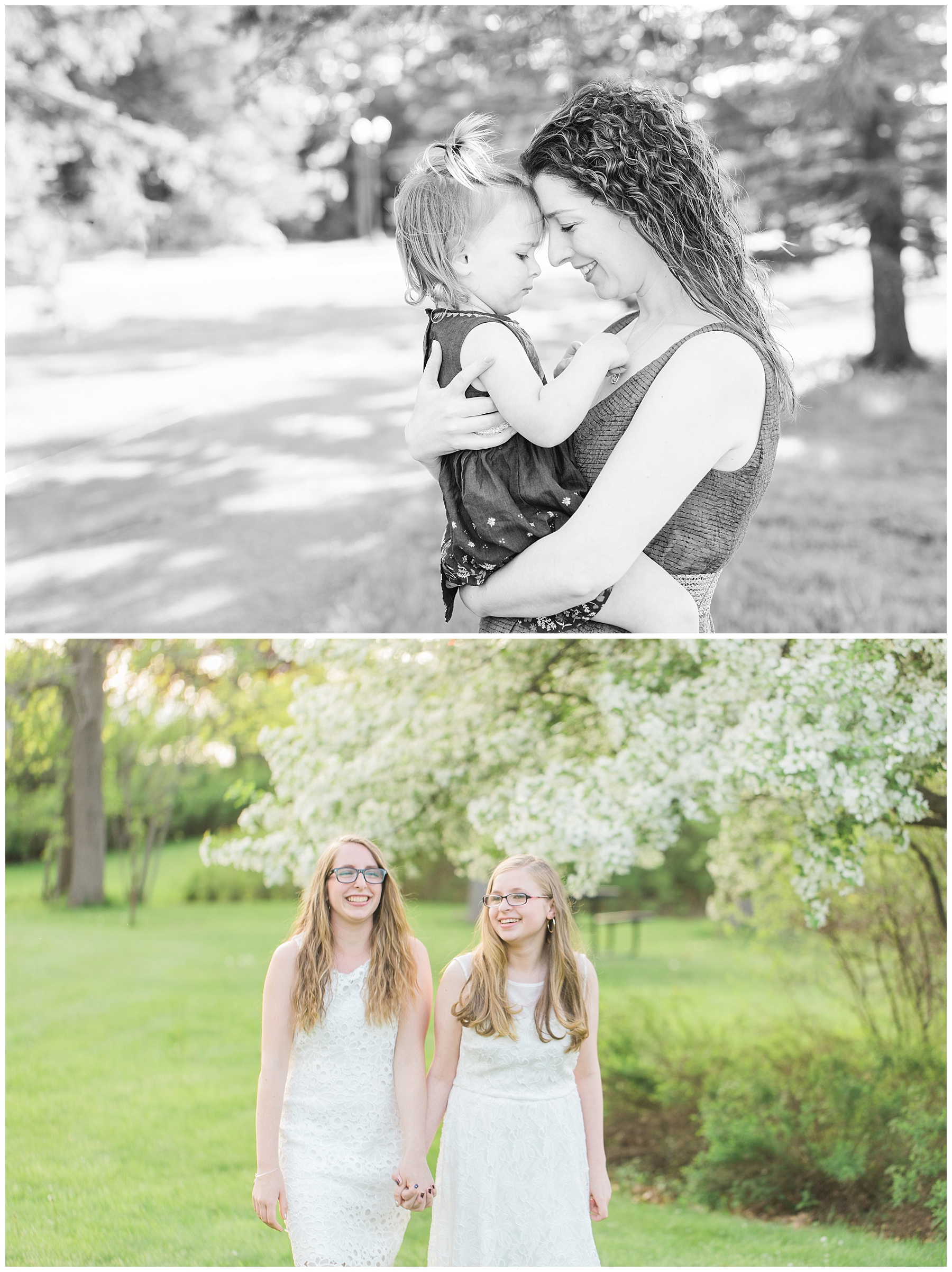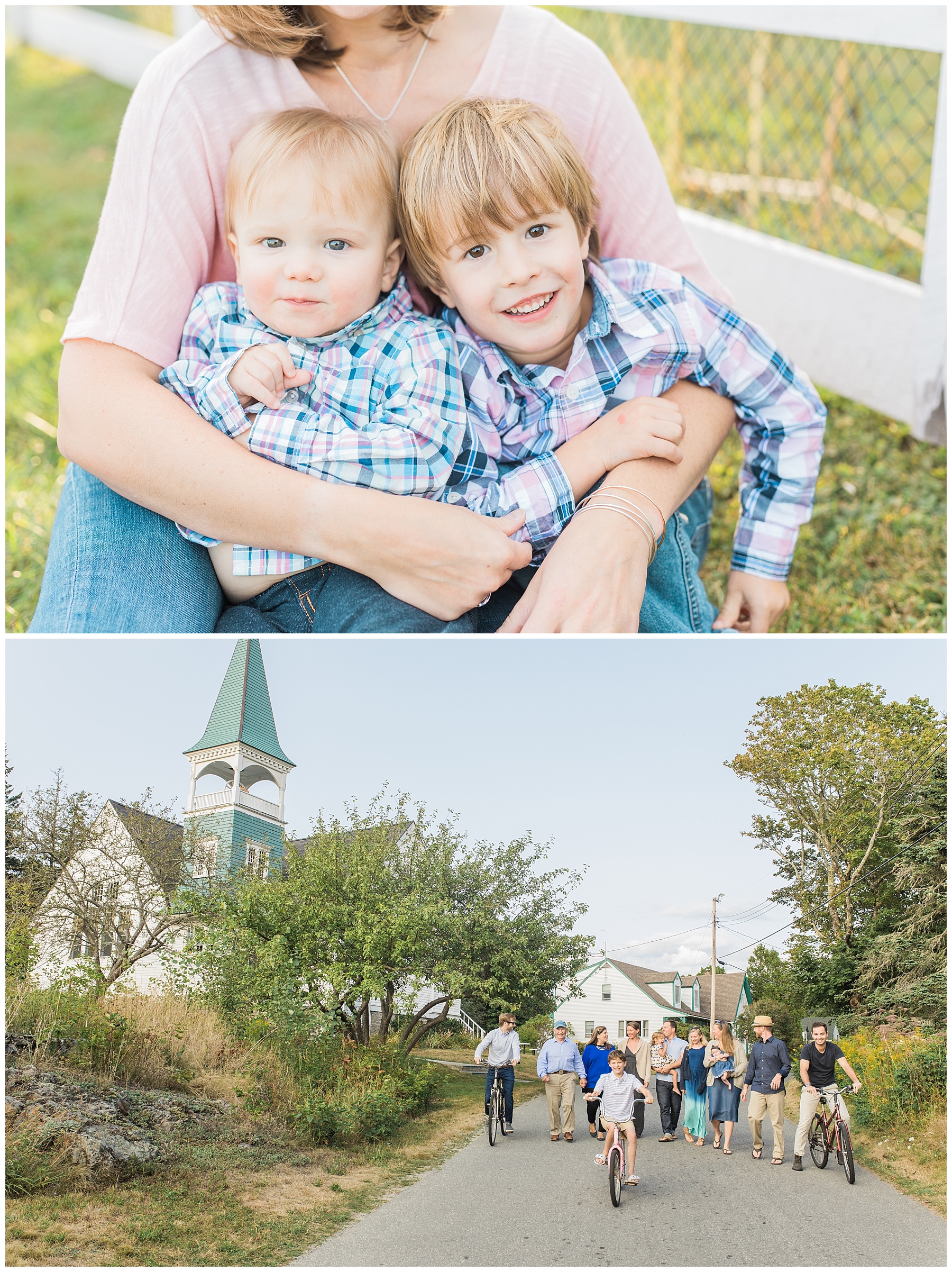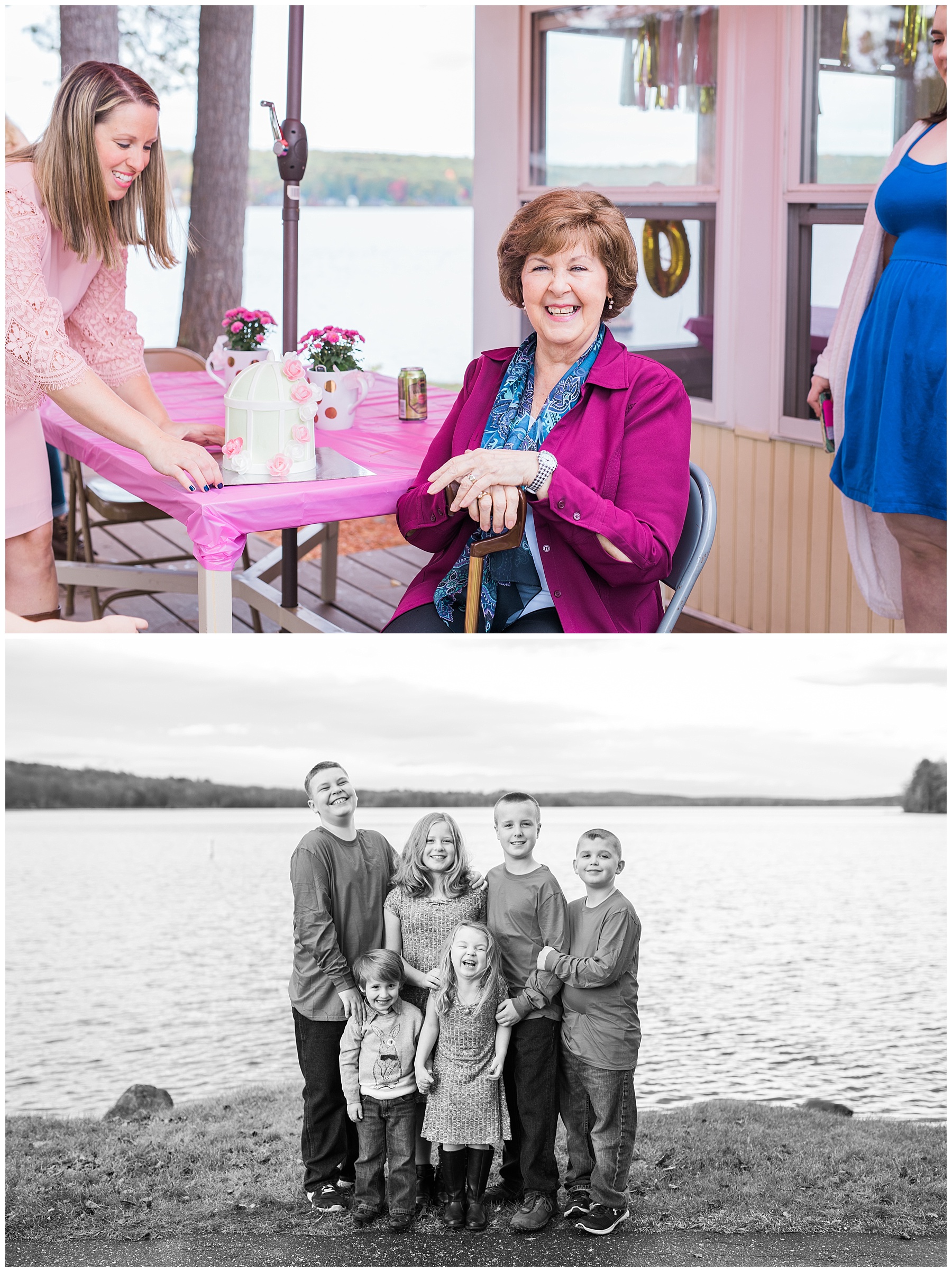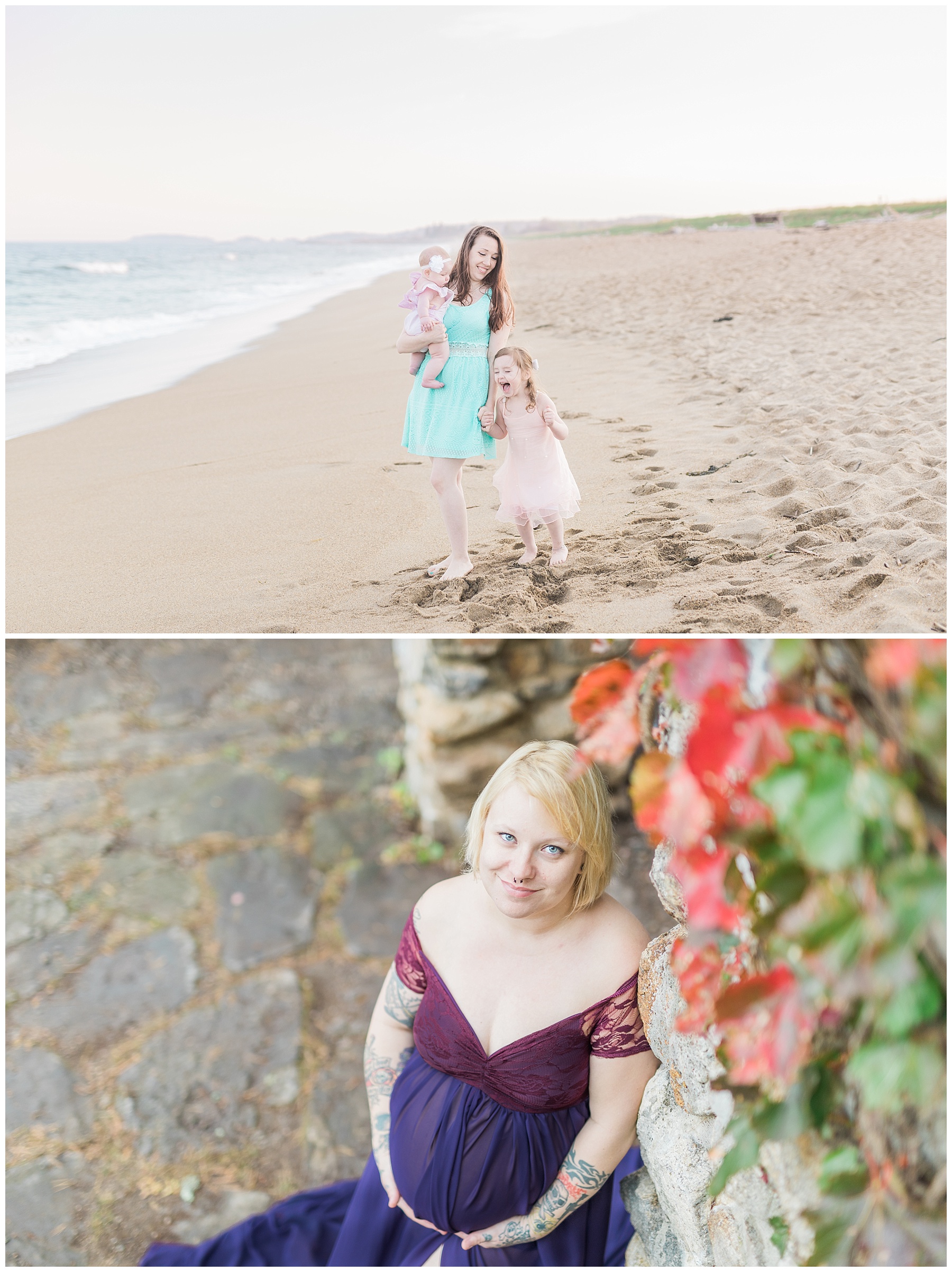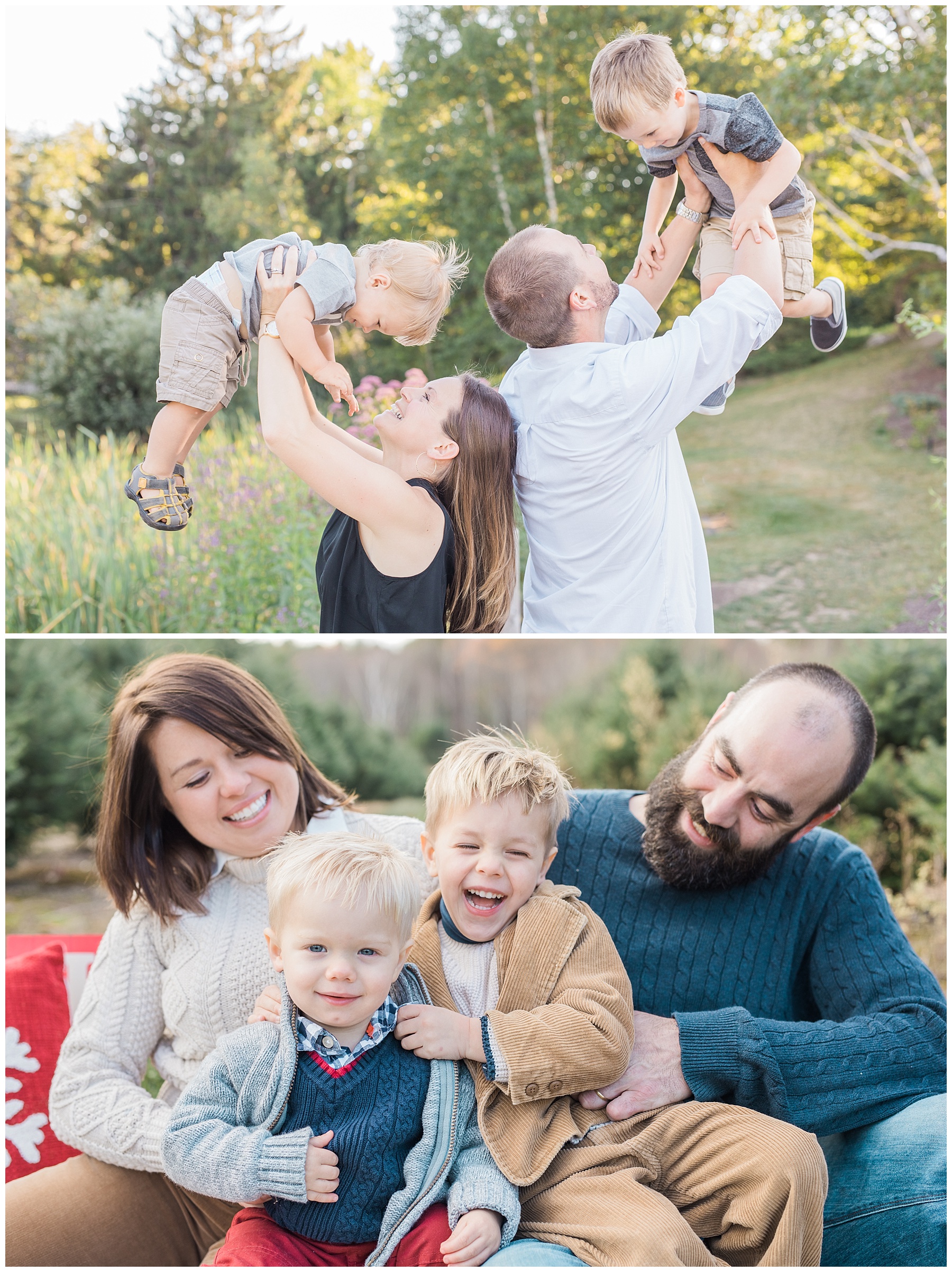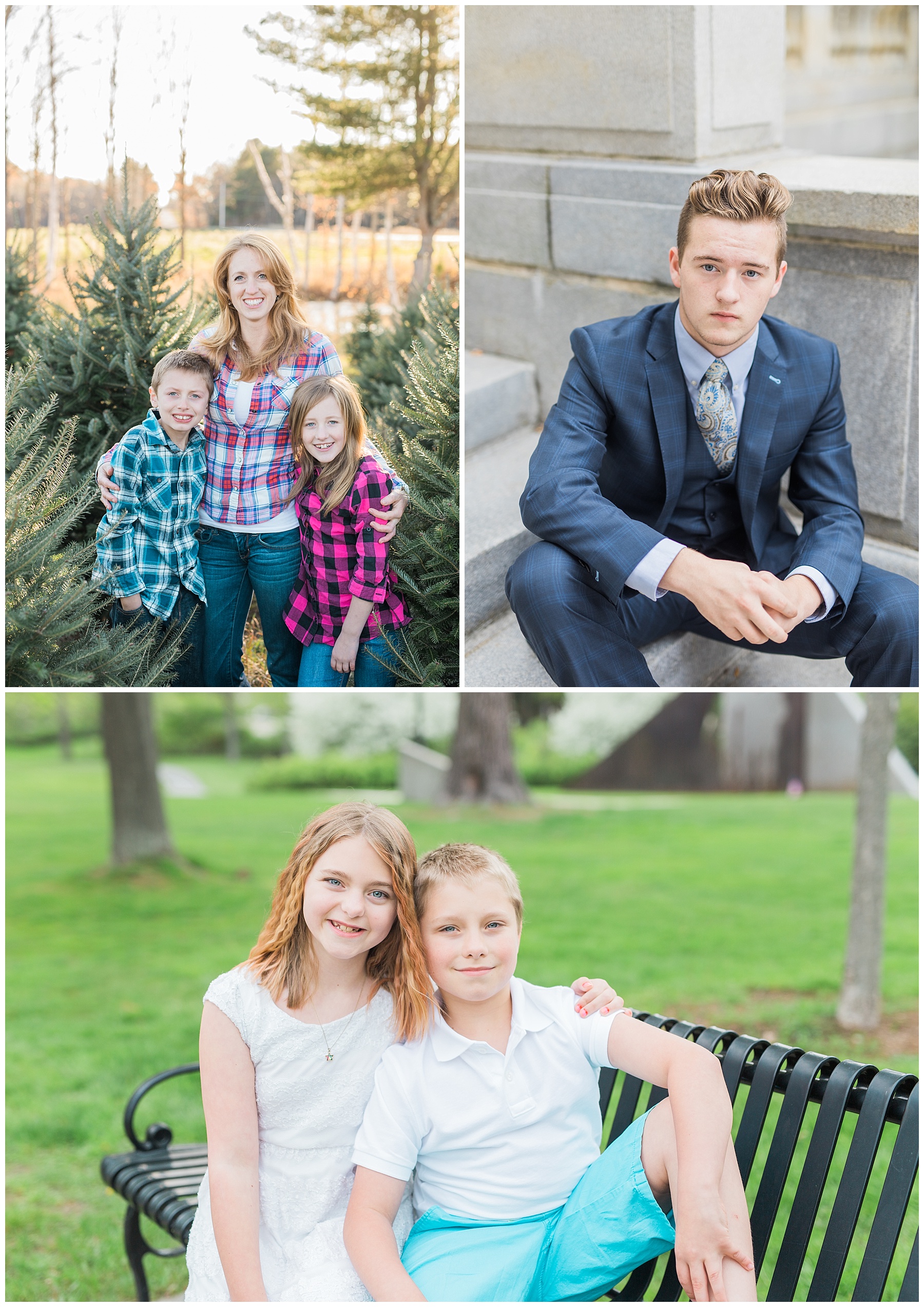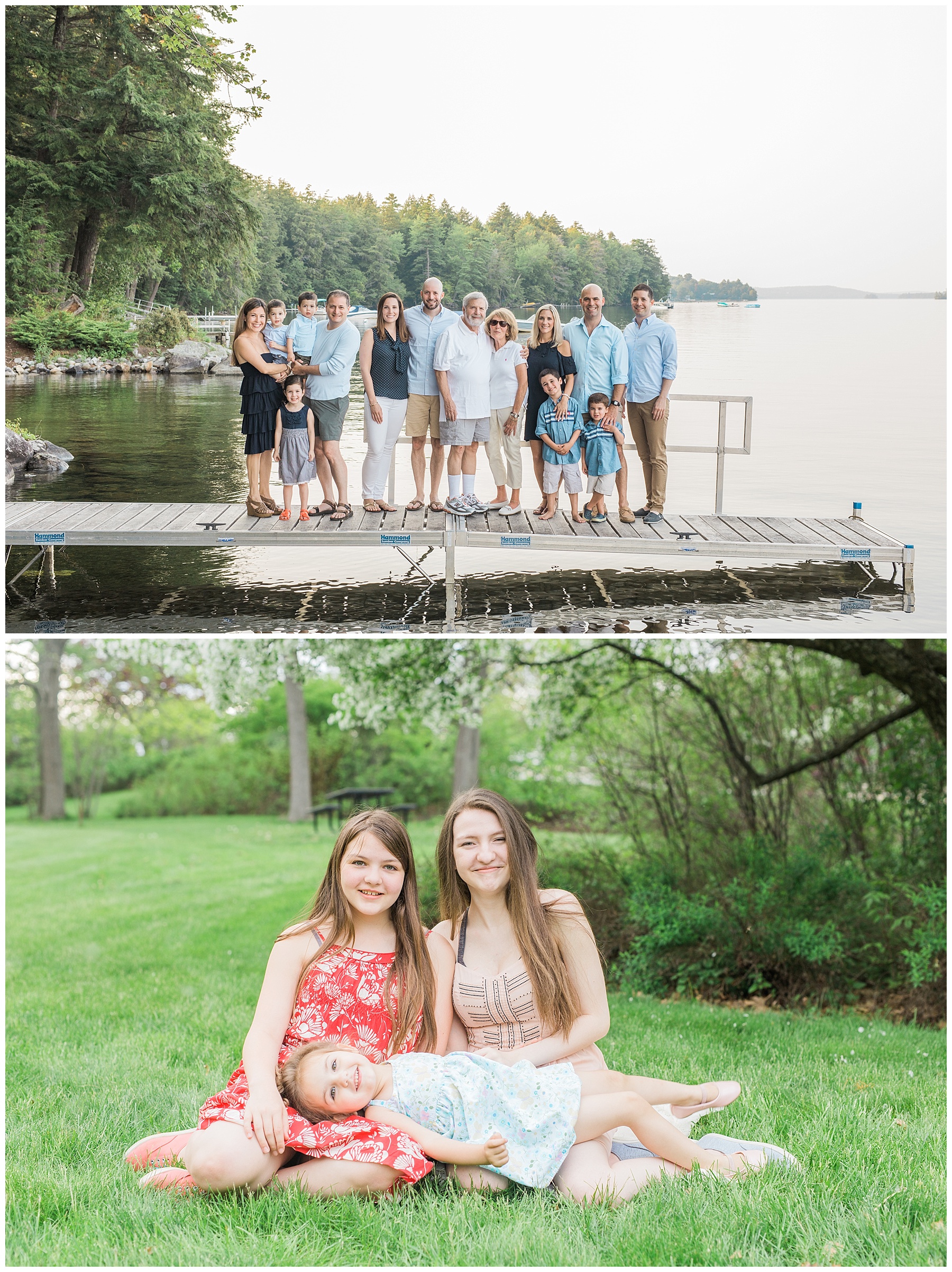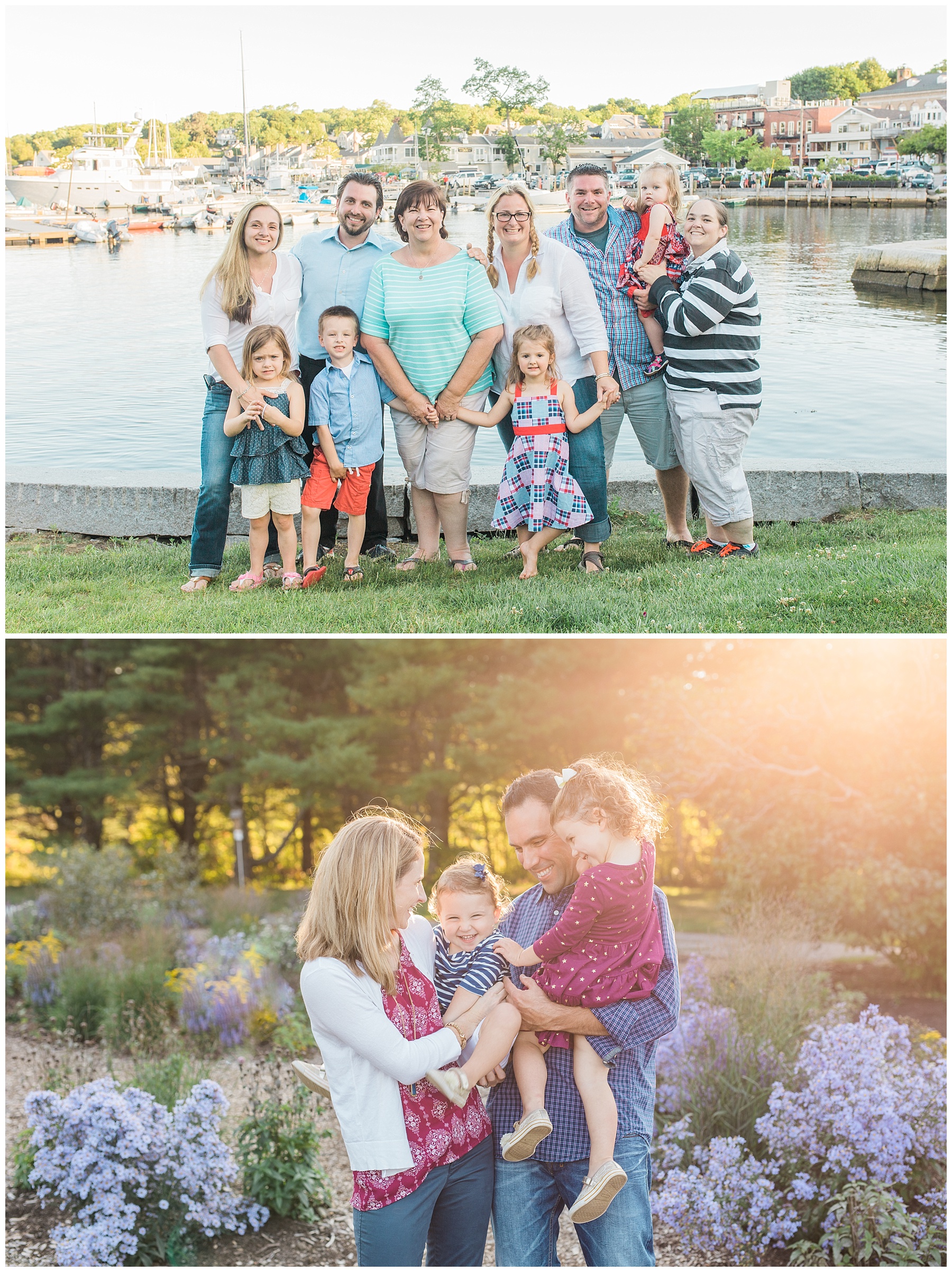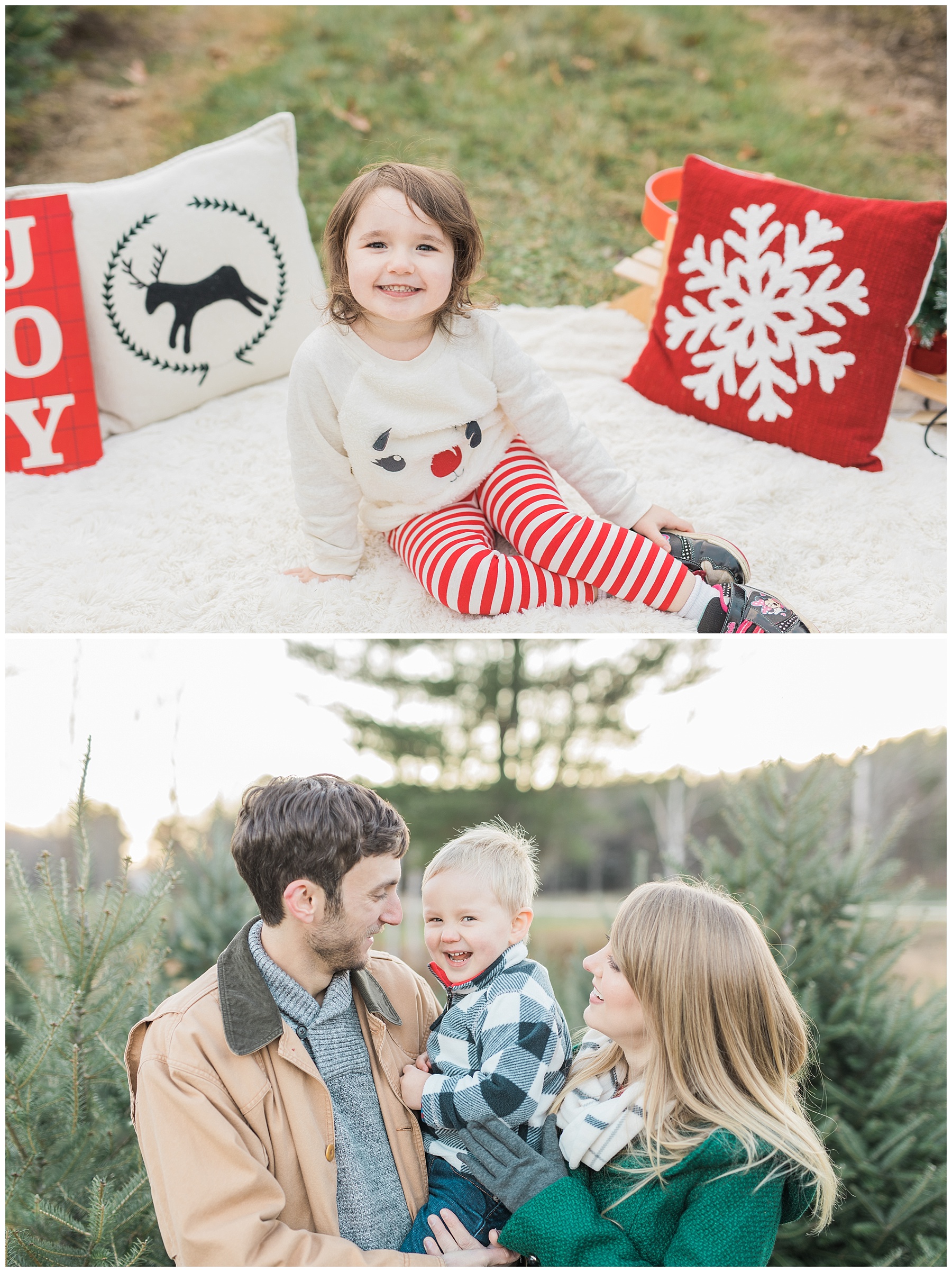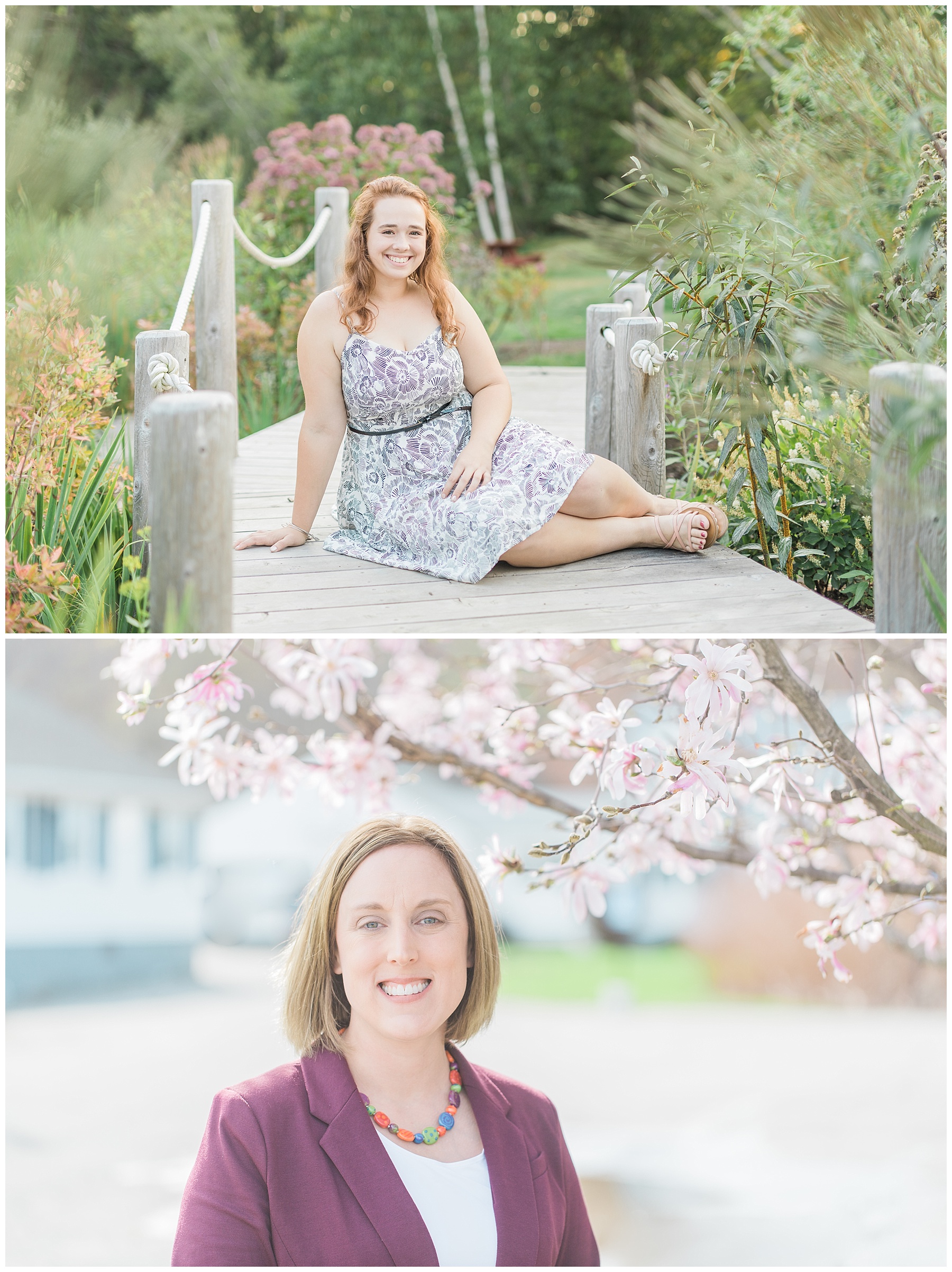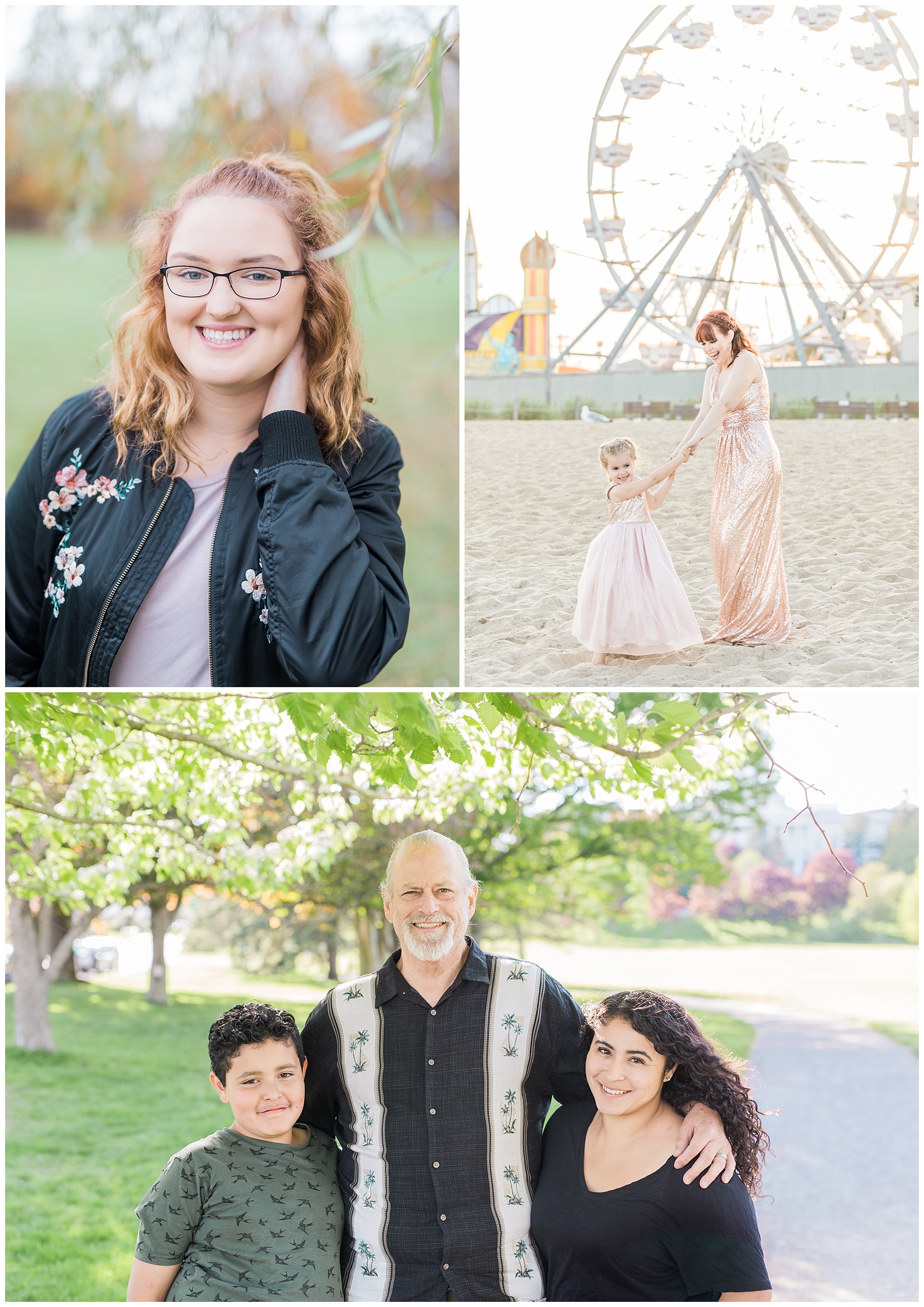 Thank you so much to all of my 2017 portrait clients! AI hope to see you all in 2018 so I can photograph your family again!