Best of 2018 Wedding Portraits | Maine Wedding Photographer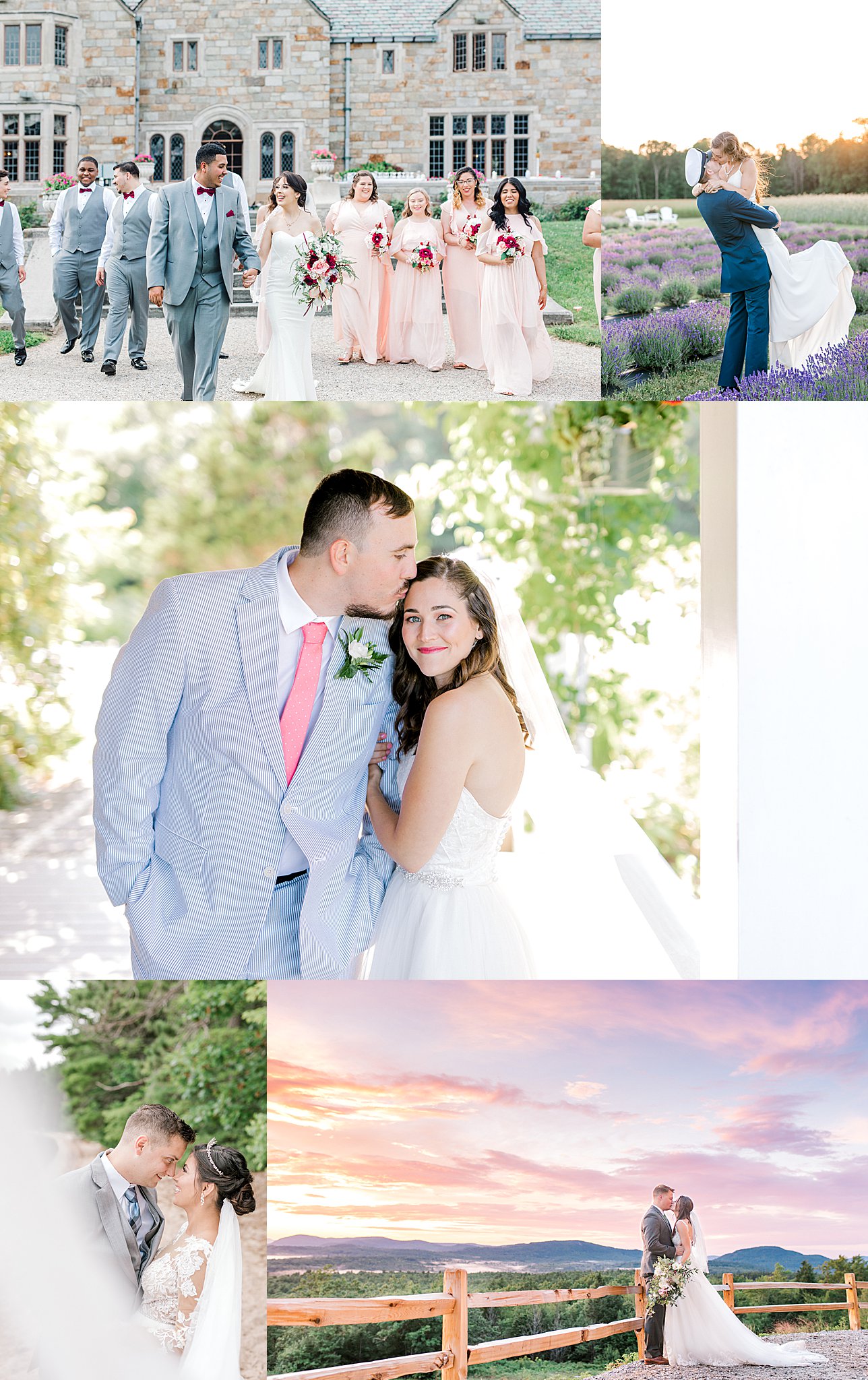 What made weddings in 2018 stand out to me is the pure genuine people that I had the privilege of photographing. There were so many happy tears and warm hugs that filled each wedding day, and my brides and grooms and their loved ones made ME feel part of the family! Just wait until you see these Best of 2018 Wedding images!
There's nothing more exciting for me than arriving to a venue on the morning of a wedding. There's so much anticipation in the air with people bustling about getting ready for the big day. I love walking into the bridal suite and finding the bride with all her favorite girls surrounding her, everyone ooh-ing and ahh-ing over how beautiful the bride's hair and makeup is. I could go on and on, but my point is, I LOVE weddings! I seriously would photograph a wedding every weekend if I could, I never get tired of them!
2018 had my heart BURSTING with happiness with every wedding I photographed! Many of my couples this year had been following me for several years, waiting for the day they could email me and ask me to photograph their wedding! They trusted me completely, and followed every suggestion I gave them, from timelines to color palettes. My brides this year had all of their details ready in the morning for me, because those gorgeous detail shots are just as important to them as they are to me! I walked into each wedding feeling like a close family member, because the couples and their families were so sweet and always treated me like family! 2018 has been my favorite year photographing weddings by far, and I'm so thankful for all my amazing clients!
I photographed weddings in 5 different states this year, and drove over 15,000 miles (I haven't done my final tally yet!). I found myself tearing up during some of the ceremonies and dances. The mother/son dance gets me every time, because I can't help but think of one day dancing with my son at his wedding one day! If 2018 was this amazing, I just can't even imagine what 2019 is going to bring! Let's do this!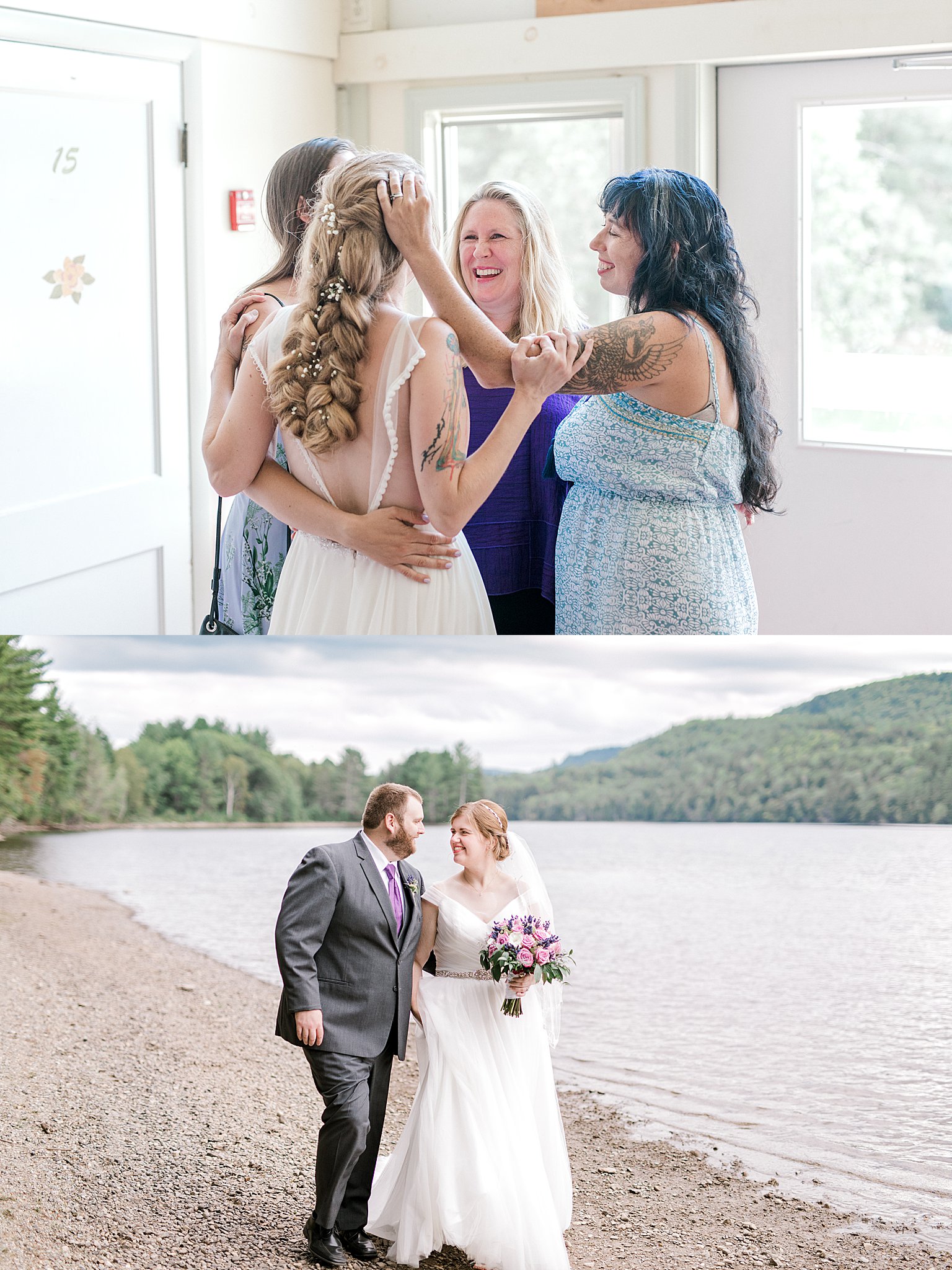 Above, Kelsie and Jason walk alongside each other at Maine Lakeside Cabins in Caratunk, Maine, as a newly married couple!
Below, Alex and Ranissa with the biggest smiles at Stonehouse Manor in Popham Beach, Maine!
Above, Kristen and George share a kiss during their first look at The Riverhouse in Haddam, Connecticut.
Below left, Haley and Zion bared the cold with me for a few moments during their wedding at the Hampton Inn in Saco, Maine.
Below right, Noah has the biggest smile as he sees his bride for the first time at Friendly Crossways in Harvard, Massachusetts!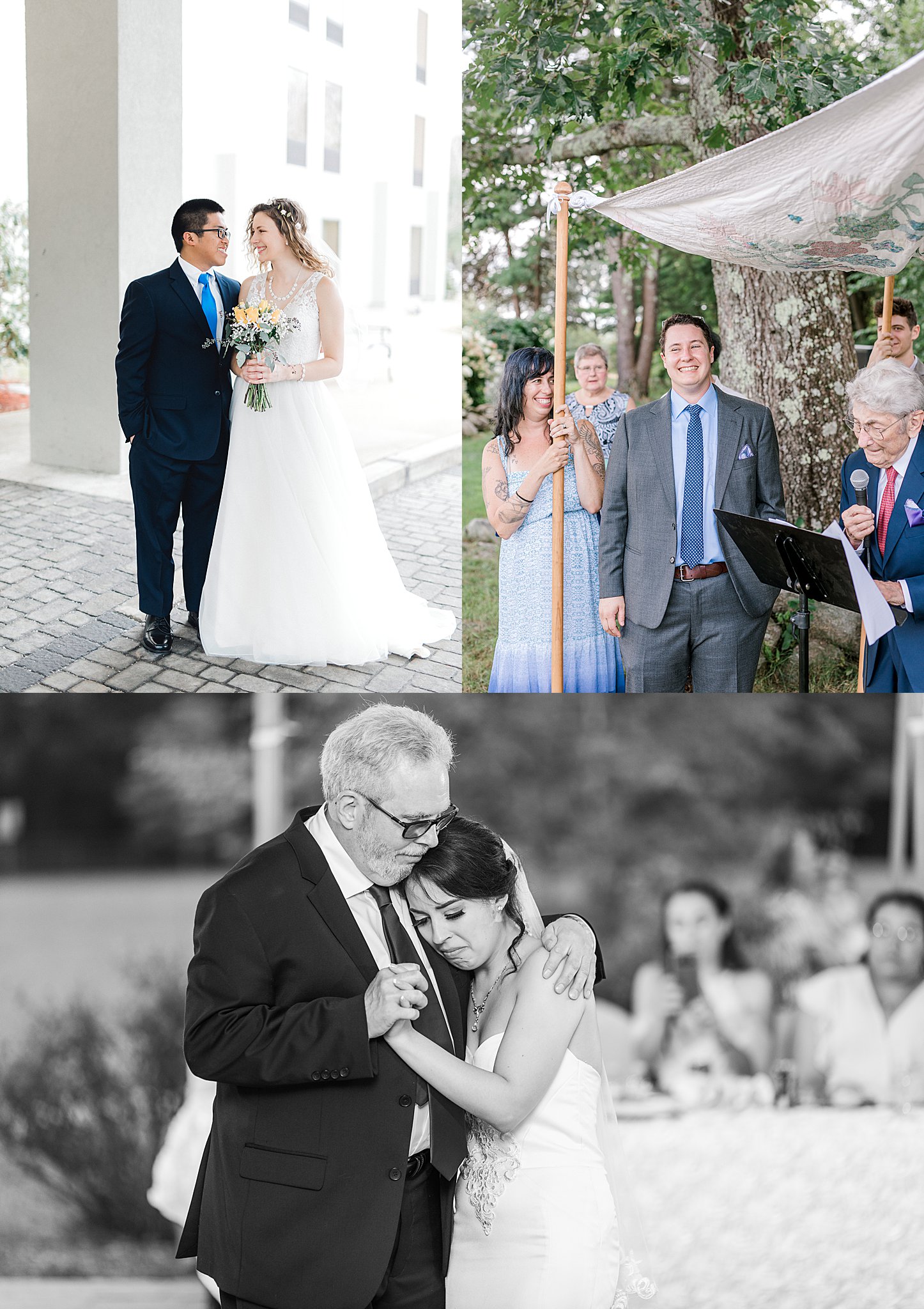 Above, India and Alex share a kiss during their first dance at Camp Mechuwana in Winthrop, Maine.
Below, Megan and Spencer looking gorgeous at the Camden Amphitheater in Camden, Maine!
Below, Rachel and Matthew enjoy a quiet moment during their elopement at Acadia National Park in Bar Harbor, Maine.
Below, April and Michael cuddling up together right after their elopement on the beach outside the Sea Cliff Hotel in Old Orchard, Maine.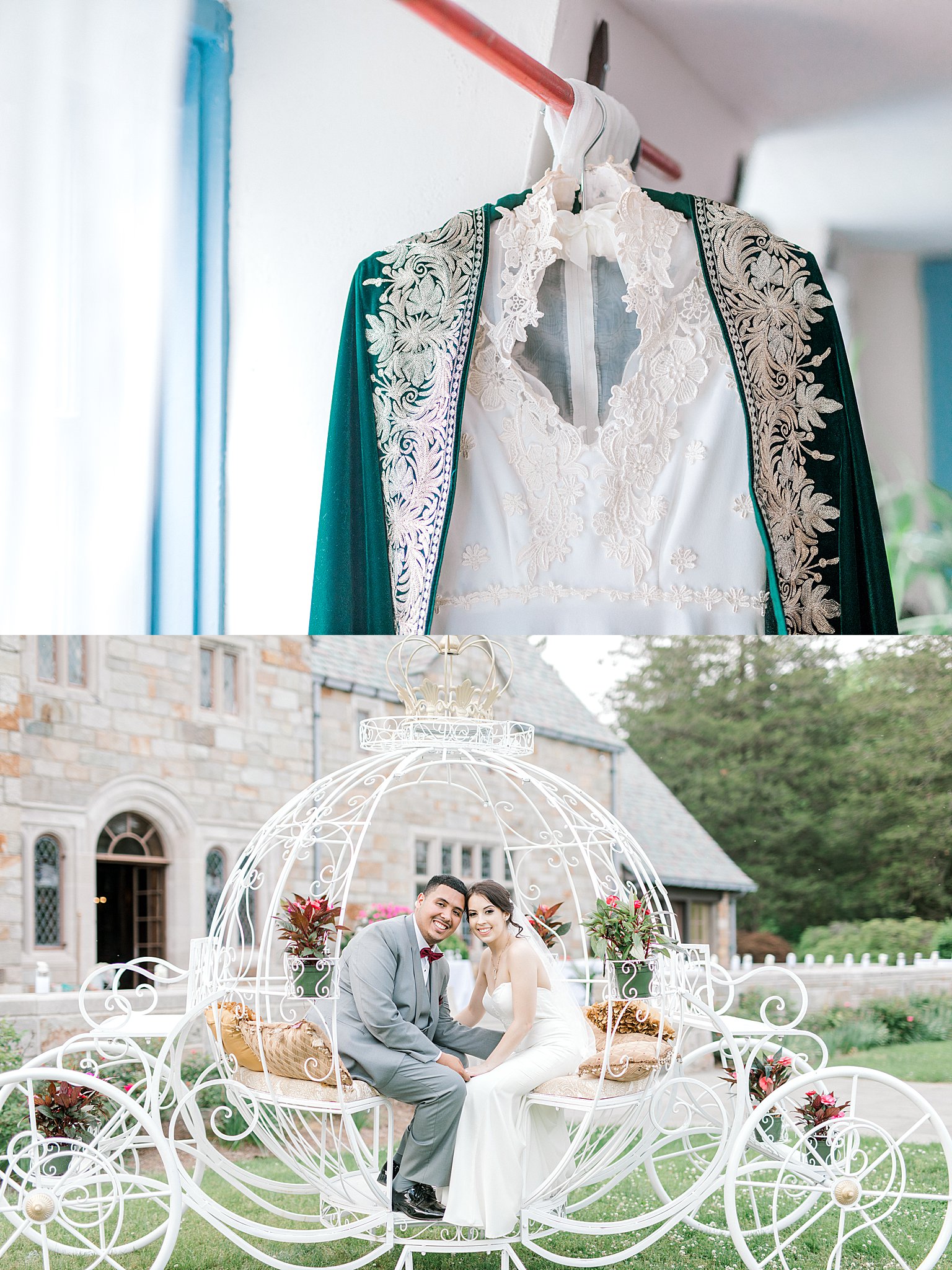 Above, Victorianna and Aaron during their picture perfect Disney wedding at Gallaher Mansion in Norwalk, Connecticut.
Below, Madeline and Kevin share a sweet embrace right before their ceremony on the cliffs at Brenton Point in  Newport, Rhode Island.
Above left, Michelle and Phil share their first kiss at the Wentworth Event Center in Belfast, Maine!
Below, a perfect Maine summer sunset in the mountains of Maine at Granite Ridge Estate in Norway, only made better by Rachel and Kurt, a stunning couple!
Below, Sara and John spending a moment away together at the Stonehouse Manor in Popham Beach, Maine.
Below, Dan and Parry during their first dance at their wedding at a family camp in Denmark, Maine.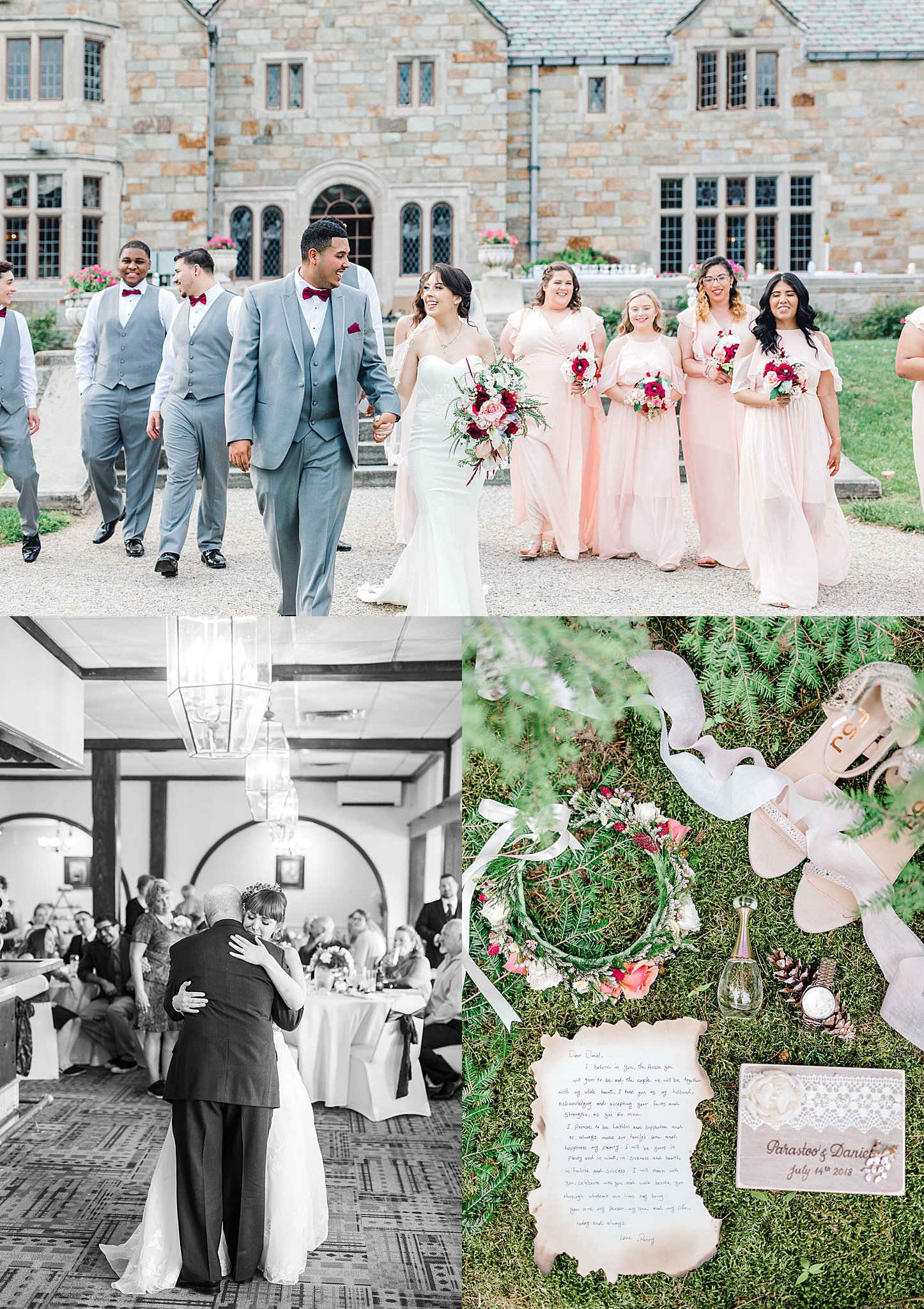 Above, Danielle and Alex looking STUNNING during their wedding at the Hilton Inn in Auburn, Maine.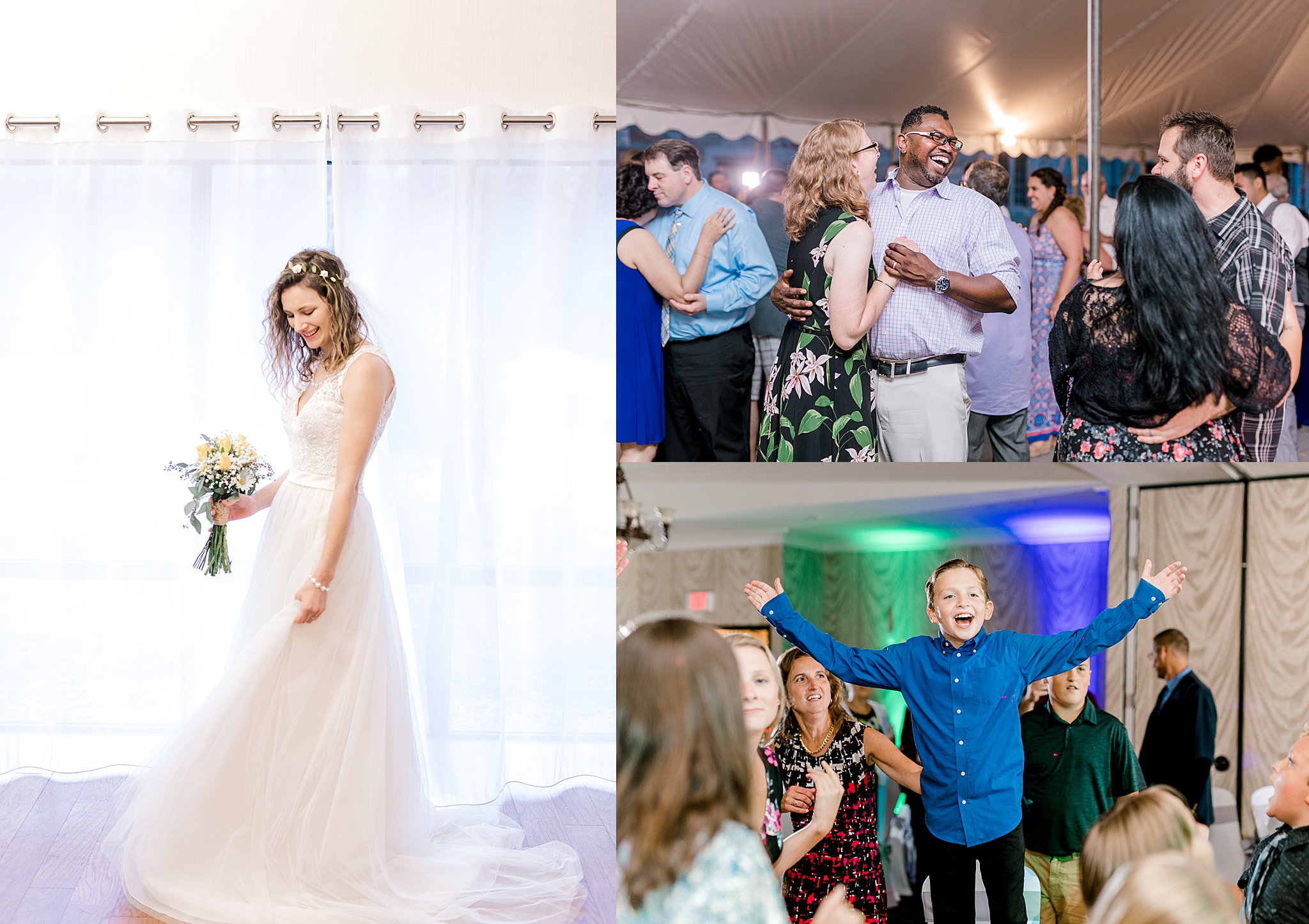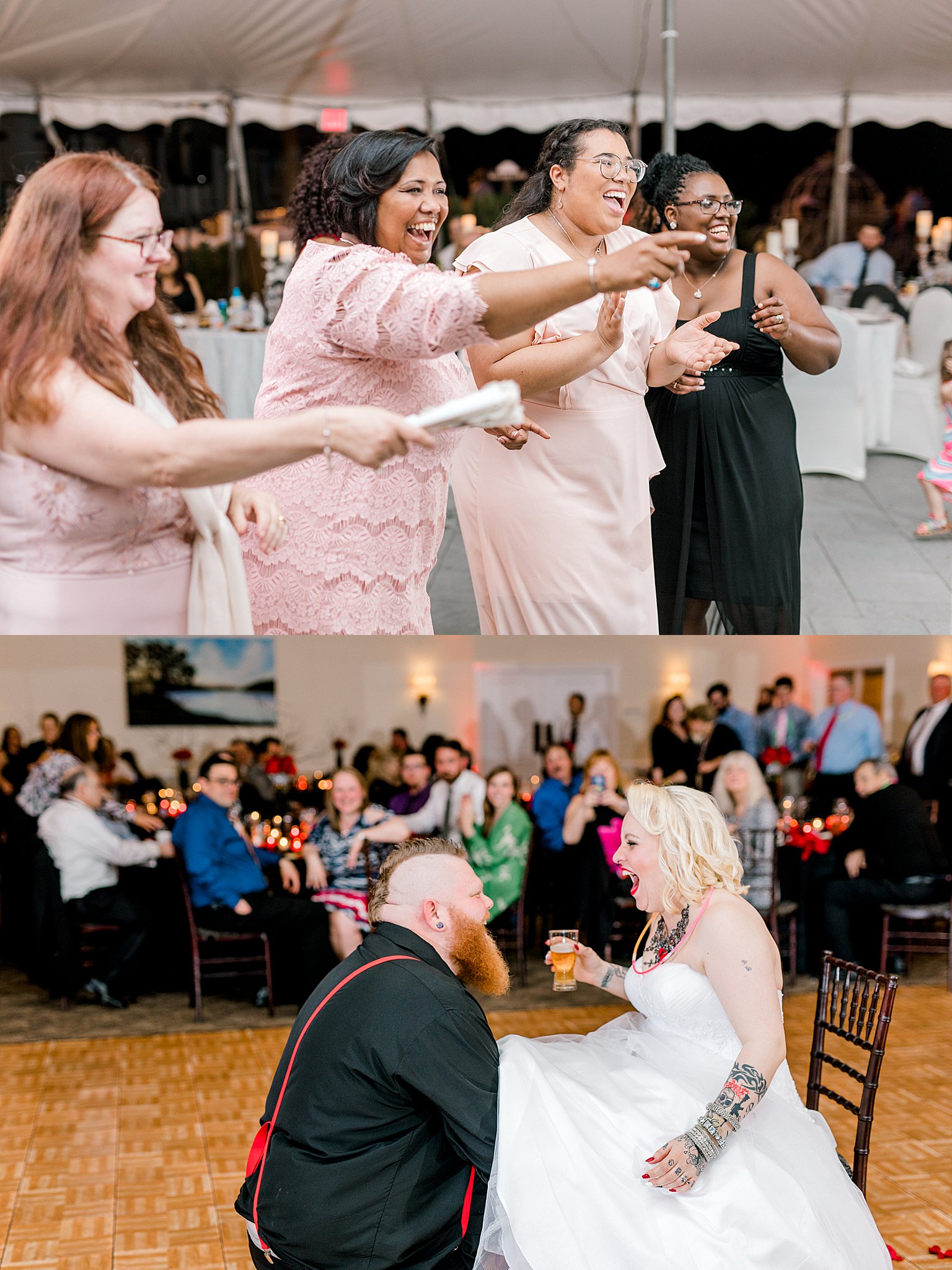 Below, Holly and Matthew at their wedding at the Grey Havens Inn in Georgetown, Maine.
I decided to take on less weddings as an associate photographer this year, in order to give more of my attention to my clients. I love weddings so much, and did end up photographing alongside a select few amazing photographer peers this year! They have graciously allowed me to share a few of my favorite images that I took while photographing these weddings with them. Check out their websites to see their amazing work!
Below is a wedding I photographed with Trina of Trina Dinnar Photography (www.trinadinnarphotography.com) at the Falmouth Country Club in Falmouth, Maine. This was my first time at this venue, but not my last, as I already have a wedding booked here in 2019! I'm obsessed with the gorgeous white tent where they hold their receptions!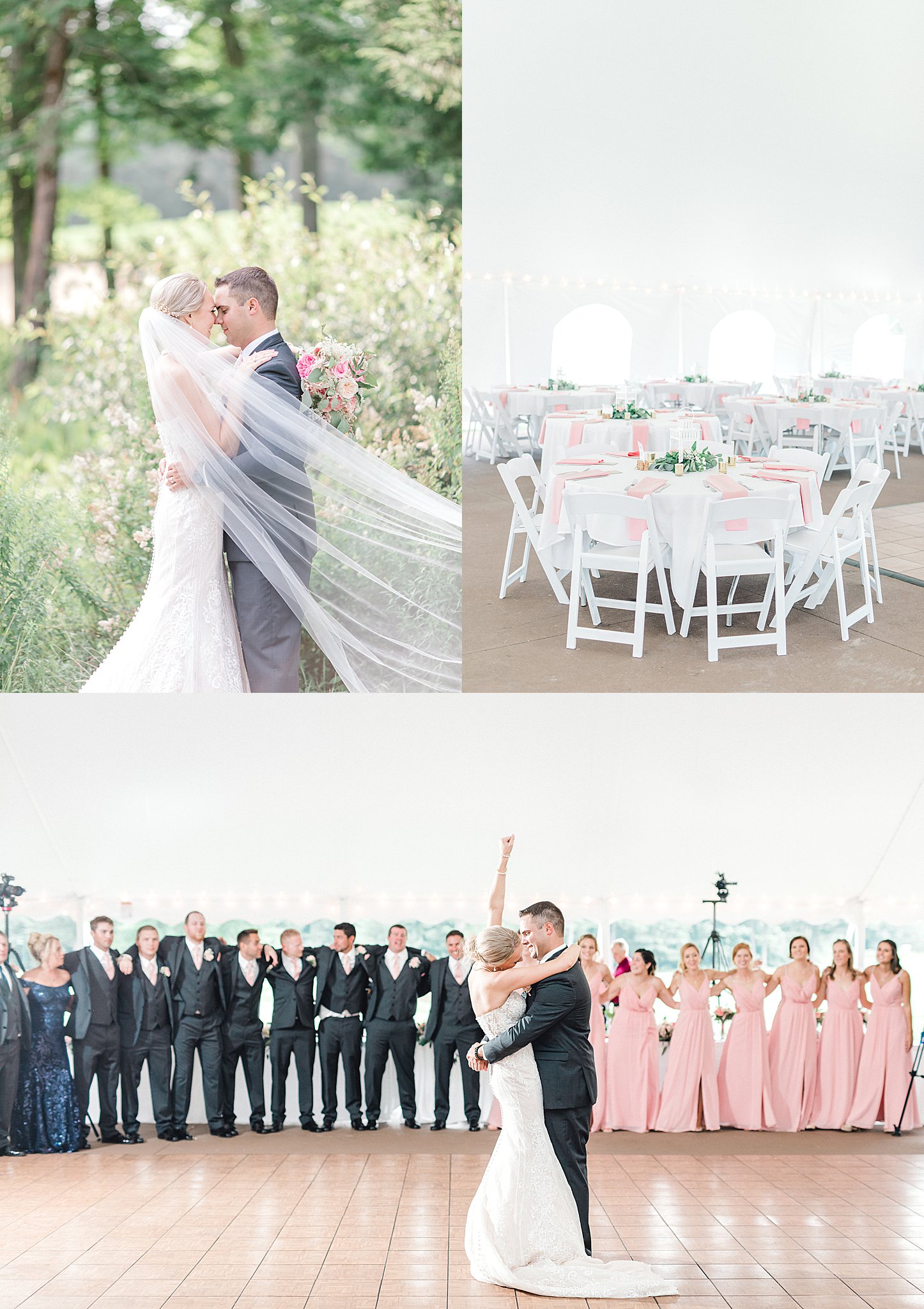 Below is another wedding I photographed alongside Trina at Village By The Sea in Wells, Maine. I've photographed here before and love this venue! My favorite part of the reception is their stunning white chairs that really brighten up the room!
Below is a wedding that I photographed with Katie O'Farrell of Kate Rose Photography (www.katerosephotography.com) at the historic theater, Johnson Hall Performing Arts Center, in downtown Gardiner, Maine. They had an intimate ceremony right in a nook of the downtown, nestled between the theater and a local coffeeshop. It was such a fun and unique wedding!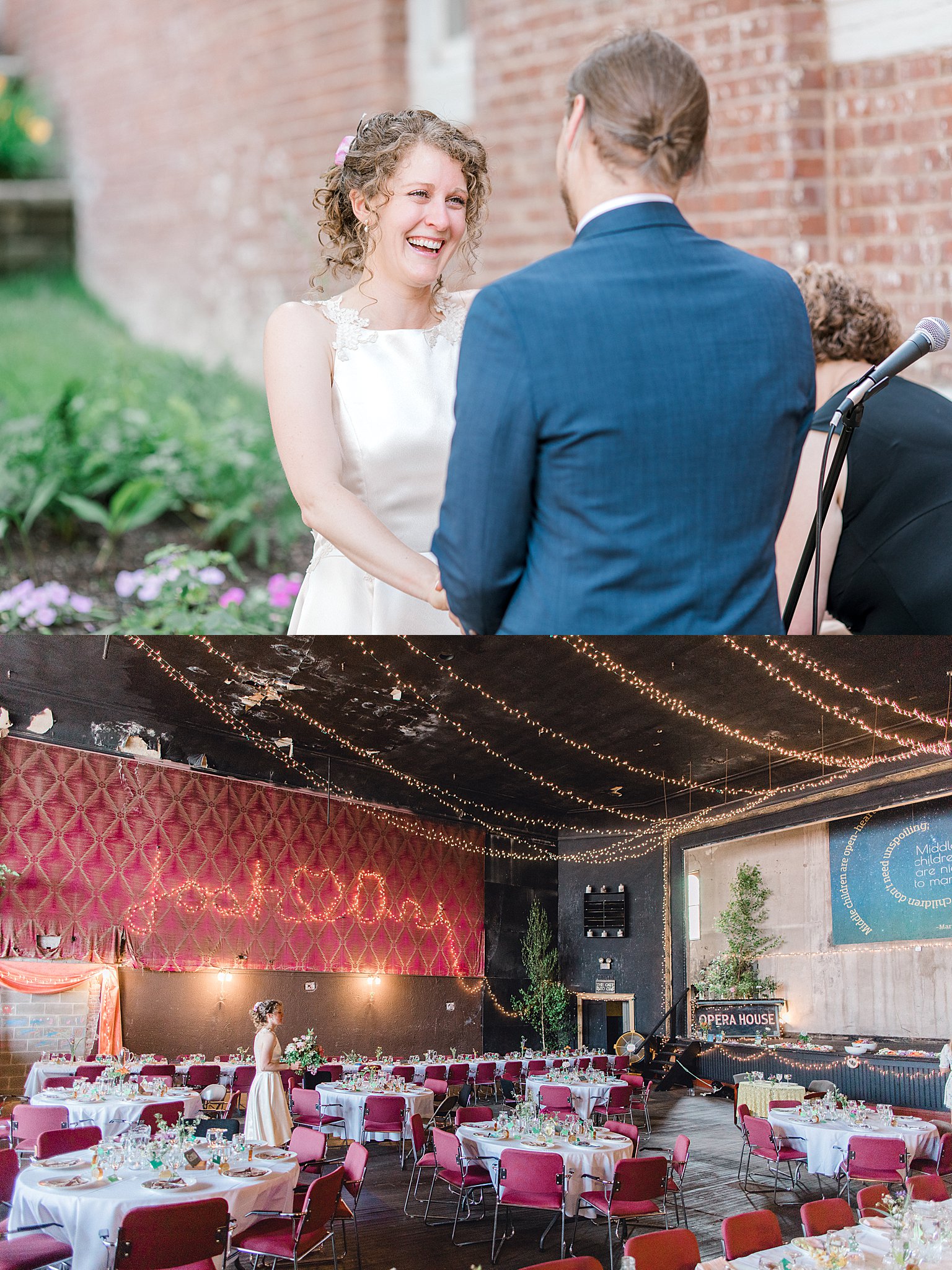 Here are a few of my favorites from another wedding I helped Trina Dinnar photograph, which took place at Clay Hill Farm in Cape Neddick, Maine. The bridal suite is hands down one of the most beautiful bridal getting ready areas I've ever seen! We had some perfect Fall foliage as a background for the couple portraits!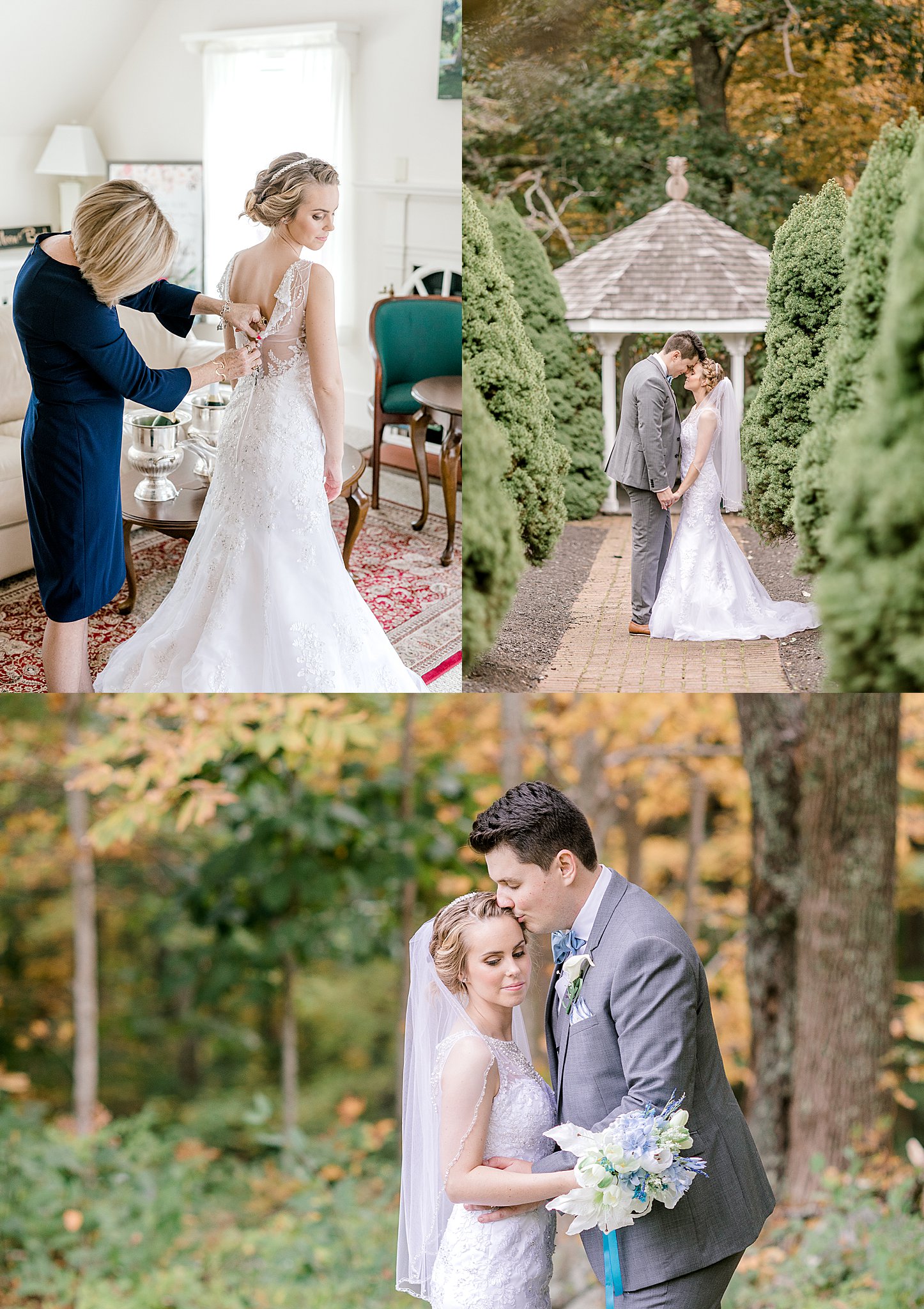 Lastly, below is a wedding I photographed with Emmie of Emmie Jones Photography (www.emmiejonesphoto.com) at the Sunday River covered bridge in Newry, Maine! I still can't get over how EXTRA that dress and ring is!!!