Brad and Mariah – A Portland Headlight Surprise Wedding Proposal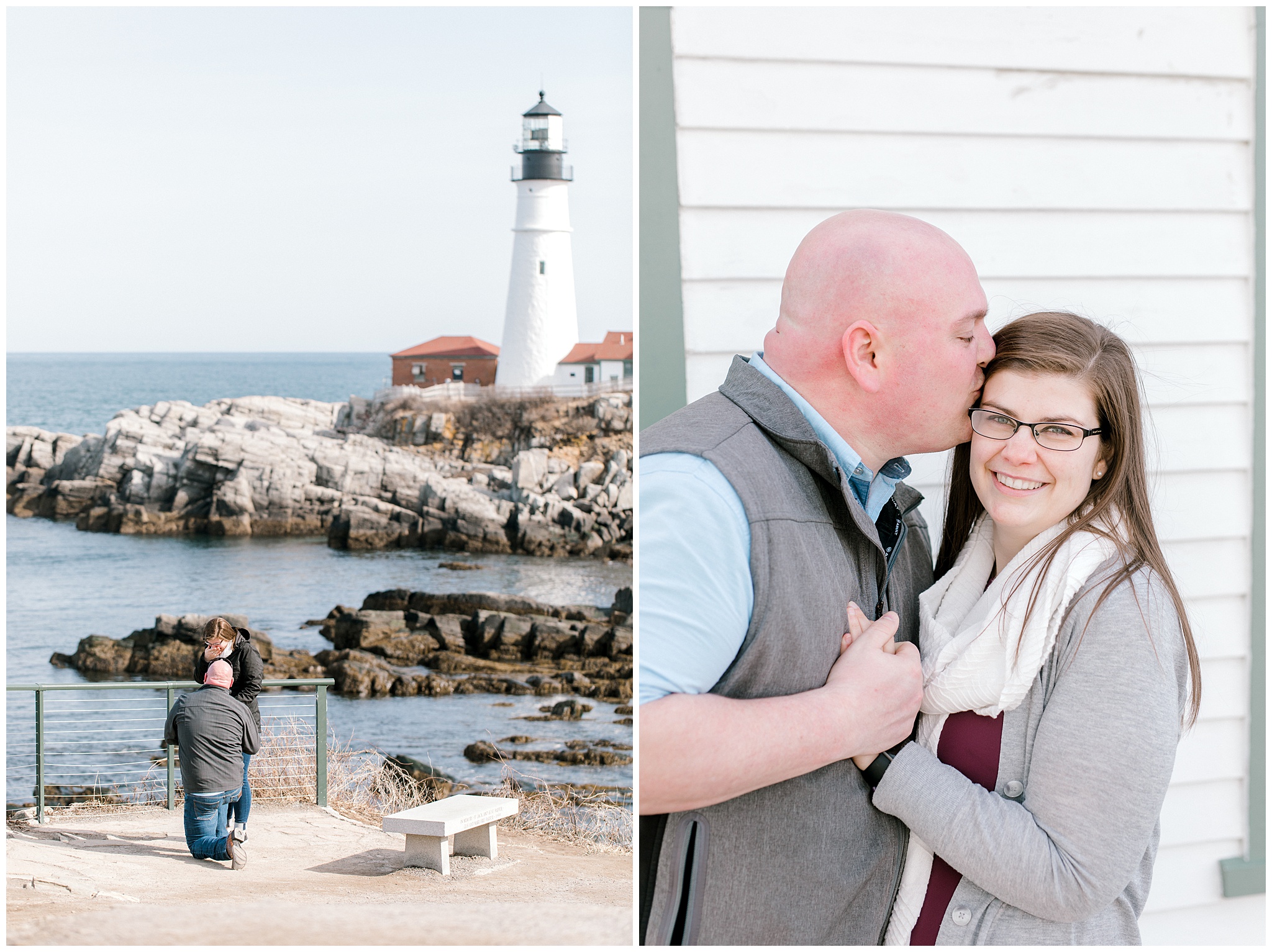 "April 7th isn't any special day to either of us… yet." That's how Brad started his first email to me a few weeks ago – isn't it the sweetest?! April 7th ended up being filled with sunshine, smiles, tears, laughs, and so many surprises!
I love photographing surprise wedding proposals! I actually get more nervous during these types of sessions than any other, even weddings! Every time, it's butterflies in my stomach and I can't imagine how much more nervous Brad was this day! He emailed me a few weeks ago and said, "April 7th isn't any special day to either of us… yet. However, it's one of the only two consecutive day's that Mariah and I both have off until early August and I'd really like to let this wonderful woman begin her wedding planning. Plus this ring is 'burning a hole in my pocket'." I knew right away that Brad was the kind of guy who would do anything for the important people in his life. Brad and Mariah drove up that morning from New Jersey to spend a few days in Maine. They've been here several times before, and Portland Headlight had become a special place to both of them. They met at a theater festival, and both work on Broadway in NYC (which pretty much sounds like the coolest job ever!). After 2 years of dating, Brad starting planning this elaborate proposal months ago, and Mariah never had a clue! It was so much fun watching Mariah's reaction to his proposal – you're going to have to scroll down to see it for yourself! A special thanks to my second photographer, Laura Stevens, for helping me capture it all!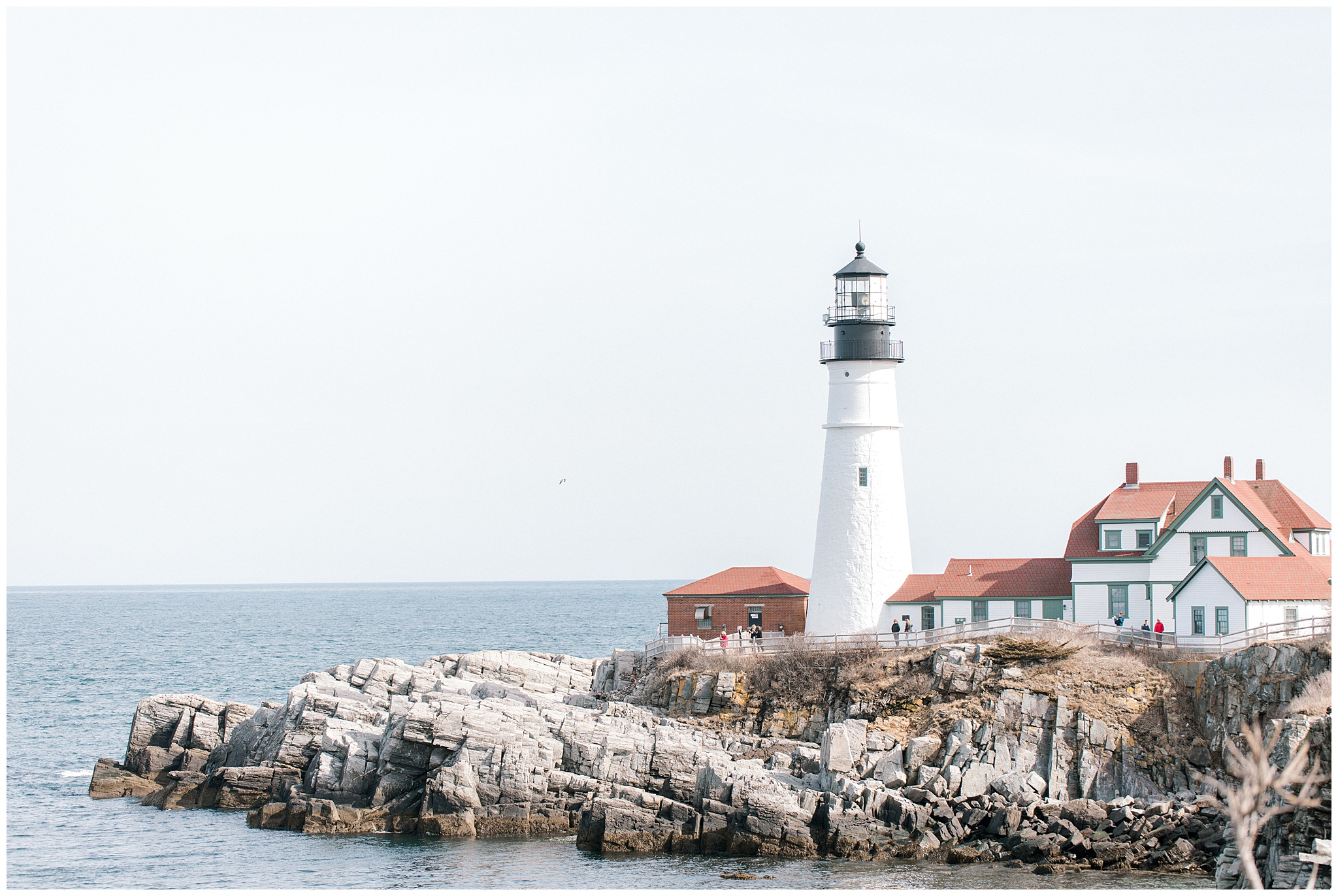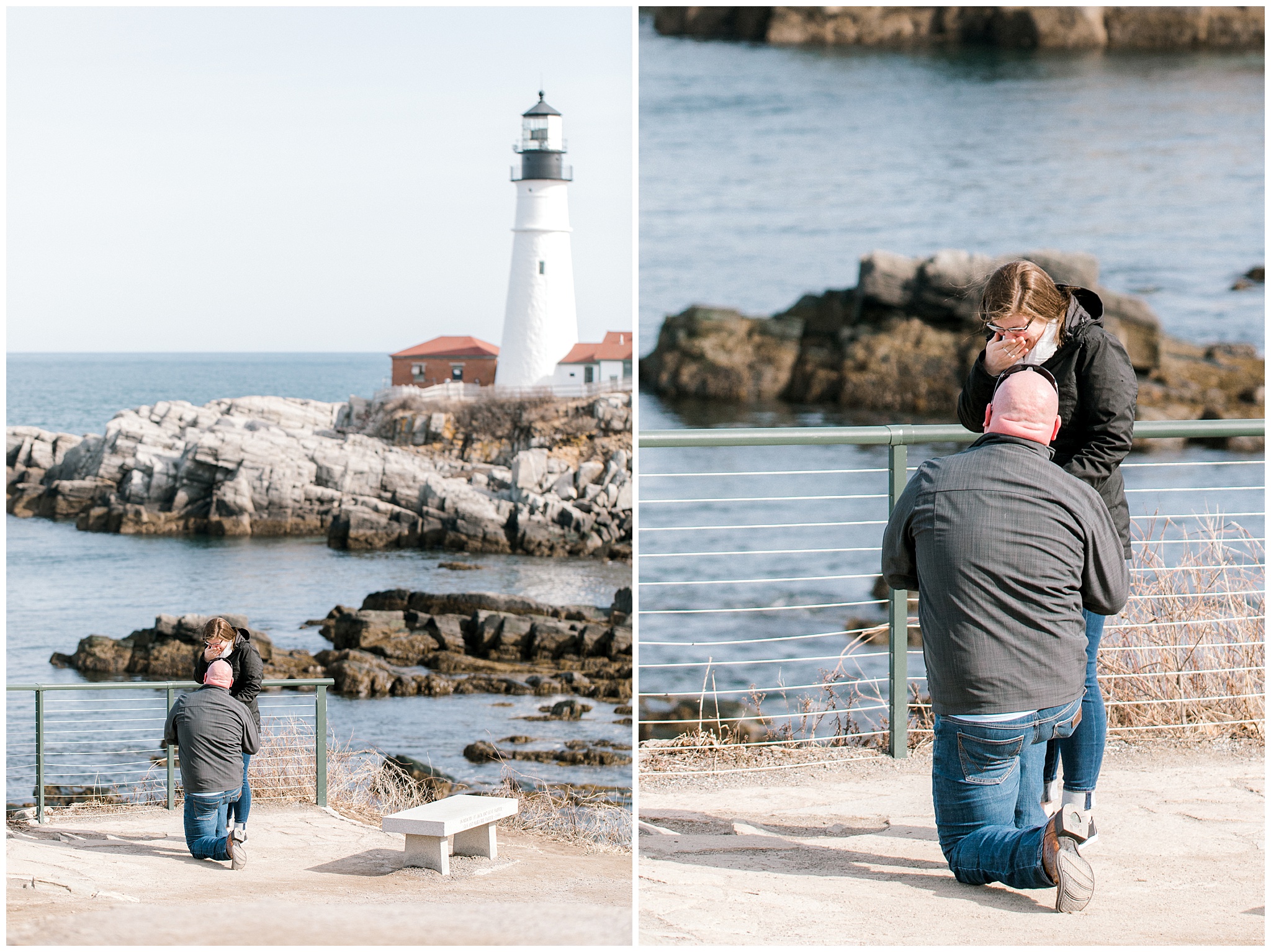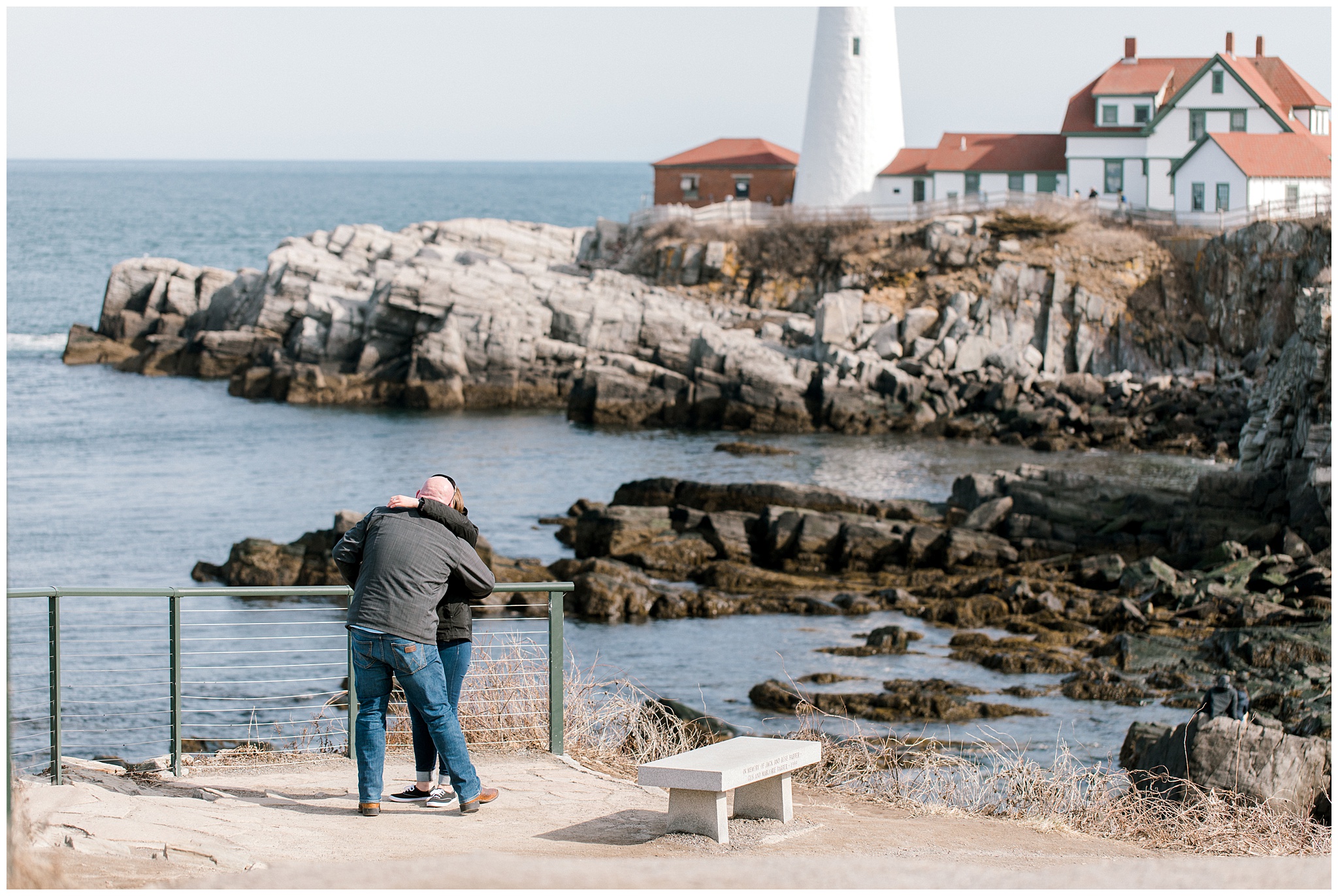 She said 'Yes'! They told me afterwards that before he got down on one knee, Brad had told Mariah that a few months ago, he took a little charter plane from New Jersey to Martha's Vineyard to ask her parent's permission to marry him in person! But that wasn't the only surprise Brad had up his sleeve! He then revealed to Mariah that he had flown in both his parents from Oklahoma, as well as her parents from Martha's Vineyard! I think it was somewhere around that time that she noticed me and my second photographer, Laura, there photographing them as well! I think her face here says it all!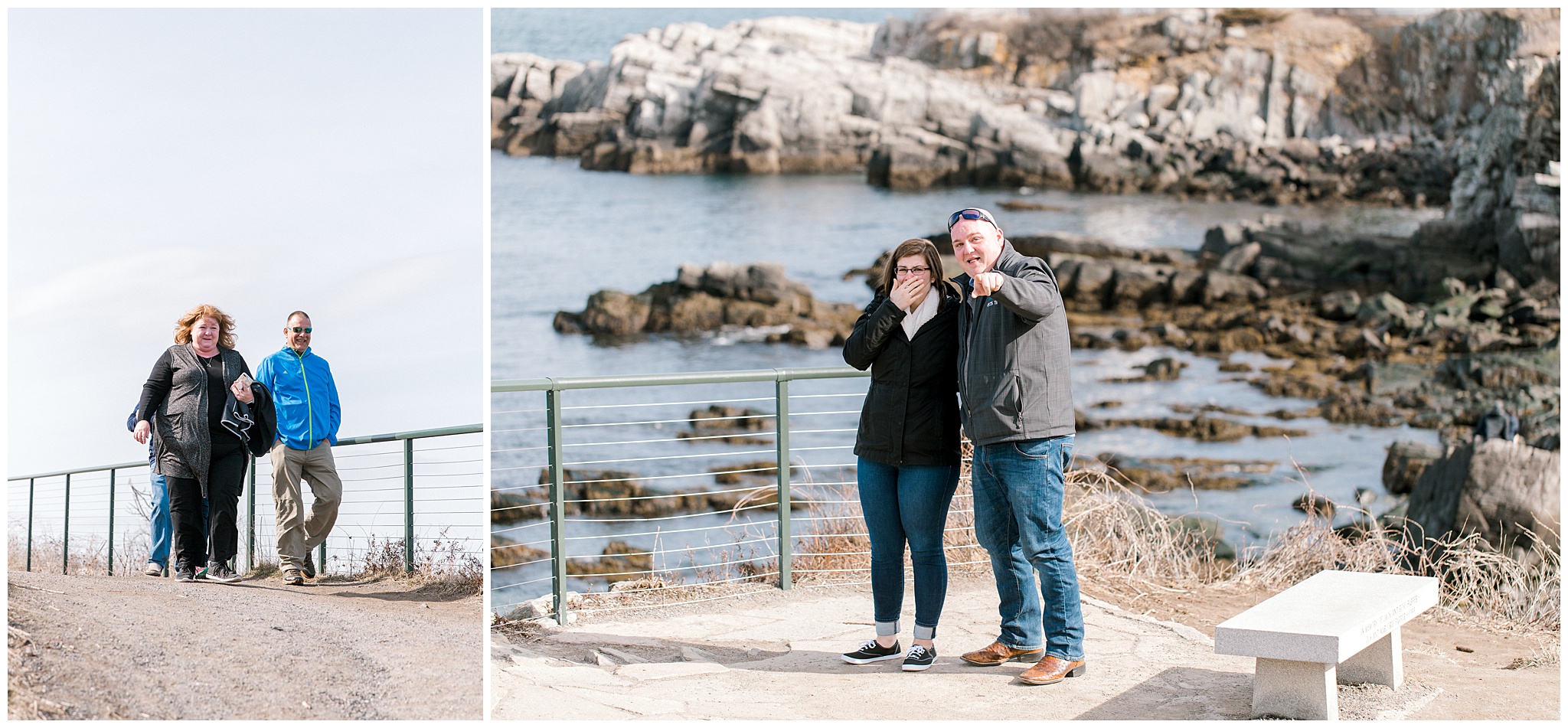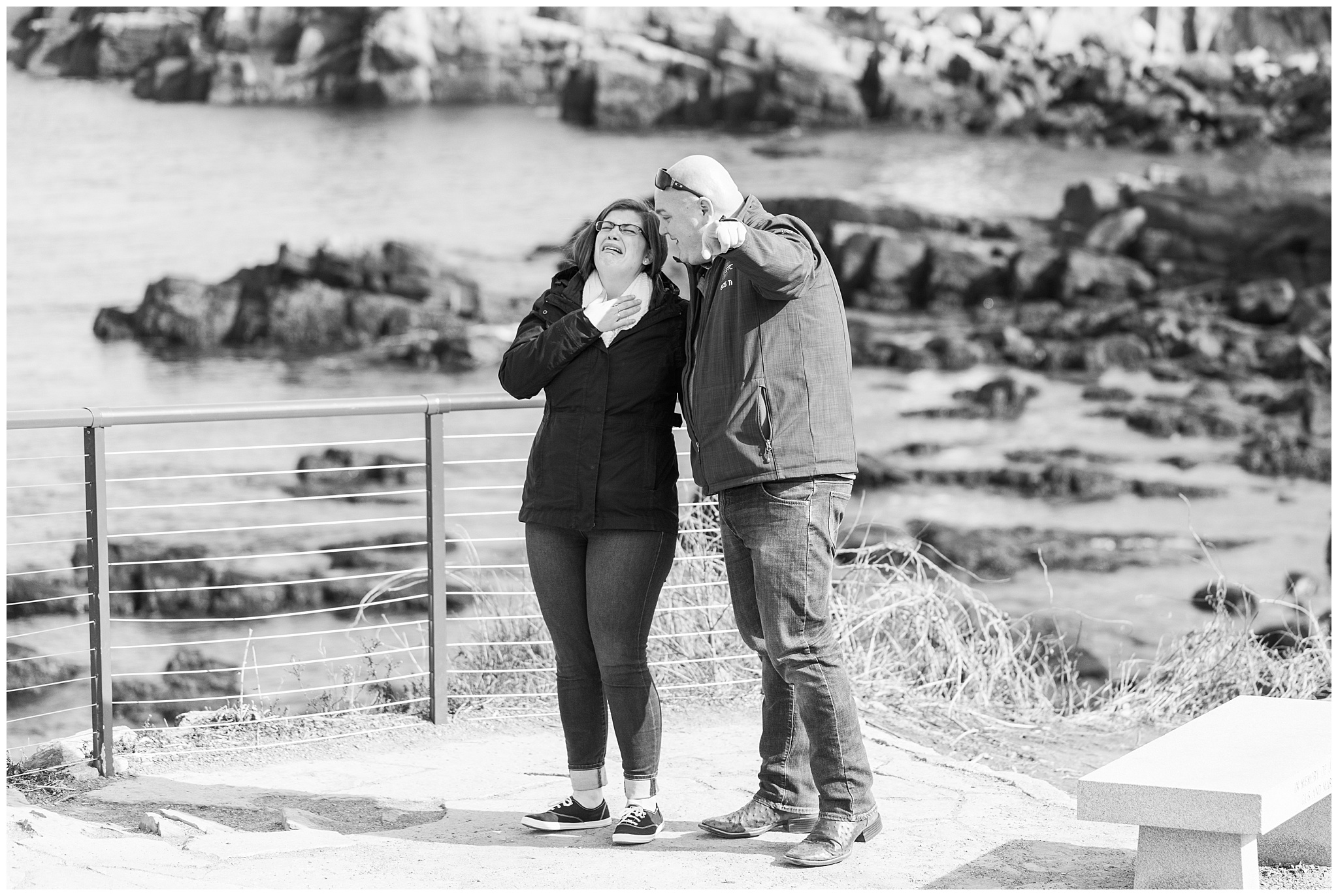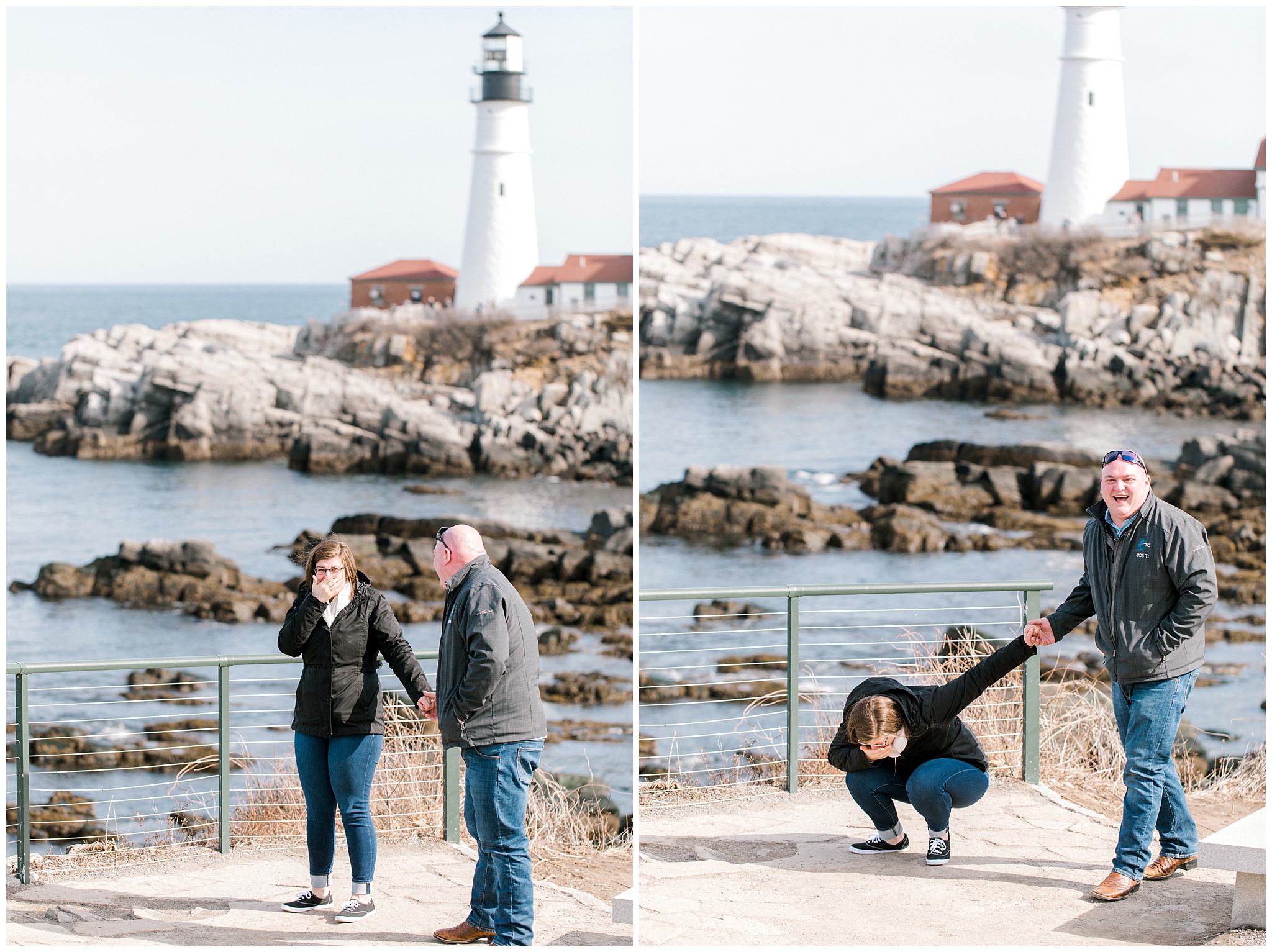 I specifically remember Mariah saying here (below), "I had no idea!" She was genuinely shocked that he was able to surprise her this well!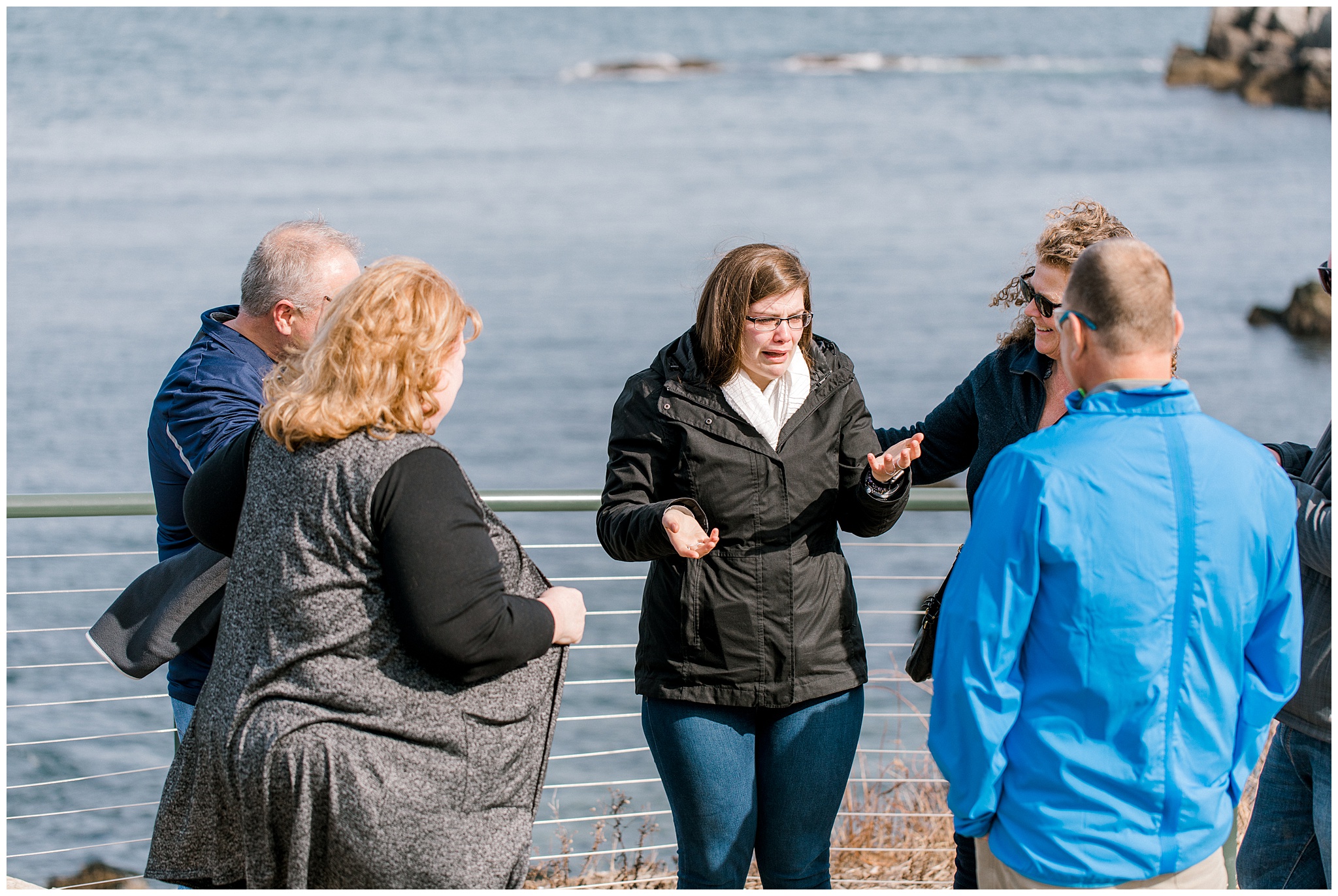 It was then that Brad's Mom told Brad and Mariah that she had a surprise for BOTH of them! And around the corner comes Brad's sister and niece, who also flew in all the way from Oklahoma to witness this incredible moment! I just love their reactions!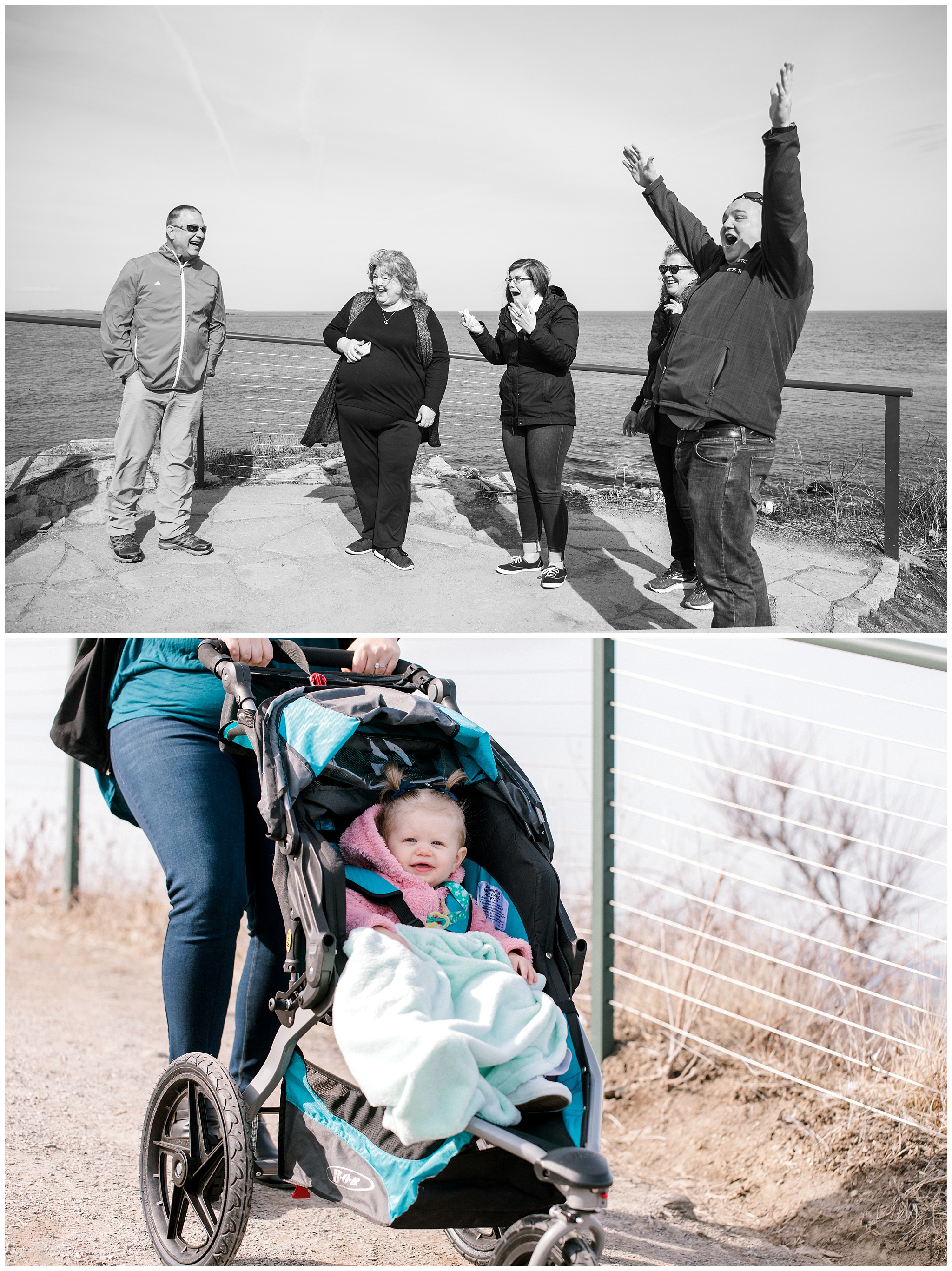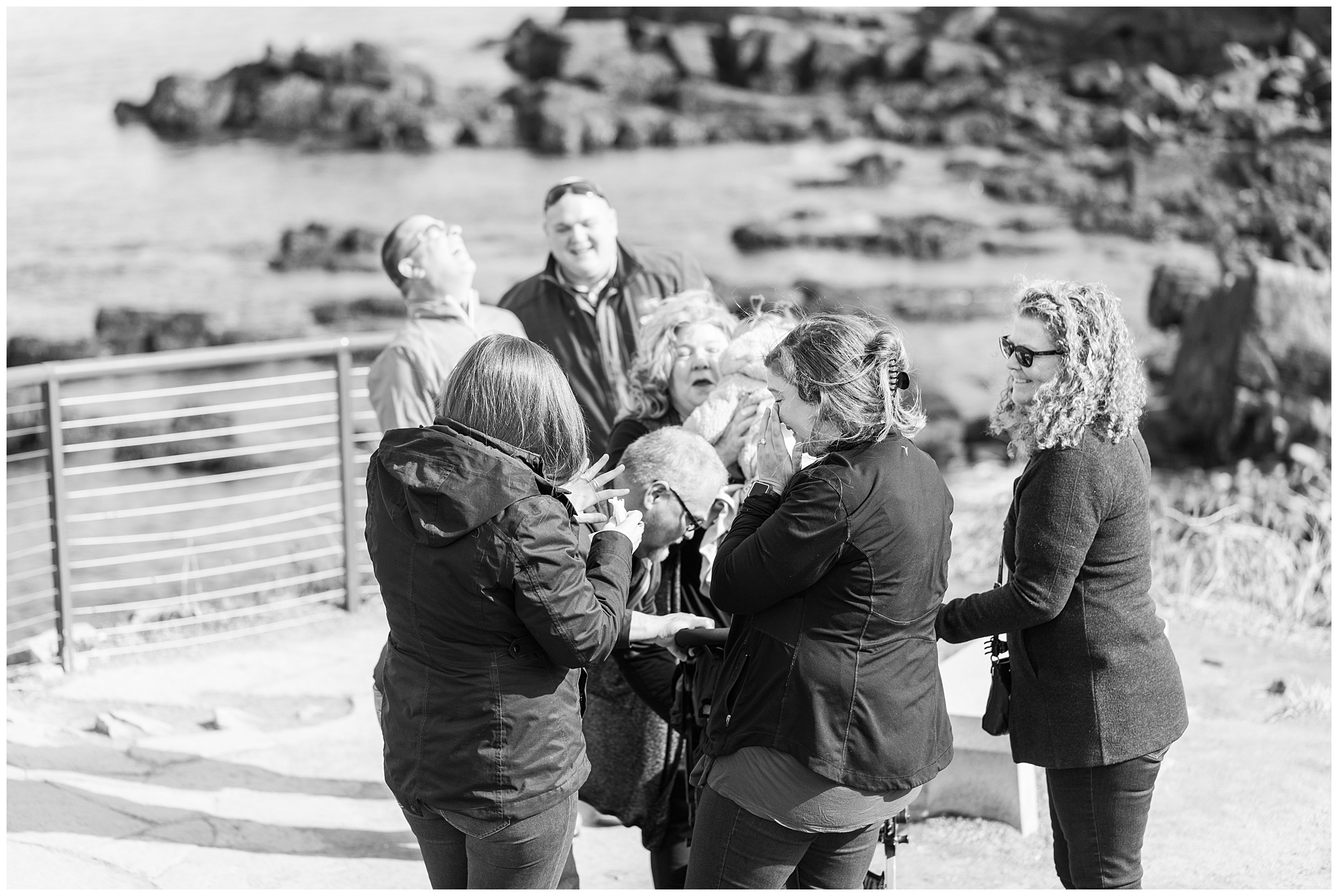 Once everyone had a chance to greet each other, we took some family photos in front of the lighthouse, and then took a few minutes to get some photos of the newly engaged couple!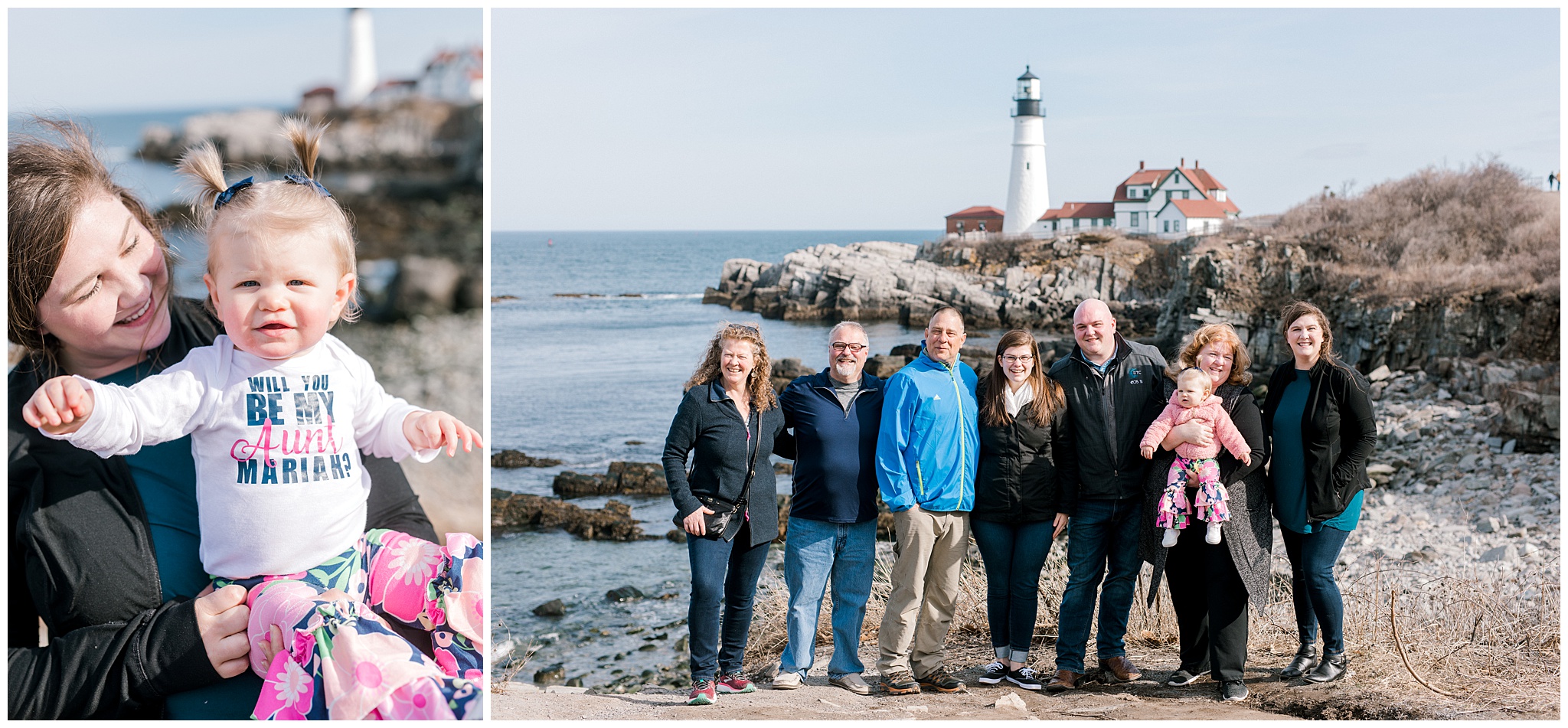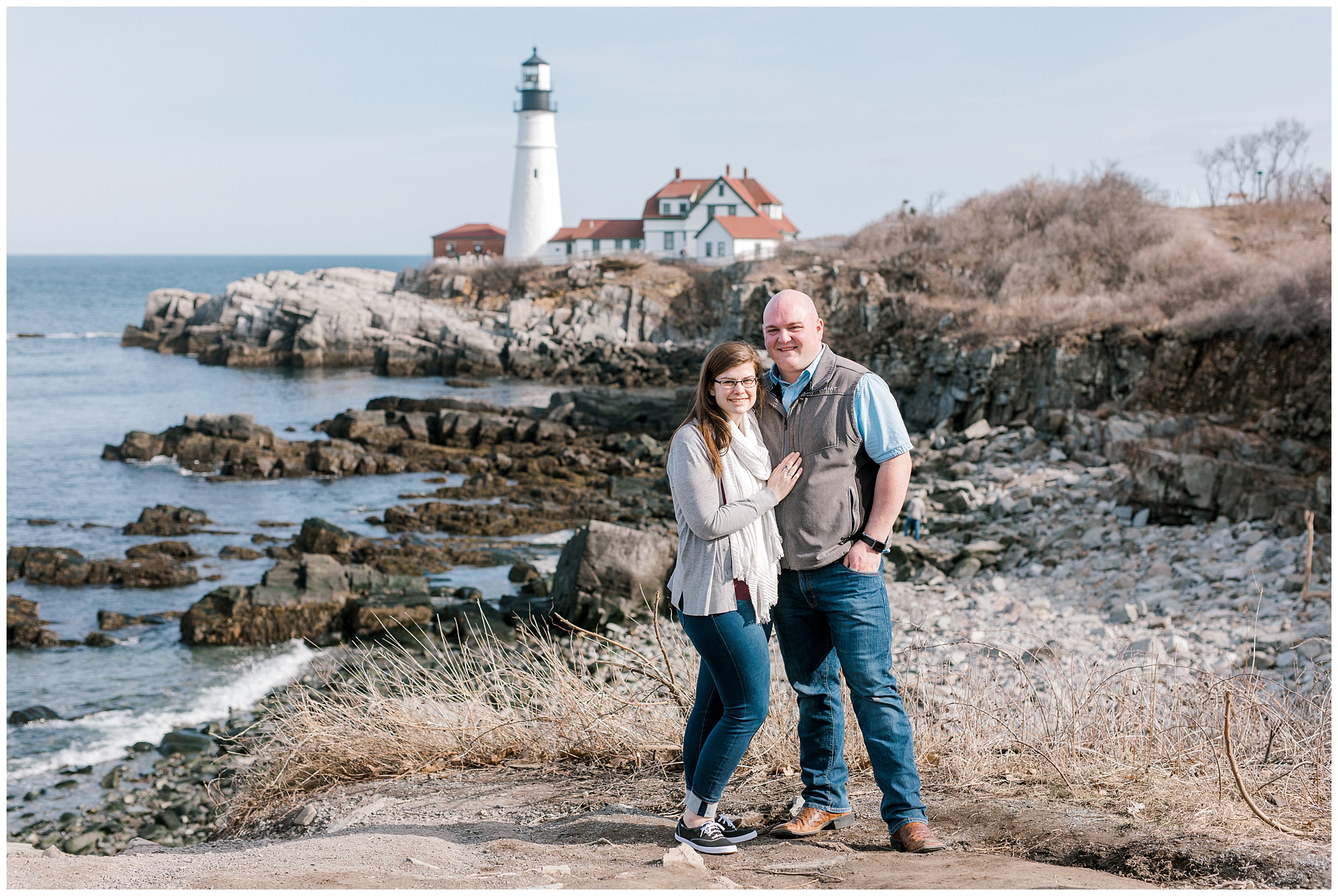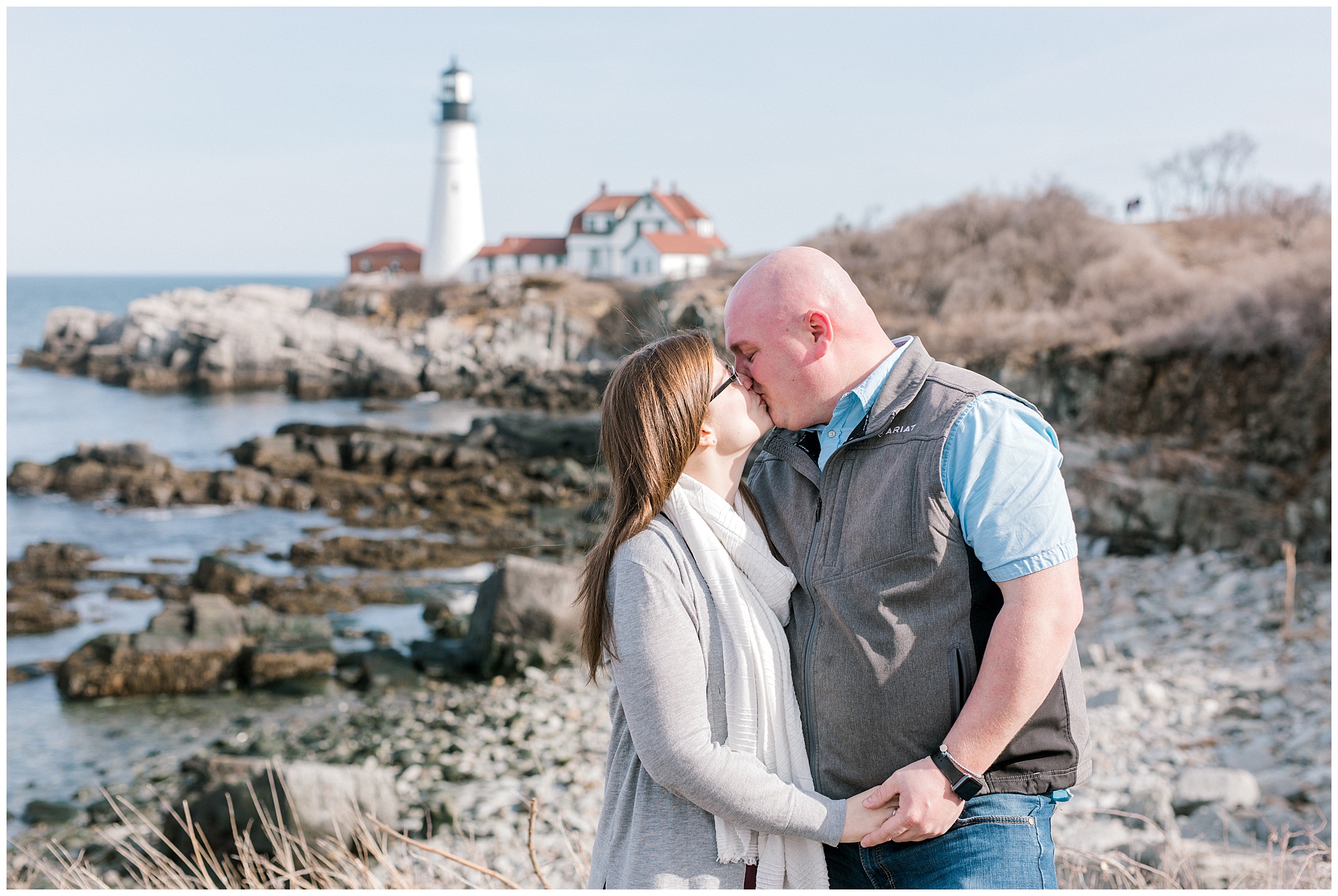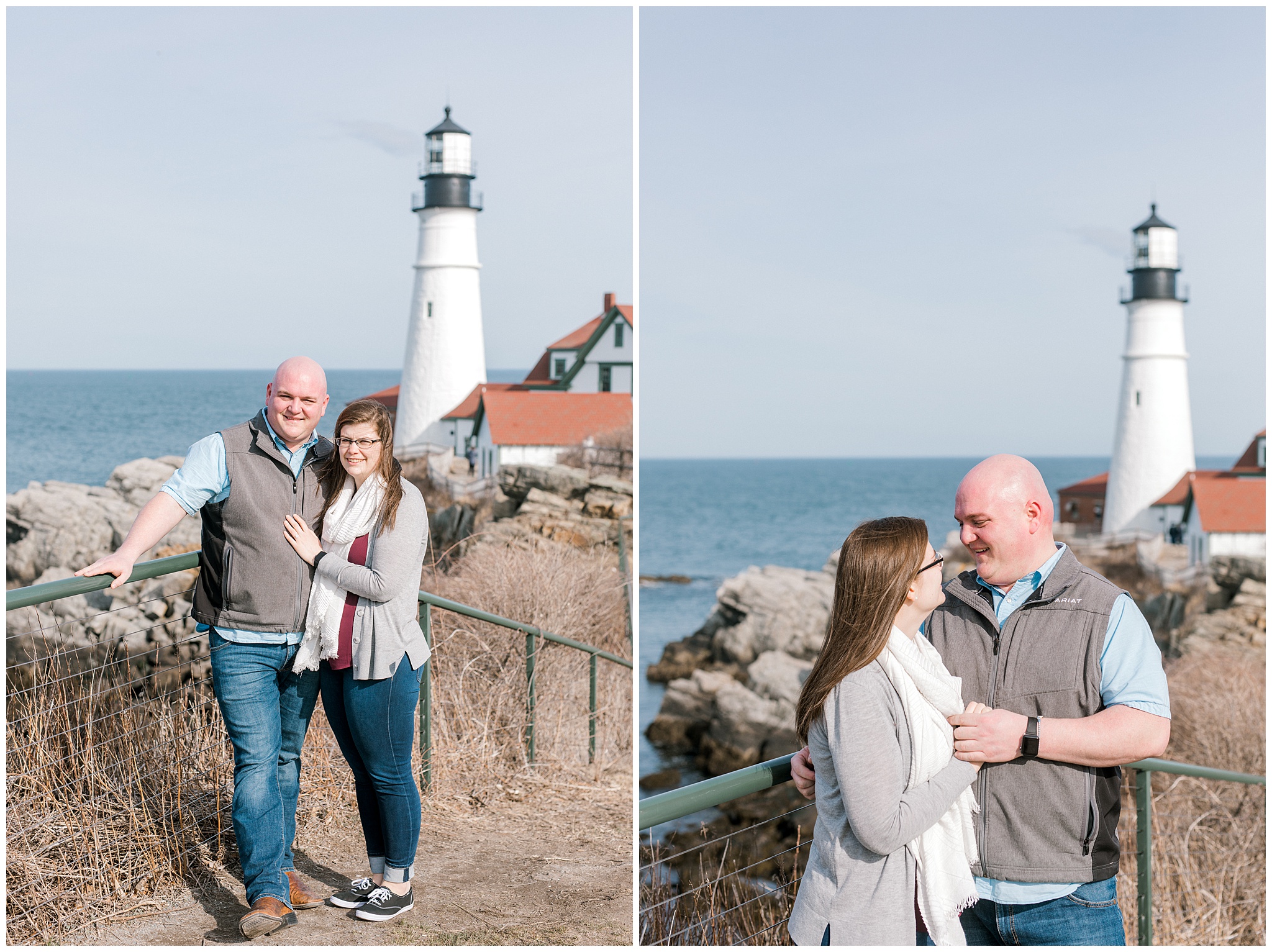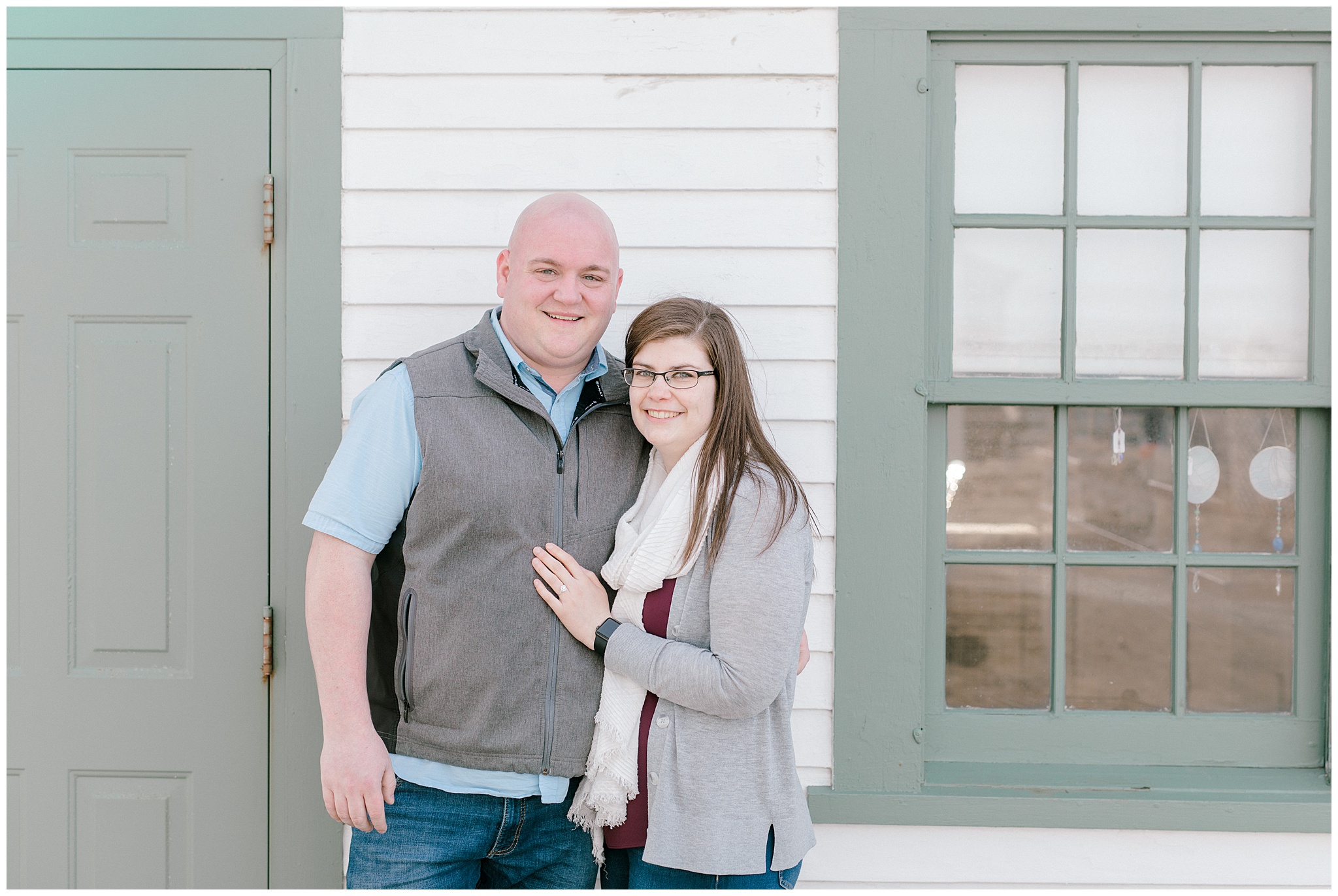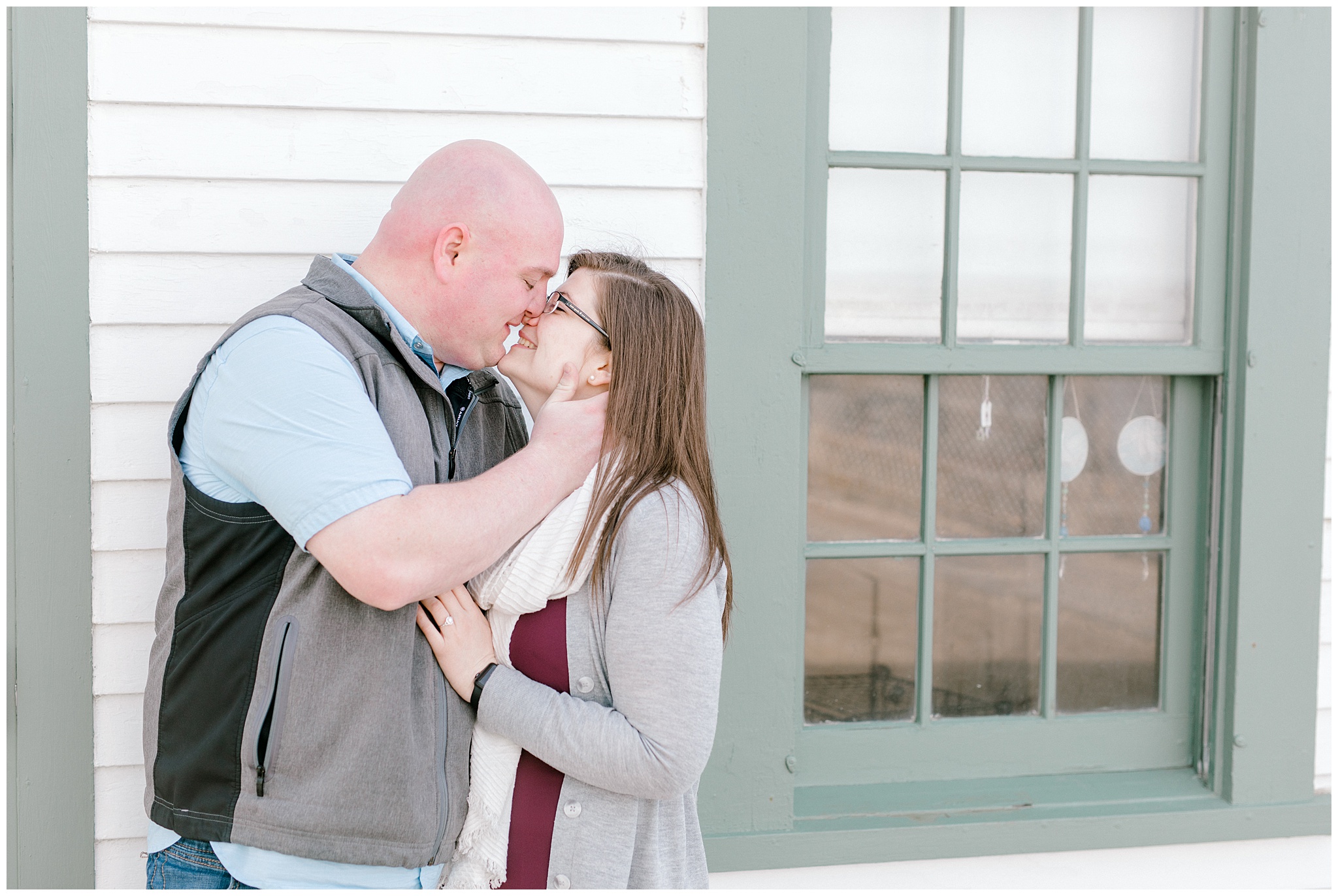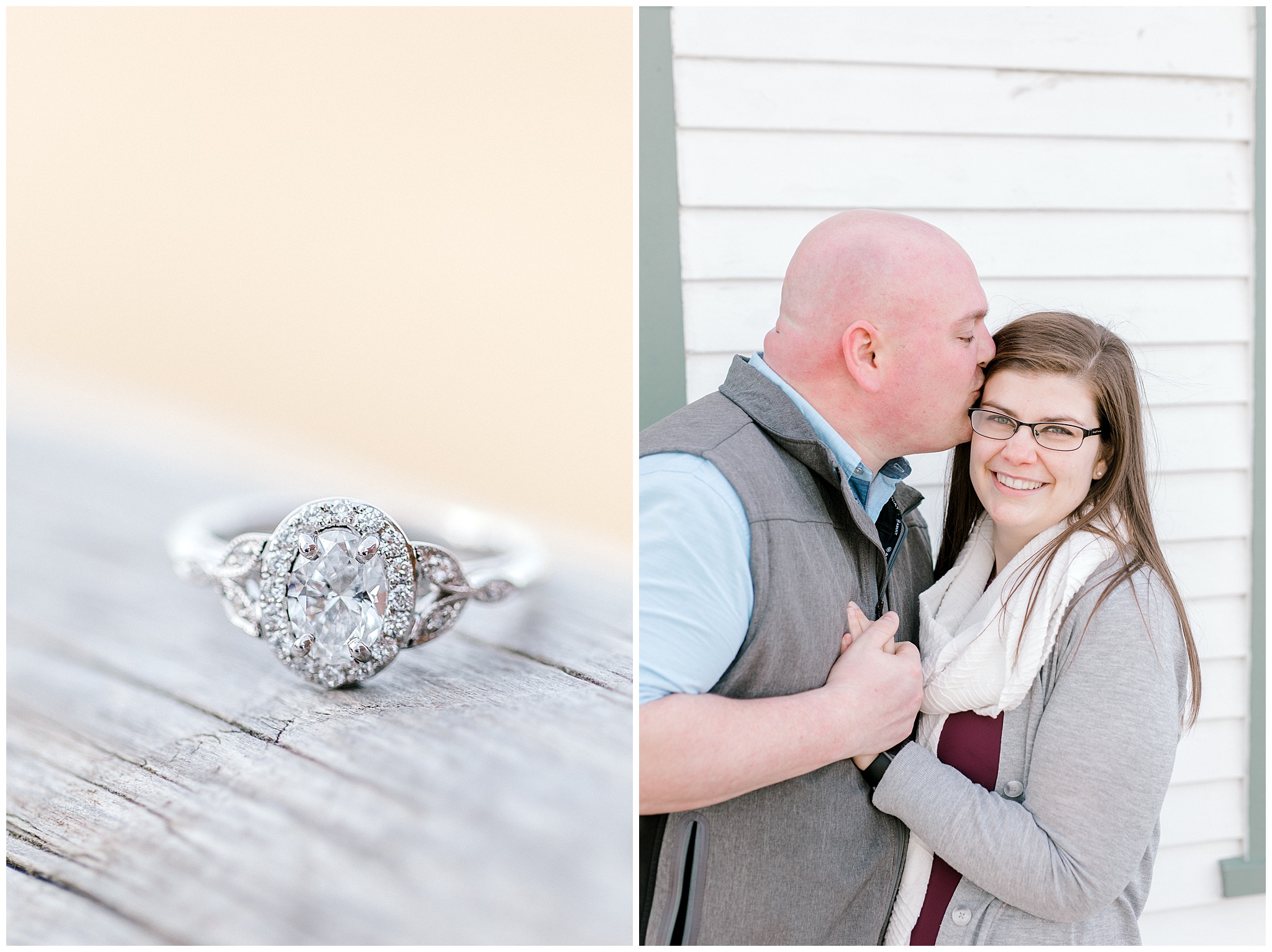 Thank you, Brad, for trusting me to capture this memorable day for you! Congratulations to both you and Mariah on your engagement!