Christian and Emili's Connecticut Wedding at Amarante's Sea Cliff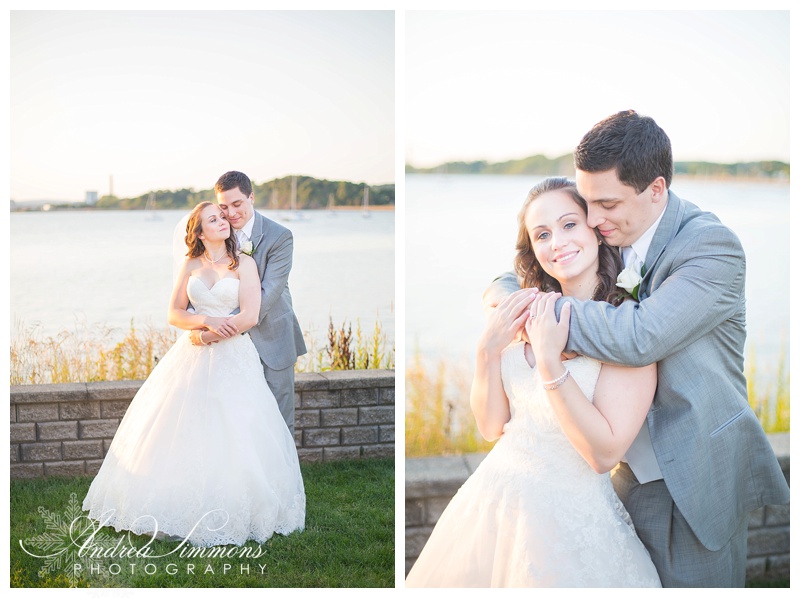 Christian and Emili were married on a warm July evening at The Lutheran Church of Madison in Connecticut. All the kids kept us on our toes, and I loved seeing the wonder in their eyes as they looked at the bride and groom in their wedding attire. The sun was just starting to set as we arrived at the reception venue, Amarante's Sea Cliff in New Haven, Connecticut.
I loved watching these two sweet families come together to create one big wonderful wedding! Thank you, Christian and Emili, for trusting me to capture your beautiful day! And a big thank you to Magdalena Niziol Photography for Second Shooting with me for the day!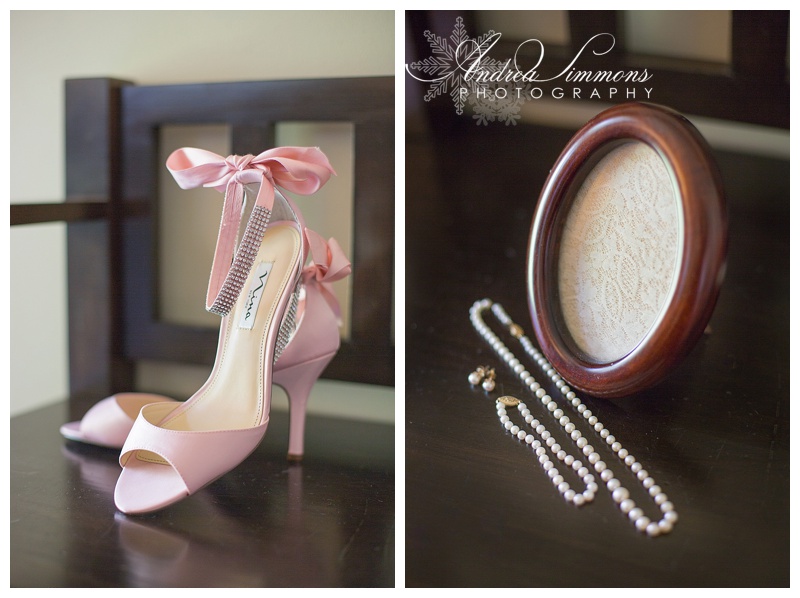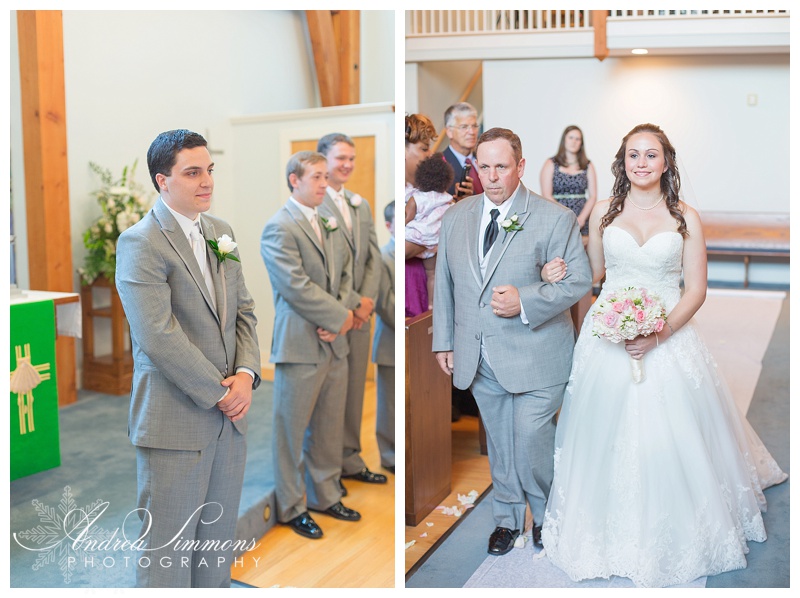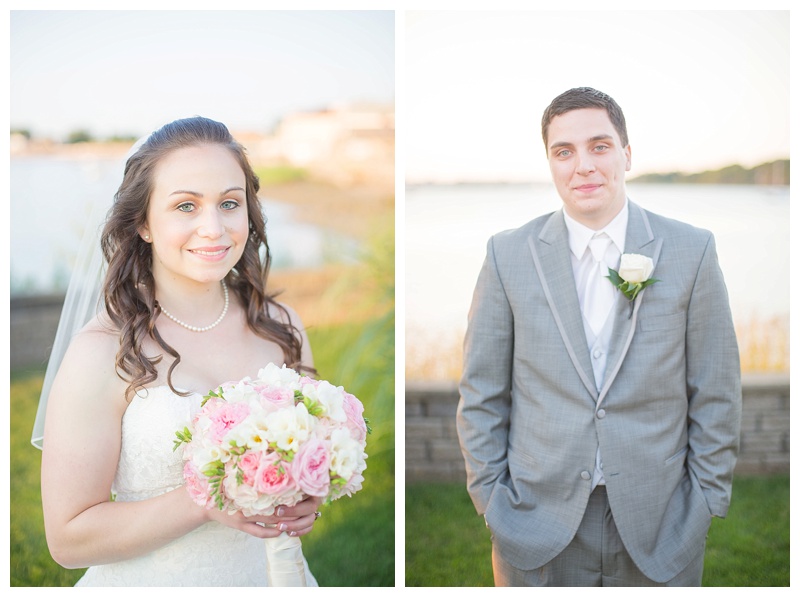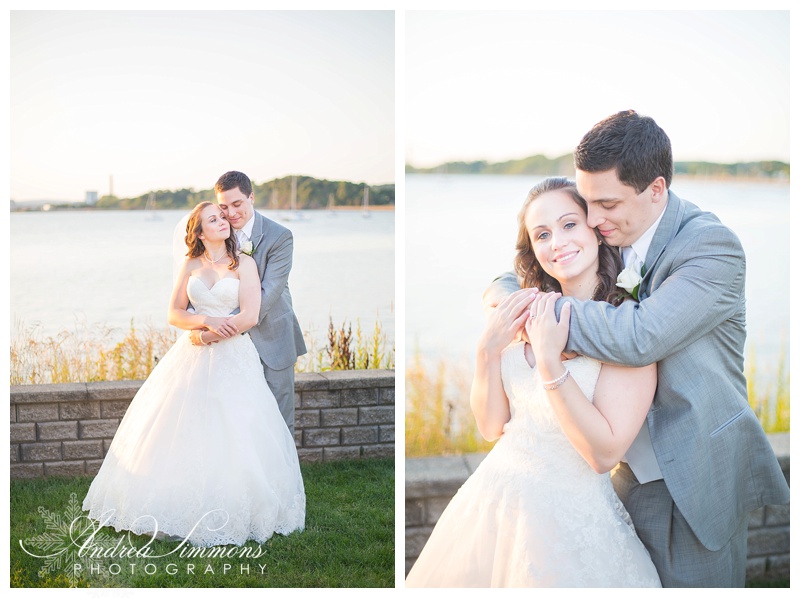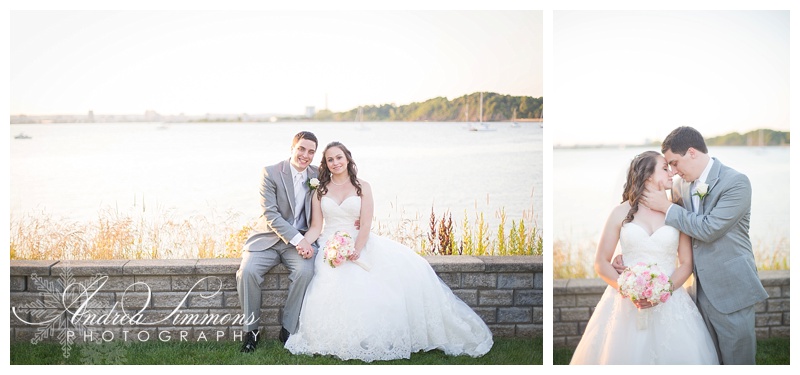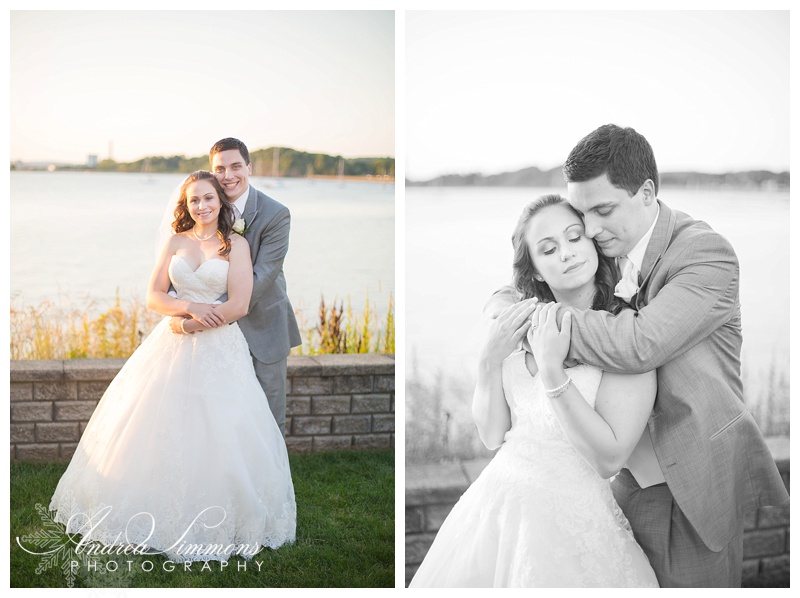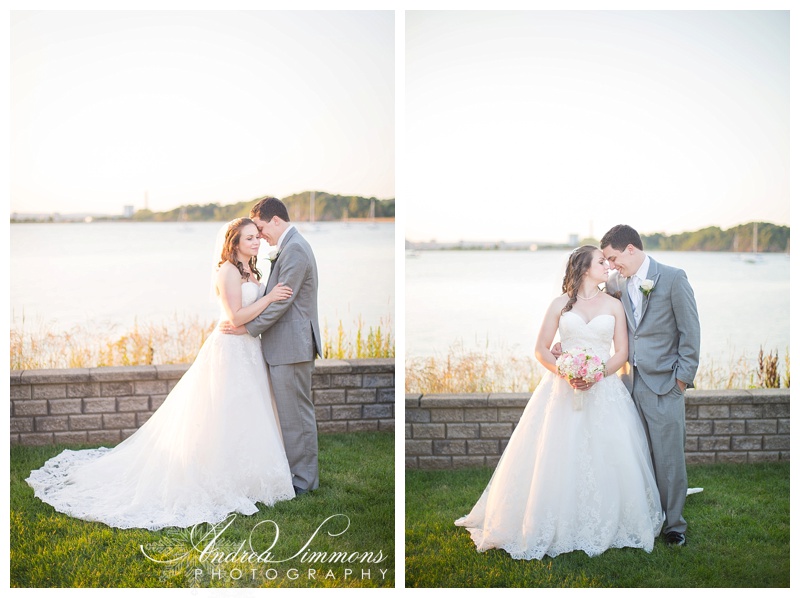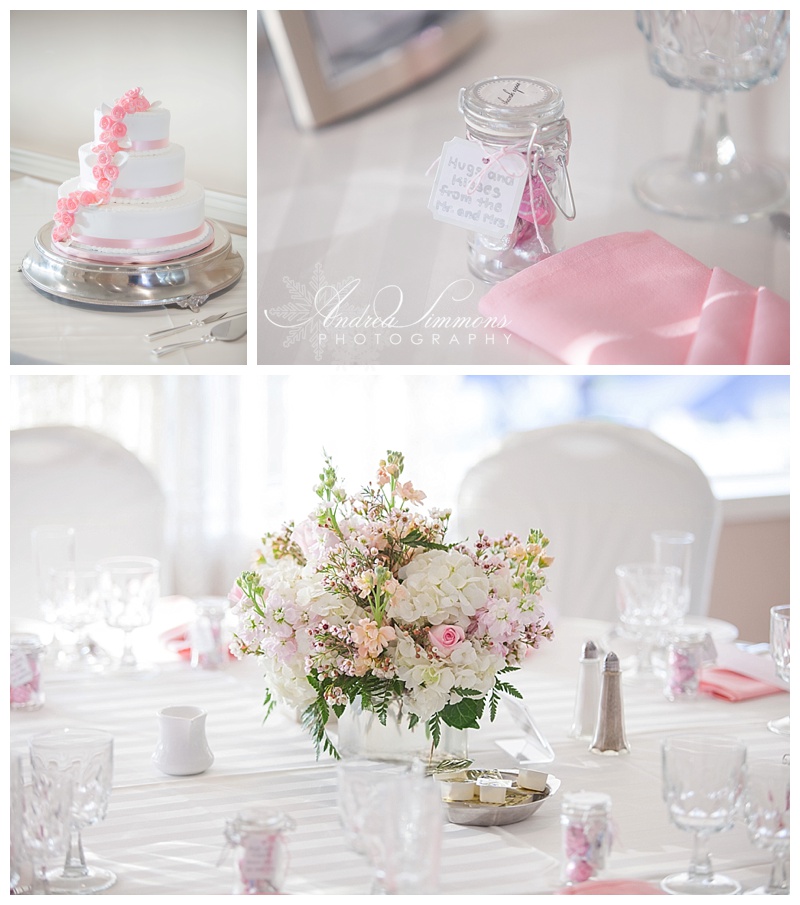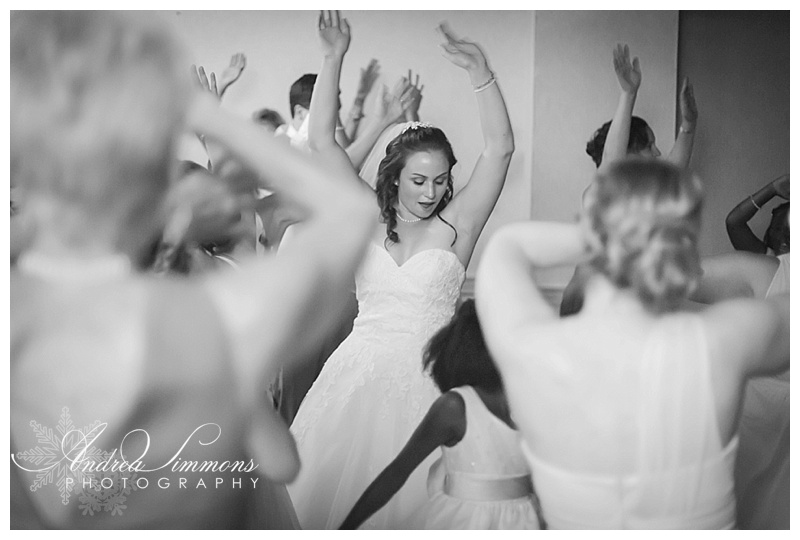 Flowers: Flowers from the Farm – Schulze Farm
Hair and Makeup: Salon Epic
Venue: Amarante's Sea Cliff, New Haven, CT