Mike and Jaime's Ski Esta Wedding | Newry, Maine, Wedding Photographer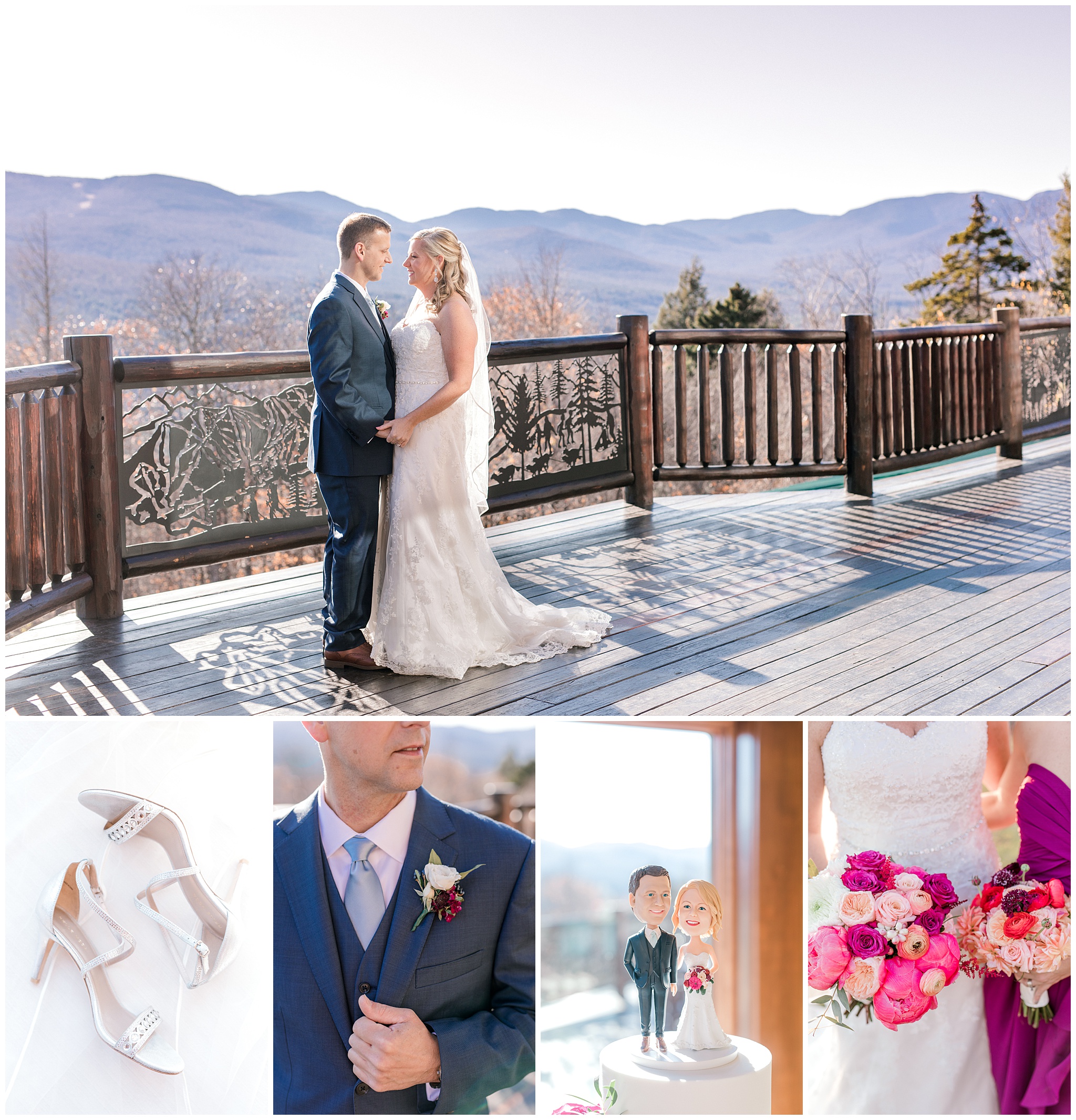 An early November wedding in the mountains of Maine, you're going to want to see all the incredible details at this ski mansion wedding!
Mike and Jaime met at a dive bar at 2am on her birthday weekend 5 years ago. They hit it off right away, and were engaged last December. They live in the Boston area, and took a day trip up to Portland, Maine. When they got home, as soon as they walked in the door, Mike proposed to Jaime! With Jaime's background in graphic design, I knew that thanks to her inner artist, this wedding was going to be beautiful, and I wasn't disappointed!
When I drove up to Ski Esta, I came upon a HUGE house, or a better way to describe it would be a mansion! It was a sunny day in early November, and knowing the sun would be out all day to keep us a little warmer than expected was a nice treat! Walking inside, I was greeted by the wedding planner, Hannah, who showed me around. There was everything there from an indoor pool to a wrap-around back deck with an incredible view of the mountains! Jaime was in one of the bedroom suites getting her hair and makeup done, while Mike hung out with his friends and family in the living area. The guests were all bused from the Grand Summit hotel, and arrived just before the ceremony. It was so sweet watching Jaime wiping her tears away during the ceremony, and seeing the biggest smile I've ever seen on Mike! The rest of the evening was spent dancing the night away to some great music! Scroll down to see the pictures and read more about this amazing day!
Venue: Ski Esta, Newry, Maine
Wedding Planner and Floral Design: HF Events
Wedding Cake and Desserts: Mainely Wedding Cakes, Lisbon Falls, Maine
DJ: DJ Red IV, Canton, Massachusetts 
Accommodations and Transportation: The Grand Summit, Newry, Maine
Invitations and Paper Suites: Designed by: The bride, Jaime!
Catering: Good Food Store & Catering Co., Bethel, Maine
Bartending: Downeast Bartending, Nashua, New Hampshire
Make Up Artist: Maeghan French from Jessica Candage Glam Artist
Hair Artist: Katie Shaw Hair Studio, Lexington, Massachusetts
Rentals: One Stop Event Rentals, South Portland, Maine
Wedding Gown: Maggie Sottero Designs from The Bridal Secret, Quincy, Massachusetts 
Suits: Jos. A. Bank
Photographer: Andrea Simmons Photography LLC, Gardiner, Maine
Second Photographer: Laura Stevens Photography, Winthrop, Maine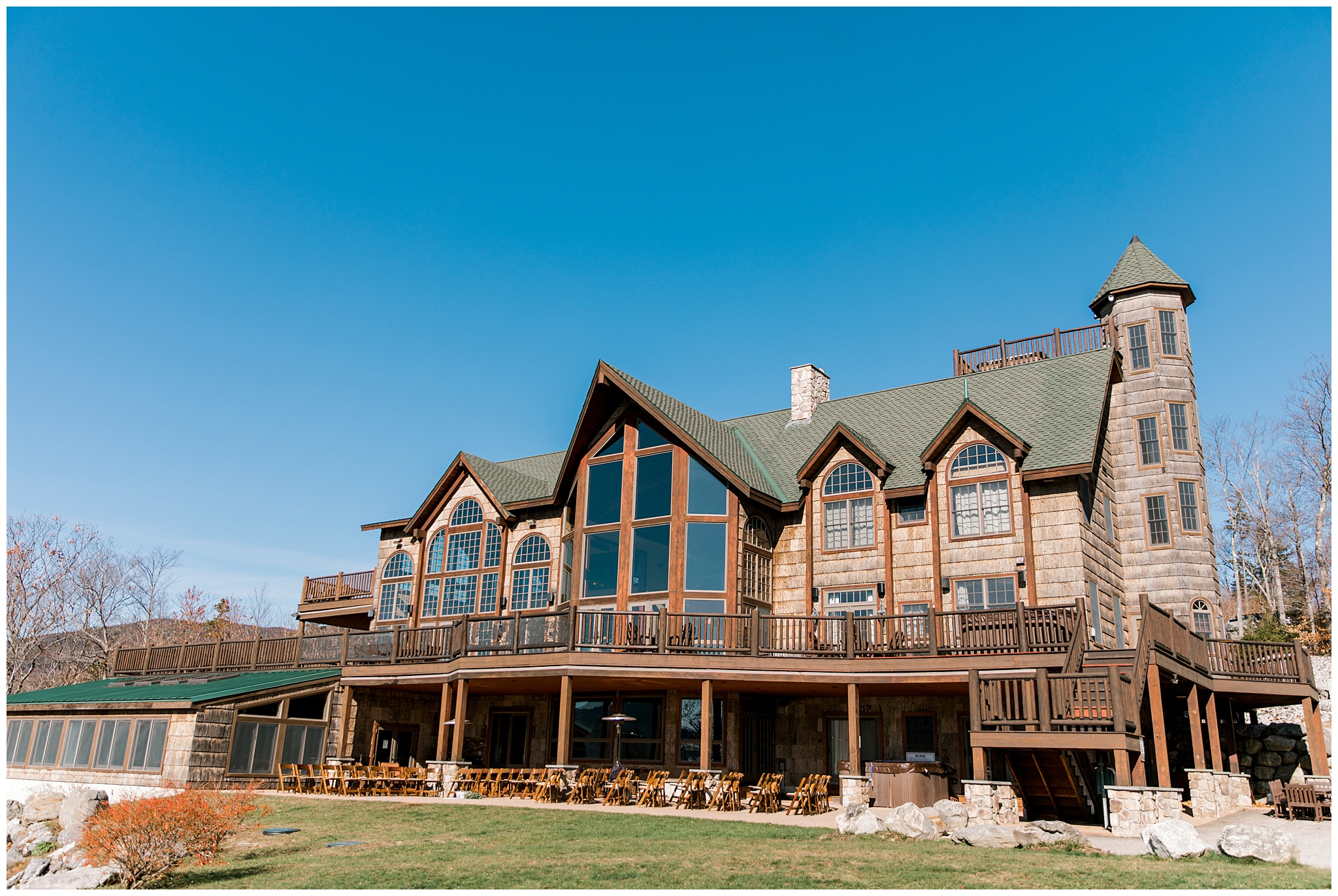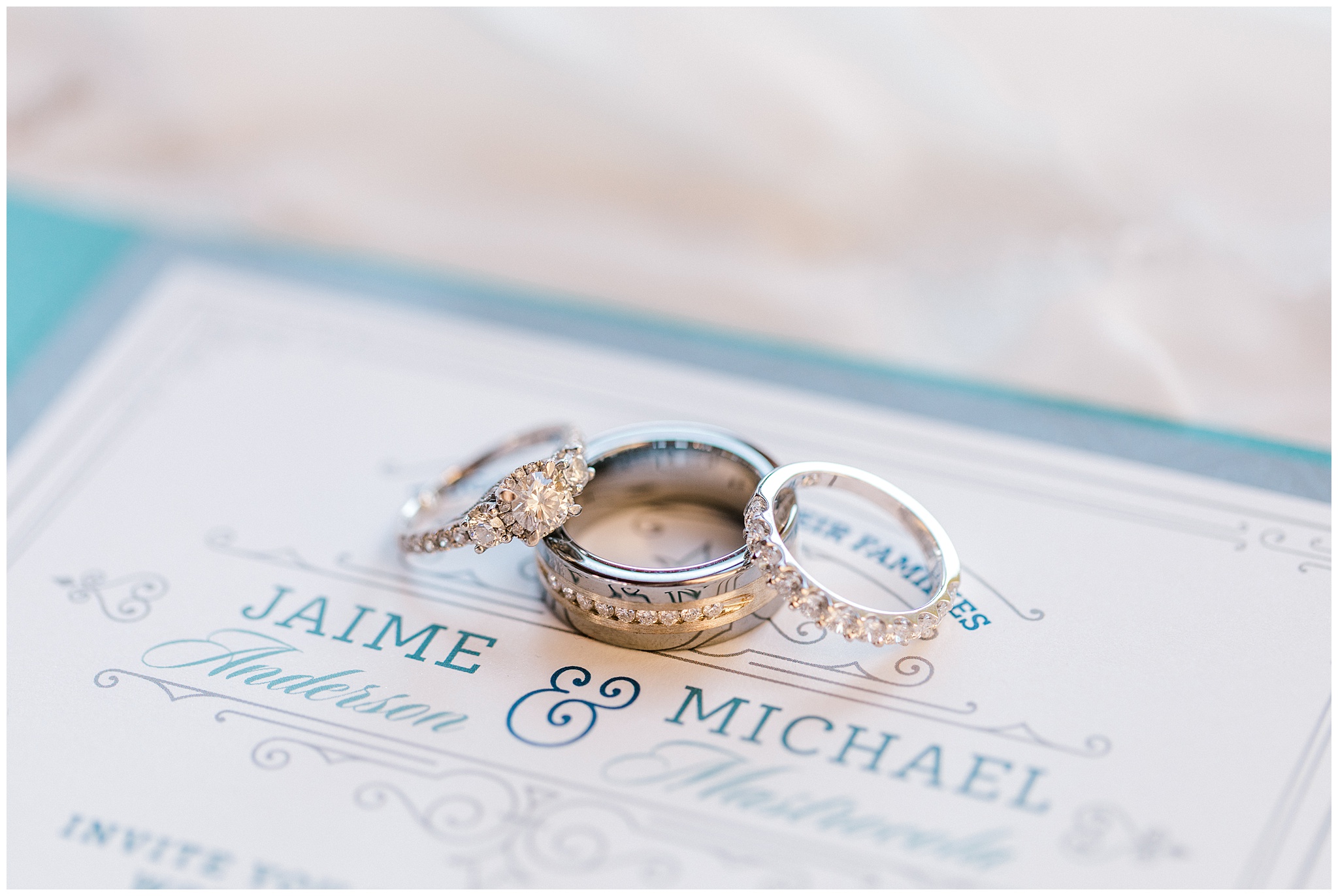 The bride, Jaime, designed all of the invitations and signs herself!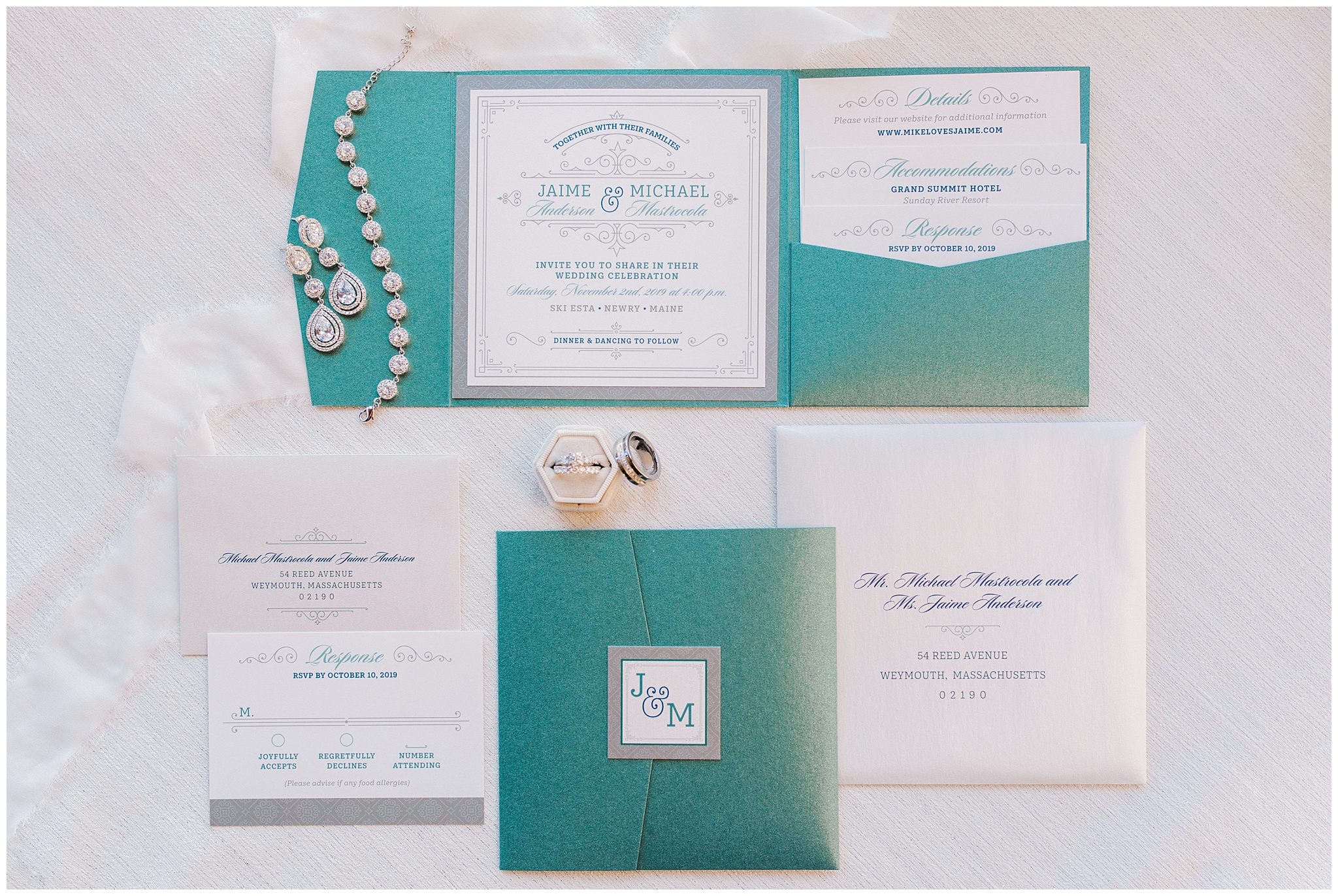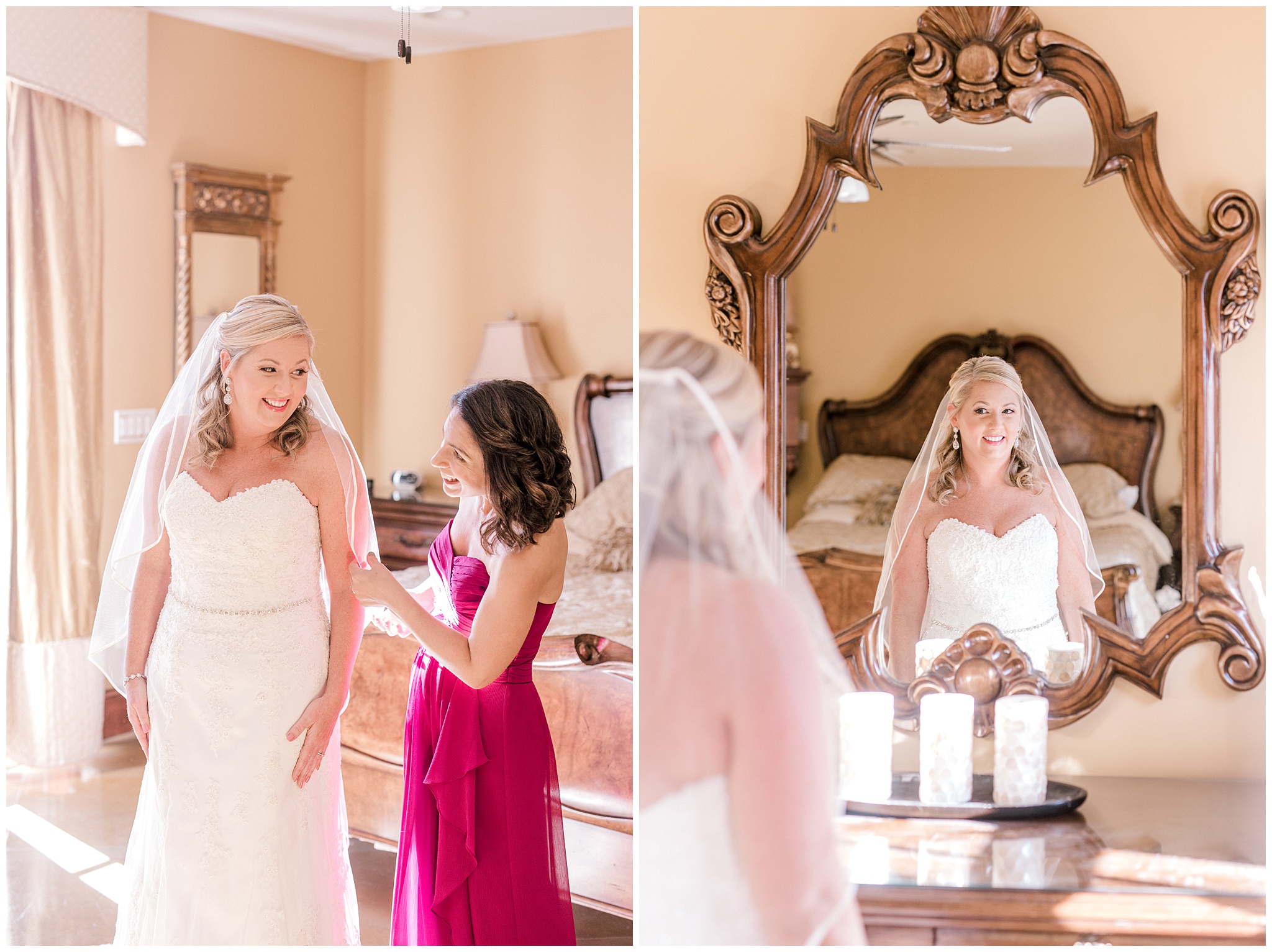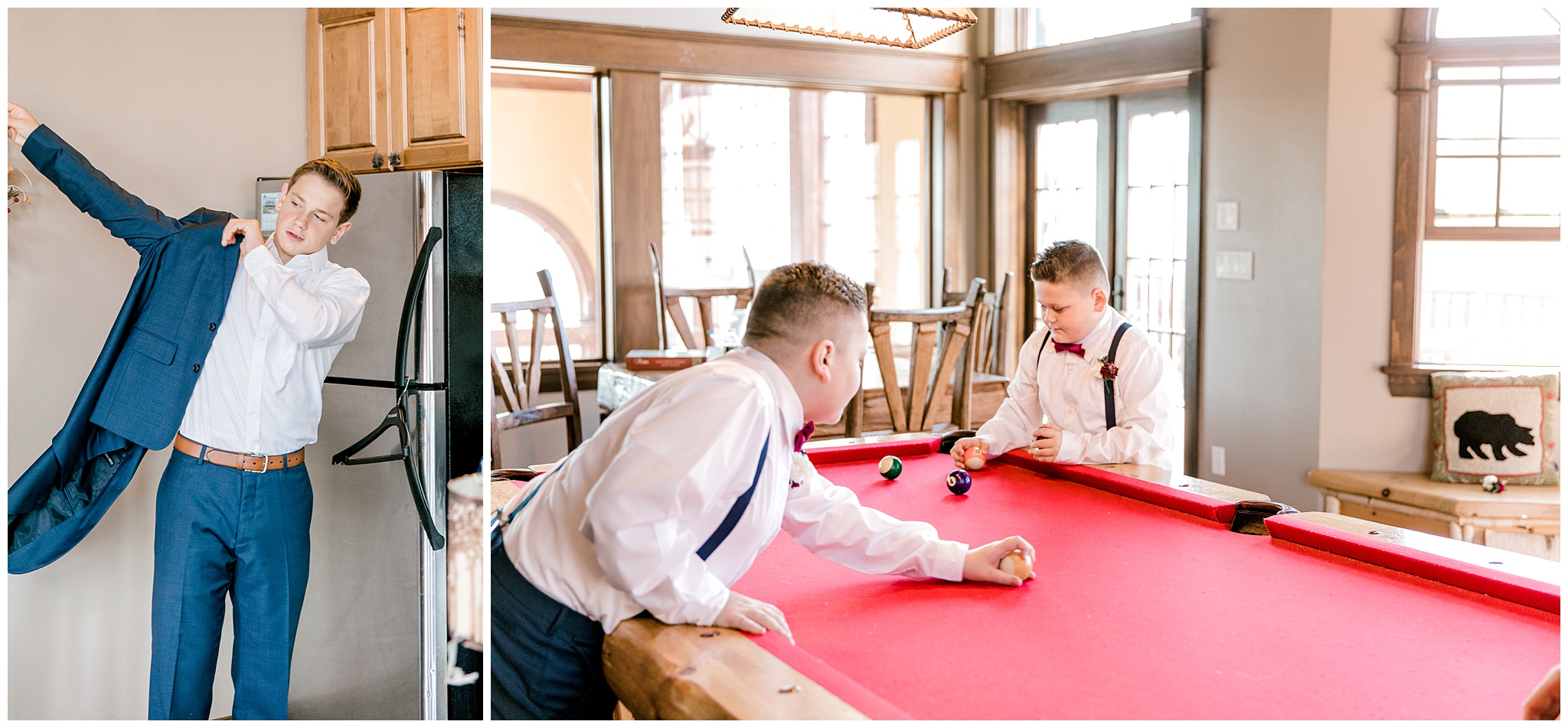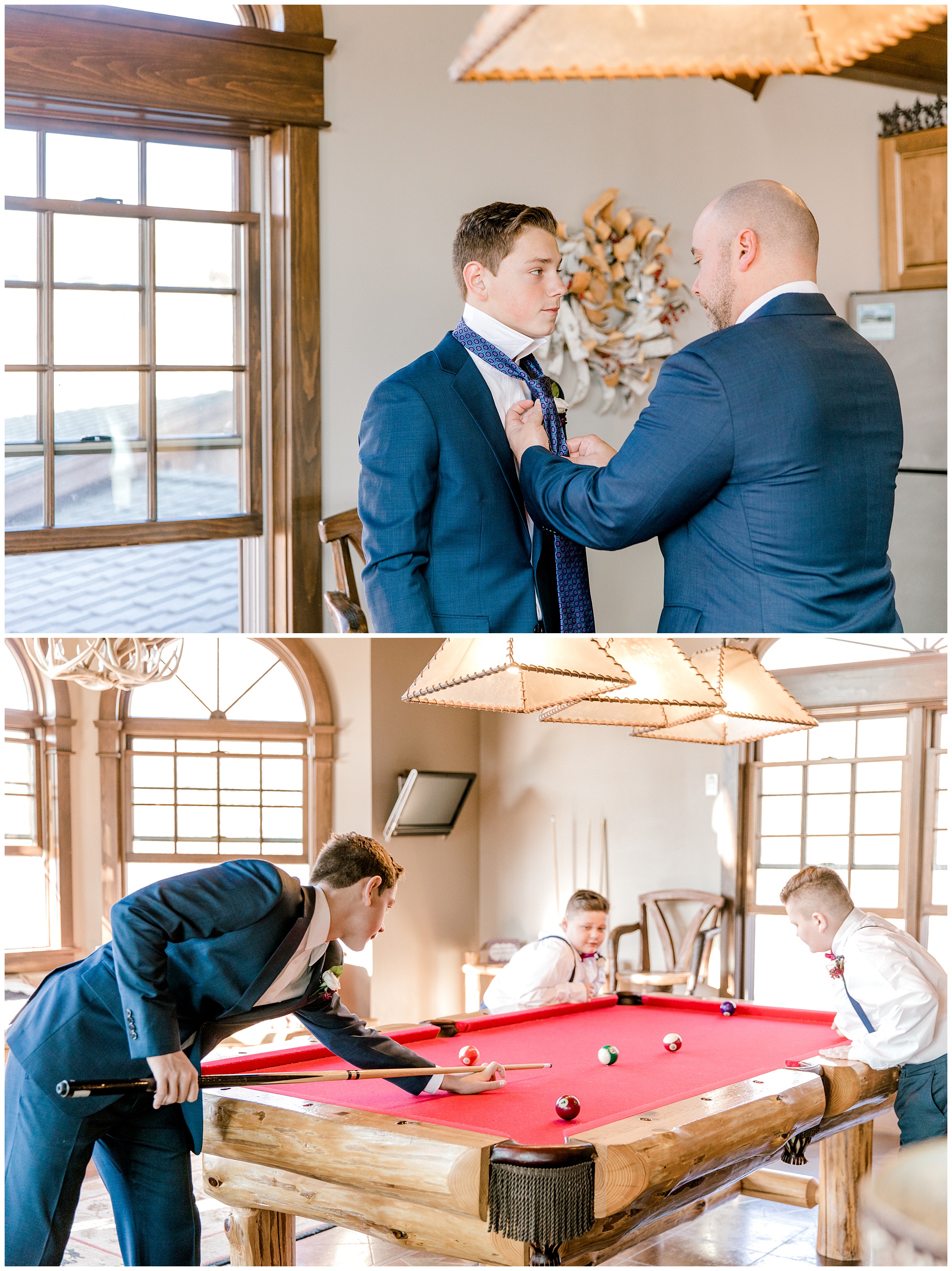 Jaime and Mike chose to do a first look before the ceremony to get all their jitters out! It was so sweet!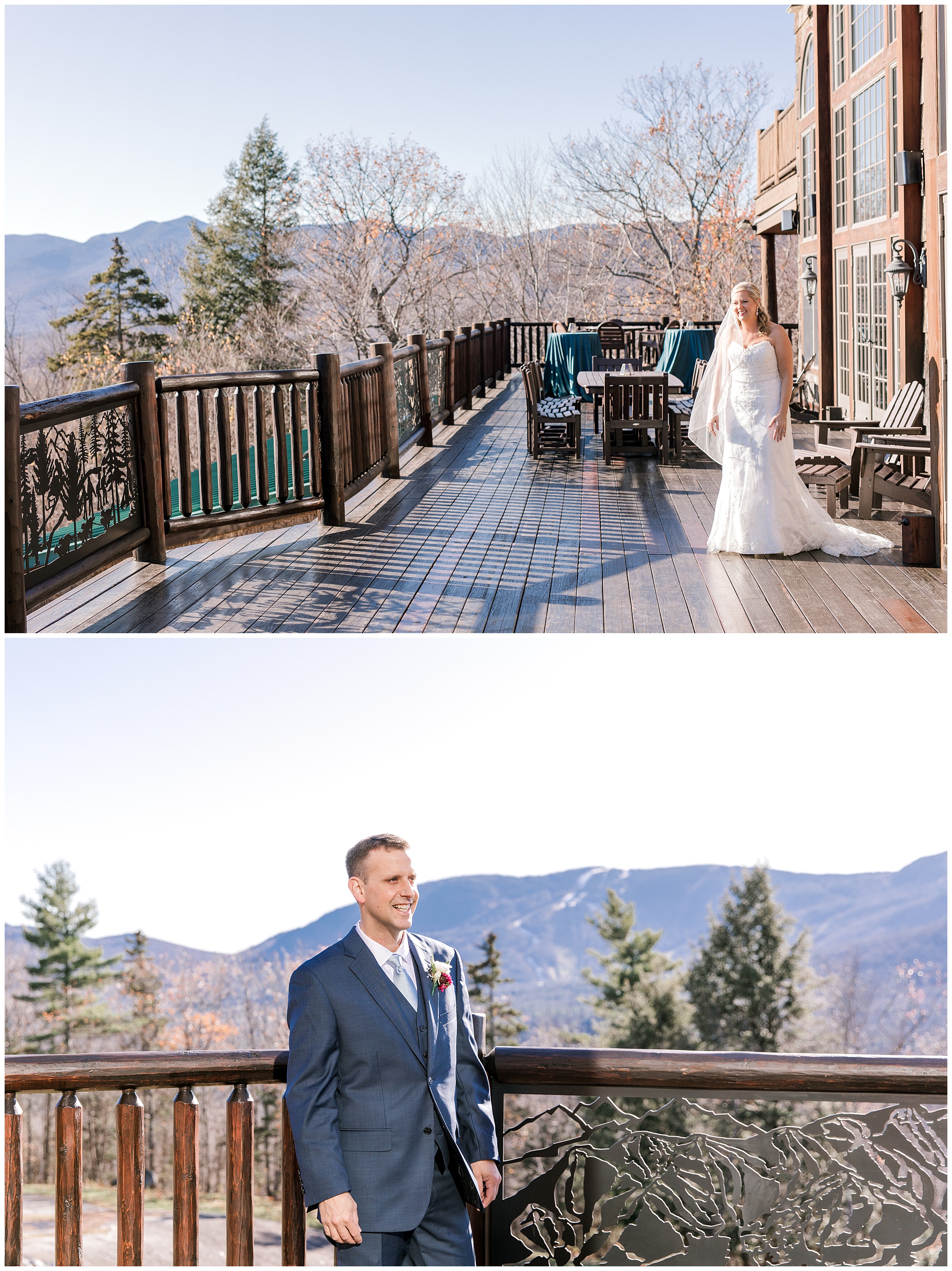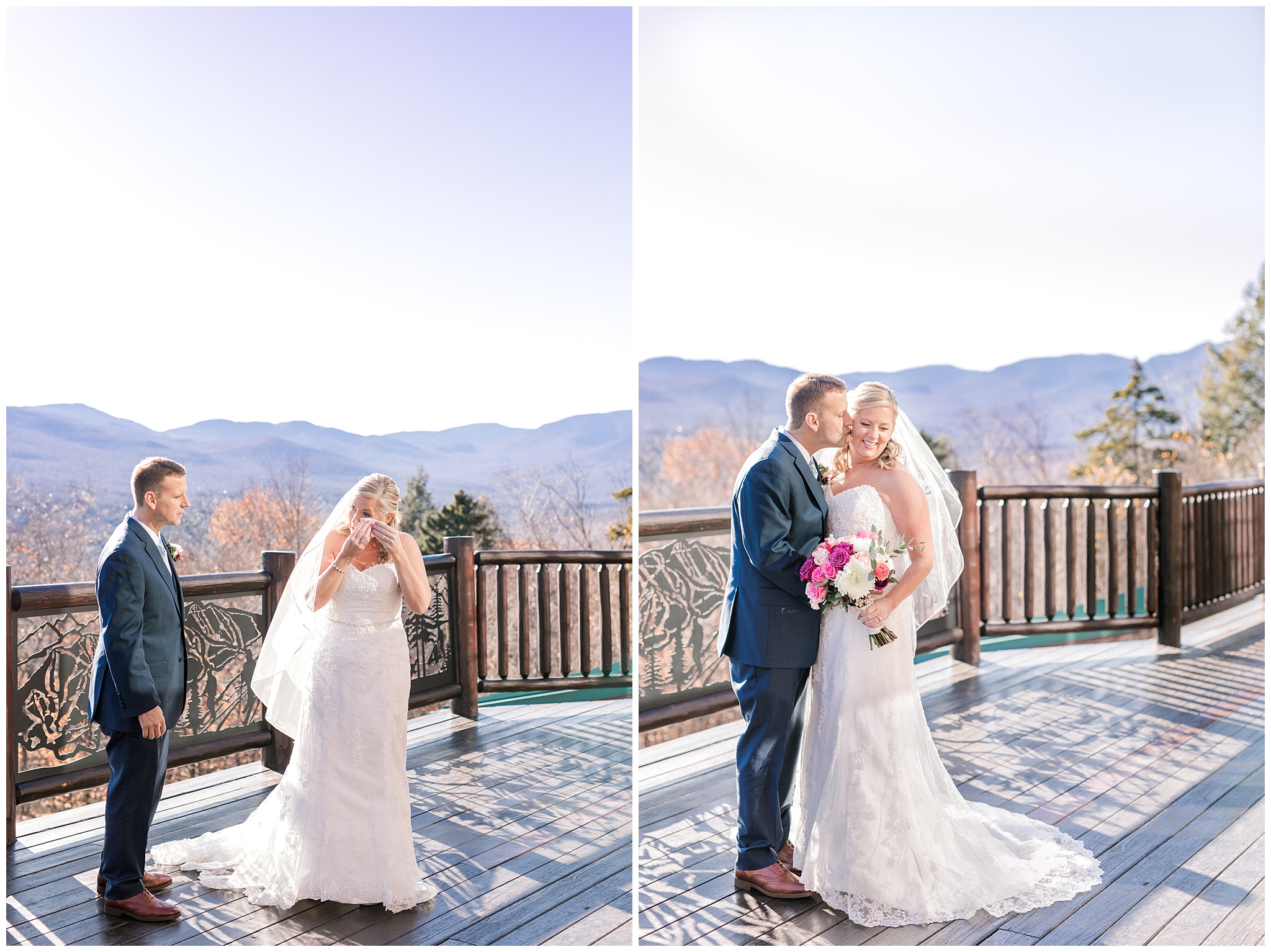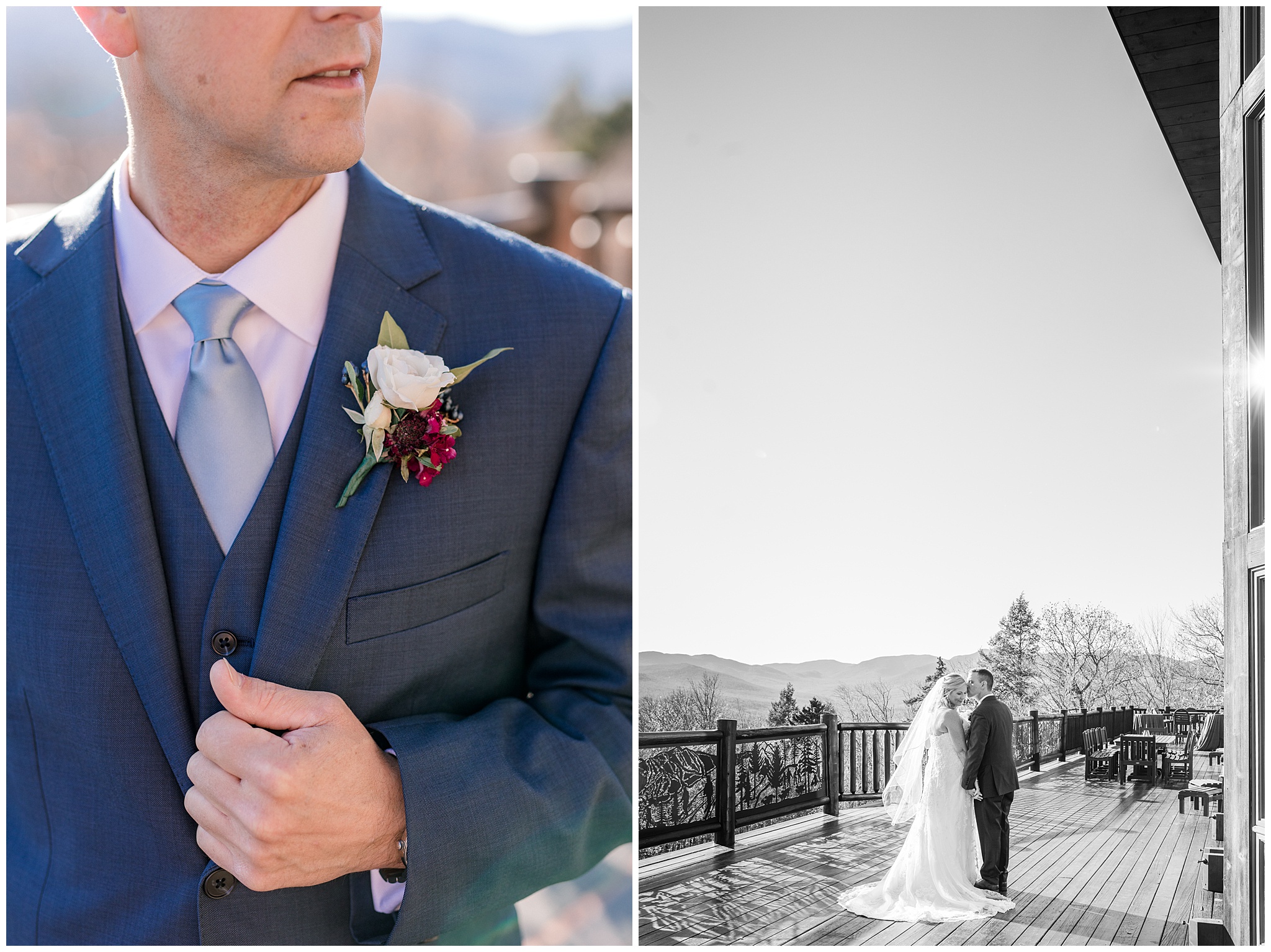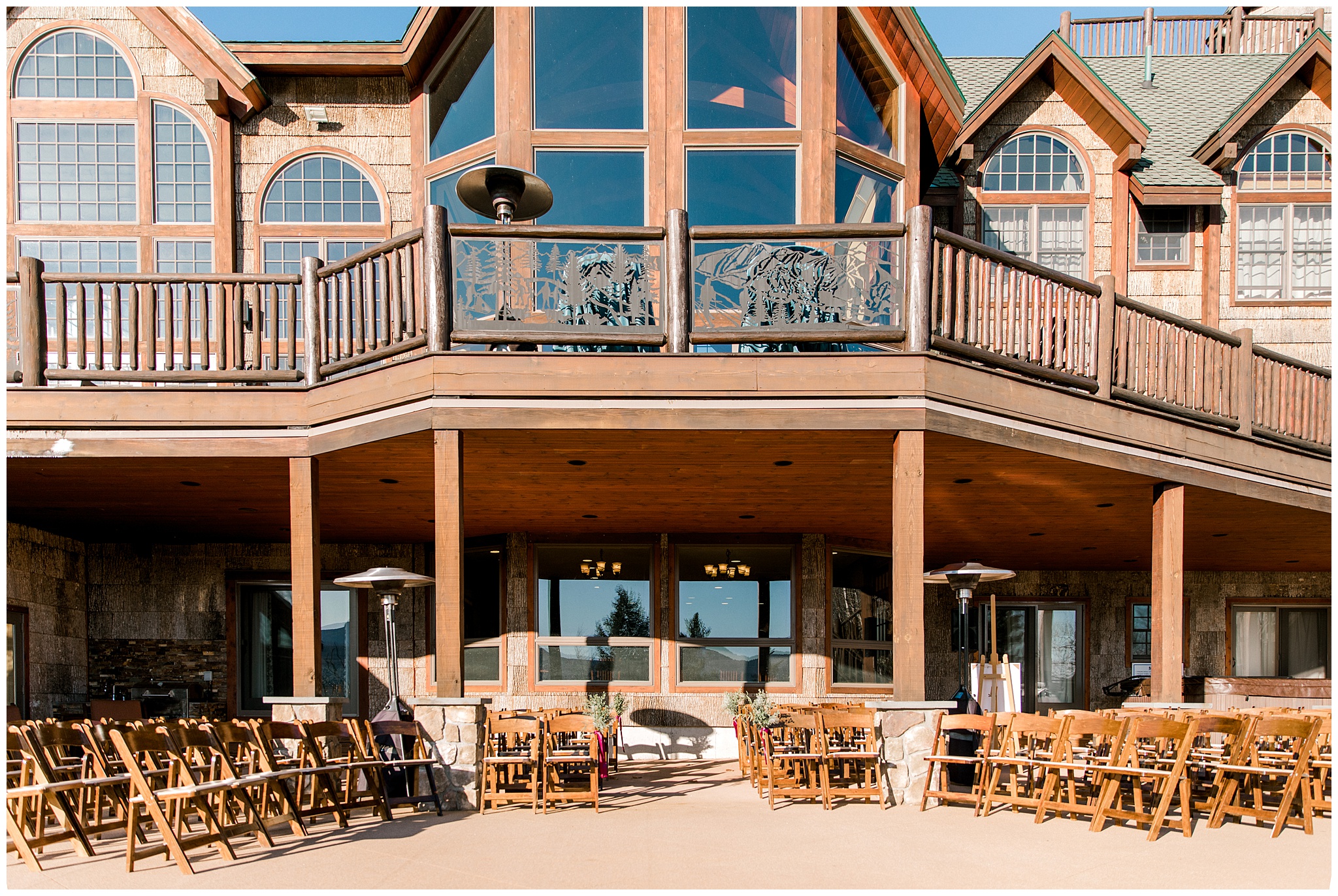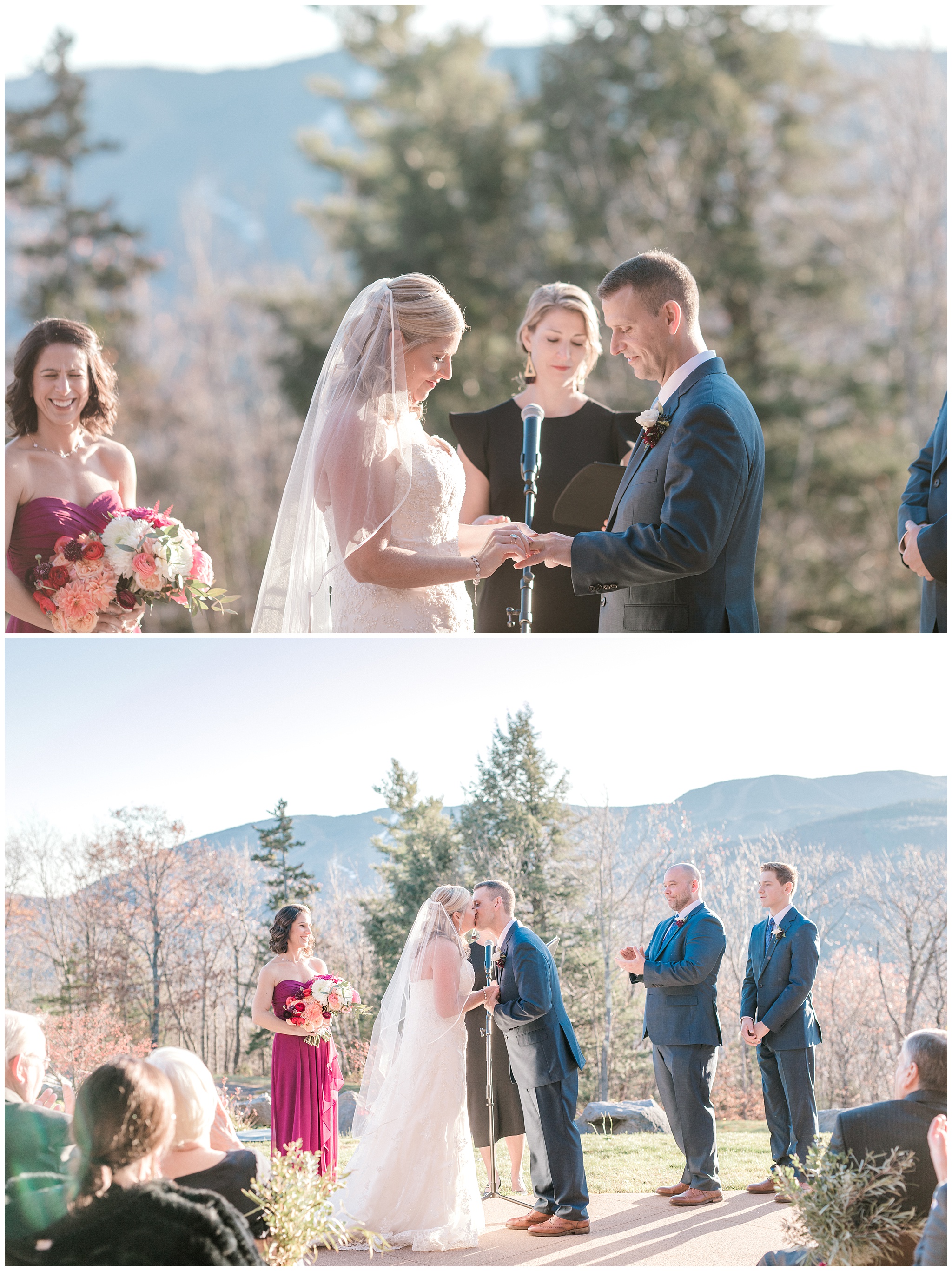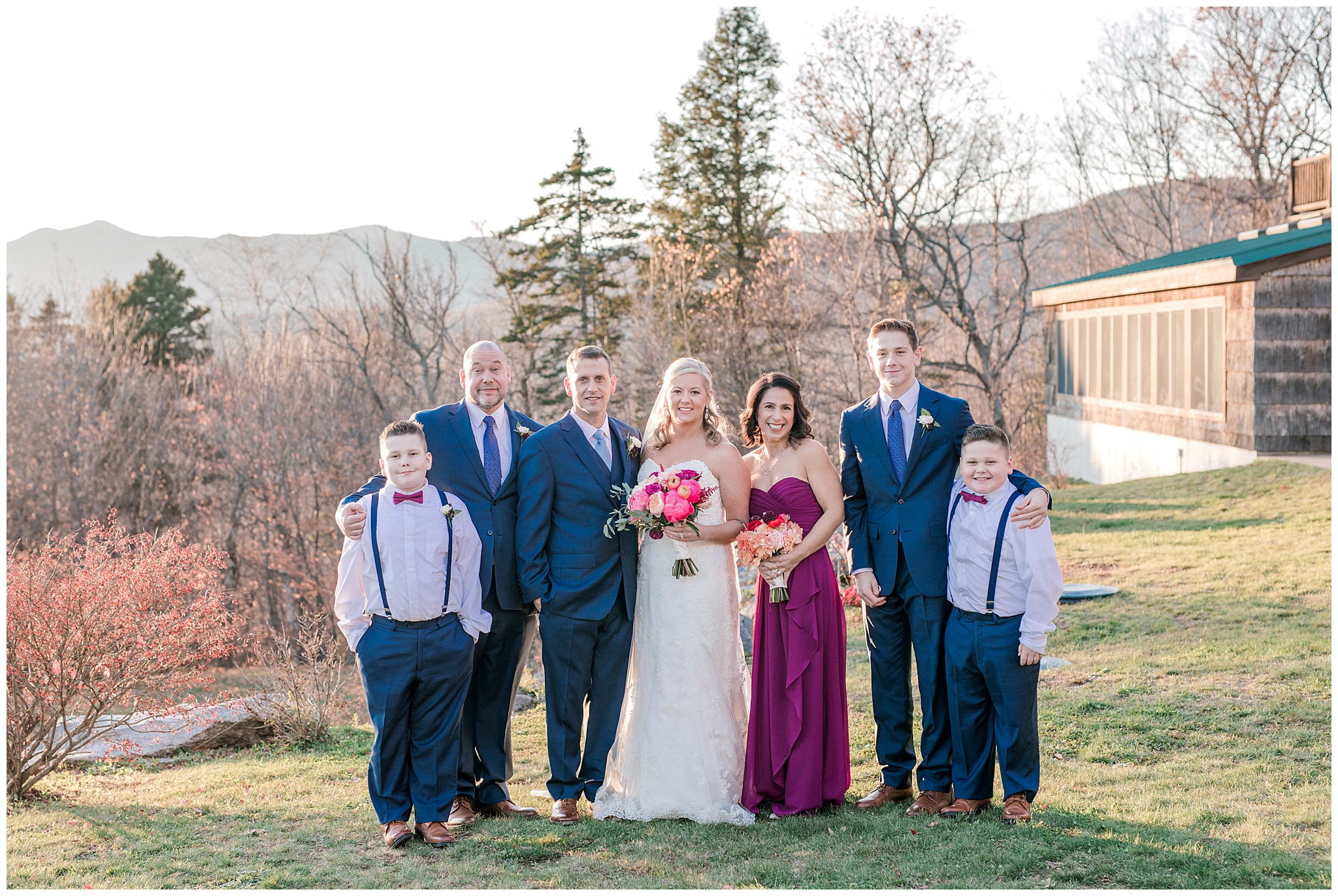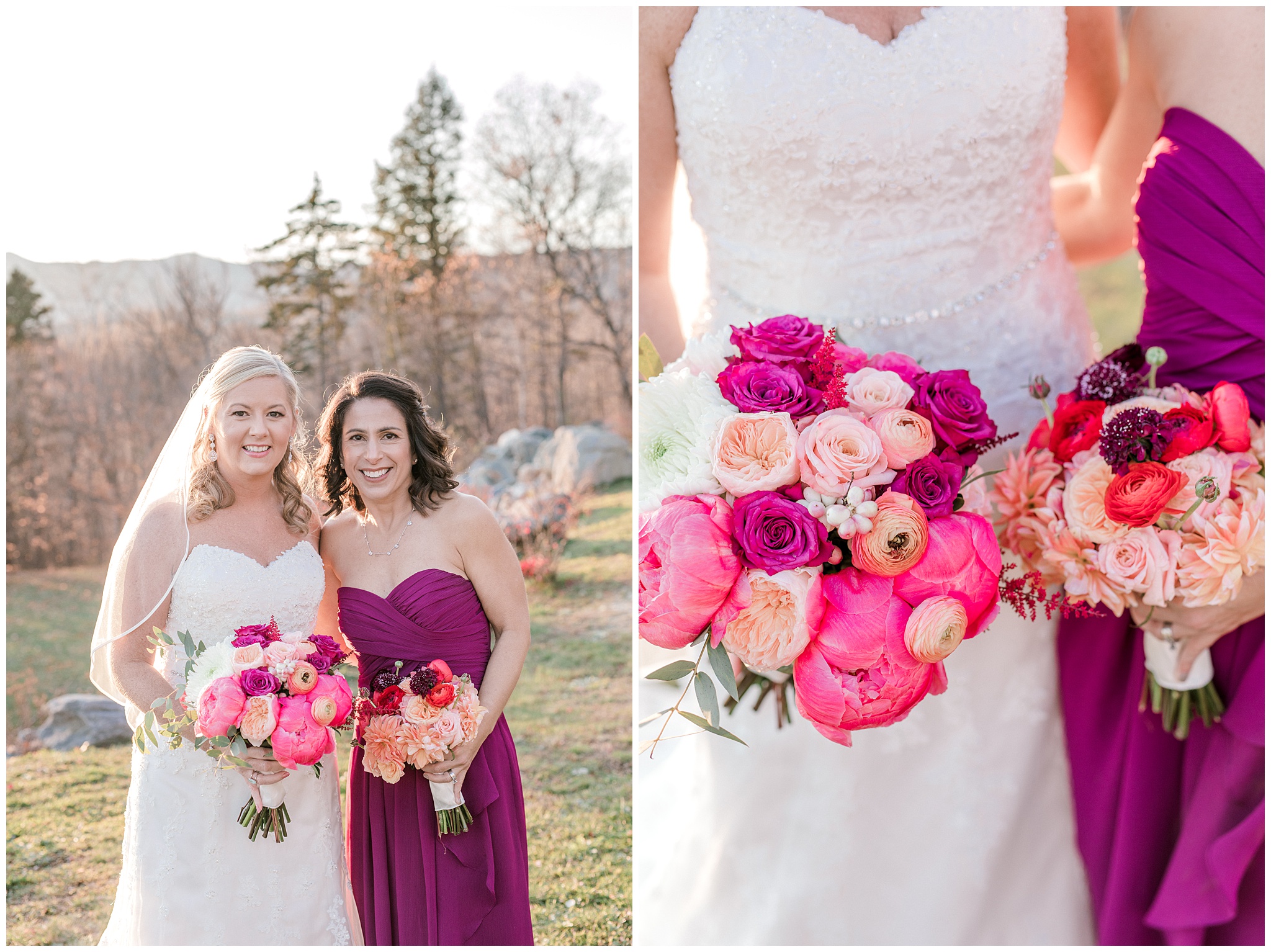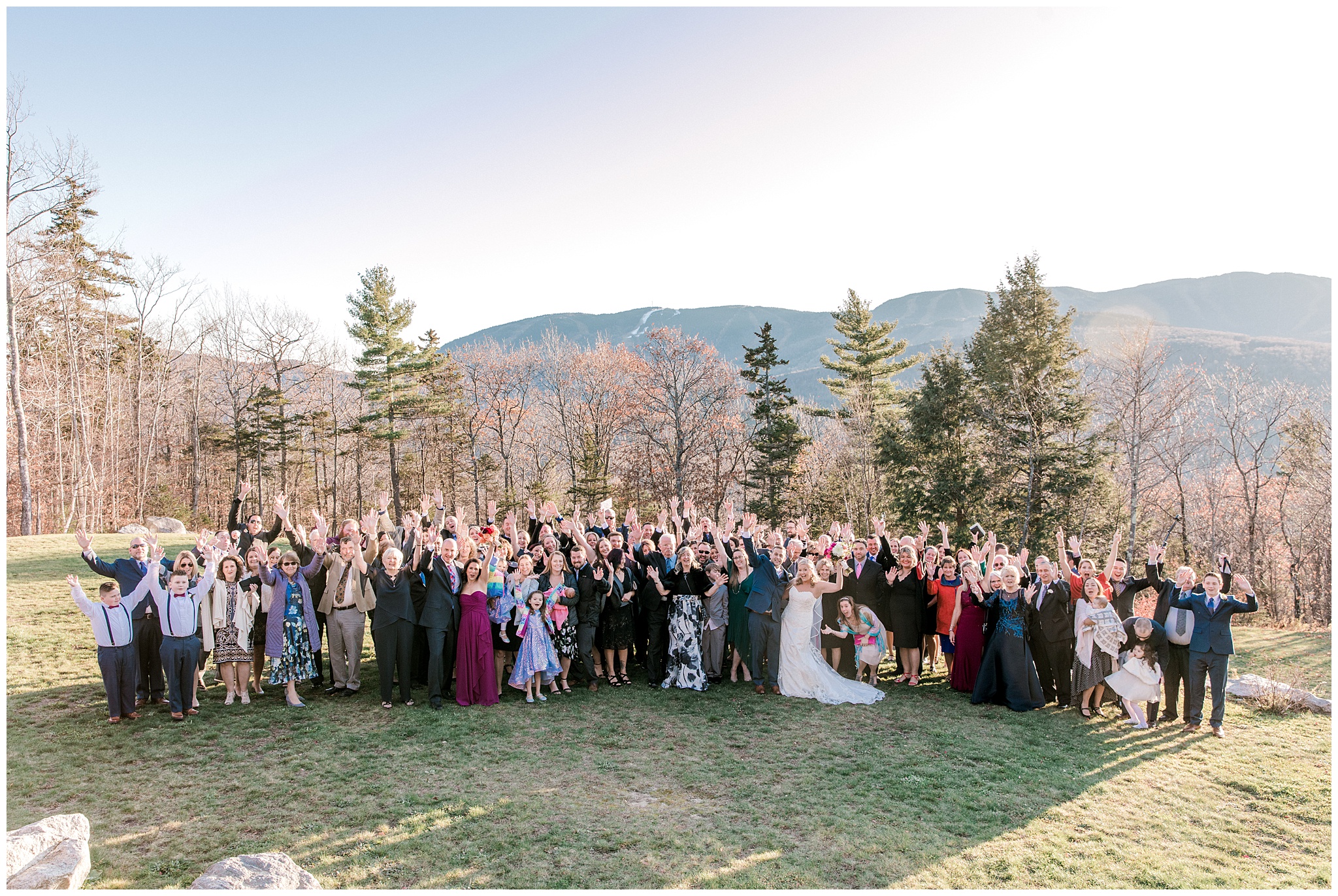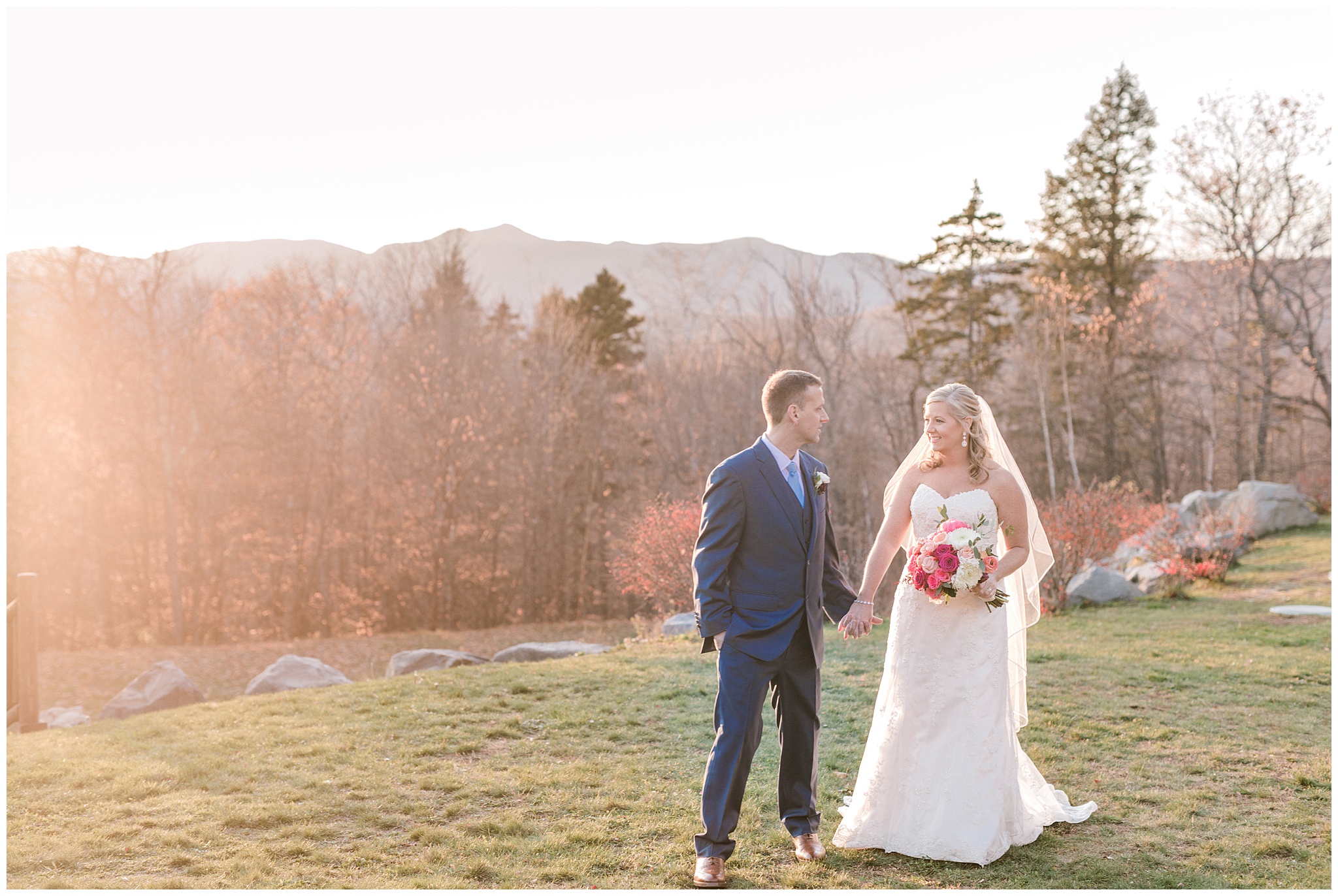 I love that you can see how they're making snow on the trails in the picture above!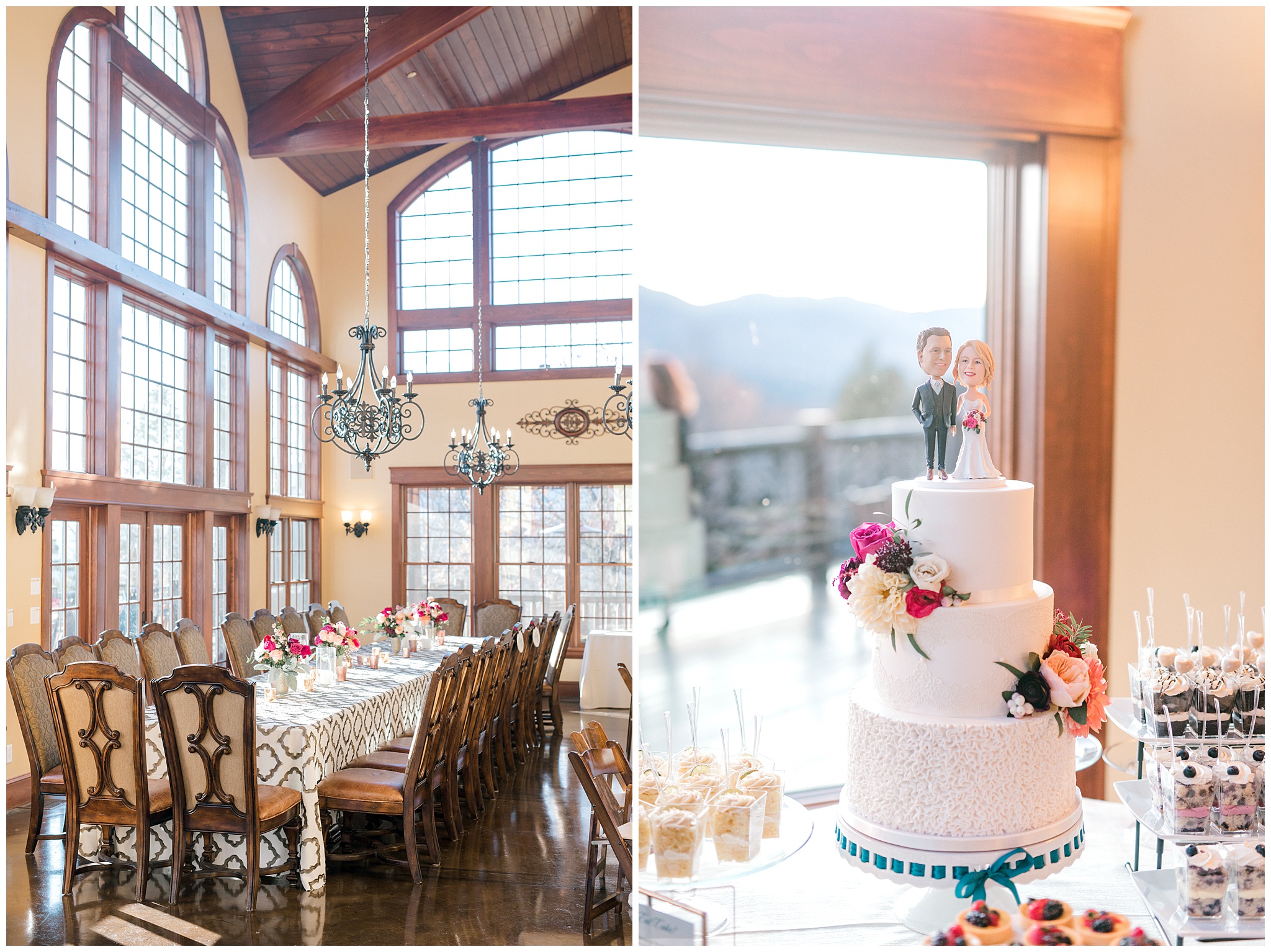 Jaime was so excited to surprise Mike with these custom-make bobblehead cake toppers! They were exact replicas of Jaime and Mike, right down to their wedding attire and the bouquet!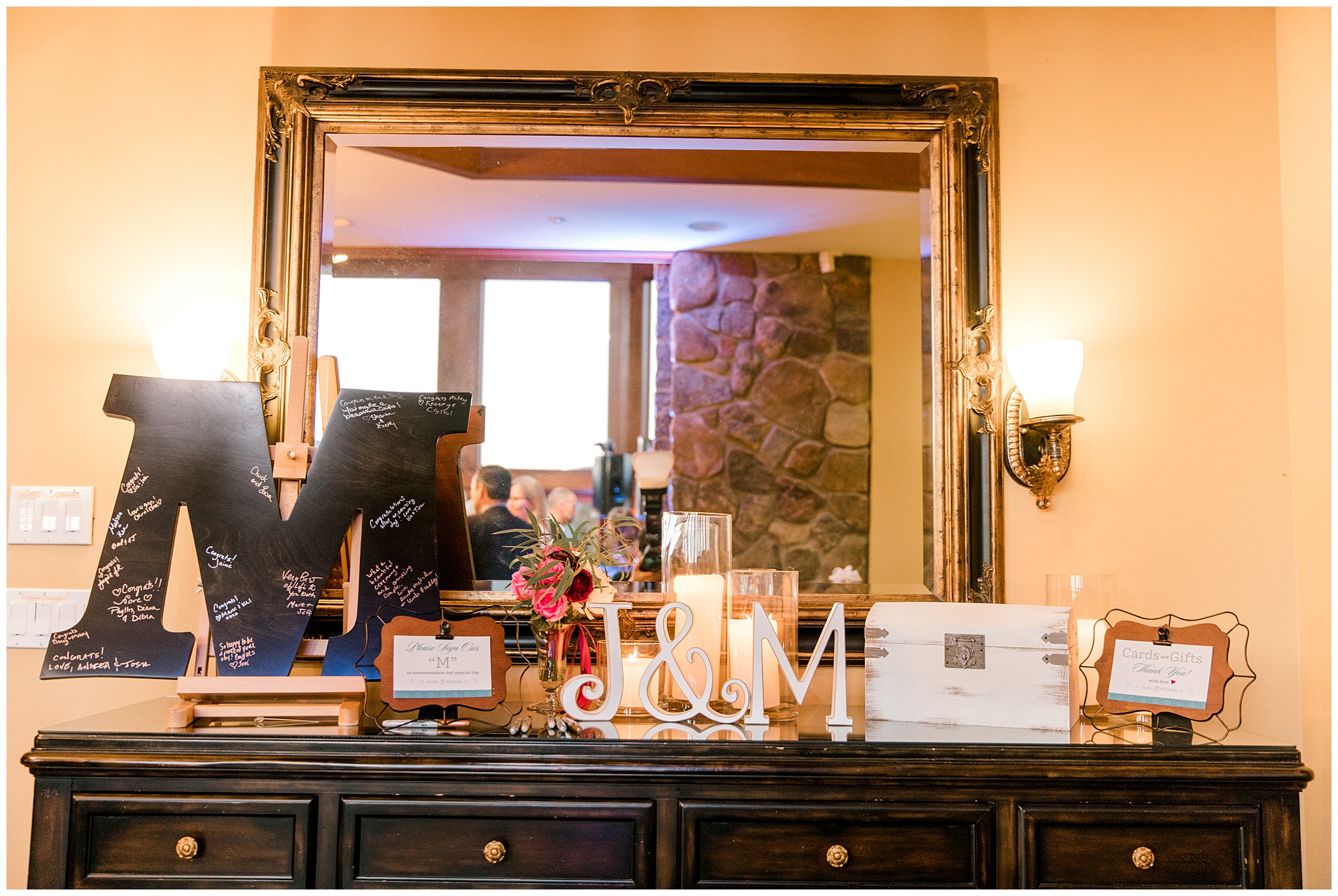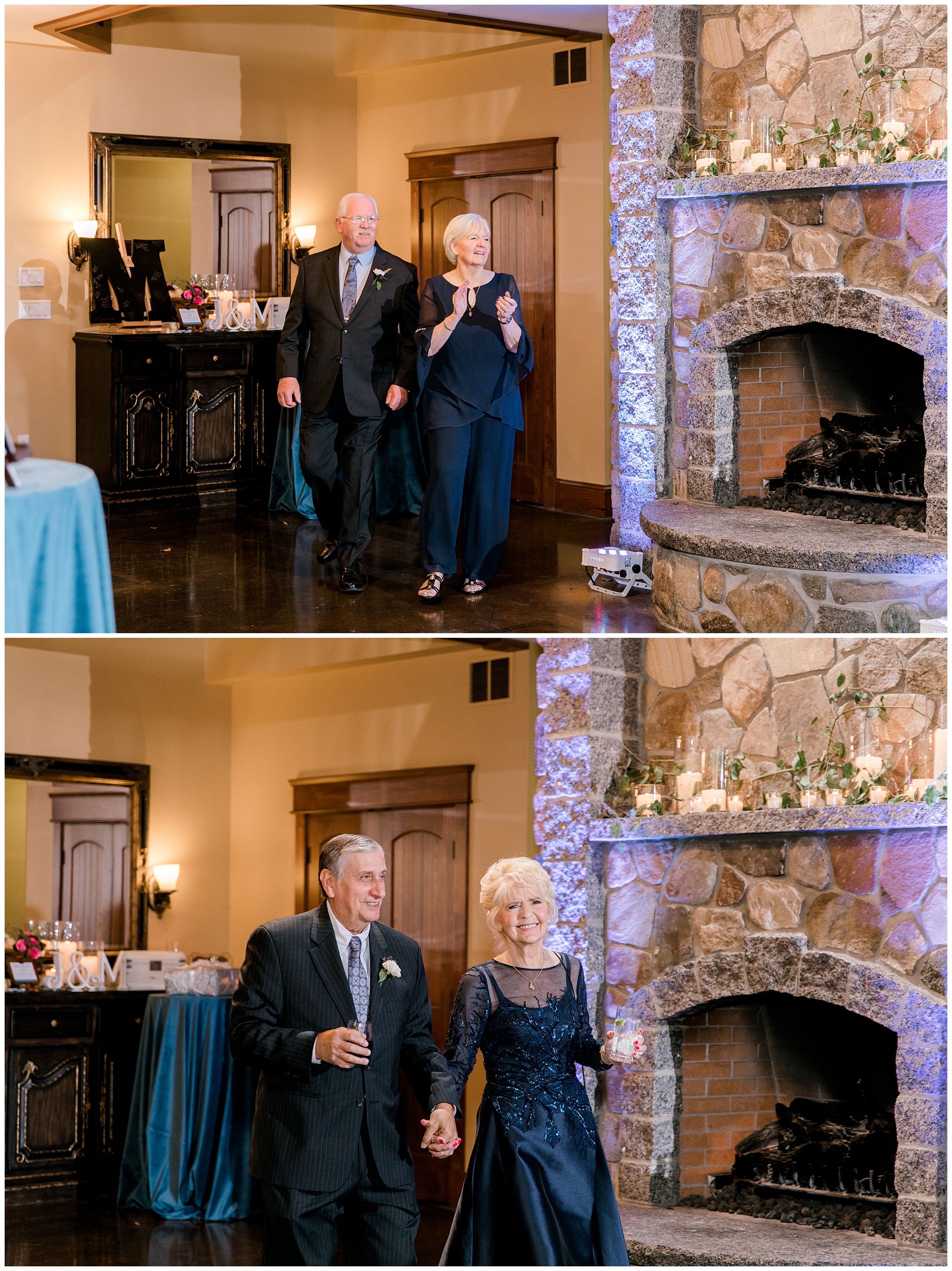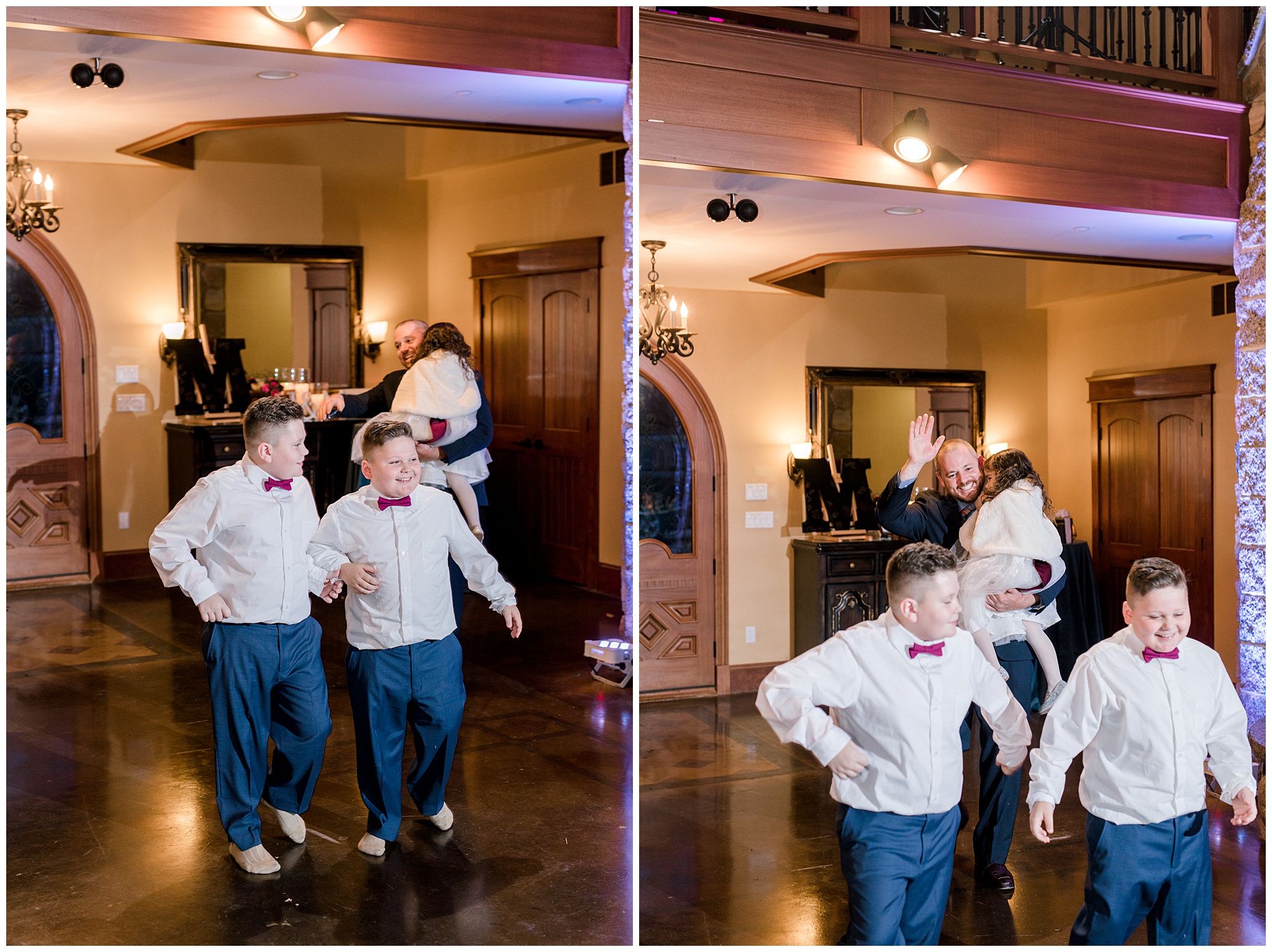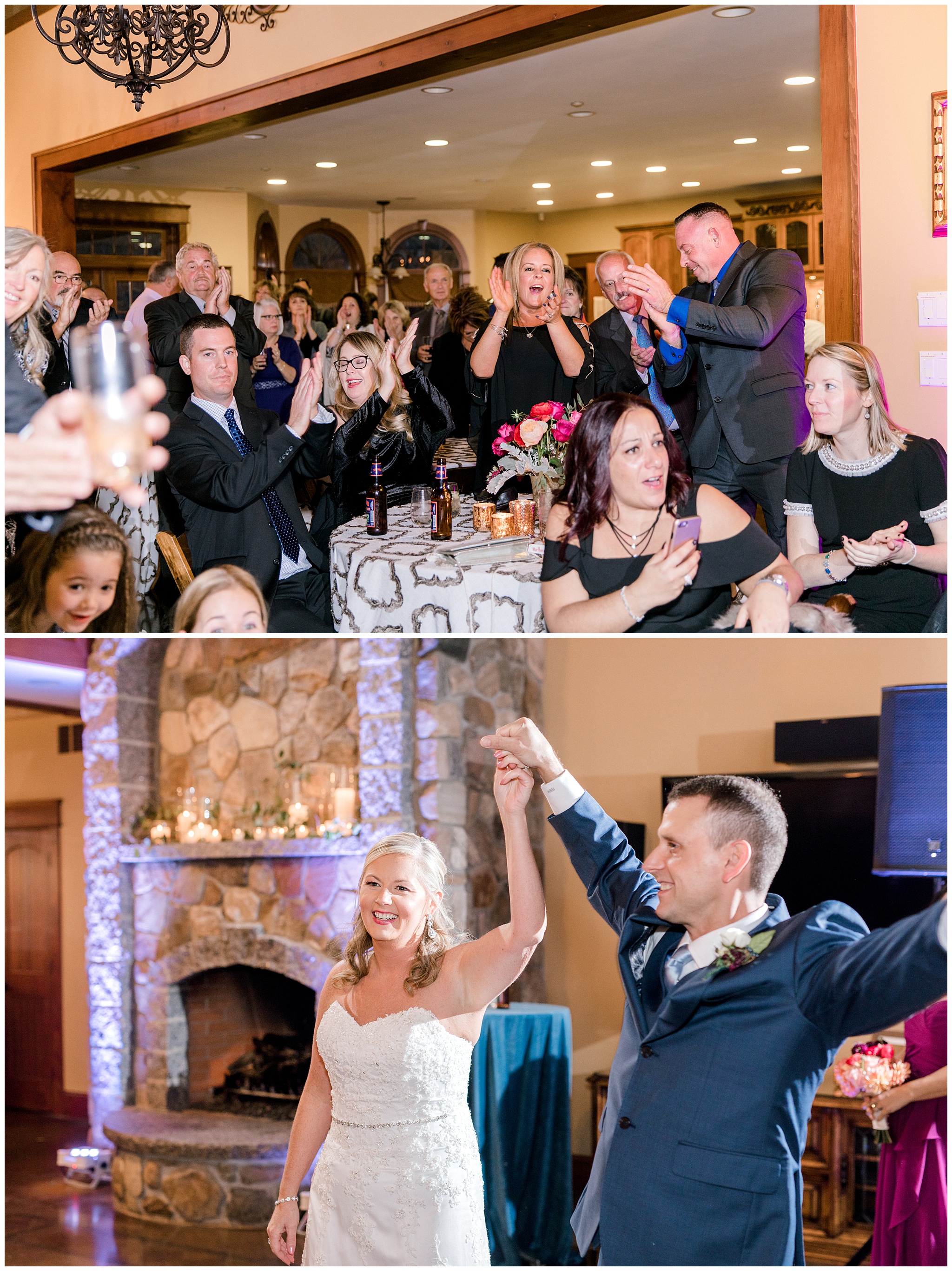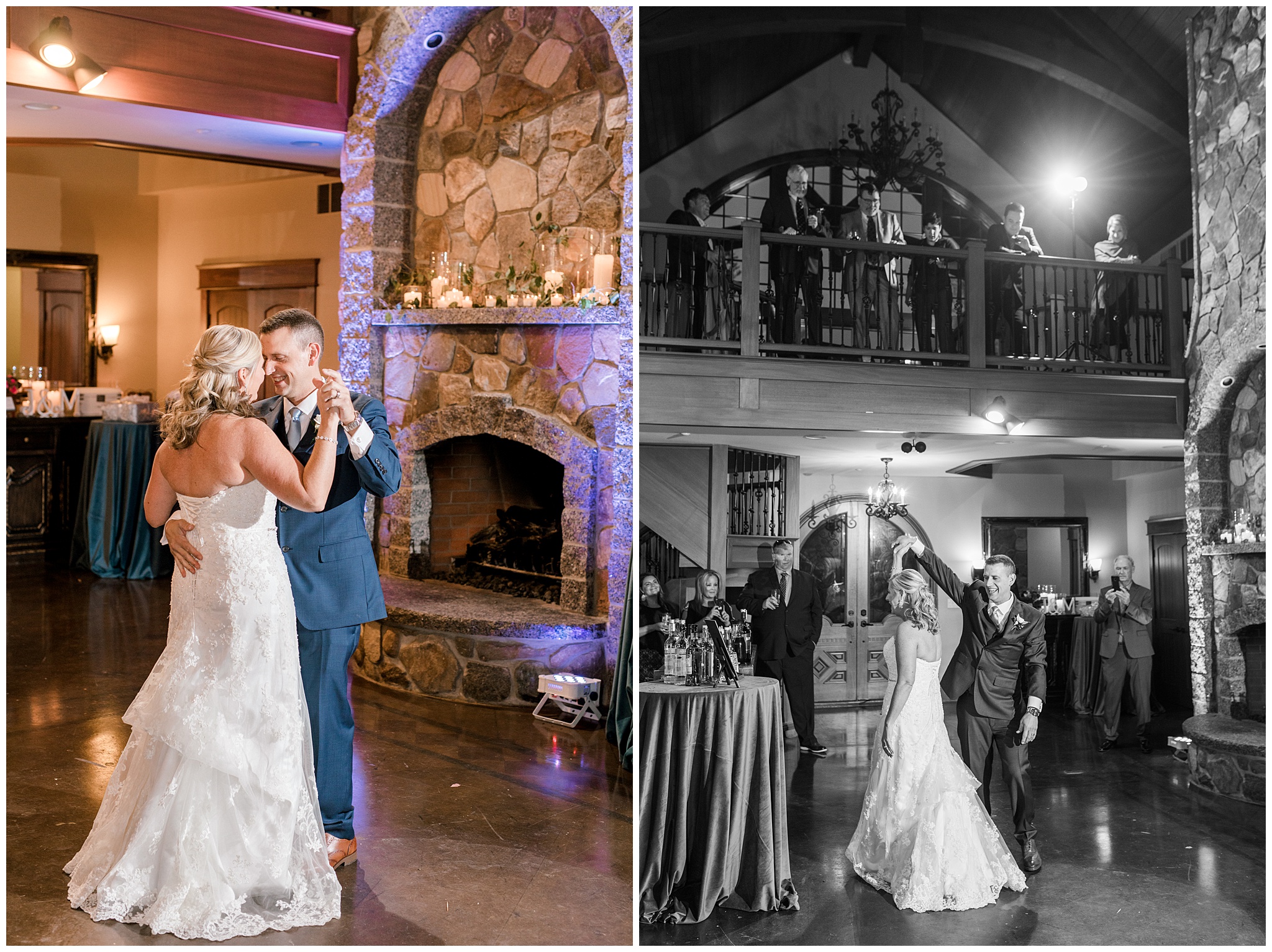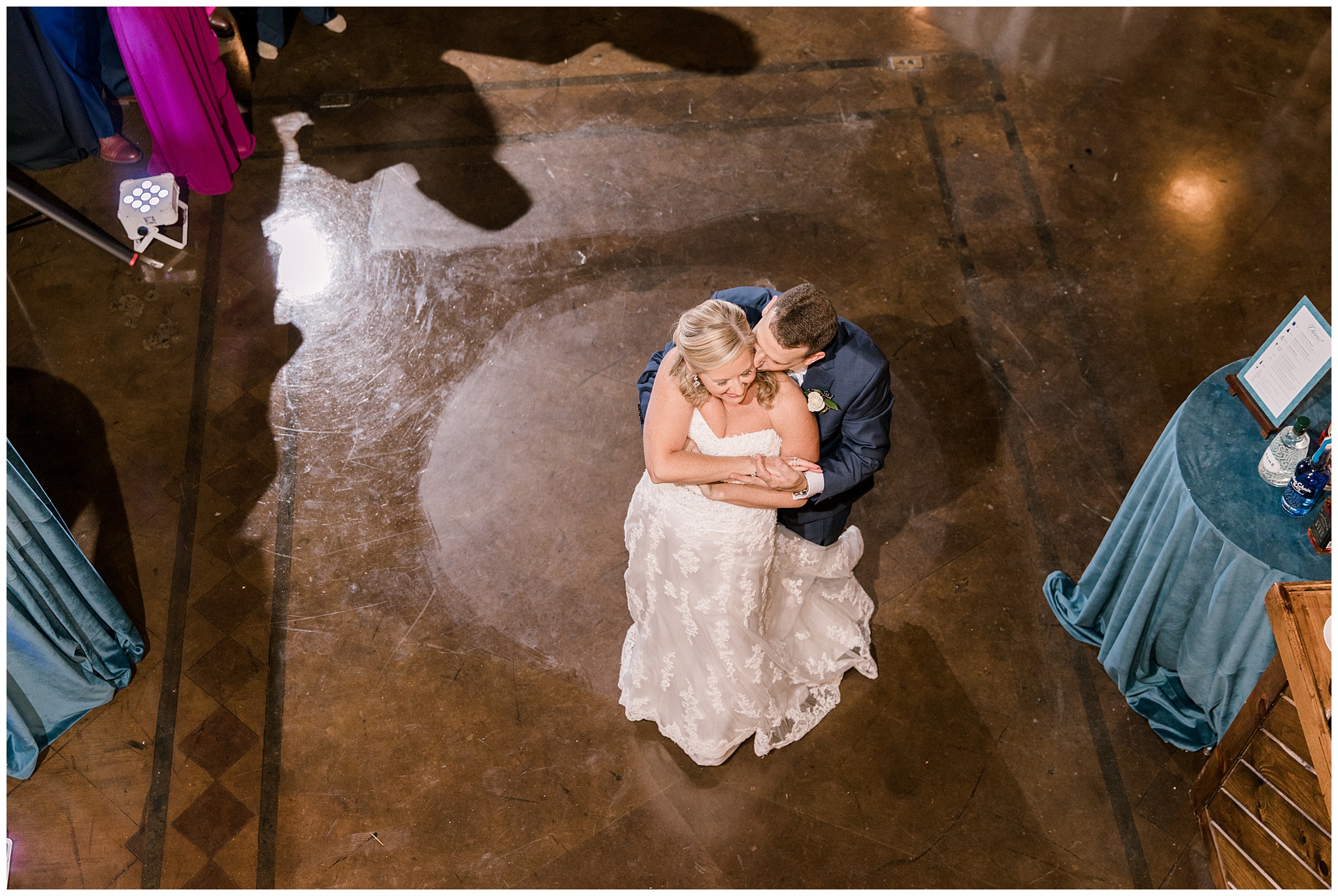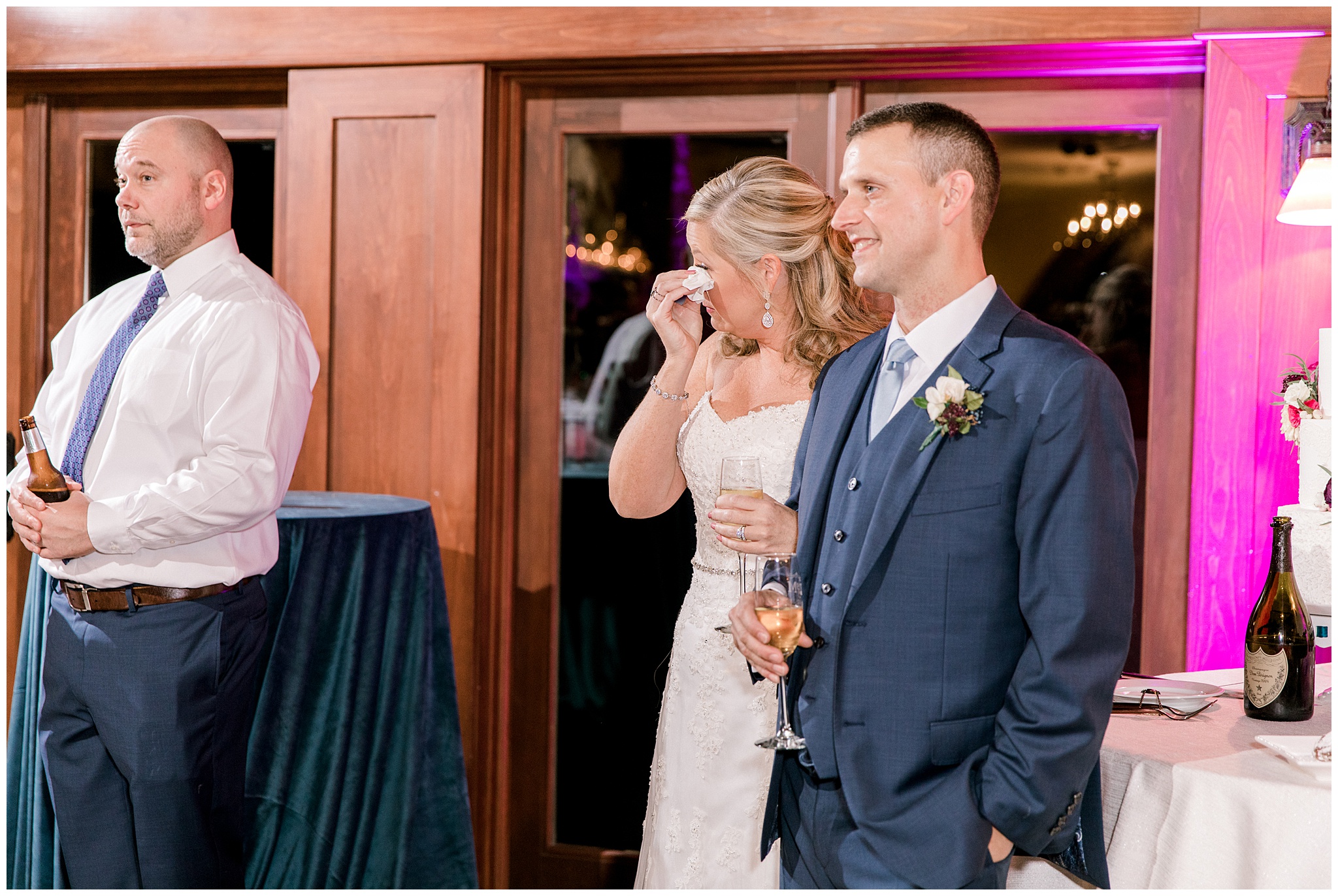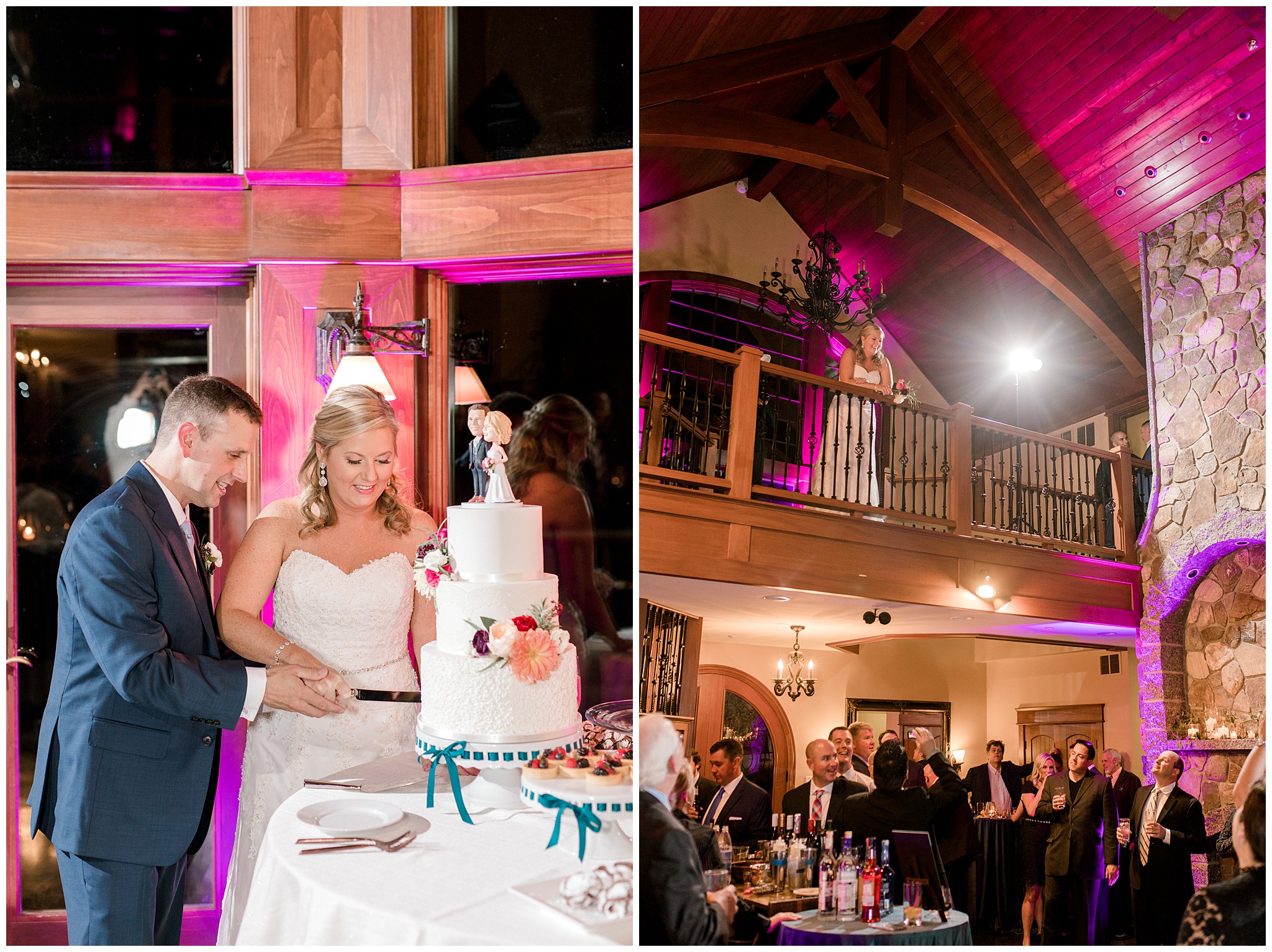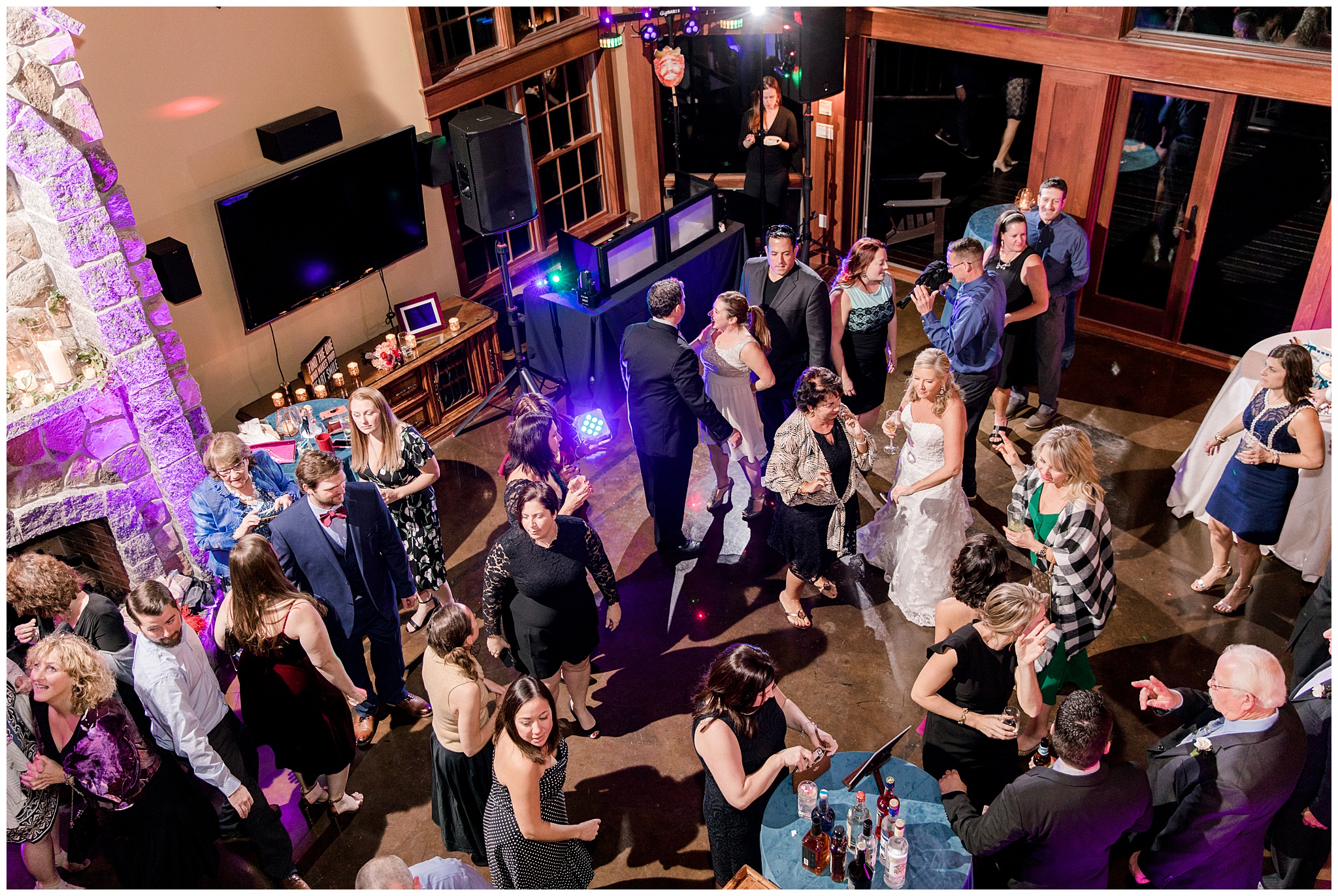 Thank you, Mike and Jaime, for trusting me to capture your wedding day, and Congratulations!!! Enjoy your honeymoon!