Noah and Cate's Friendly Crossways Wedding | Harvard, Massachusetts Wedding Photographer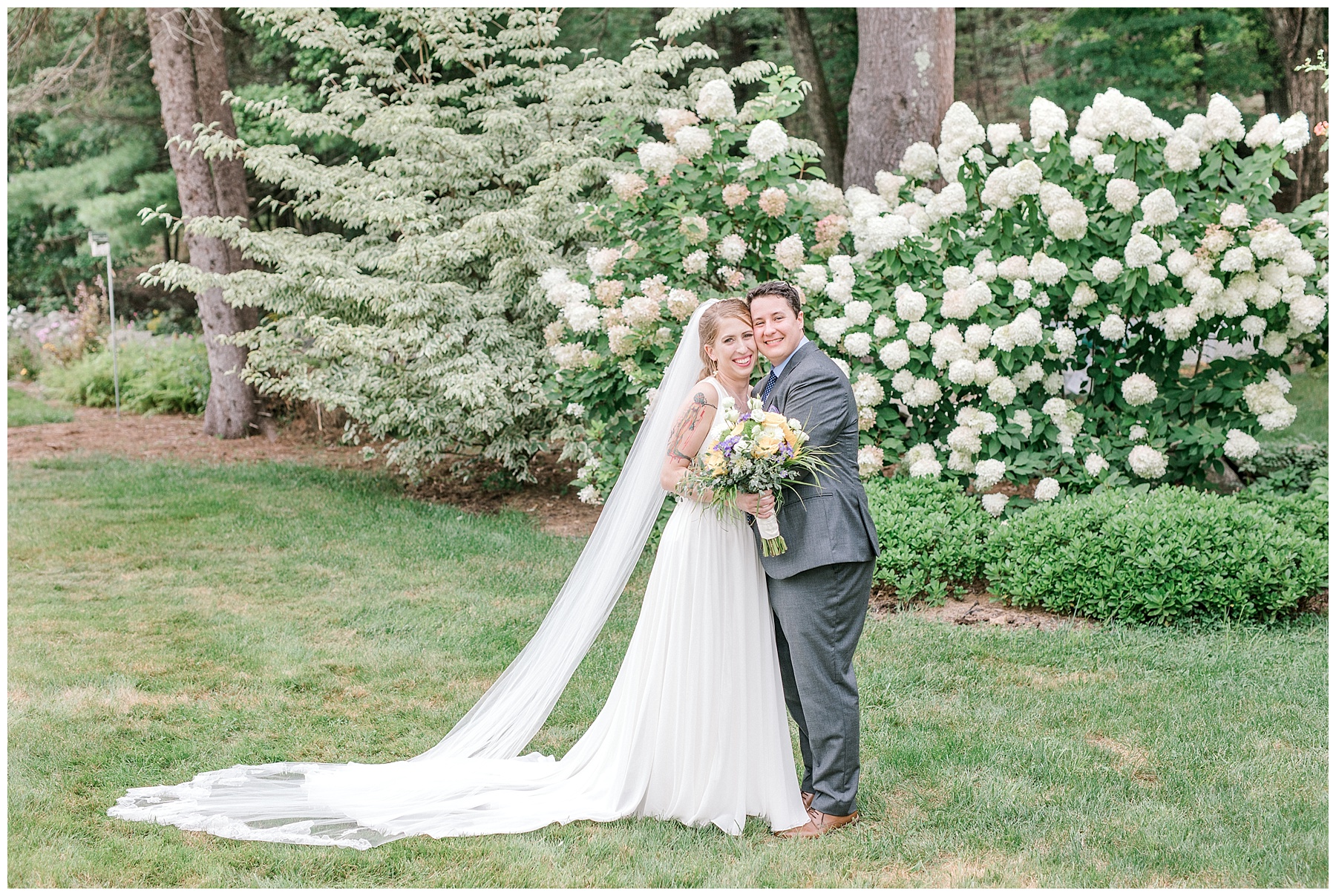 When Cate and Noah are together, the happiness between them affects everyone around them. Even after being together for over 5 years, they giggle and grin at each other like no one else is around.
Friendly Crossways reminds me of a big family home. It used to serve as a hostel, and currently hosts retreats and other events. Walking through the halls, there are never-ending turns and doors that all lead to yet another hallway. It has a very homey feel, and I can see why Cate and Noah feel in love with it! They were married outside under two big beautiful trees. I'll never forget the look that Noah had on his face when he saw Cate for the first time that day walking down the aisle. Cate's grandfather was officiating the ceremony, and he was still talking when Cate walked out of the house. No one noticed her at first, but then Noah looked over, and I think his jaw literally dropped and he looked like he was trying not to cry. Once she reached the end of the aisle, Noah broke into the biggest grin as they looked at each other – it was the sweetest moment!
They had a part-Jewish ceremony, with their loved ones holding a chuppah over them, and even ending the ceremony with a traditional smashing of a glass. I love how they added so many personal touches to their day, inviting guests to blow bubbles and throw flower petals as they came back down the aisle. They said it was a old saying that the number of petals that got stuck in the bride's dress equaled how many kids they would be having! After the ceremony, the couple had about 20 minutes to themselves to be together and get a bite to eat before joining their families for pictures. The dance floor was packed with guests as a caller called out moves for some easy square dancing, which everyone loved!
Thank you, Cate and Noah, for choosing me as your photographer! Best of wishes on your honeymoon and marriage!
Venue and Catering: Friendly Crossways, Harvard, Mass
Photographer: Andrea Simmons Photography LLC, Augusta, Maine
Second Photographer/Assistant: L. Stevens Photography, Winthrop, Maine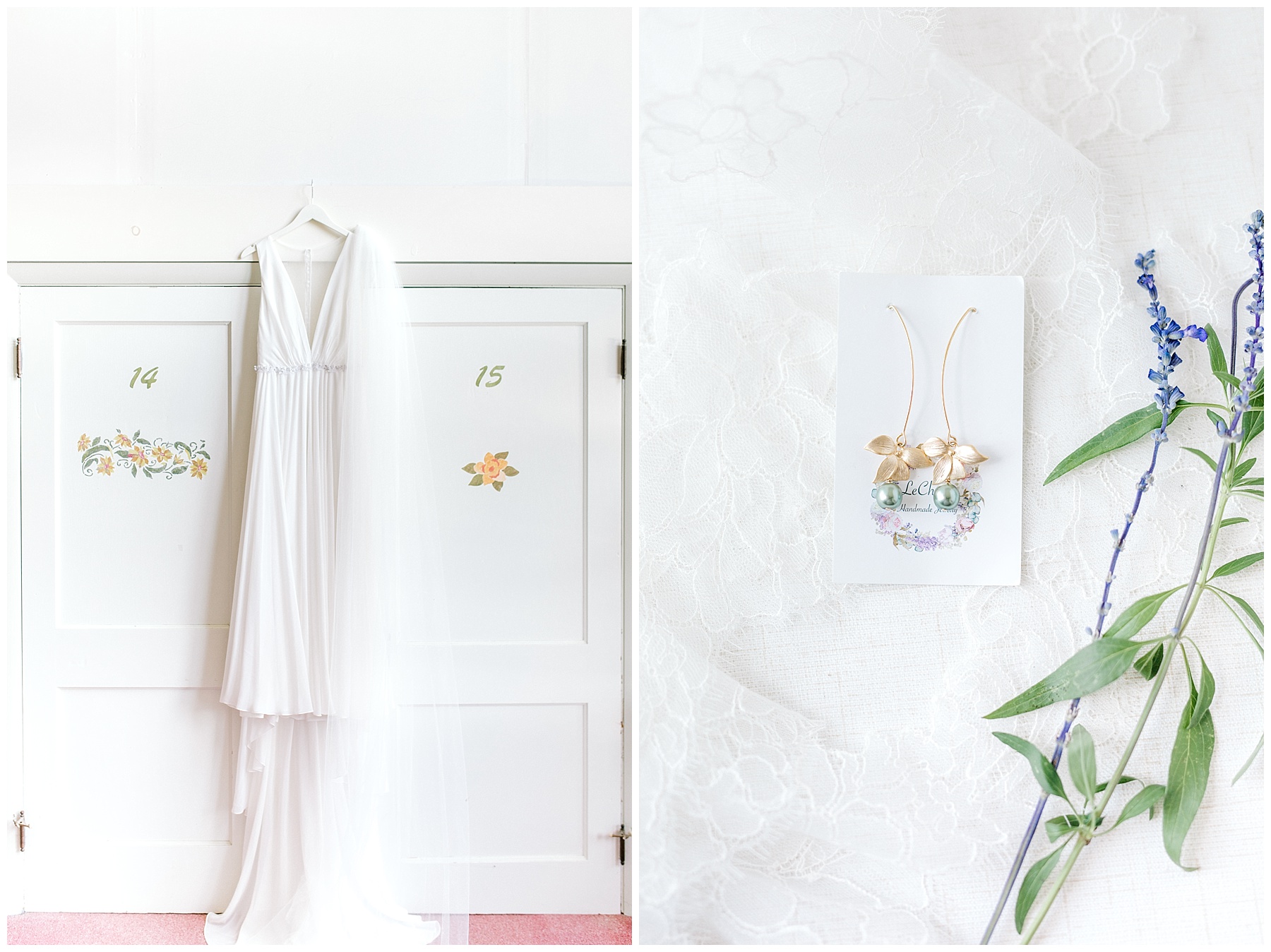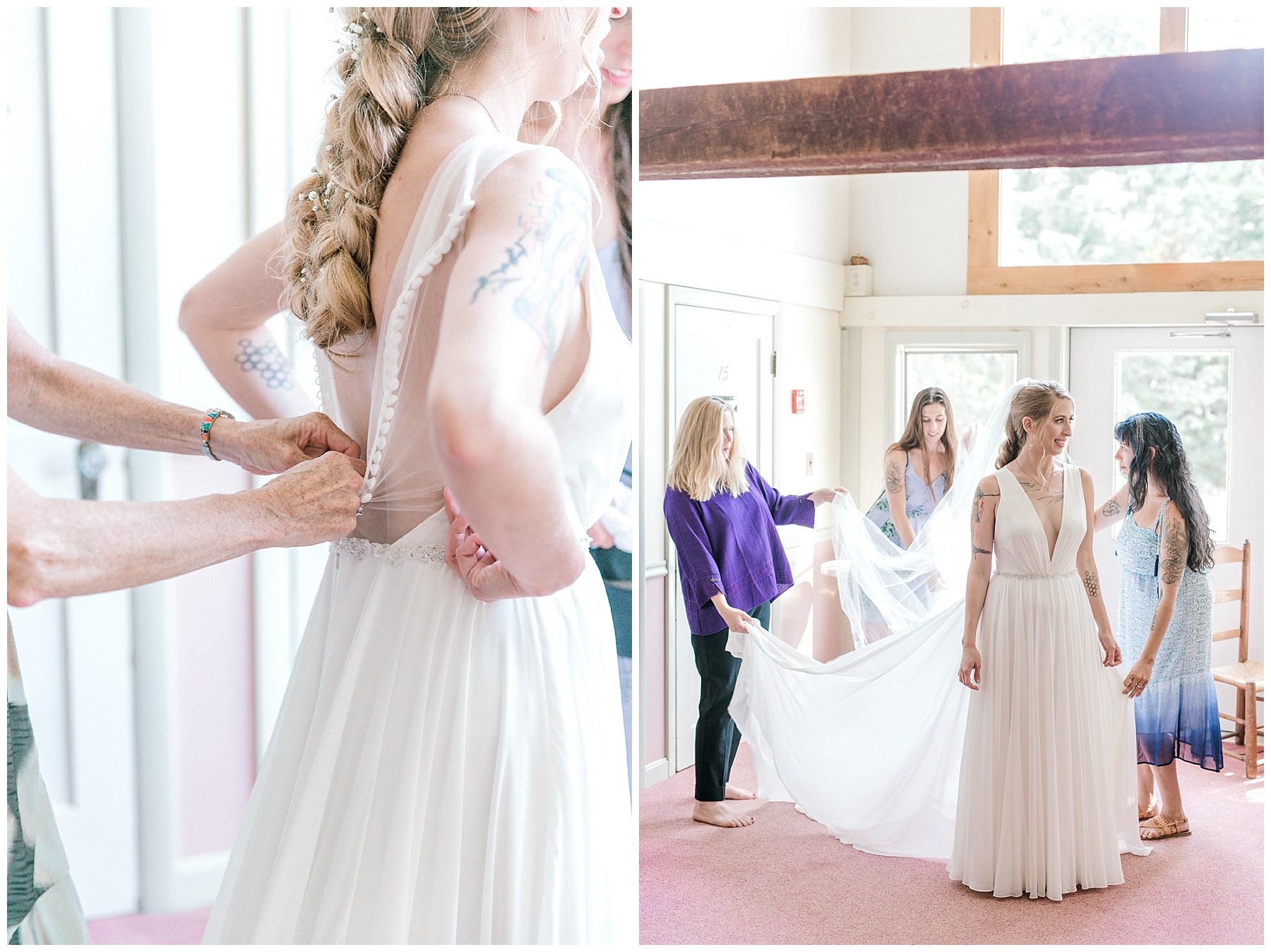 Cate's sisters helped her to get ready! They were all so fun and happy all day!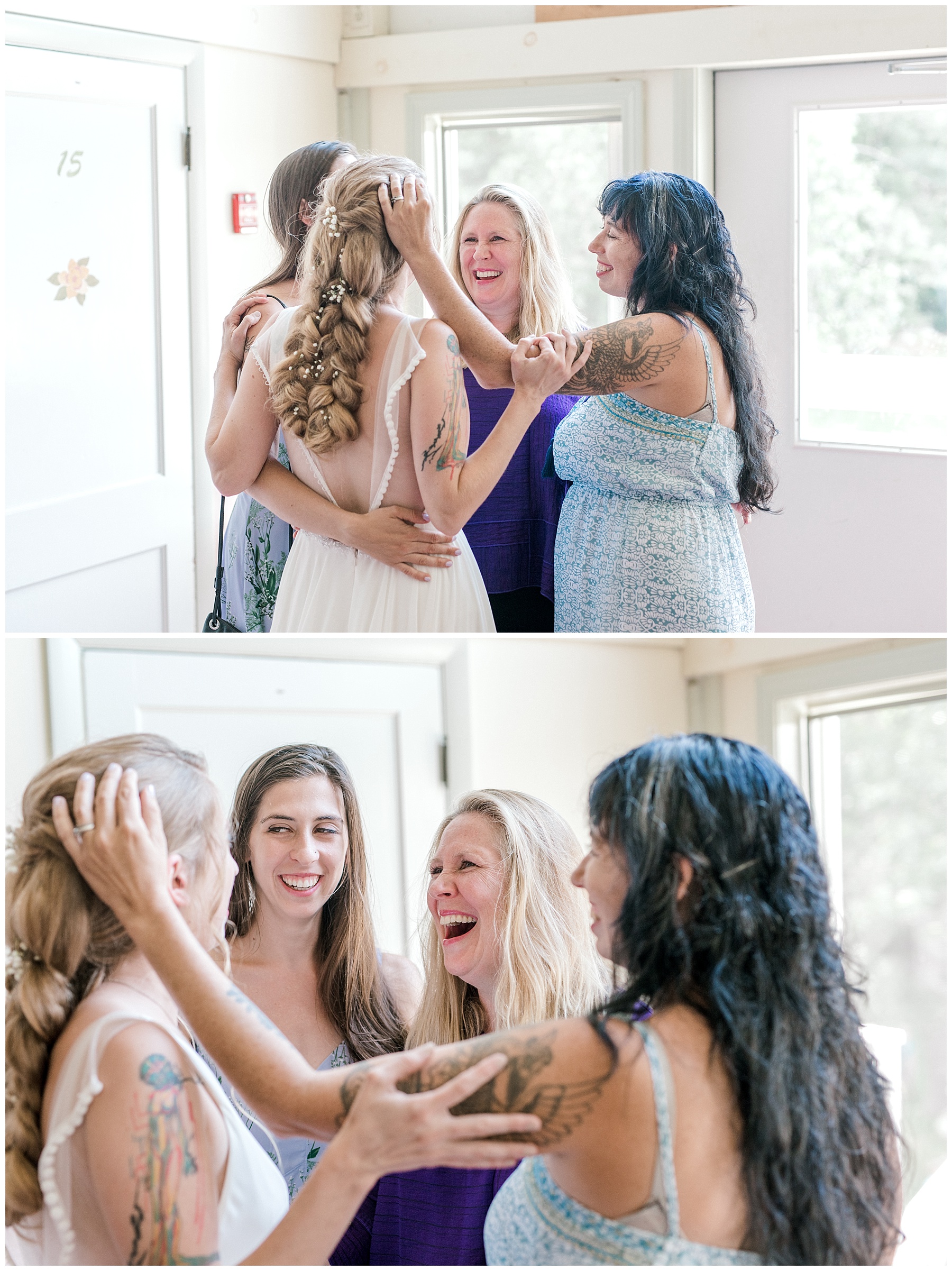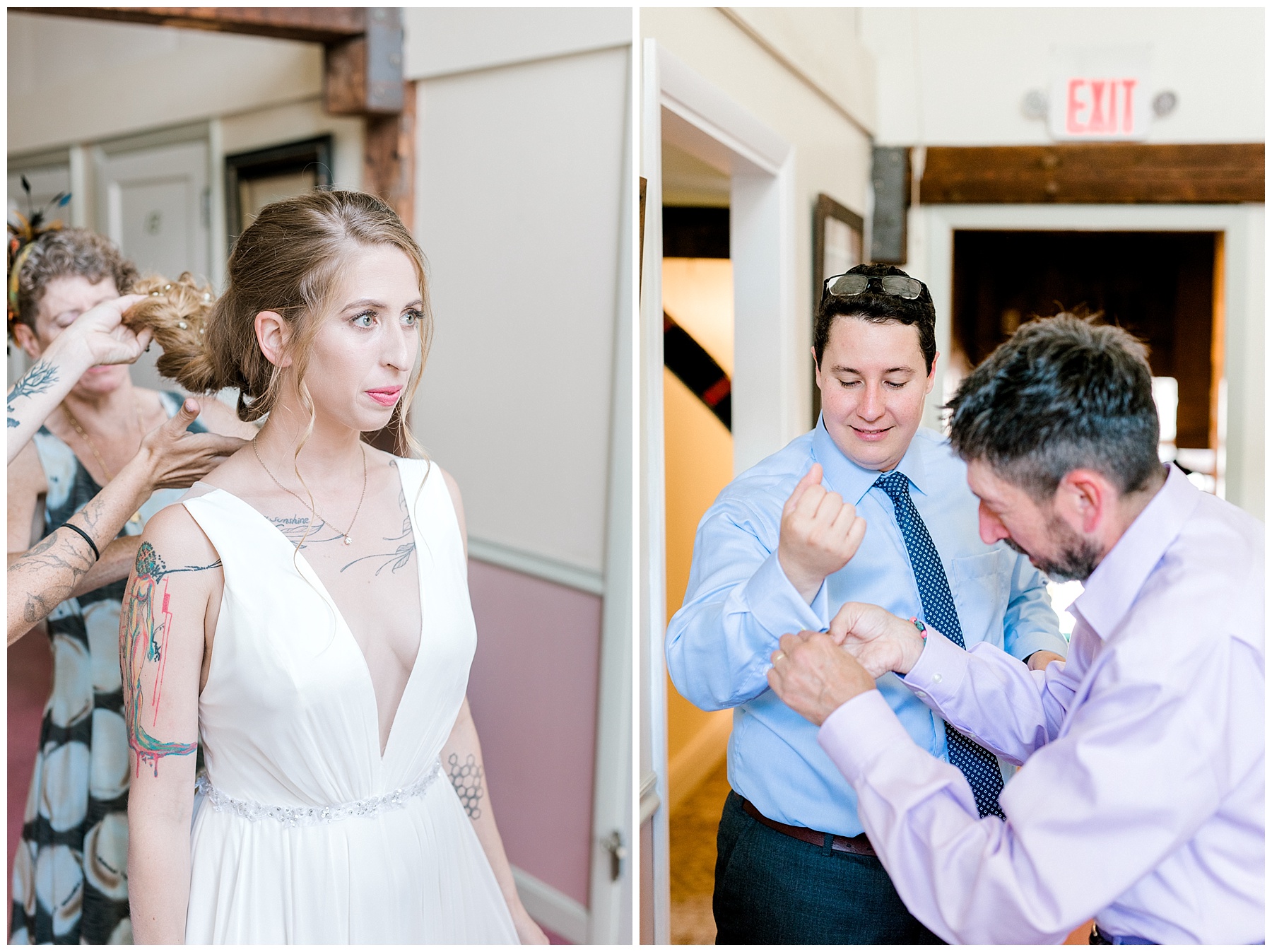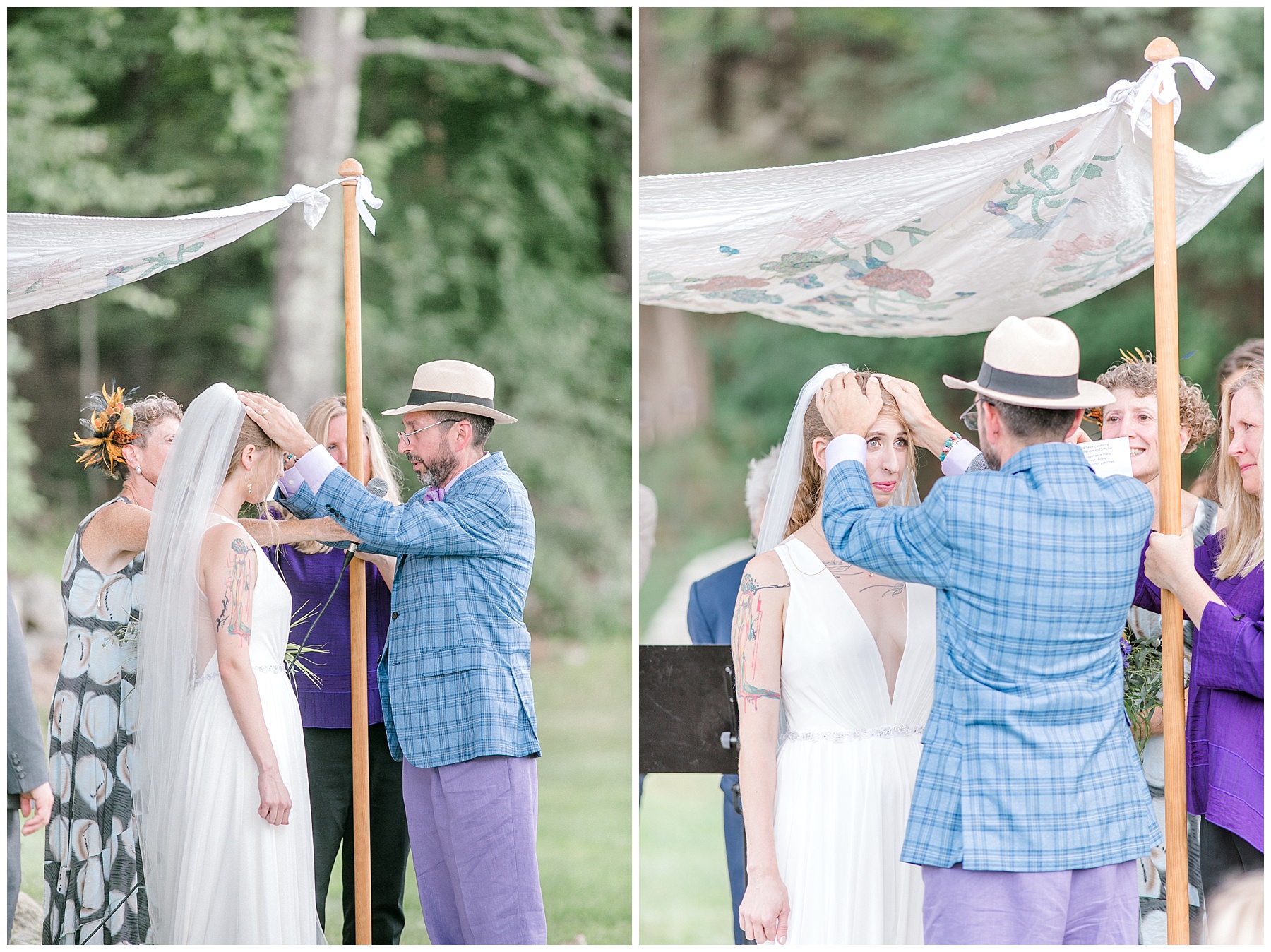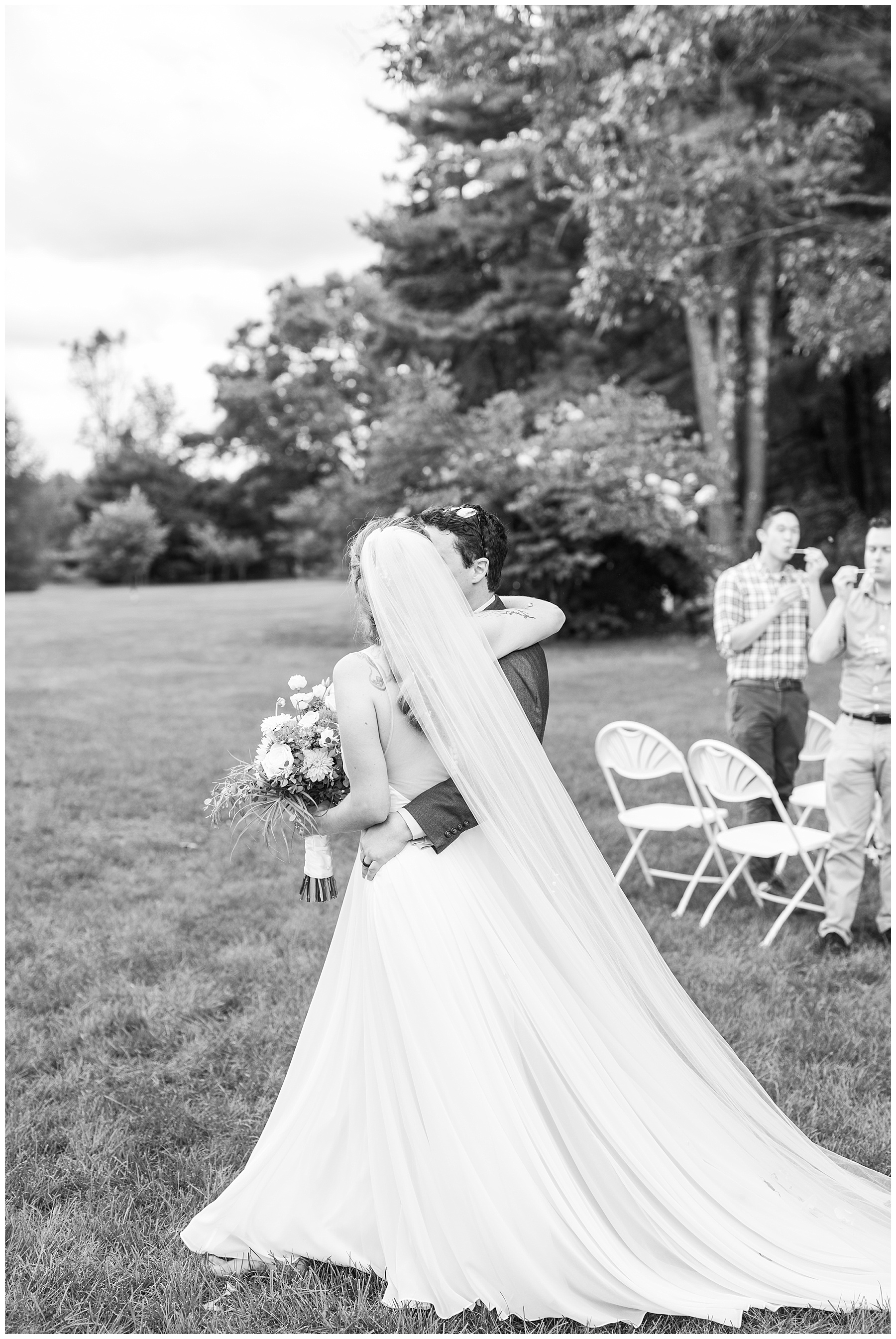 Most of Cate and Noah's couple pictures were unposed, which is exactly what they wanted! I just stepped back and asked them to just be together, and that's exactly what they did! And they looked darn cute doing it!