Stephen and Suja's Indian-American Fusion Wedding | Sterling, Massachusetts Wedding Photographer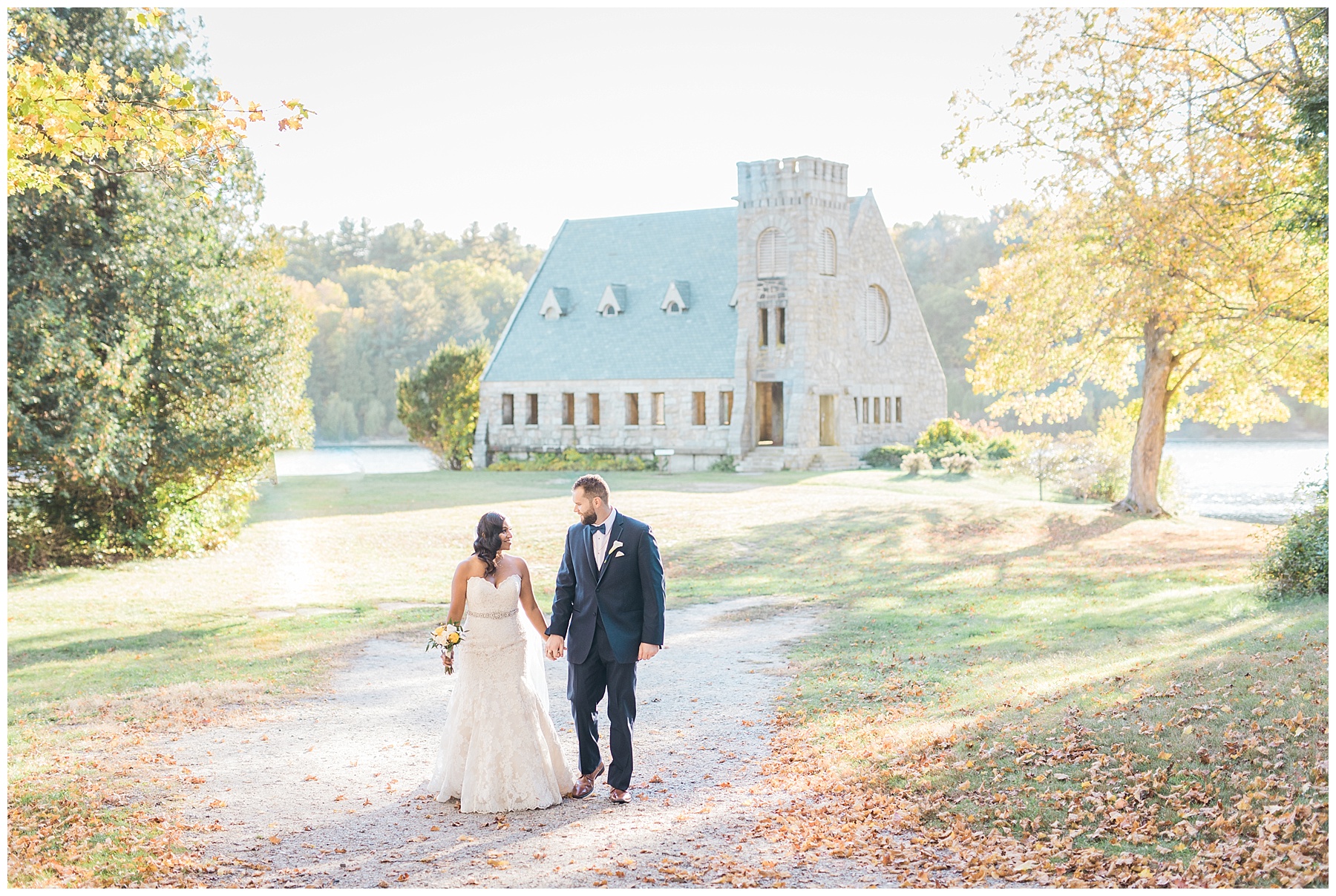 A gorgeous Fall wedding in New England, blending the best of the Indian and American cultures!
Stephen and Suja met at college while they were both playing intramural volleyball at Clark University in Massachusetts. They started dating 3 years ago, and last winter, Stephen took Suja on a horse and carriage ride through the snowy woods, ending with a marriage proposal! They chose to get married at the Chocksett Inn in Sterling, Massachusetts. I had never been there before, but it is a beautiful Inn with an incredible reception space! Family came from all over the country to attend the event, which was one of the most colorful weddings I've ever photographed! I couldn't bear to show more than a few black and white images in this post, because I'm obsessed with all the color! After a beautiful ceremony in the garden outside the Chocksett Inn, I drove down to the Old Stone Church in West Boylston to take pictures of the couple and the bridal party. It was the perfect backdrop of fall leaves and the gorgeous church! When we returned to the venue, Stephen and Suja took a carriage ride to enjoy some time alone before all the fun of the reception. Wait until you see the stunning decor! Scroll down to read more and enjoy all the pictures from this incredible day!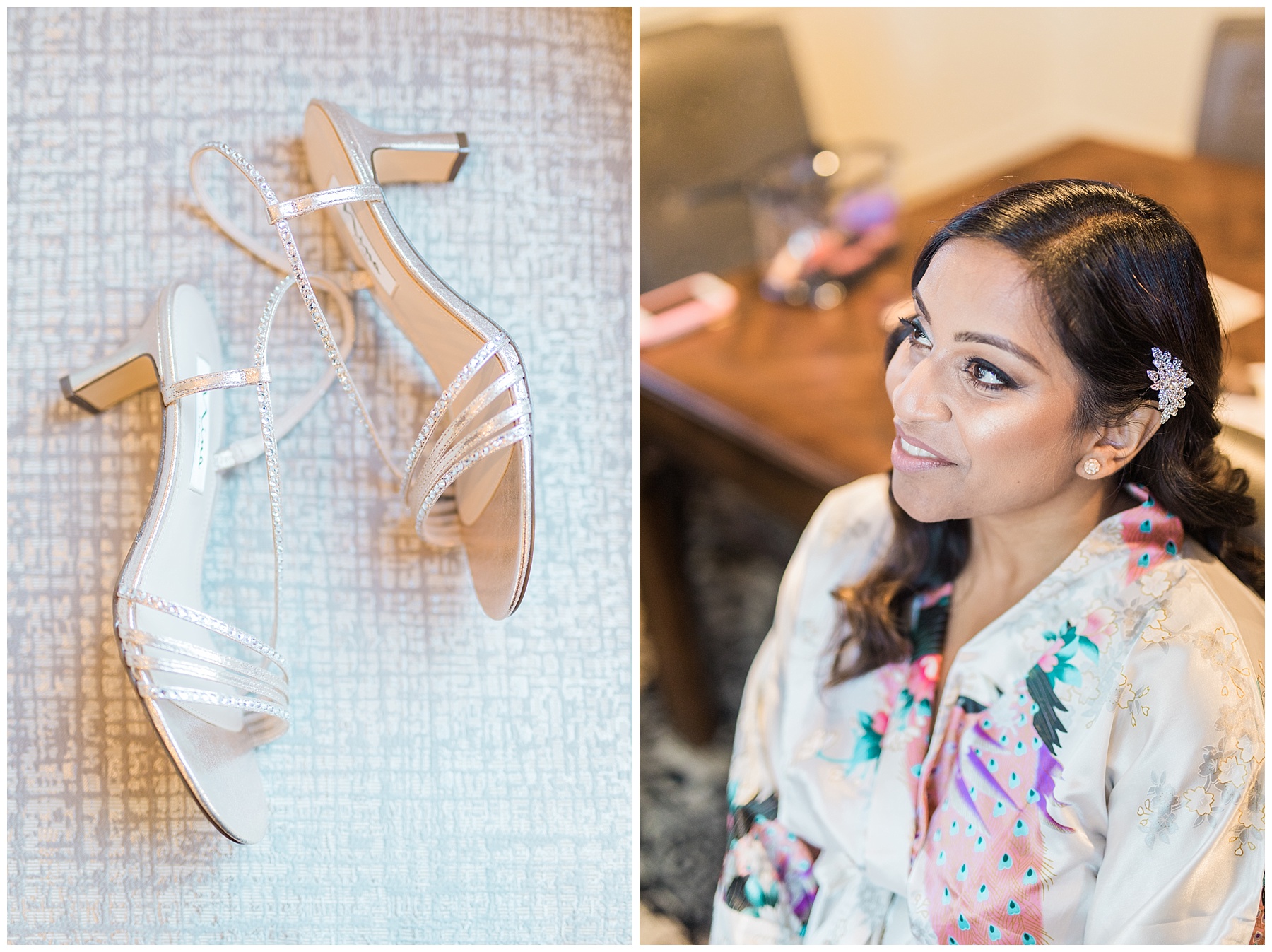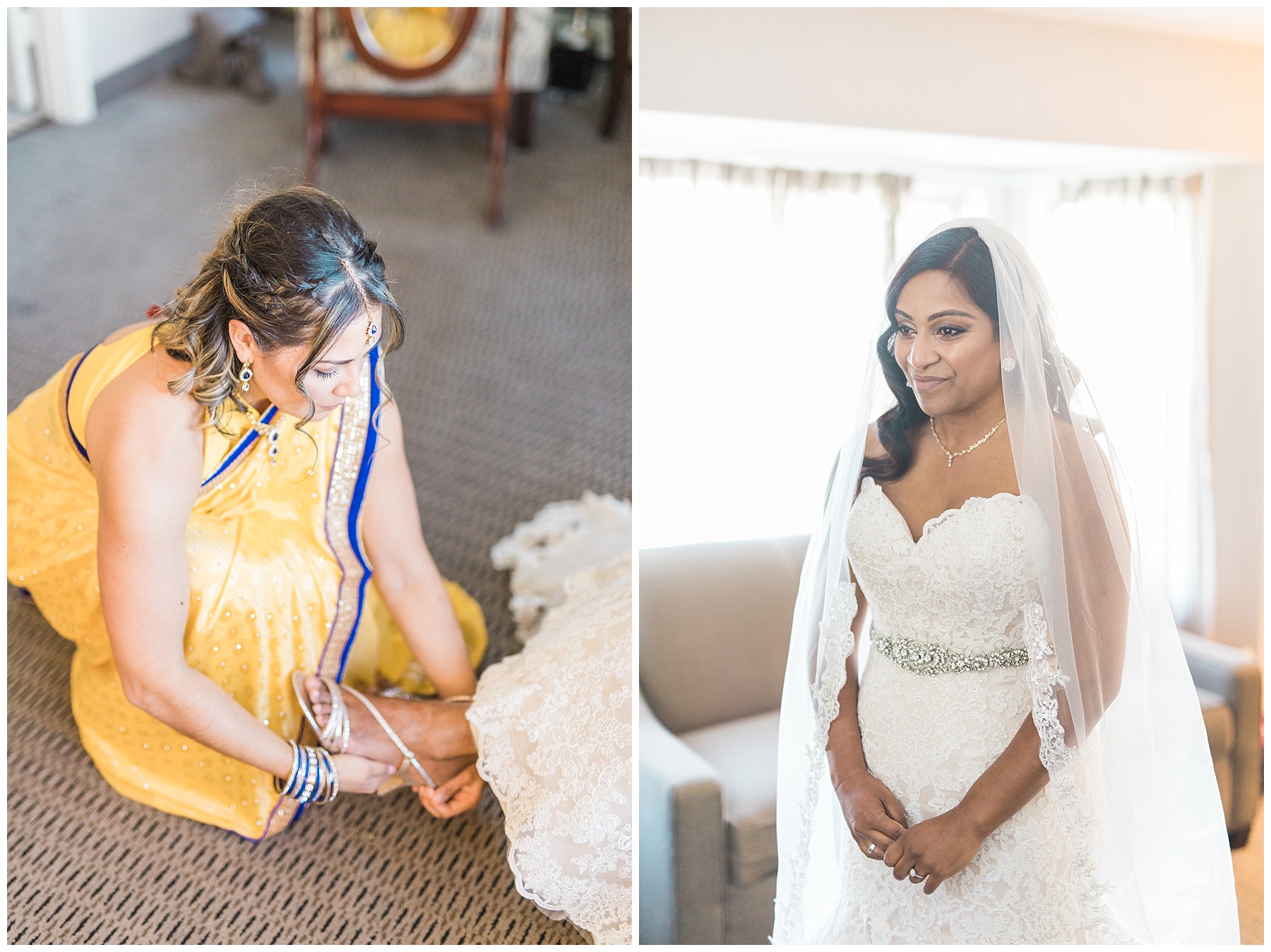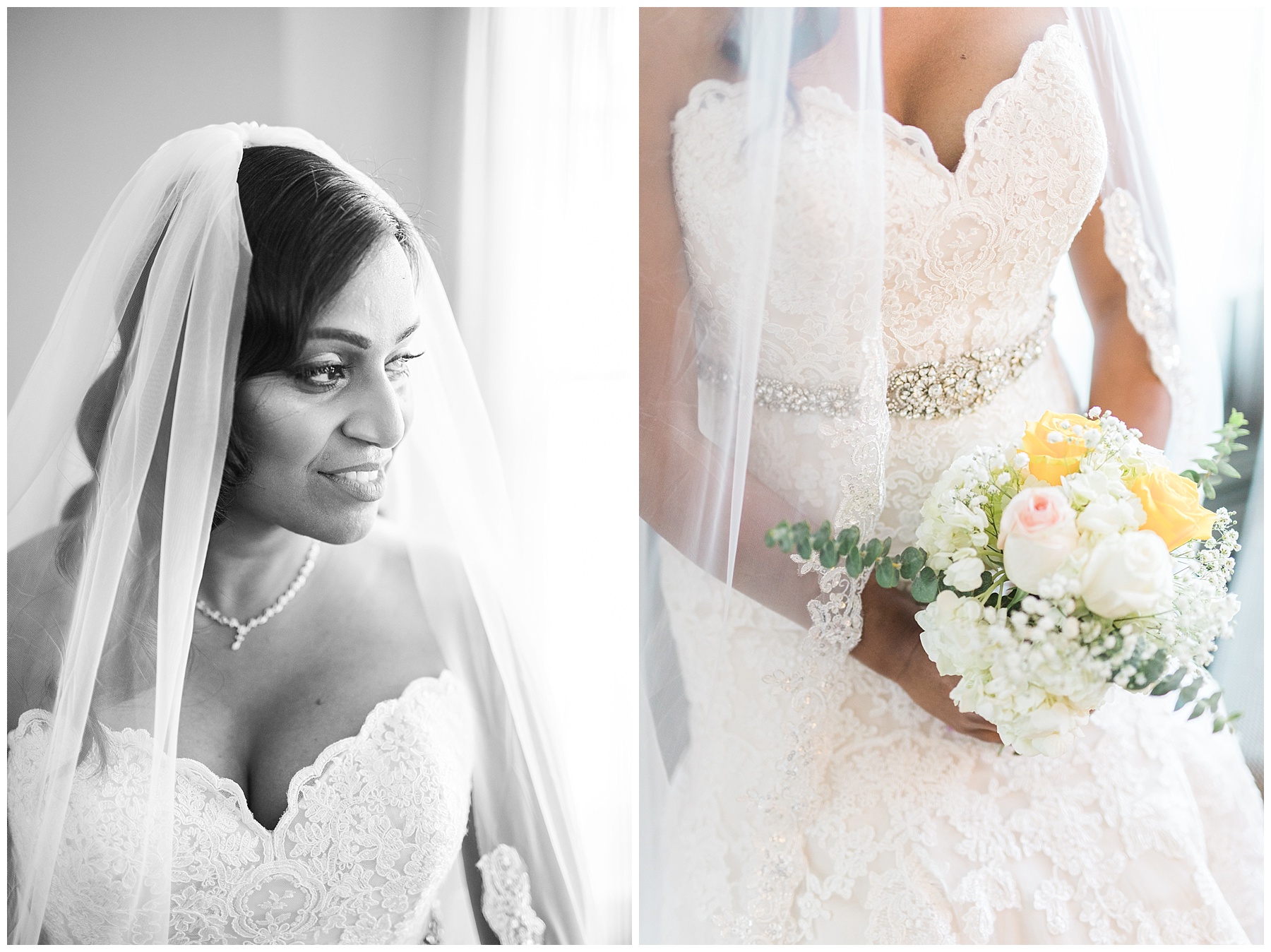 The bride and groom chose to do a "first touch", where they met on either side of a door and held hands for a few minutes before the ceremony without ever seeing each other!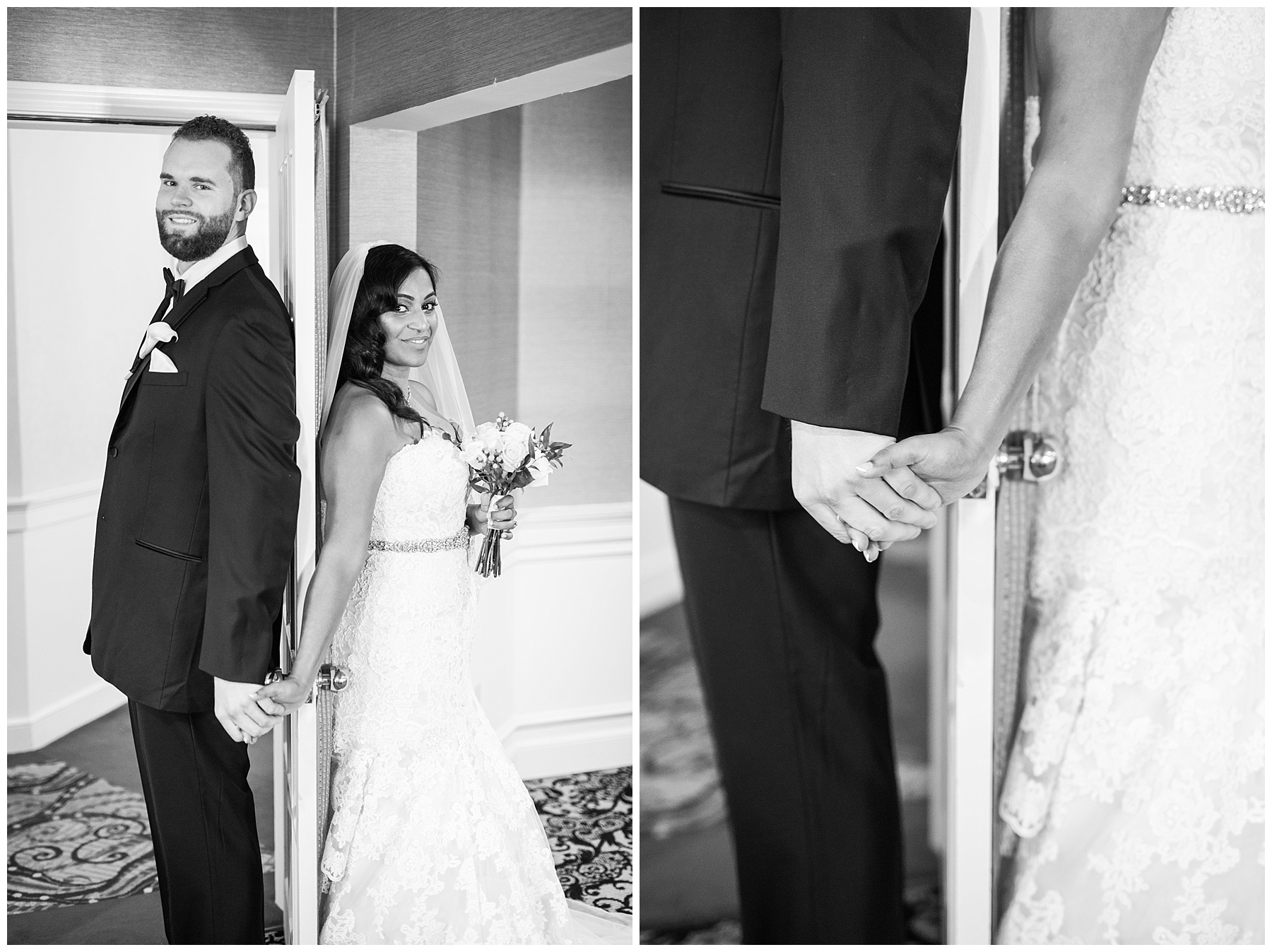 Suja's family and friends gathered in a room before the ceremony to bless her marriage.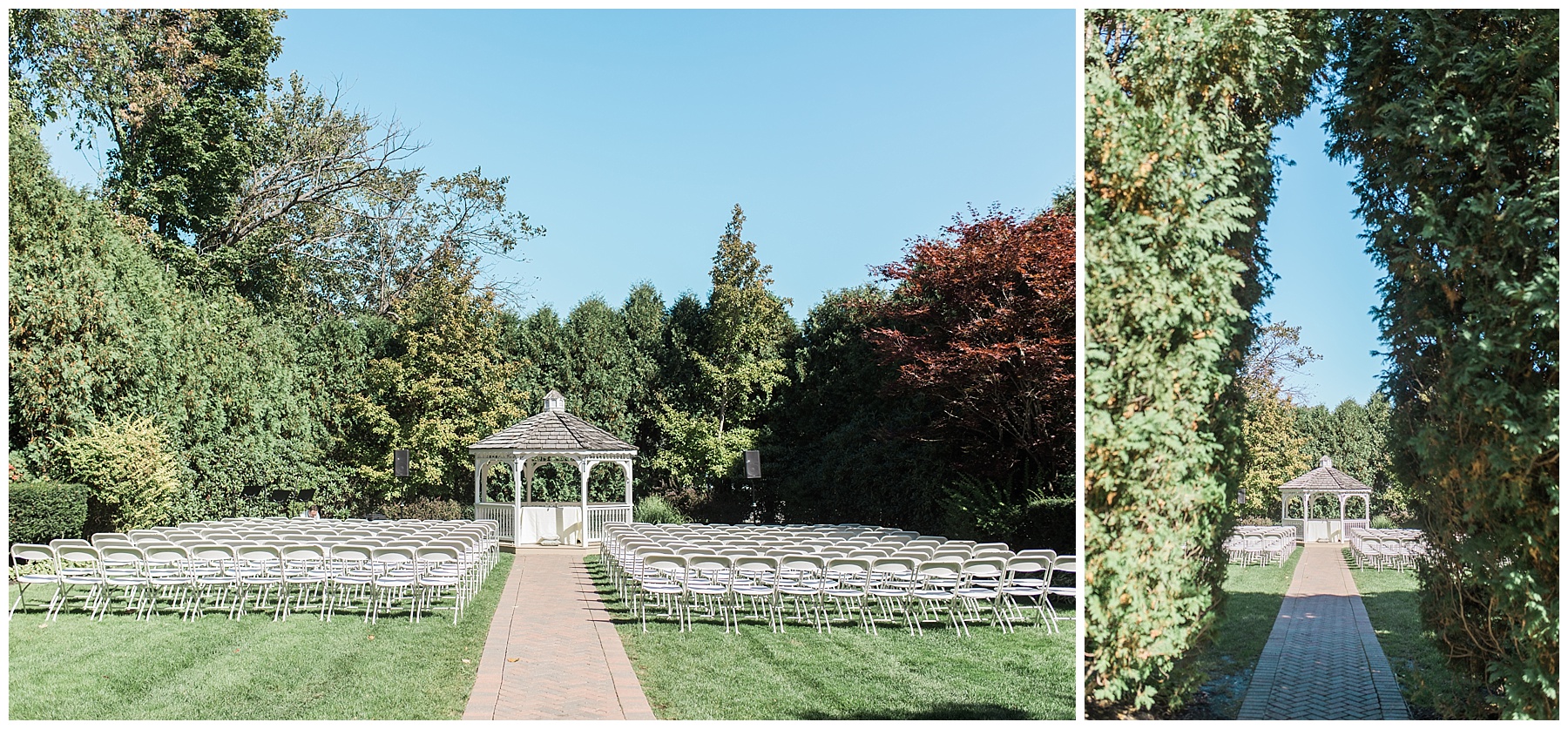 There was group of 9 kids who were in the Junior Bridal Party, as well as 2 Flowergirls, and 2 Ring Bearers! I just loved all of their outfits!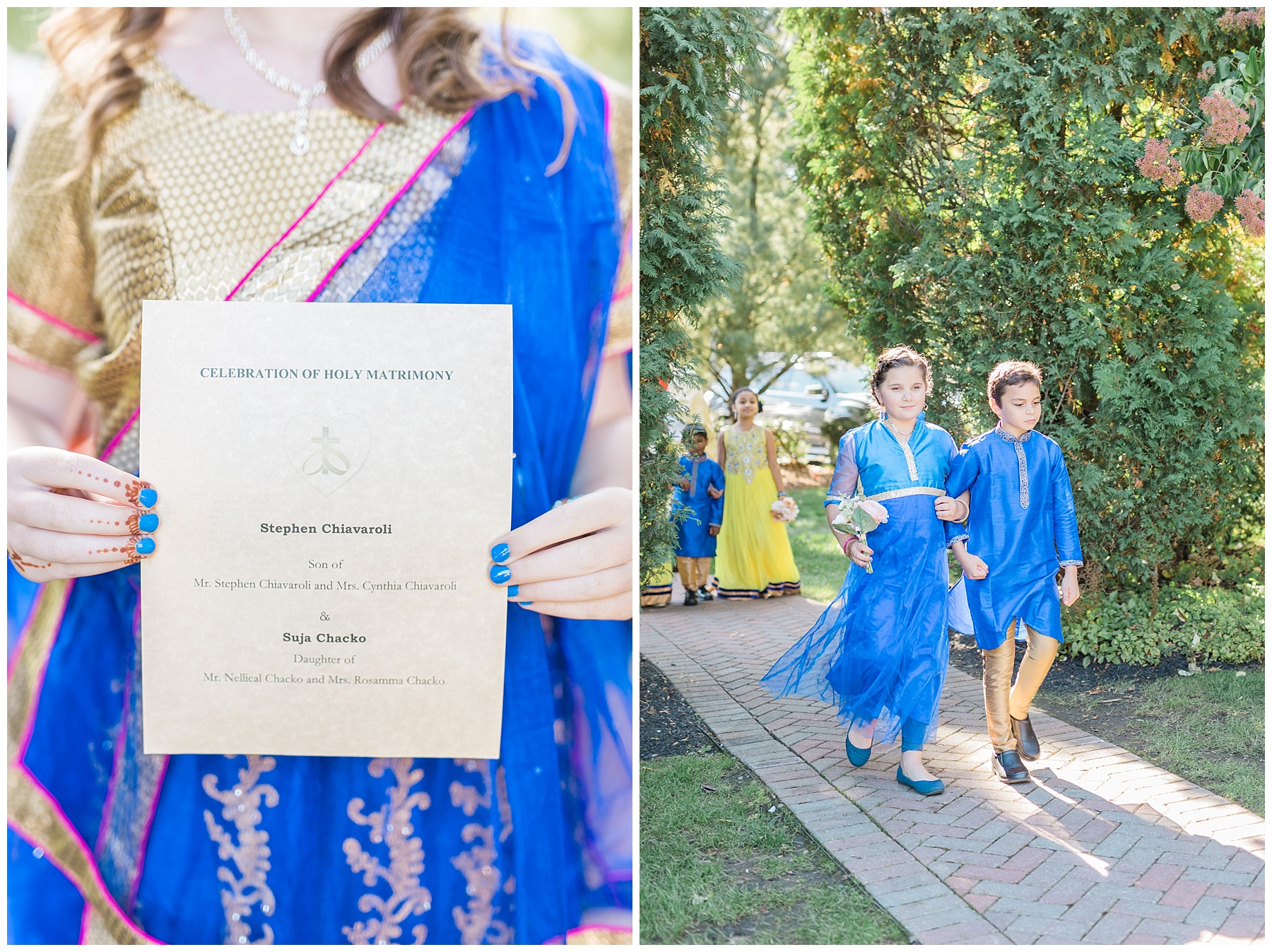 One of my favorite touches was that there was a live worship band playing worship music during the beginning of the ceremony. It sounded incredible! Oh, and the fact that Stephen cried as he saw Suja walking down the aisle. How sweet!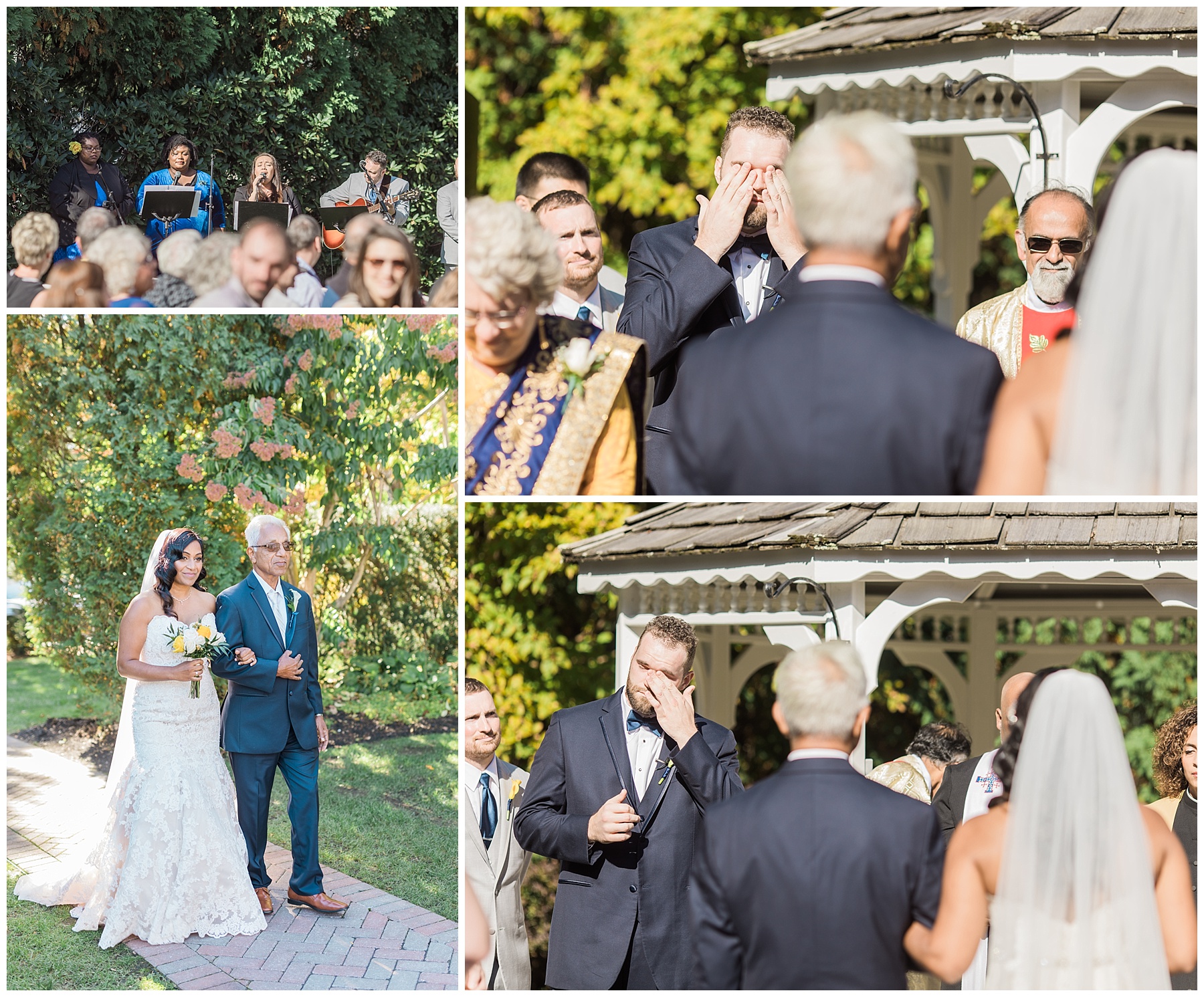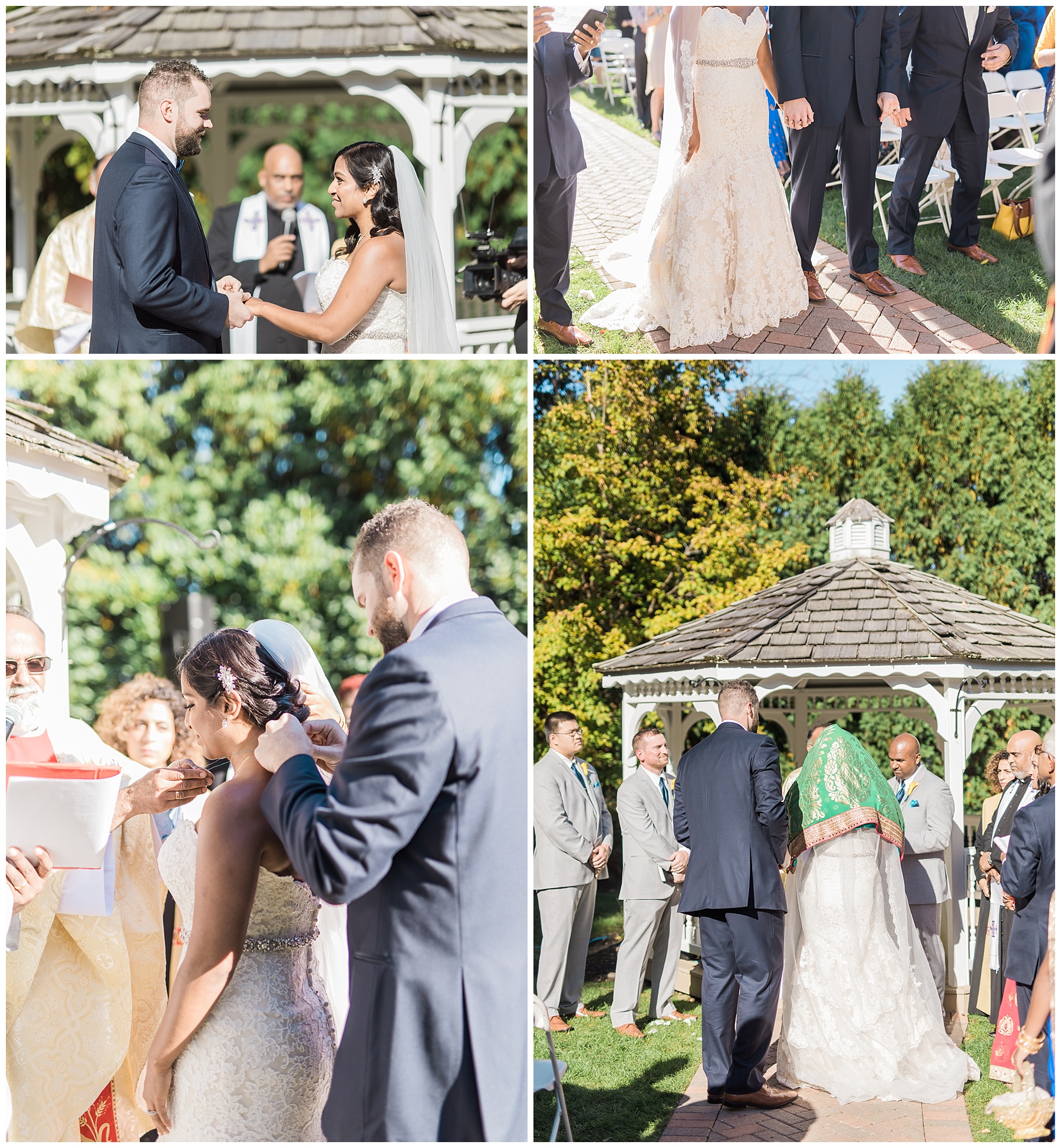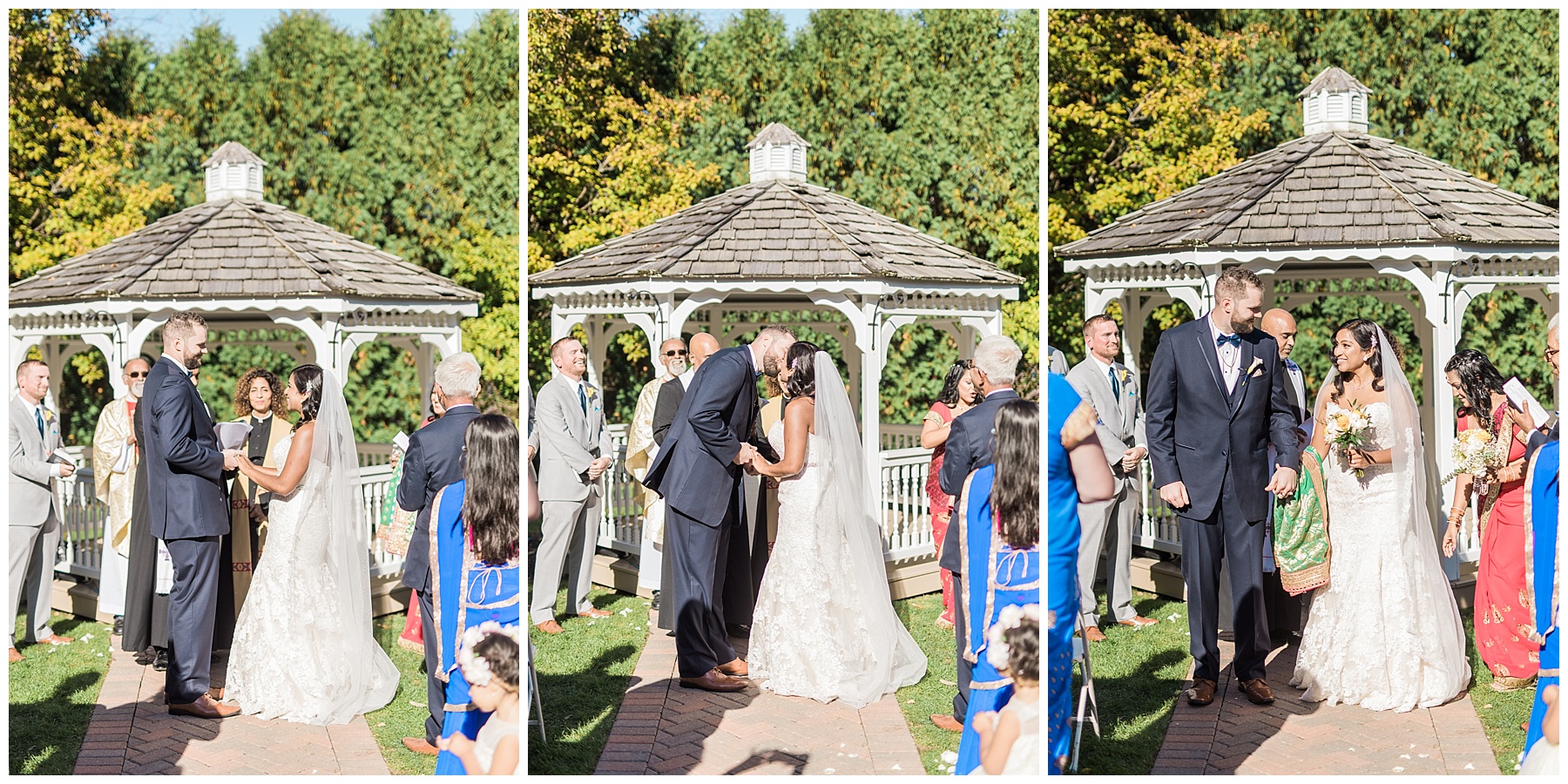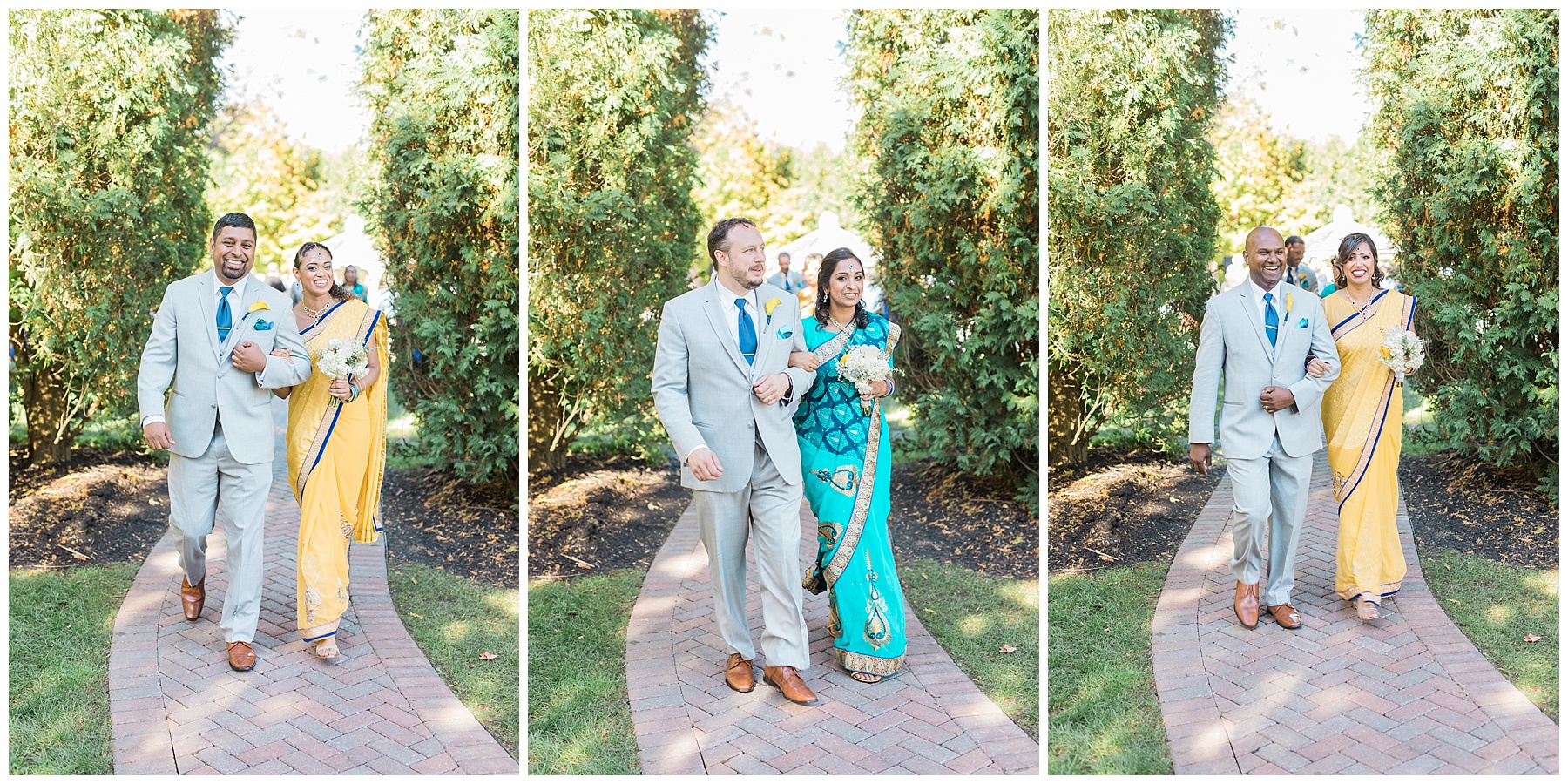 Below, you'll see the gorgeous saris that the mother of the Bride, and the mother of the Groom wore!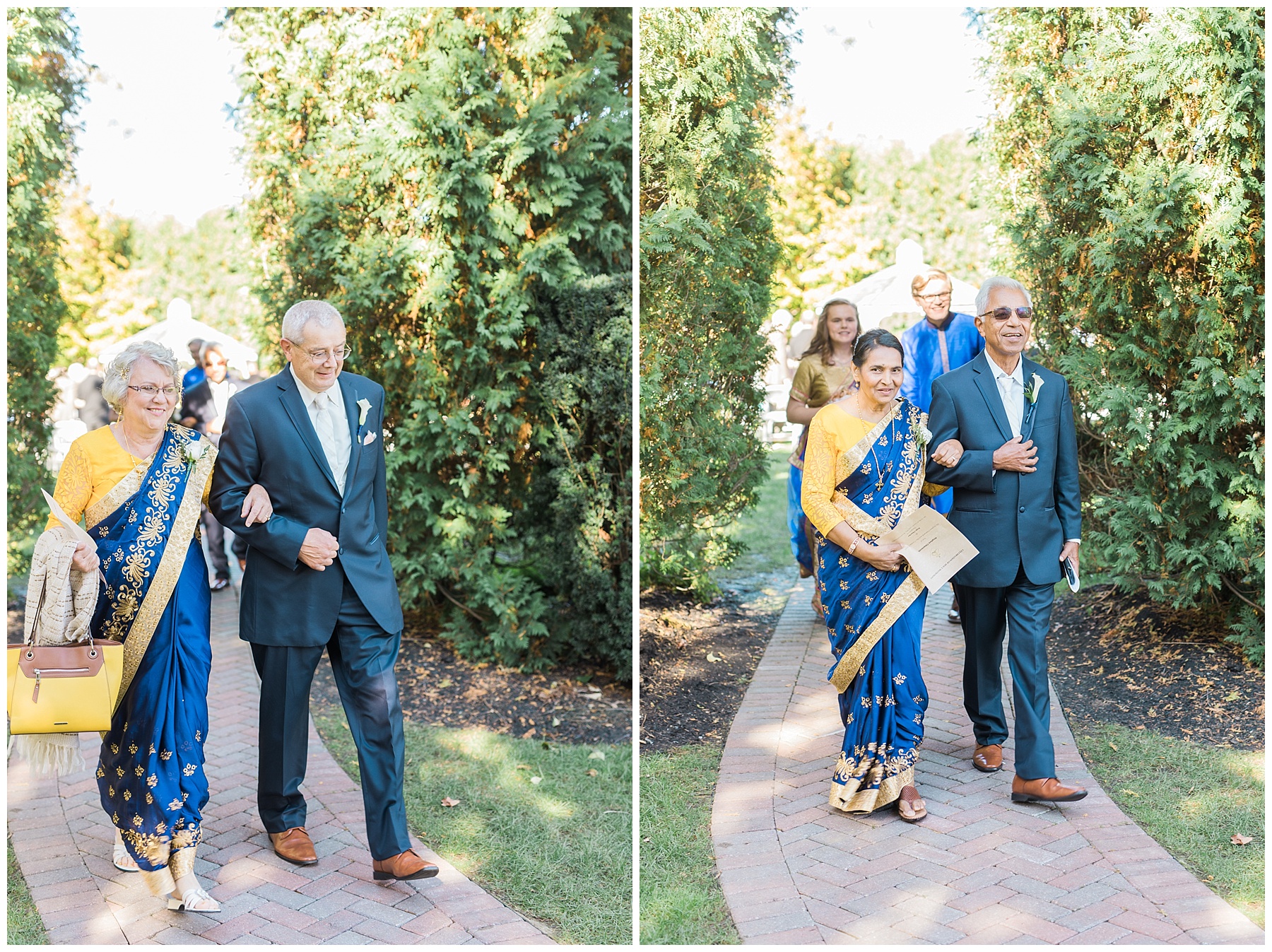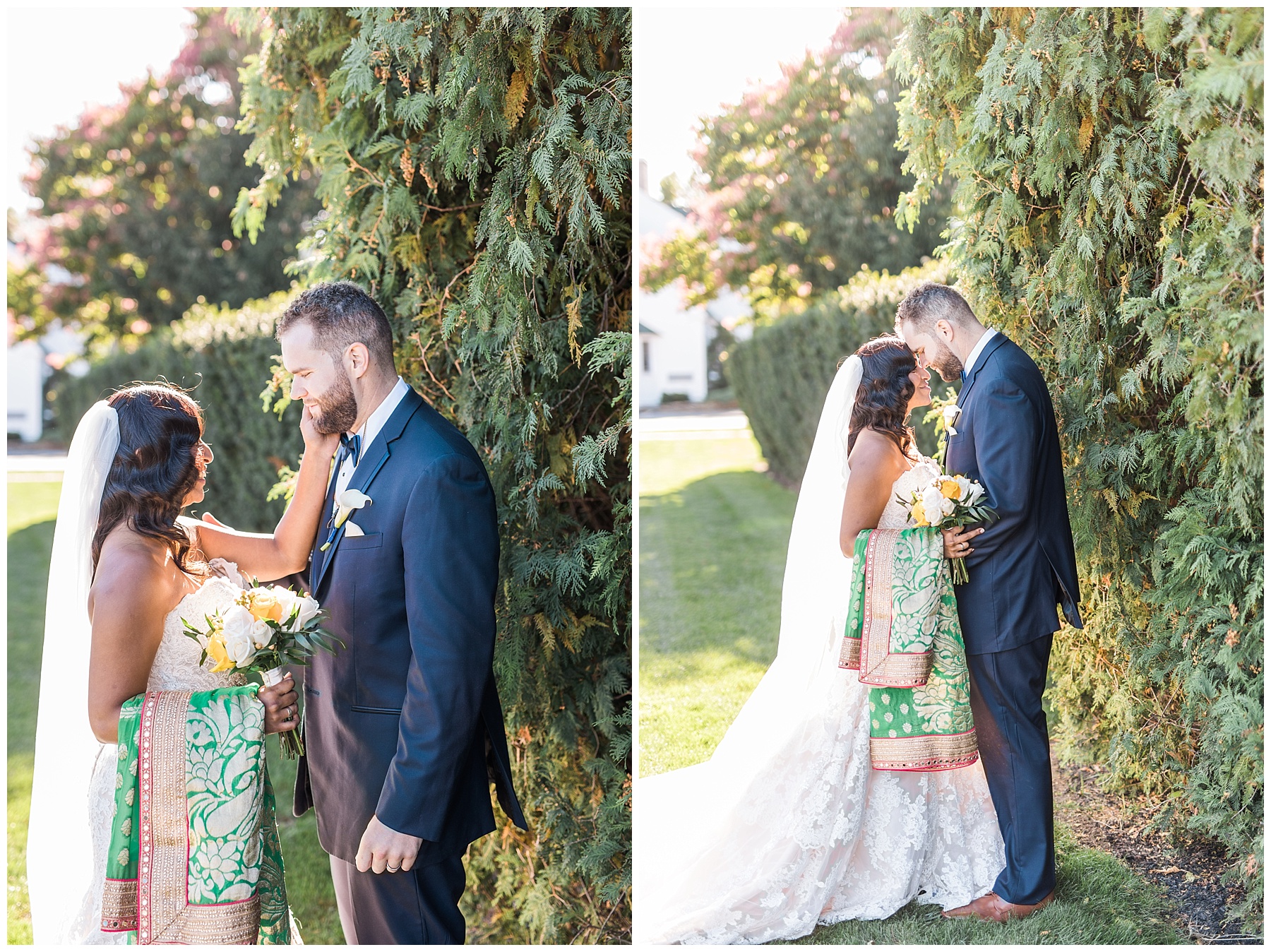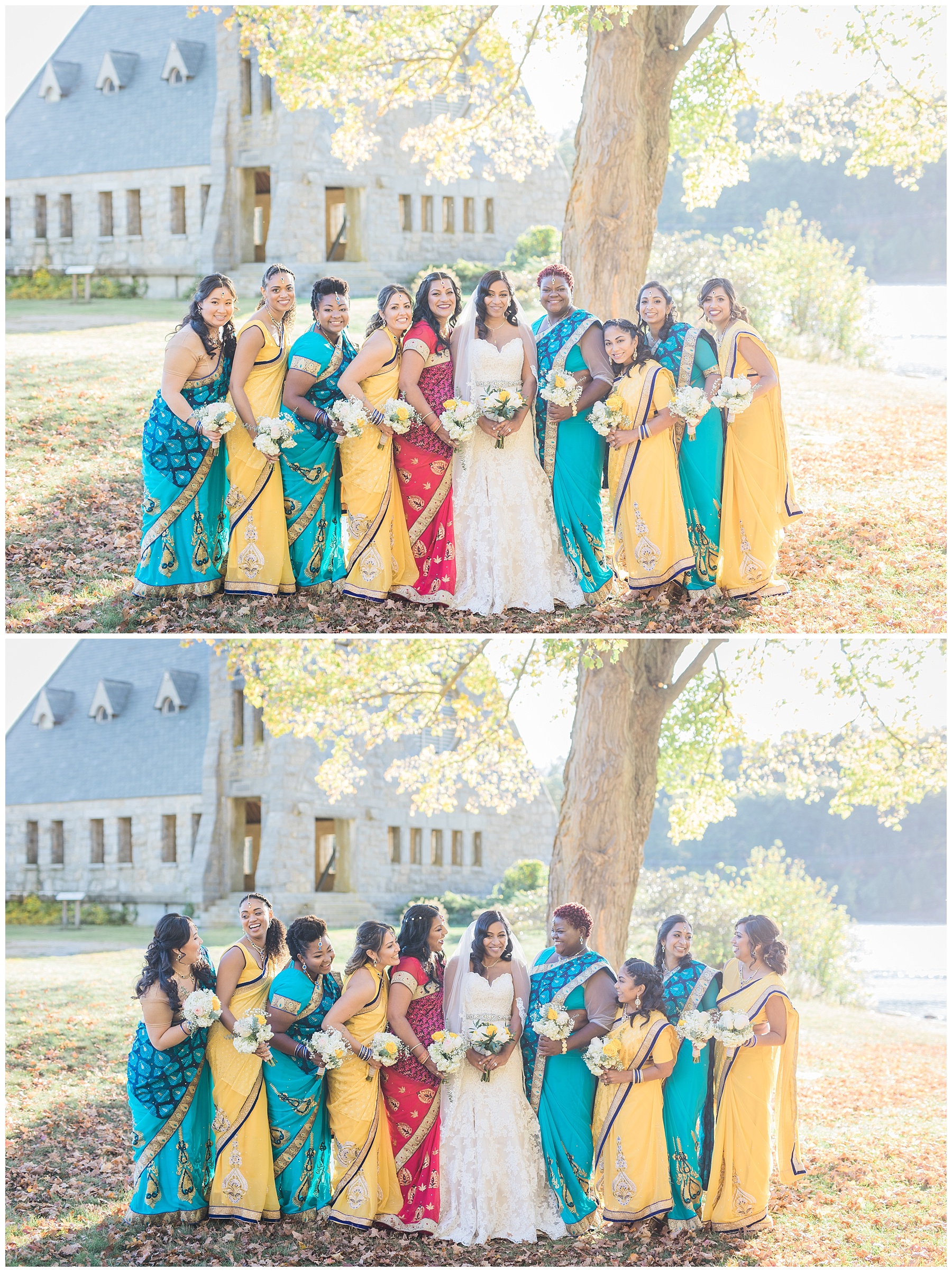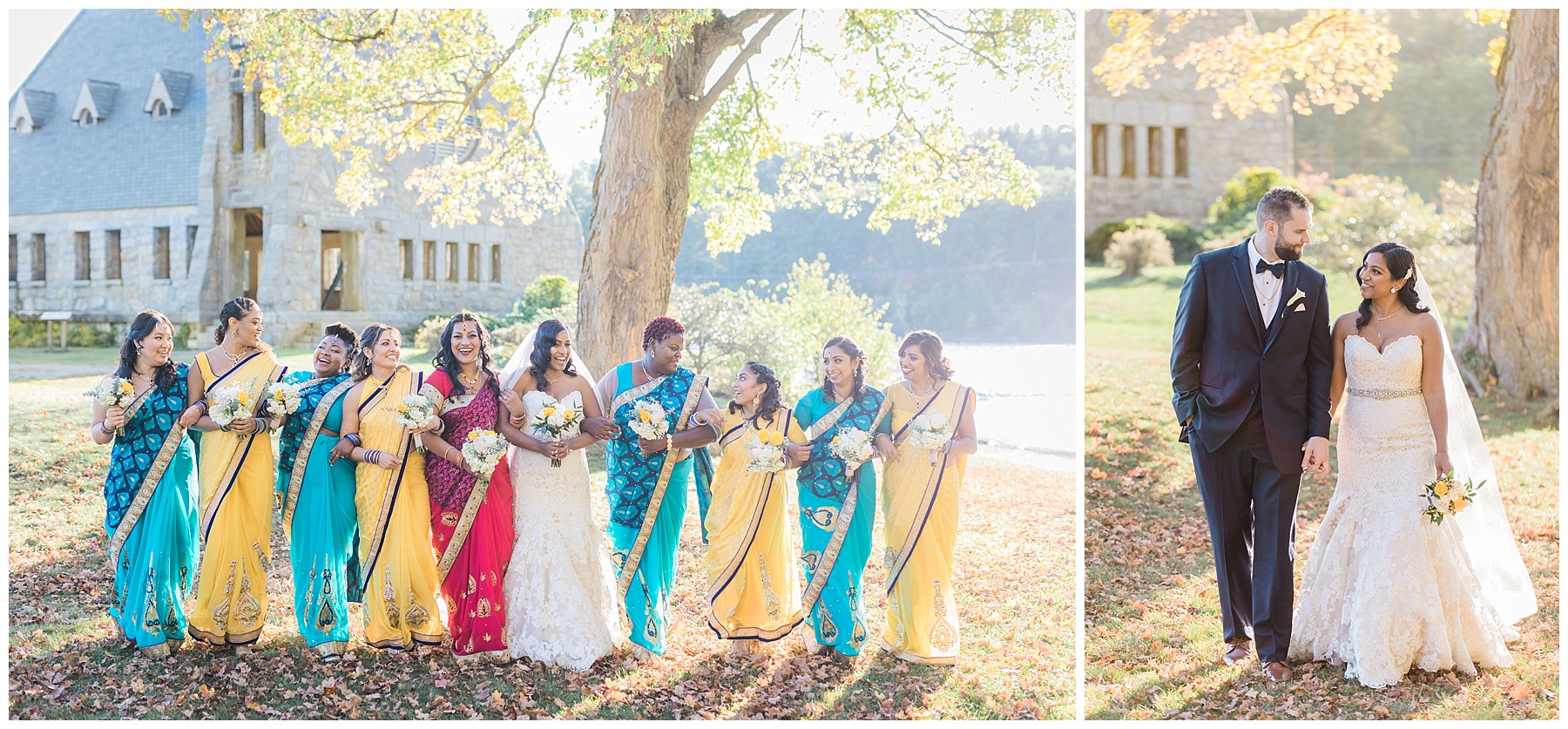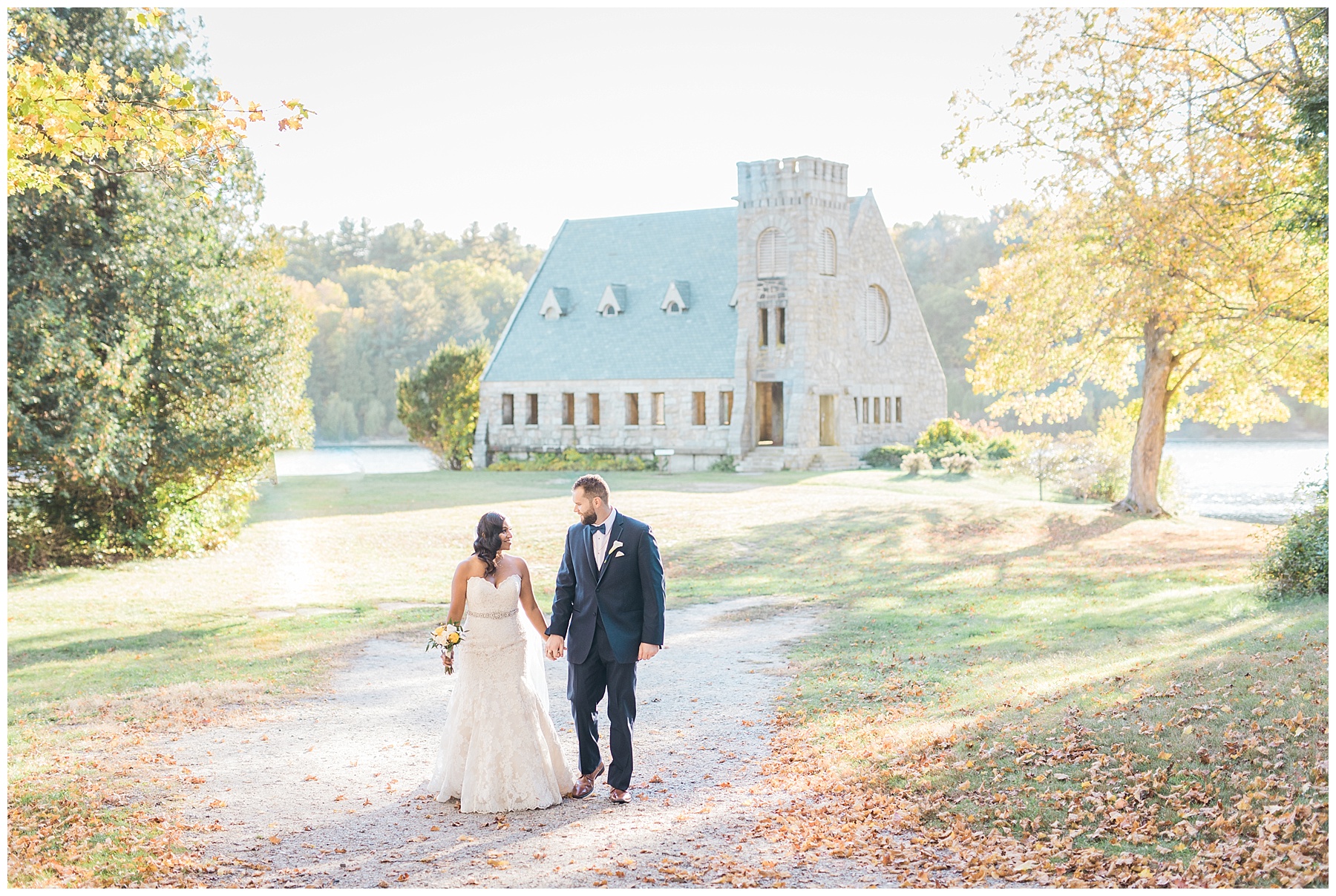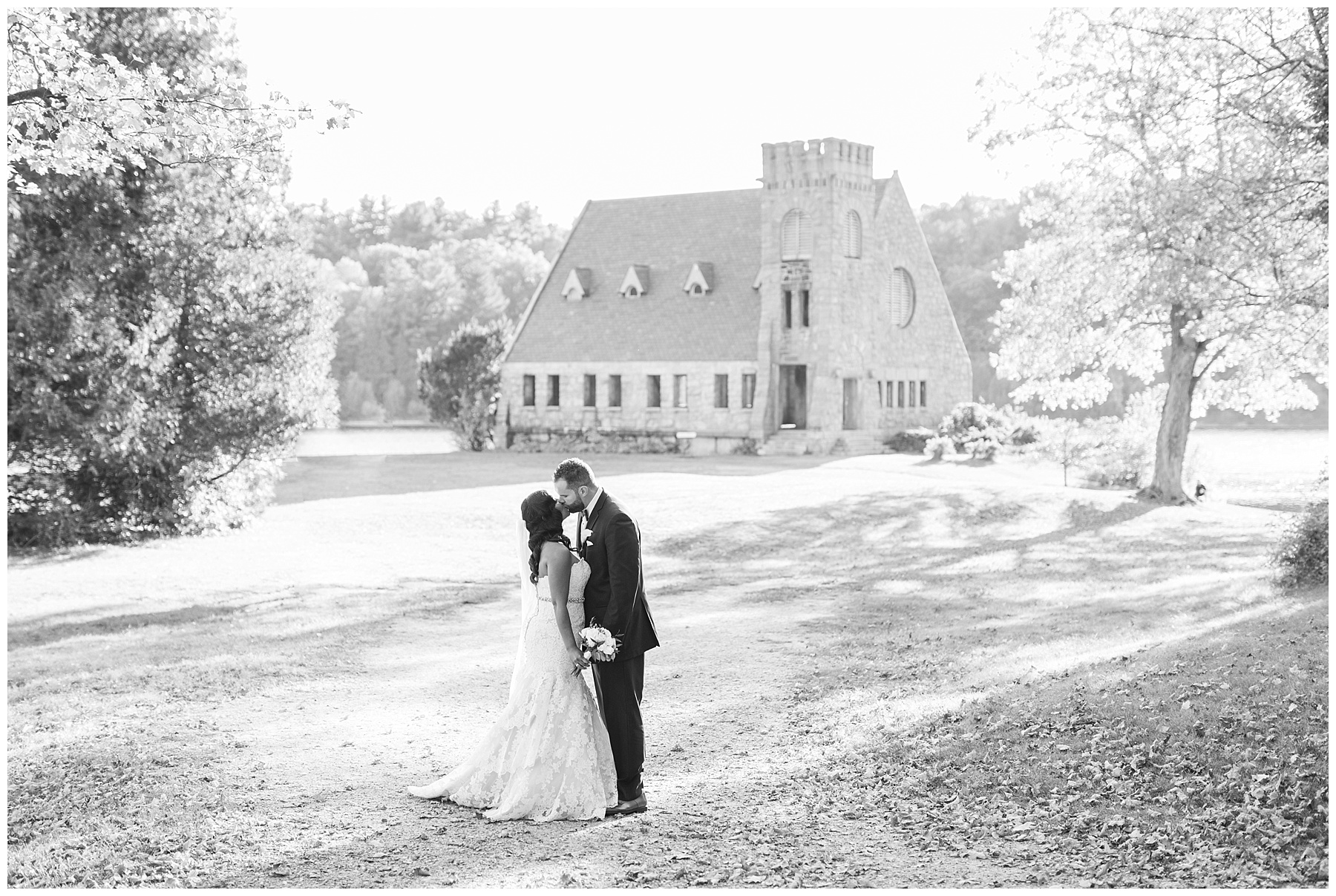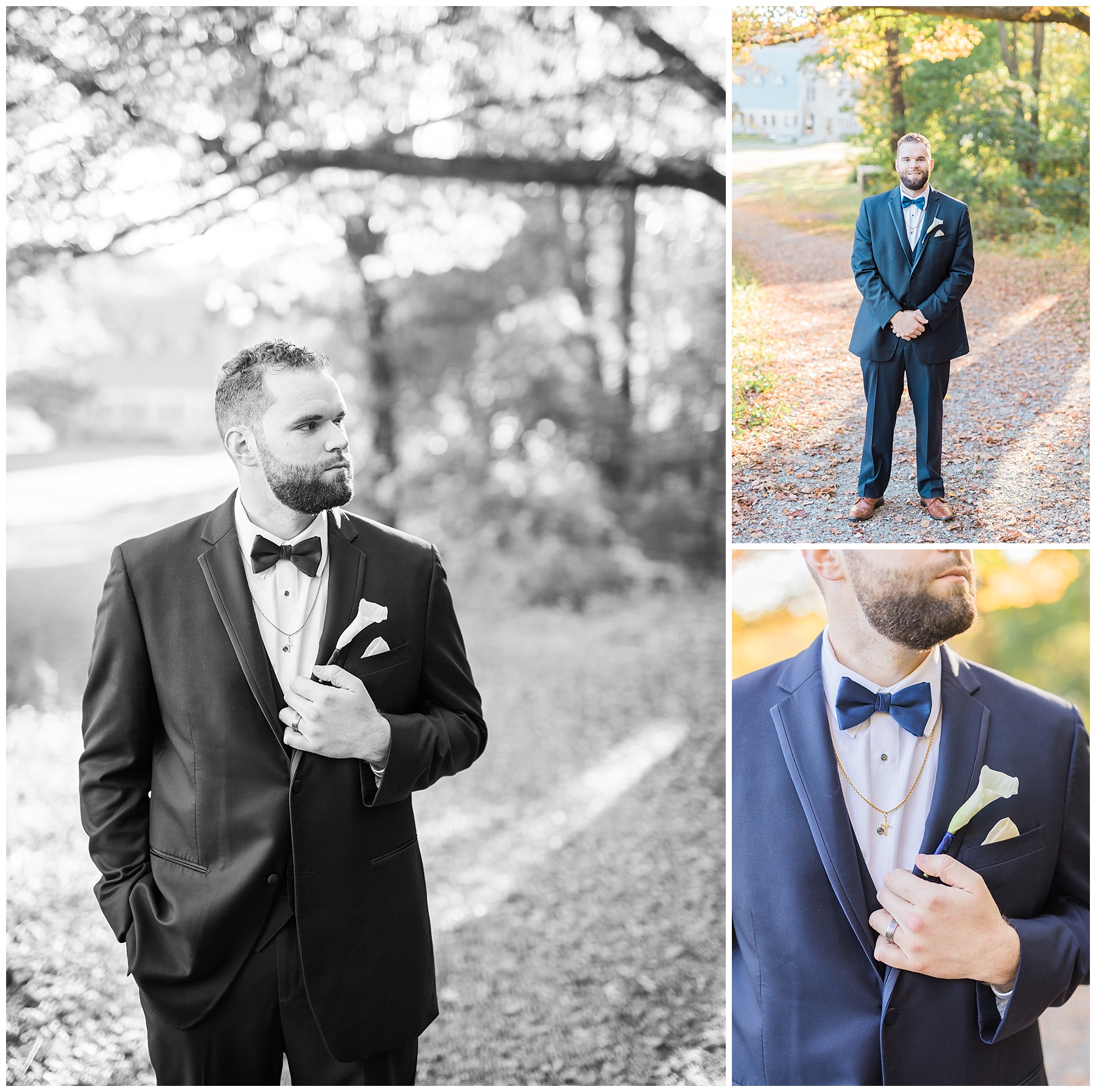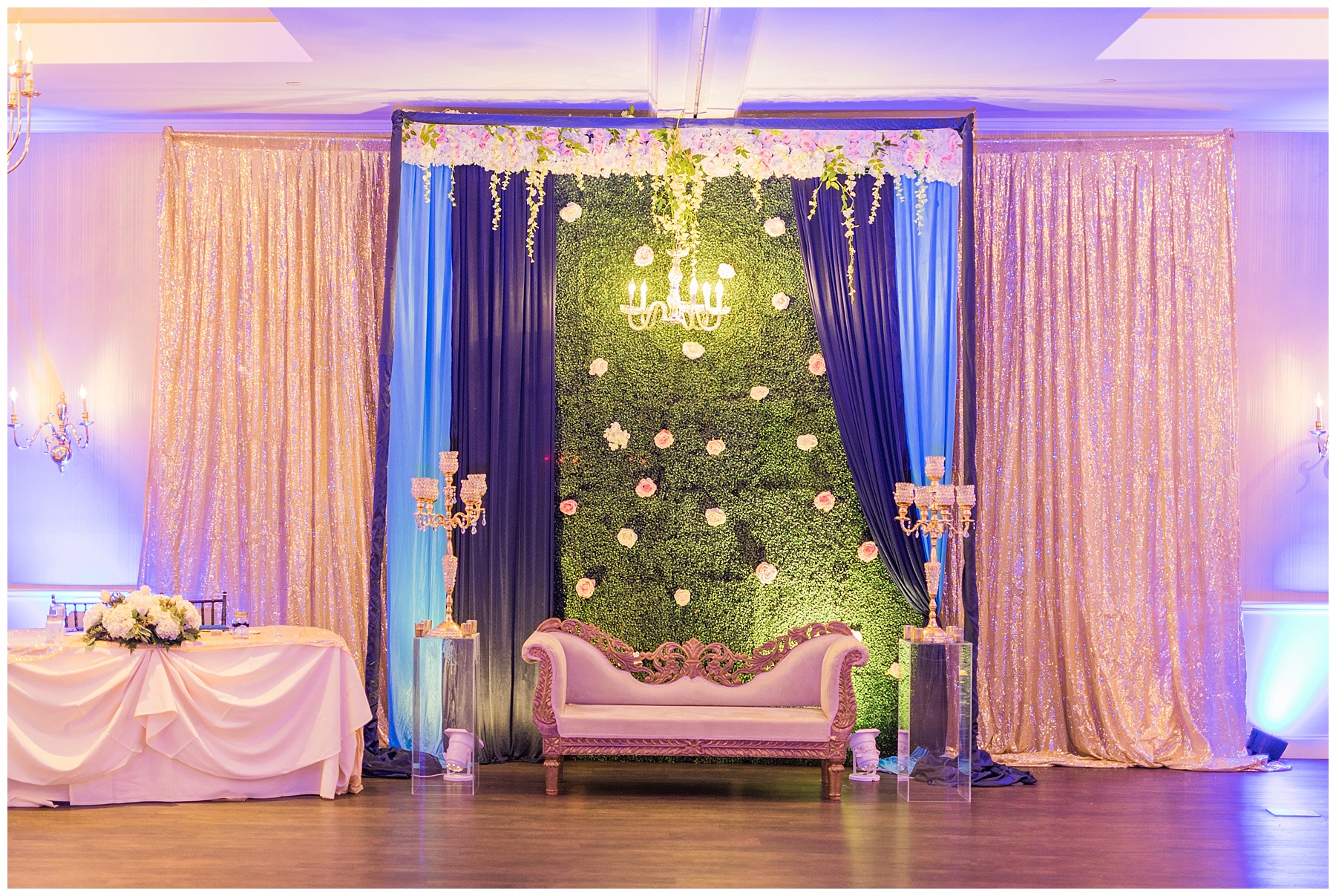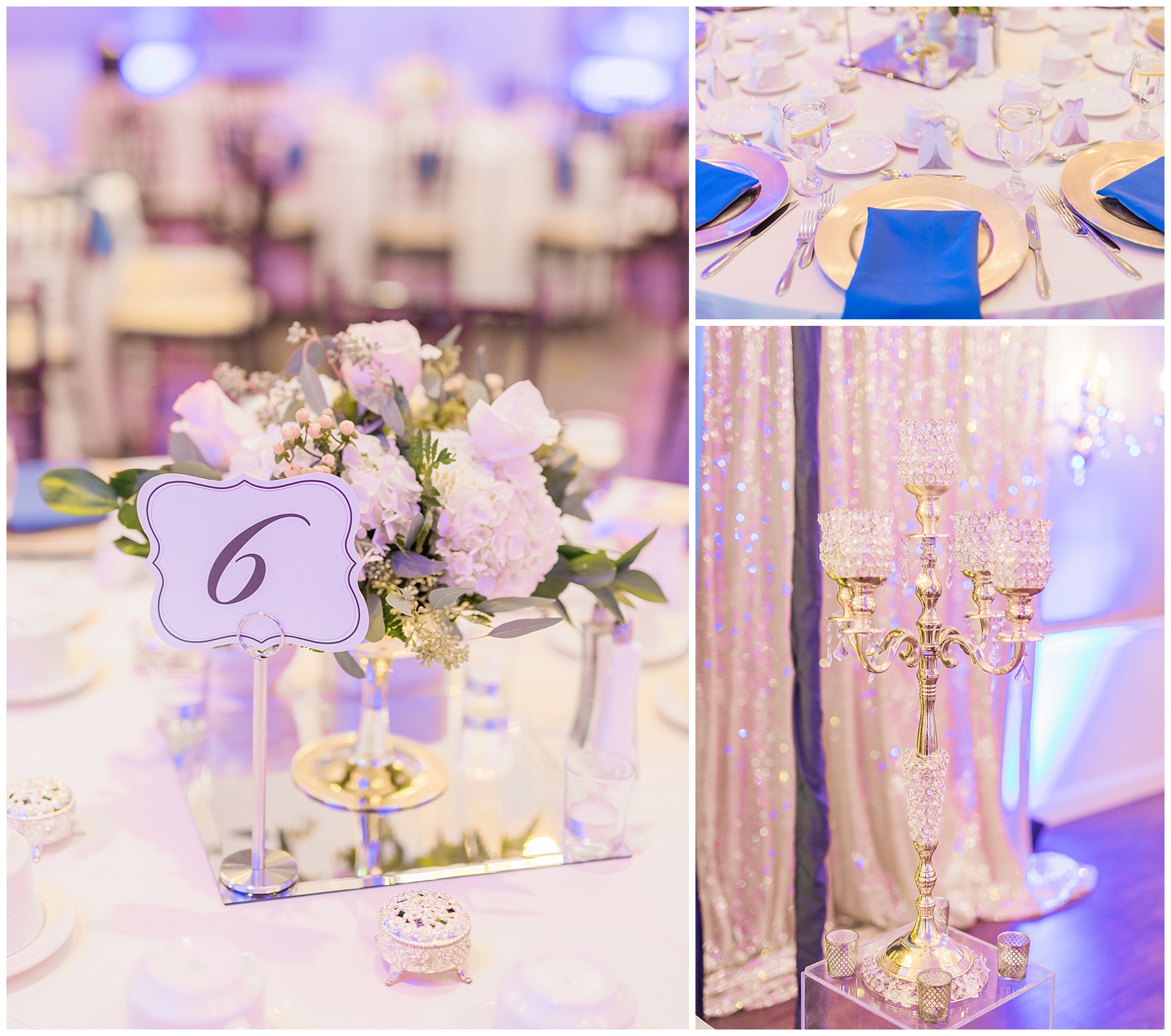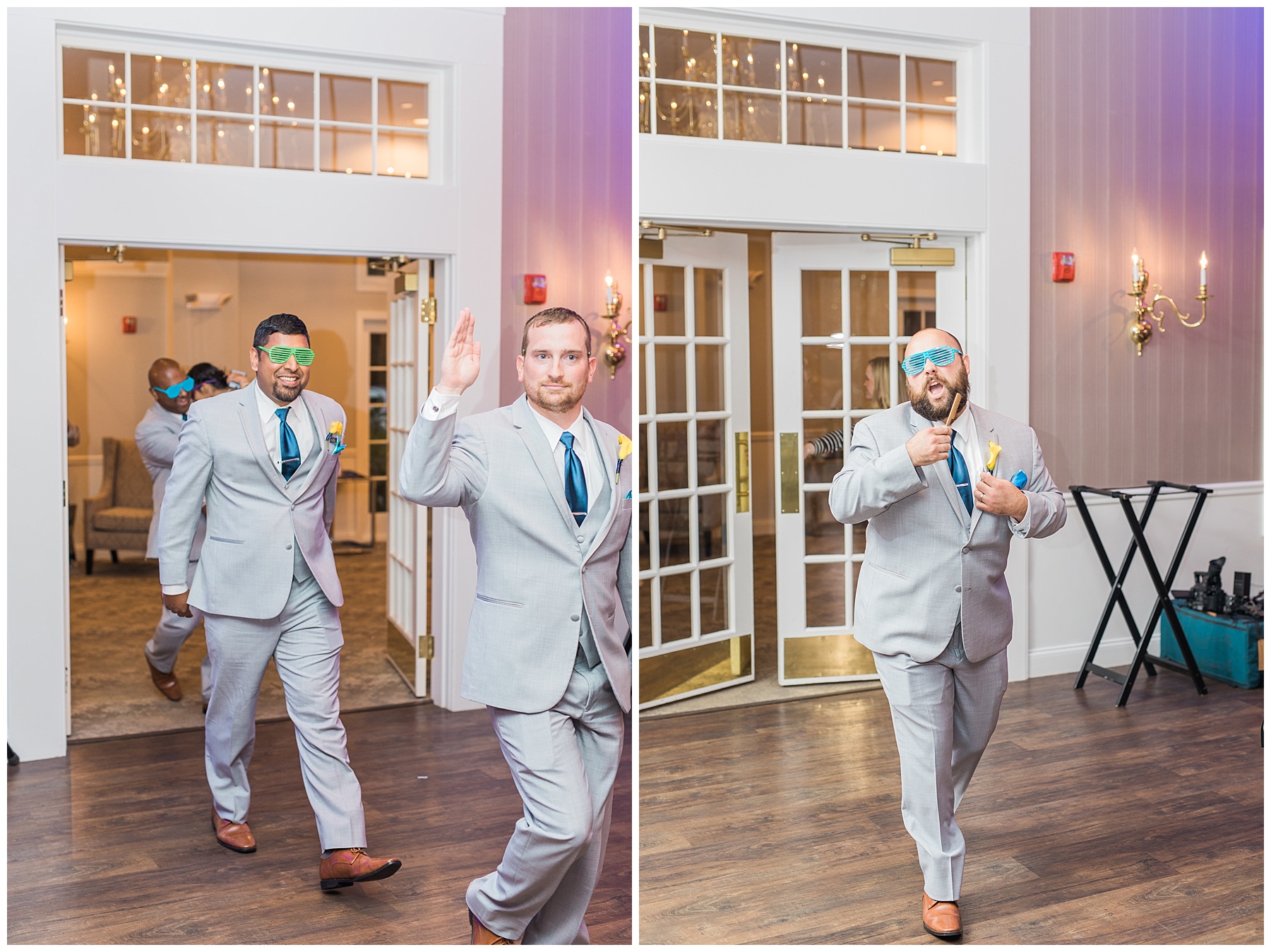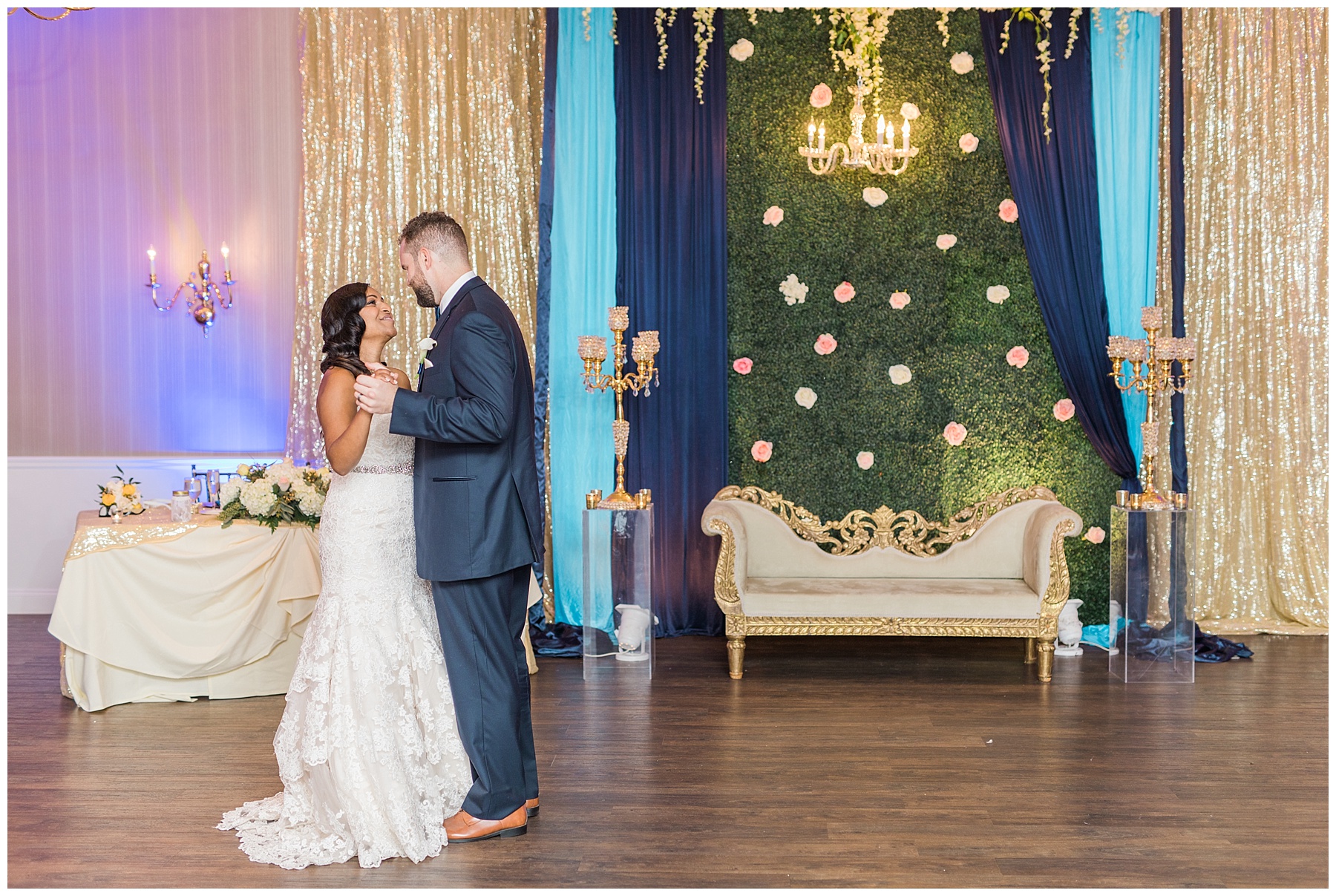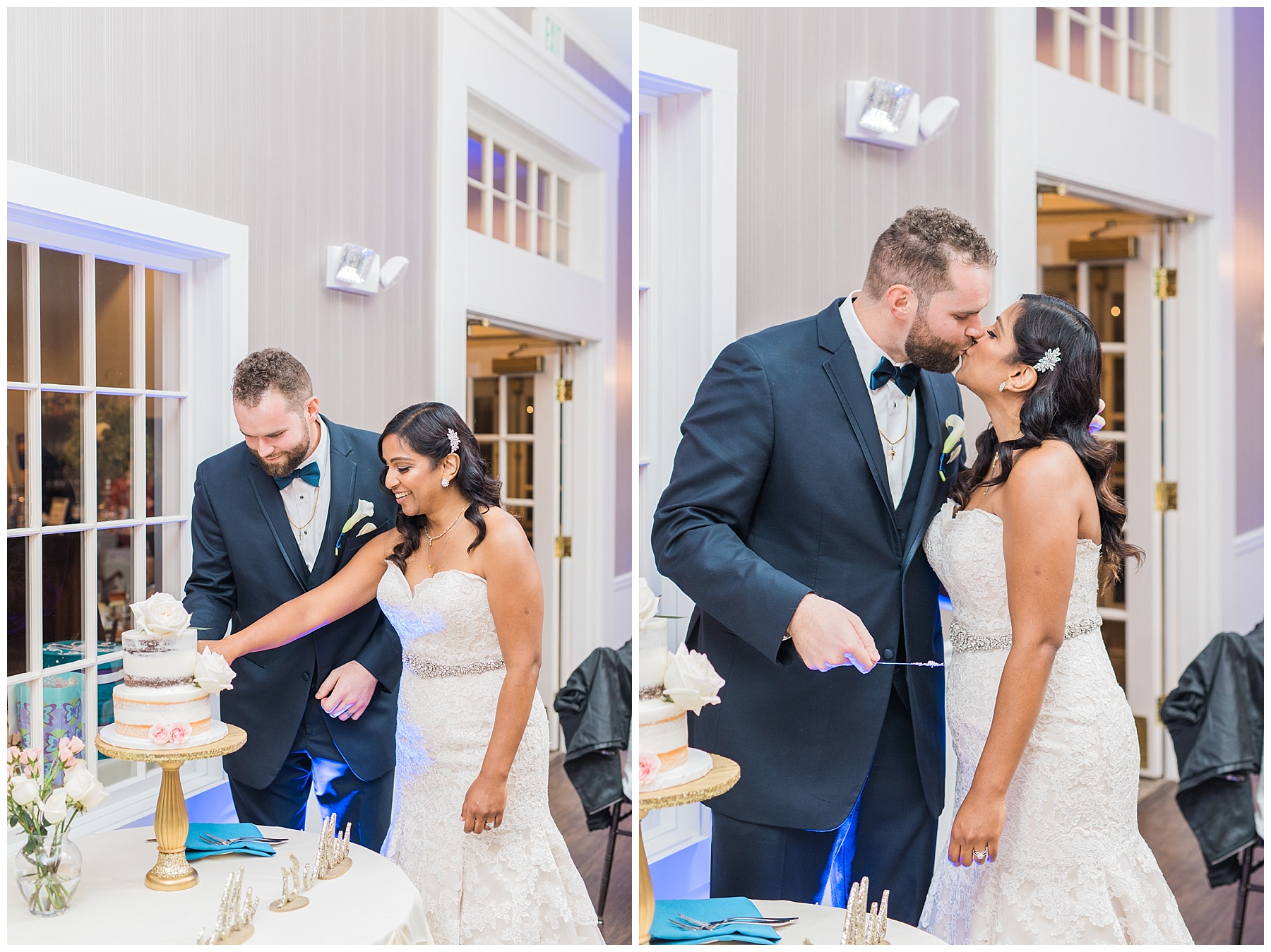 These were the amazing Indian outfits that Stephen and Suja changed in to during the reception!
Above and below, you'll see two dances that the Bride and Groom's nieces performed for them!
There was also a Milk Ceremony, where the mothers of the couple brought them milk.
Thank you so much to this incredible list of vendors!
Photographer: Andrea Simmons Photography, Augusta, ME
Venue: Chocksett Inn, Sterling, MA
Bridal gown and accessories: VOWS Bridal Outlet, Watertown, MA
Bridal hair and  bridesmaids/flowergirl hair: Jill Coyle hairstylist, Top Shop Salon and Day Spa, Worcester, MA
 Bridal and bridal party makeup: Edlin Michelle Worcester, MA
 Bridal manicure and pedicure: Jenny, Top Shop Salon and Day Spa
 Bridal and Bridesmaids Mehendi (Henna): Nina Kuokkanen, Peacock Plume Henna, Boston, MA
Groom & Groomsmen tuxes: Men's Wearhouse
 Bride and Groom Reception outfits (Indian attire): Silk India Houston, TX
 Bride and Groom cake: Aunty Ellen's Creative Confections, Leominster, MA
 Guest Cake vendor: Vesta Bakery Westerly, RI
 Pies: Table Talk, Worcester, MA
 Candy bar:
Maple candy – Maple City Candy, Franklin, VT
Maple glazed pecans – Mt Mansfield Maple Products, Burlington, VT
Salt water taffy – Cabots Csndy Store, Provincetown, MA
 Carriage Ride: Liberty Farm, Harrisville RI
 Videographer: Mong & Associates, Worcester, MA
 Centerpiece Flowers: Brooks MacMannis Florist, Athol, MA
 Stage Decor: Alankar Decors & Events, Northborough, MA
 Bridal bouquet & Boutonnieres of Groom, Father of Bride/Groom, Groomsmen & Wedding Cake Flowers: Perros Flowers, Worcester, MA
 Bridesmaids Bouquet and Mother of Bride/Groom Boutonnieres : Price Chopper florist with arrangement by friend of bride, Tiffiny Butler
 DJ: Xtreme Productions, DJ Bunty, Mikey MC