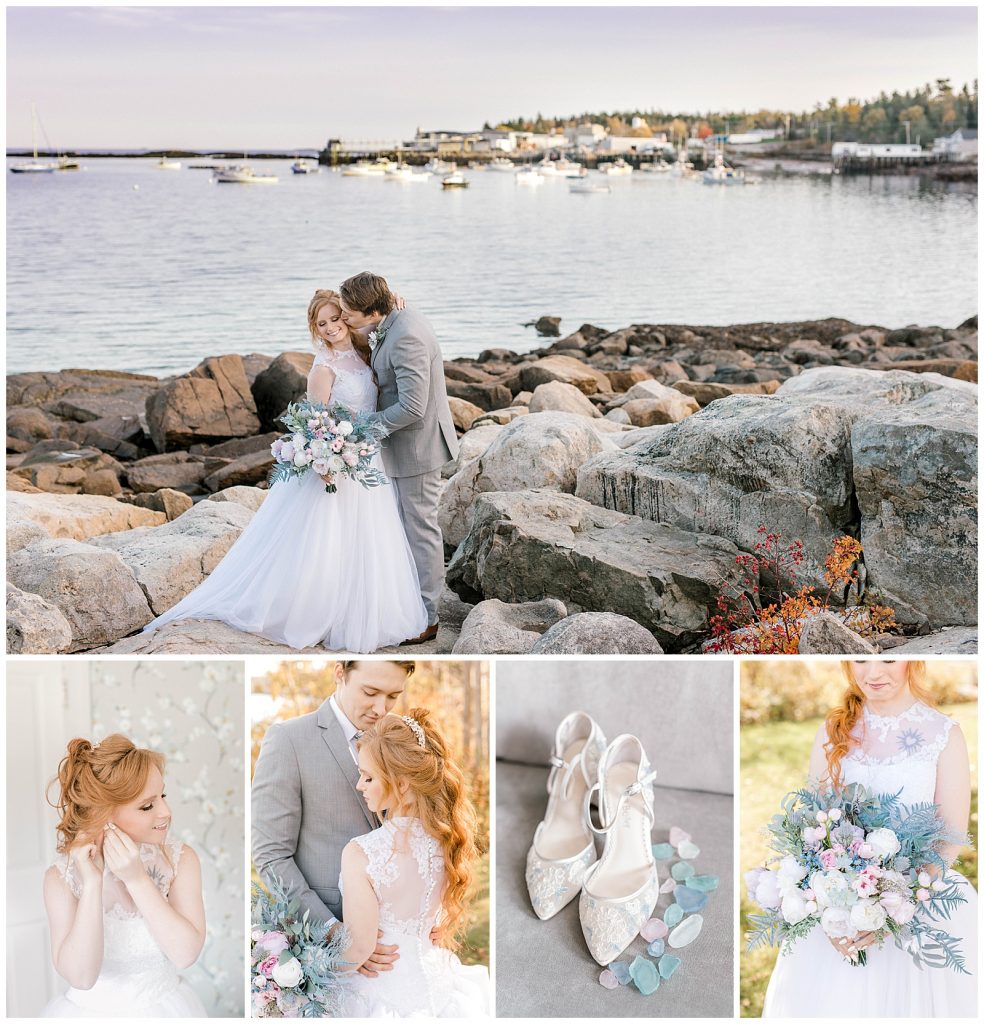 Grade school best friends finally tie the knot at a family member's property on the coast of Maine!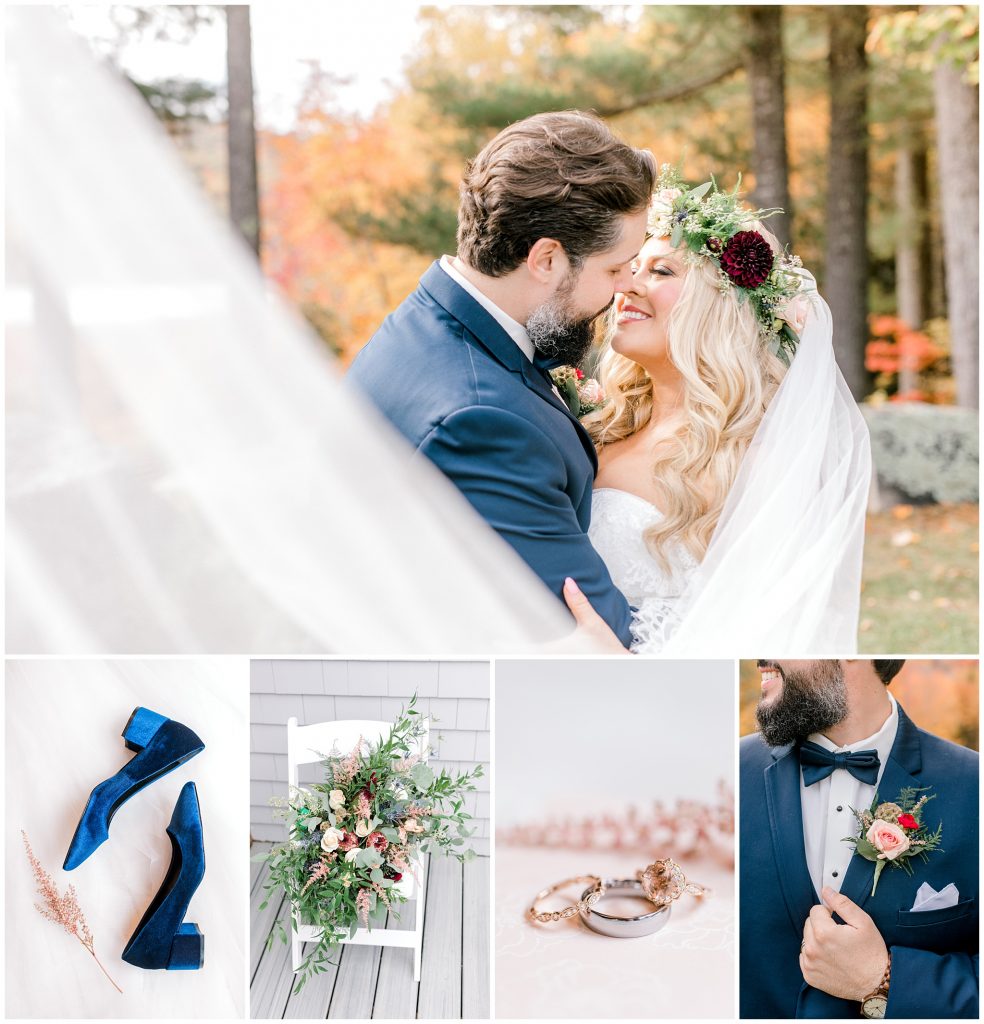 "I've loved this guy for 12 years, I loved him from the moment I saw him." That's what Fuschia told me about Brandon when I met with her last Spring, and my heart melted! This is the perfect backyard, Sunday brunch, Fall wedding!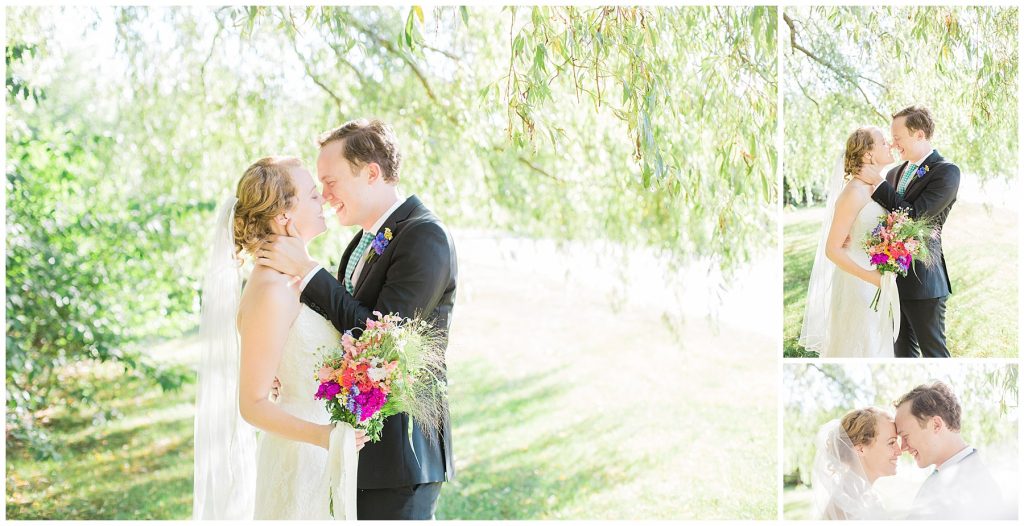 It couldn't have been a more perfect July day for Kate and Mike's wedding.  I arrived to Kate's parent's house in Scarborough early that afternoon, where I found Kate just about ready to step into her dress.