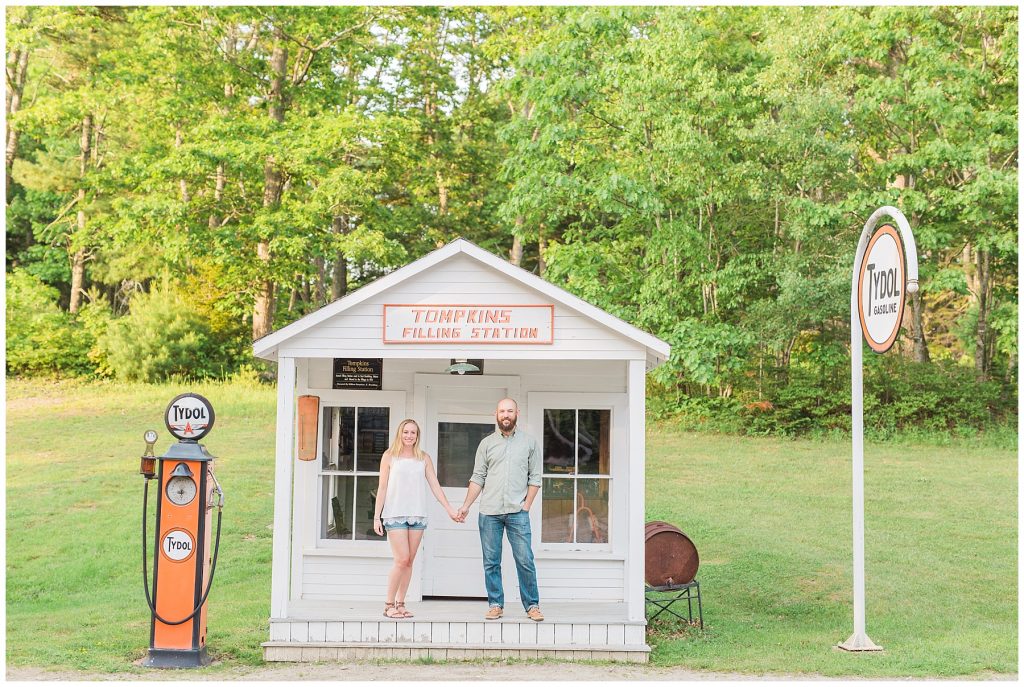 I met up with this adorable couple on a sunny evening in June to explore their wedding venue!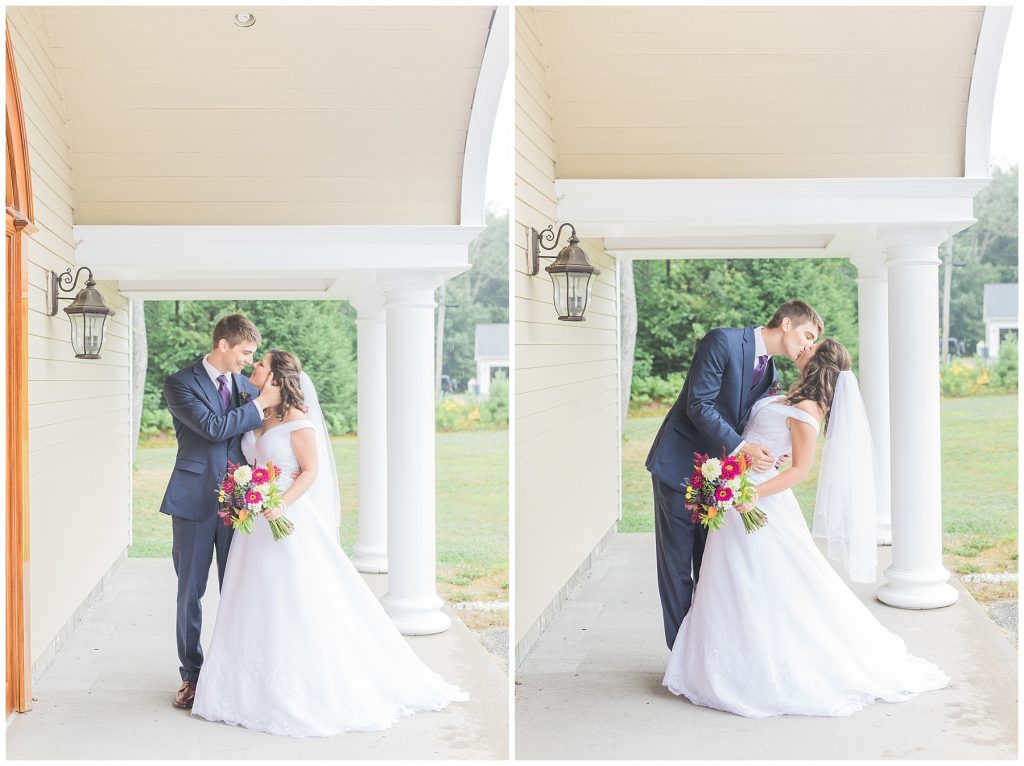 I've been looking forward to this wedding ever since I met these two at their Portland engagement session last Spring. I've never met two people who are more genuine and sweet than they are! Their wedding day was exactly like I had pictured – a day of rejoicing between two families who have known each other for decades!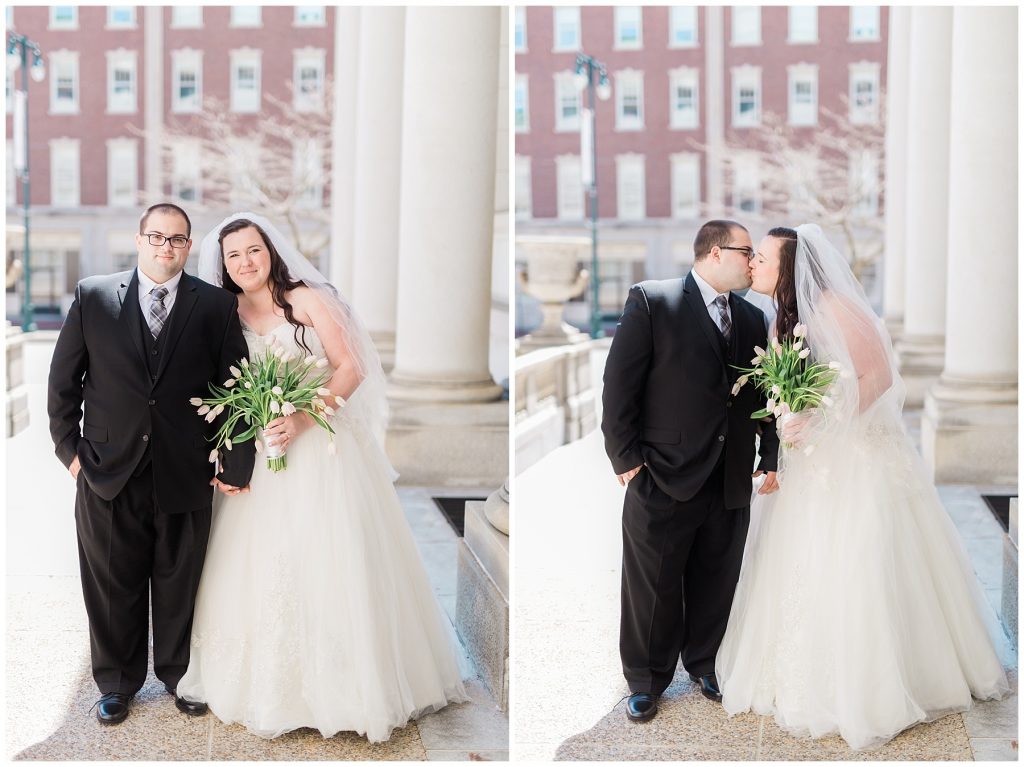 With Spring FINALLY arriving here in Maine, I was itching to get my camera out and take some wedding photos! I still have another month or so until my first booked wedding this year, so I enlisted my sister and her husband to get dressed up for me!