A rainy day didn't stop these two from having the fun and relaxed camp wedding they'd always dreamed about!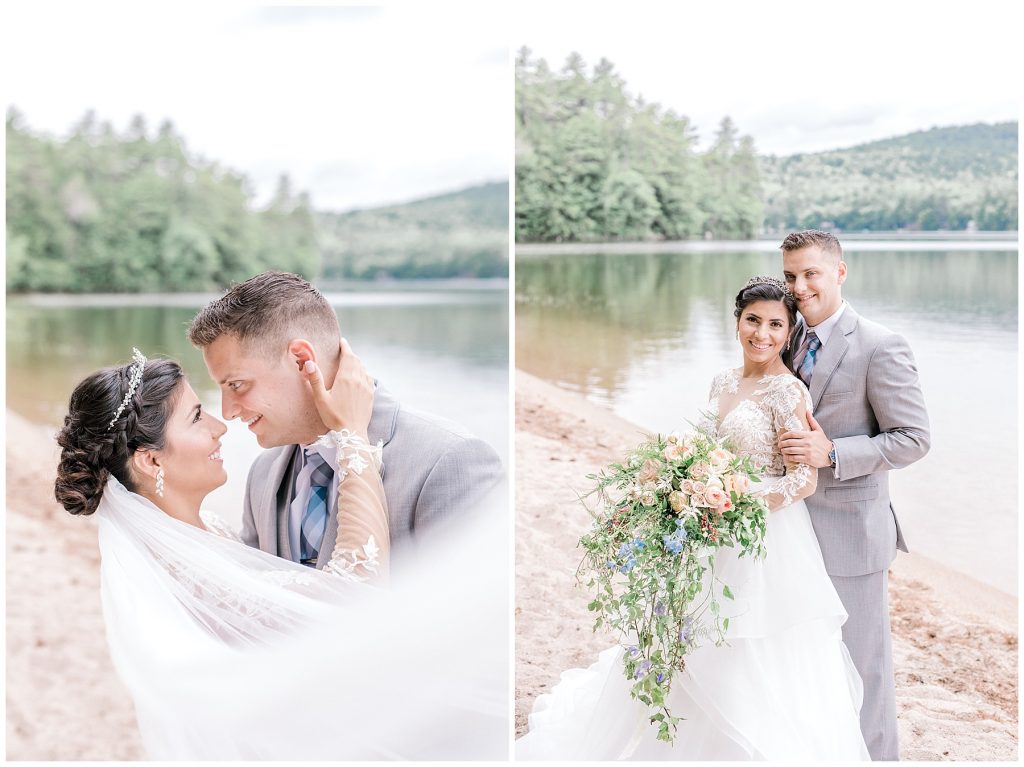 If I could describe this wedding in a few words, they would be elegant and casual, romantic and fun, modern and rustic. I know those words don't seem to go together, but you'll see what I mean!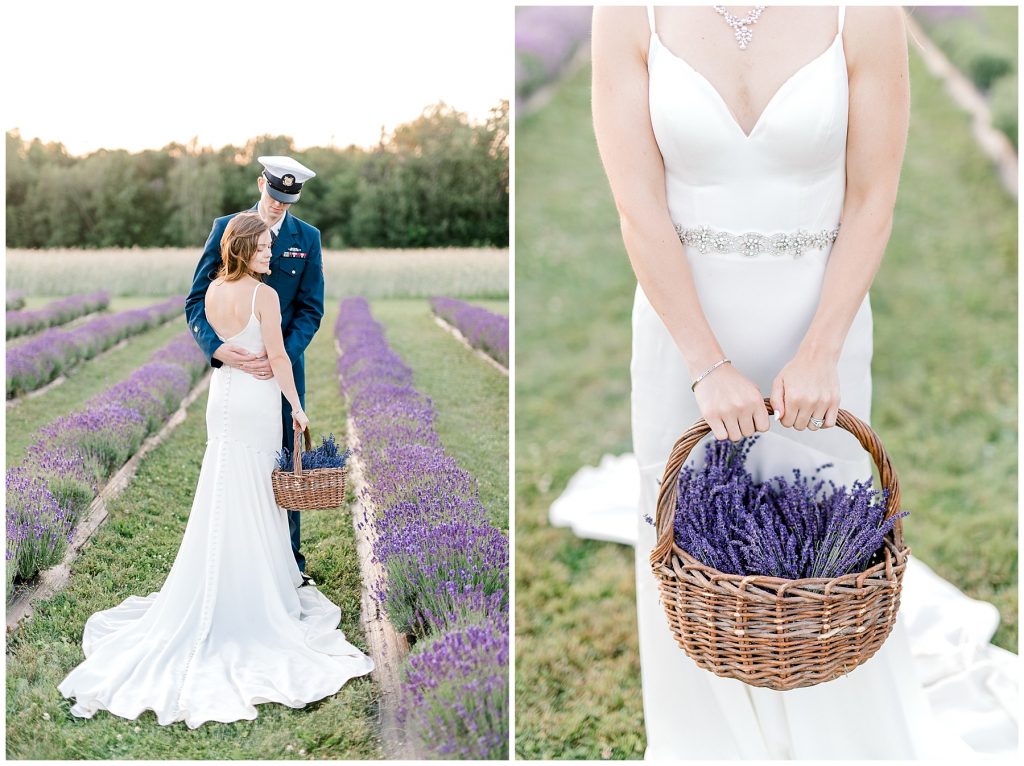 On a warm July afternoon, these two were married in a venue close to the bride's heart. India is the queen of DIY brides. She made almost every part of this day herself, from the cake to the decorations!