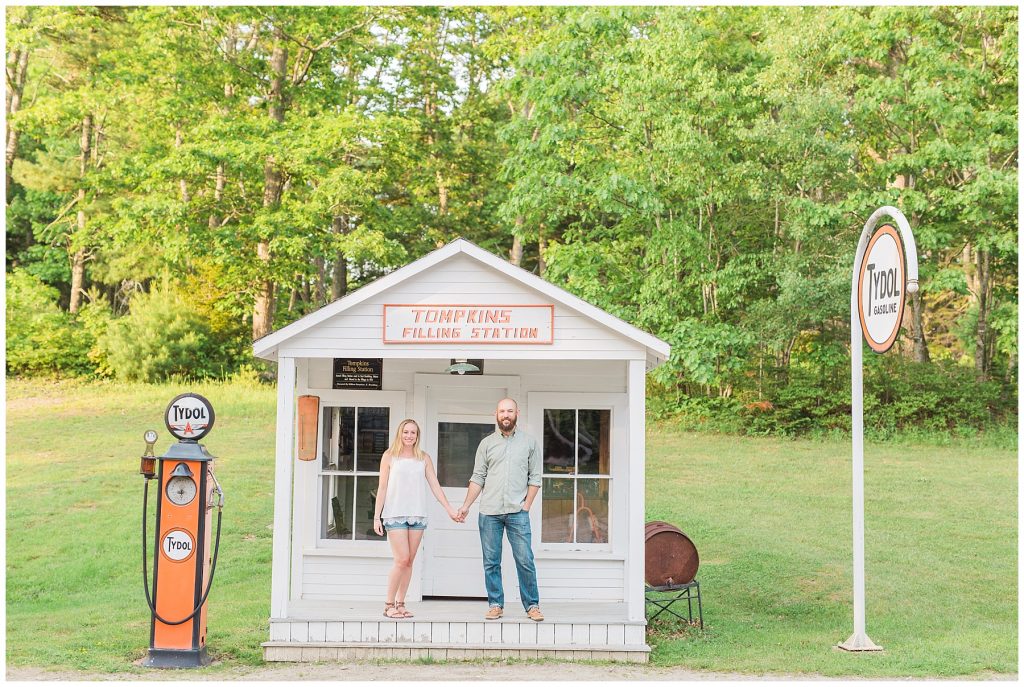 I met up with this adorable couple on a sunny evening in June to explore their wedding venue!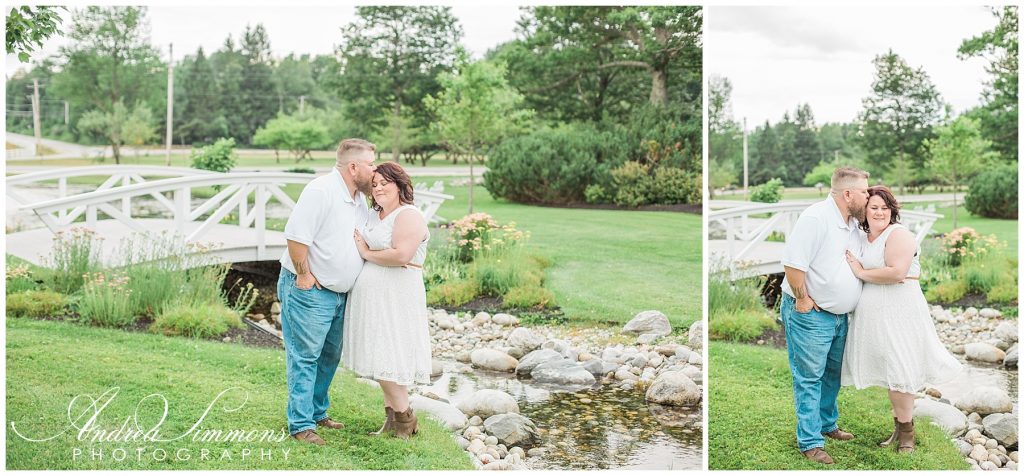 I first met Ilea when I photographer her best friend's wedding several years ago.  In fact, it was one of the first weddings I ever photographed on my own!  Since then, I've photographed Ilea's family a few times, so I was thrilled when she asked me to photograph her upcoming wedding!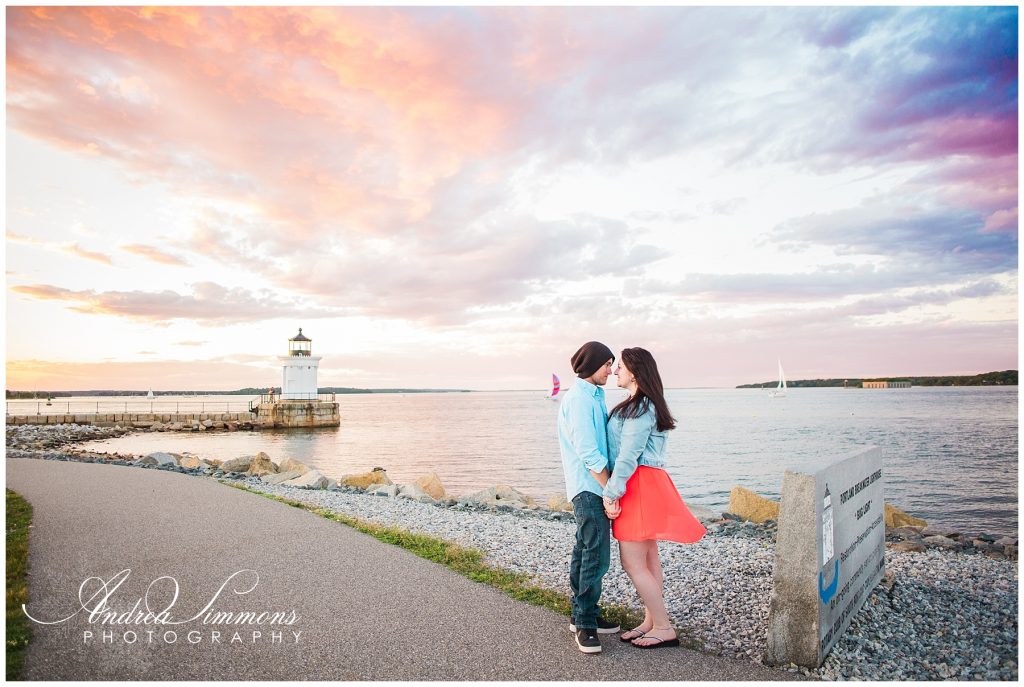 Alex and Kelsey knew they wanted their engagement photos done by the water, and I was excited when they chose Bug Light Park, because I hadn't been there in years!