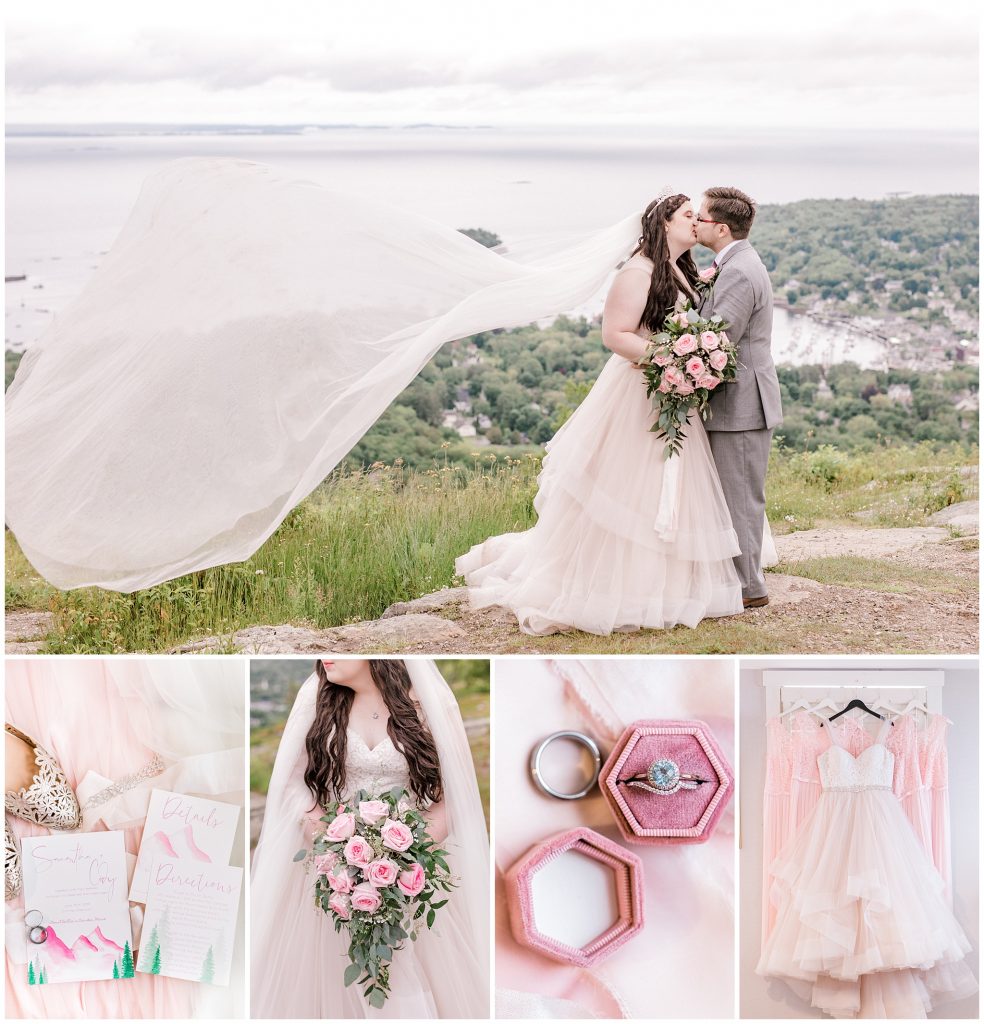 If you love pinks, and mountains, and long veils, and rainy days, you're going to love this wedding!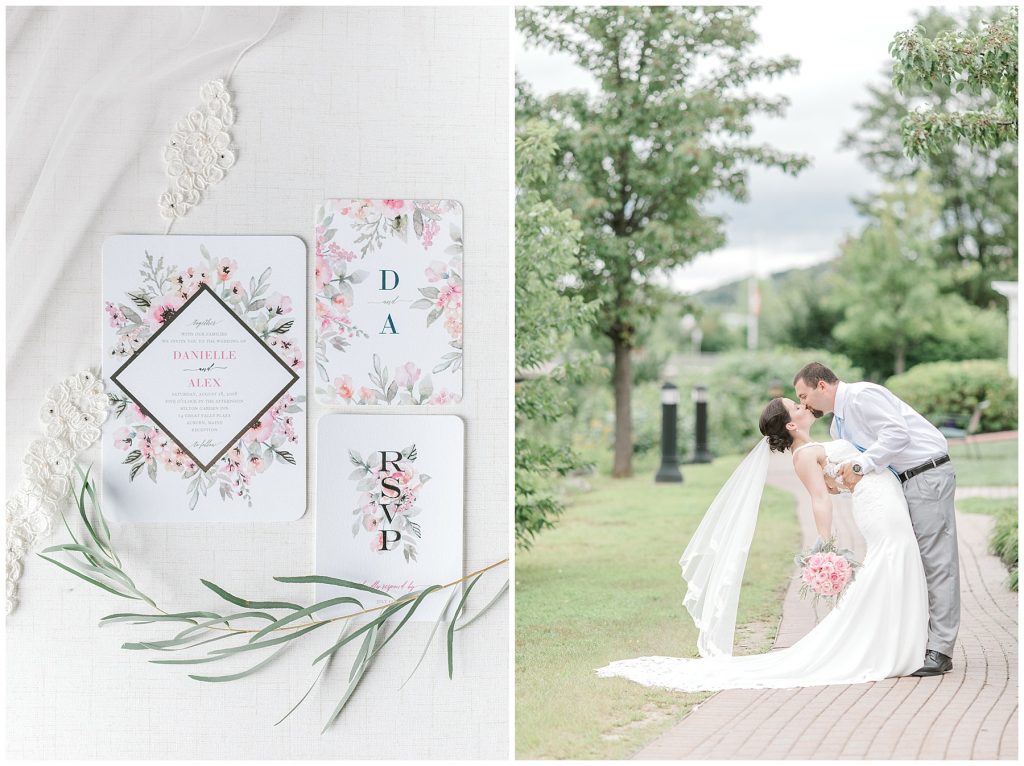 Alex and Danielle's love story is truly a tale as long as time … at least all the way back to Elementary School! These two actually went to grade school together when they were just kids! Danielle ended up moving away for awhile, but they eventually reconnected 3 years ago.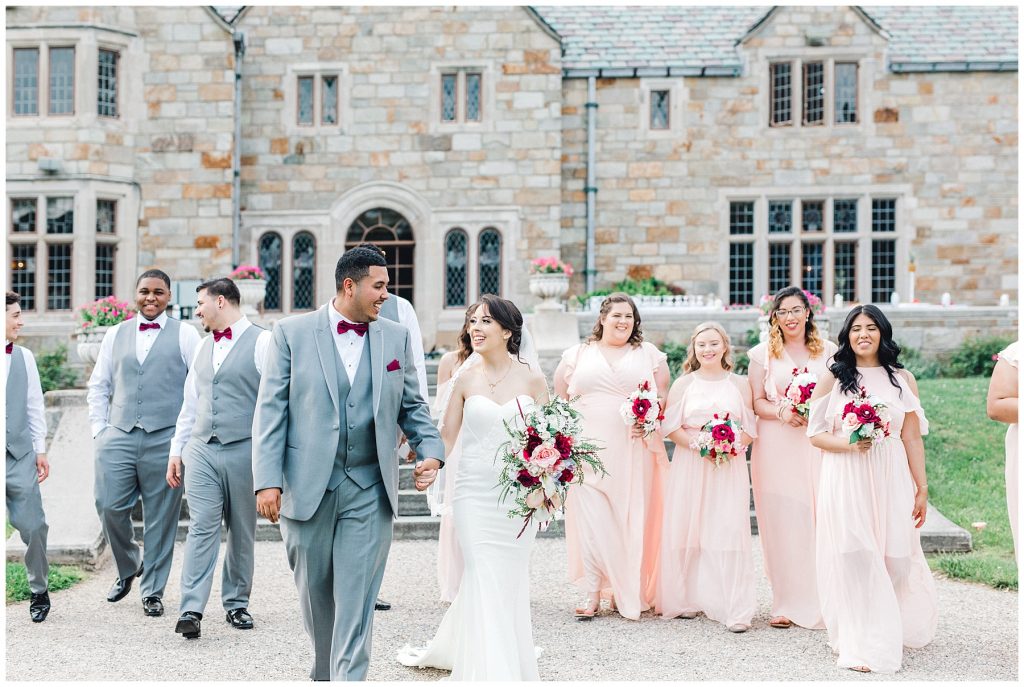 Aaron and Victorianna are Disney obsessed, so they decided to bring the magic and romance of Disney into their wedding day! This day was truly a fairytale come true!