Cody and Samantha's Mt. Battie Wedding | Camden, Maine, Wedding Photographer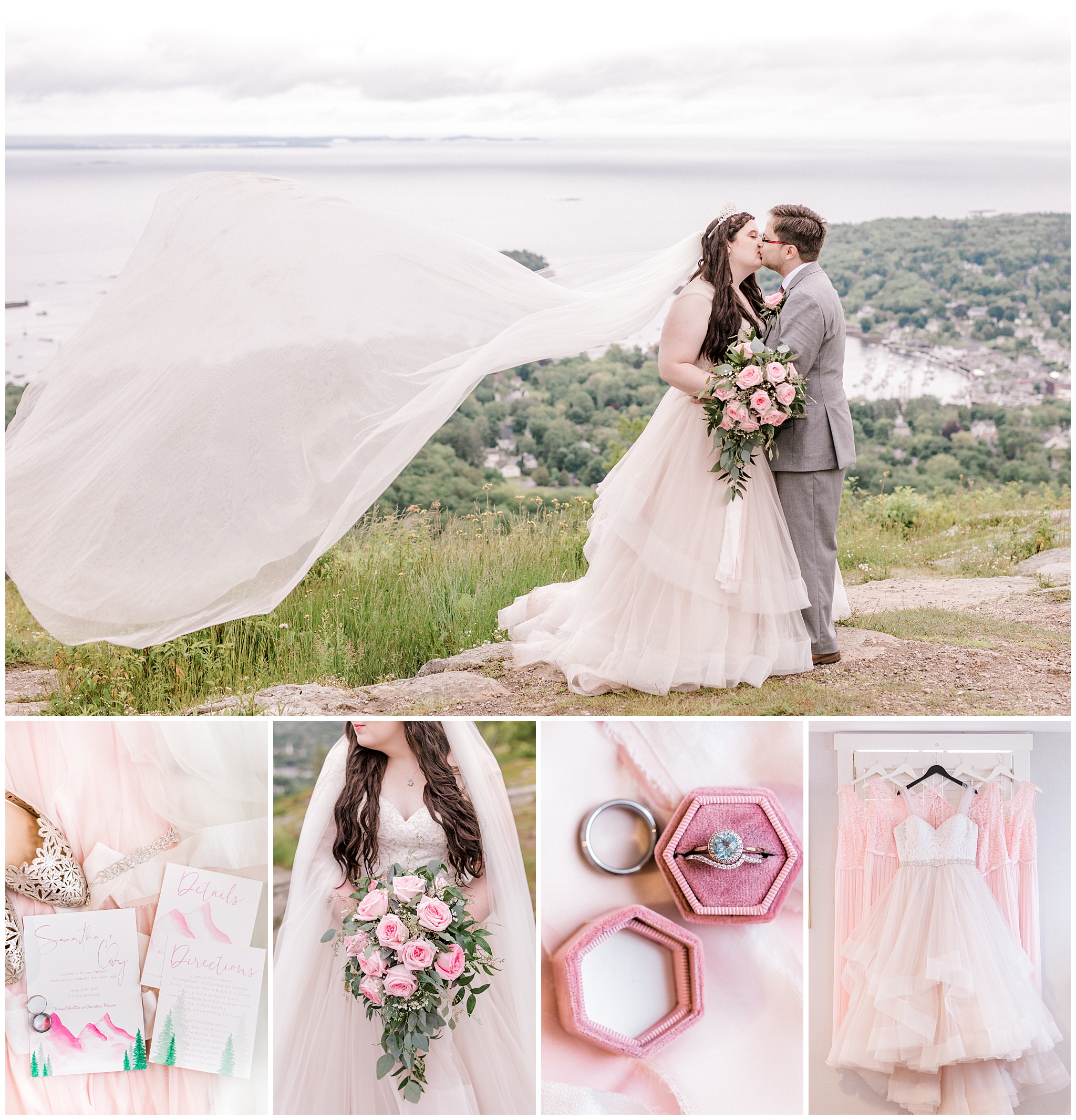 If you love pinks, and mountains, and long veils, and rainy days, you're going to love this wedding!
My little sister is married!!! This wedding is extra special to me, because the bride is my little sister! Samantha and I are 12 years apart, 6th and 3rd in the birth order, respectively, out of 8 kids total! Sam was always the sweet, quiet child growing up. She had such a profound respect for people and creatures ever since she was a toddler. When she was around 4 years old, we would go on walks, and she would cry if I stepped on an anthill. When she was around 5 or 6, she would try to take the grass my Dad mowed and replant it in the ground. At 10 she because a vegetarian, and around 15 years old, she because a vegan. For her birthdays as a teenager, she would ask for donations to the women's shelter in lieu of gifts. For her Senior portrait session, we went to an animal shelter and took pictures with the animals there, in hopes that we could bring awareness to animal adoption. Sam has always been so special to me, and I've always admired her drive and passion. She met Cody a couple of years ago, when they were both working at Hannaford's! They were friends at first, but eventually, they grew close and started dating just days before Samantha left to travel the world for 3 months! They video chatted as often they could while Sam was in Paris, Egypt, and Myanmar, and were so excited to be together finally when she got back to the States.
When I first met Cody, I noticed how quiet and shy he was, and I wondered how he would handle being a part of my very BIG, very LOUD family! But the more time I spent with him, the more I noticed how he had the best dry sense of humor, and how funny he was! He is literally the most patient, relaxed, human being I've ever met. He handles stressful situations with a shrug and a sense of calmness that I've never seen from anyone else! Cody asked me to help him plan his proposal to Samantha last year, and we spent a day driving around, trying to find the perfect location. When the big day finally came, it was raining, but Cody didn't care. He stood out in the middle of an old wire bridge, as each of Sam's family members gave her a rose with a note on it from Cody. Sam walked out to him on the bridge, and right there, in the pouring rain, he proposed! It was so sweet and romantic!
It's only fitting, then, that Sam and Cody's wedding day was accompanied by quite a bit of rain as well. The day started off dry, but it started coming down during the first look, and only let up here and there for maybe 20 minutes at a time. Sam and Cody really didn't seem to mind though, as they seemed solely focused on each other the entire day! They chose to do their first look at the Camden Amphitheater, just a short walk away from their hotel. One thing I loved that Sam did, was she had her Dad walk her to the first look. Once she was situated, he gave her a kiss and left her to greet her soon-to-be husband! After the first look, Sam and Cody read each other letters that they had prepared. For them, this was taking place of handwritten vows during the ceremony, they preferred the vows to just be between the two of them.
The ceremony took place at the top of Mt. Battie at Camden Hills State Park, in Camden.  Sam and Cody had a beautiful ceremony, complete with a handwashing, and a knot tying tradition. Umbrellas started coming out during the vows, and by the time Sam and Cody were pronounced husband and wife, the rain was coming down pretty good! The bridal party quickly hid under a tree for a few minutes, and once all the guests had gone to the reception, it stopped raining long enough to start pictures!  One thing I didn't mention was that not only was I Sam and Cody's photographer, but I was also a bridesmaid that day! I have to admit, it was a little tricky fitting everything in, including getting myself ready and helping to set up the reception that morning. I had an amazing photography team helping me out though! One of my other sisters, Alisa, is also a photographer, so she was able to take some pictures throughout the day. My regular second photographer, Laura, was there to take the lead when I couldn't, including the family pictures, and most of the bridal party photos. We also had one more photographer, Melissa, who helped us capture guest candids during the ceremony and reception, since the rest of us were so busy with everything else during those times! It was honestly an honor that Sam and Cody asked me to photograph their wedding. I loved that they trusted me with this huge responsibility, because I know how important photos are to them. I love that I can give them this gift of photography, and when they look at their photos, they'll know each photo was taken with so much love!
The reception took place on the other side of Camden Hills State park, at the picnic shelter. Sam's family spent the entire previous day decorating, and transformed an otherwise simple venue into a soft and romantic wedding reception! Sam and Cody danced on a dance floor made of carpets, out in the rain. We had so much fun at the end of the night taking some silly running and twirling photos in the rain, making the most of it! Sam and Cody ended the evening with a sprinkle send-off! Guests threw cones of rainbow sprinkles at the happy couple, most of which ended up getting stuck in their clothes and hair. They didn't care though! These two had the happiest wedding day, and I'm so thrilled that I got to be a part of it all. Welcome to the family, Cody, and congratulations to Mr. and Mrs. Shoppe!
Getting Ready Venue: The Inn at Camden Place, Camden, Maine
Ceremony Location: Mt. Battie, Camden Hills State Park, Camden, Maine
Reception Location: Picnic Shelter, Camden Hills State Park, Camden, Maine
Dress: Dreams Bridal and Tuxedo Center, Augusta, Maine
Custom Suits: Men's Warehouse, Augusta, Maine
Bride's Shoes: Macy's, Portland, Maine
Hair and Makeup: Madison Brasslett
Cake and cupcakes: Jaime Carnucci
Videography and Wooden Signs: Calvin Yeatom
Florals: Pam Blundon
Photographer: Andrea Simmons of Andrea Simmons Photography, LLC, Gardiner, Maine
Second Photographer: Laura Stevens of Laura Stevens Photography, Winthrop, Maine
Second Photographer: Alisa Blundon of Adorn Photography, Istanbul
Second Photographer: Melissa Gebert of Melissa Gebert Photography
The watercolor images on the invitations were hand drawn by Sam's sister, Alisa. I then took the images into Photoshop to create these one-of-a-kind invitations!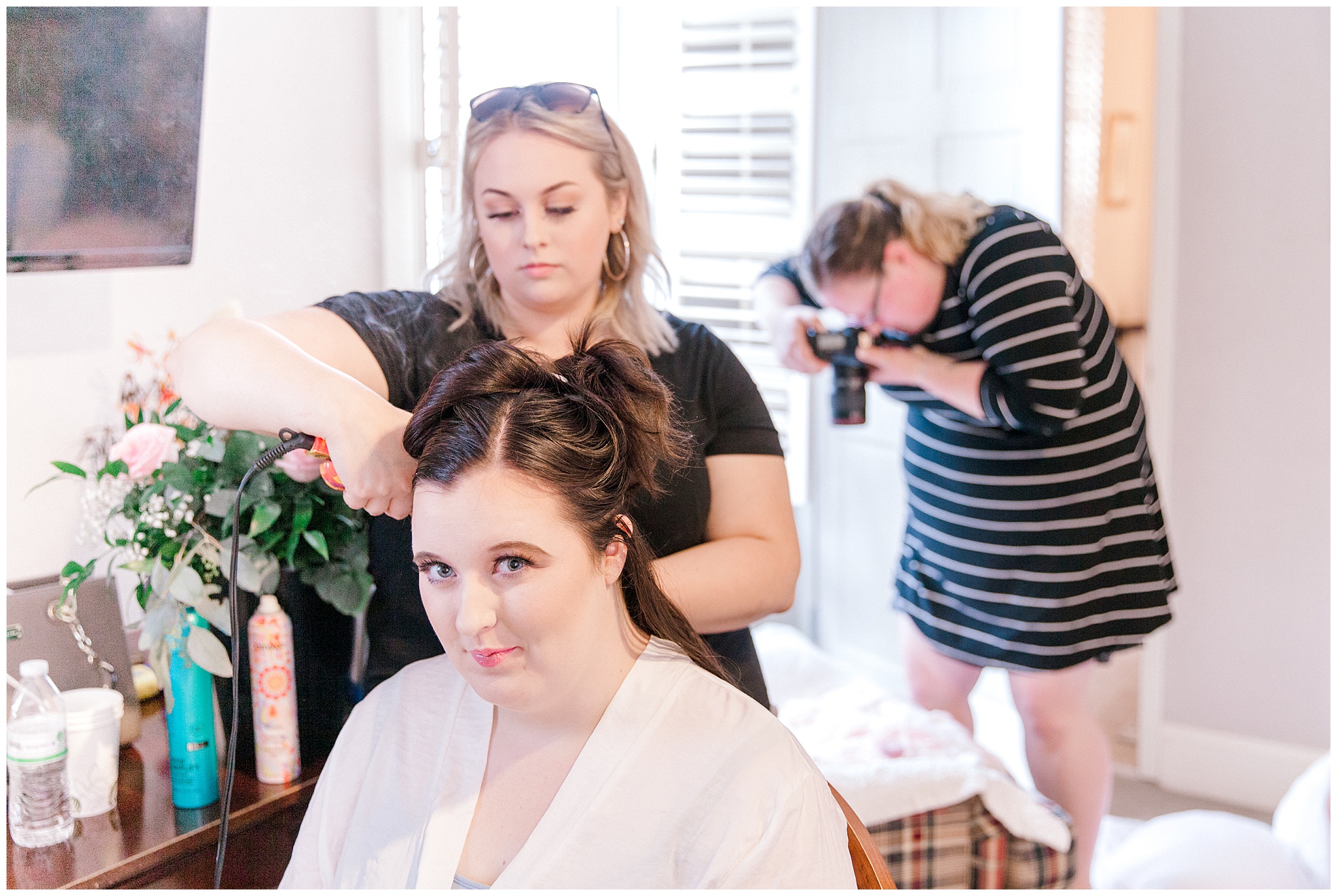 Alisa took this image above, there's me in the background photographing the bridal details!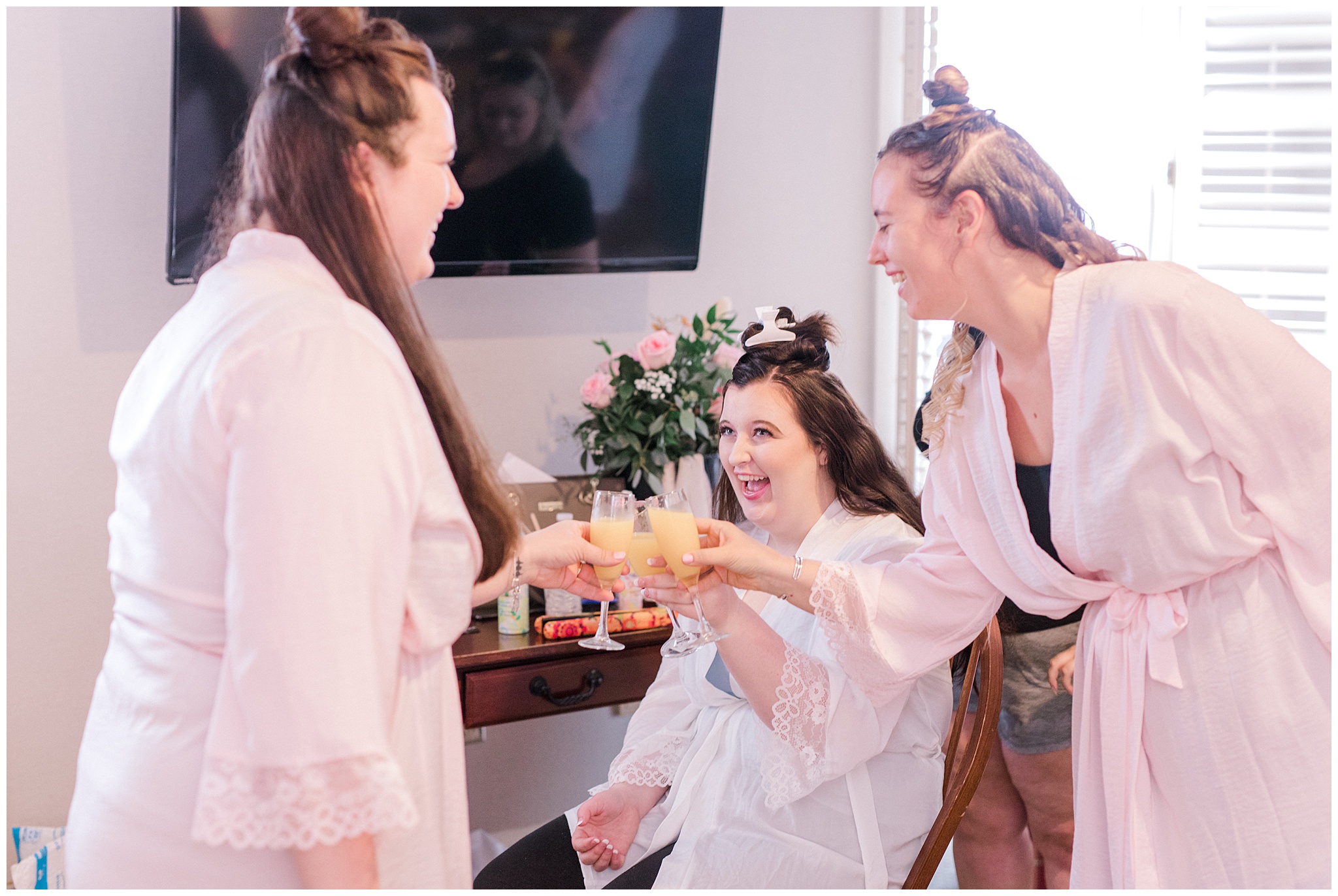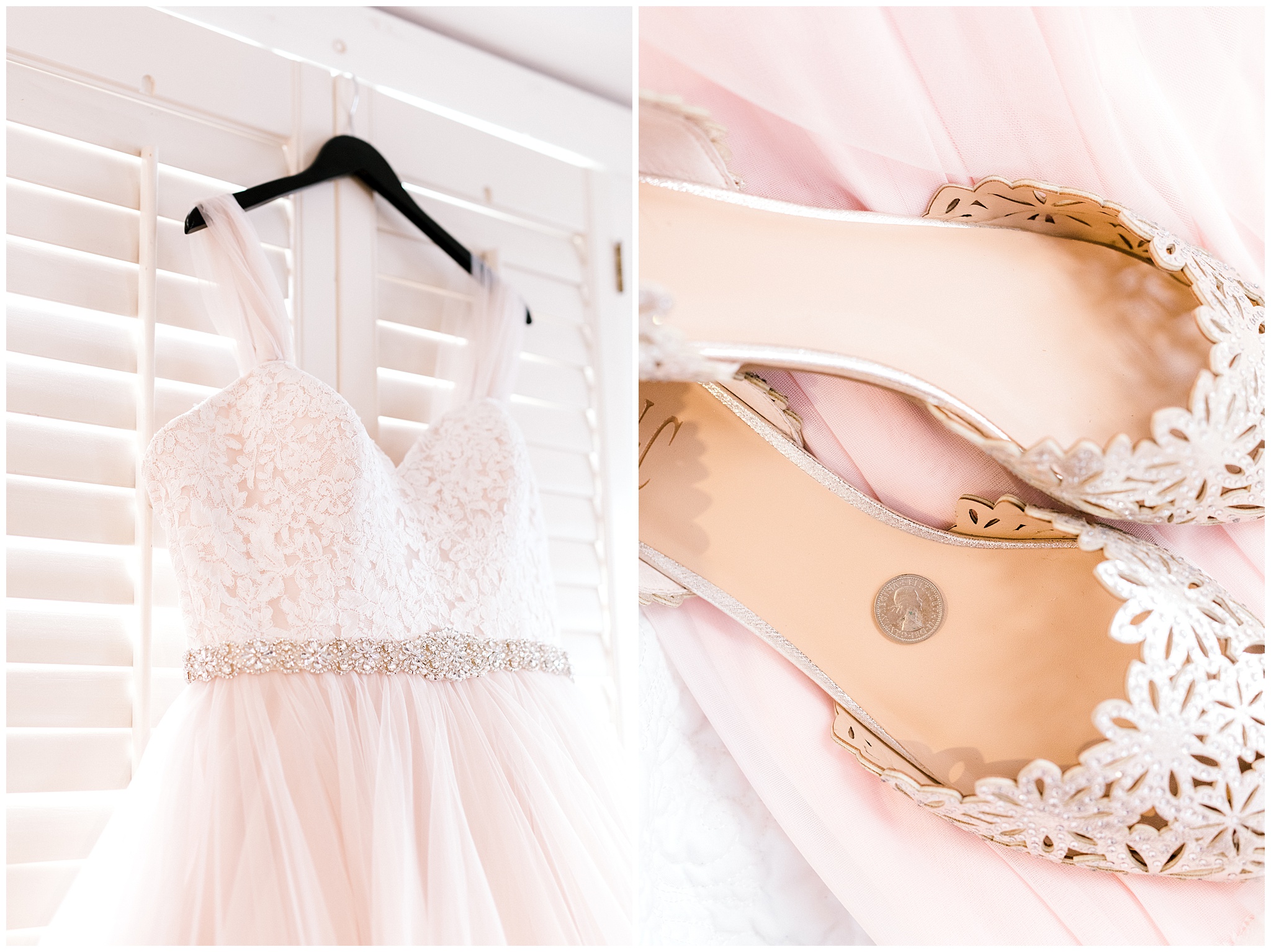 The six pence in Sam's shoe above is a family tradition that we started when I got married almost 7 years ago! I wore it in my shoe during my wedding, and my sisters Amanda and Alisa also wore it during their weddings! Below, I love that Cody chose a checkered wedding band that relates to his love of racing!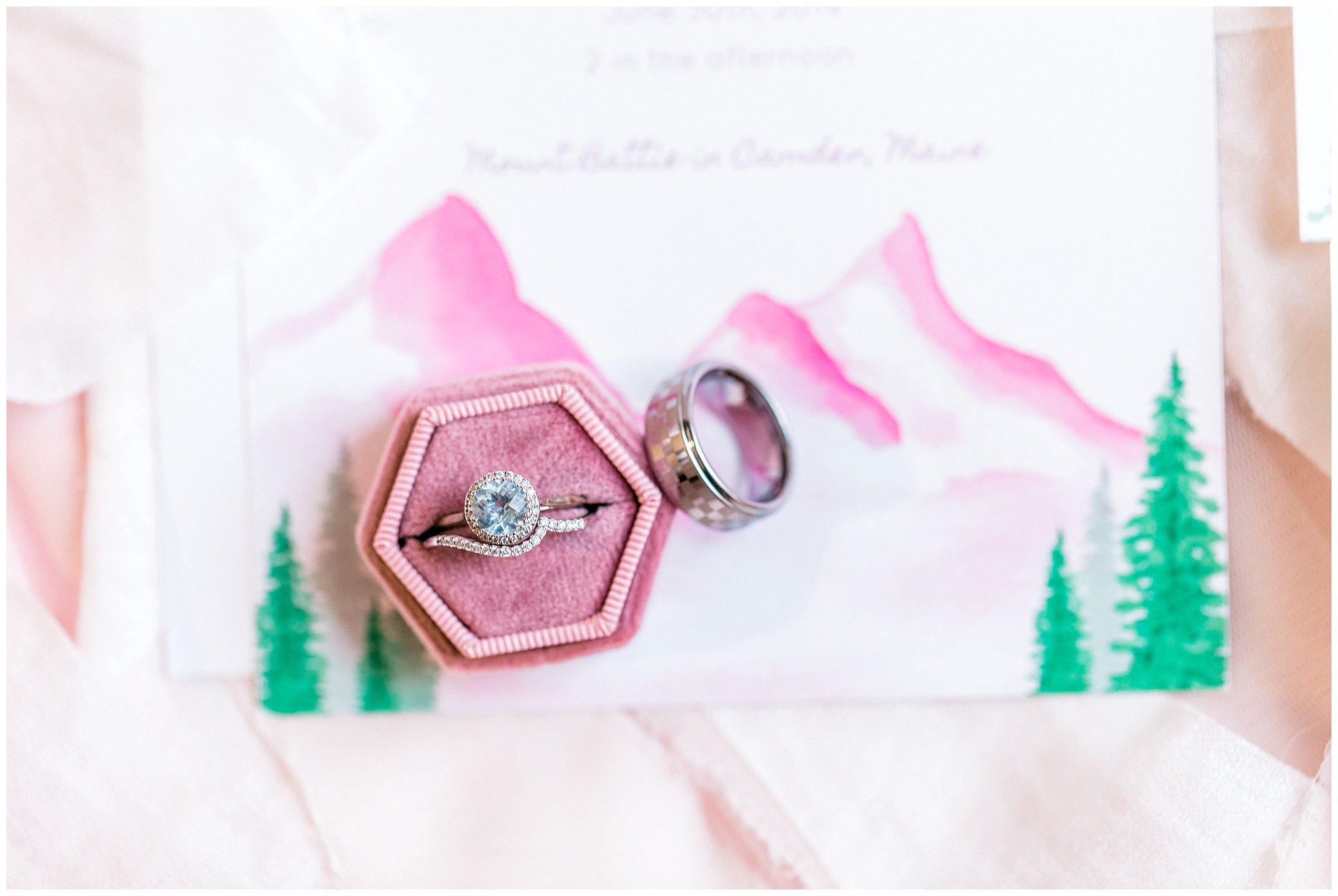 Sam and Cody gave Drew and Kim personalized socks with pictures of their dogs on them! They were so surprised and loved them!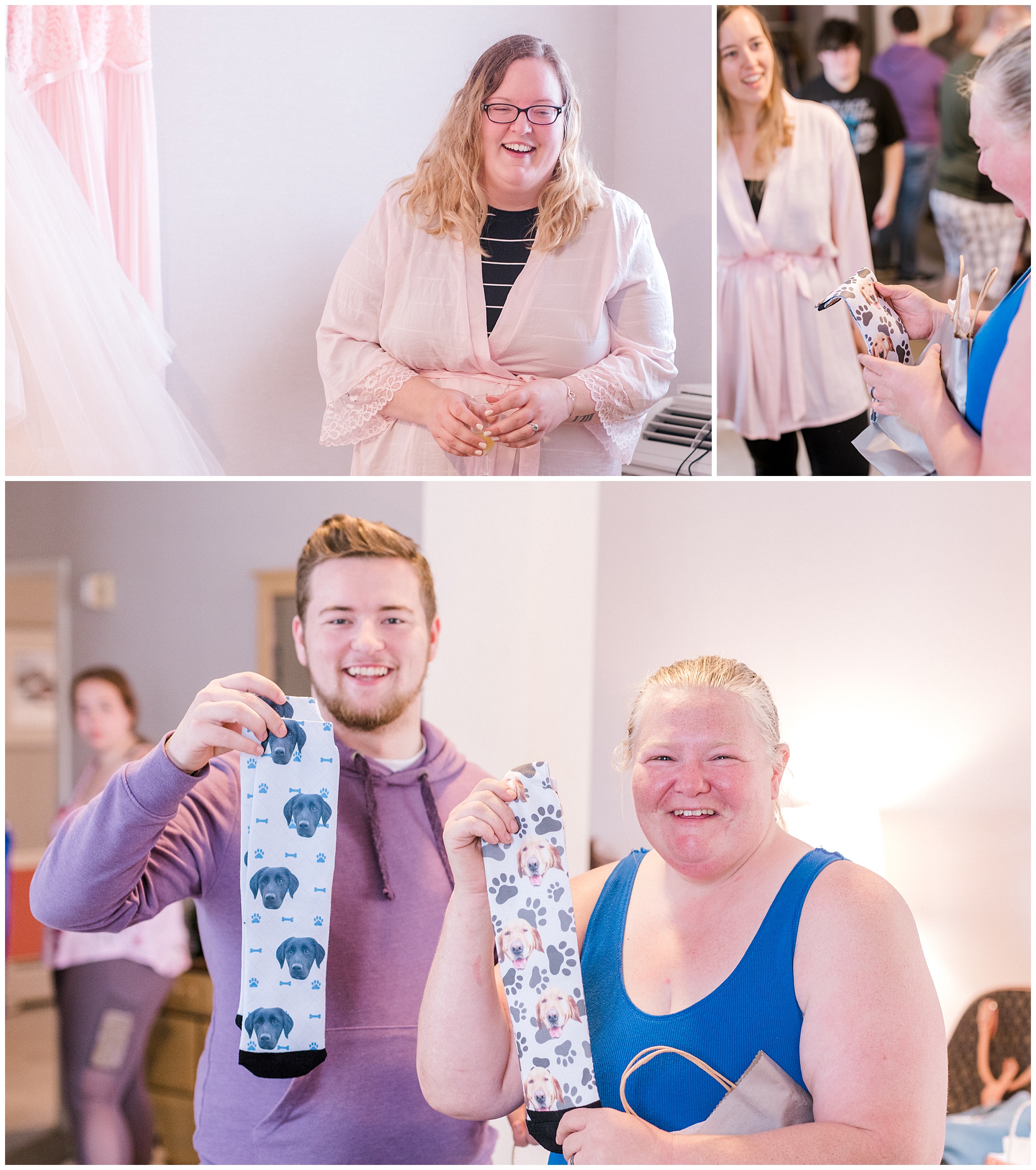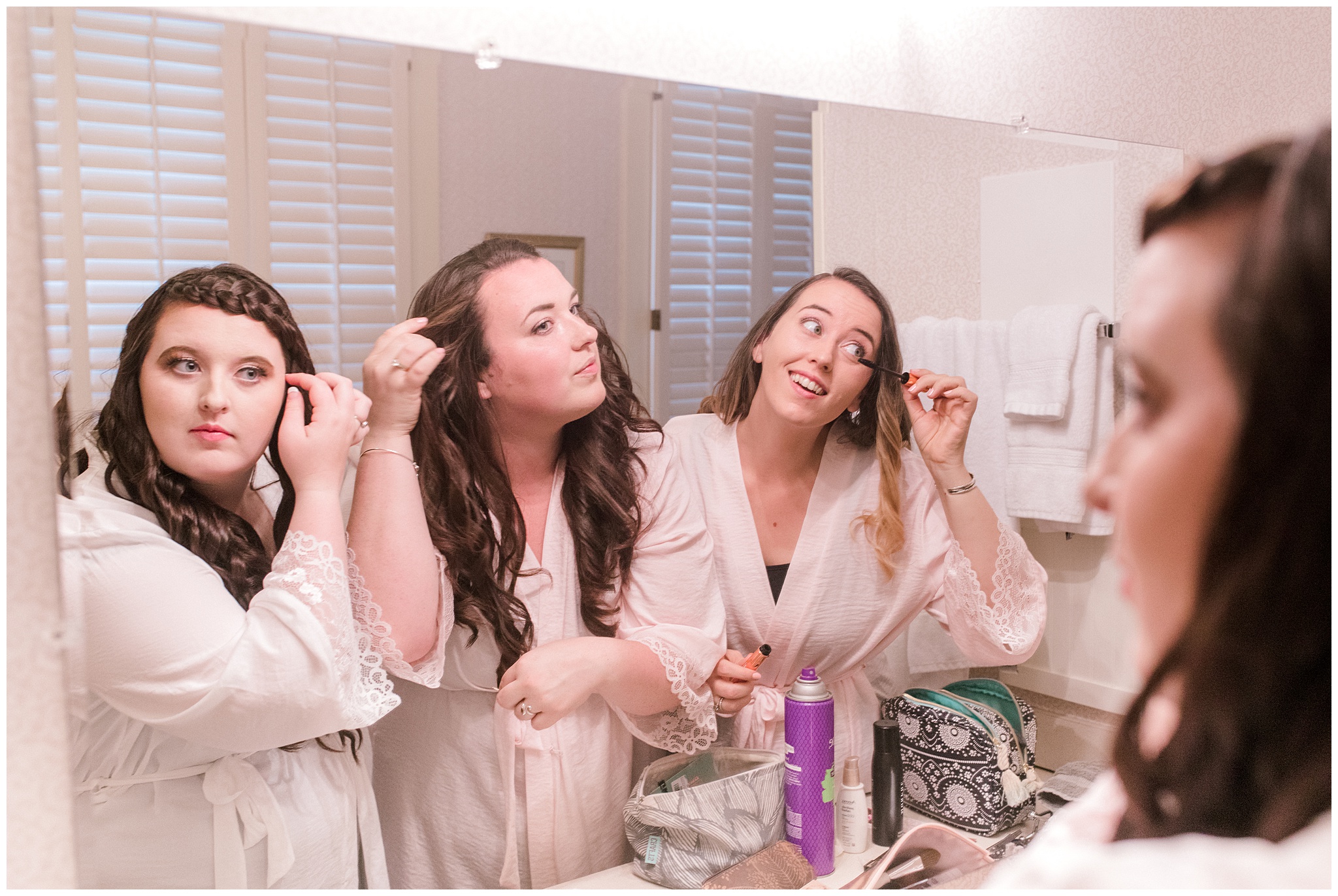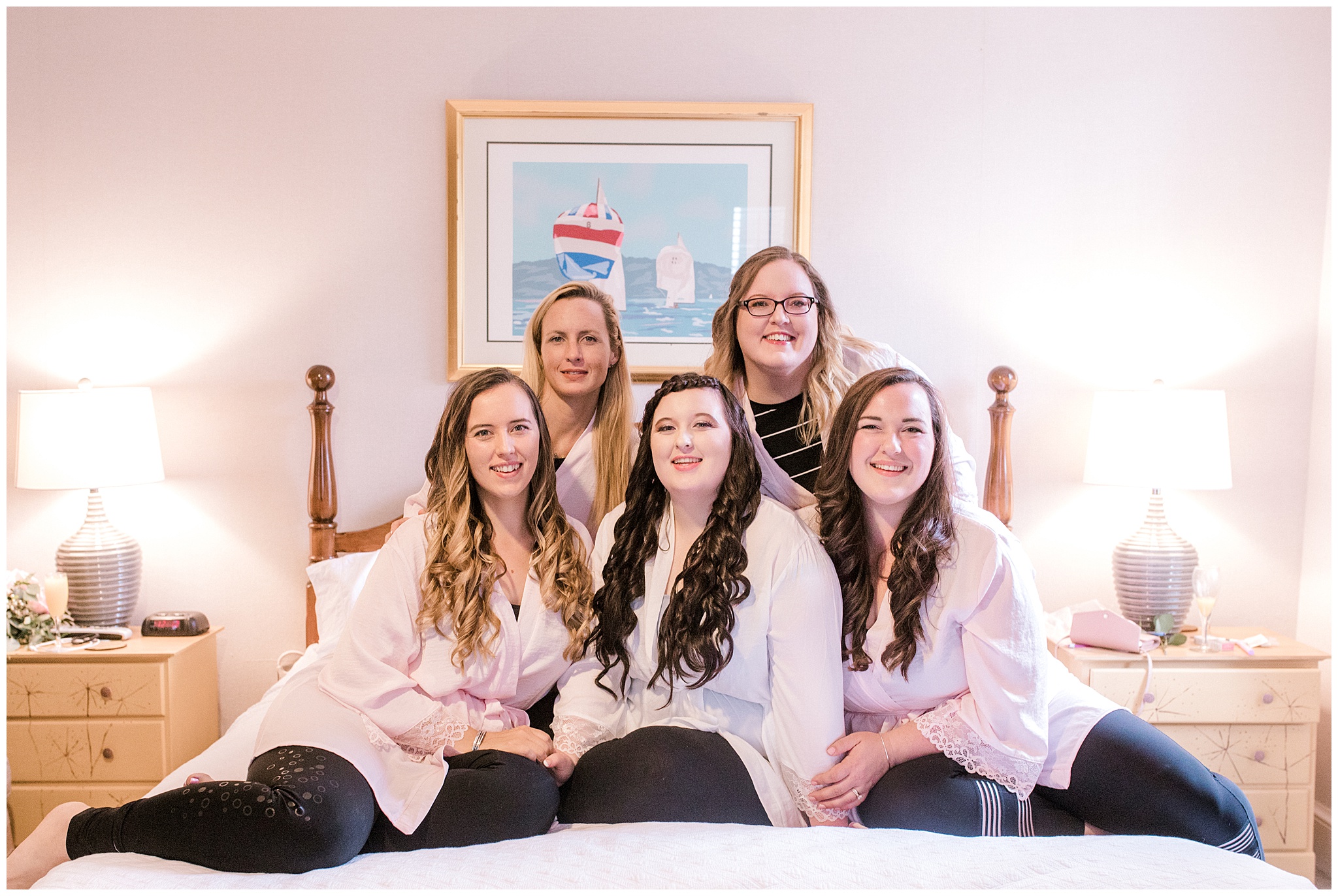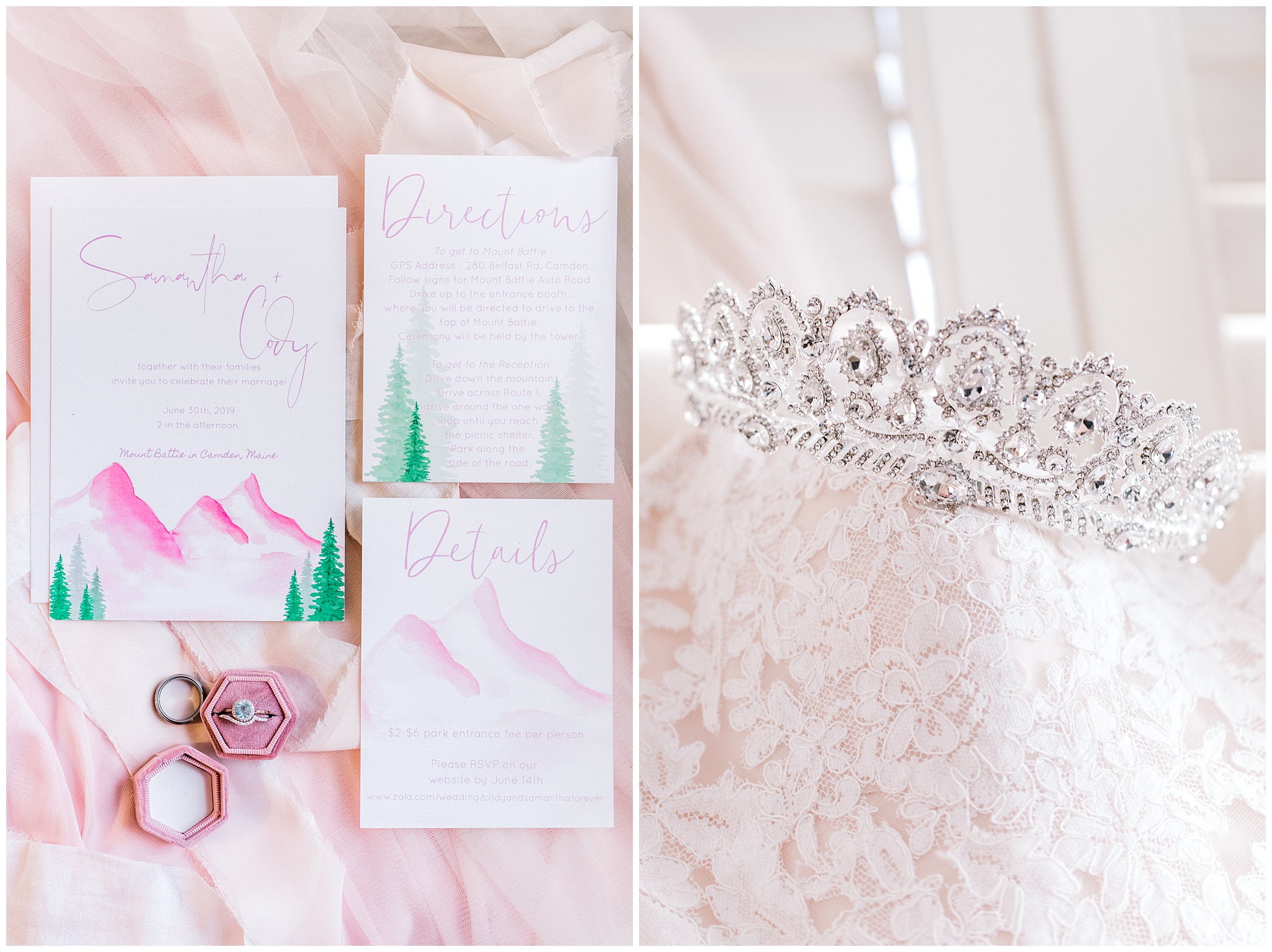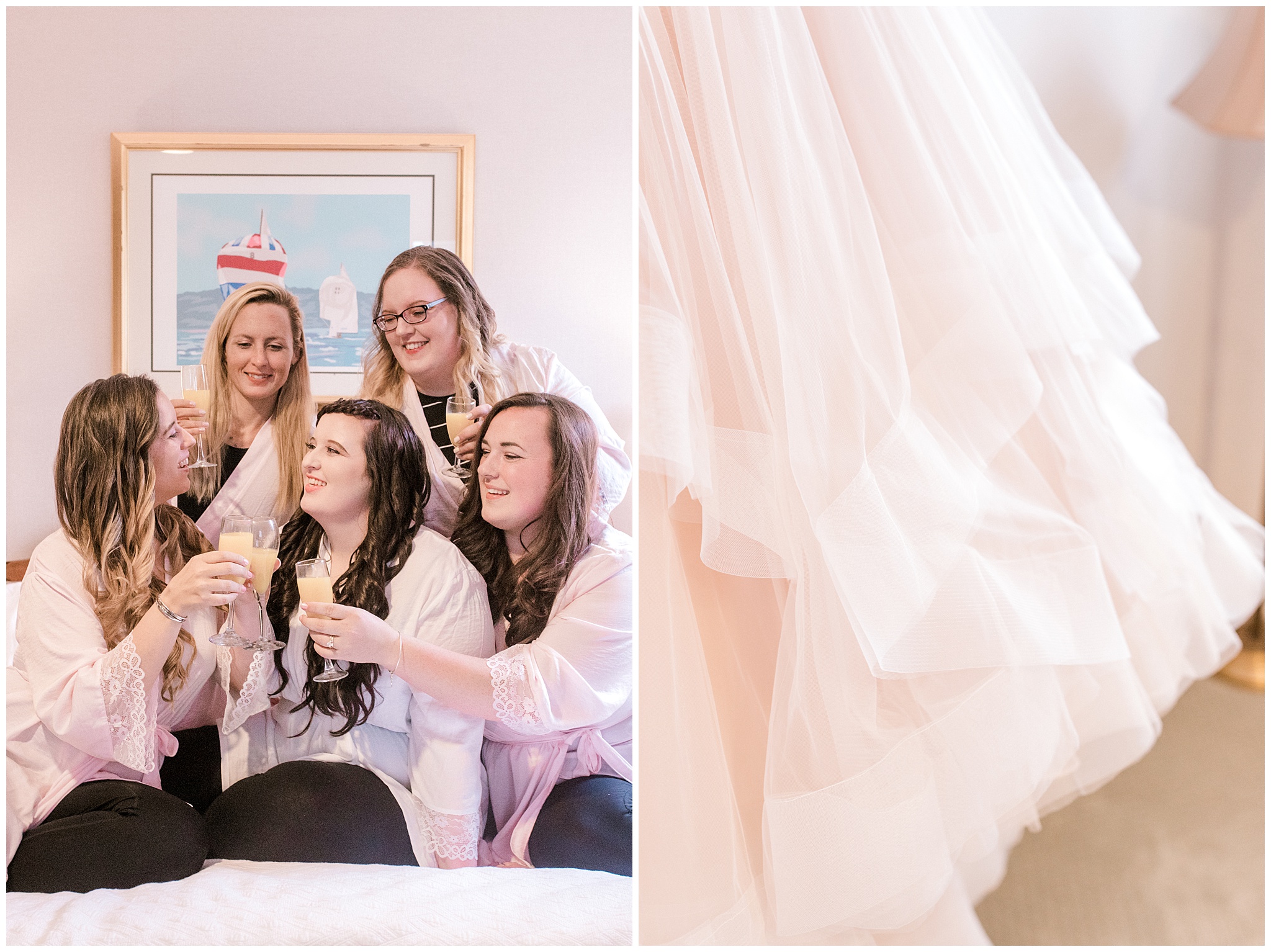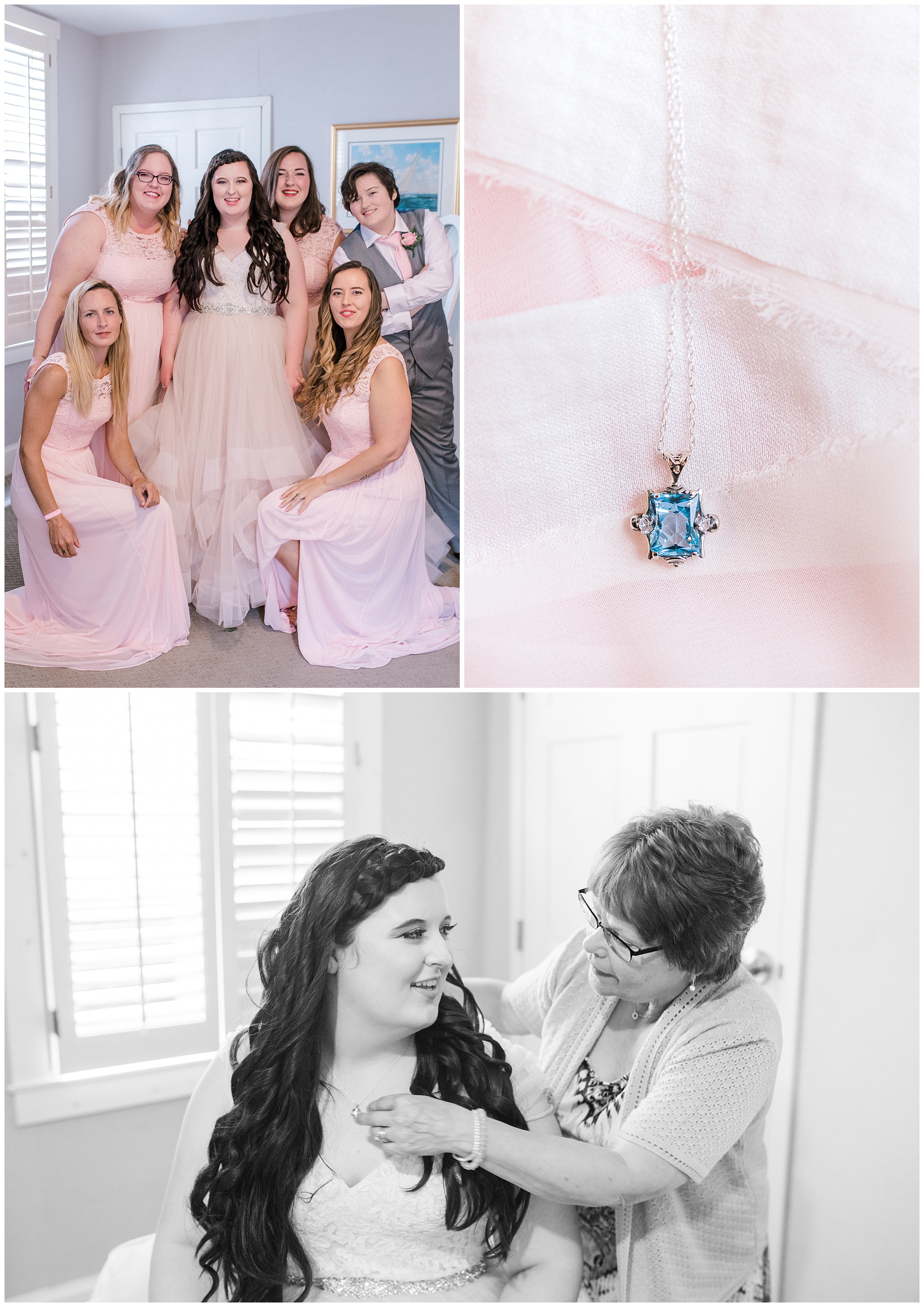 Above, Cody's Mom gave Samantha a necklace that was a family heirloom to wear on her wedding day. Isn't it gorgeous?!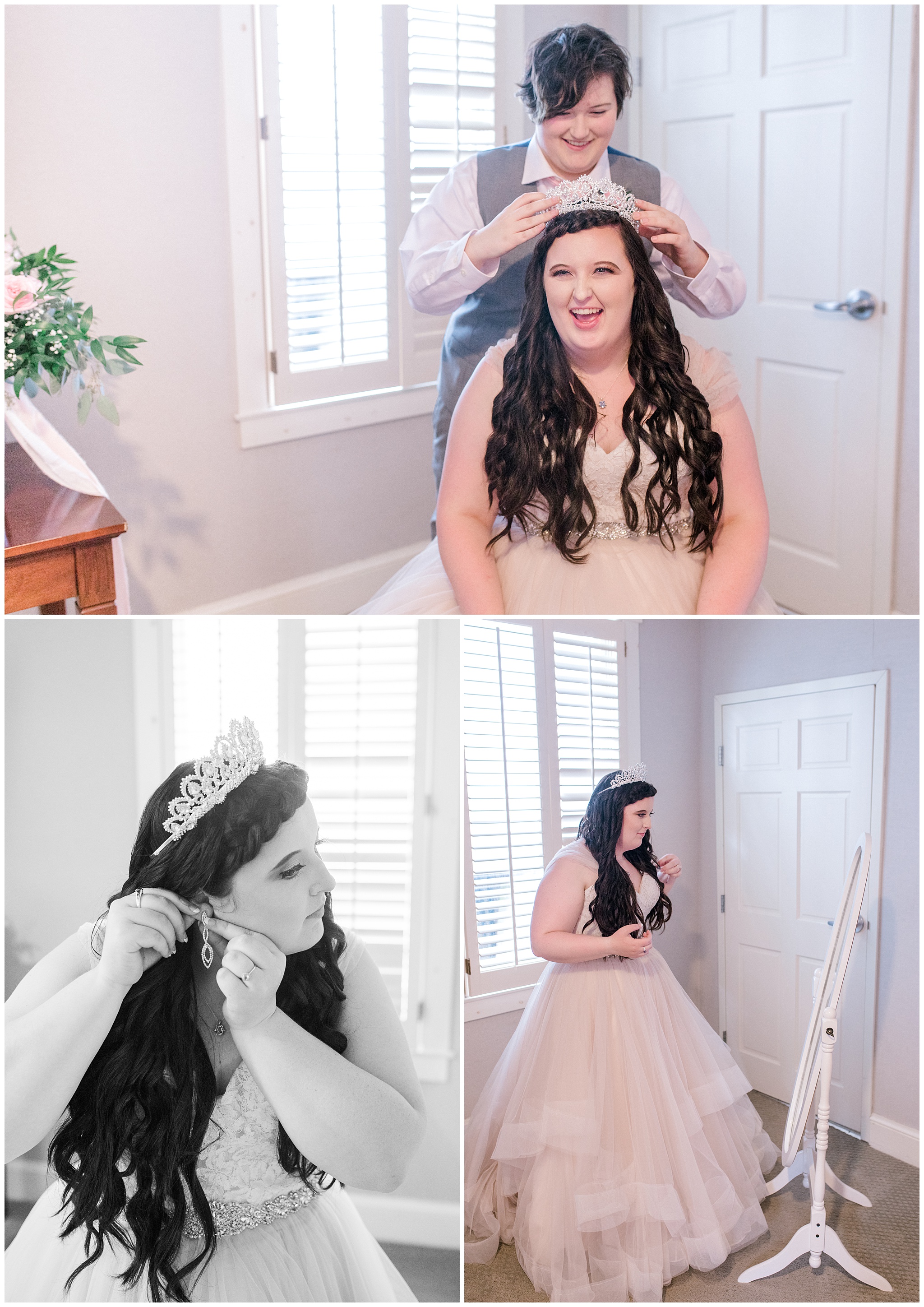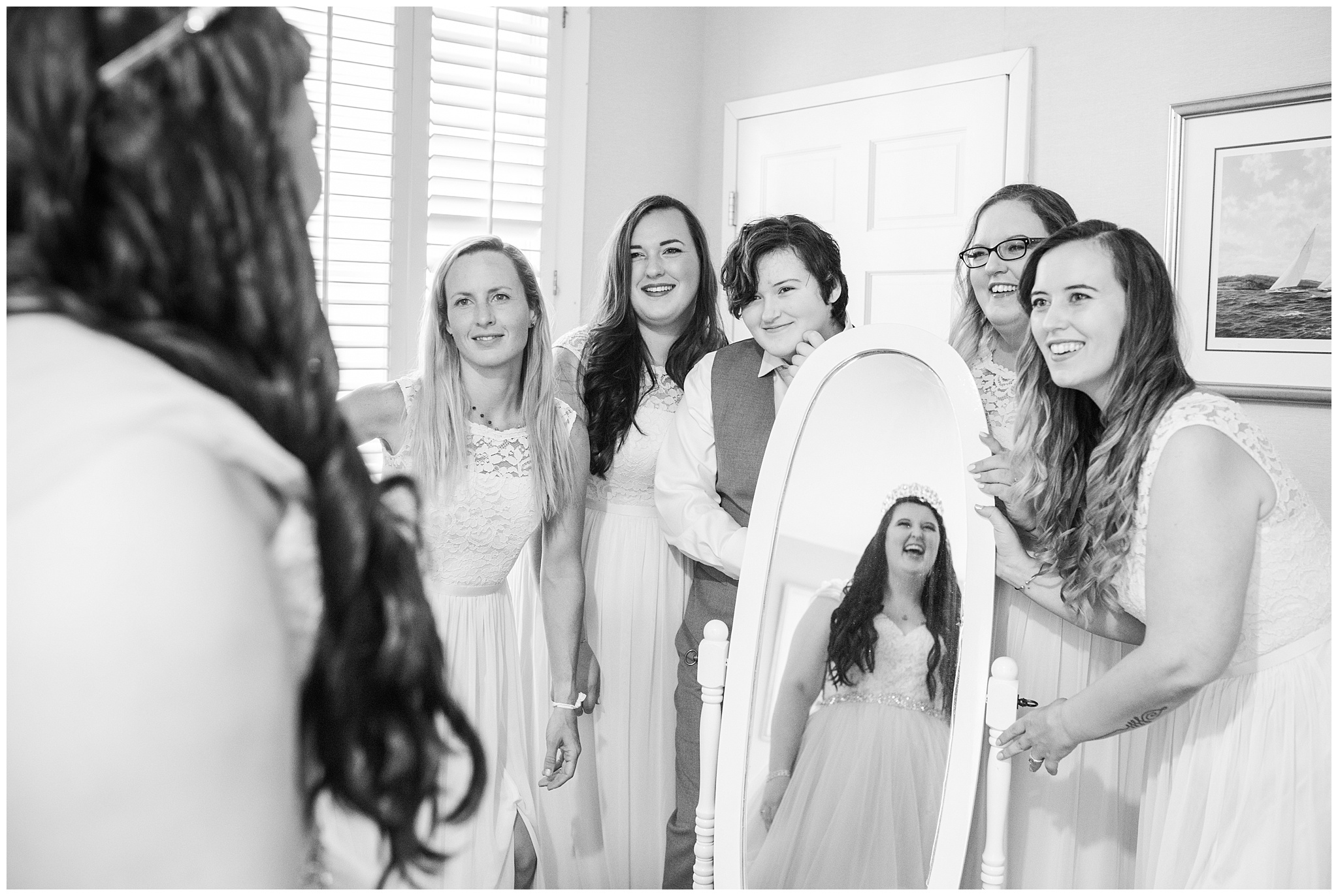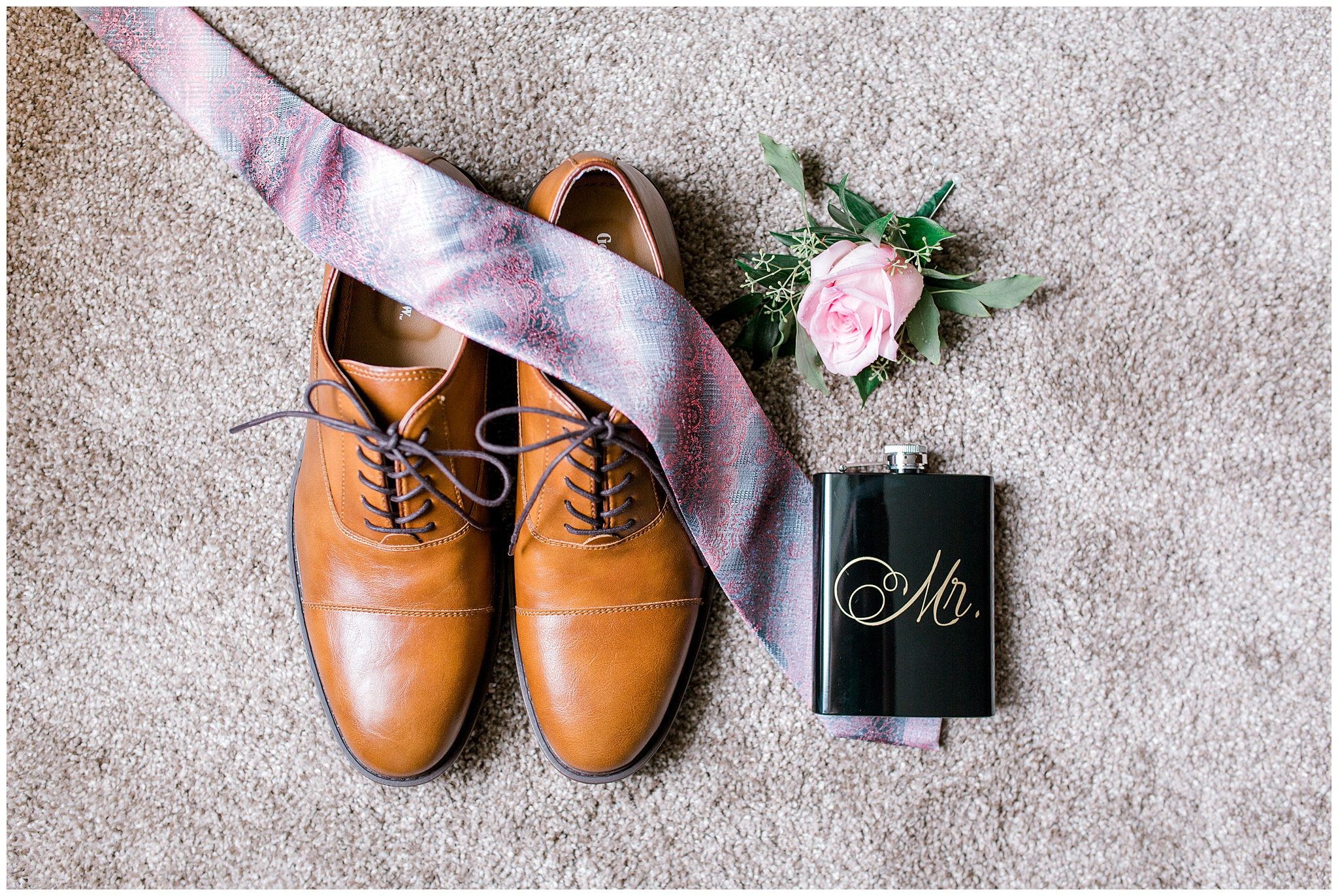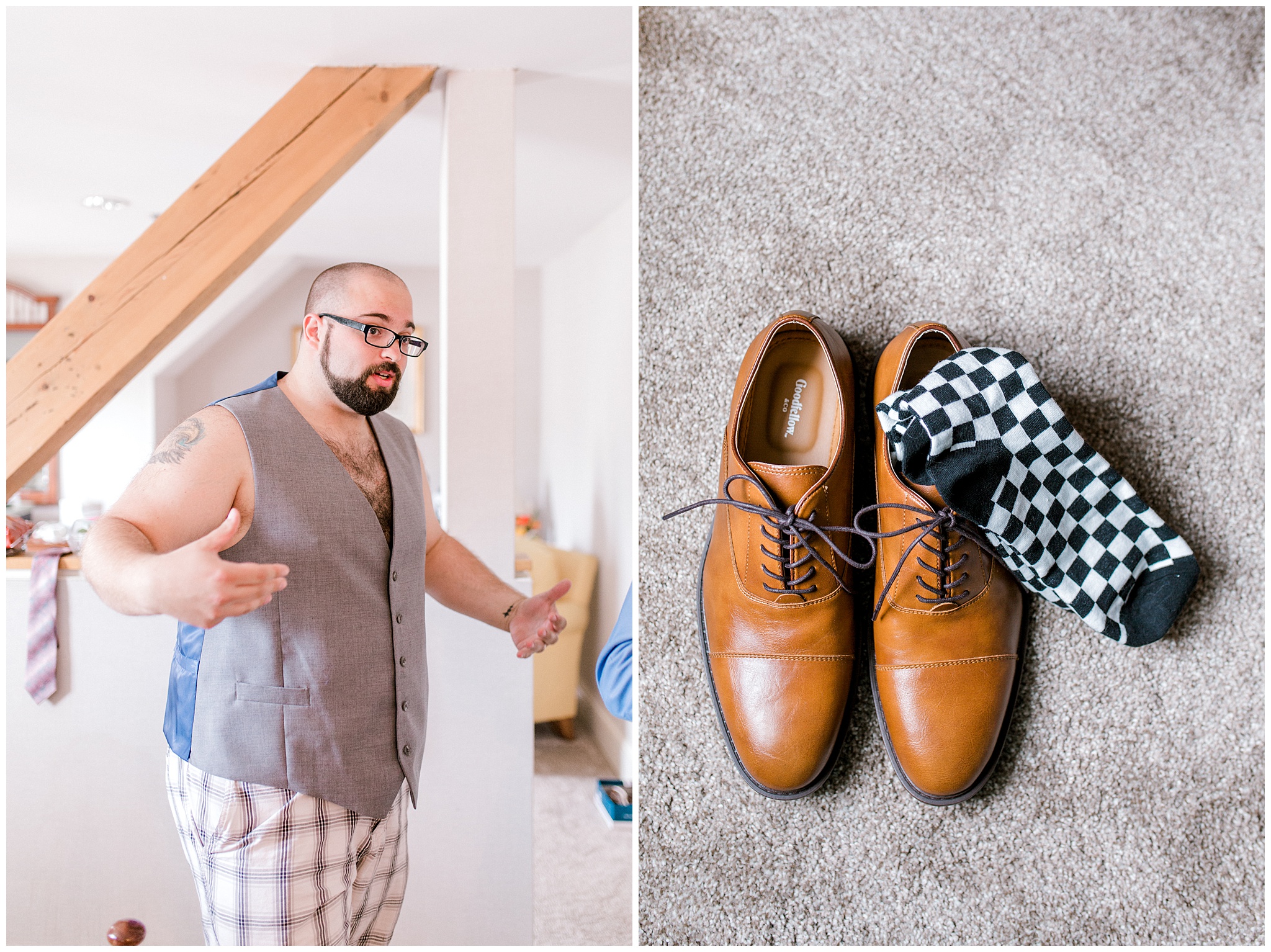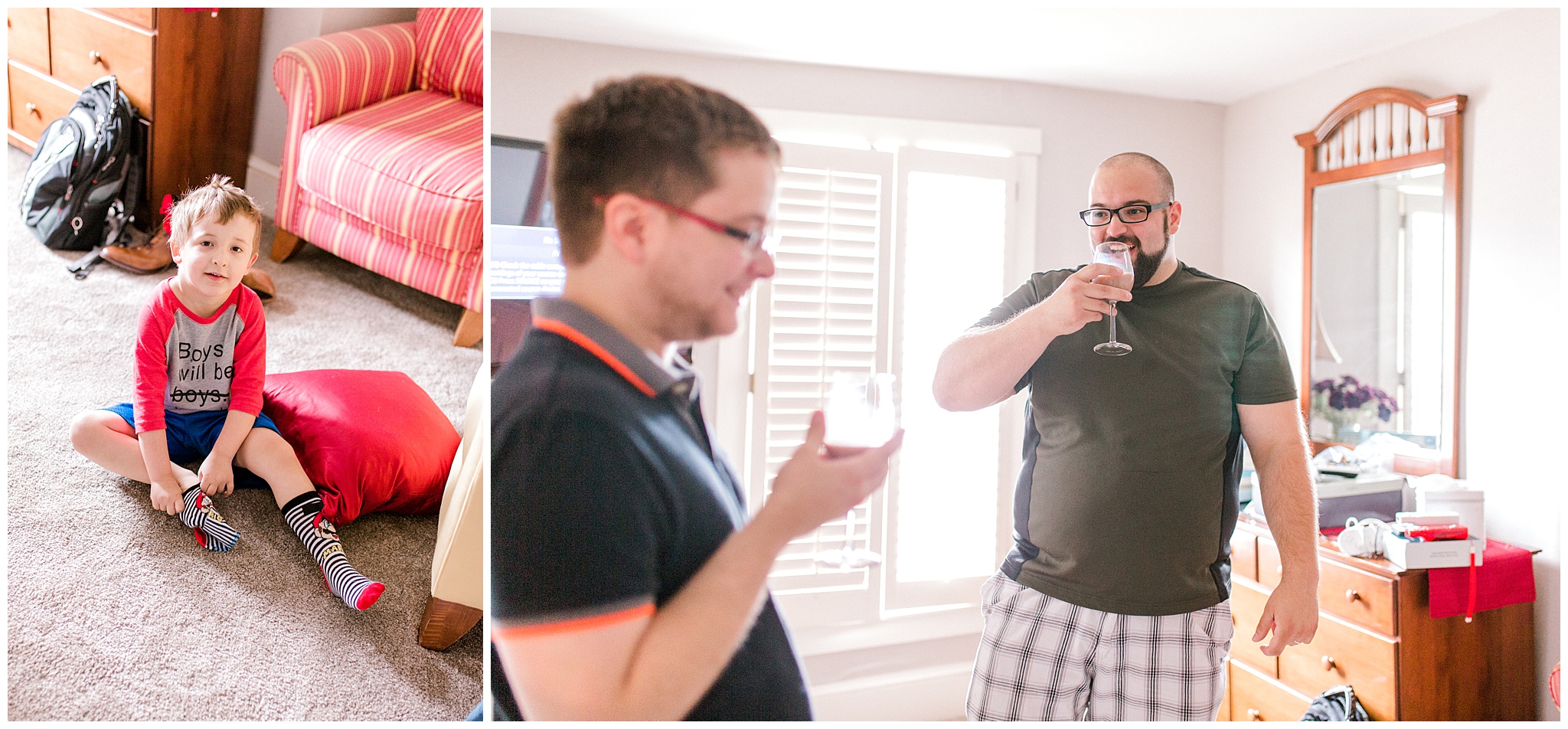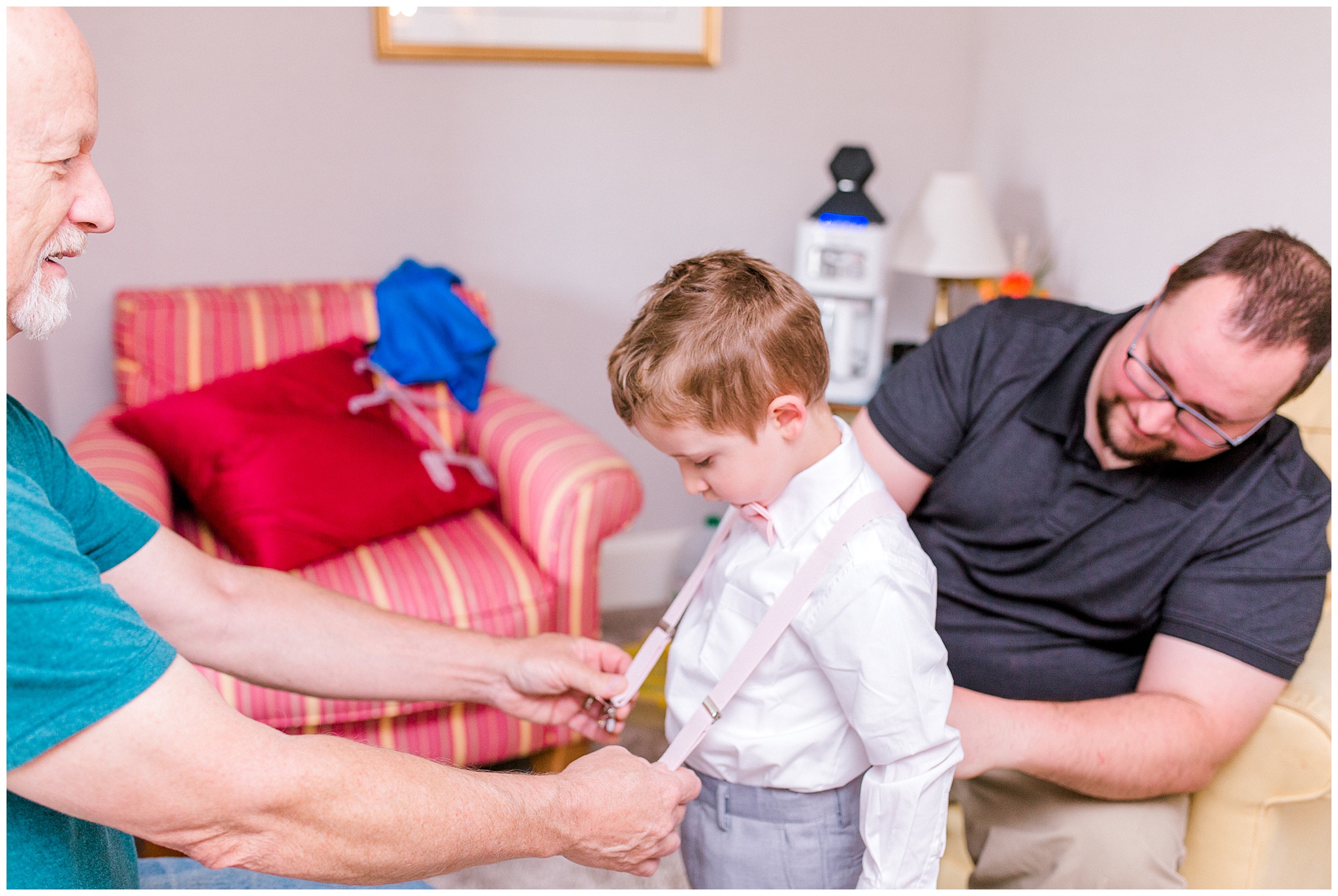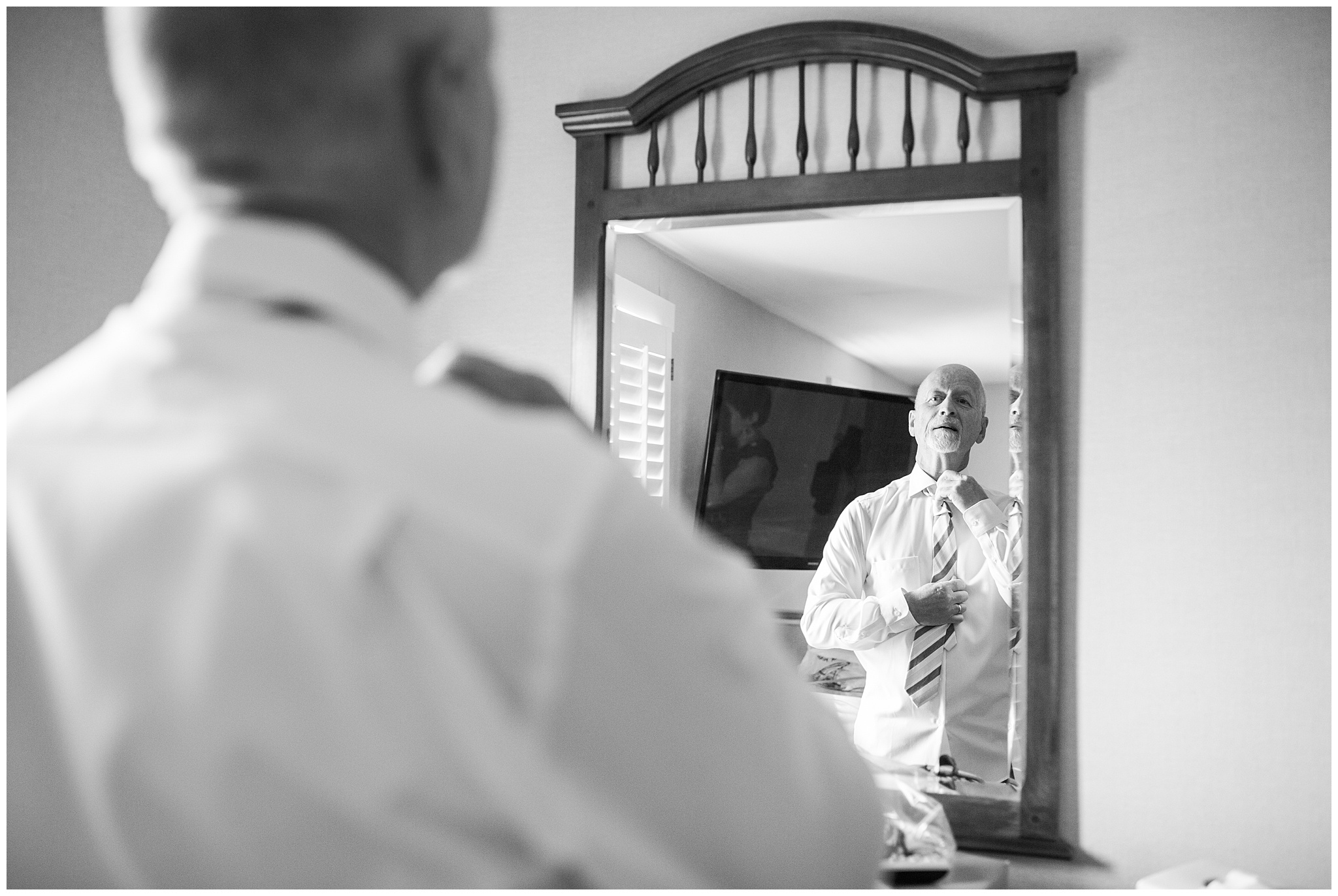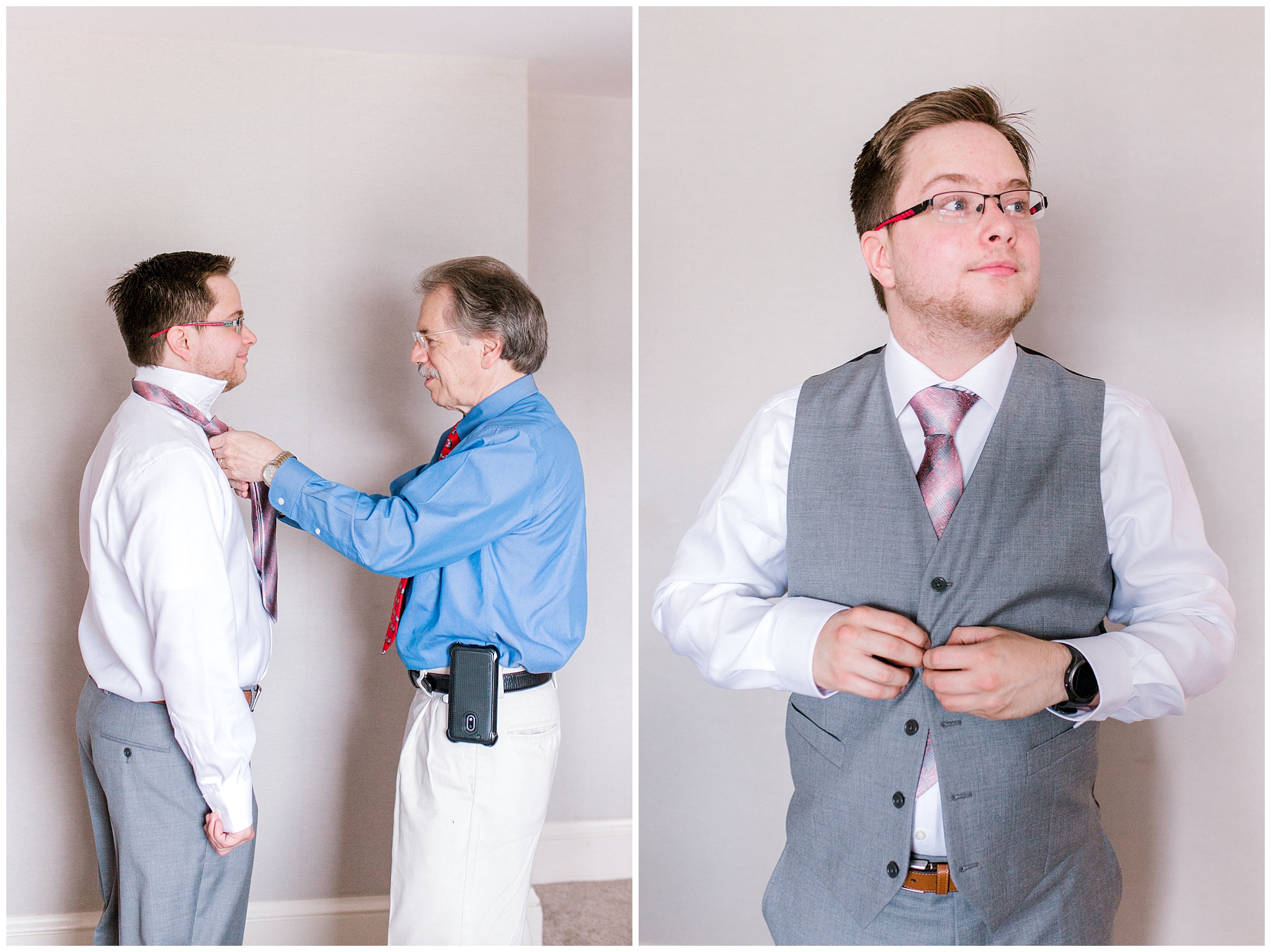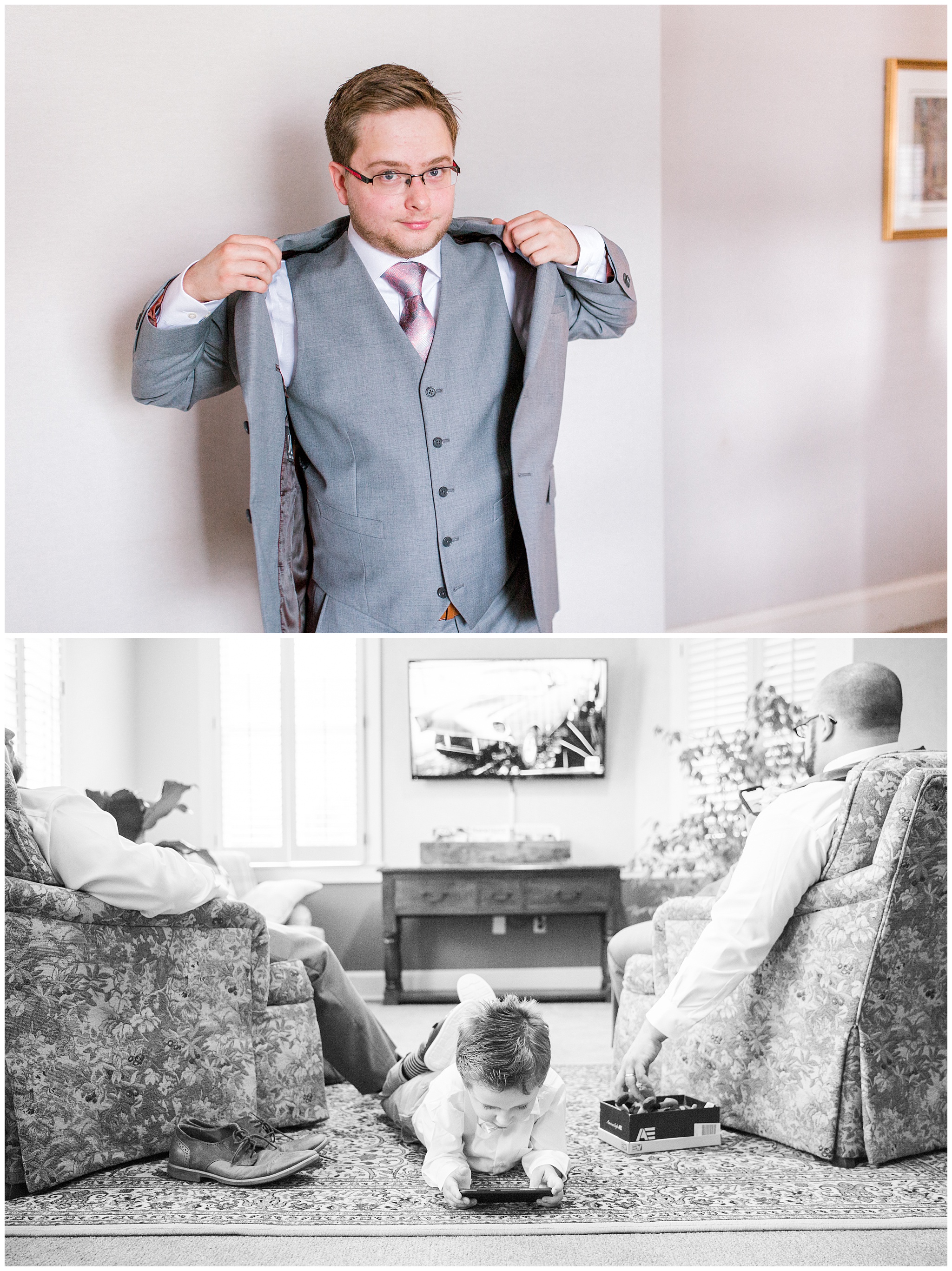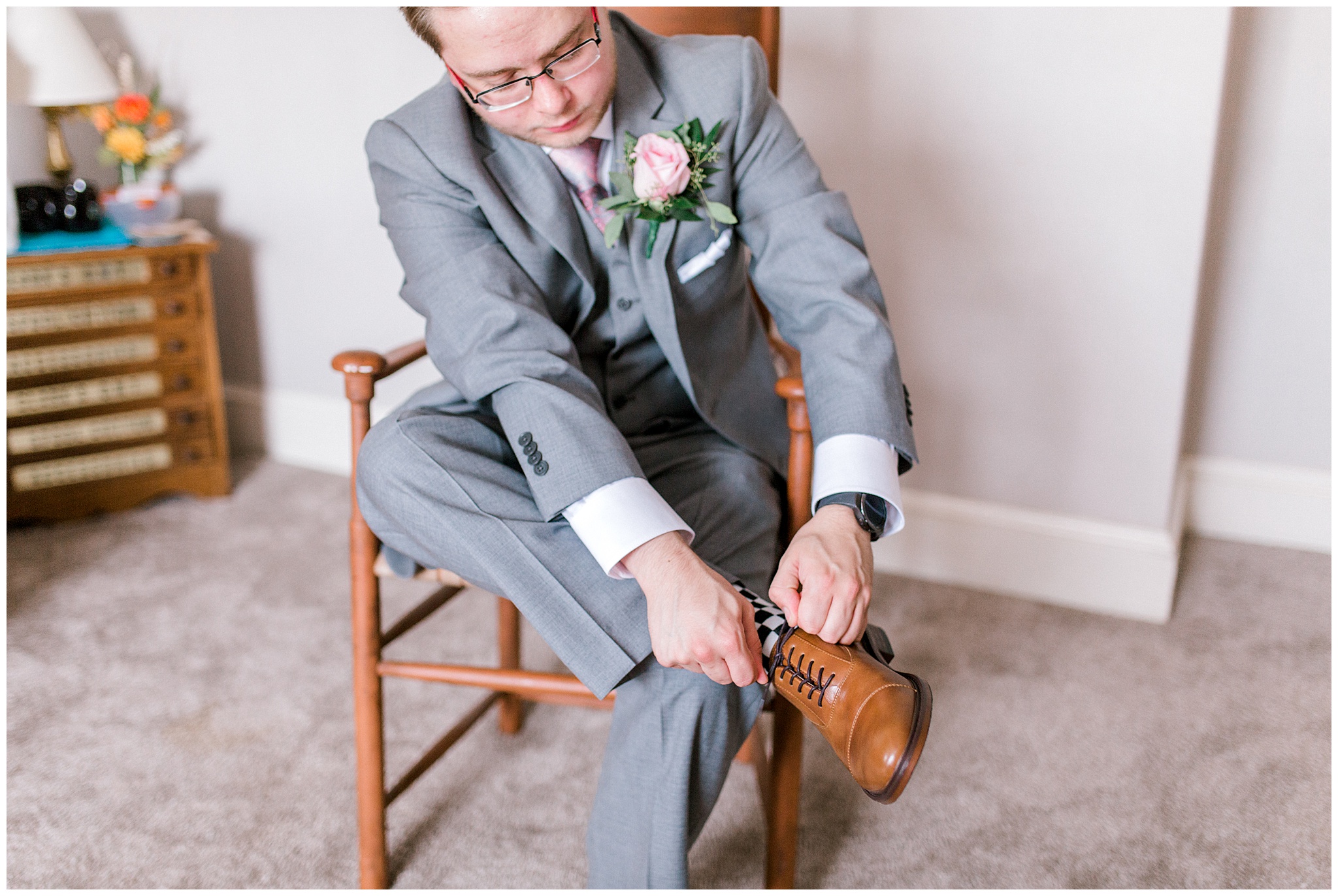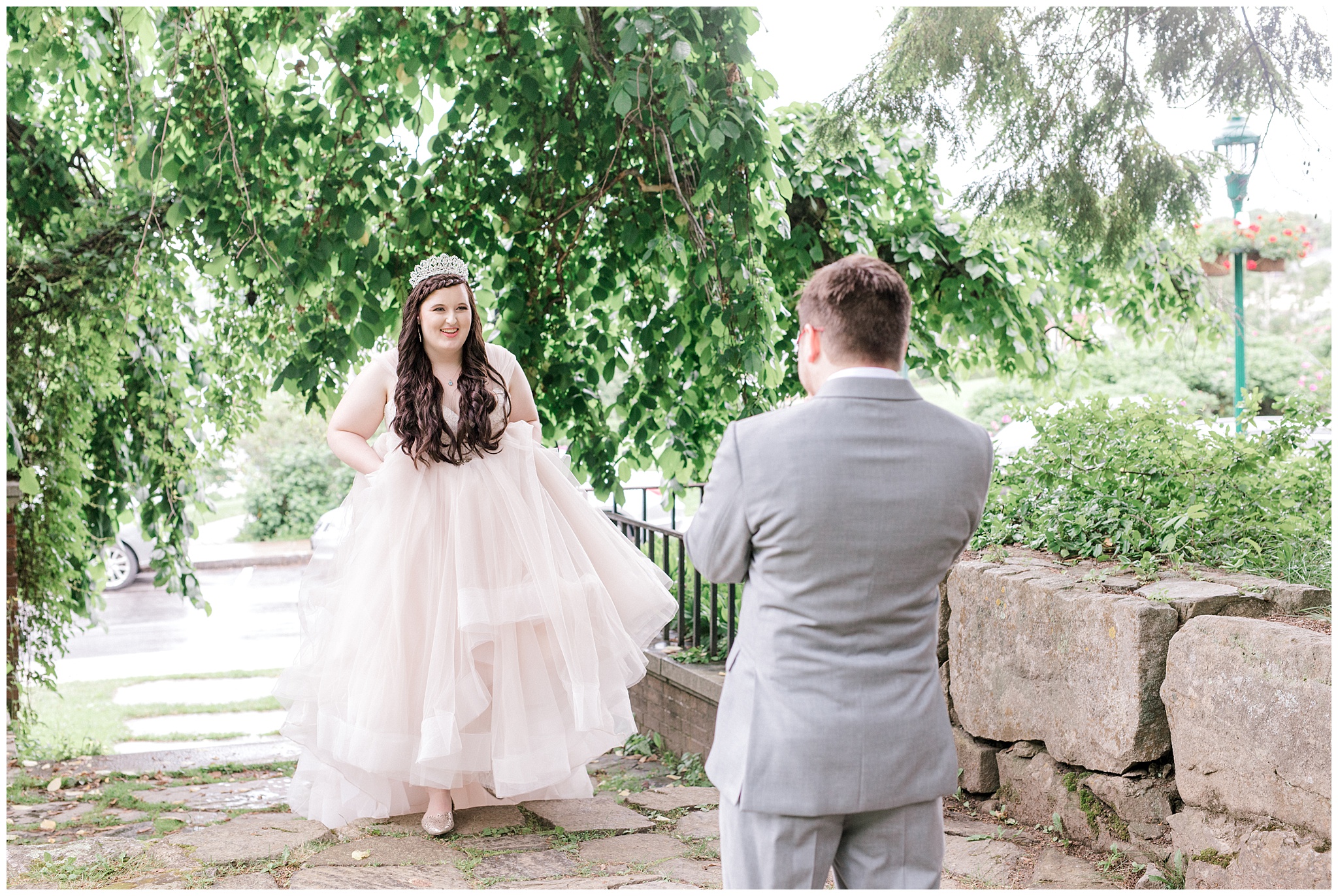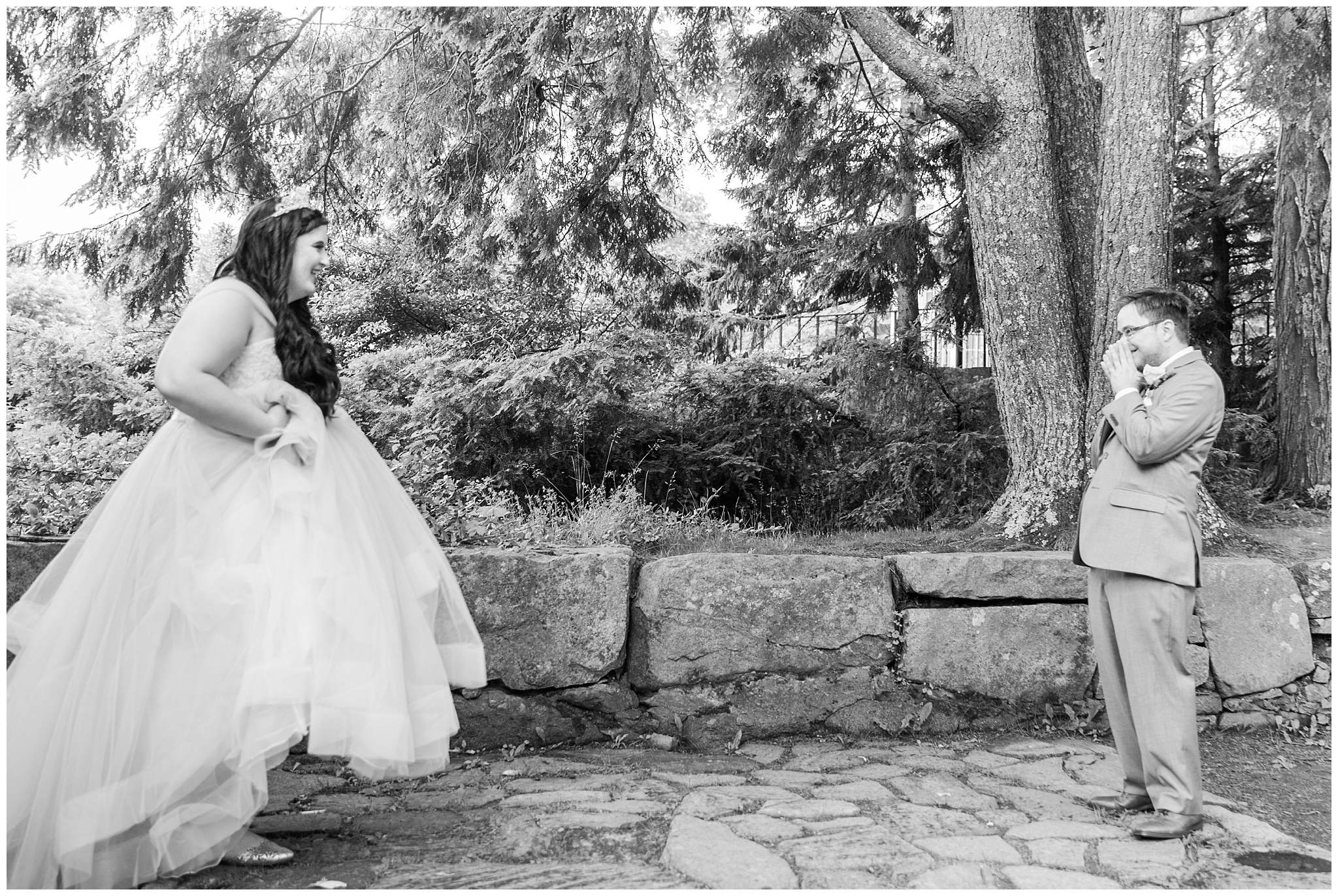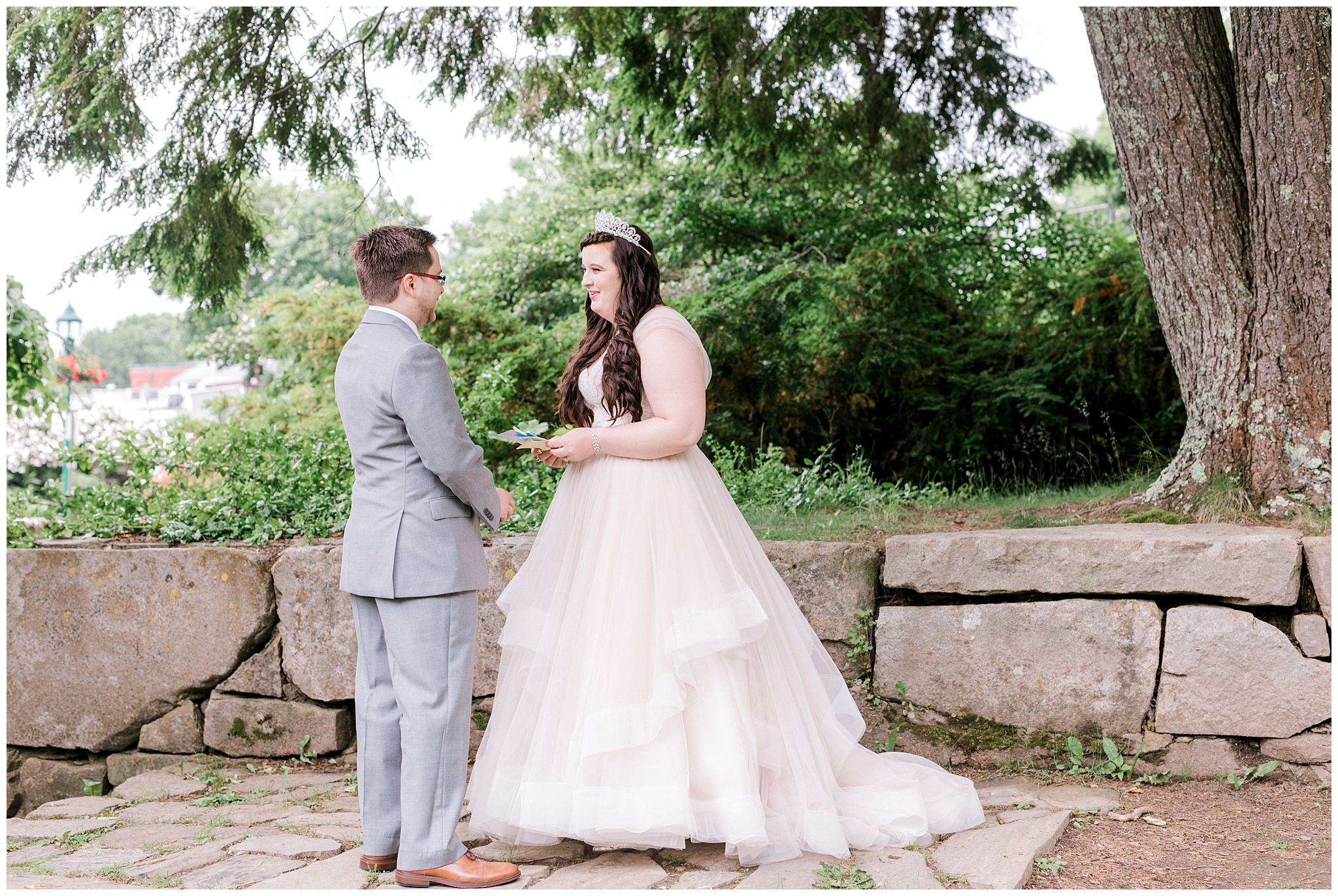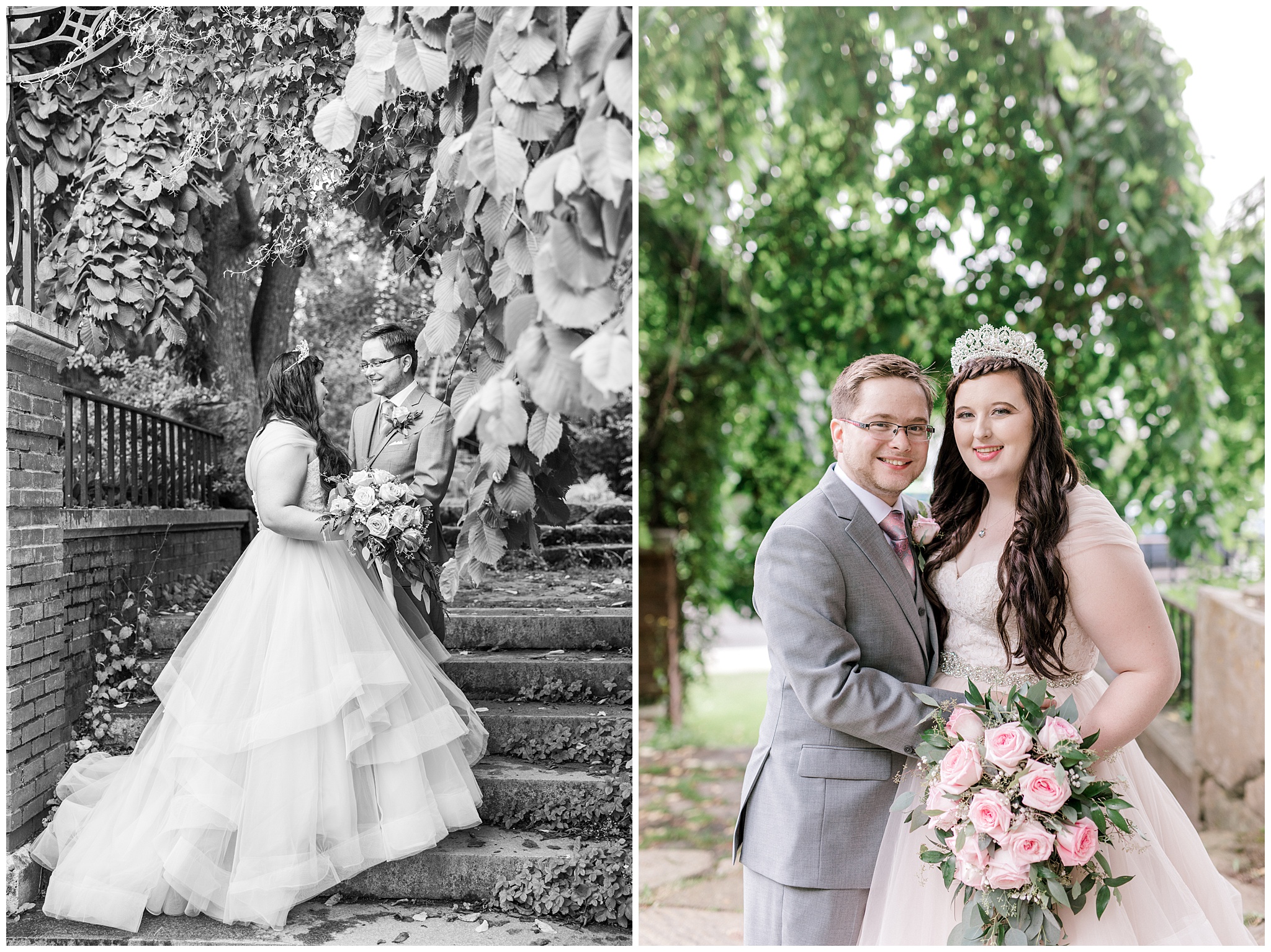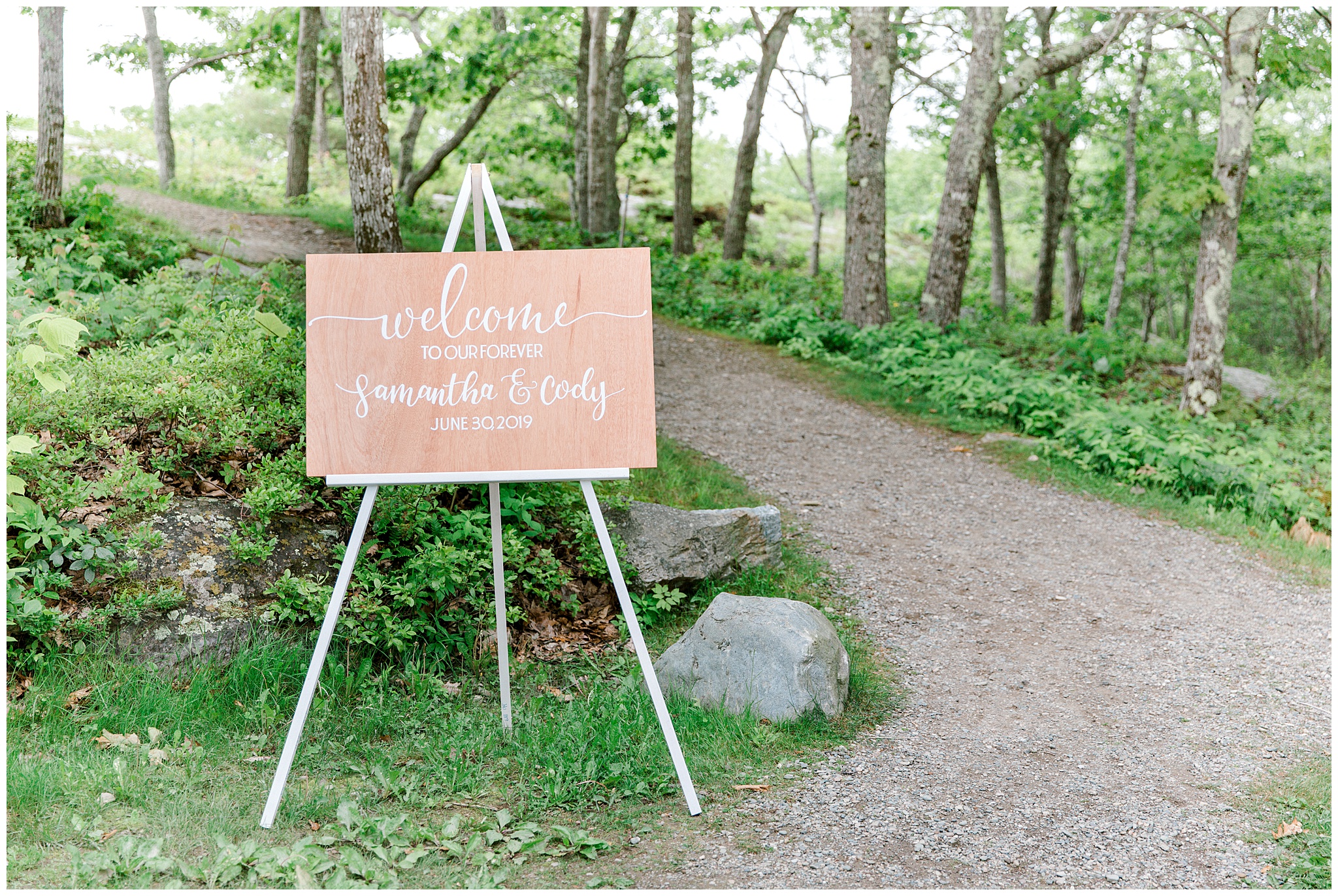 There was a ring warming table available to the guests before the ceremony, where friends and family could hold and warm the rings with well wishes for a happy marriage for Sam and Cody!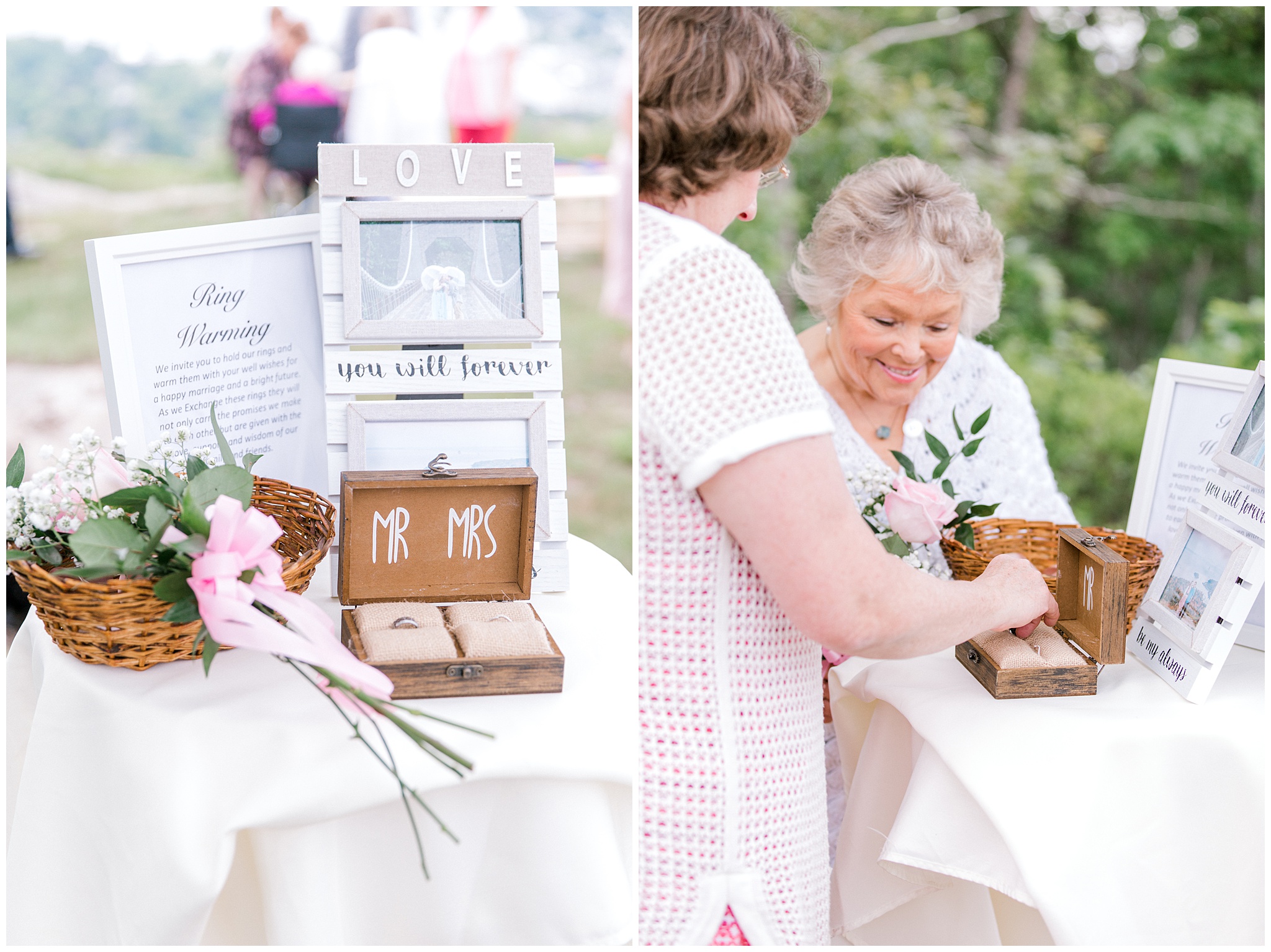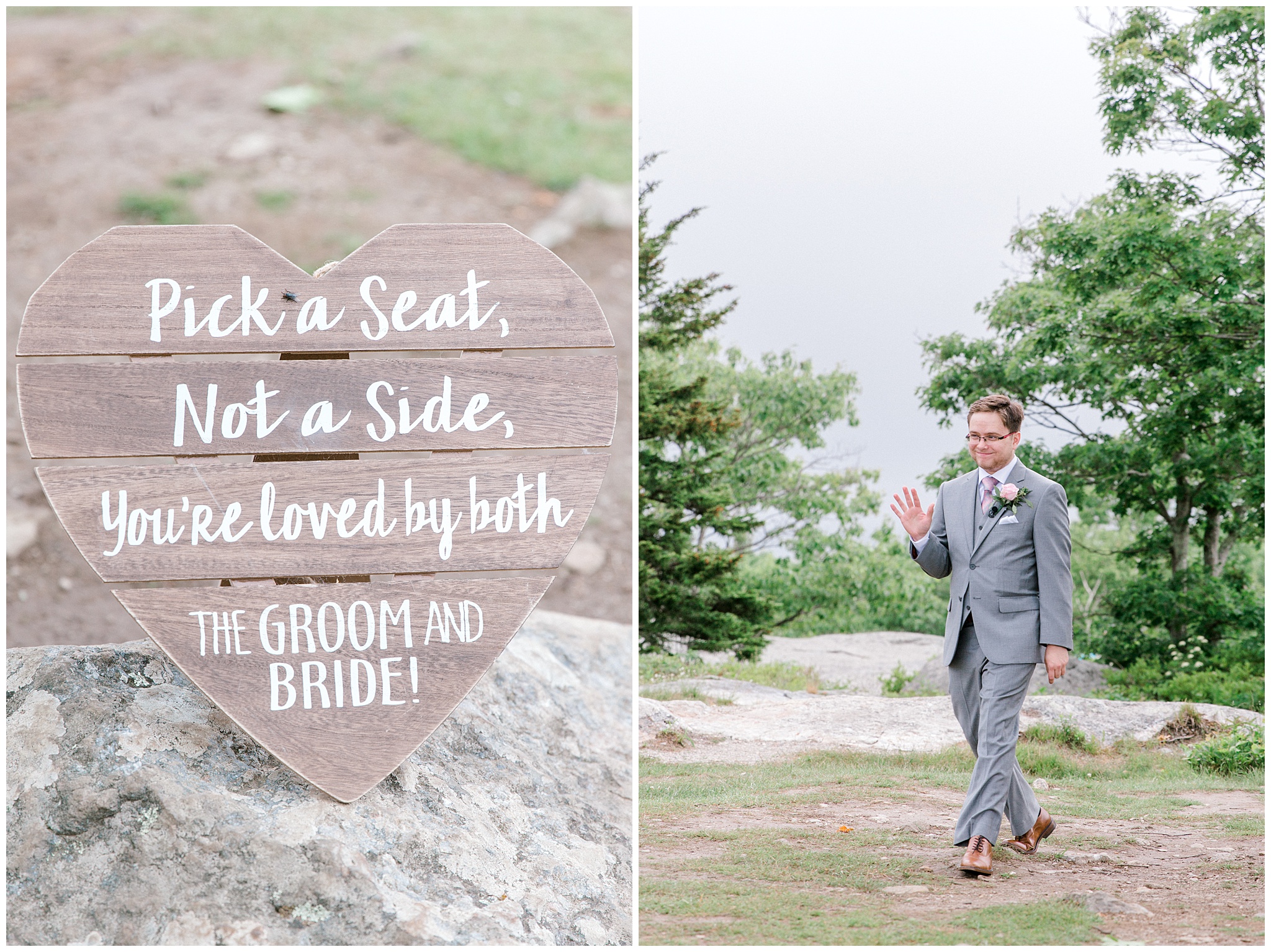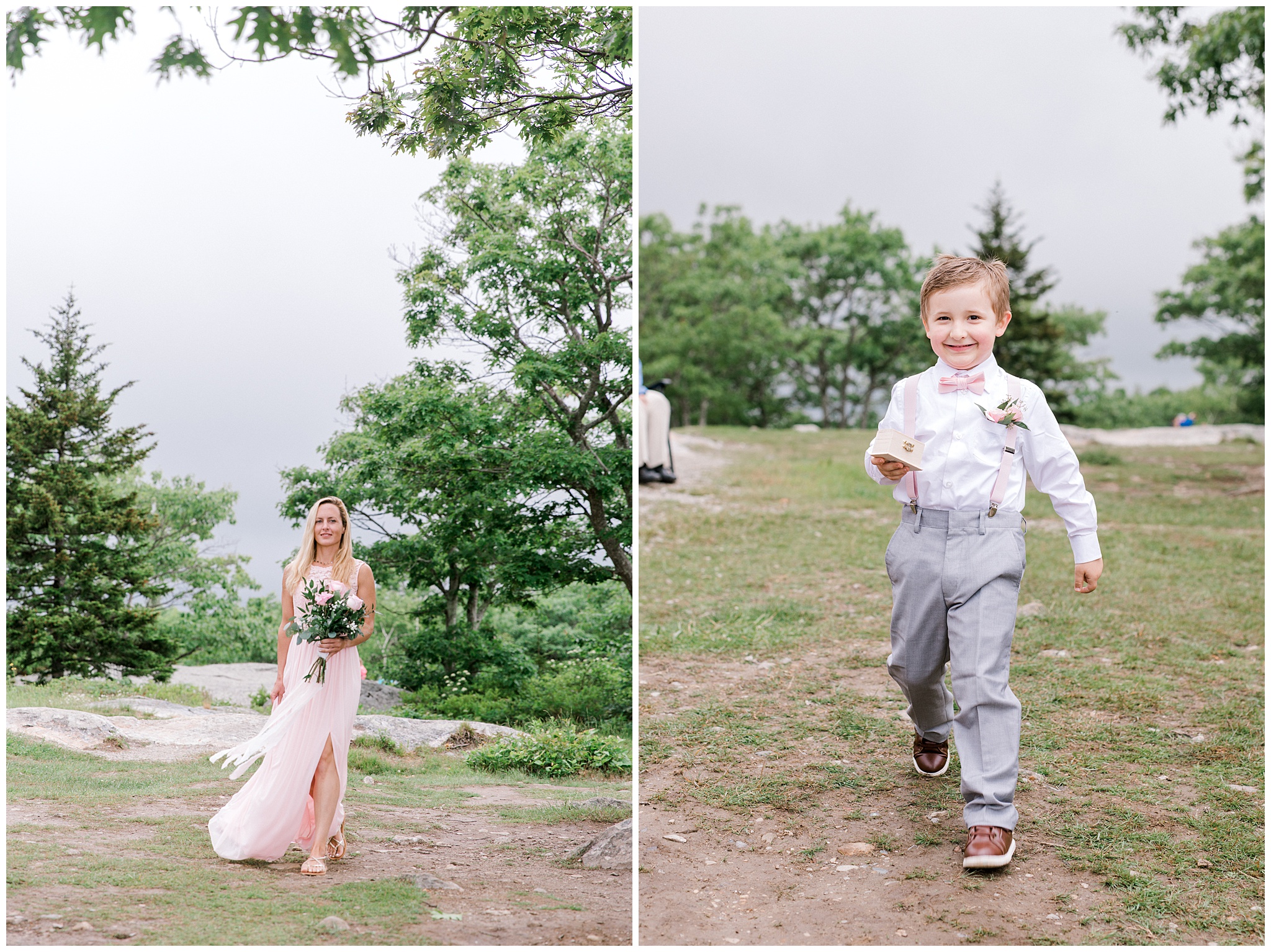 My 5 year old, Zane, was the ring bearer, and proudly came down the aisle, loudly proclaiming at the end, "Mommy! I smiled my best smile the whole way!"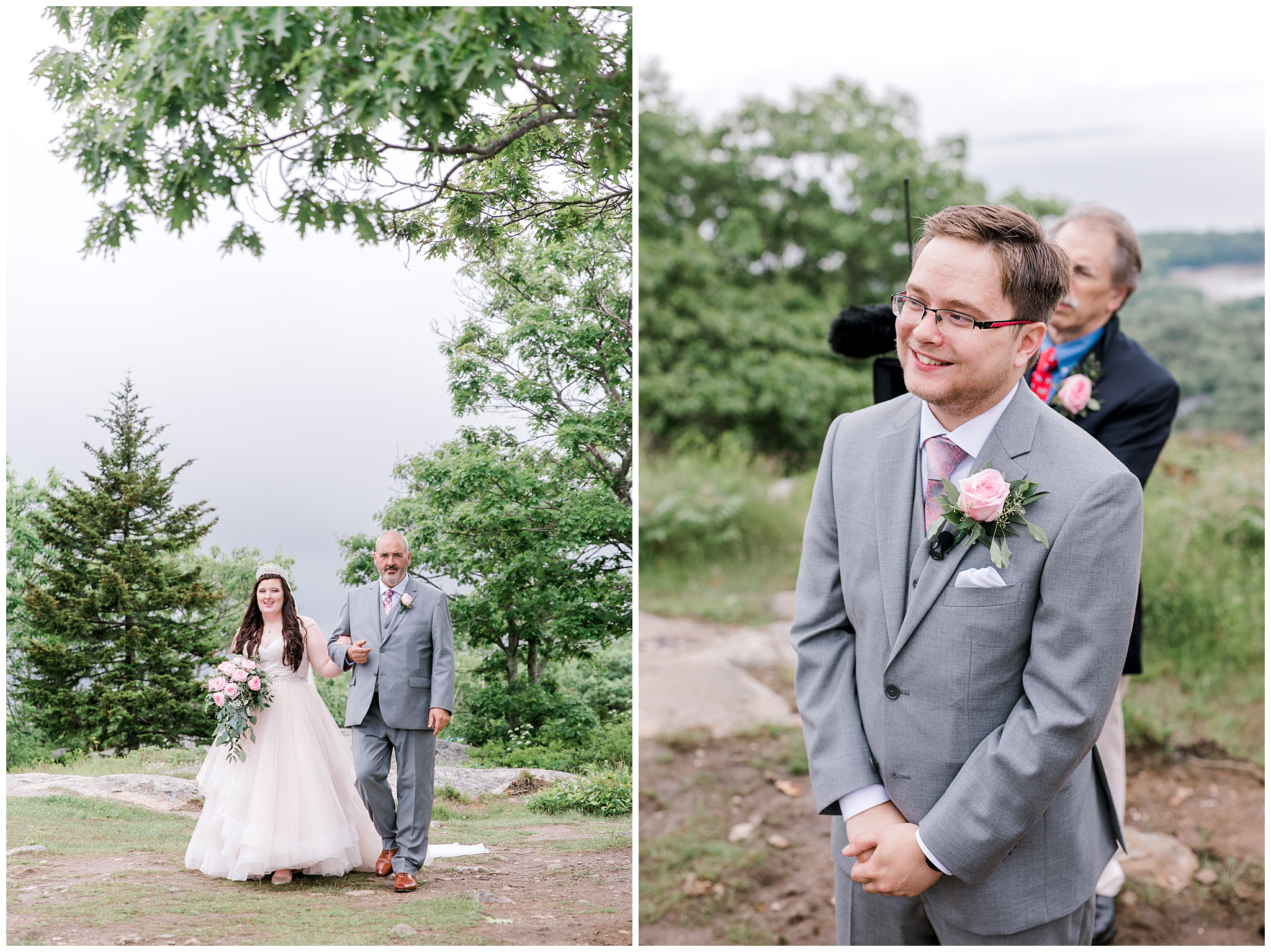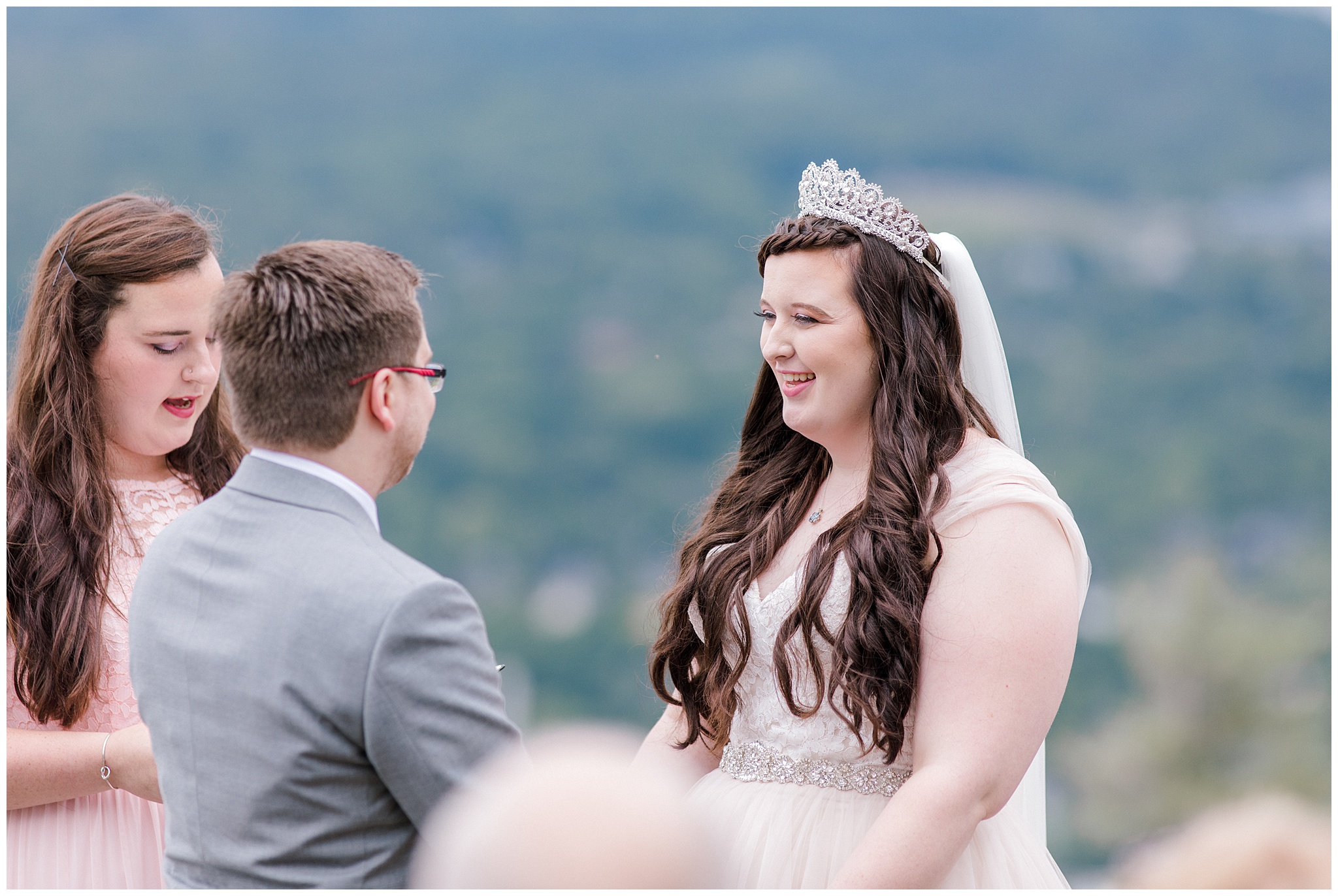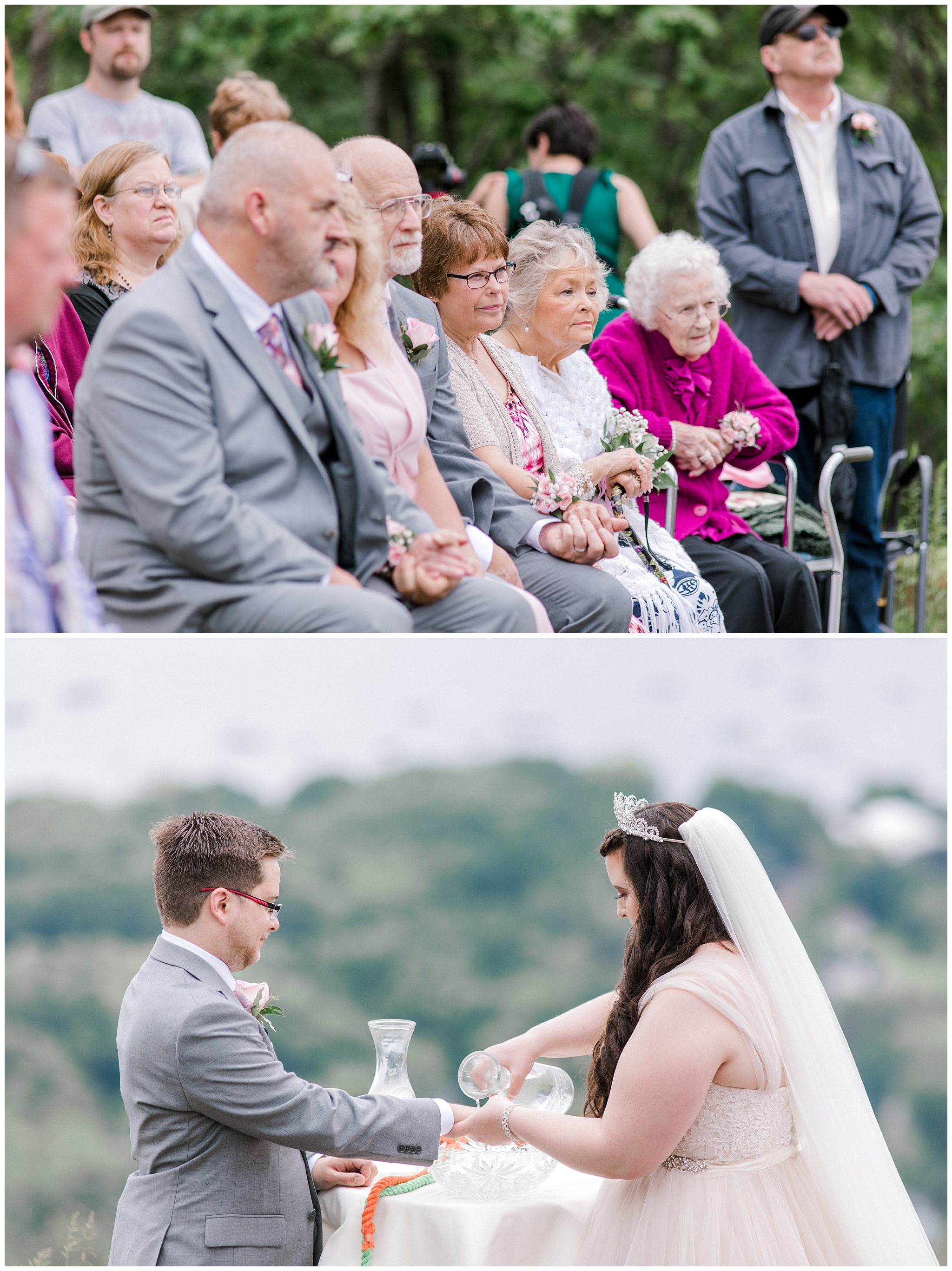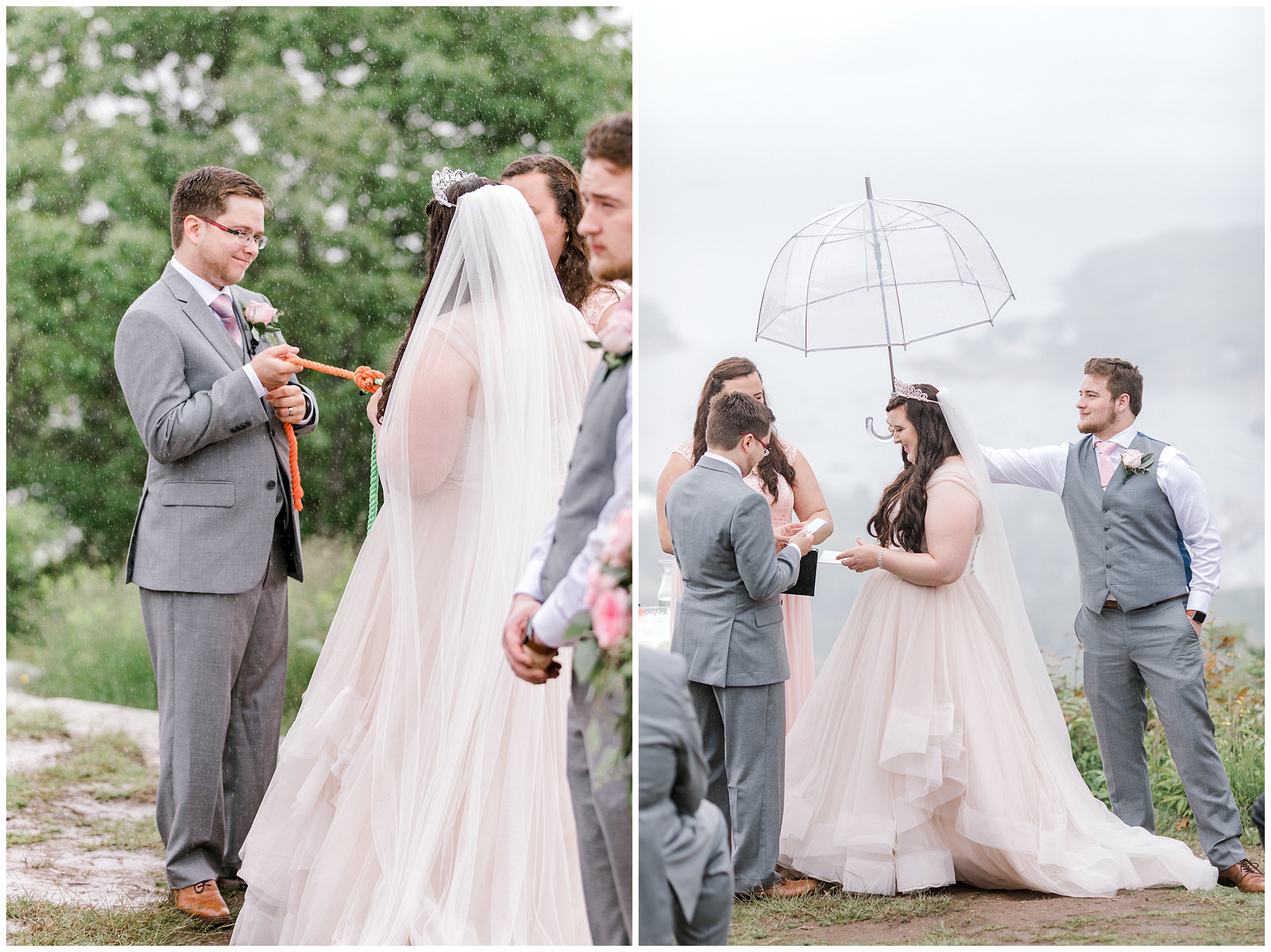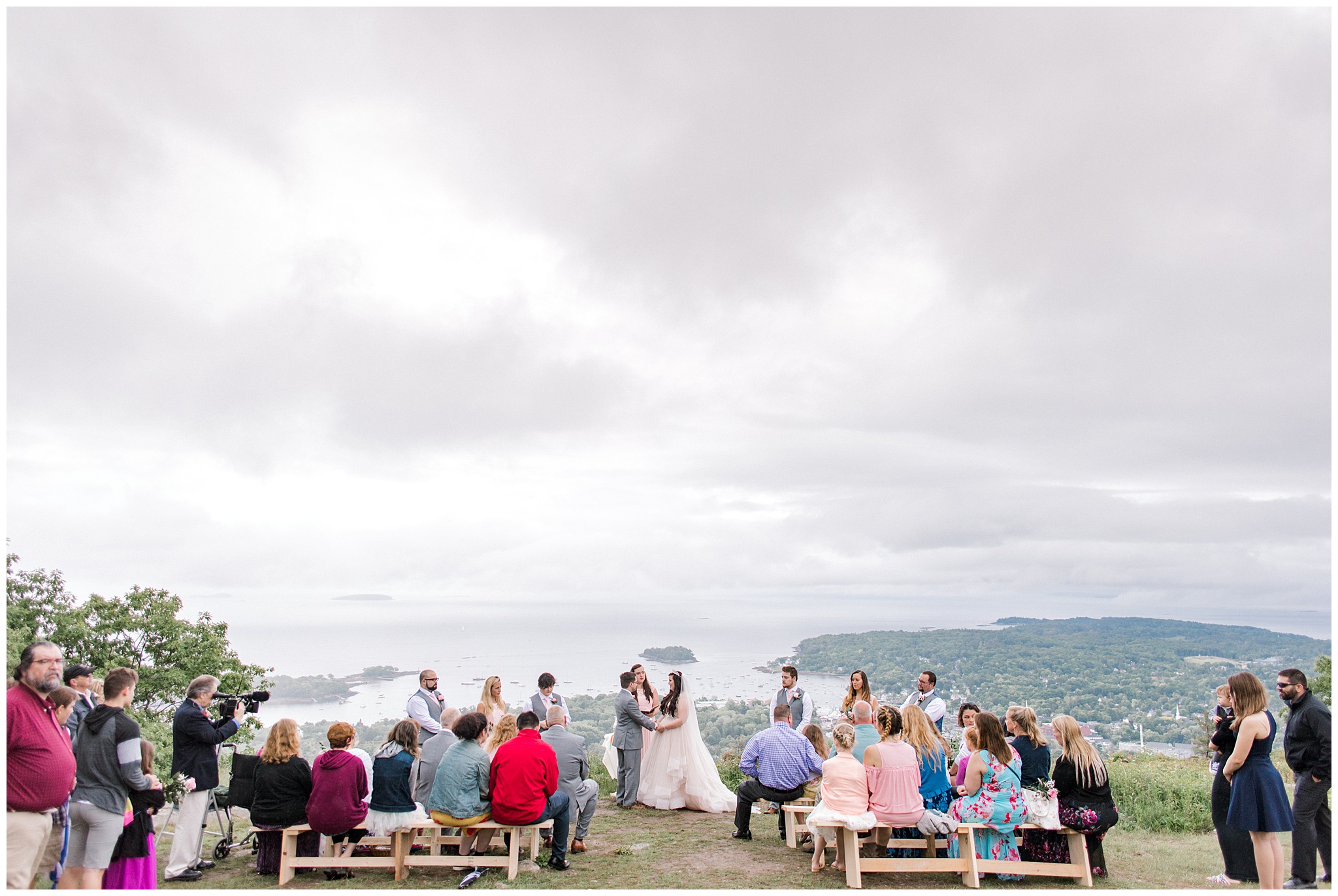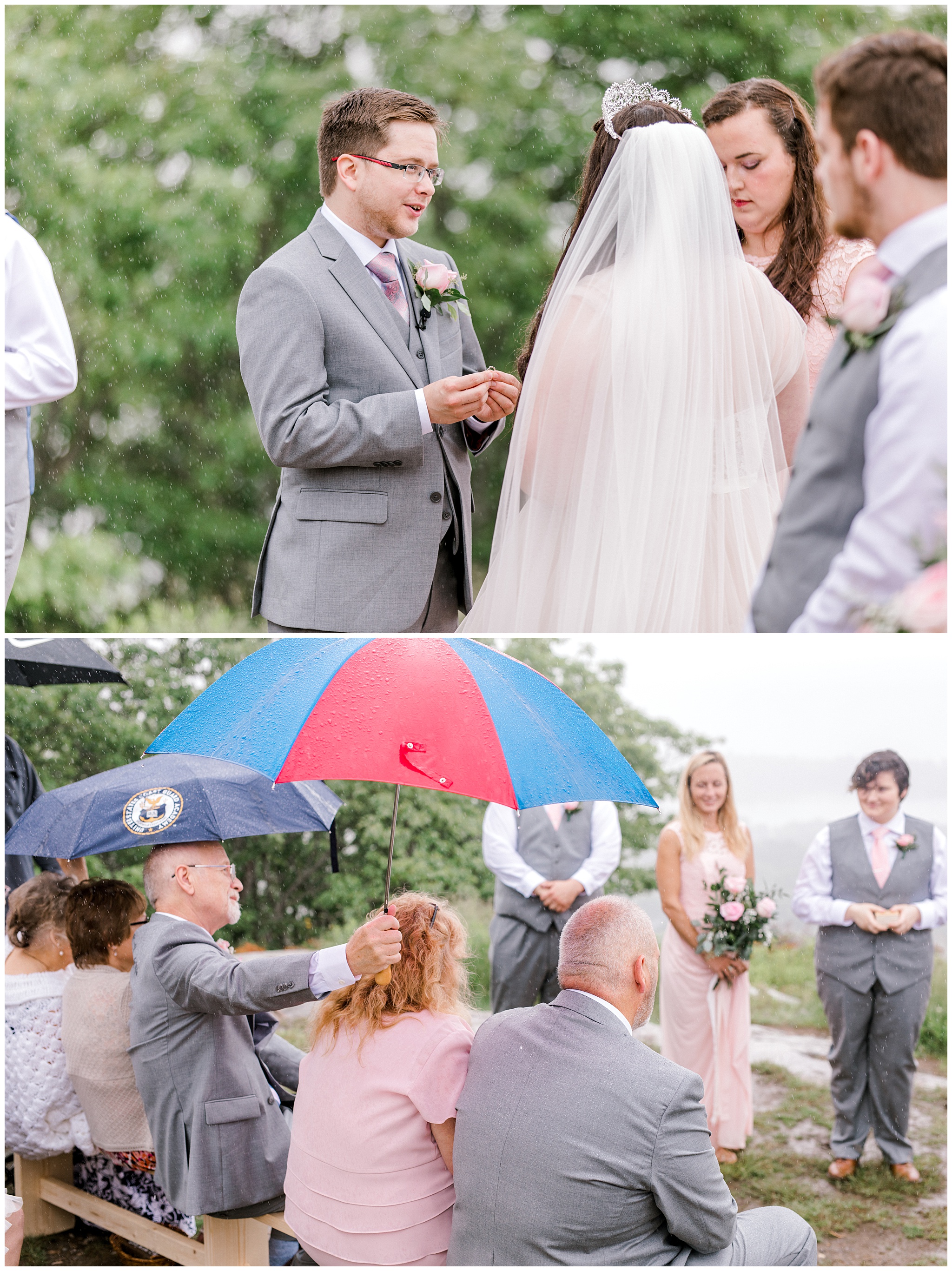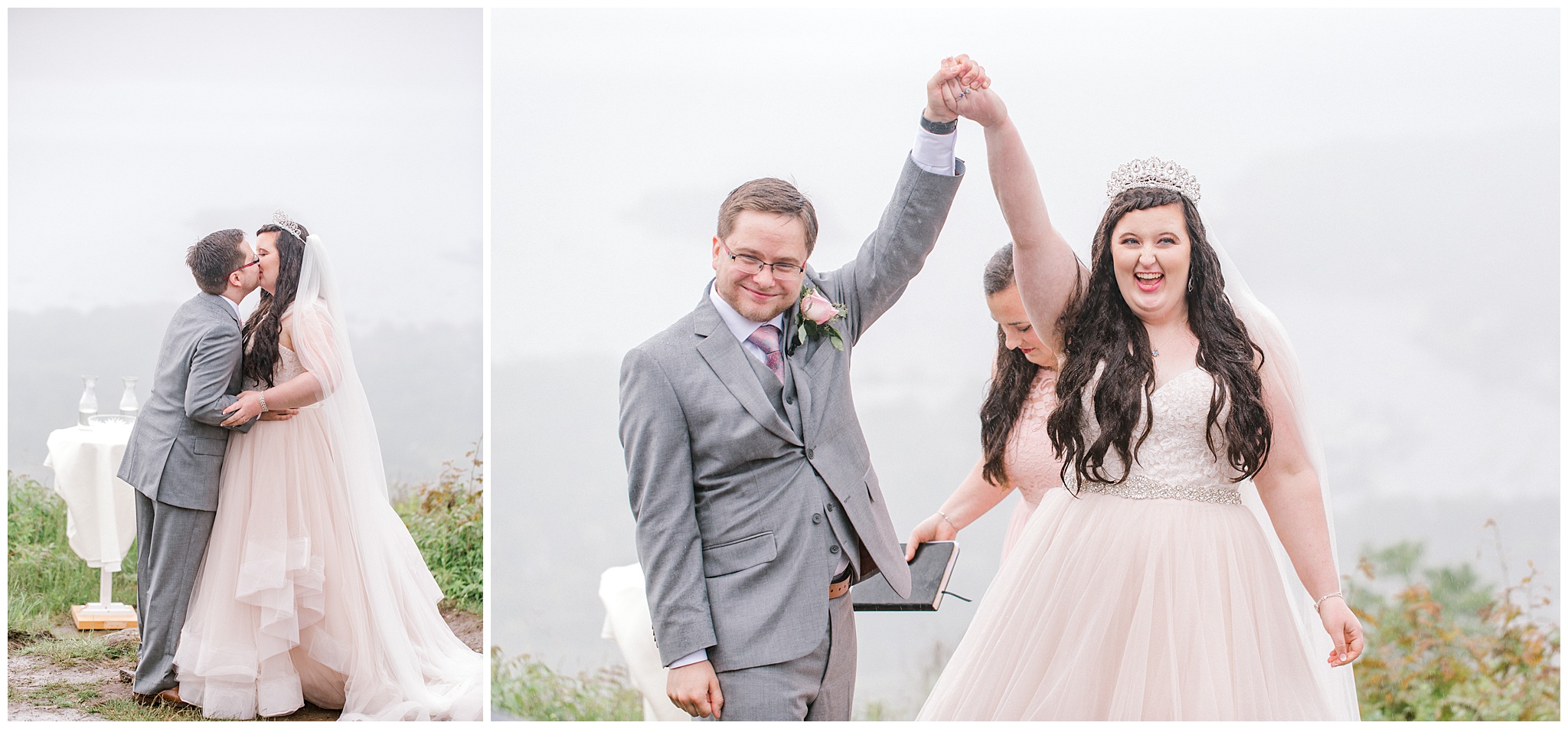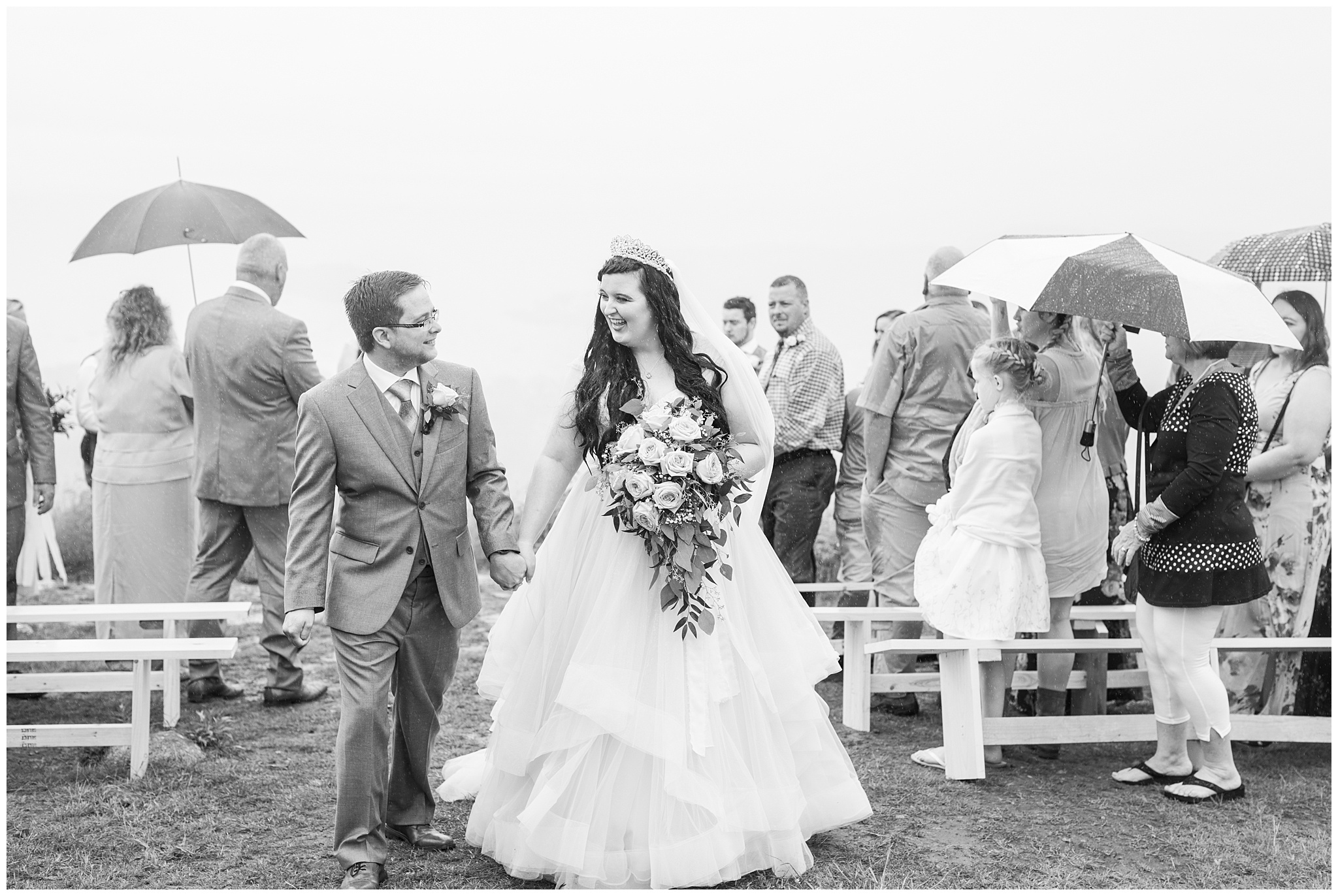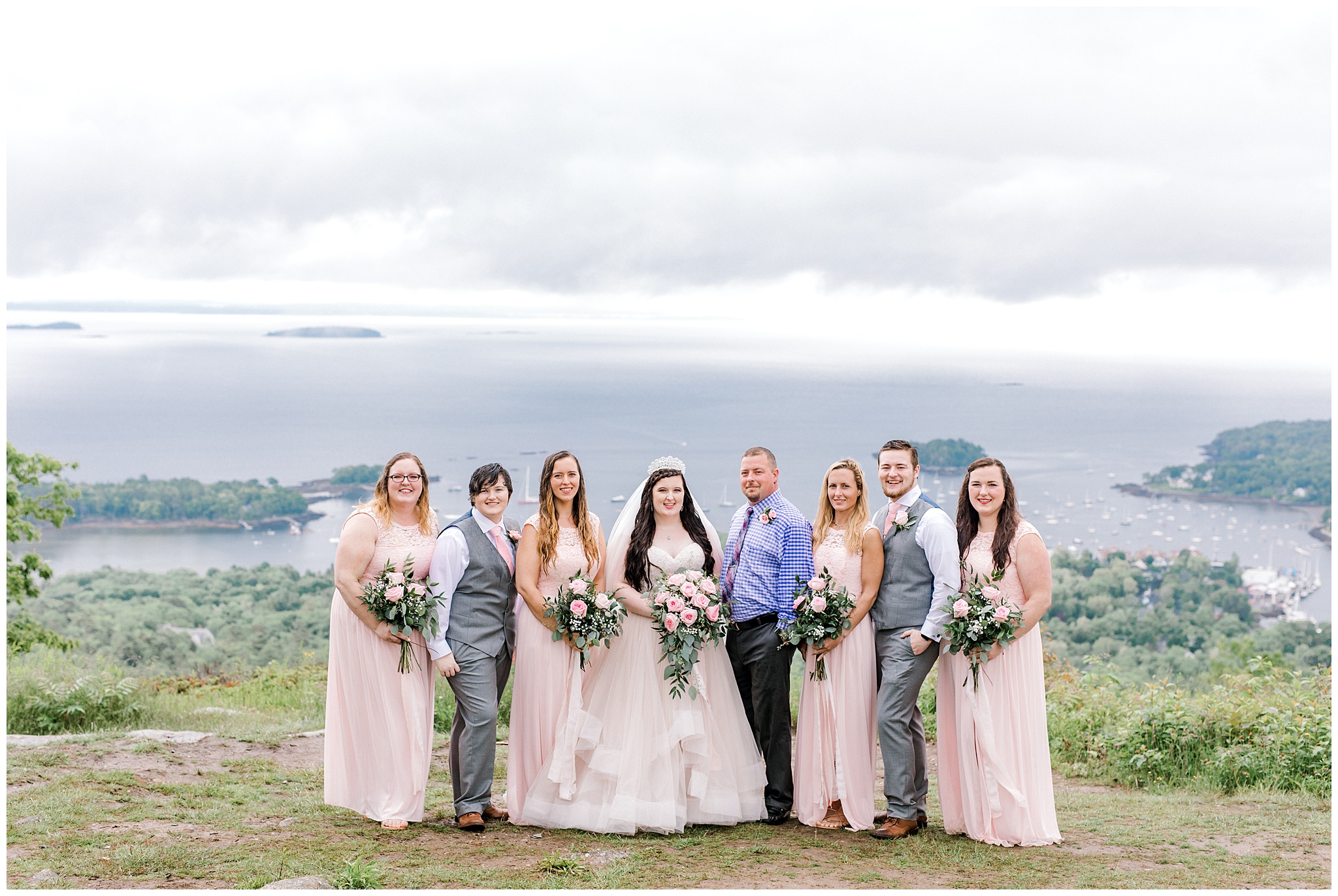 This was the first time all 8 of us siblings have been together in the same picture in about 10 years, so this was really special to us to be able to get a picture all together! Renee flew in from Egypt, and Alisa flew in from Istanbul to be here for the wedding!
My stepmother, Pam, made all the florals for the wedding herself! She did an amazing job!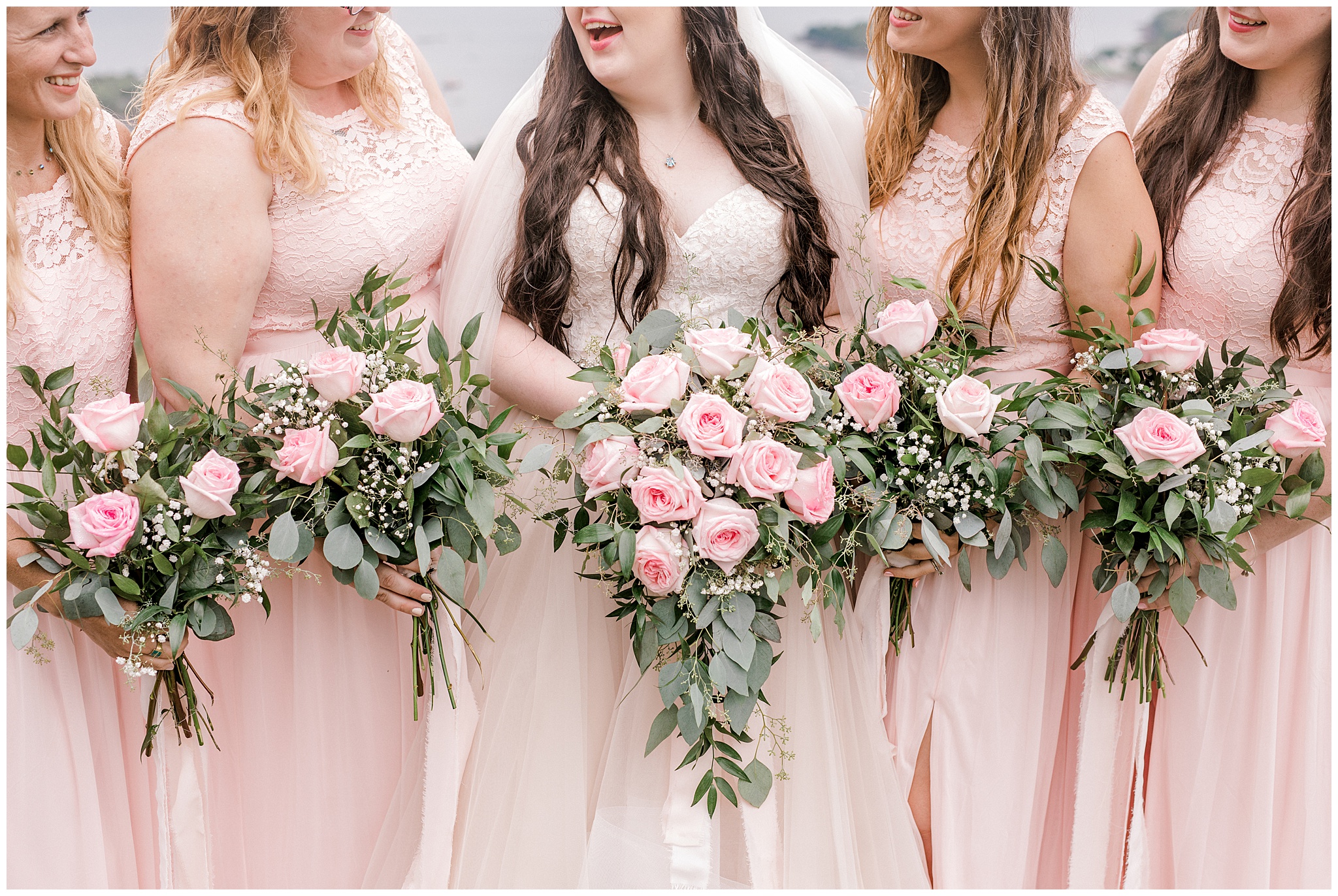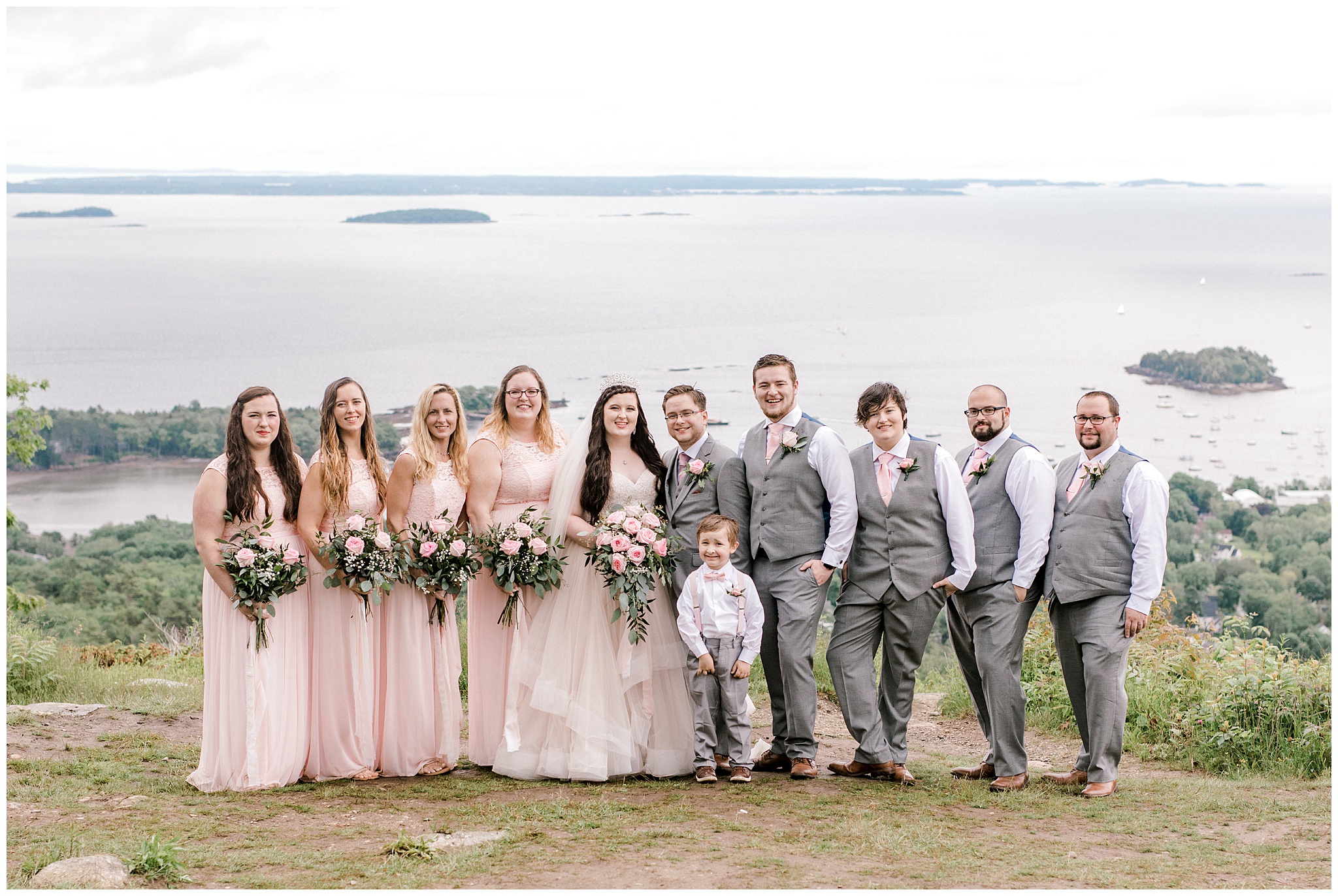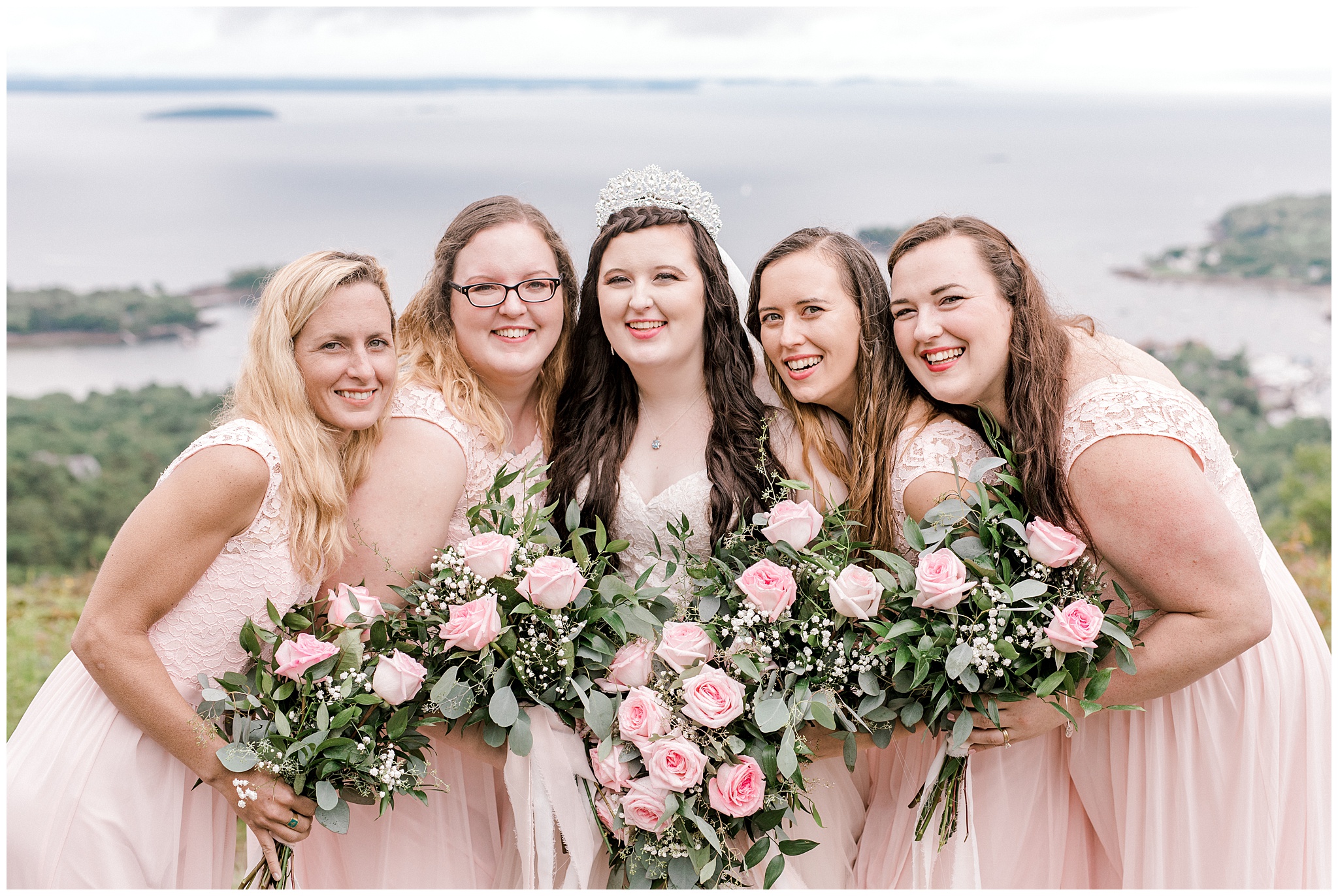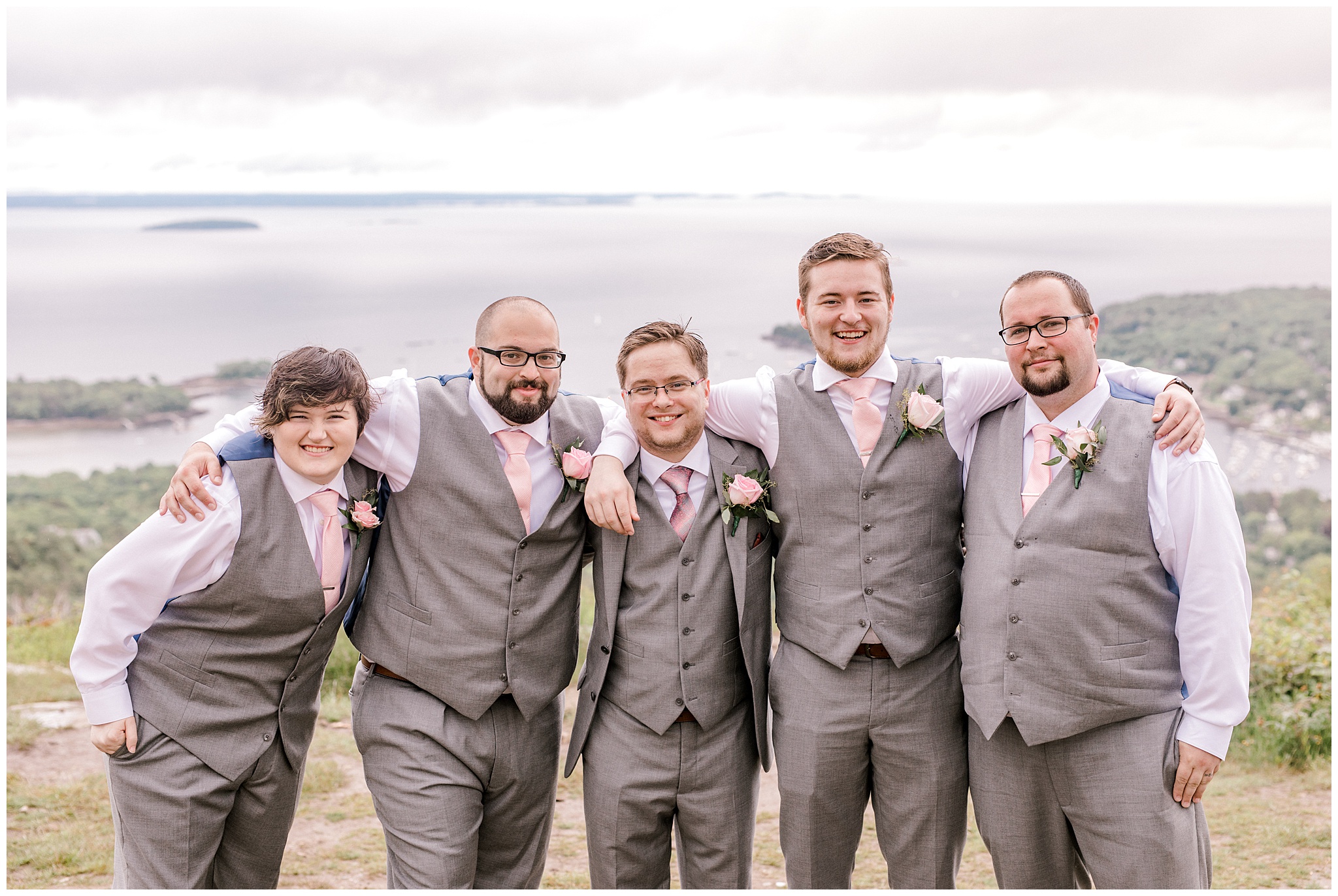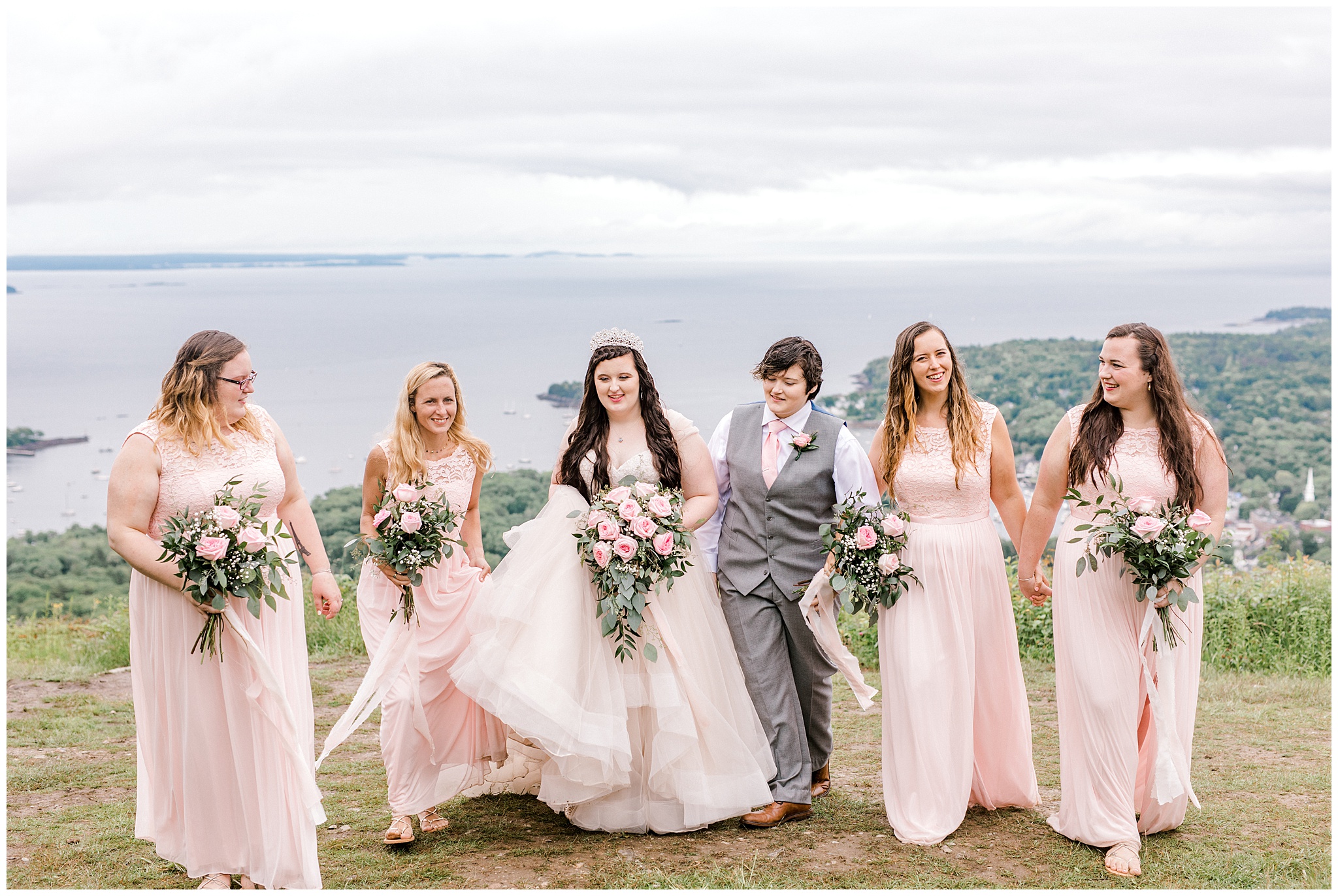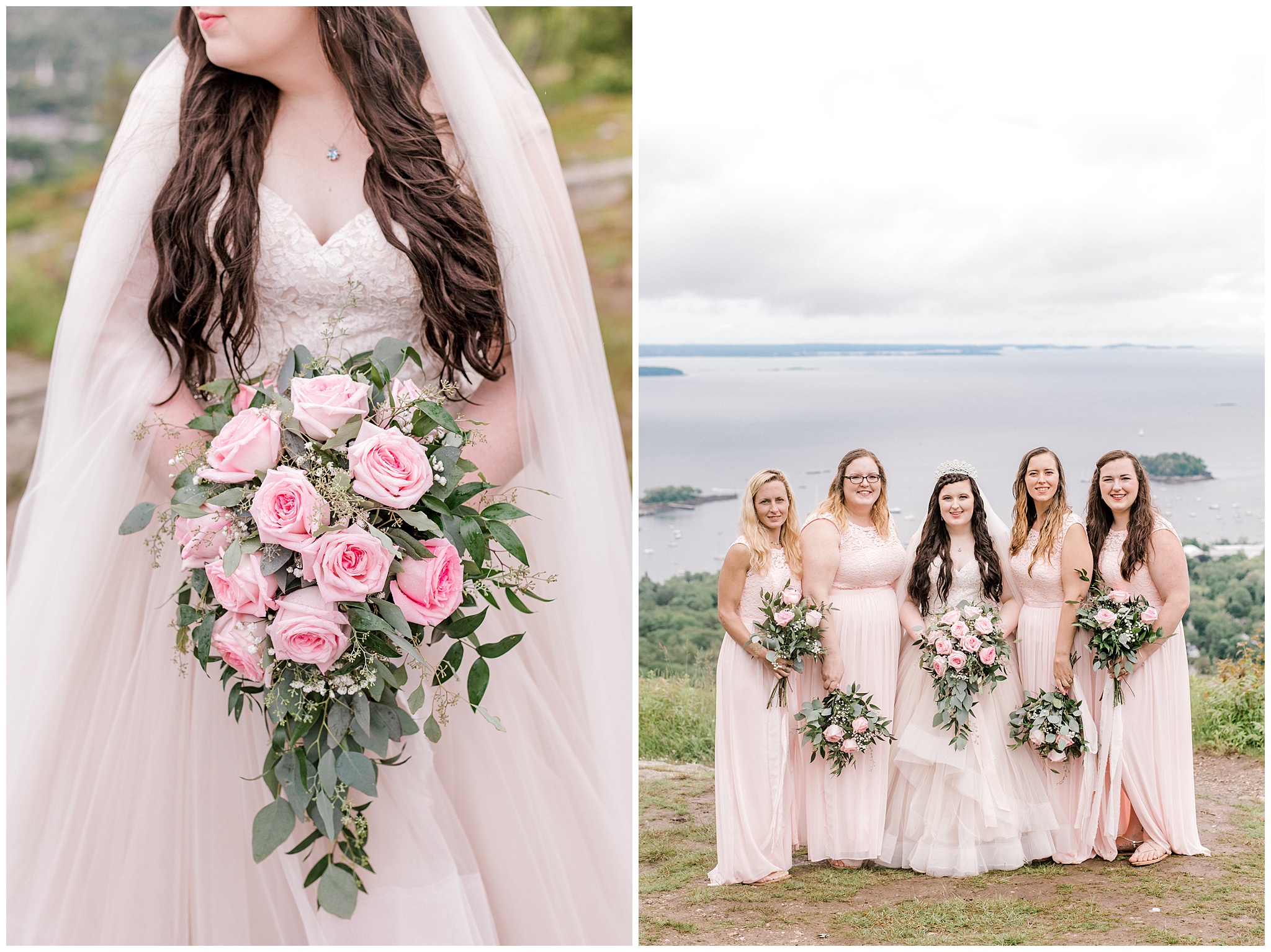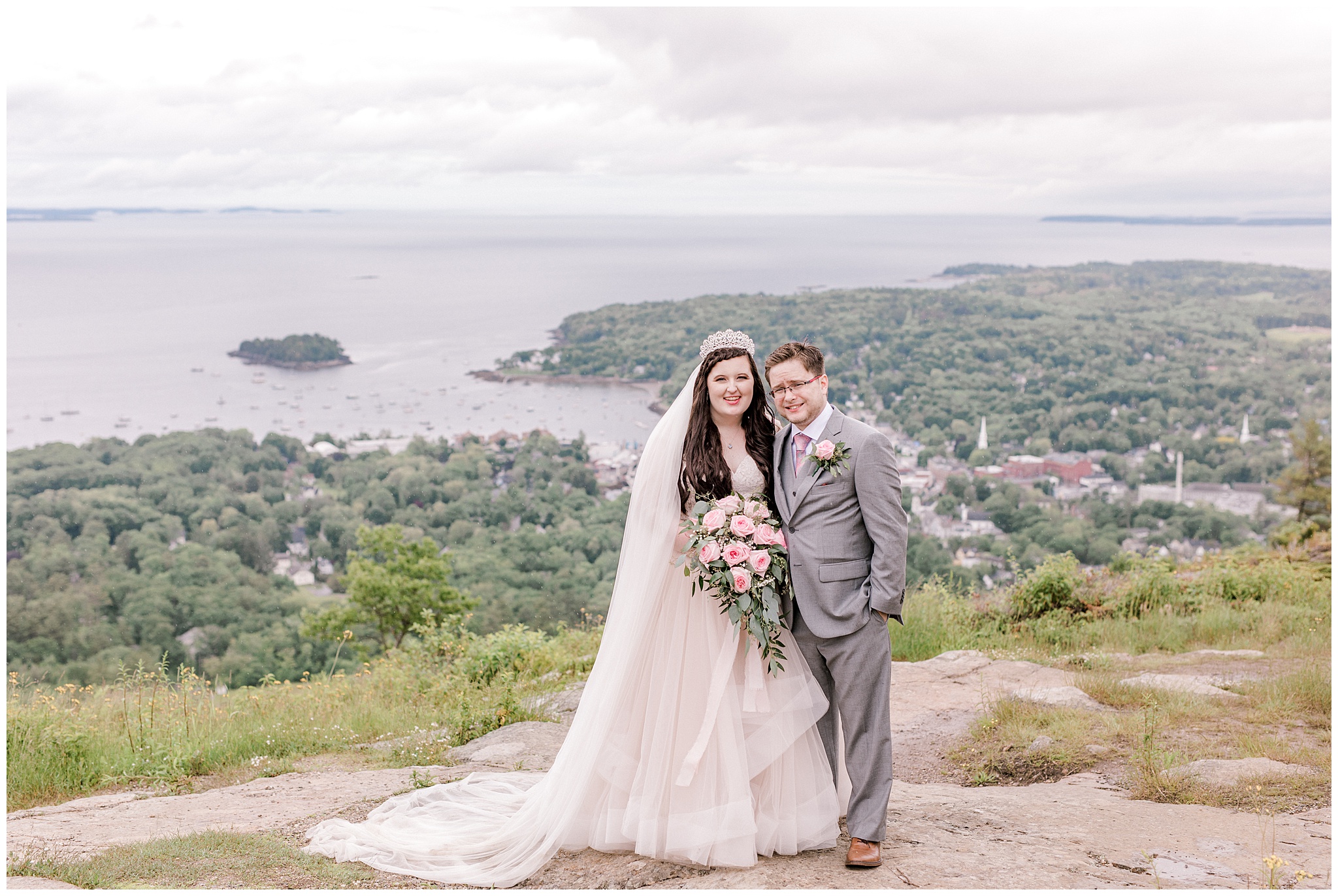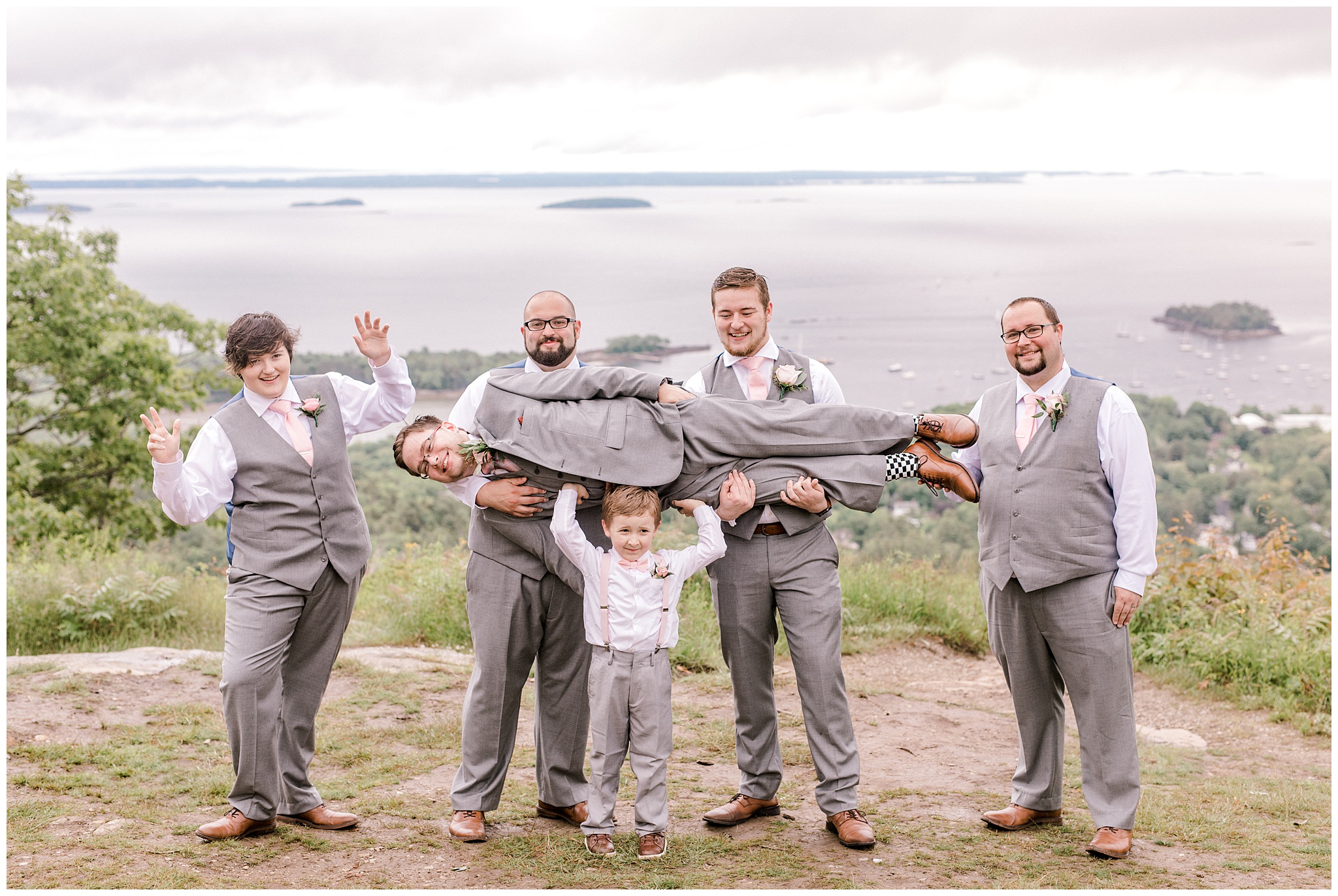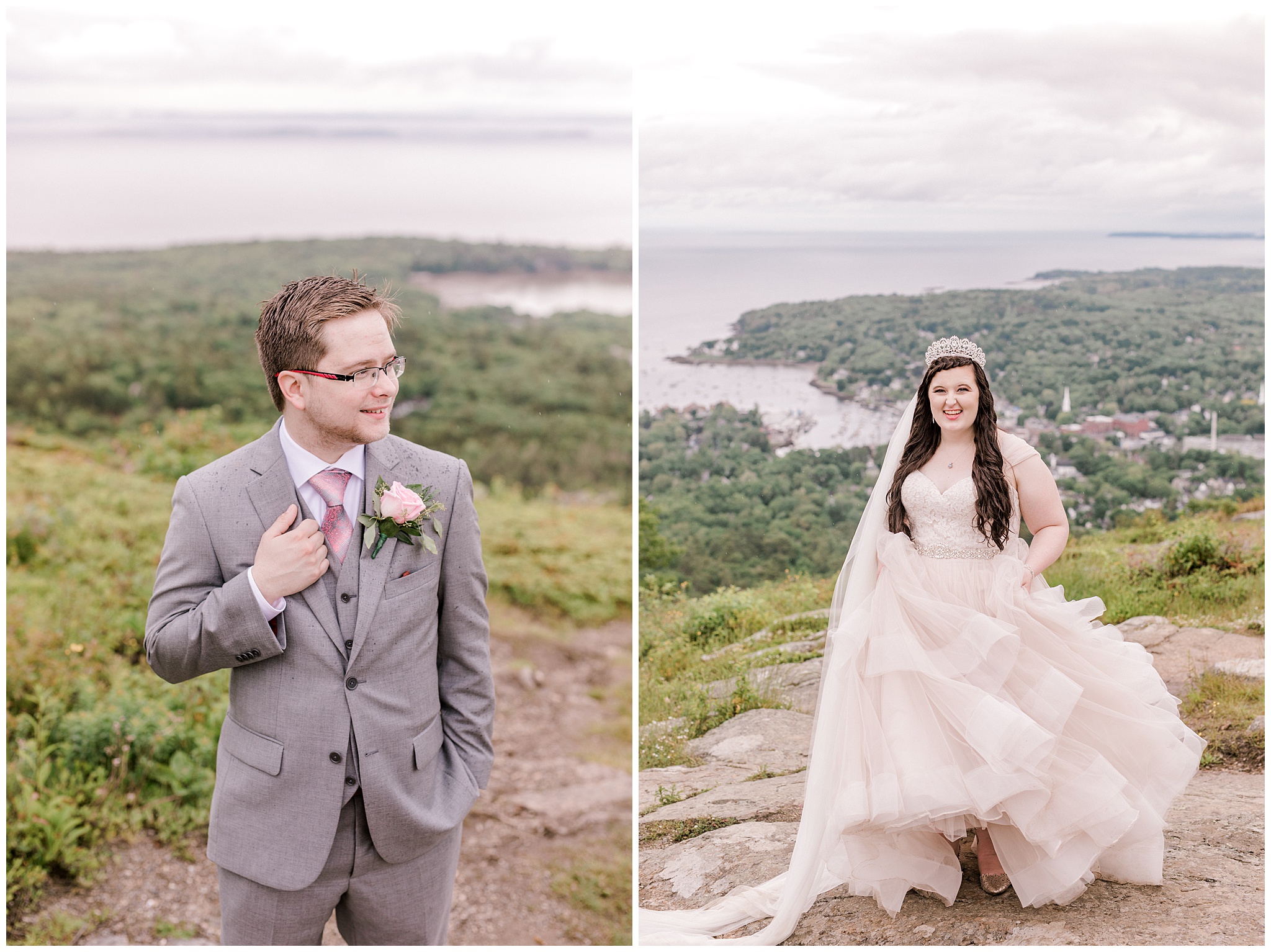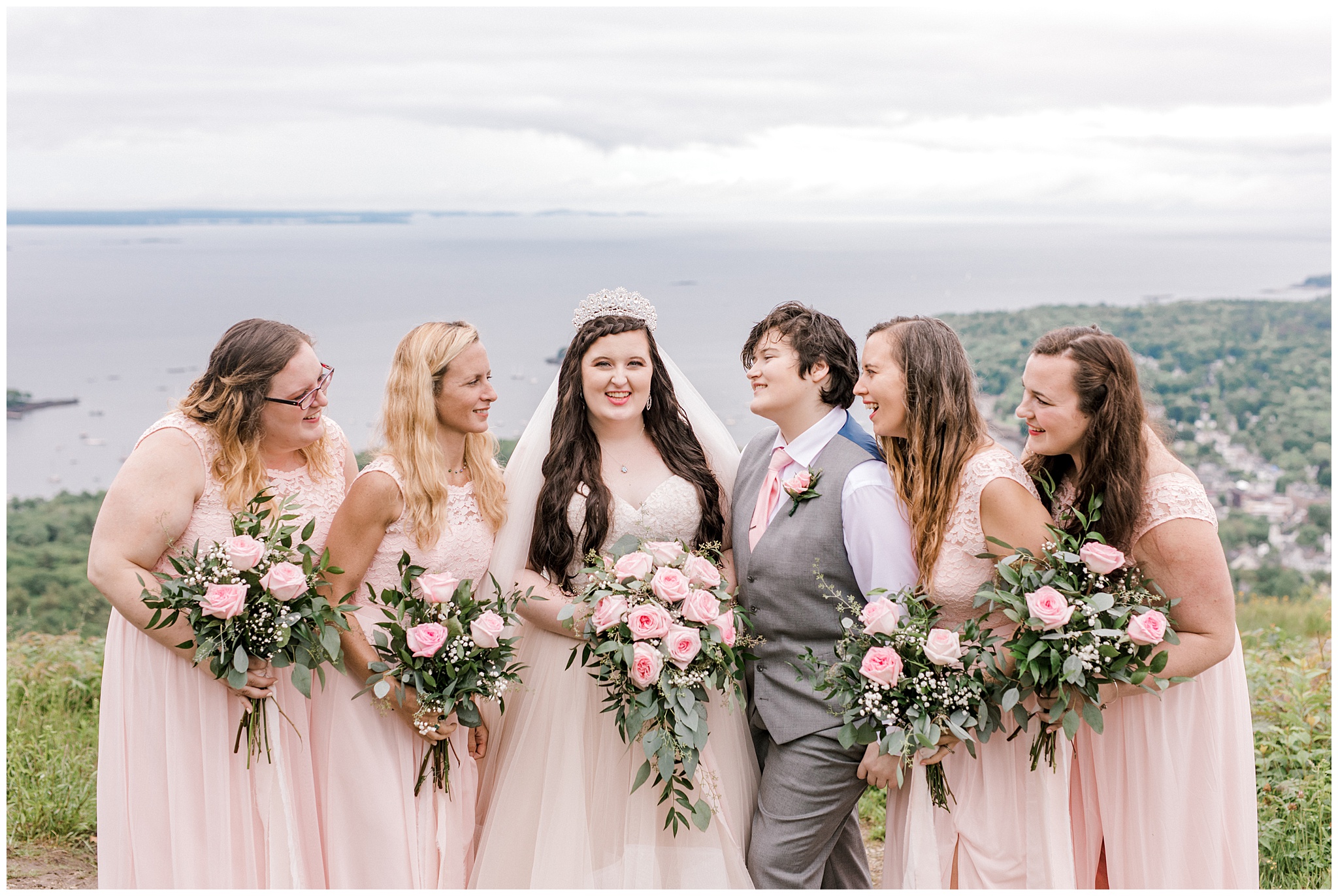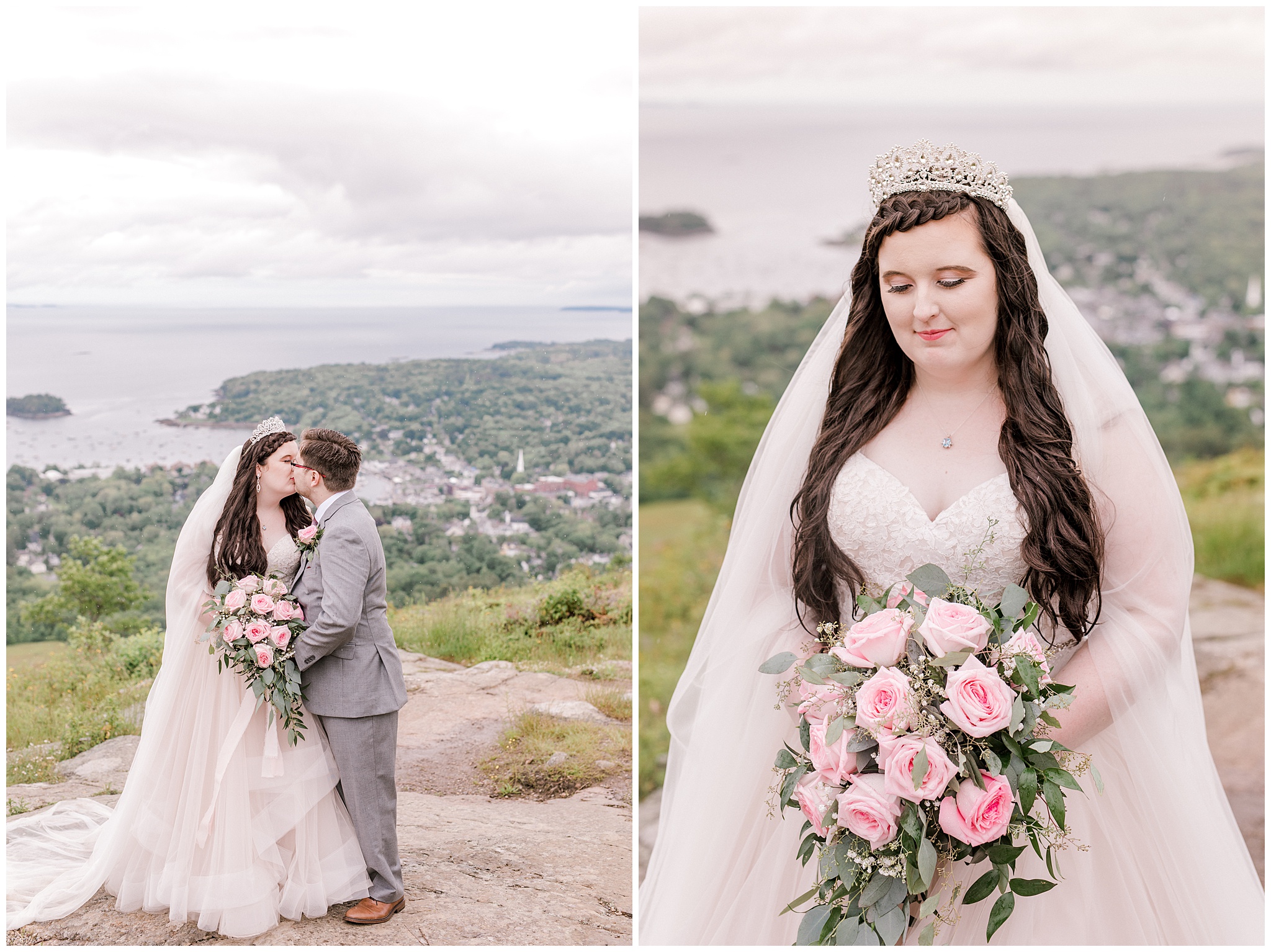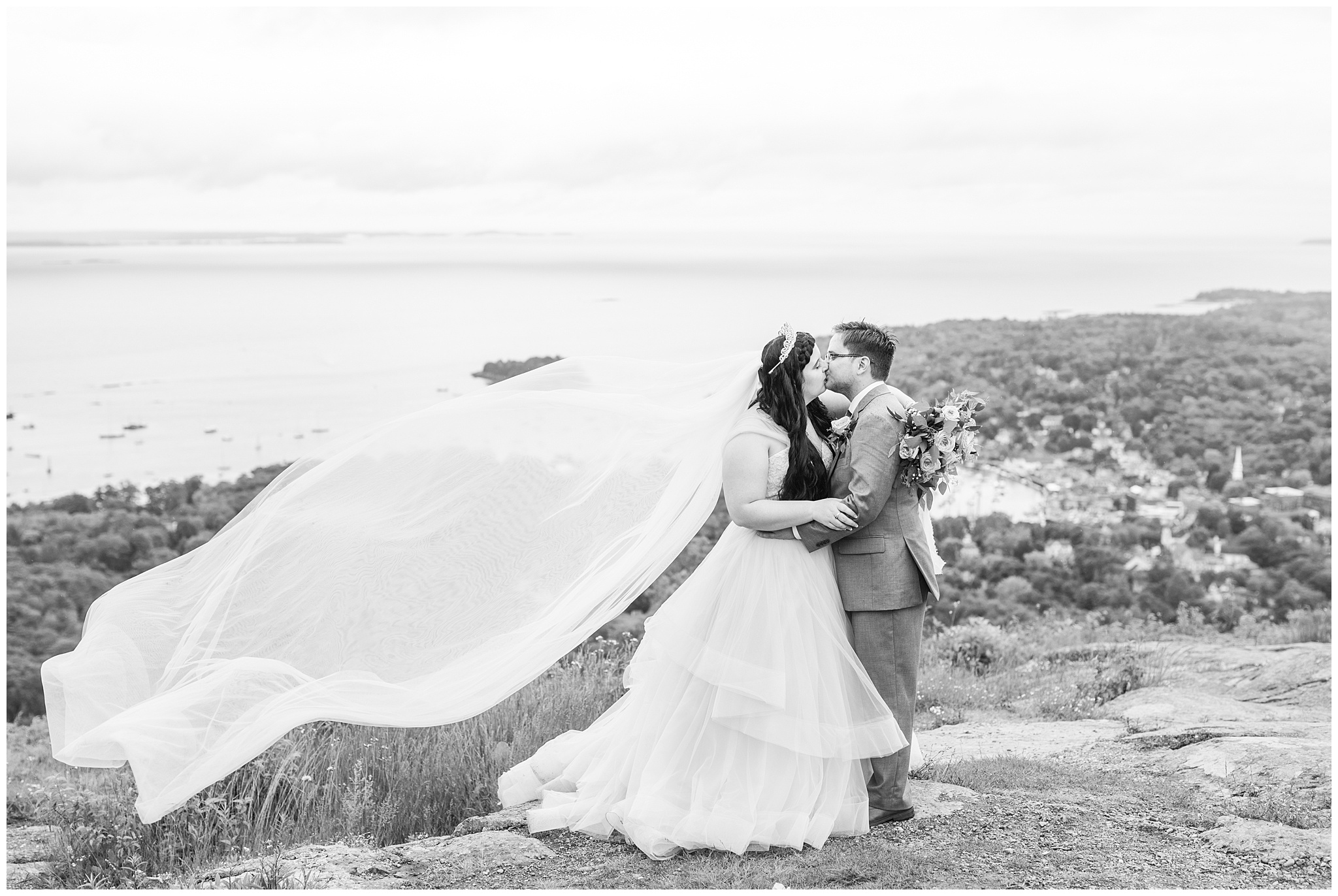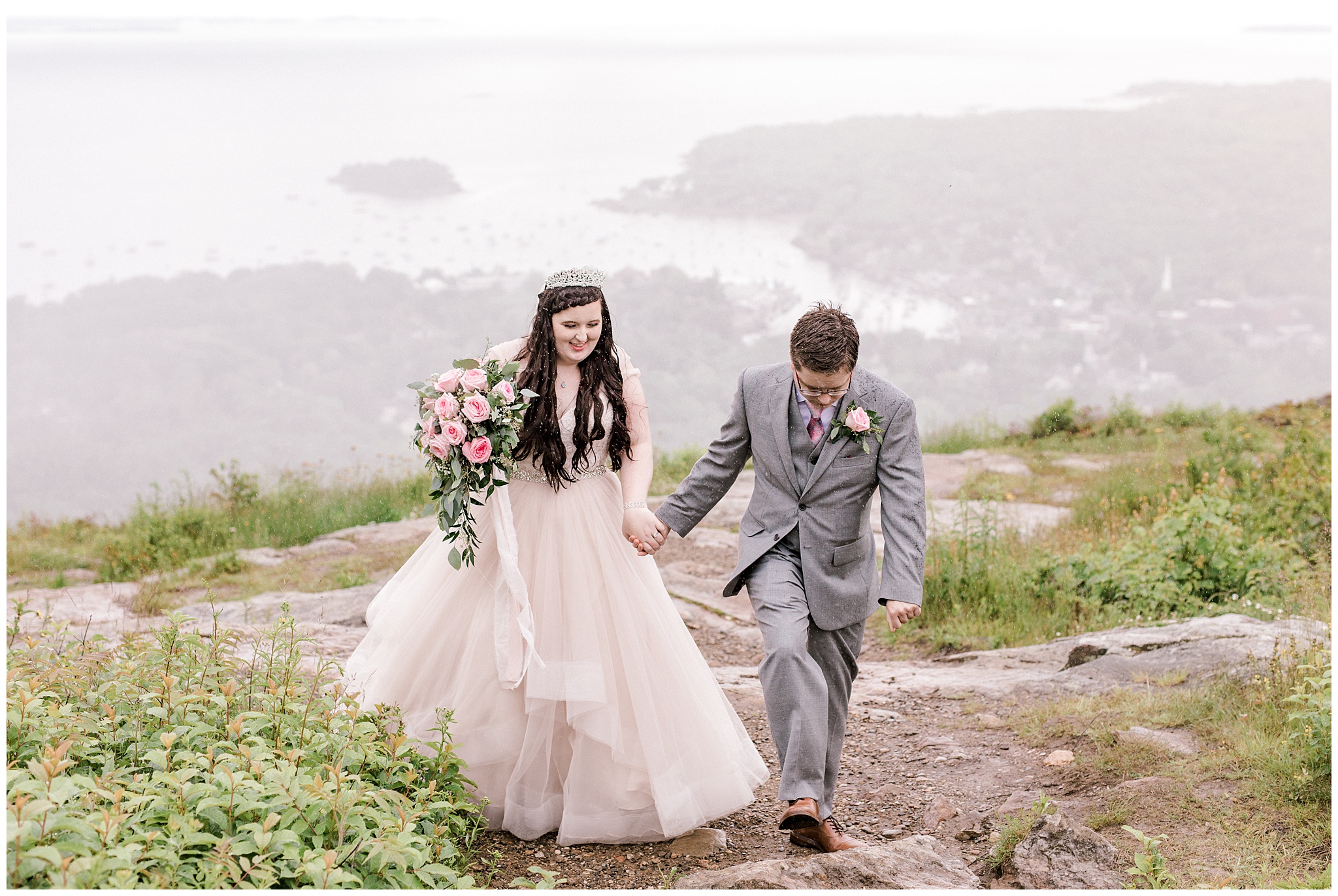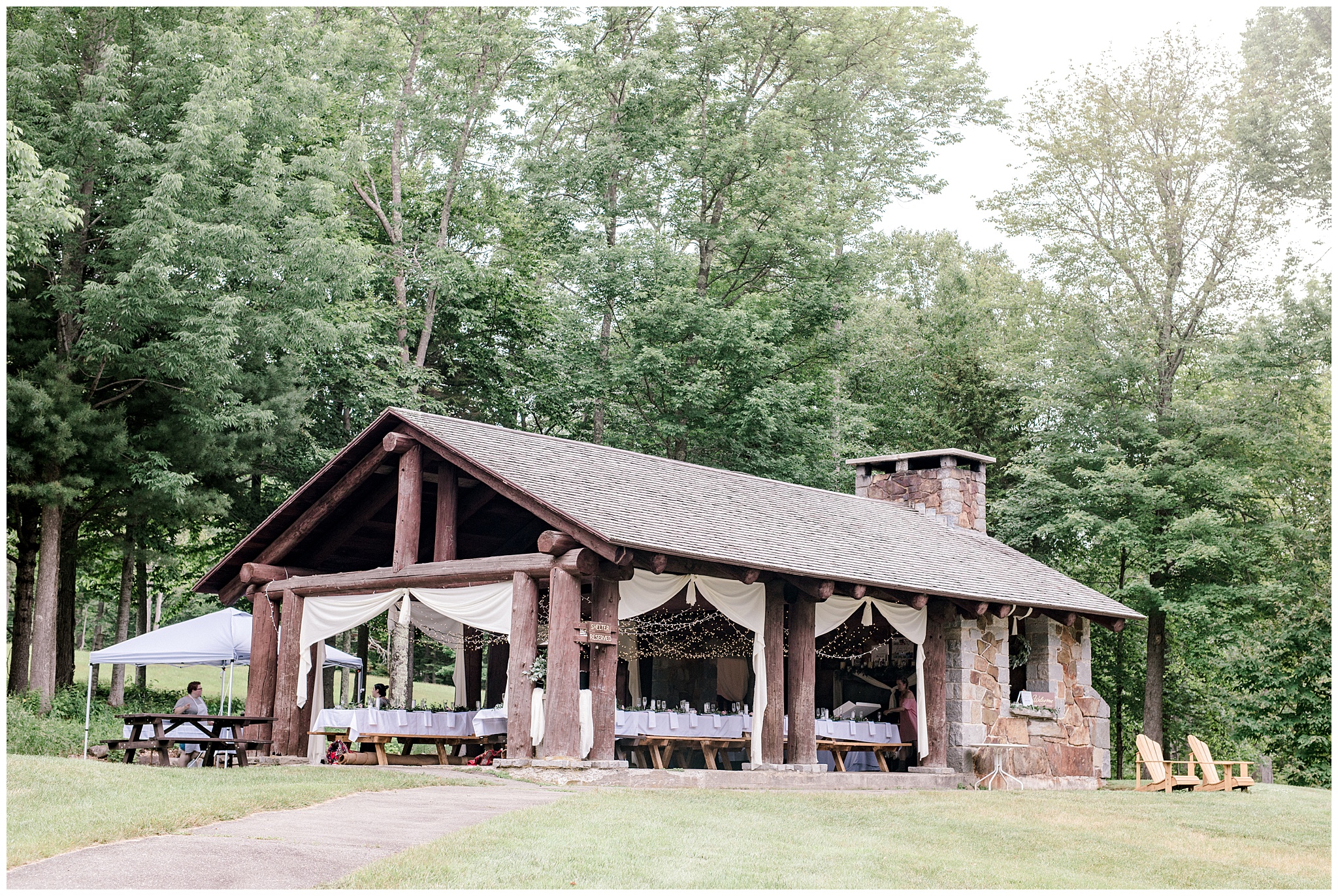 Sam's sister, Alisa, created this beautiful hand drawn tree to use as the guestbook!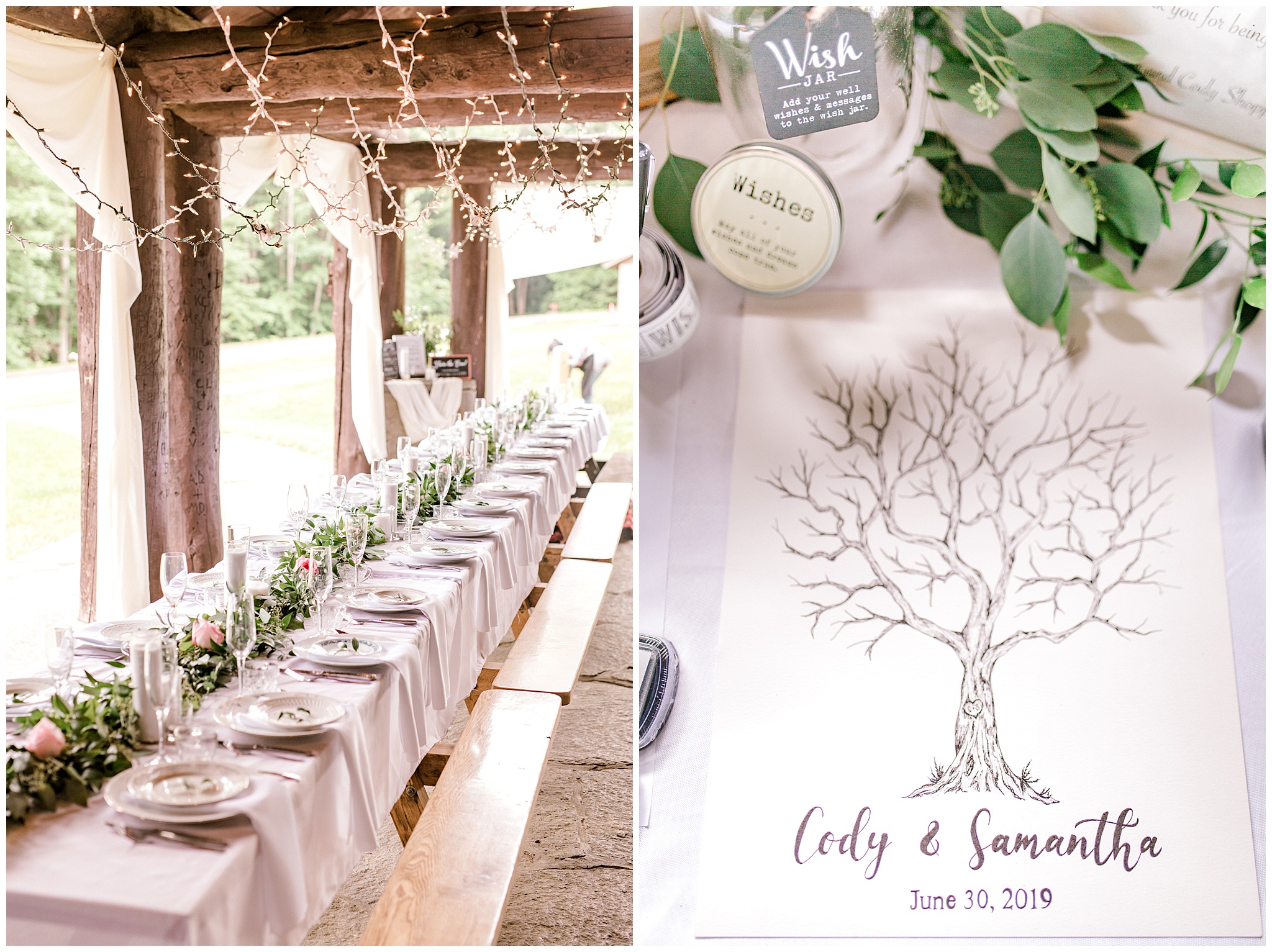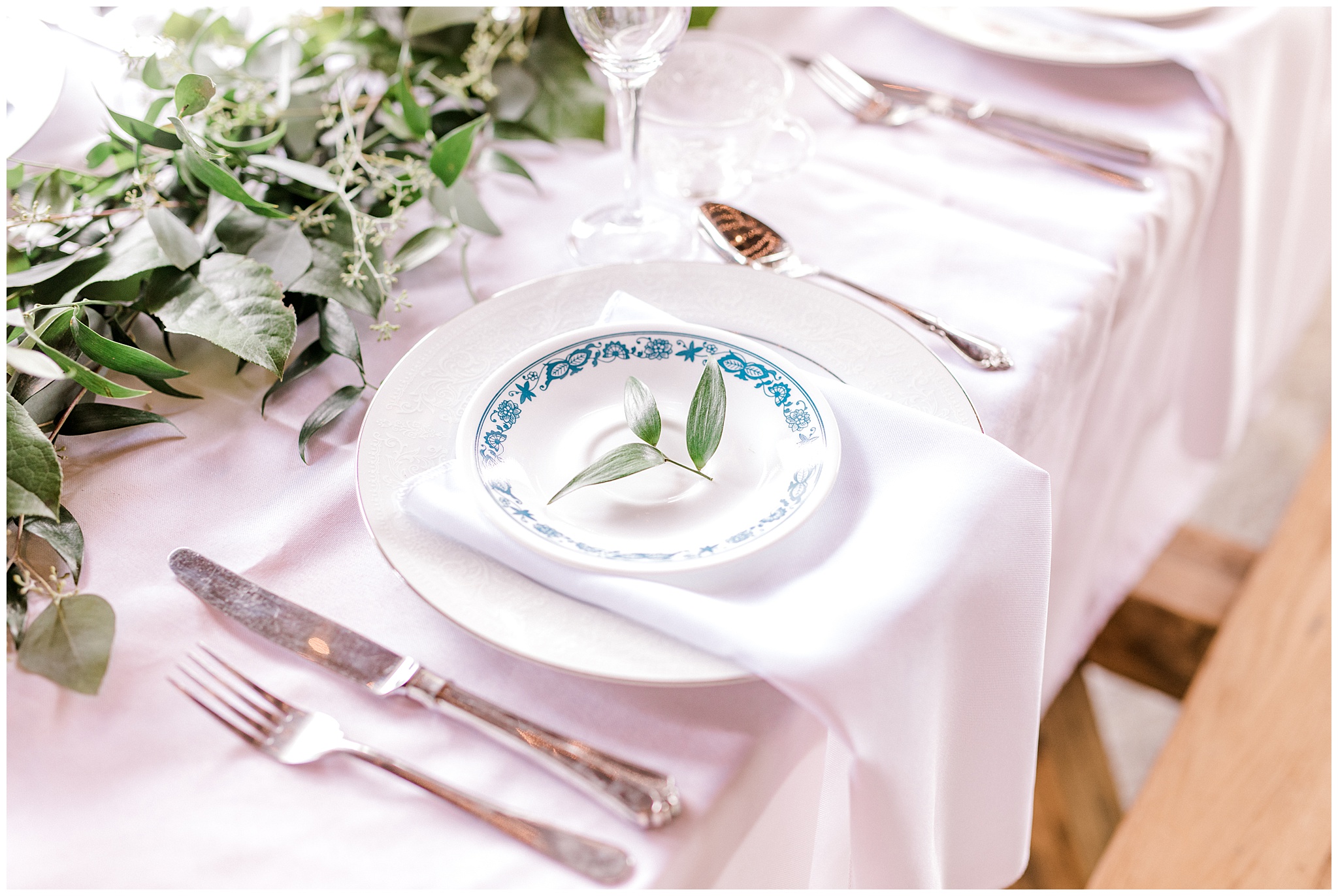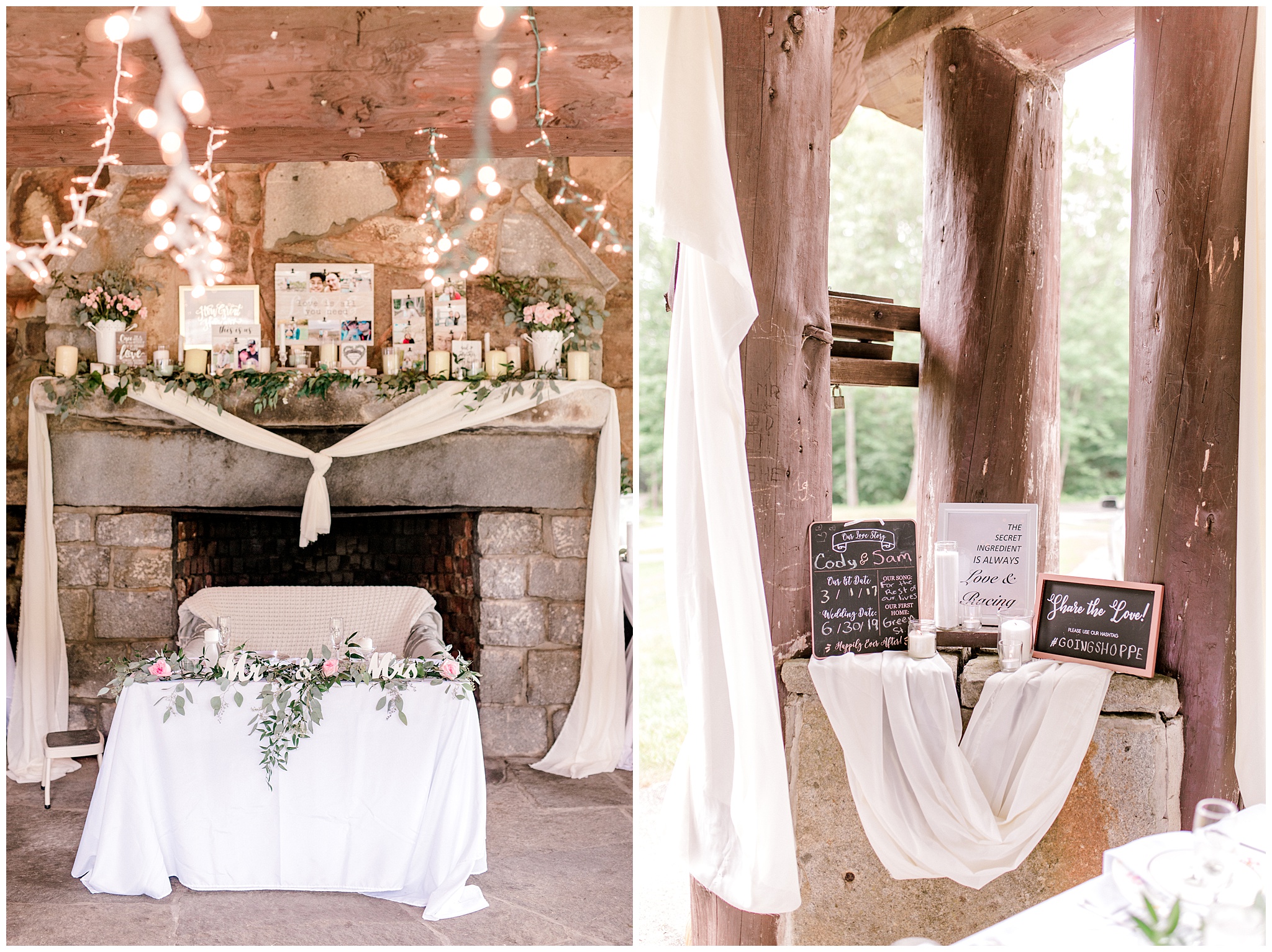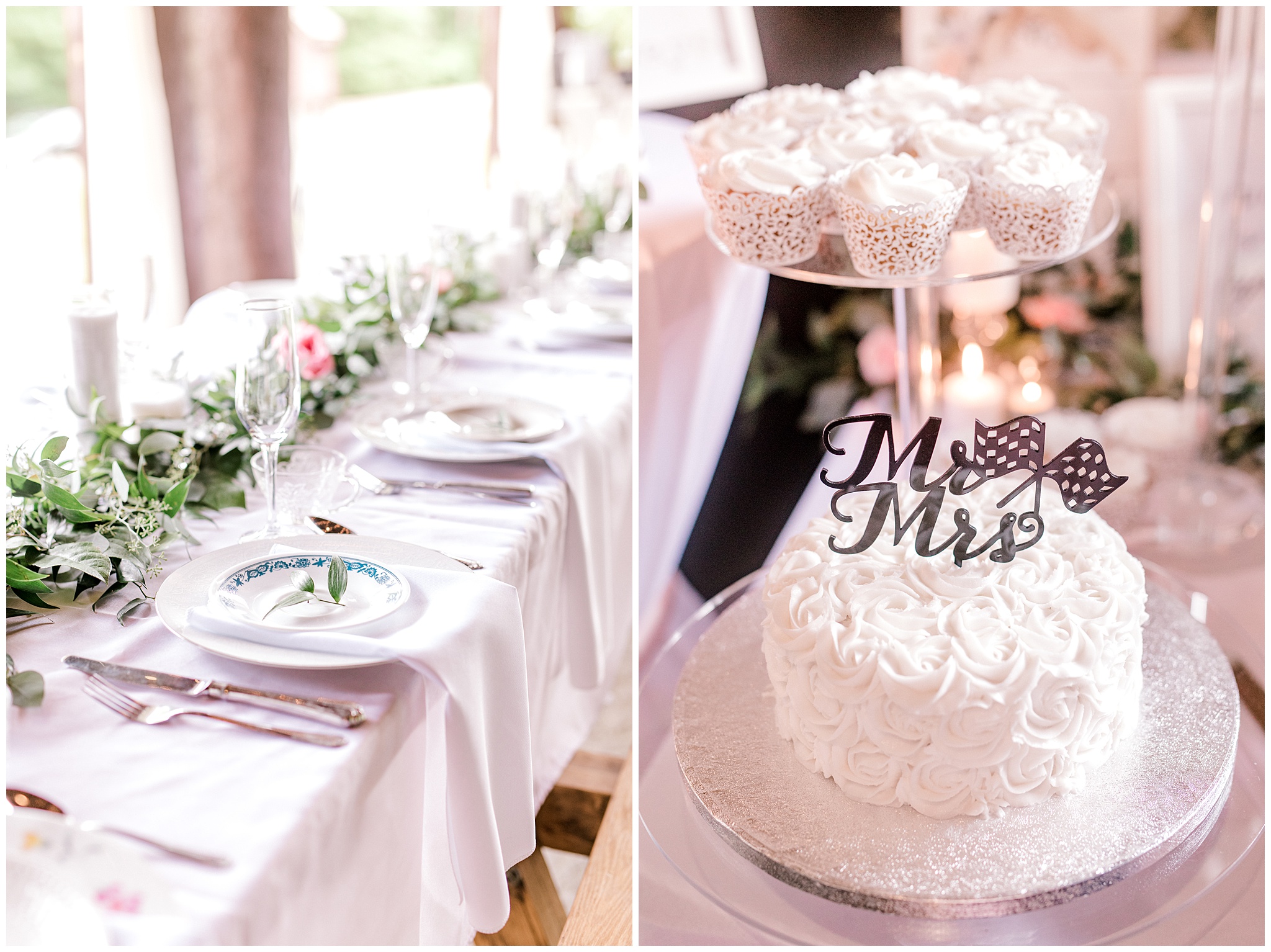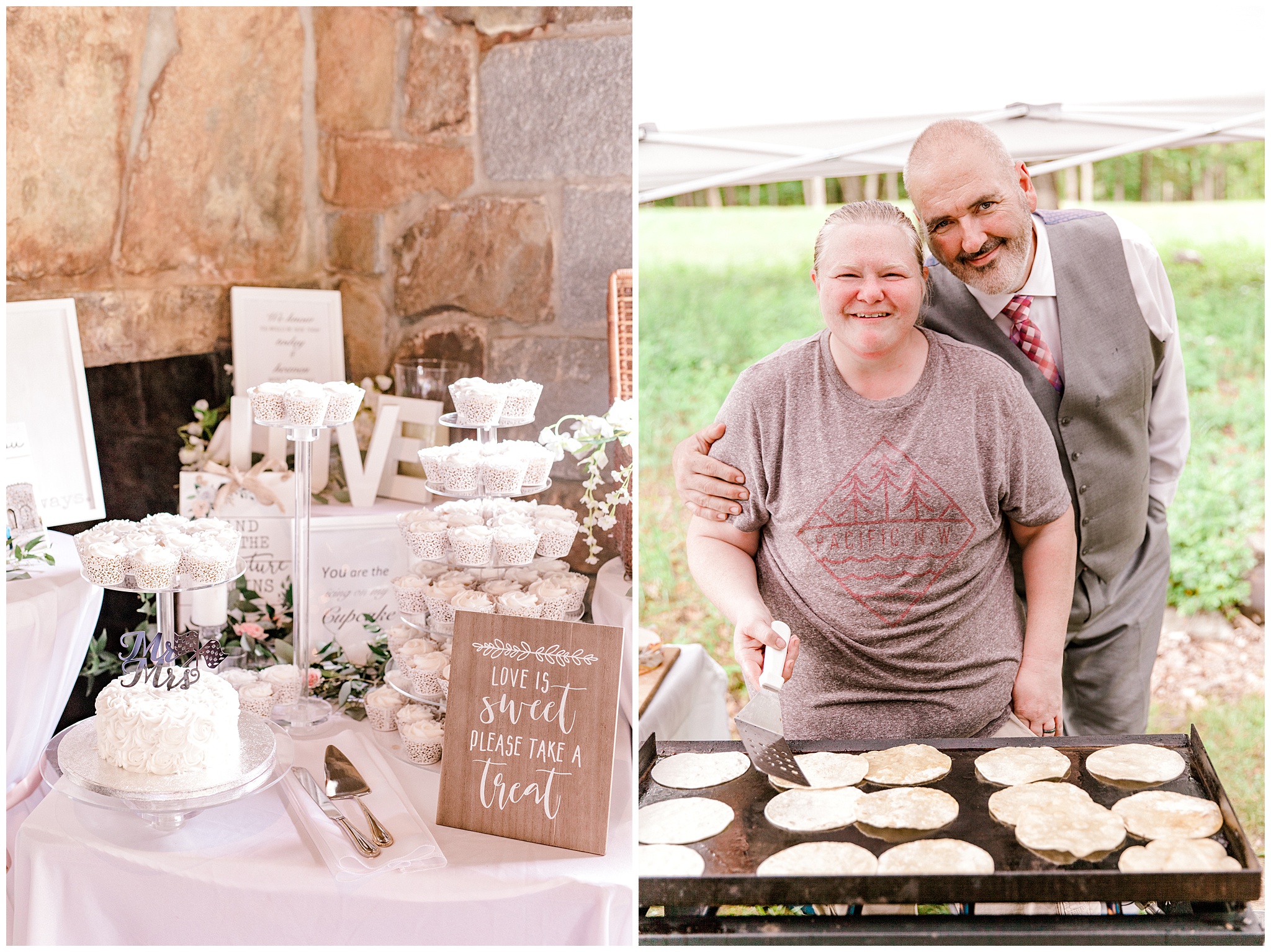 Our sister-in-law, Kim, prepared some delicious quesadillas for appetizers, and amazing tacos for dinner! Tacos are Cody's favorite food, so they had to incorporate them into the wedding day for sure!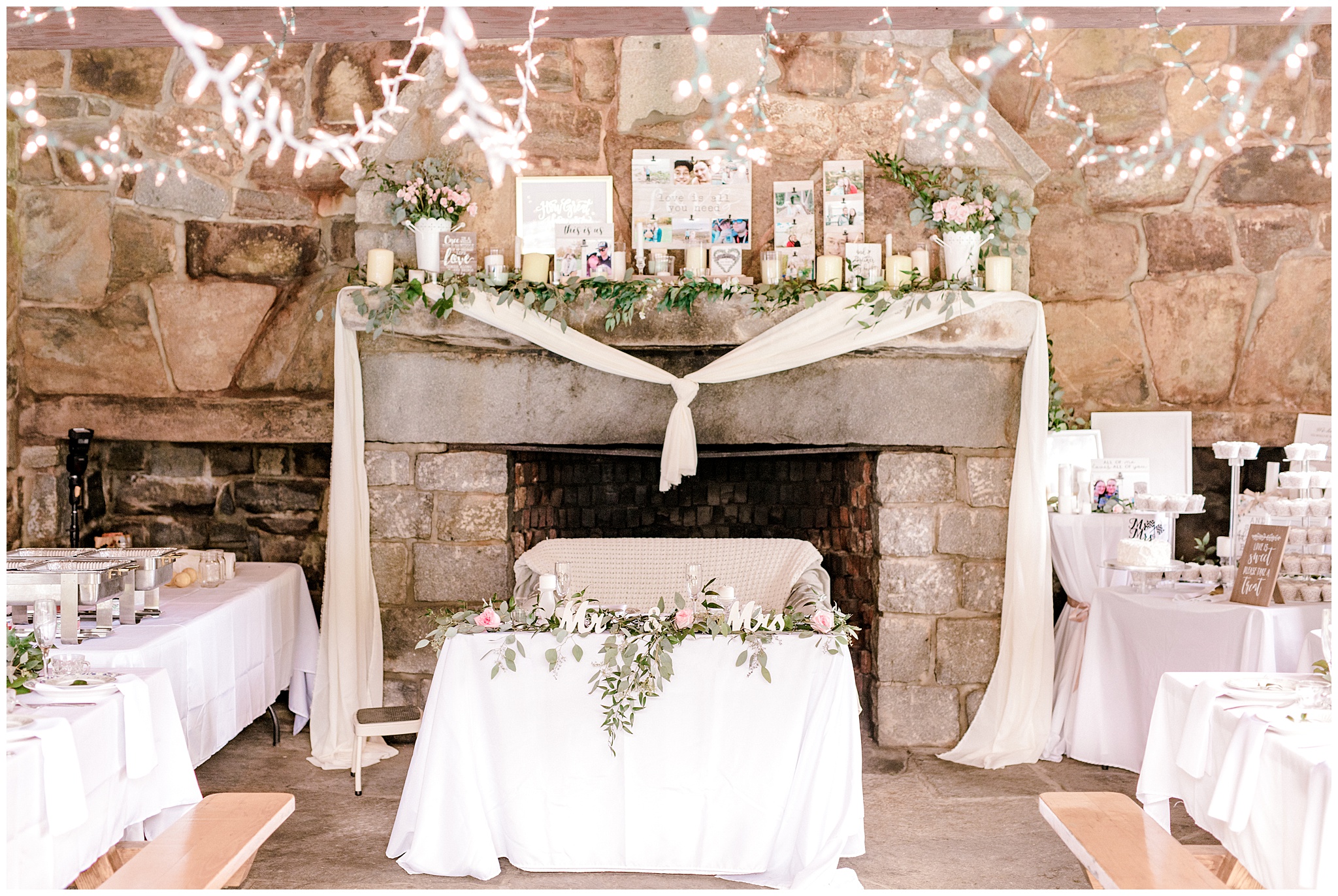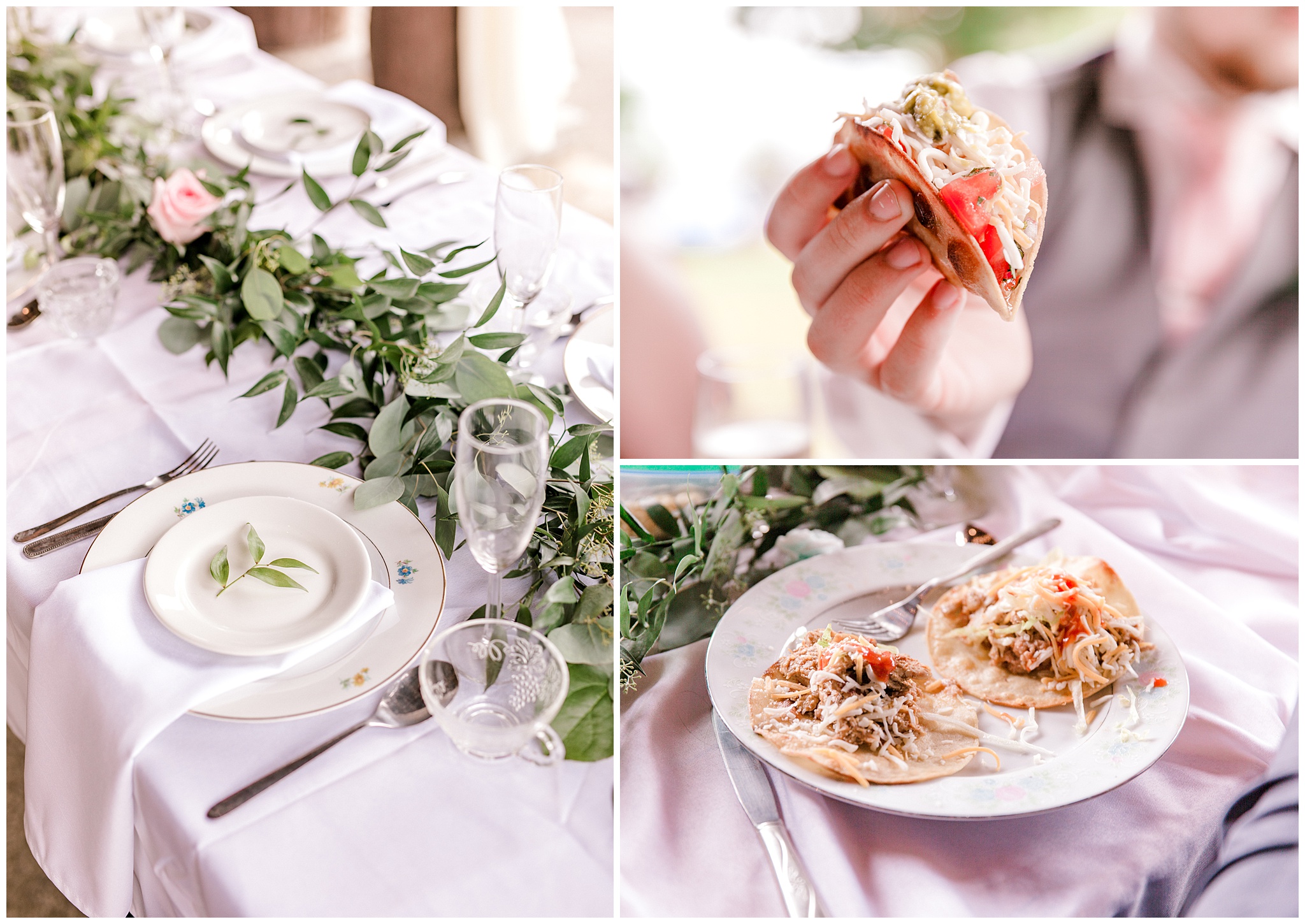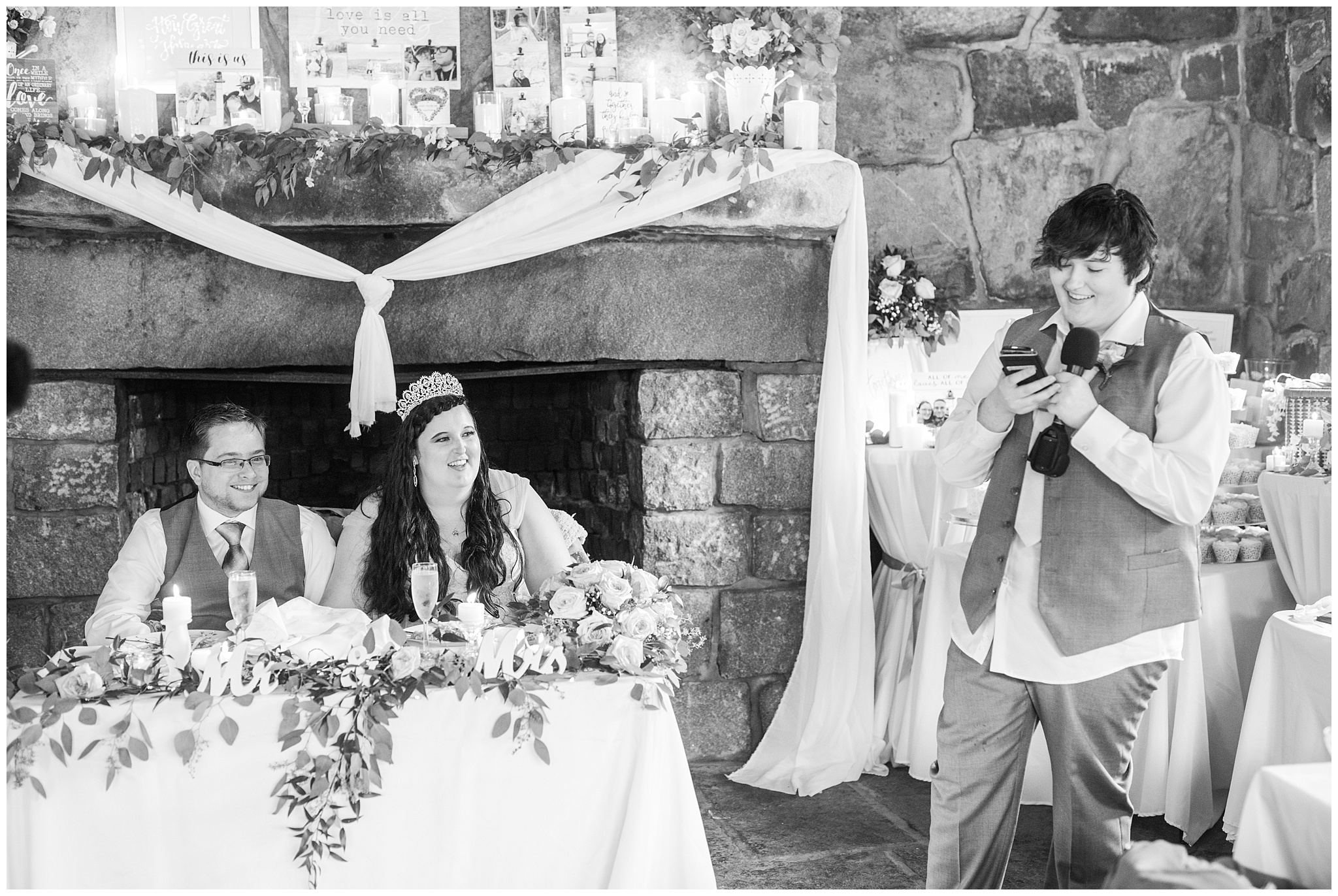 That's our little sister, Autumn, giving a toast! She's the youngest of the bunch 🙂