A rainy day didn't stop these two from having the fun and relaxed camp wedding they'd always dreamed about!
If you've never been to a Congolese wedding in the States before, you're missing out! Just wait until you see the magnificence of this Congolese/American wedding, and read more about all the fun traditions that we experienced for the first time that day!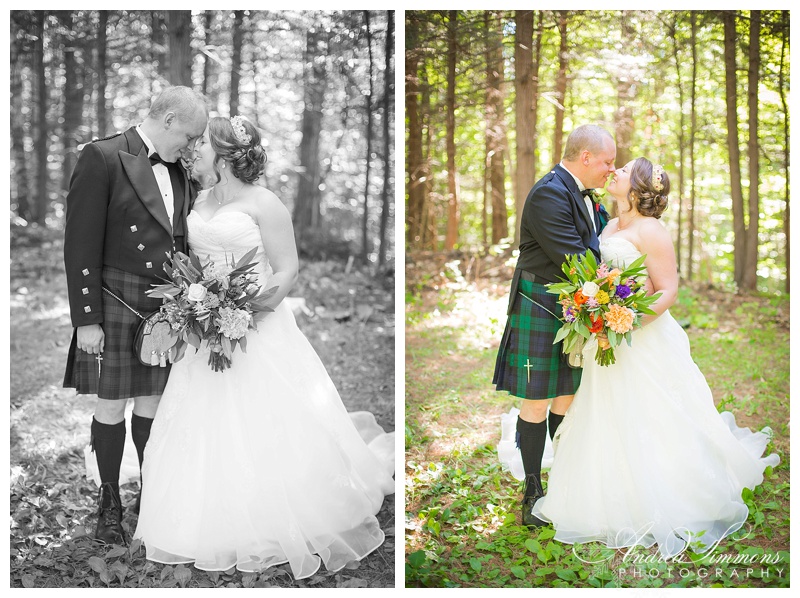 Matt and Michelle are High School sweethearts. When I met them at a coffee shop this past winter, they had such a friendly and gentle spirit about them, and I was excited to hear that they were planning a romantic Scottish/Irish/Medieval backyard wedding at the home of Michelle's parents in Sidney, Maine, which is only a few minutes away from me.