A stunning and elegant mountain wedding at one of Maine's best ski resorts!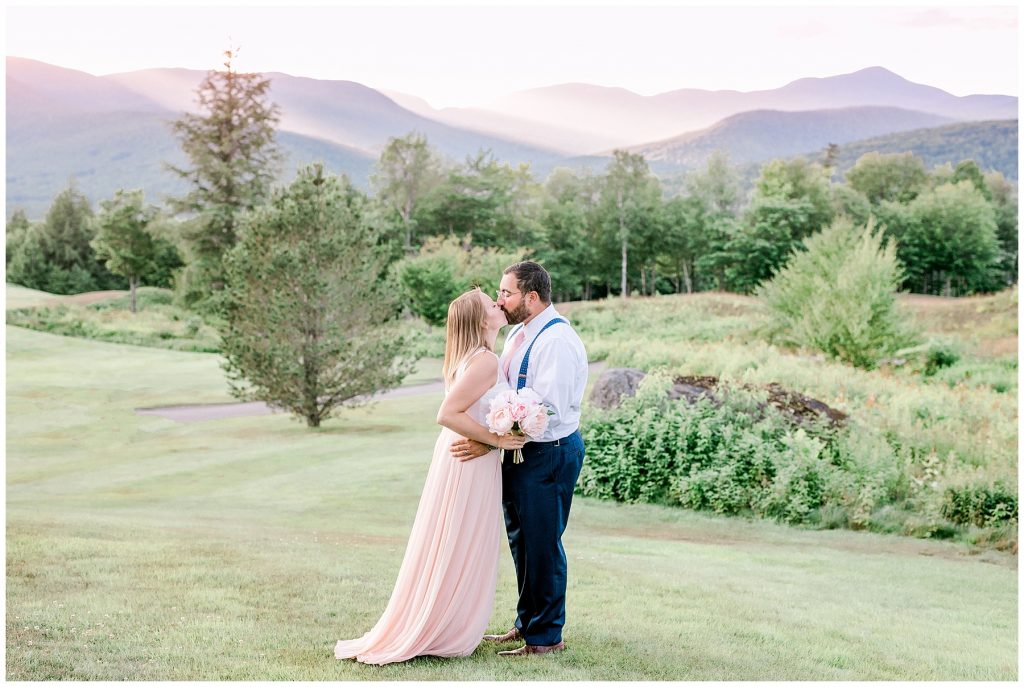 When Kristina contacted me to tell me she wanted to do a one year anniversary session in the SAME location as her wedding took place, I was over the moon! The reason wasn't just because I loved photographing these two, but because these were the sunny picturesque pictures we envisioned taking on their wedding day, but never got the chance!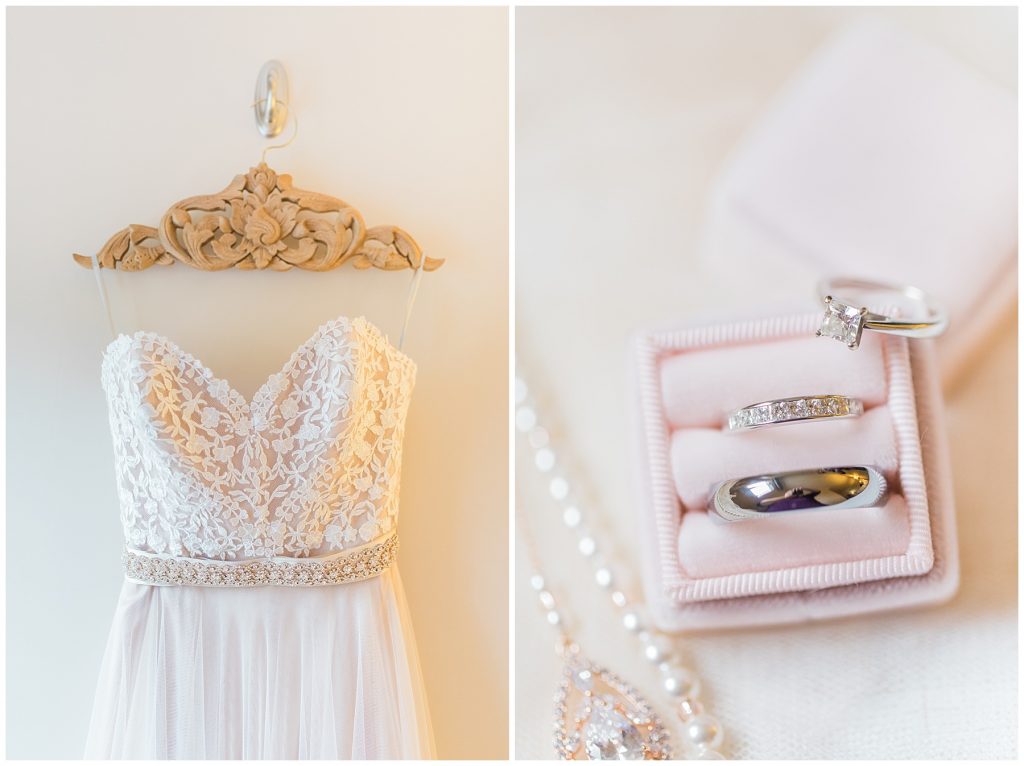 As I drove up into the mountains at Sunday River the weekend of their wedding, I was awed by the beauty all around me. I could see why they had chosen to come all the way back from Pennsylvania to get married in Newry, Maine!