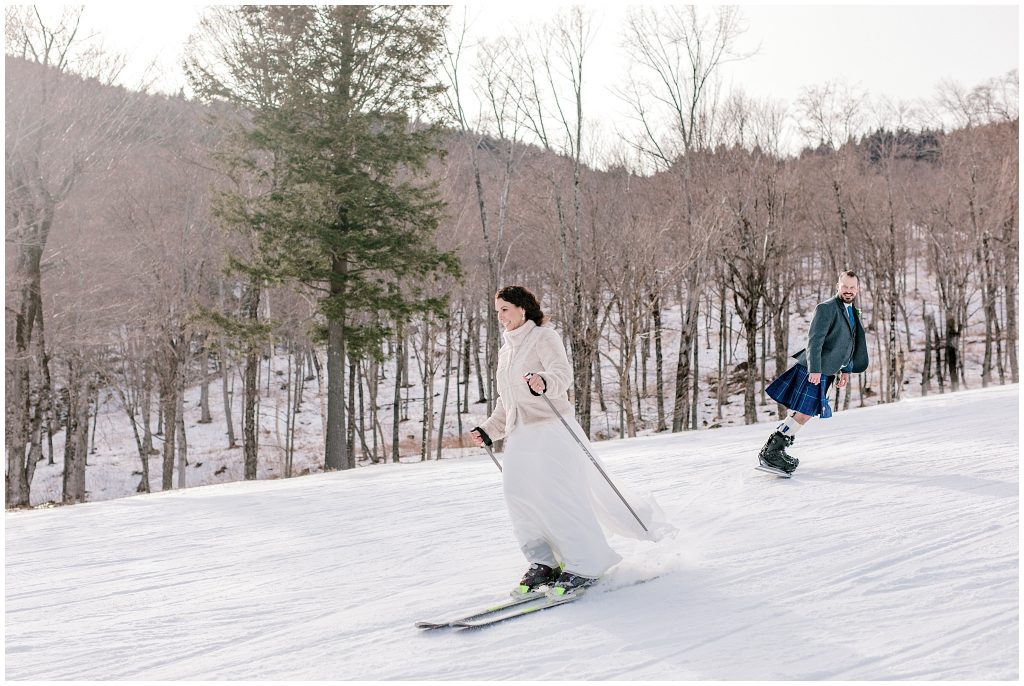 A snowy elopement on the slopes in the mountains of Maine!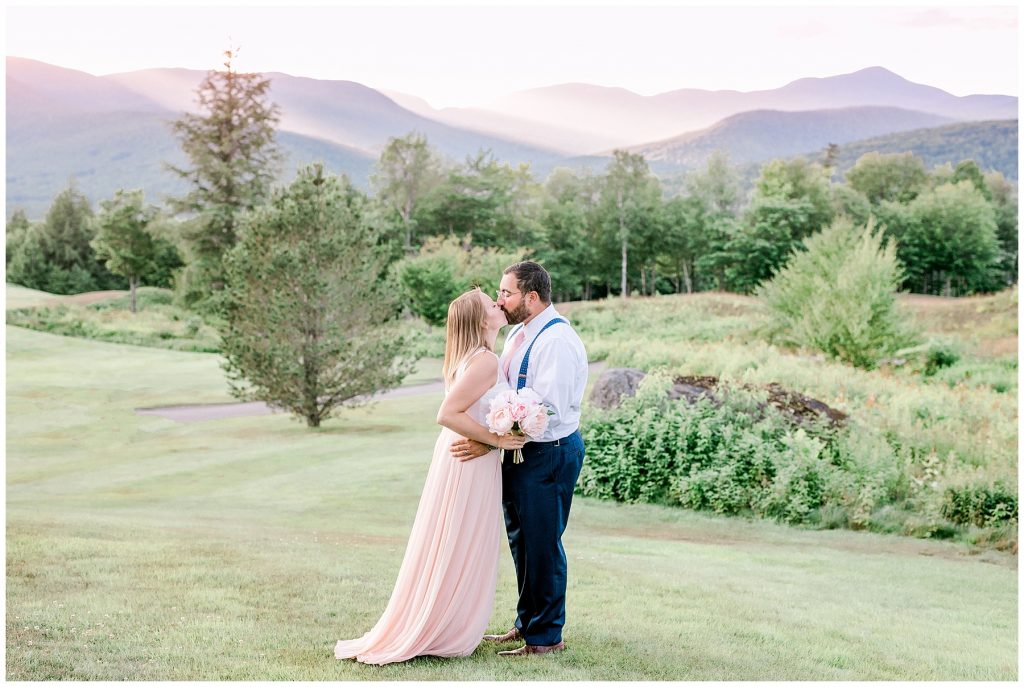 When Kristina contacted me to tell me she wanted to do a one year anniversary session in the SAME location as her wedding took place, I was over the moon! The reason wasn't just because I loved photographing these two, but because these were the sunny picturesque pictures we envisioned taking on their wedding day, but never got the chance!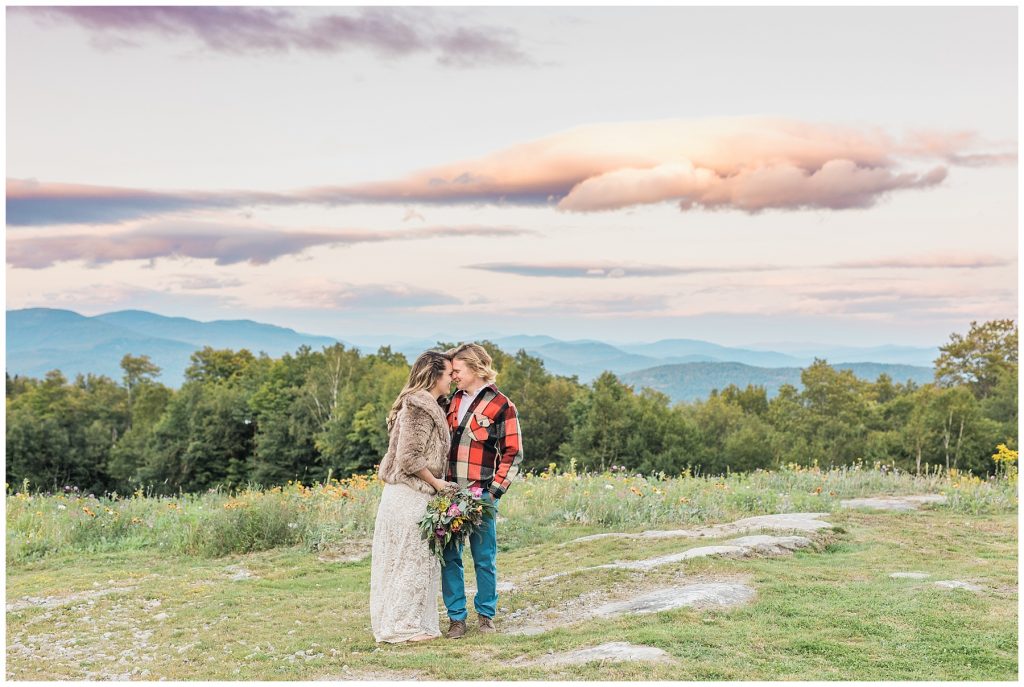 If you've ever dreamed of the perfect rustic, mountain wedding in Maine, you're going to want to see this! Chilly September winds didn't stop these two from tying the knot at one of the most scenic wedding venues in Maine! The views at this North Peak Lodge wedding will not disappoint!