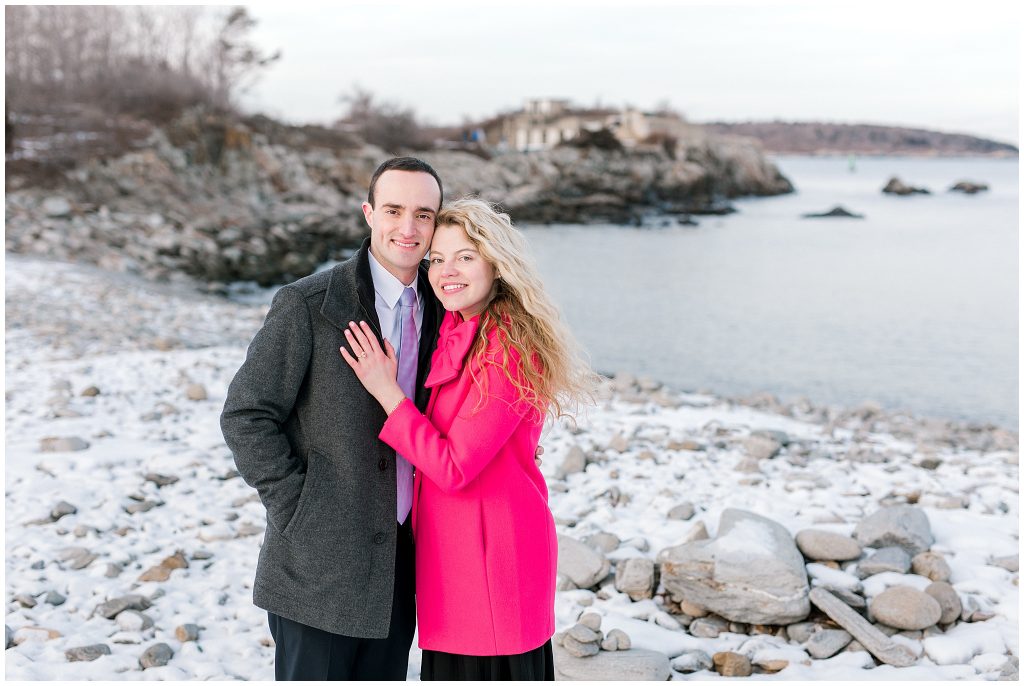 A sweet post-Valentine's day proposal in the heart of Portland!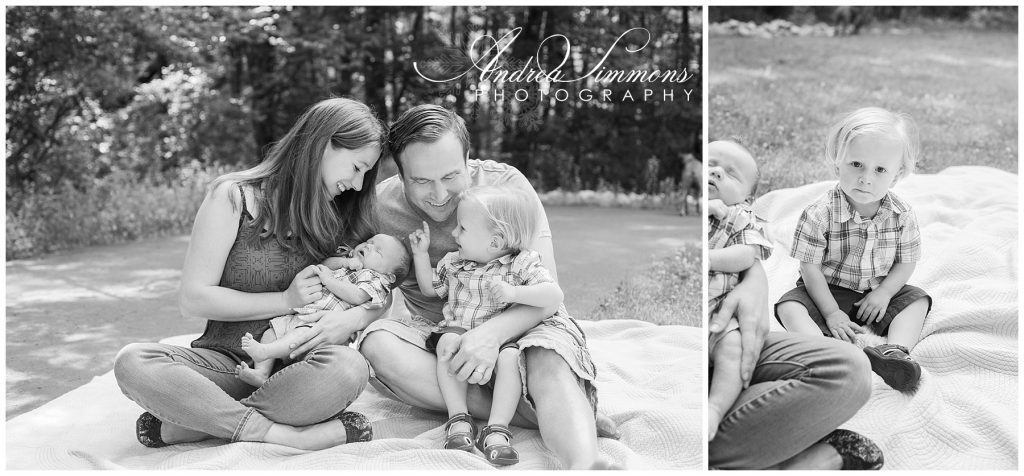 The Browns invited me to their Portland home to photograph her family a few weeks ago.  1 year old Vandor was now a big brother!
It is always an honor to me to be able to photograph the best moments of people's lives.  But how wonderful to witness the moment that it all began – the proposal!
Evan first contacted me a few weeks ago, excited about his plans to propose to his girlfriend of four years, Sam.  They met in Medical School, and they were now ready to take the next step in life together!  Evan had the perfect day planned out, including ice skating and a romantic dinner at a local restaurant, but what Sam didn't know is that they would be taking a small detour to the Old Port in Portland, Maine.